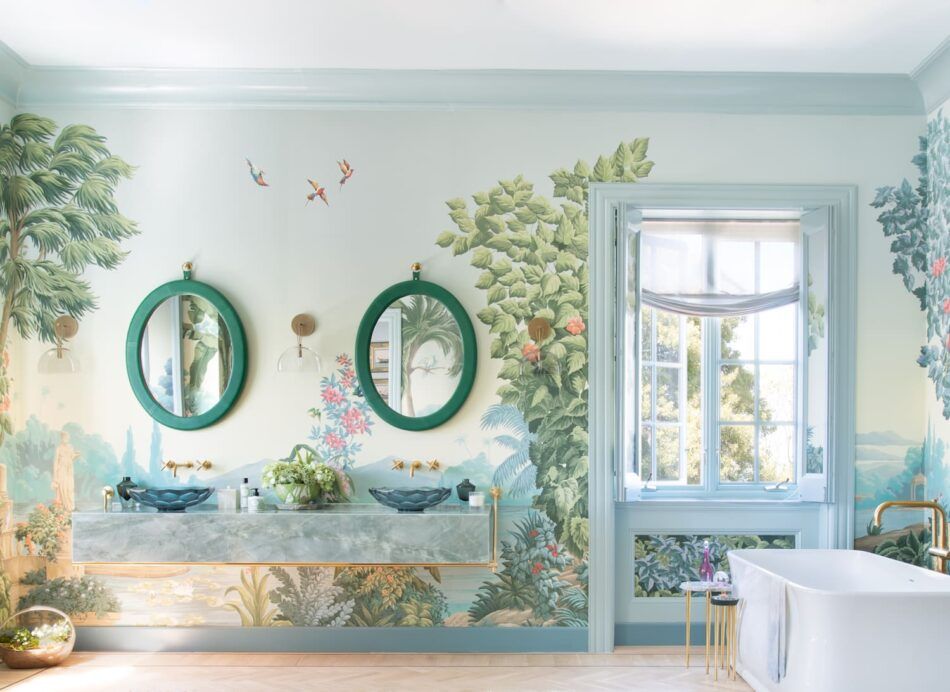 Since its inception, in 1977, the San Francisco Decorator Showcase has been a beacon of haute design on the West Coast. This year's edition, whose proceeds will benefit the San Francisco University High School financial-aid program, invites the region's leading designers to transform the interiors of Le Petit Trianon.
Modeled, as its name suggests, after Marie Antoinette's opulent villa beside the Palace of Versailles, the San Francisco landmark's exterior evokes the 18th century. Inside, however, the spaces created by the showcase's participants are decidedly contemporary.
More than 40 designers put their individual stamps on their assigned rooms. Nevertheless, we identified eight standout trends in their various treatments that are sure to take over the design community in the decade ahead.