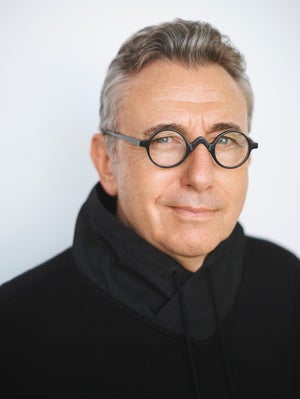 The Wiseman Group Interior Design, Inc.
Latest Project by The Wiseman Group Interior Design, Inc.
About The Wiseman Group Interior Design, Inc.
Paul Vincent Wiseman opened his San Francisco firm, The Wiseman Group, in 1980. At the age of twenty-seven, his success in the design world was still just a dream. Yet, the business he created is now recognized as one of the top interior design firms in the country. Today, TWG is respected for the superb quality of its work and for the highest standards of professional integrity.
Paul has assembled a talented team of designers, including principals James Hunter, Brenda Mickel, and Mauricio Munoz. With its deep field of talent, The Wiseman Group is equally comfortable creating beautiful, traditional rooms as well as sophisticated, contemporary spaces. The style of architecture might be country, pan-Asian, or tropical, but all TWG projects reflect an attention to local history and indigenous motifs, existing architectural features, site requirements, and the client's deepest desires for the private world in which they wish to live.
The Wiseman Group believes in building a meaningful relationship between designer and client: designing each residence is a unique and personal process. The firm's goal is to create a home that reflects each client's needs, life experiences, and aspirations.
Based in the San Francisco Bay Area, arguably one of the most dynamic and creative regions in the country, The Wiseman Group benefits from the cross-pollination of ideas and aesthetics in this high-energy locale. Influenced by both the city's rich history and traditions and its proximity to Silicon Valley, the cutting edge of modern technology, the firm buzzes with vibrancy.
The staff of The Wiseman Group is committed to the environment and to the importance of sustainable development. Whenever possible, they strive for energy efficiency and choose materials with the least negative impact. Depending on the nature of the project and the clients' requests, projects can be designed in accordance with LEED guidelines.