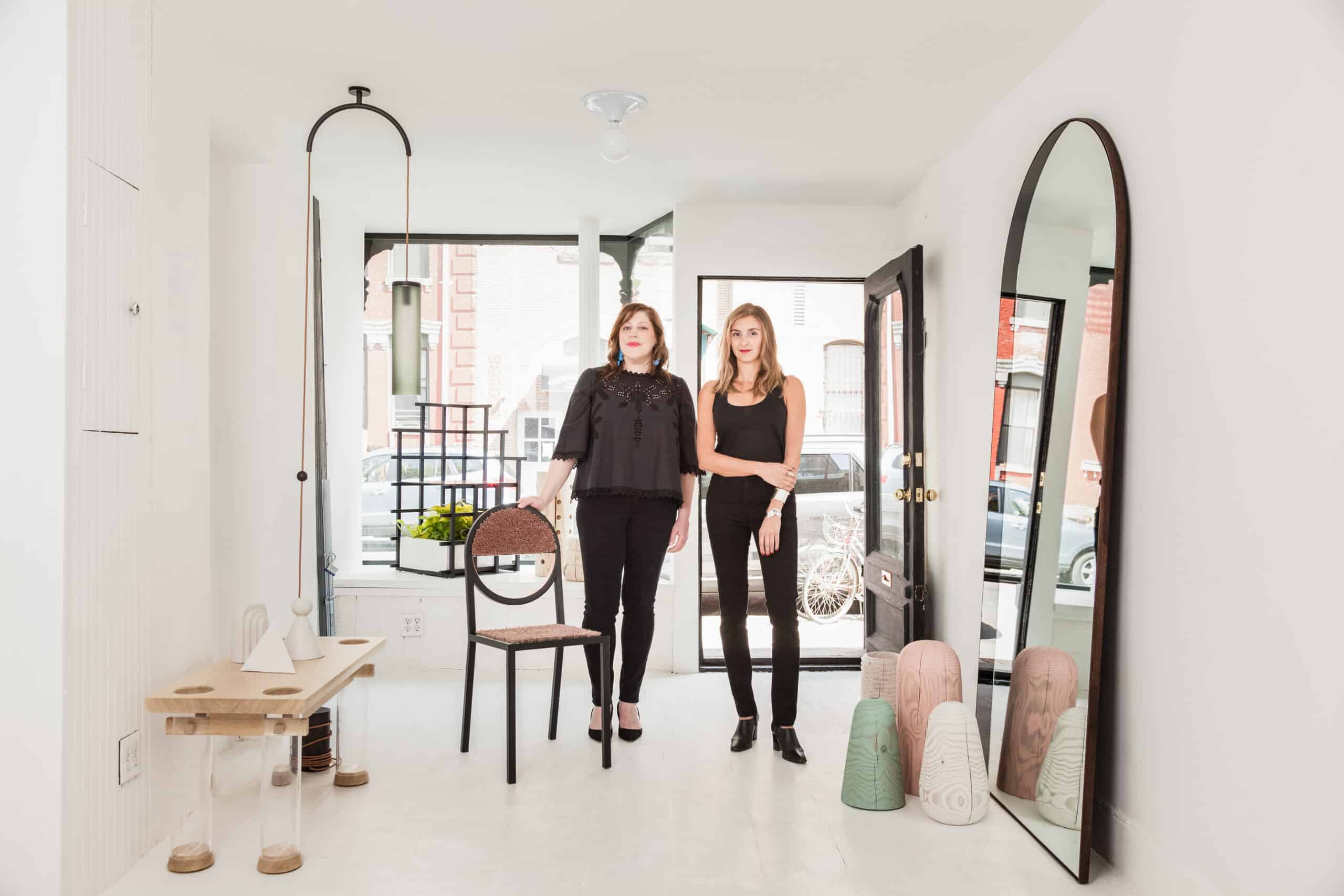 Sight Unseen is the force behind an online magazine, an e-commerce platform and a nomadic design fair. But above all, it is the arbiter of edgy furniture design in Brooklyn and beyond. Artists, gallerists and collectors alike look to its articles and social media posts to find out which colors, materials and forms will be showing up next in the design world.
The company's founders, Monica Khemsurov and Jill Singer, met 15 years ago, when they were editors at the erstwhile design magazine I.D. They left the print publishing world to launch Sight Unseen in 2009, with the intent to "demystify the whole process of design," Singer tell us. "We wanted to take people on the journey that we were having as young design journalists: to invite readers into the studios where things were made, to introduce them to the people behind their favorite products and to make the whole thing very intimate and easy."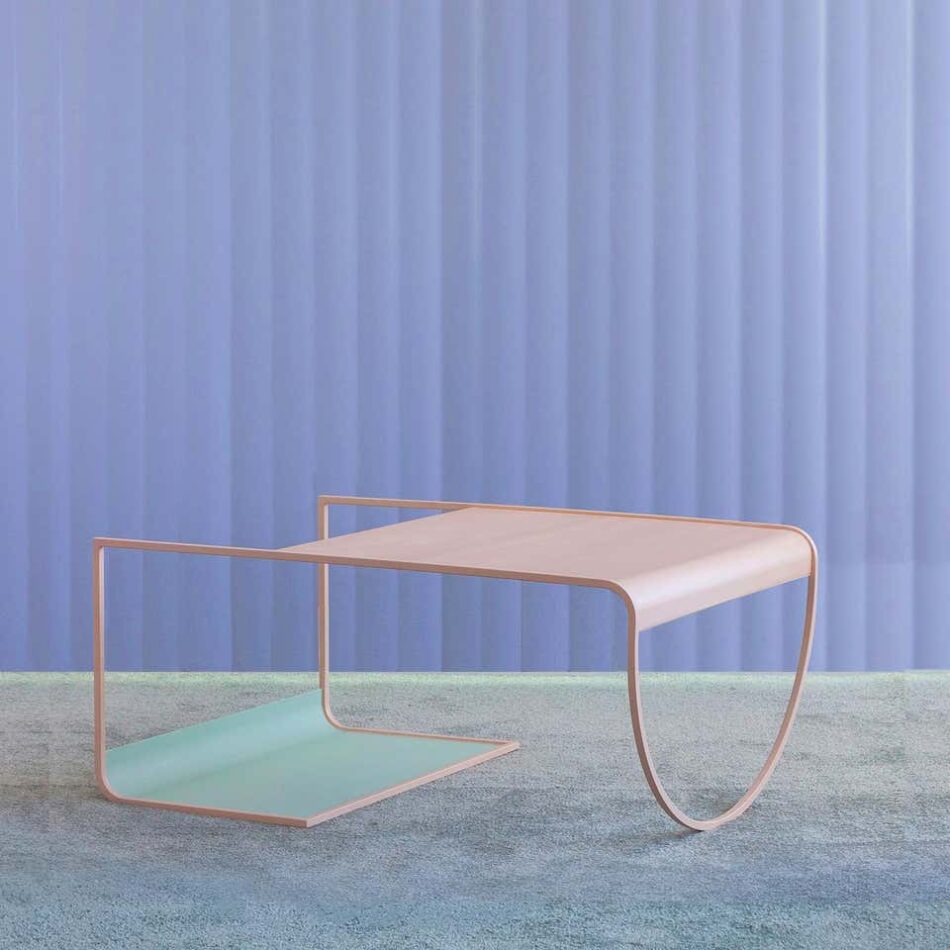 Since then, they've added to their repertoire the roving design fair Sight Unseen Offsite, a touchable, shoppable version of the content they produce online, which this year will run from May 16 to 19 at Manhattan's Skylight Modern. At the same time, Singer explains, the stories they write have become less focused on the process of crafting objects and more on "the personalties making them and the aesthetic universe that all this stuff inhabits — interiors, galleries, design fairs. And, of course, we are always interested in trends and how they form, splinter, die and define us."
In honor of Women's History Month, we asked Singer and Khemsurov to tell us about the female creators who inspire them most right now.
---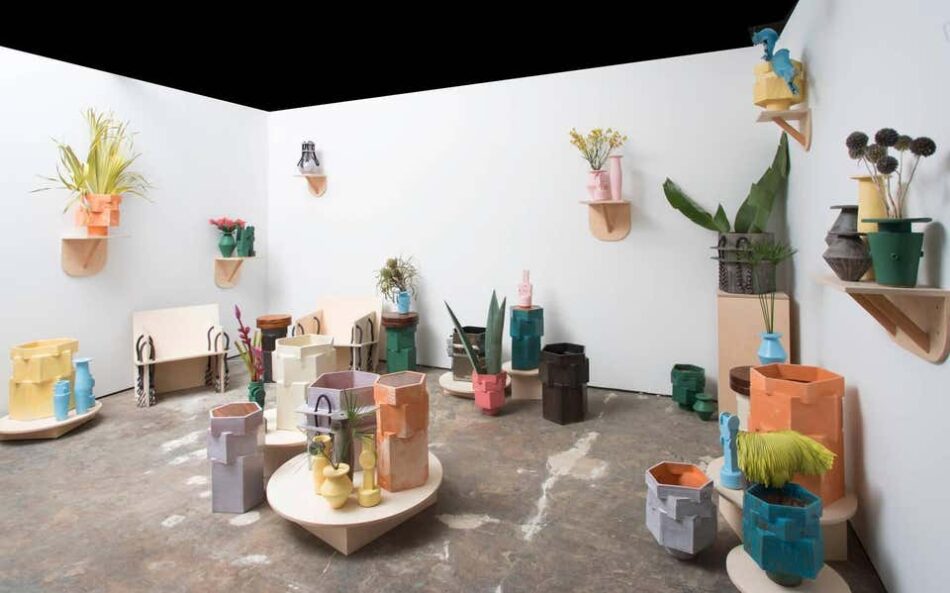 Who are the women artists who have particularly influenced your work, aesthetic or ethos?
Jill Singer: We have never had a mentor per se, but working as women in a traditionally male-dominated business — and often telling the stories of women in design who were overlooked for decades — has allowed us to feel a kinship with so many female artists, both living and dead.
I think both of us feel especially inspired by women whom we are close to, and as someone with young children, I feel a particular connection to creative women who are also mothers, like the artist Bari Ziperstein, of BZIPPY; Su Wu, writer of the blog I'm Revolting; and Alexandra Cunningham Cameron, curator at the Cooper-Hewitt.
I would also add to that list Faye Toogood, whose career is of particular interest to me because of its relatively porous nature. She's omnivorous in her interests. She started out in editorial, she's created some of my favorite furniture pieces, she runs a successful fashion business with her sister, she creates enviable interiors — all while raising three young children. I also like that she transitioned from a crazy Memphis aesthetic to something more sophisticated and timeless, as I like to think that's what Sight Unseen has done as well.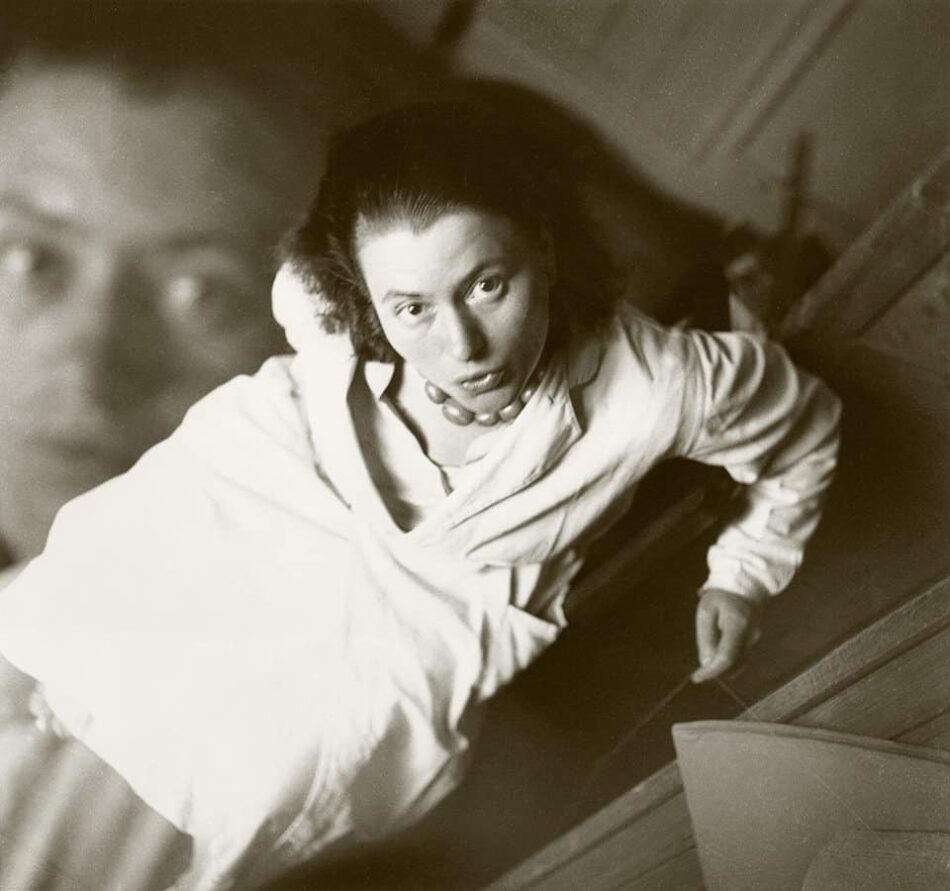 Monica Khemsurov: I think there are a lot of women who have influenced me in recent years — including current peers and friends who work in design and make it a point to support other women, like Lora Appleton and Matylda Krzykowski — but when I think of one female icon who I keep coming back to as an inspiration, it's probably the late German designer and Bauhaus alum Marianne Brandt [1893–1983].
Obviously, the main reason is that her work was so incredible, especially her home accessories and ashtrays — which have a direct connection to the other design business I founded, the smoking accessories brand Tetra. But she was also a very vocal, and very accomplished, feminist in a time when not many of those existed in the design and art worlds.
Not only did she convince the Bauhaus leaders to let her into the metal workshop at a time when female designers there were actively and purposefully relegated to "womanly crafts" like textiles and ceramics, but she was such a badass that she rose to take over from László Moholy-Nagy as its director in 1928, producing one of the most commercially successful designs to ever come out of the school, her Kandem desk lamp.
Post-Bauhaus, she fought her way up the ladder of another metalwares company, and in her later years, she made feminist art. I think her combination of demanding to get the same treatment as men while also making better work than a lot of her male peers is what I find inspiring. She must have been an example of what's possible for so many other female creatives.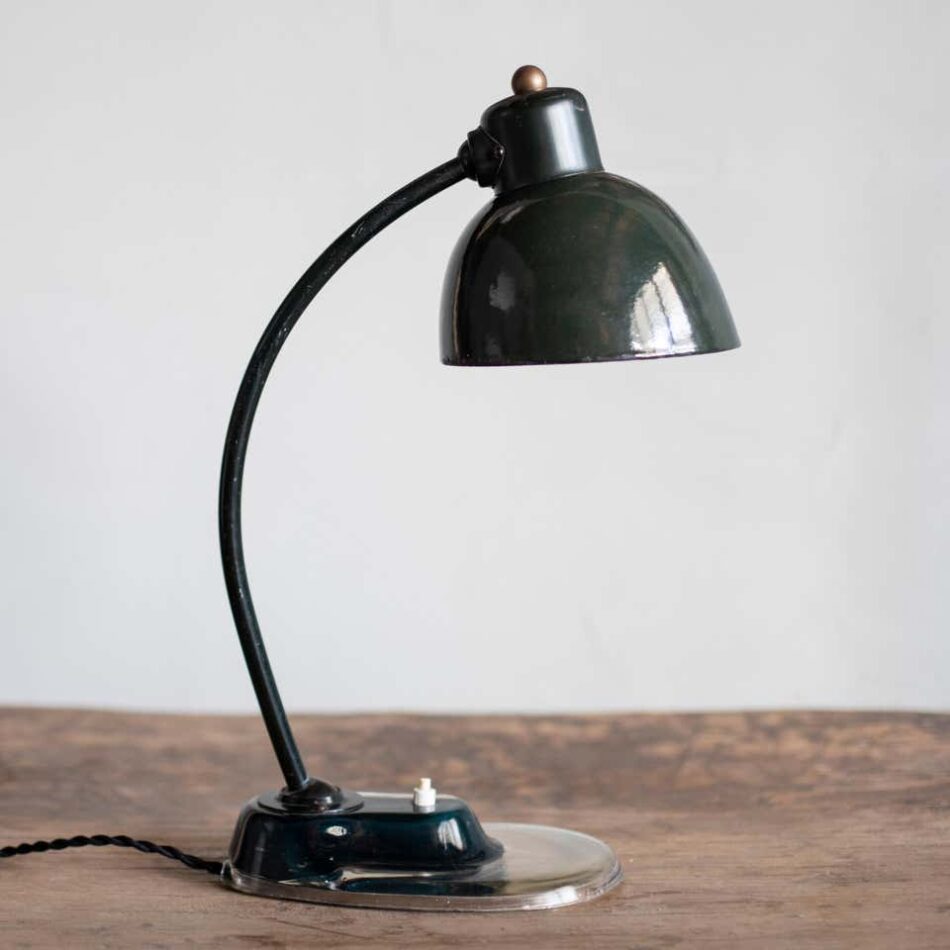 How is her influence reflected in your work today, or in how you operate and approach projects?
MK: I do think it's that combination of standing up for ourselves and our fellow women in what's in many ways a male-dominated field, but also having work that speaks for itself and the confidence that our work speaks for itself. I think it's really powerful to be able to lead by example rather than just preach.
If you could say anything to Brandt today, what would it be?
MK: I would ask her who the women were who inspired her! And if she had any tips for the rest of us about how to get ahead when the odds are against us. Maybe in addition to being talented, she was extraordinarily charismatic, I'm not sure.