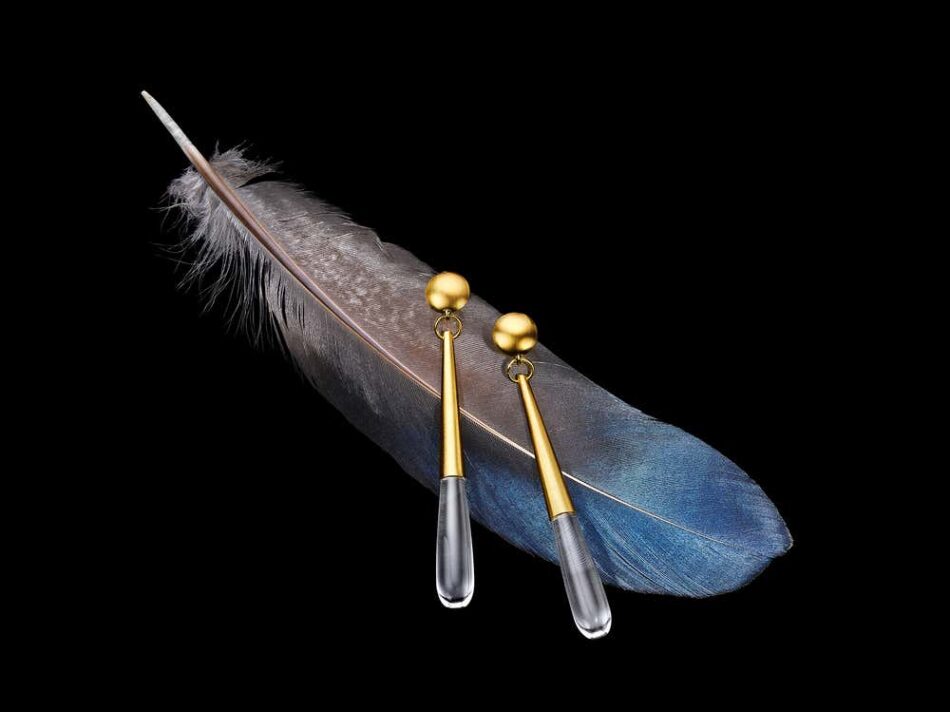 Spring is a time of fresh beginnings, and that certainly applies to one's wardrobe. There's a particular joy in marking the end of winter's chill by donning colorful, breezy designs. Although it may still be too soon to swap snow boots for sandals, jewelry is an ideal way to start embracing the season's new mood.
The biggest trends in jewelry this spring are suited to pieces from everyday staples to eclectic eye-catchers. Here are five of the styles to take up in the warmer days ahead.
---
Seashells & Nautical Motifs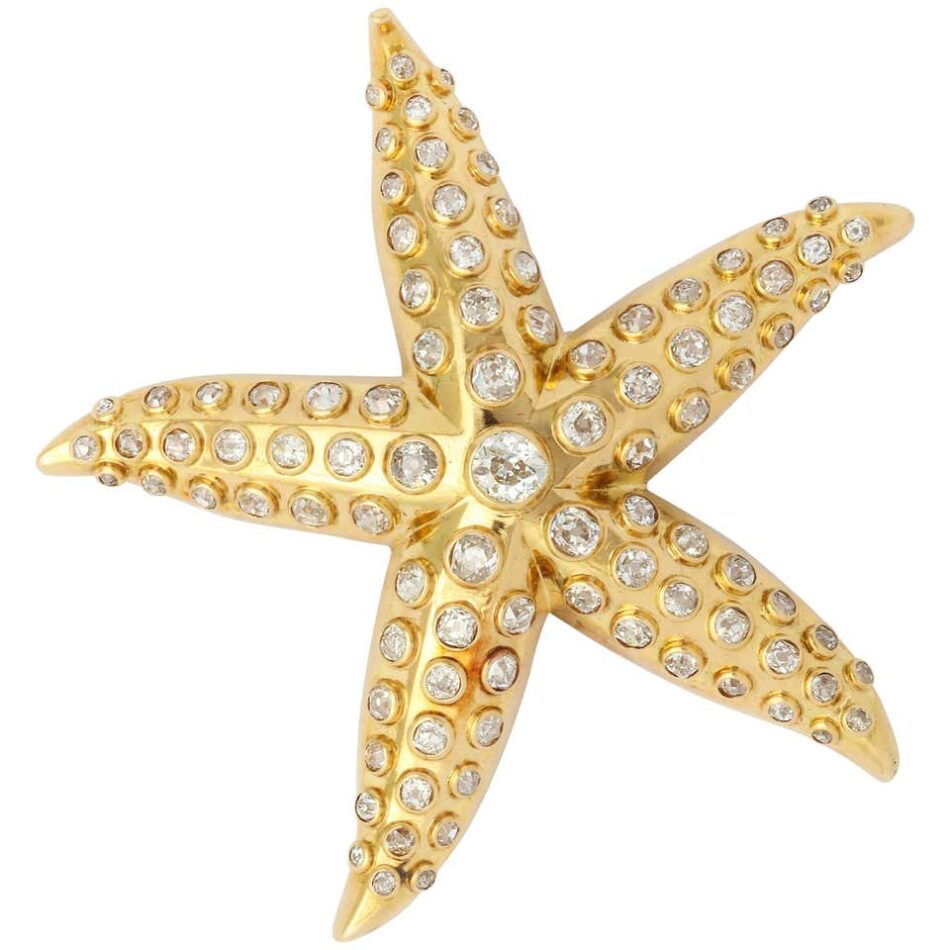 Florals are a perennial fashion favorite, and this season, the vogue is for lush tropical foliage. What better way to accent these island paradise looks than with an array of ocean-inspired jewels?
The motif is embodied in some holy-grail designs, including Verdura's signature gem-studded seashells and Boivin's iconic starfish brooch. Beyond these two haute examples, there are numerous nautical jewels with a more laid-back, bohemian attitude.
---
Initials & Names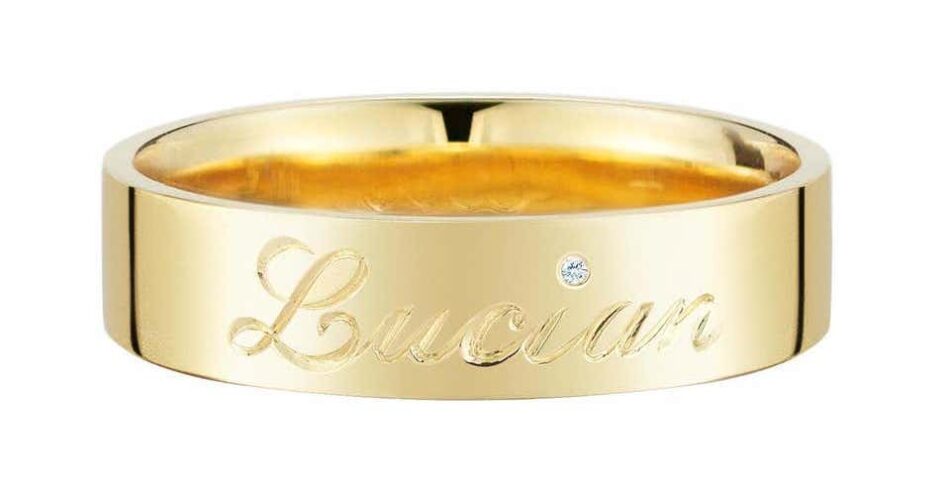 More than any one trend, fashion of late is about individuality. And nothing's more personal than a jewel bearing a name or monogram. Jewelers have revived traditional signet rings, historically used as seals, custom-engraving their designs with customers' preferred words or symbols. Those who prefer the thrill of the hunt have a range of vintage letter charms and pendants to sift through.
---
Cameos & Intaglios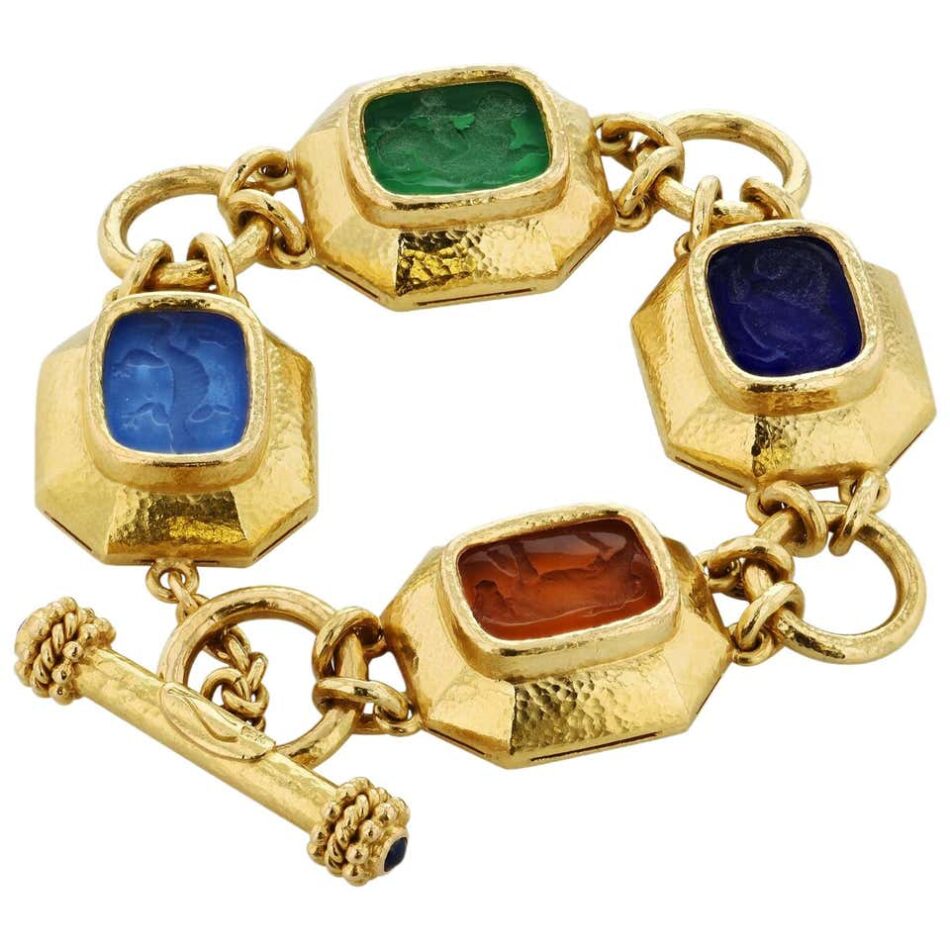 Two of the most ancient jewelry techniques are experiencing a renaissance: the intaglio, in which a figure or scene is painstakingly carved into a gemstone, and the cameo, in which the image is in relief and the medium is typically a shell or agate with layers of contrasting color.
Both were pioneered by the Greeks and Romans — and their masterworks can still be procured today. They radiate a classical chic perfectly suited to spring's most feminine fashions.
---
Cigar Bands
Sleek, minimalist clothes call for sleek, minimalist jewels. Cigar band rings, whose wide silhouettes resemble the paper encircling classic Cubans, have a graphic quality that makes a statement without shouting.
More impactful than a basic band, it's an effortless, everyday design with extra oomph. In plain gold or accented with diamonds or enamel, these are rings that can be enjoyed for many seasons to come.
---
High-Karat Gold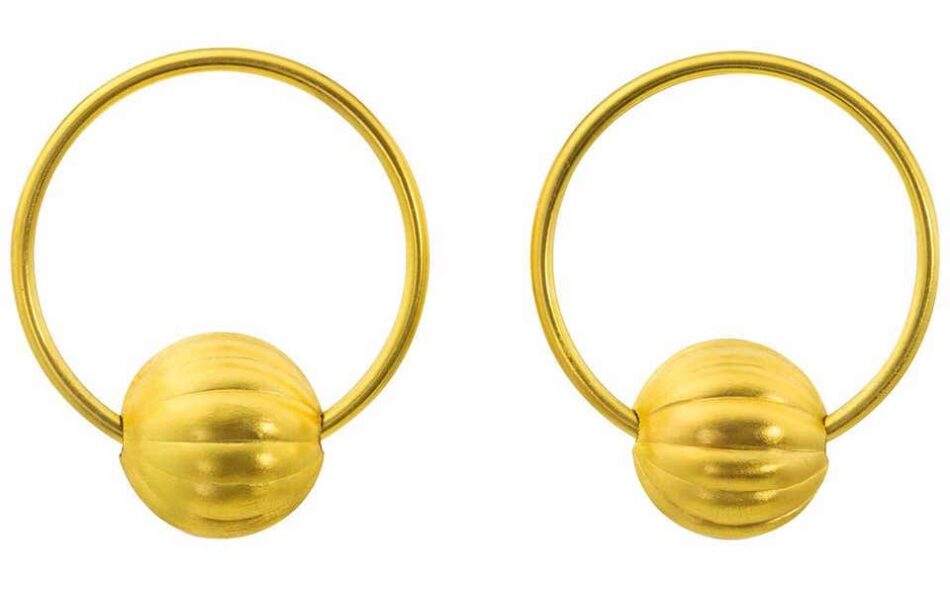 Yellow gold has been rising in popularity for several seasons, and this year, it's being celebrated in its richest form. At 22 karats or higher, the metal's more saturated color enhances its singular allure.
High-karat gold — often seen in ancient pieces, before the alloys commonly used today existed — lends contemporary designs an old-world appeal. The warm, buttery hue is a brilliant match for sun-kissed skin.