Vacations are lovely, but the requisite pre-vacation research — on where to stay, what to see, what to do and, most importantly, where to go — can be tiresome. Thankfully, we have some very knowledgable friends over at Indagare, the members-only, luxury-travel service that makes it easy to create top-tier, highly personalized itineraries. Aesthetes, adventurers and libertines alike can all stitch together their dream vacation from the vast, expert-vetted resources available through the site.
To help us get a jump-start on our winter getaway planning, we tasked Indagare to come up with a list of six destinations that may hold particular appeal to design lovers. The following locales span the globe from Stockholm to South Africa, but each has been selected with an eye toward finding hotels, restaurants and activities that appeal to "visual aesthetes". Read on as Indagare shares insider tips on the best spots to see, stay and visit in each destination.
Ski the Italian Dolomites
Six Hot (and Cold!) Winter Vacation Spots from Luxury Travel Experts Indagare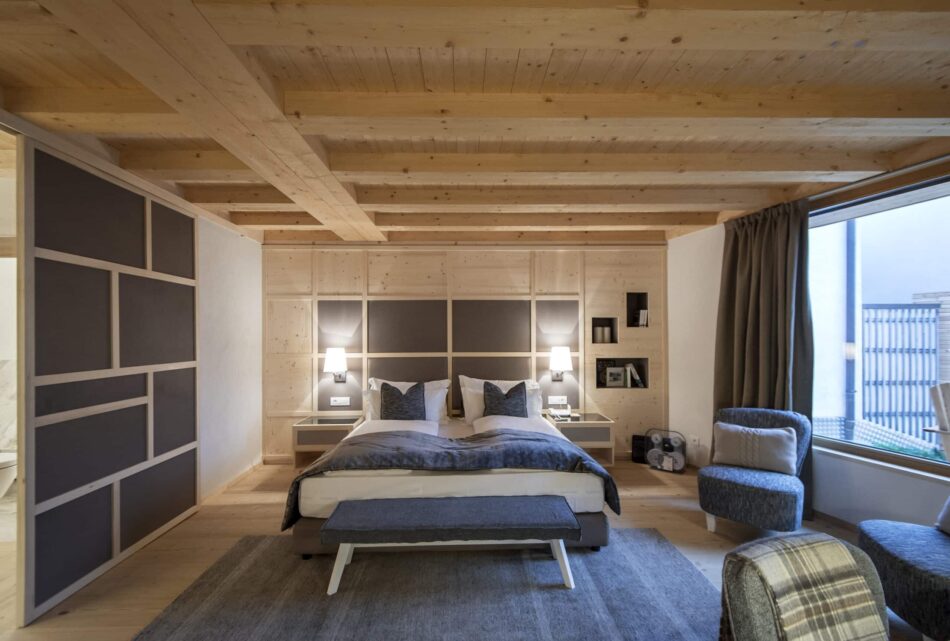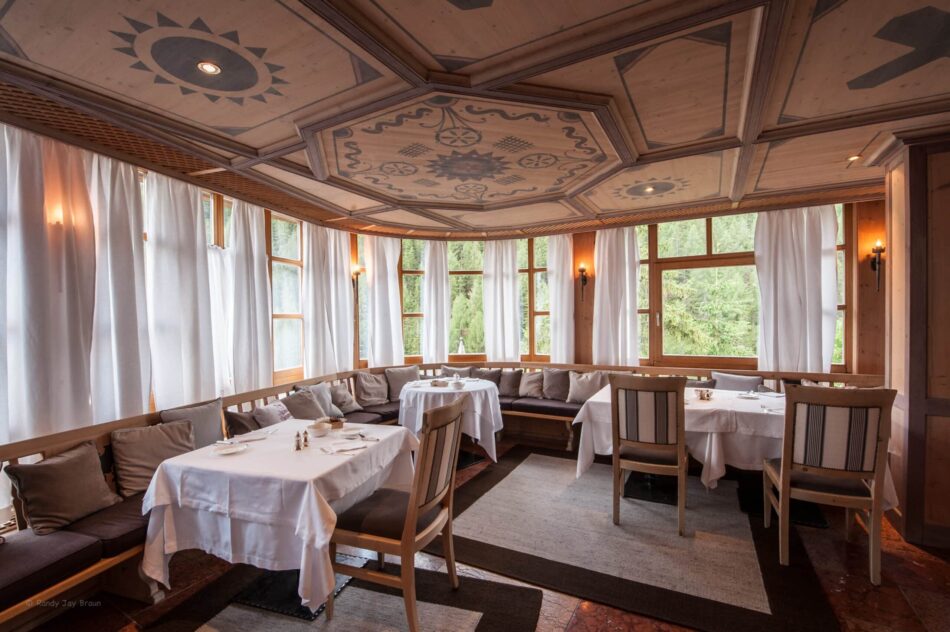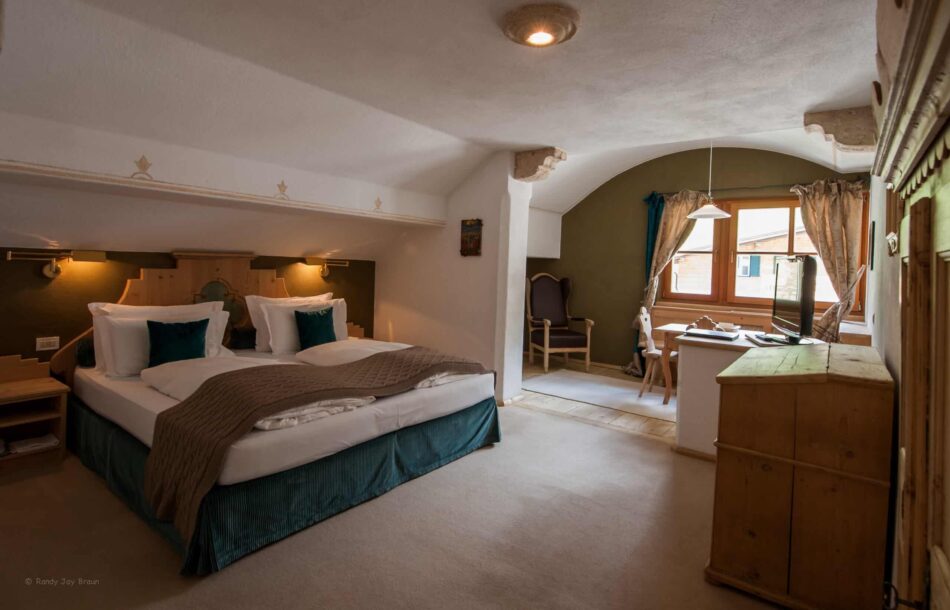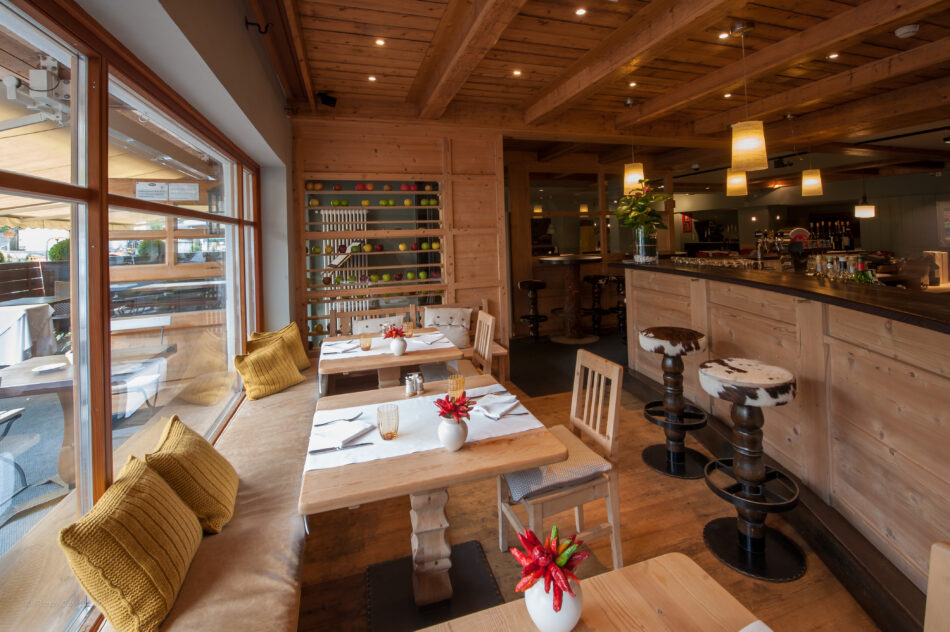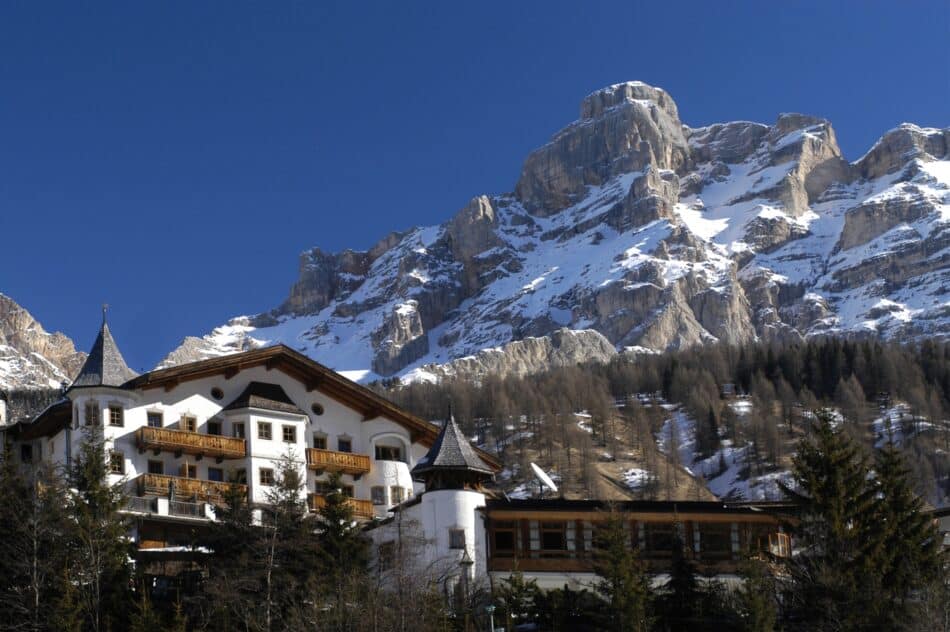 The Italian Dolomites, a two-hour drive from Venice, is a region blessed with gorgeous limestone mountains that punctuate the Italian countryside. A highlight of the imposing landscape is the Dolomiti Superski Area, one of the world's largest ski areas.
Indagare Adored Hotel: Owned and run for three generations by the Pizzinini family, the Rosa Alpina is one of those wonderful European hideaways where tasteful design, fantastic cuisine and heartfelt hospitality come together.
Don't Miss: Skiing to one of the area's mountain refugios (mountain huts) like Son Forca for a lunch of homemade pasta and wine.
Indagare Access: Time in the kitchen with a Michelin-starred chef or a helicopter excursion to a cliffside restaurant.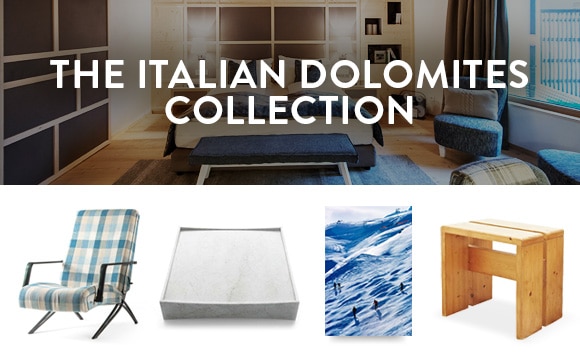 ---
Go on Safari in South Africa
Six Hot (and Cold!) Winter Vacation Spots from Luxury Travel Experts Indagare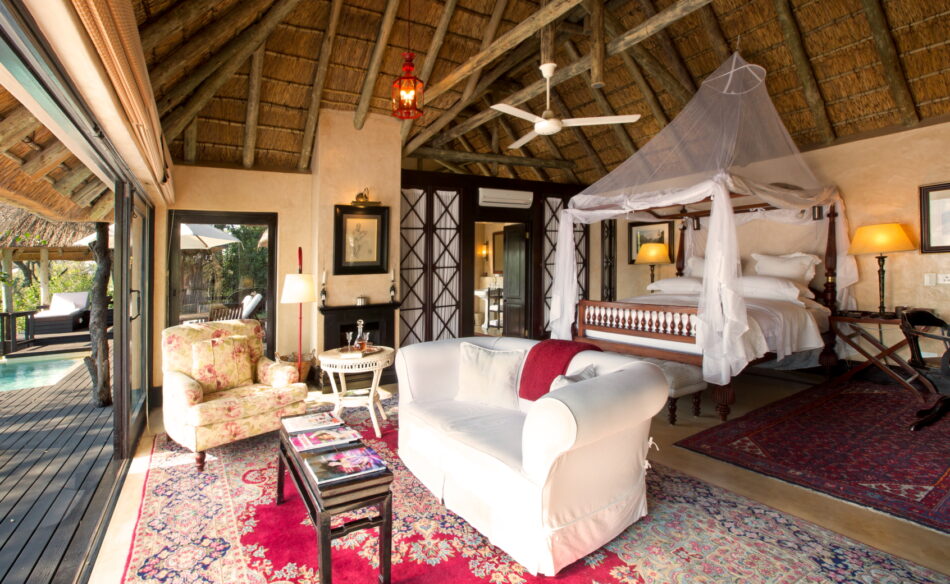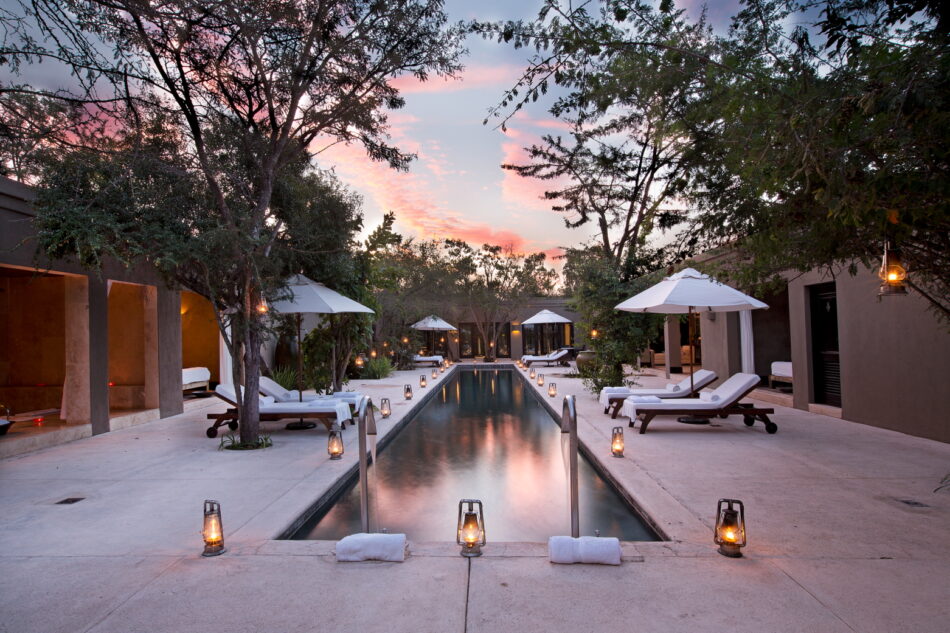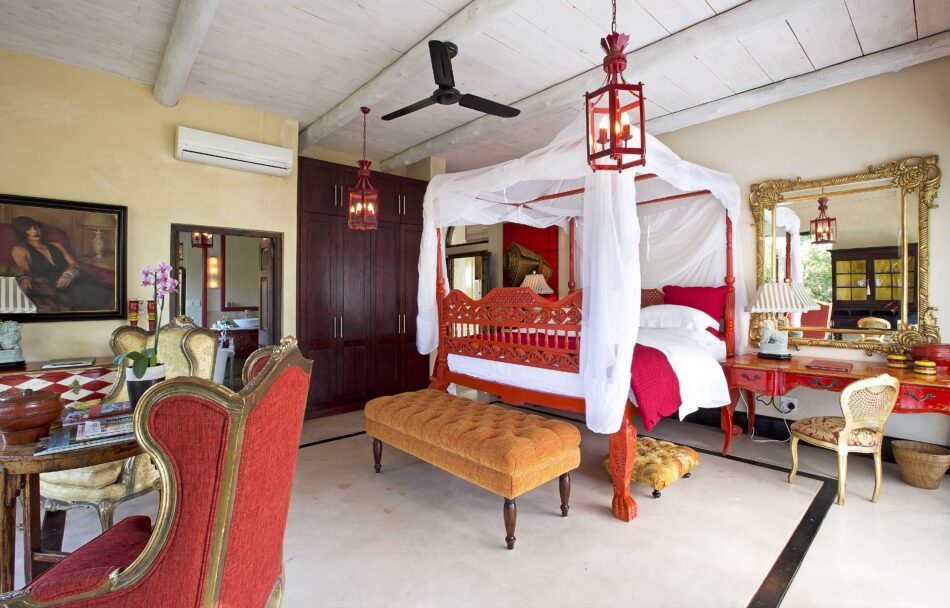 Located at its nether tip, South Africa is the continent's metaphorical catch-all, comprising myriad cultures, climates and an astonishing quantity and variety of wildlife — seeing the Big Five is all but guaranteed here. Home to one of the most successful safari trades, the country boasts incredibly luxurious resorts, with many offering Wi-Fi, fitness centers and spas.
Indagare Adored Hotel: Royal Malewane, an uber-stylish, privately owned bush camp that more closely resembles a six-star hotel than a safari lodge.
Don't Miss: Games drives with one of Africa's top safari guides and visits to conservation centers.
Indagare Access: A private bush dinner surrounded by candles and bonfires.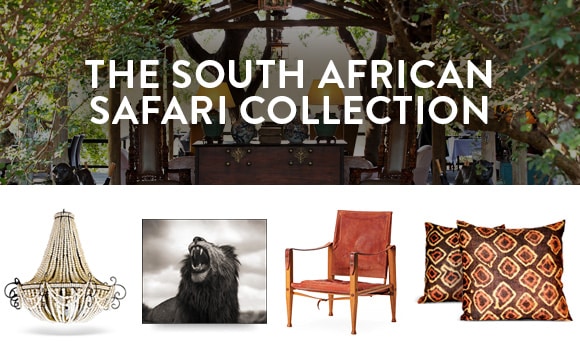 ---
Explore the American West
Six Hot (and Cold!) Winter Vacation Spots from Luxury Travel Experts Indagare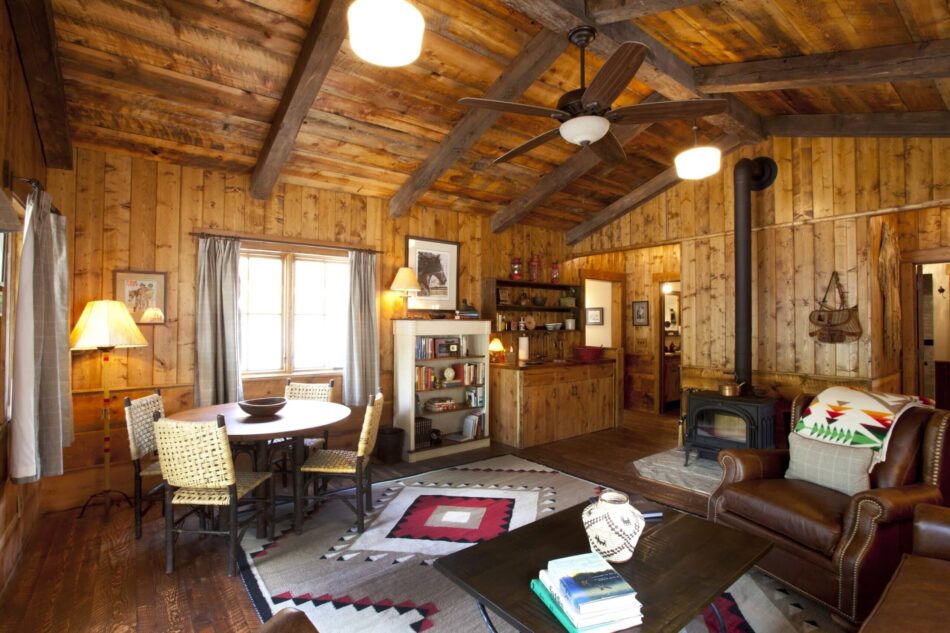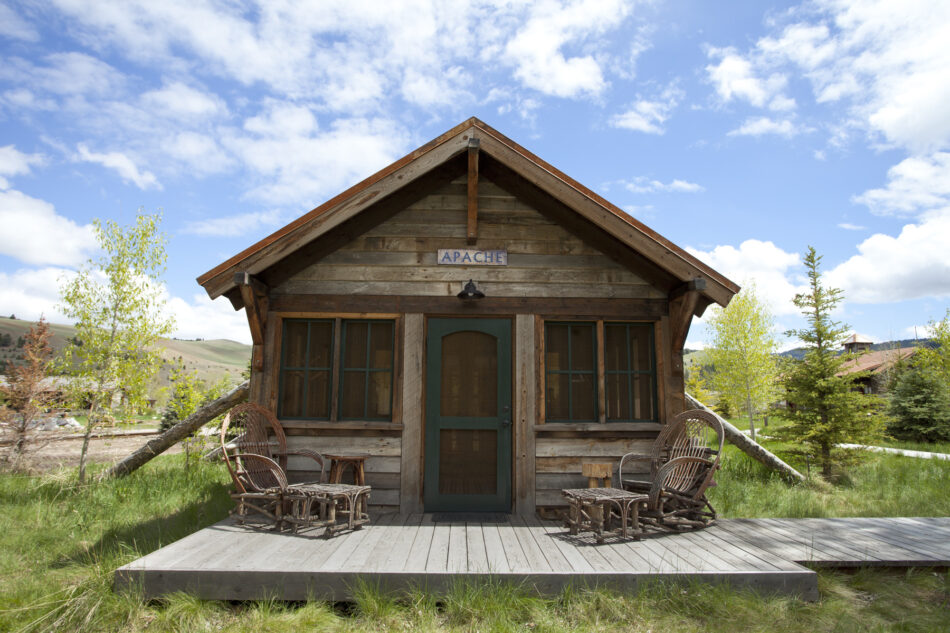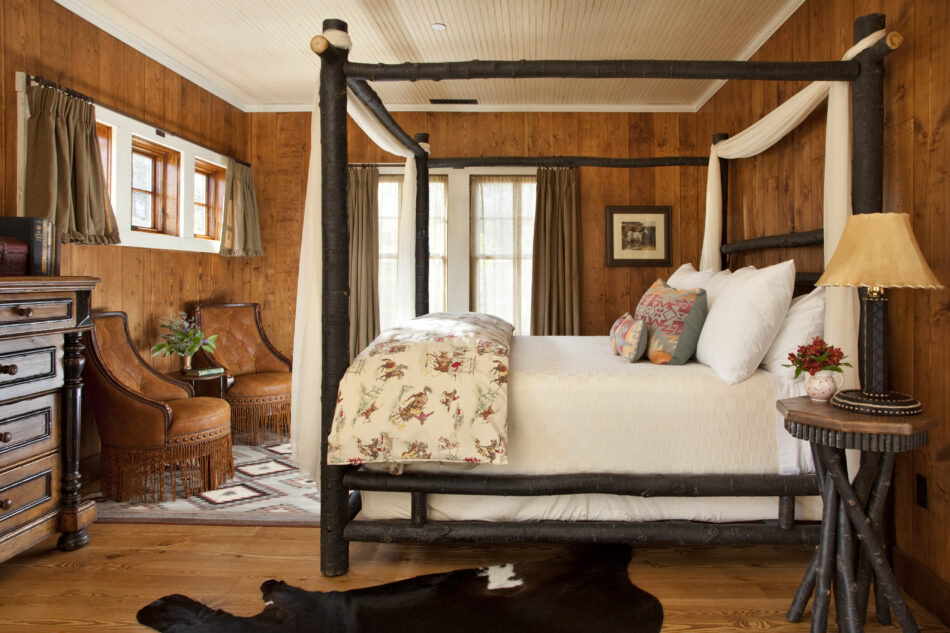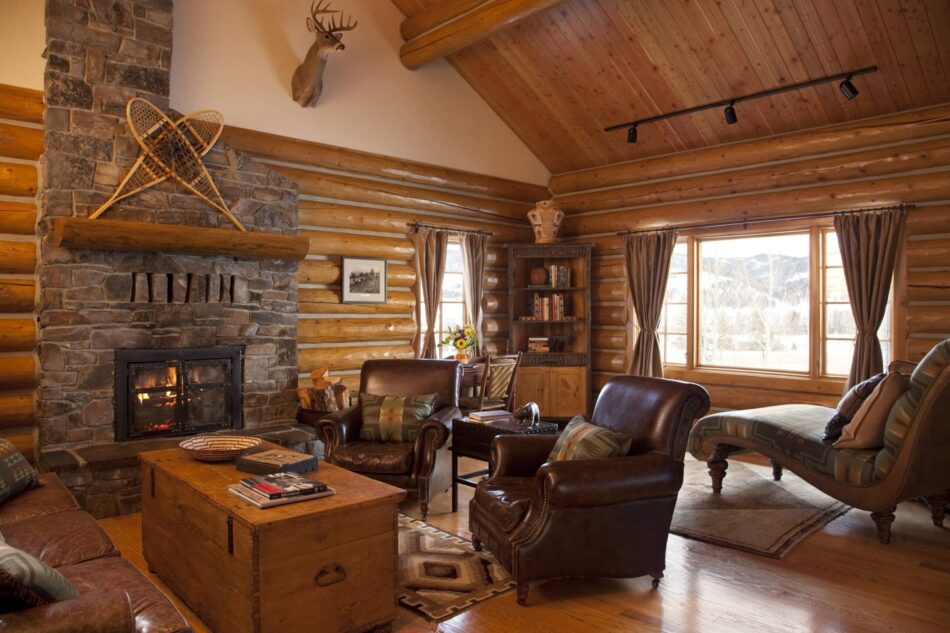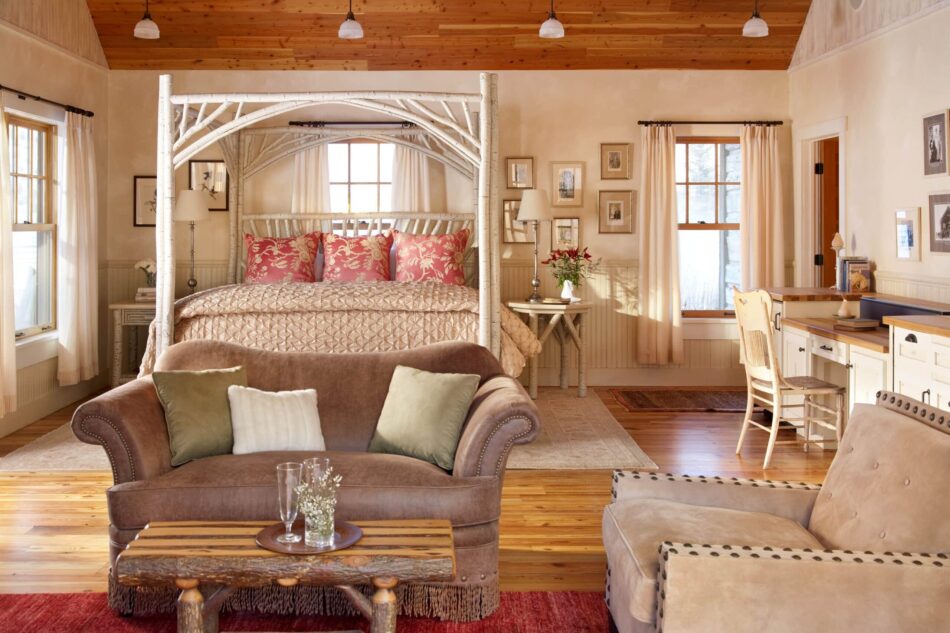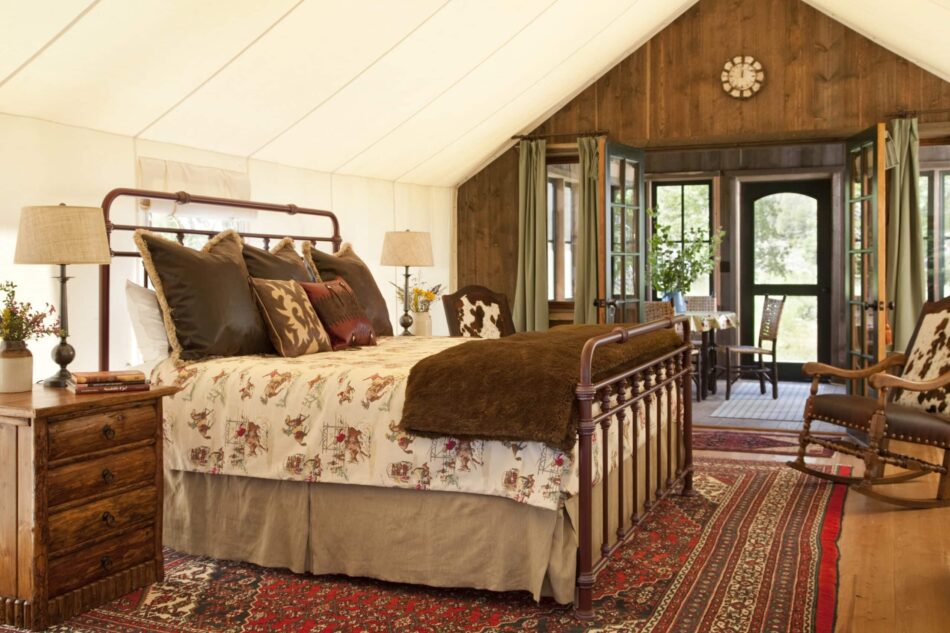 The American West holds some of the globe's most spectacular landscapes with soaring mountains, sloping hillsides, fairy-tale pine forests, seemingly endless meadows and rivers that offer some of the best fly-fishing in the world. Montana still looks much like it did when Lewis and Clark came through in the early 1800s. The so-called Big Sky country is perfect for families eager to bond with the great outdoors while based at one of the state's acclaimed ranches.
Indagare Adored Hotel: Located on 6,600 acres, the lavish Ranch at Rock Creek offers incredibly stylish rooms, suites, houses and tented accommodations in a gorgeous interpretation of a Wild West adventure.
Don't Miss: Evening s'mores, horse-drawn sleigh rides, karaoke and bowling at the hotel's four-lane alley.
Indagare Access: For a special occasion or anniversary party, Indagare can arrange a full takeover of the 29-room property and design a weekend of fun activities and excursions.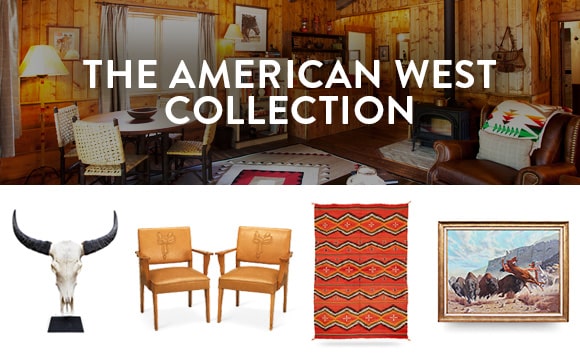 ---
Trek through the Moroccan Desert
Six Hot (and Cold!) Winter Vacation Spots from Luxury Travel Experts Indagare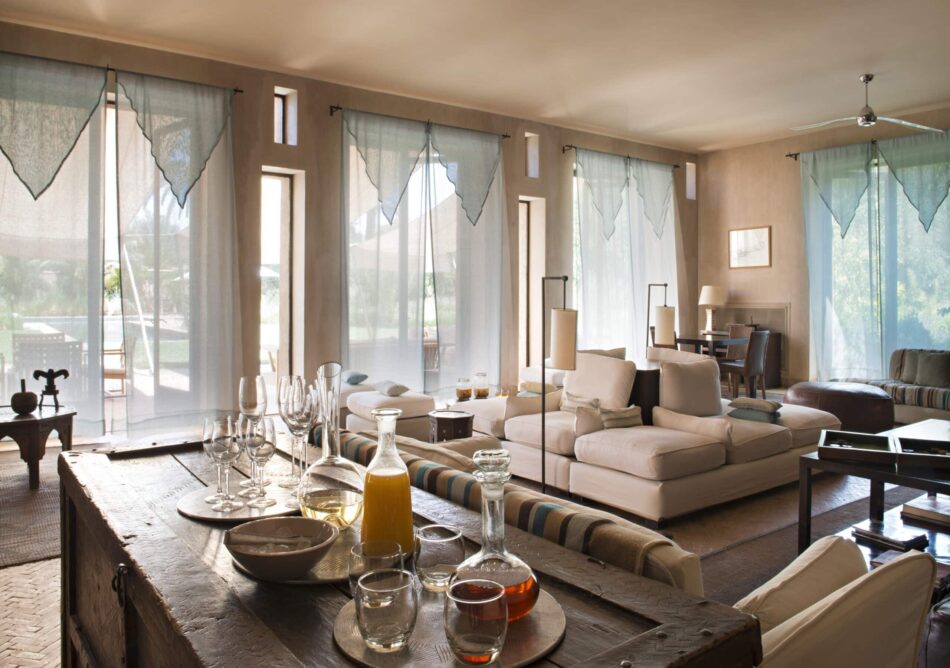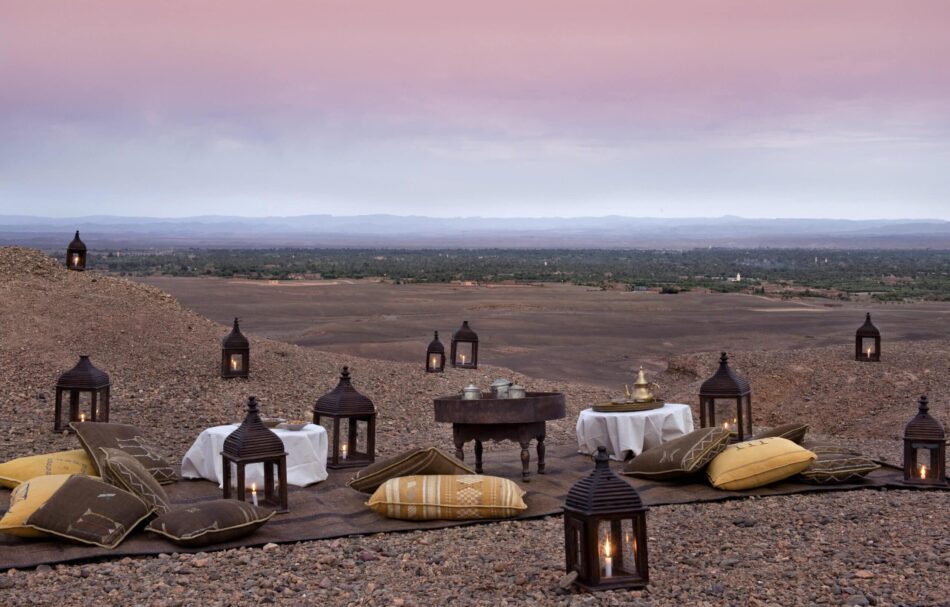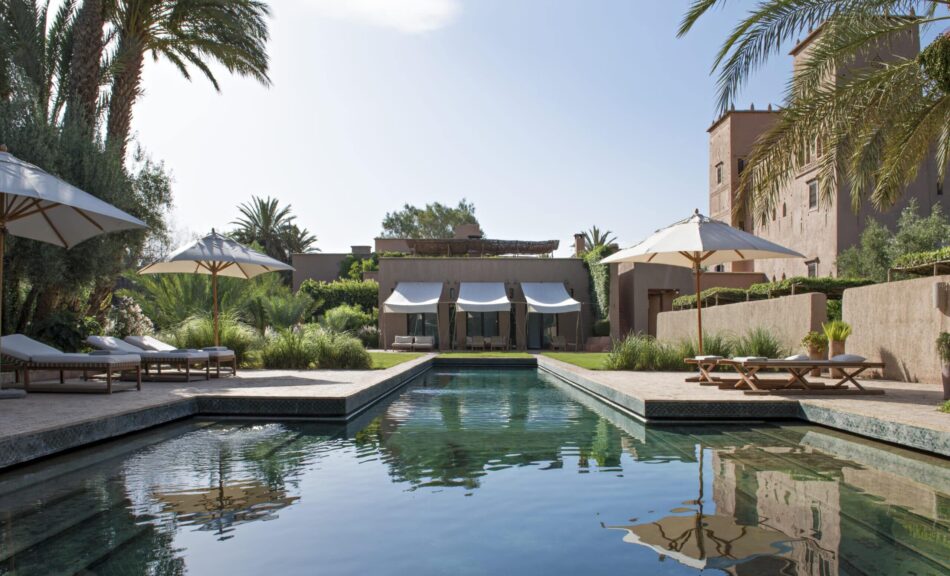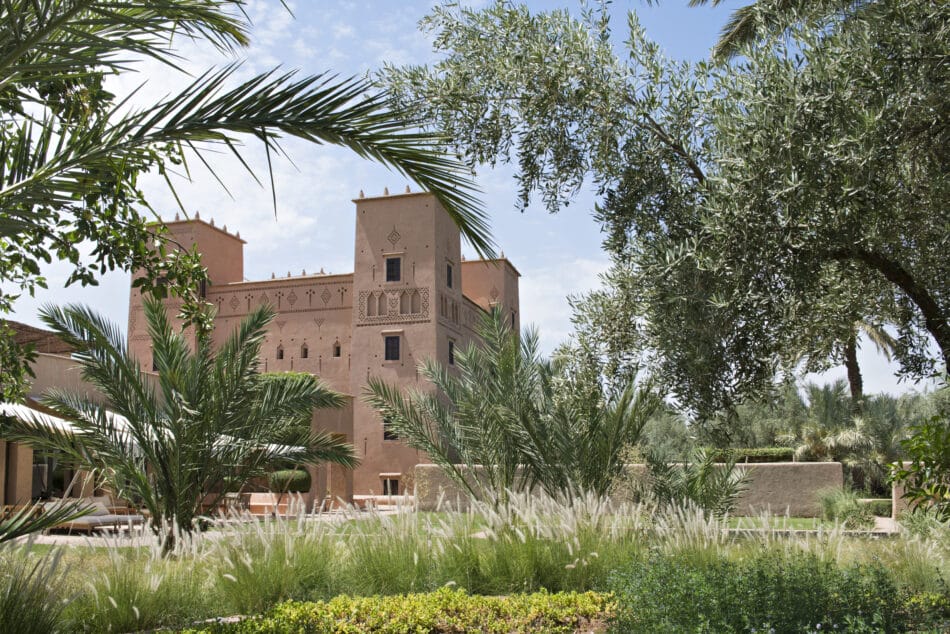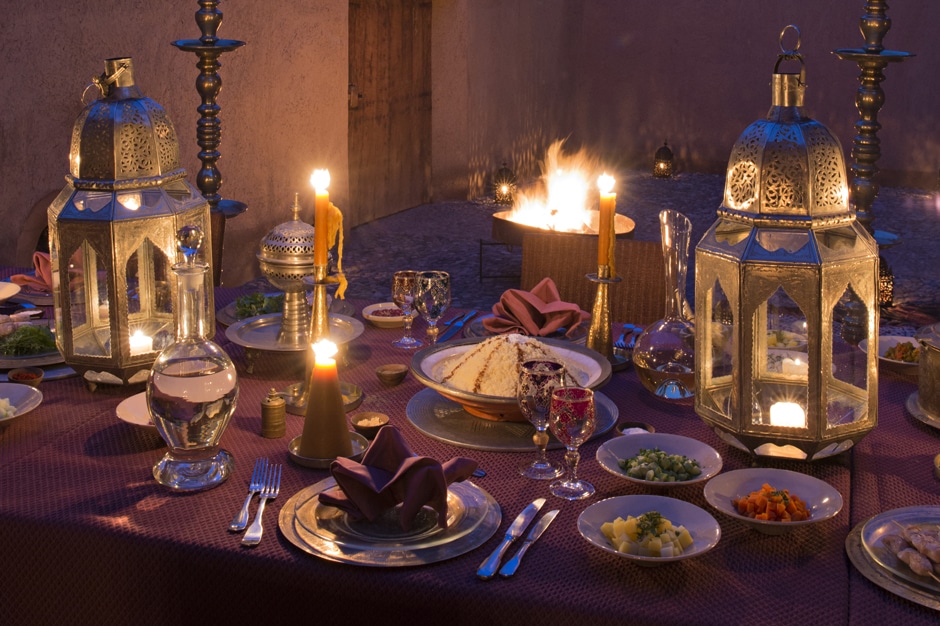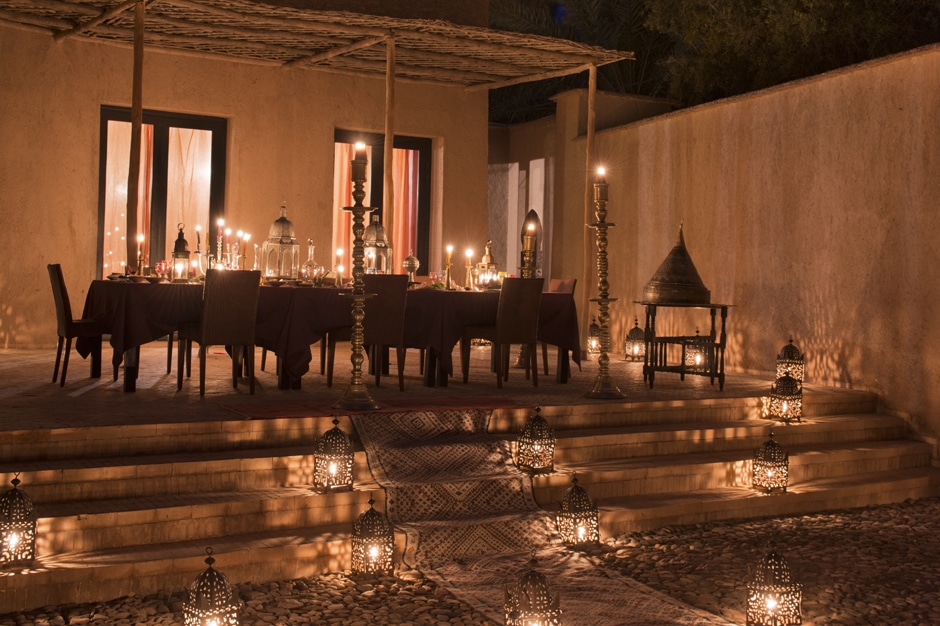 The North African country boasts some incredibly diverse destinations. For those in search of something a bit off-the-beaten-path, Ouarzazate is a five-hour drive from Marrakech and the gateway to the Sahara desert and its oases.
Indagare Adored Hotel: Dar Ahlam, created by French garden designer Louis Benech. The super stylish, 14-room, restored Kasbah in the remote desert oasis of Skoura (a half-hour drive from Ouarzazate) is an ideal retreat for relaxing, but also an entry point into cultural immersion.
Don't Miss: A trip to the Valley of Roses, home to fields of the fragrant blooms and dozens of distilleries where you can purchase rose-scented products.
Indagare Access: An afternoon camel trek or a hike ending with a sunset dinner on an isolated hilltop complete with cushions, carpets and lanterns.

---
Traverse the Scottish Highlands
Six Hot (and Cold!) Winter Vacation Spots from Luxury Travel Experts Indagare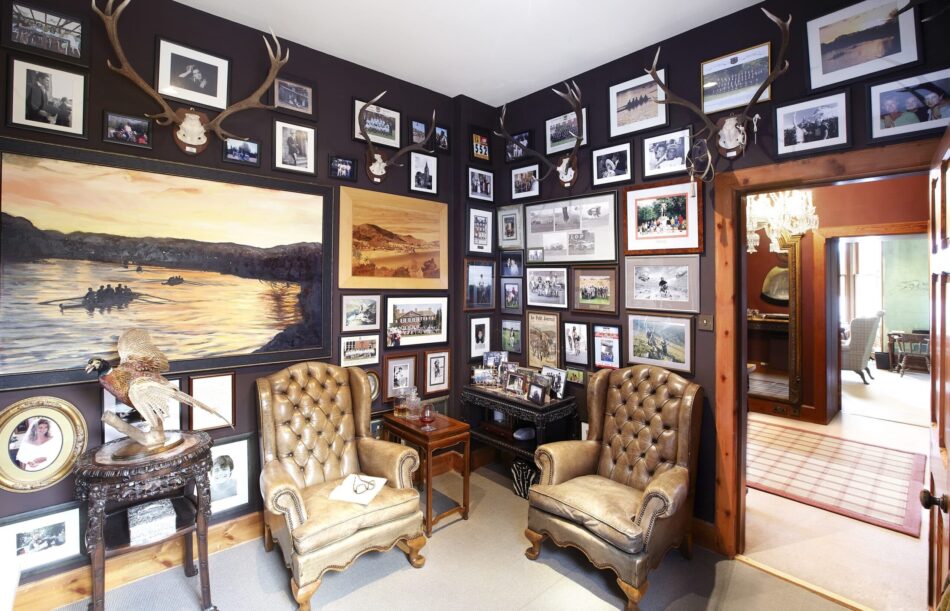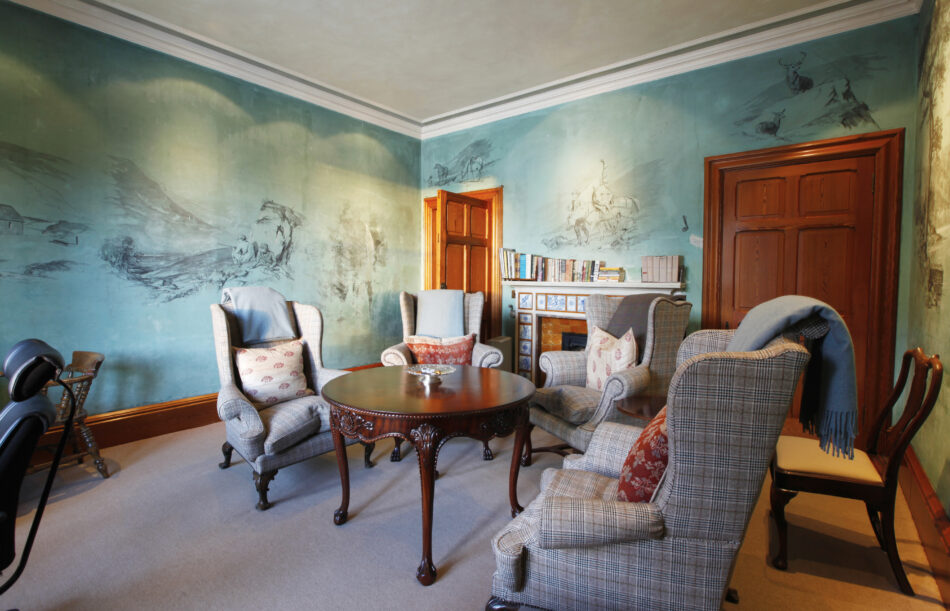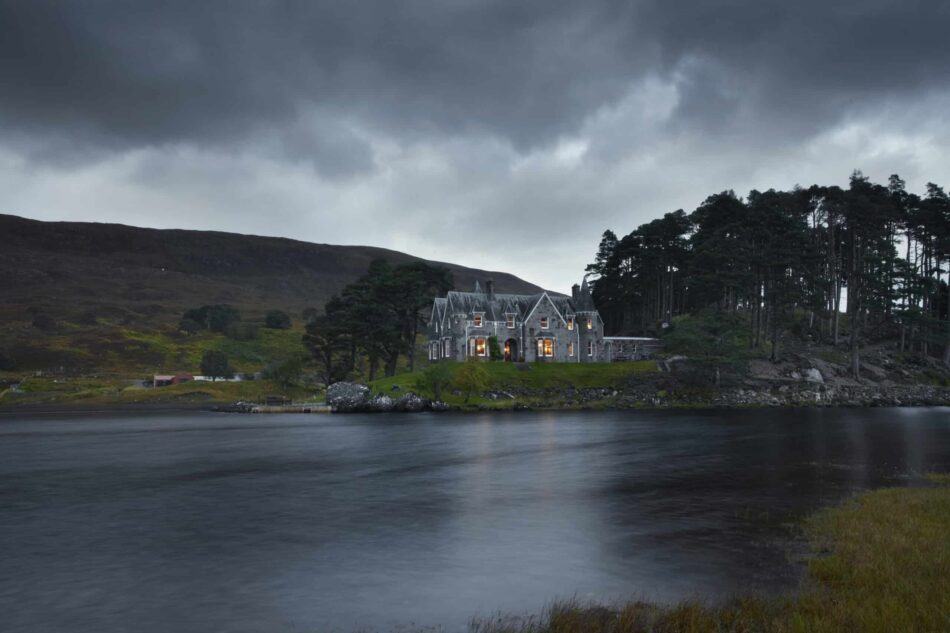 Though Scotland's sovereignty has been contested since the Middle Ages, its national identity has never languished. No region of the country more readily evokes the indomitable spirit of the Scottish people than the Highlands. Once home to seasoned crofters and fiercely loyal clansmen, it is still a land of distant moors and defiant mountainscapes.
Indagare Adored Hotel: Set within a protected Caledonian pine reserve not far from Loch Ness, the luminous 10,000-acre Glen Affric Estate, with its masterfully renovated Victorian-era hunting lodge, lives up to even the most romanticized visions of Highland splendor. But gather your clan: the estate is available only for private rentals.
Don't Miss: A day trip to Eilean Donan Castle, which dates back to the 13th century and was the subject of many clan feuds. The interiors have been carefully preserved and guests can easily explore the entire structure, from the ramparts to the bedroom chambers. At dusk, the castle is particularly picturesque.
Indagare Access: A whiskey tasting with a specialist or a private Scottish Gala evening complete with traditional dancing and kilts.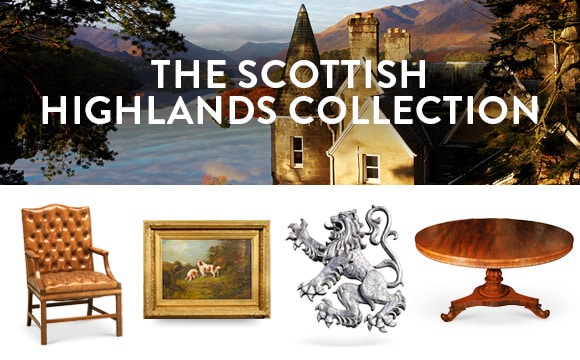 ---
Survey Scandinavian Style in Stockholm
Six Hot (and Cold!) Winter Vacation Spots from Luxury Travel Experts Indagare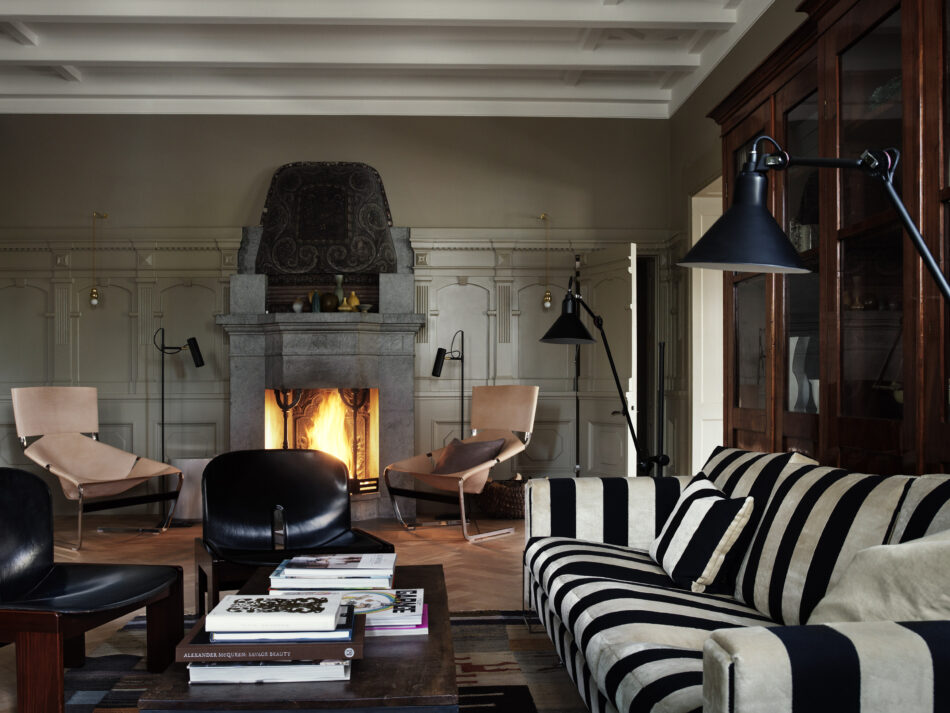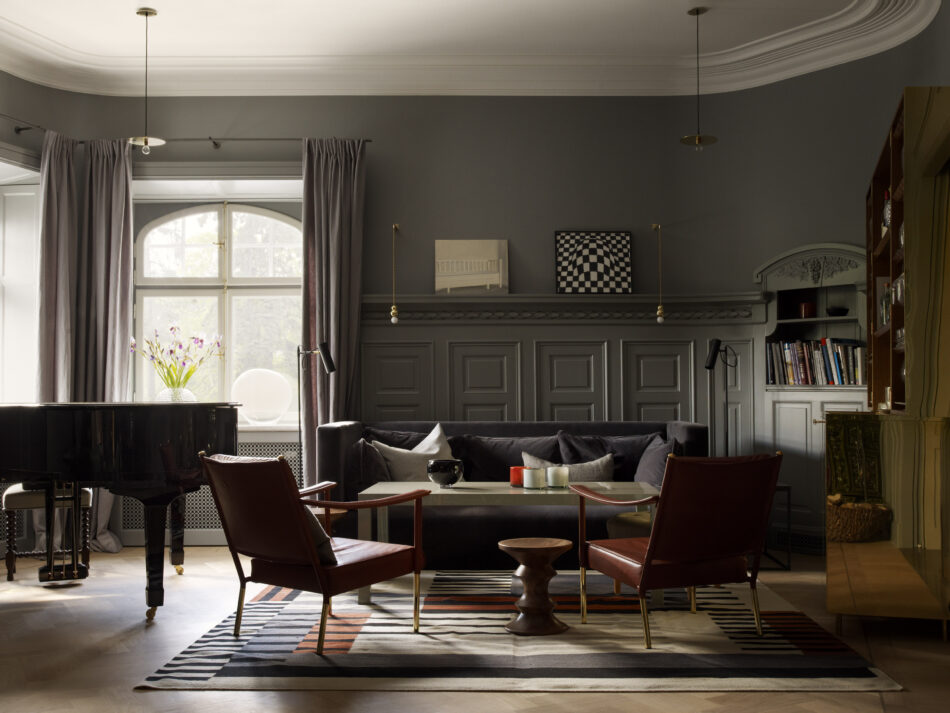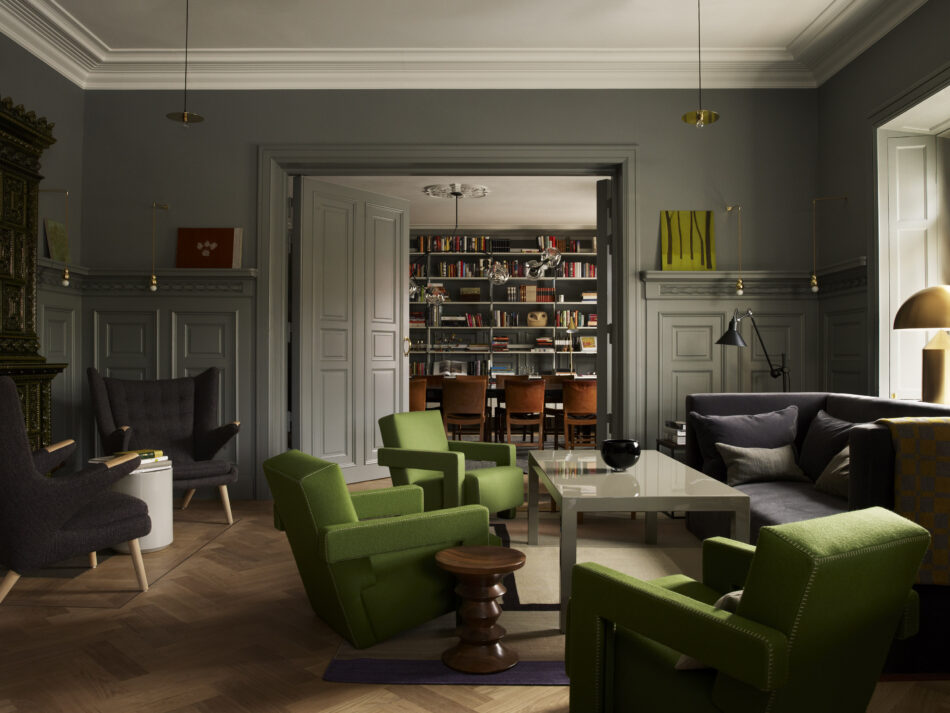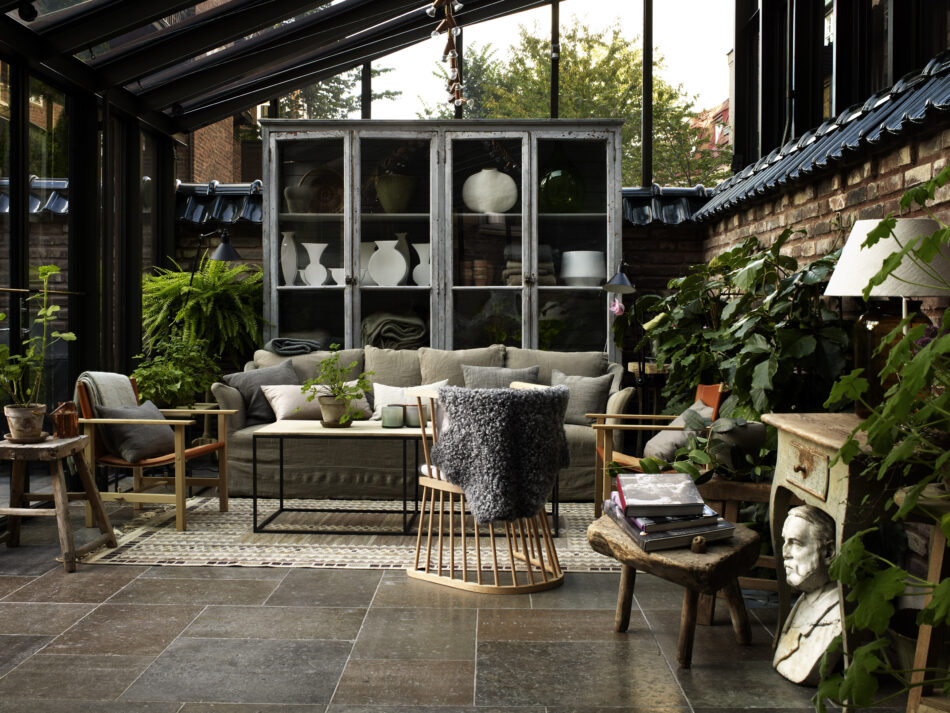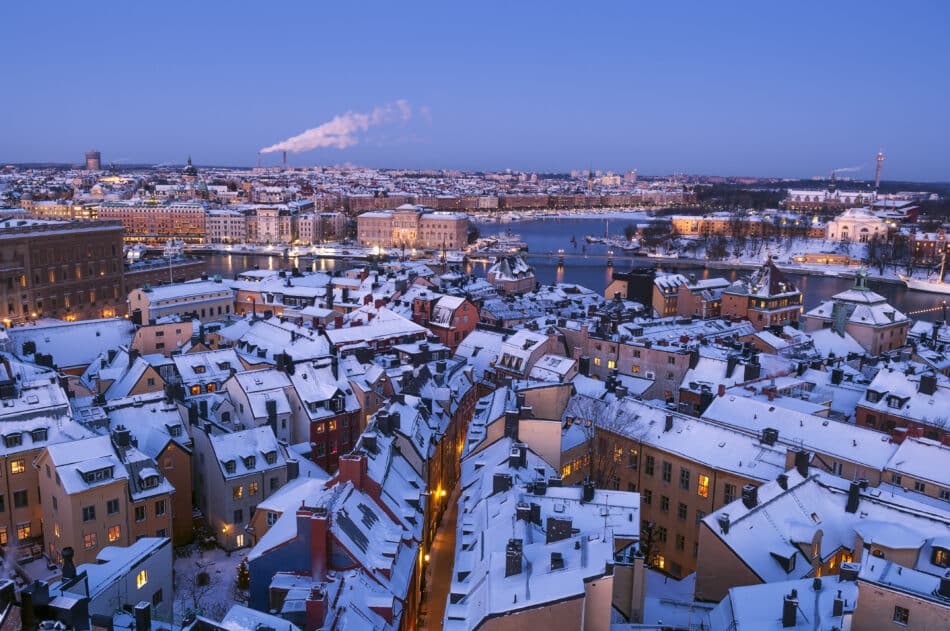 The Swedish capital beautifully balances past and present, with historic palaces and grand hotels co-existing with cool design shops, cutting-edge restaurants and hot-spot bars and lounges.
Indagare Adored Hotel: With a name that means "at home," Ett Hem provides guests with an intimate, cozy experience. Housed in a stunning 1910 townhouse in a very chic quarter of the city, the charming property features décor by British designer Ilse Crawford. The style is a perfect mix of antique Scandinavian pieces and modern design.
Don't Miss: Drottningholm Palace, a grand royal home with some of the best untouched Gustavian interiors, and Gustav III's Pavilion, a countryside retreat that boasts what international designers John Saladino and Paul Wiseman tout as "the most elegant interiors in the world."
Indagare Access: A private luncheon or dinner aboard the M/S Alba, one of the most beautiful of all Swedish vintage boats. Guests cruise around the 30,000 islands that comprise the Stockholm Archipelago with a private chef who serves traditional Swedish cuisine.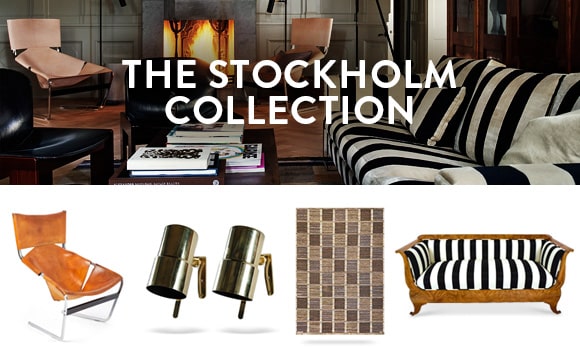 Want more vacation inspiration? Sign up with Indagare to get access to the site's exclusive editorial content, in-house travel agency and staff-scouted destinations.