Frits Henningsen Furniture
Danish, 1889-1965
Danish cabinetmaker Frits Henningsen never compromised on quality. His furniture is known for its impeccable craftsmanship, and unlike many designers of his day, Henningsen — a dogged perfectionist — rarely permitted any of his pieces to be built outside of his own workshop. Each of his elegant low-profile tables, chairs and sofas feature the clean lines and graceful curves typically associated with vintage mid-century modern and Scandinavian modern furniture.
Henningsen was born in 1889 and apprenticed as a cabinetmaker in the early 1900s. He was mentored by the well-known and respected cabinetmaker I.P. Mørck and completed his apprenticeship at the age of 22. Henningsen also studied at the Royal Danish Academy of Fine Arts, where one of his teachers was legendary furniture designer Kaare Klint, who is frequently called the father of Danish modernism. Henningsen saw Klint as a friendly rival, which motivated him to refine his craftsmanship and technique.
Henningsen traveled throughout Germany, France, and Great Britain to gather knowledge, experience and inspiration. He returned to Copenhagen in 1915 and set up a furniture store and workshop to create and sell his own designs. He also developed relationships with Rud Rasmussen and Carl Hansen & Søn, the only furniture manufacturers he trusted to produce his designs.
Bucking the angular and geometric furniture trends of the time, Henningsen embraced fluid and organic forms. Much of his inspiration came from the Rocco, French Empire and British 17th-century styles he encountered on his travels. The 1930 Heritage chair is a prime example of these influences. It features soft, curving lines and has a sophisticated appeal. Another piece that showcases Henningsen's style and craftsmanship is the 1952 Signature chair. A striking work that features an inviting curved seat atop sinuous carved wood legs, the Signature chair was his last design.
The straightforward and timeless style of Henningsen furniture continues to enjoy popularity today. In fact, in 2015, Carl Hansen & Son rereleased the iconic Signature chair.
On 1stDibs, find vintage Frits Henningsen seating, side tables and cabinets on 1stDibs.
Iconic Designs from Frits Henningsen
Explore timeless pieces that have earned their place in history.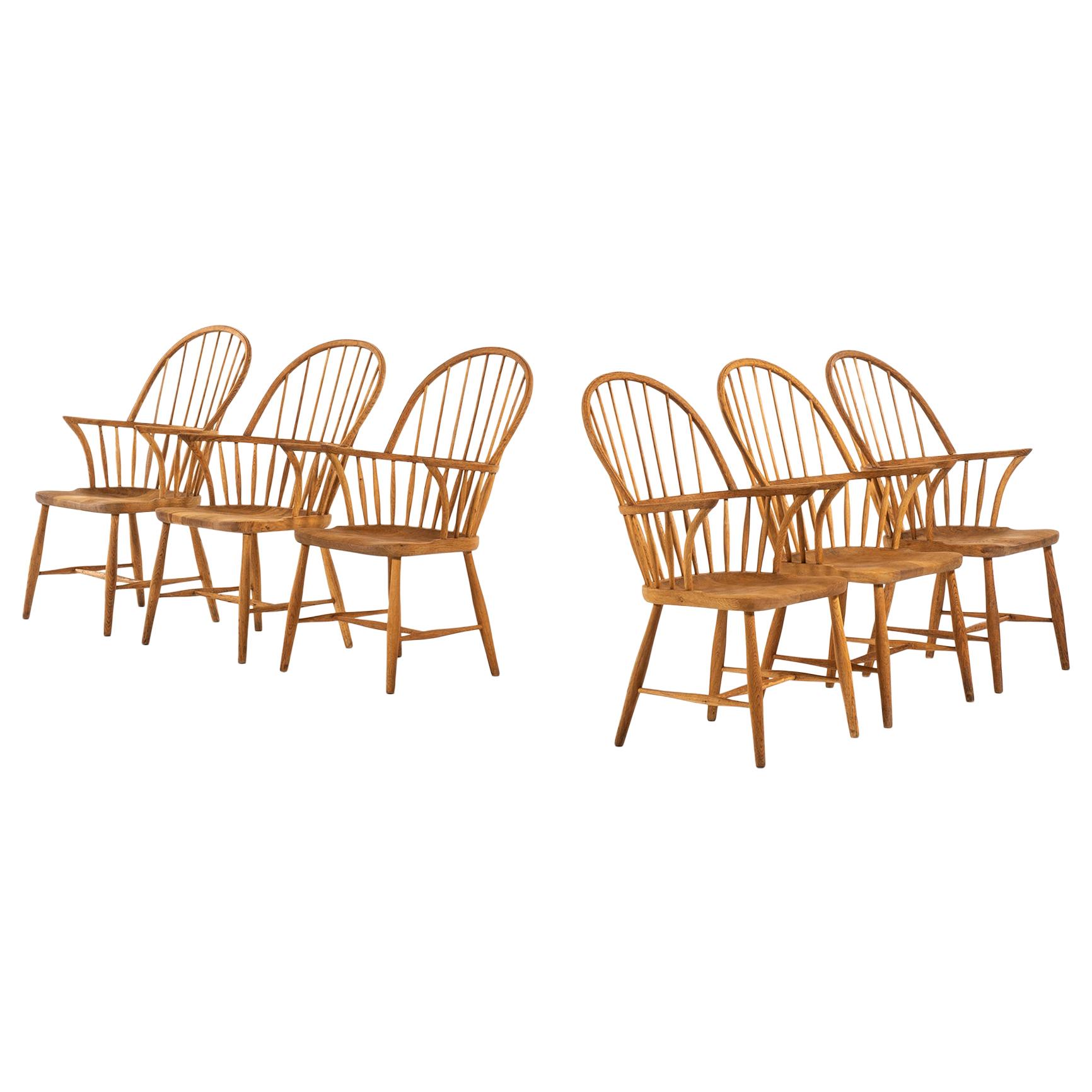 CH 18A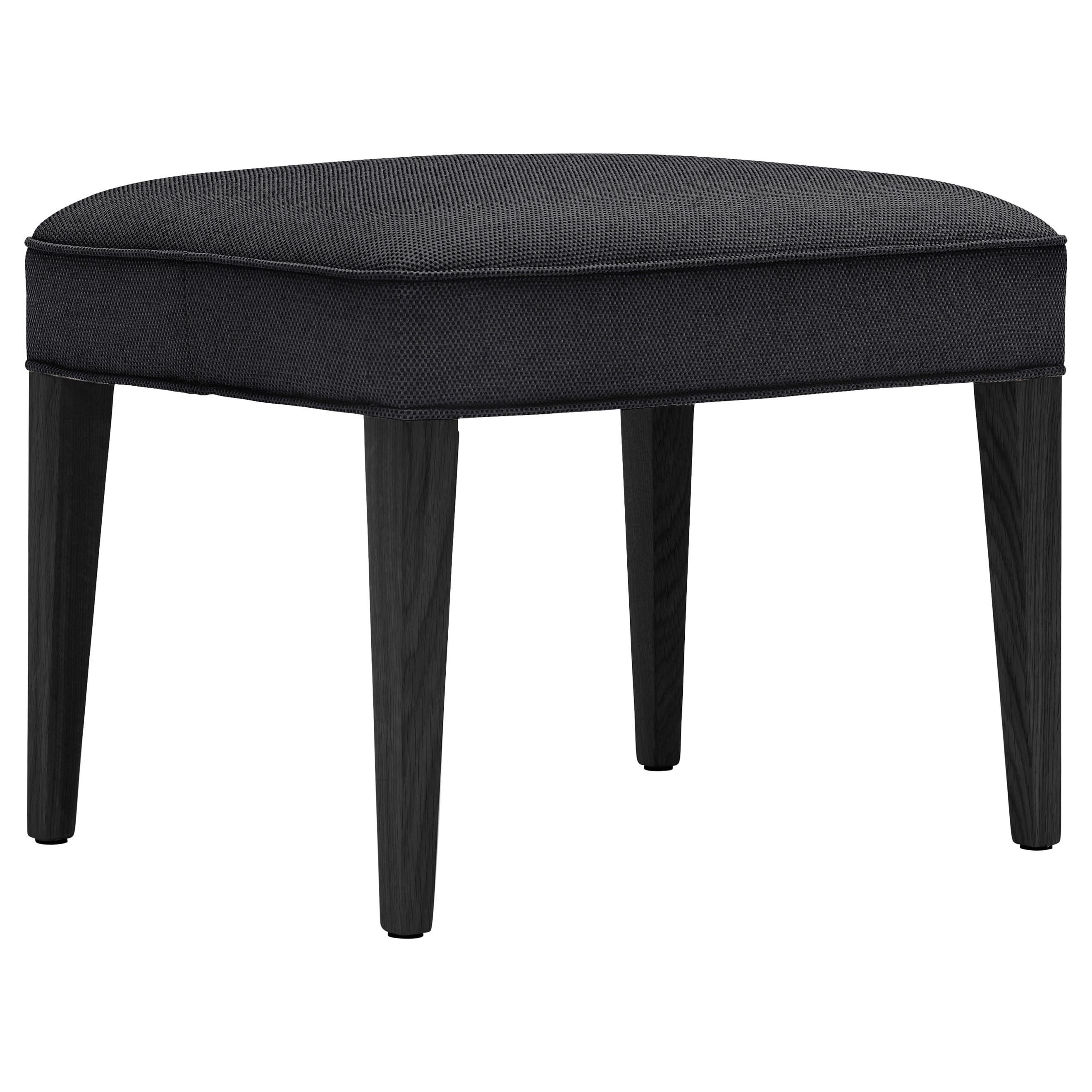 Heritage Footstool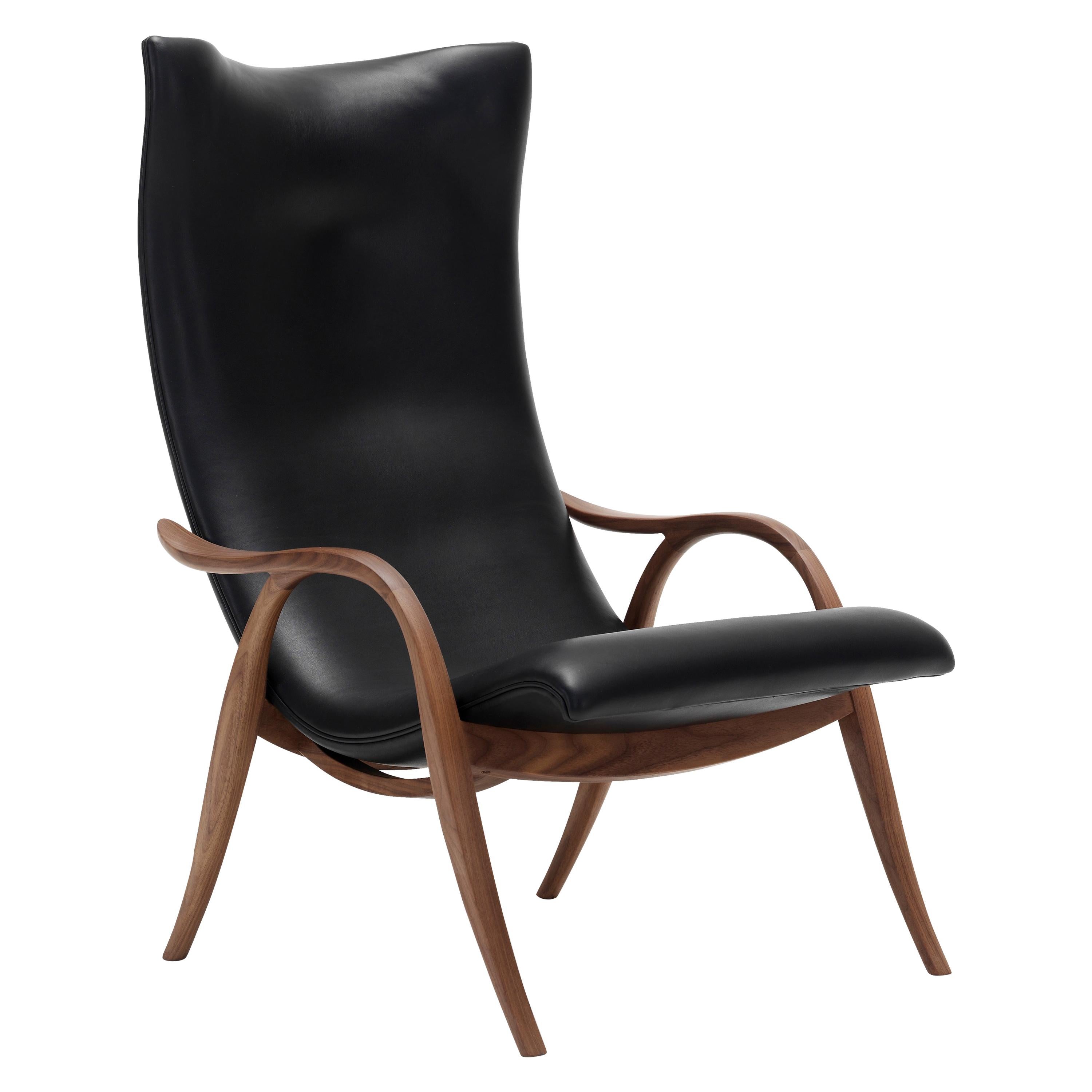 Signature Chair
Heritage Chair
Creator
:
Frits Henningsen
Frits Henningsen furniture for sale on 1stDibs
Furniture Frits Henningsen are available for sale on 1stDibs. These distinctive objects are often made of
wood
and designed with extraordinary care. In our collection of Frits Henningsen furniture there are many options to choose from, although
brown
editions of this piece are particularly popular. In stock are 153 vintage editions of these items, while there are 20 modern editions to choose from as well. Many of the original furniture by Frits Henningsen were created in
Scandinavian Modern
style during the
20th century
in
Scandinavia
. If you are looking for additional options, many customers also consider furniture by
Nanna Ditzel
,
Hans Olsen
and
Peter Hvidt
. Prices for Frits Henningsen furniture can vary depending on size, time period and other attributes. The price for these items starts at
$1,146
and tops out at
$38,000
, while pieces like these can sell for
$5,800
on average.
Interiors Featuring Frits Henningsen
Explore the work of the world's best interior designers
Creators Similar to Frits Henningsen