This year's version of the Kips Bay Decorator Show House opened last week in the Arthur Sachs Mansion on New York City's Upper East Side. The house serves as both a benefit for the Boys and Girls Club of New York — celebrating its centennial year — as well as a showcase for the work of 22 incredibly talented interior designers. Even though the 1909 Gilded Age Sachs mansion has incredible Beaux Art bones, the designers each received their rooms in less than show-worthy condition: most had been stripped down to just bare bulbs and plaster walls. Which makes the below 16 transformations all the more incredible. In a matter of weeks, the Kips Bay designers — plus a team of woodworkers, electricians, plumbers, painters and masons — were able to create layered, intimate and incredibly beautiful spaces using just their creative vision. Oh, and access to the world's finest interior and design resources; for more in-depth info about where the designers sourced their items and inspiration, visit Introspective.
For a quick tour — and a testament to how the jaw-dropping ingenuity of a good designer — flip through the below slideshows. Love what you see? You have two options. One, go and take a tour of the home before June 11, when it closes; more ticket info here. Two, buy the house — it's for sale! Plus, true story, the buyer gets right of refusal about how much of the designers' work stays in place. May the below pics help guide your decision.
Living room by Alessandra Branca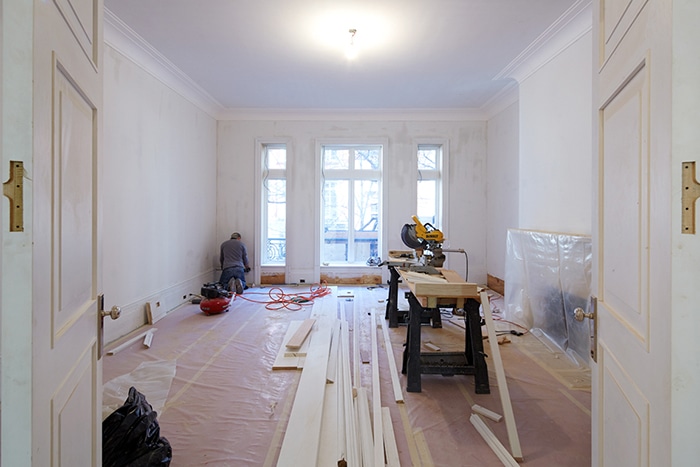 ---
Sitting room and wet bar by Alan Tanksley, Inc.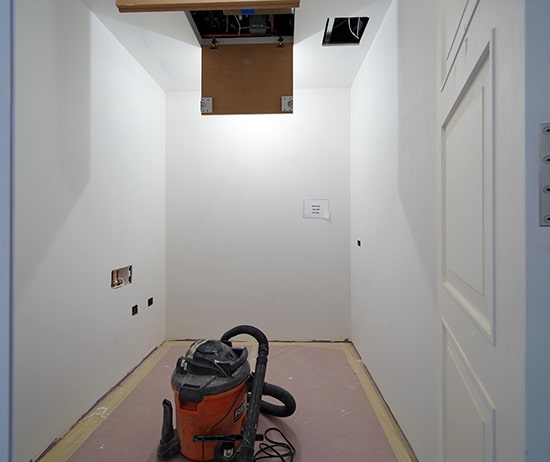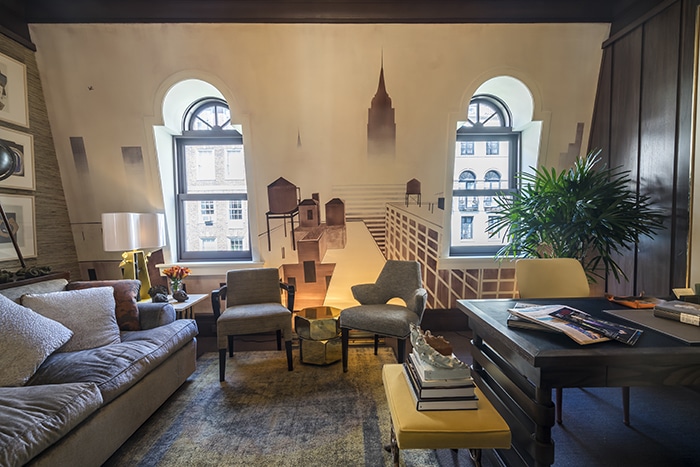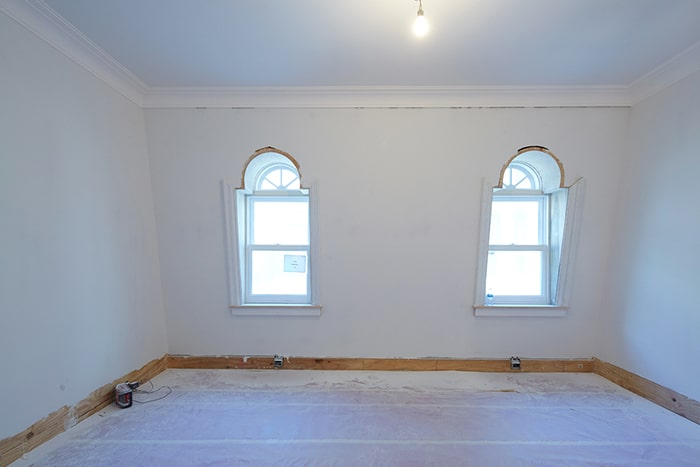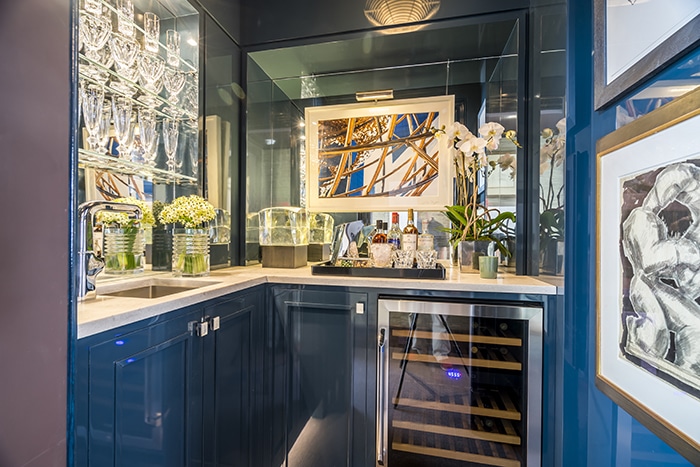 ---
Seating nook by Bennett Leifer Interiors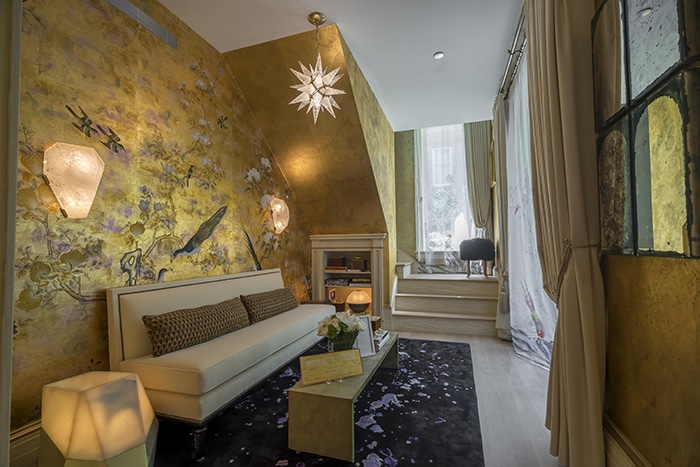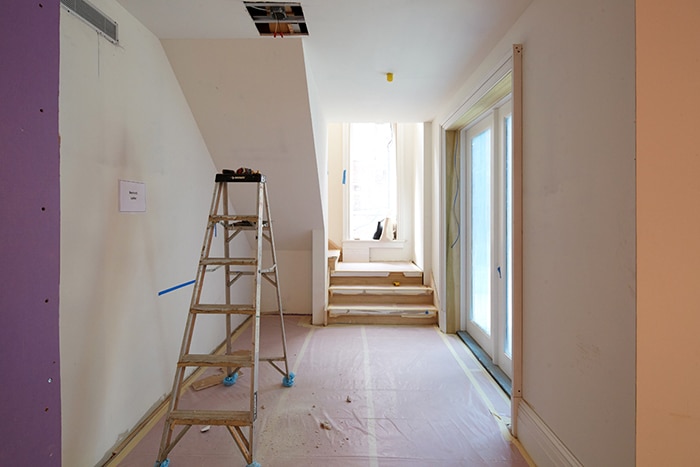 ---
Guest bedroom by Cathy Kincaid Interiors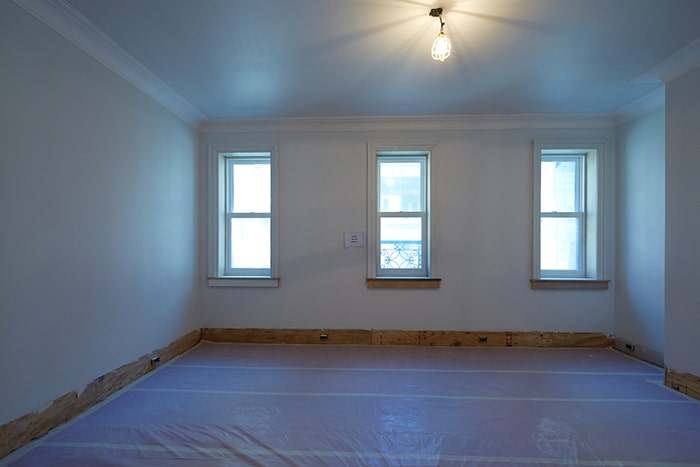 ---
Chef's kitchen and informal dining area by Christopher Peacock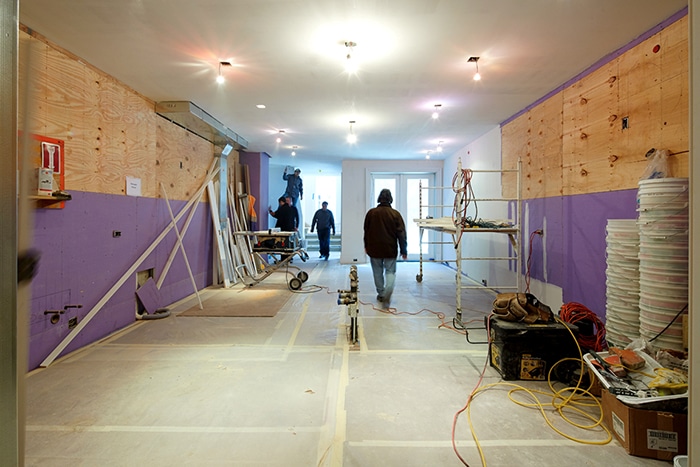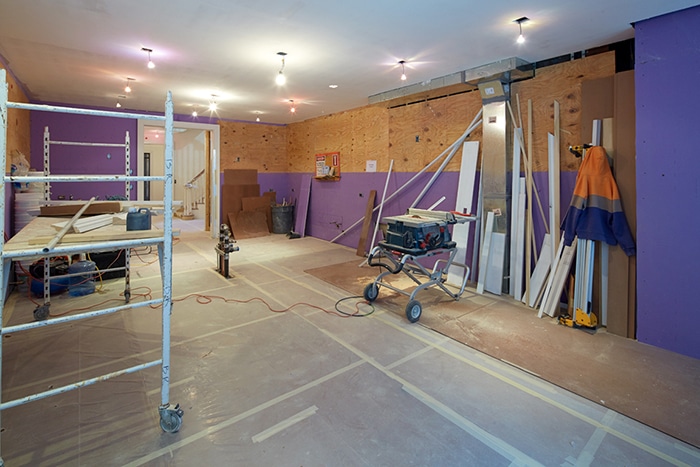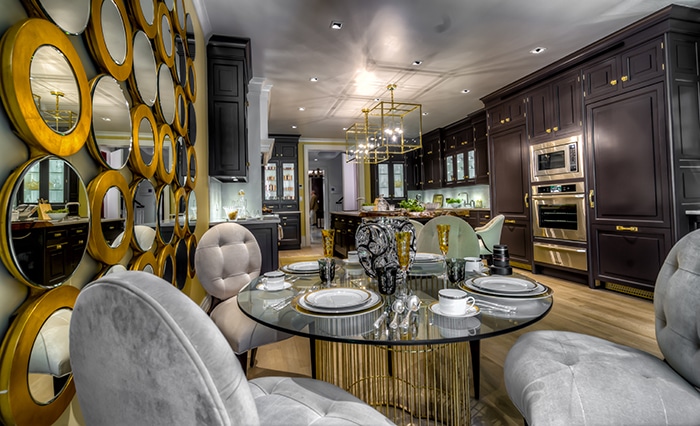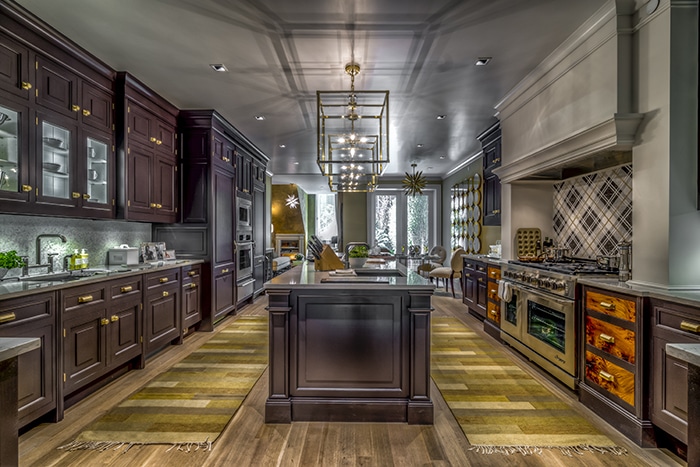 ---
Master bedroom by David Phoenix Interior Design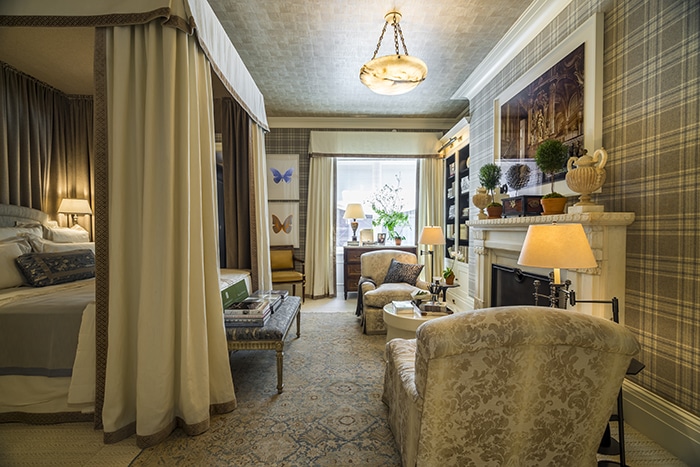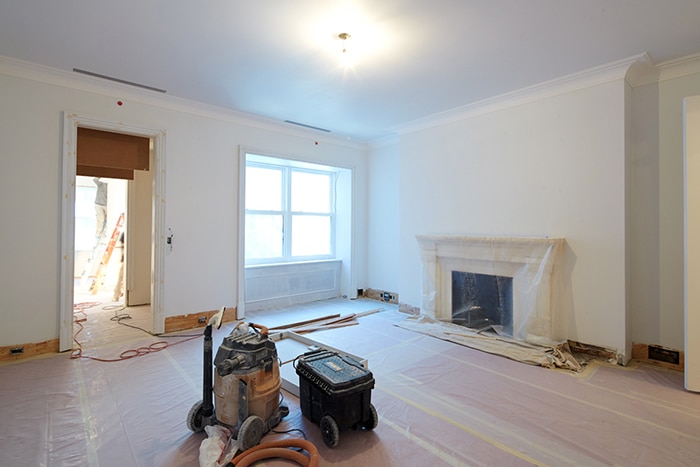 ---
Foyer by Drake Design Associates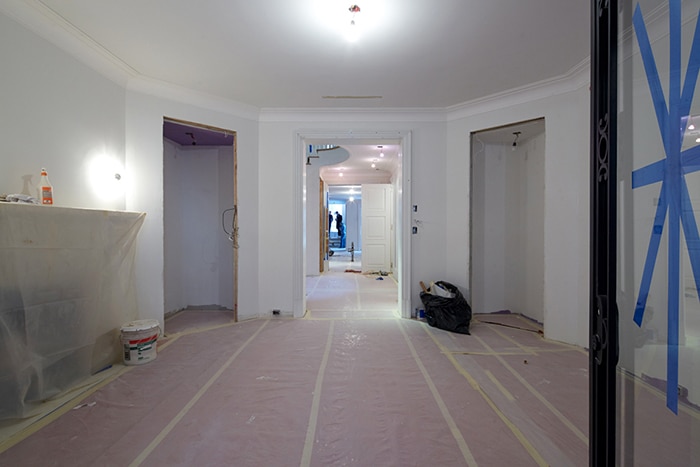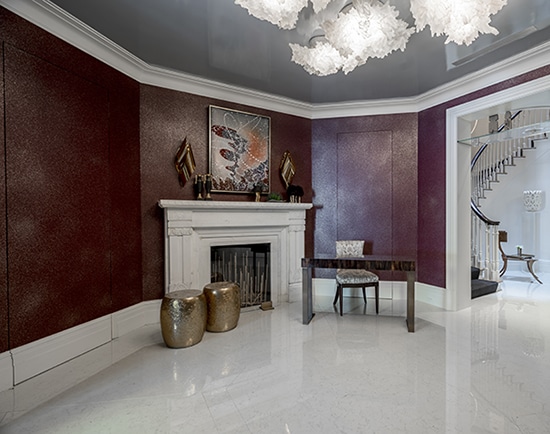 ---
Bedroom by McMillen Inc.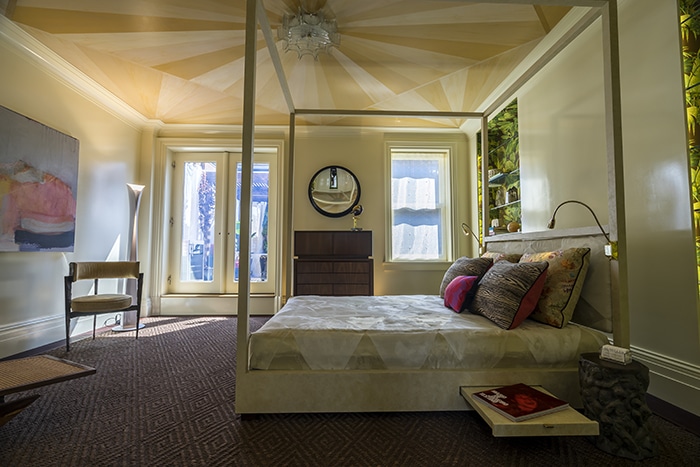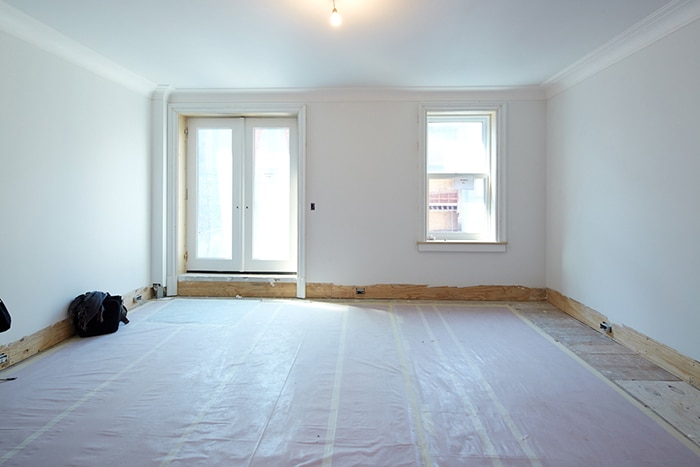 ---
Upper staircase and landing by Paula + Martha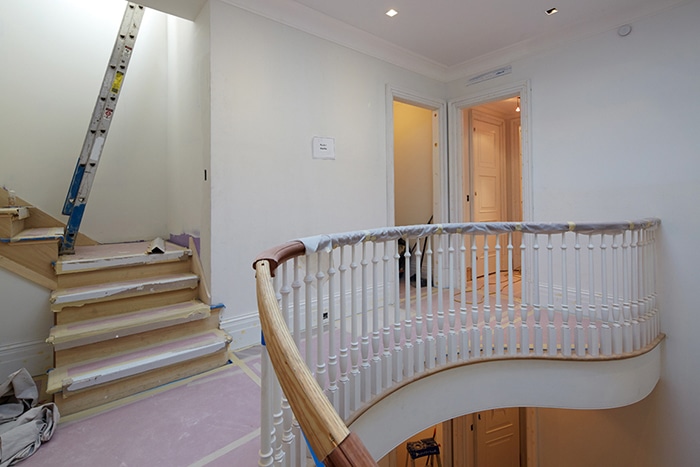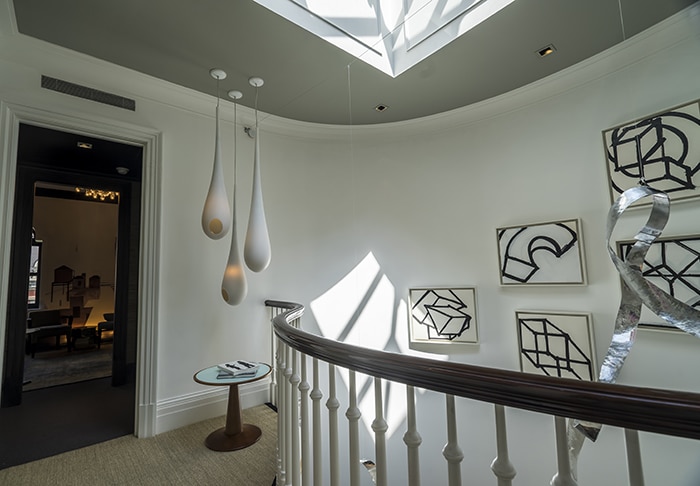 ---
Sitting room by Pavarini Design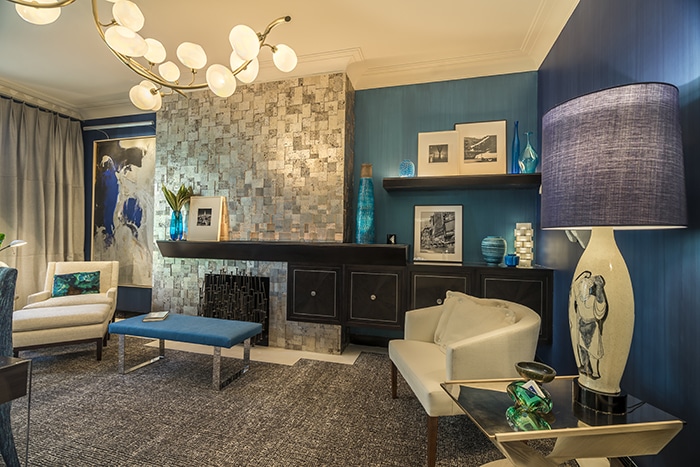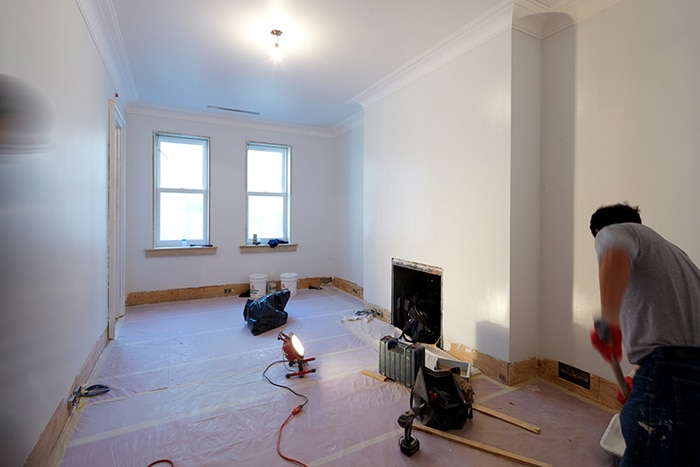 ---
Bathroom by Peter J Sinnott IV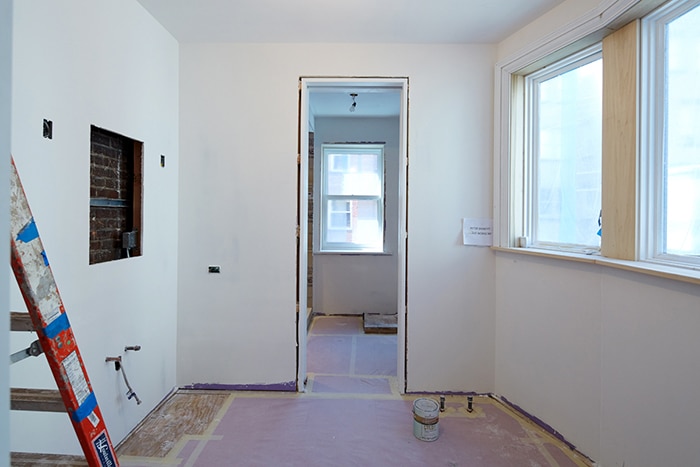 ---
Central stairwell by Philip Mitchell Design Inc.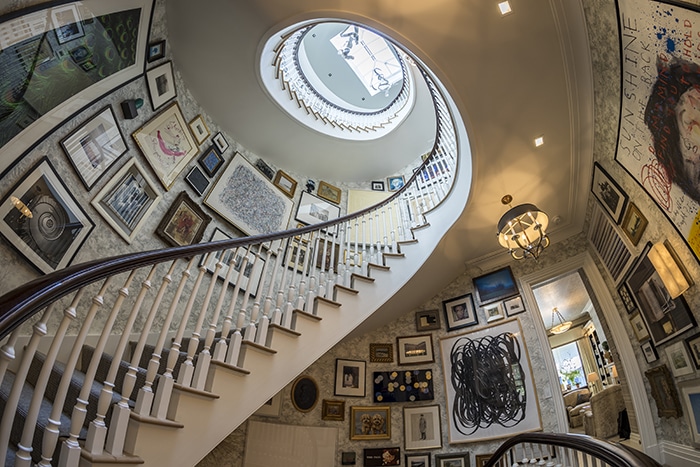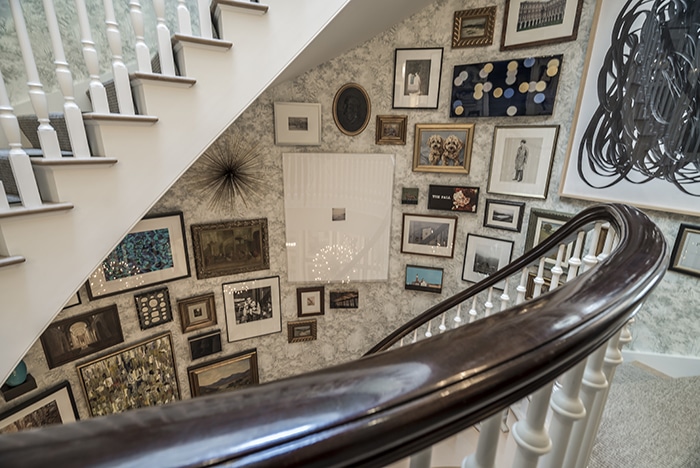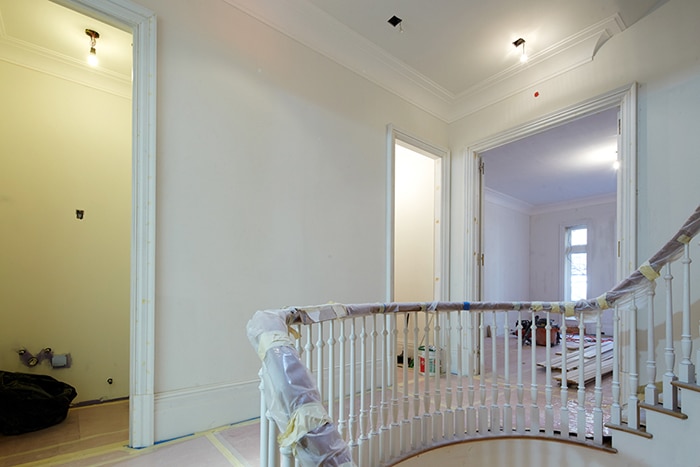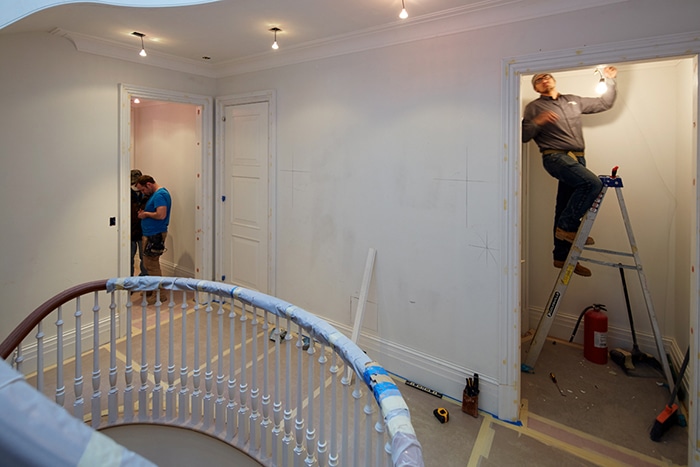 ---
Ground floor hall and stairwell by Ronald J. Bricke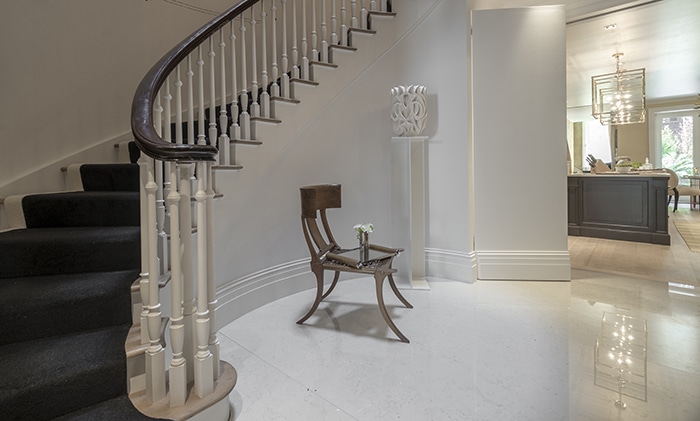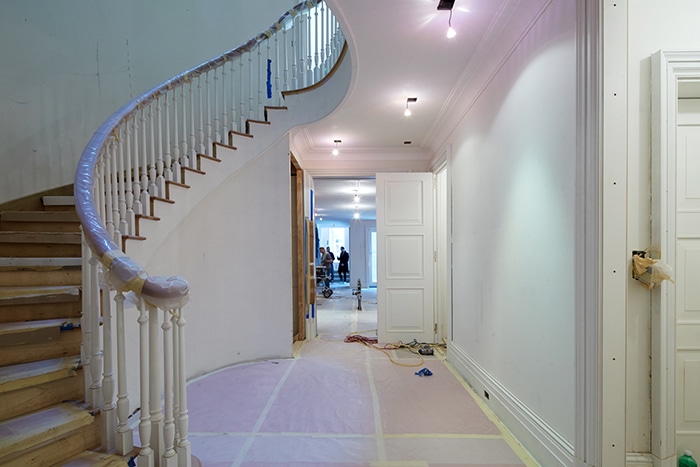 ---
Roof garden by Rottet Studio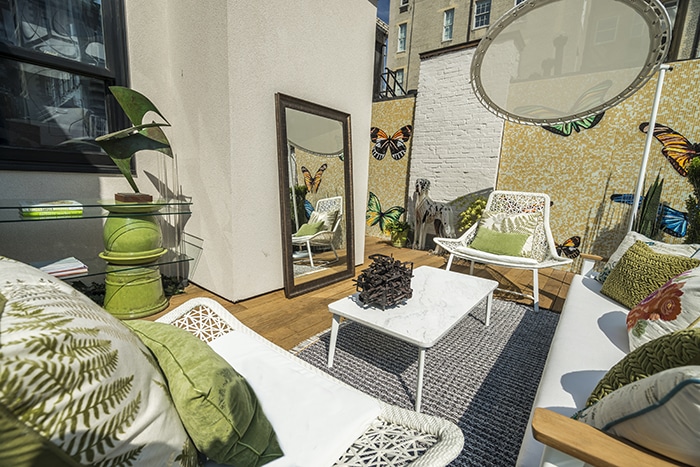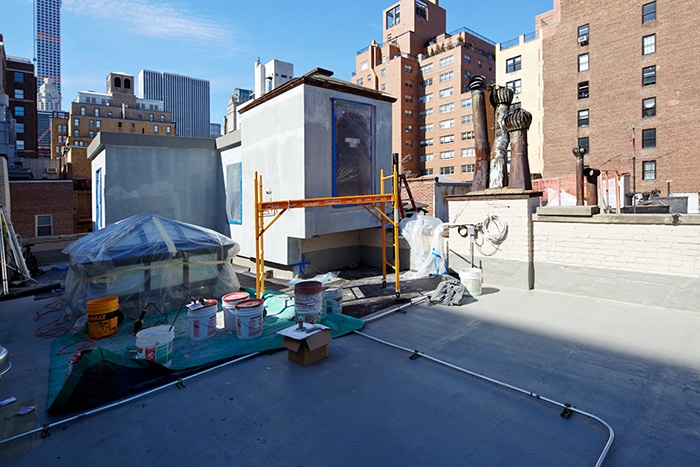 ---
Study by Thom Filicia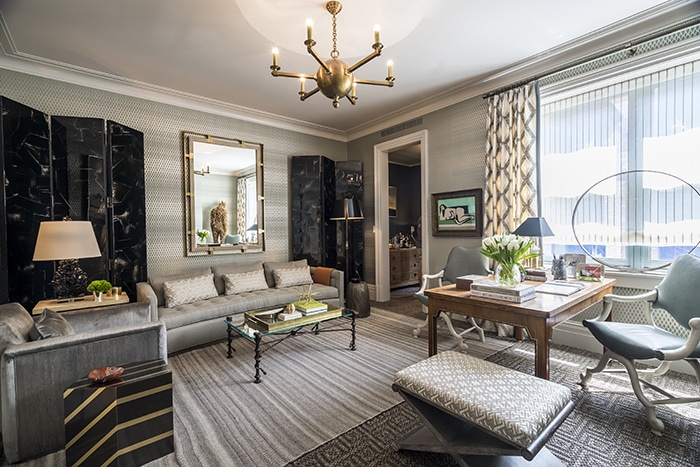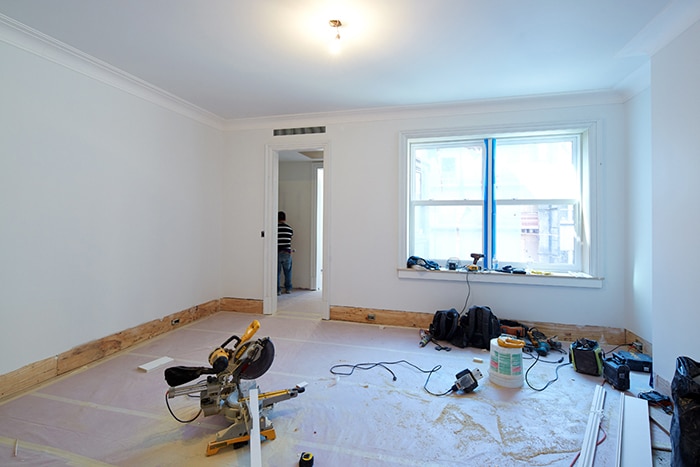 ---
Rear Stairwell by Tilton Fenwick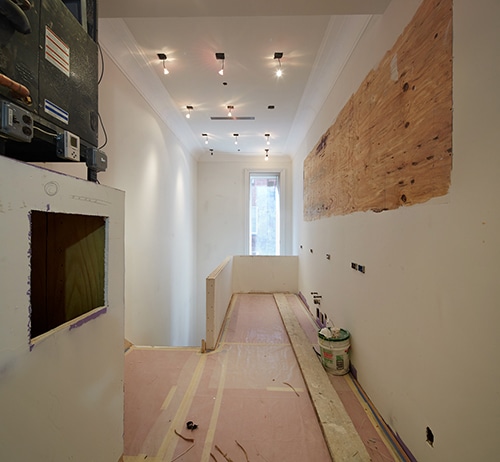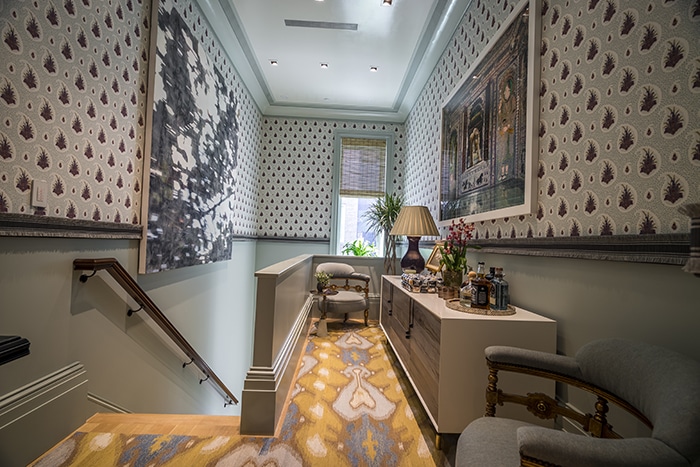 Thanks to the Kips Bay Decorator Show House for all pictured images; all "after" photography by Rafael Quirindongo.