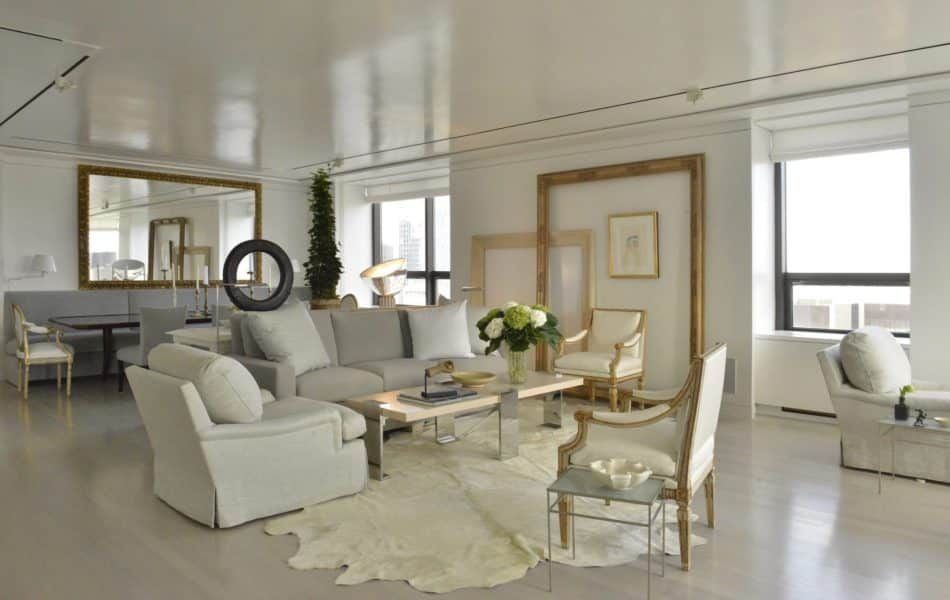 For several months each year, New York designer Vicente Wolf makes it a point to leave city life behind and go completely off the grid. "There is an extraordinary richness I feel when I travel to off-the-beaten-path places, such as Madagascar, Borneo, Papua New Guinea and Vietnam," says Wolf, who has spent decades exploring these Eastern locales and other far-flung regions around the world. "You have to step out of your daily experience."
He has also spent many years collecting treasures from these areas — including decorative objects, sculptures and artifacts — and a handful of them have made their way into his showroom, VW Home. Over time, he has developed an expert eye for those rare items that convey a unique sense of place and represent the culture they belong to.
"Traveling to these non-tourist destinations allows me to mix with the people of these cultures and discover the essence of the objects they've created," says Wolf. "There is something pure about their forms, techniques and materials that brings the spirit back to a place of calm."
Here, Wolf shares a few pearls of wisdom about spotting one-of-a-kind pieces in the Far East and beyond and blending them into your home.
---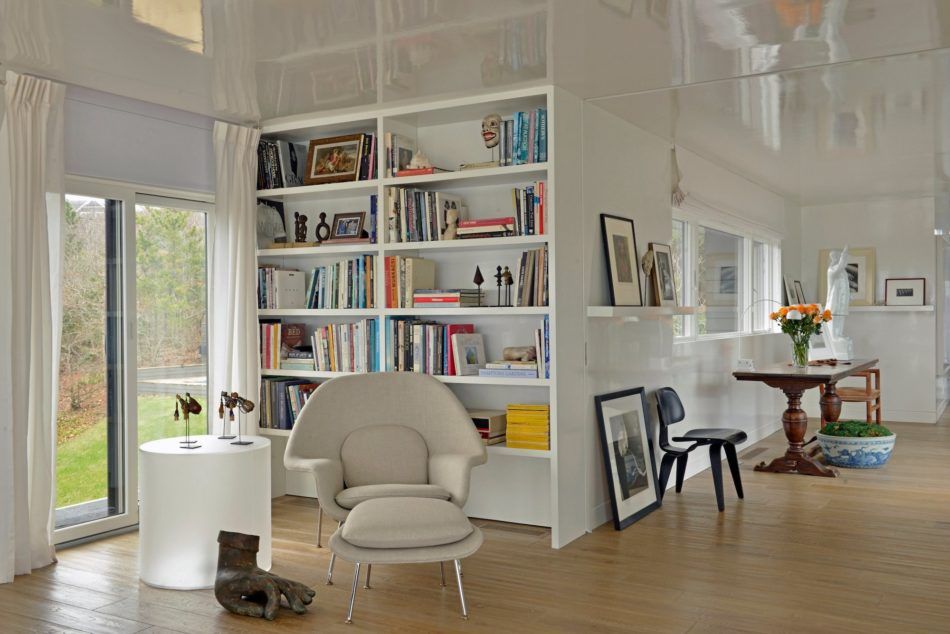 Make a Meaningful Connection

"I look for tribal pieces that are individual," says Wolf. "More important, they need to depict the culture in some way, either spiritually or in the materials used. What gets me excited about an object is meeting the artisan and talking about the process and the symbolism behind each piece."
---
Embrace Imperfections

"It's important that a form have a sense of history, even if it is a reproduction. Tribal artifacts have a worn, handmade quality that goes beyond craftwork or even sculpture. Of course, avoid any items that are mass-produced or created specifically for selling. Trust me — they're easy to spot."
---
Do Your Research

"Many tribal objects are currency, religious ritual objects or spiritual figures connected with the culture's past. For people truly interested in working them into their homes, I always recommend studying the tribal and cultural traditions behind the pieces."
---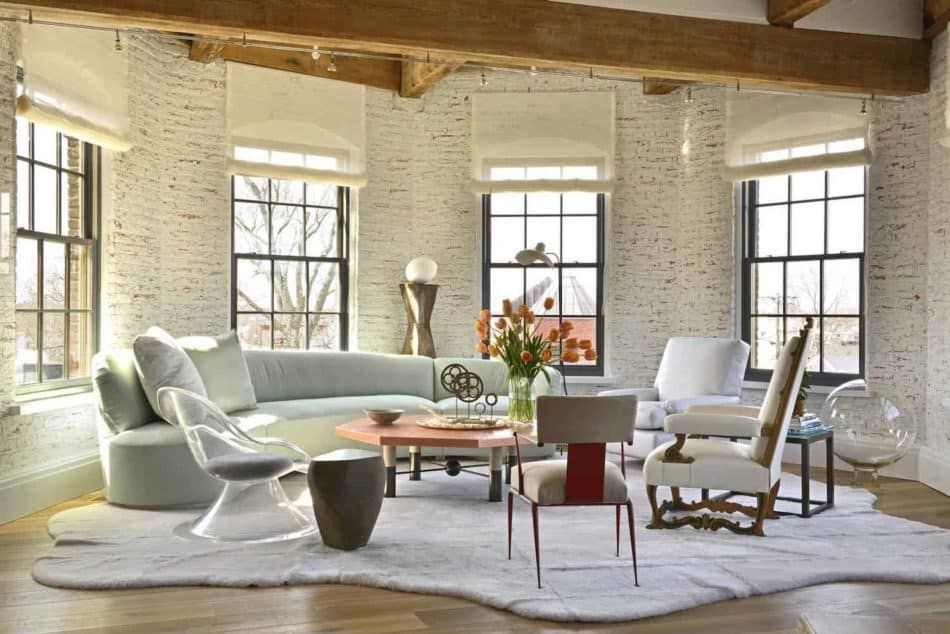 Arrange Objects Artfully
Despite his signature streamlined, contemporary aesthetic, Wolf's interiors are often layered with his global finds — antiques, sculptures and objects that add texture and contrast. "Well-designed homes require balance and need to have a sense of the unexpected, be calming, be personal and have soul," he explains.
"Be sure that the artifact is properly displayed, either on a pedestal or stand or framed in a way that complements the piece," he says, adding that juxtaposing artifacts can heighten their effect. "Objects need to be carefully edited and placed in groupings for impact. I generally stick to combining odd numbers of items, starting with a minimum of three — though I do break my own rule at times. Aside from balancing the proportions and visual weights of the objects, you want to place these groupings where the eye will gravitate."
Finally, it's okay to mix and match, as long as there's some aesthetic connection. "With antiques and tribal objects," he says, "they do not need to be of the same region or period, although that is always a foolproof way of accomplishing synergy. However, they must relate to each other in some way, through texture or shape or some X factor that you know when you see it."