December 11, 2022If the interiors of Jason Bolden and Adair Curtis, the designers behind Los Angeles firm JSN STUDIO, seem to combine freshness and warmth especially well, that could have a lot to do with the trajectory of their personal lives lately.
Well known as the stars of Netflix's Styling Hollywood, the pair, who have been married for a decade, became parents to baby boy Arrow Fox in 2021. Not surprisingly, Curtis says Arrow's arrival has had an indelible effect on the way they work. "Being dads has completely transformed our approach," he explains. "Especially designing for other families. Children need and have so many things during all the stages of their growth. We're living it in real time and taking all that we're learning and applying it to our projects."
A born-and-raised New Yorker, Curtis, who also stars in the Netflix series Instant Dream Home, began his professional life at a digital start-up in the entertainment industry but eventually enrolled in UCLA's interior architecture program — "to focus solely," he says, "on my passion, interior design."
His formal education in interiors serves as a perfect counterpart to St. Louis native Bolden's more intuitive approach. "Jason, who is self-taught, had a handful of interior design projects in New York before I met him, along with a vintage clothing store," Curtis recalls. "Shortly after we started dating, we decided we'd work together."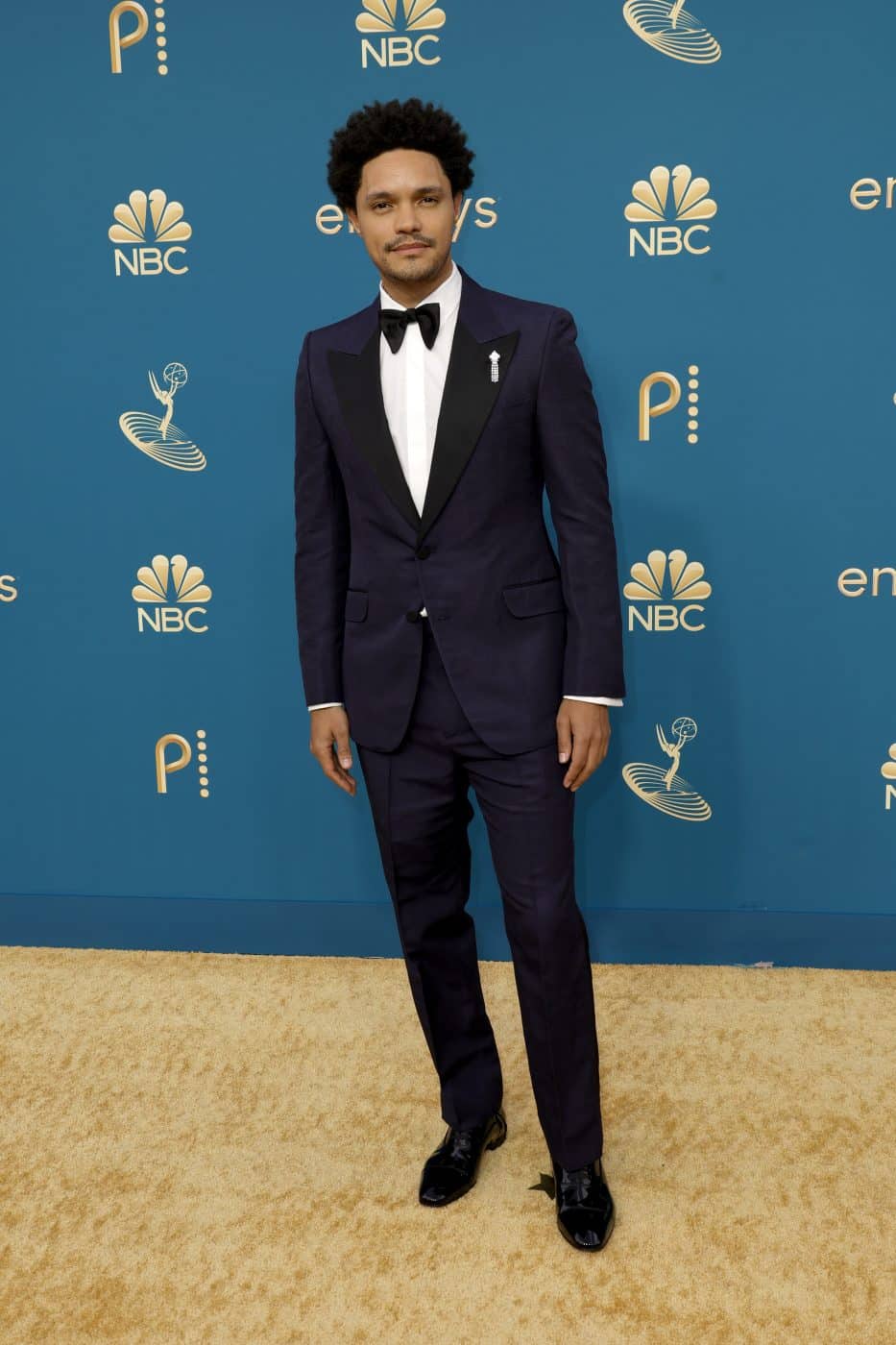 Before long, the two moved out West, where much of their growing client base was located. Today, JSN (which is Jason minus the vowels, if you were wondering) comprises both the interiors practice and Bolden's personal styling business. One of Hollywood's most in-demand stylists, he has dressed major celebrities like Trevor Noah, Alicia Keys and Yara Shahidi and says he uses his experience in fashion to inform his choices in interiors. Among his influences, he cites Pierpaolo Piccioli, of Valentino; Nicolas Ghesquière, of Louis Vuitton; and Mary-Kate and Ashley Olsen, of the Row.
In describing JSN's overall design aesthetic, Curtis says there is no predetermined style. "We approach each project as its own world. It should be filled with things that heighten the experience of the people who intend to engage with it most often. This means curating an environment and experience from scratch each time."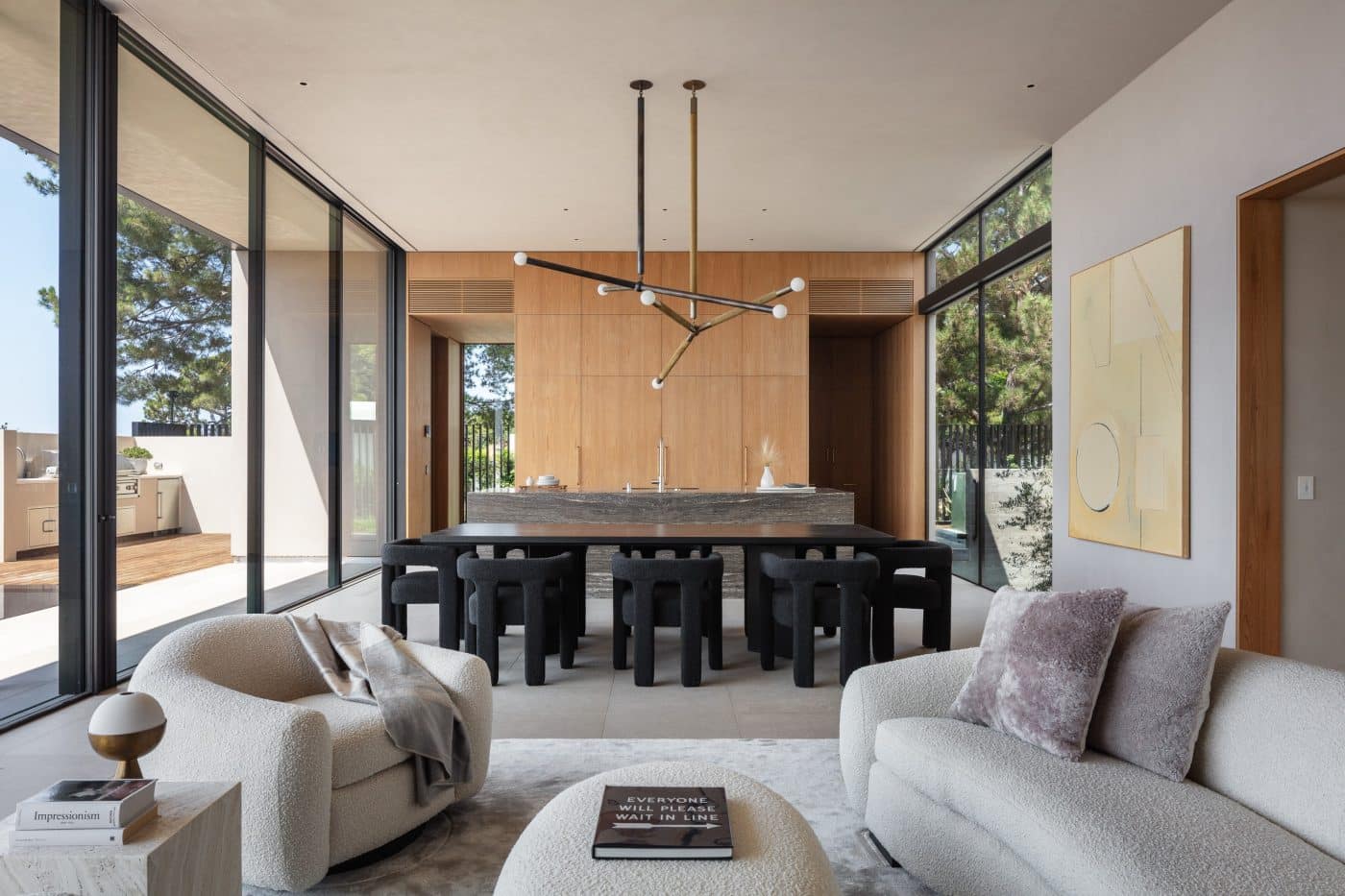 Bolden adds that although they have a general less-is-more approach, you can forget cold minimalism. "We're best known for relaxed environments that feel at once collected, luxe, sophisticated and most often minimal but still warm," he says. "It's minimal with a soul."
This ability to combine individualism with a keep-it-simple ethos made them the perfect team to take on a house in Beverly Hills for a family with two very specific requests: stay true to the modernist architecture and create quiet environments that won't compete with nature.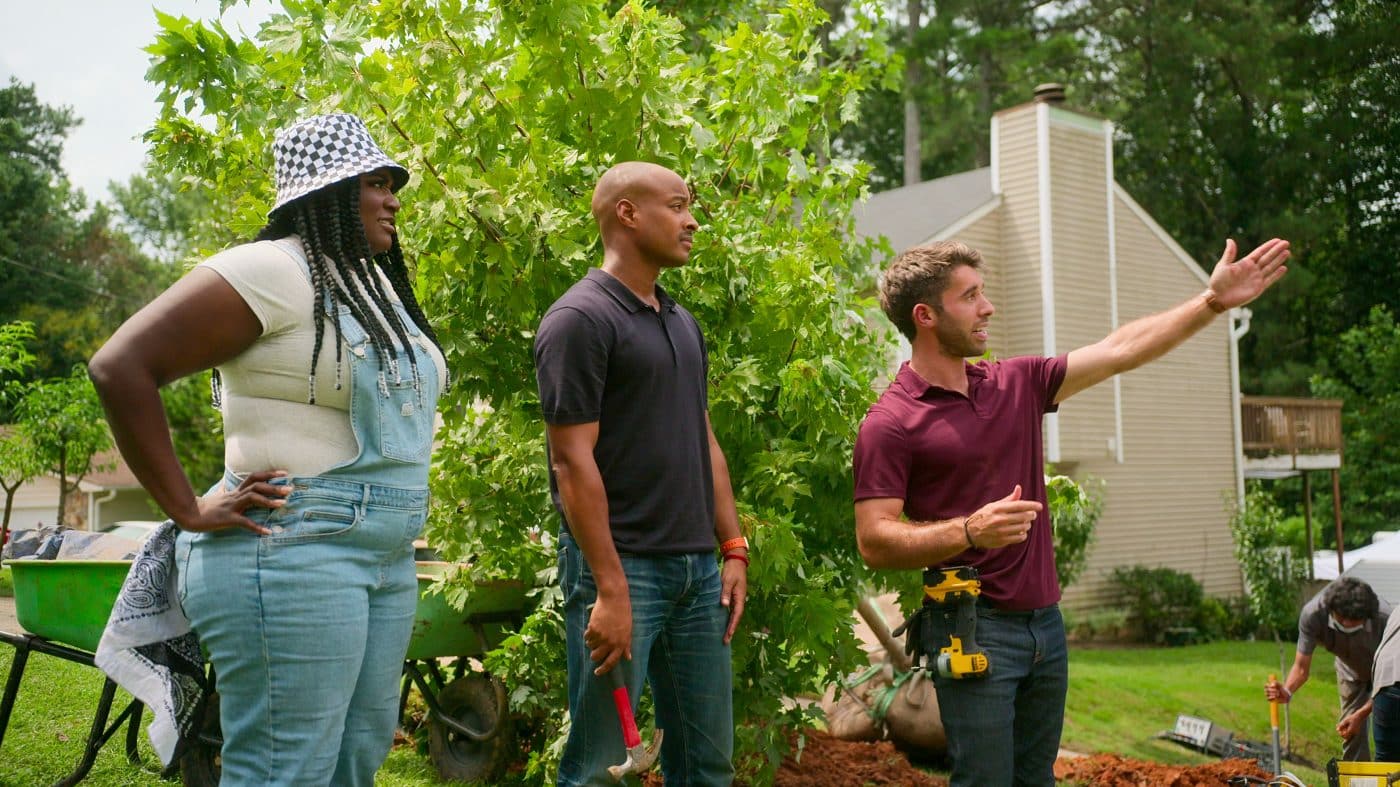 The extraordinary property instantly put the designers in mind of a classic residence — architect Philip Johnson's famed Glass House, in New Canaan, Connecticut. They used the modernist icon as a reference when conceiving the home's decor. "Informed by the minimal structure, proportions, reflections of the glass and beautiful materials, we set out to design interiors that were at once calming and timeless themselves," Curtis told 1stDibs earlier this year, when the main entertaining space in the project was featured in the 1stDibs 50.
That meant looking for ways to complement the home's austere building materials with livable design. "We juxtaposed the harder elements of travertine, steel and glass with soft silk rugs, plush mohair sofas in the living room and textured alpaca and sumptuous brown leather in the family room," the pair say. "The result is a calm and inviting home that acts as a personal getaway for the clients and their family."
Since the structure recalled a mid-century masterpiece, they sought to evoke the same era in the furniture. "Because the home felt like it had been standing there all along, we wanted the pieces we selected to have that same enduring nature about them," they explain.
The living room, for example, was adorned with a JSN custom sofa and chairs. Upholstered in a Pierre Frey mohair-and-alpaca bouclé, the seating was inspired by Jean Royère's 1940s Polar Bear sofa. For other custom pieces, the team took their cues from mid-century-modern giants like Edward Wormley, Frank Lloyd Wright, Milo Baughman and Samuel Marx.
That said, they left room for contemporary touches, expressed in the dining room's JSN custom marble dining table and chairs, above which hang Apparatus Studio's arrow light pendants.
Minimalism notwithstanding, Curtis and Bolden say that when it comes to objets, they know how to fill a shelf as well as the next designer: "We're collectors through and through, which is why we love 1stDibs so much! Our work is inspired by a number of makers, artists, photographers and furniture designers, such as Tobia Scarpa, Gio Ponti, Charlotte Perriand, Pierre Chapo and Gordon Parks, to name a few."
Who better, then, to curate a collection for 1stDibs Auctions? True to form, they've chosen both vintage and contemporary pieces, as well as a few that could pass as either. Unsurprisingly, their first pick was a pair of 1939 straight-back fireside chairs by Ponti. "Structural, modern and whimsical, the chairs highlight Gio Ponti's idea of functional yet beautiful furniture," explain the duo.
Next on their list was a 1960s magazine rack made of black-lacquered metal and woven mesh that looks as timely today as it did when it might have held issues of Jet and Life magazines. It speaks to JSN's attention to the little things. "We tend to gravitate to pieces, no matter how small, that add a layer to a space," they note. "For us, this mid-century vintage metal magazine rack adds just enough of a focal point in a small way to a room."
The choice of a contemporary piece by American visual and performance artist Derrick Adams, who also happens to be their friend, has great personal meaning to the two art collectors. "His work typically centers Black culture and identity," Curtis says, "and that resonates with us. Derrick's work is highly sought after, and any piece of his is worth strong consideration."
Also among their selections is a glass-and-brass pendant lamp designed in the style of Jean Boris Lacroix. "French architect and designer Boris Lacroix is famous for his design contributions to Art Deco, in particular his lamps and light fixtures," they explain, noting that the piece would add character and refinement to a space.
And what fashion aficionado could peruse 1stDibs Auctions without pulling a few wearable items? Bolden did just that with a custom J Dauphin signet ring inspired by memento mori iconography. "Signet rings hold such a special place in society," he observes, adding that "one would preferably own and wear one with a crest, symbol, words or letters" with some significance, but these days we're also free to choose designs that speak to us and "assign our own meaning." The bronze ring, with its stylized skull and two tiny emeralds, he notes, "is a cool addition to a jewelry collection for a man or woman."
The striking Leonard Freed photo they selected, Muscle Boy, exhibits the timeless quality characteristic of pieces throughout their collection. "The photo was taken in 1963 but could just as well have been taken in 2022," they say, noting, "The kid in the photo appears strong and ready to take on the world." At the top of their game, with a thriving practice and a sweet little boy at home, Curtis and Bolden, of course, already seem to have conquered it.