French, 1927-1987
Pierre Chapo, who was born in Paris, France, in July 1927, was initially interested in becoming a professional painter. However, after a chance meeting with a shipbuilder who introduced him to wood and woodworking, Chapo changed his focus and decided to study architectural studies at the prestigious École Nationale Supérieure des Beaux-Arts in Paris.
After graduating, Chapo and his wife, the sculptor and painter Nicole Lormier, started traveling extensively through Scandinavia and Central America. Among the many places the couple visited was Taliesin West, the home and studio of Frank Lloyd Wright — a visit that had a lasting influence on Chapo's future work and designs.
Find a collection of vintage Pierre Chapo coffee tables, stools and other furniture today on 1stDibs.
(Biography provided by H. Gallery)
Iconic Designs from Pierre Chapo
Explore timeless pieces that have earned their place in history.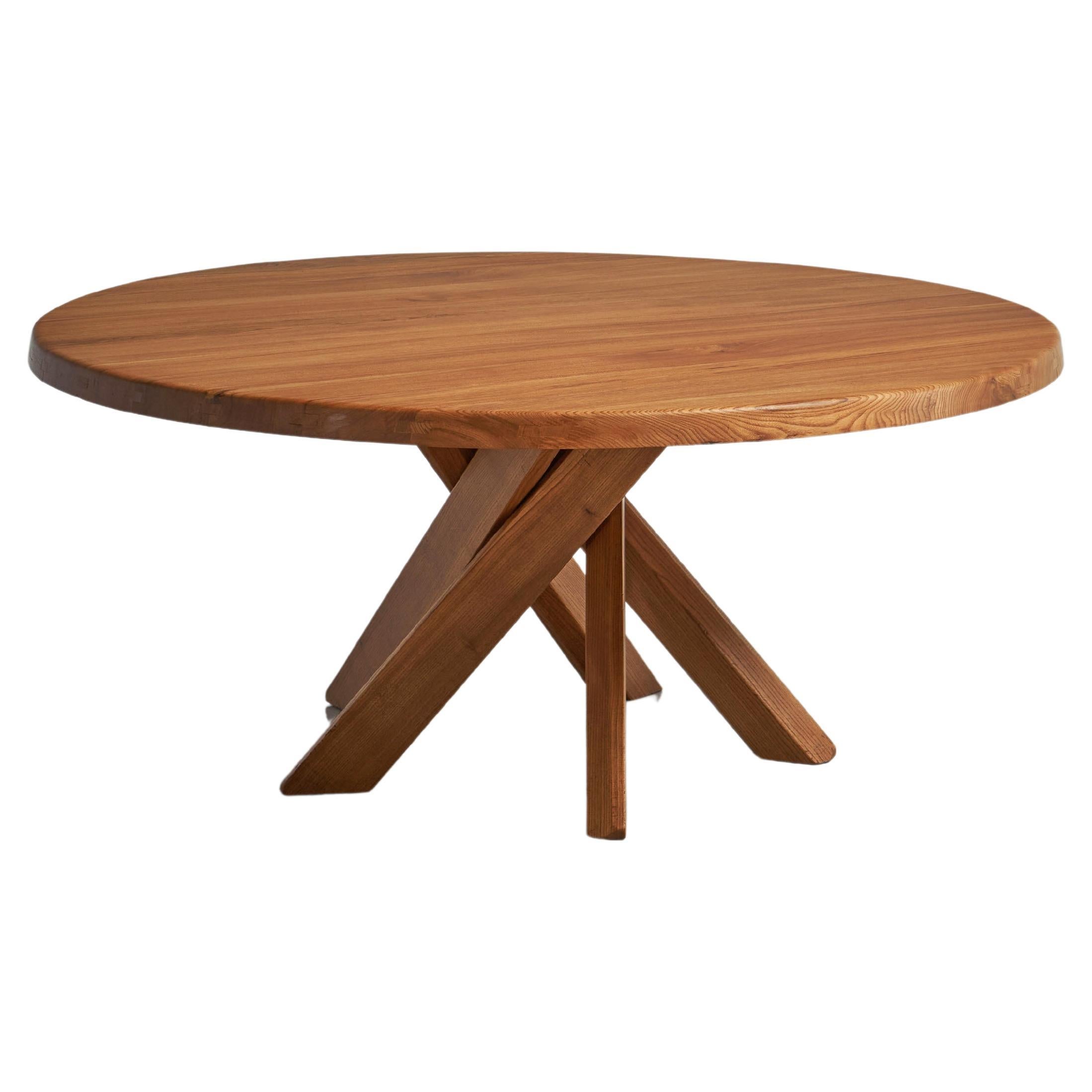 T21d Dining Table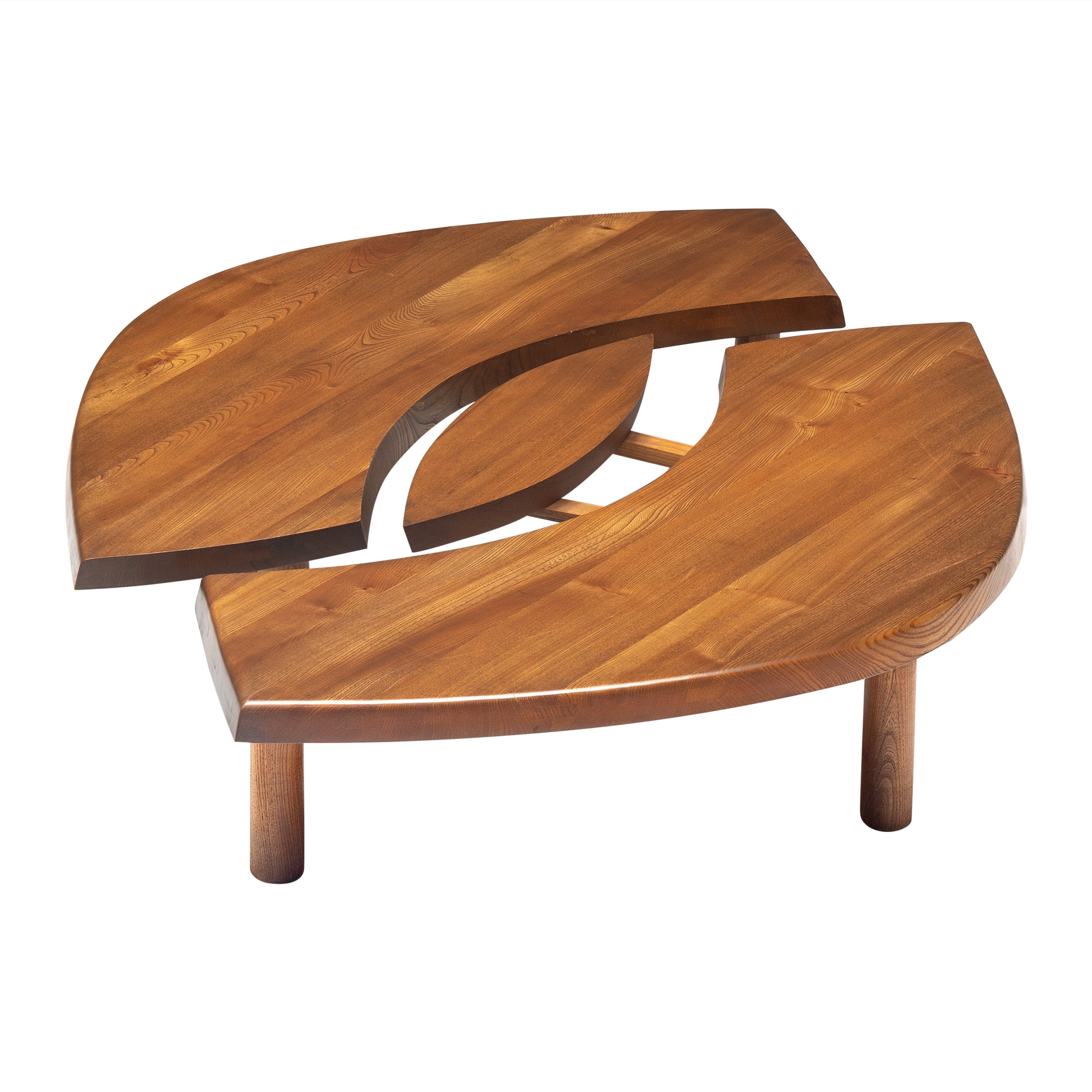 T22c Coffee Table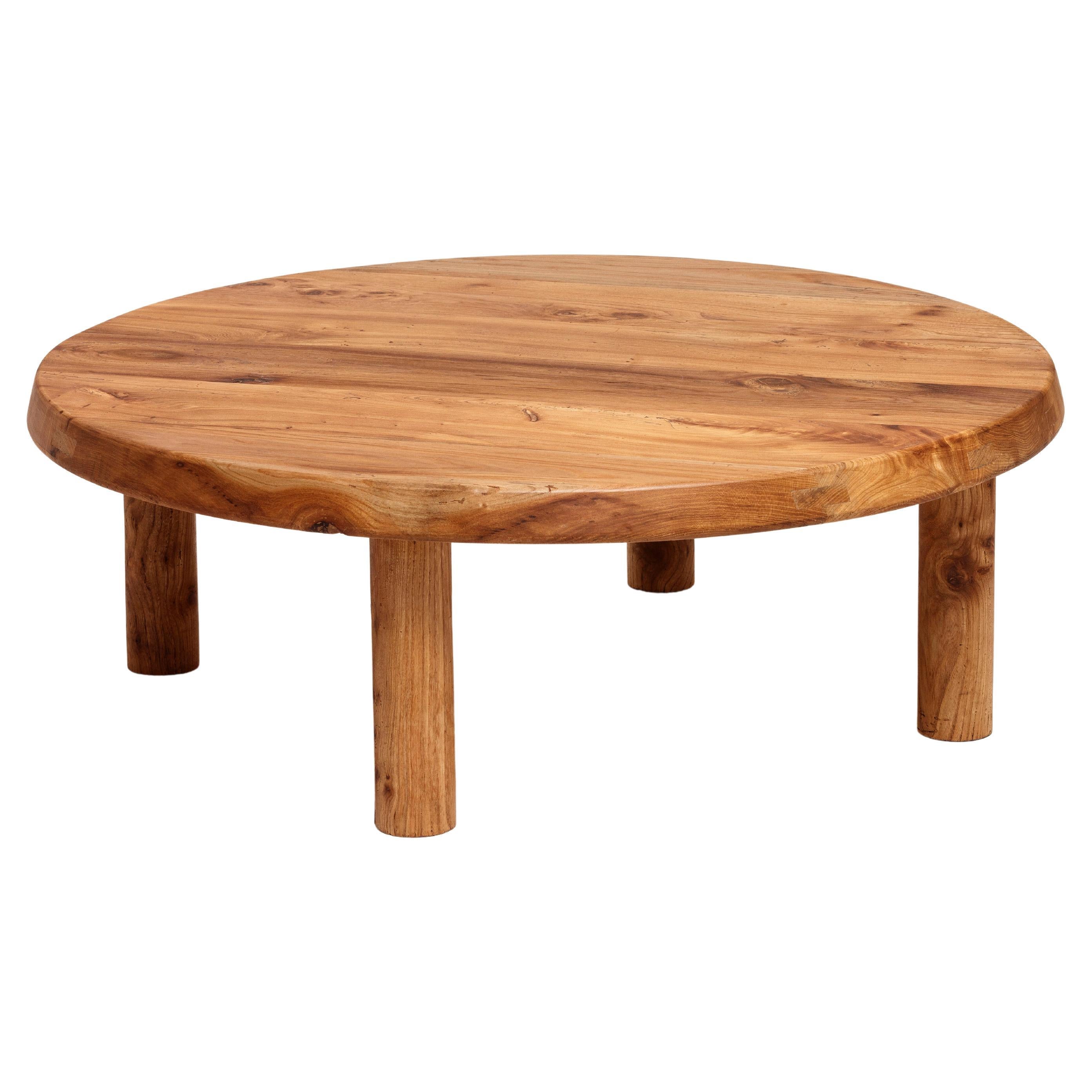 T02m Coffee Table
Browse all Furniture from Pierre Chapo
Shop Now
Creators Similar to Pierre Chapo
More Pierre Chapo Designs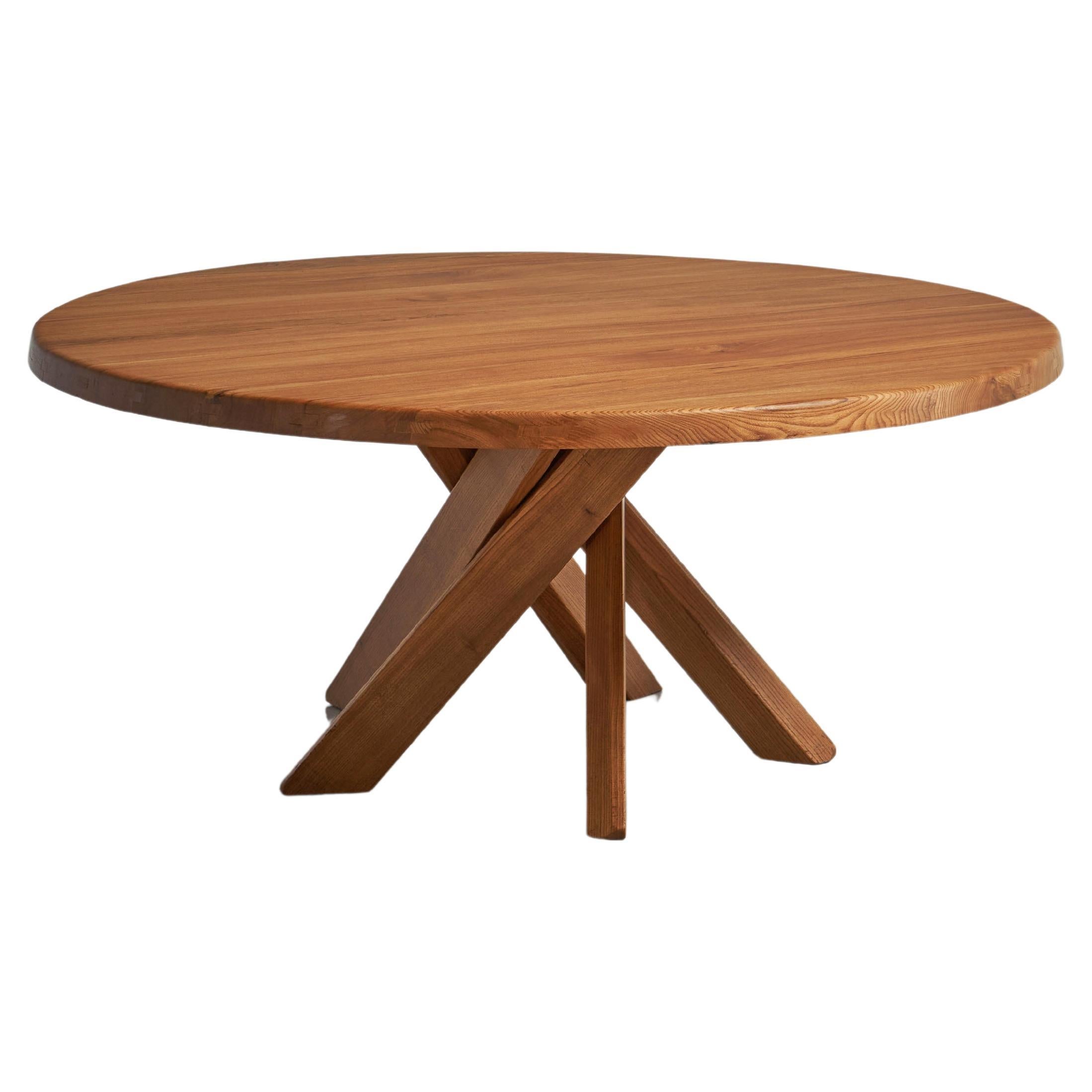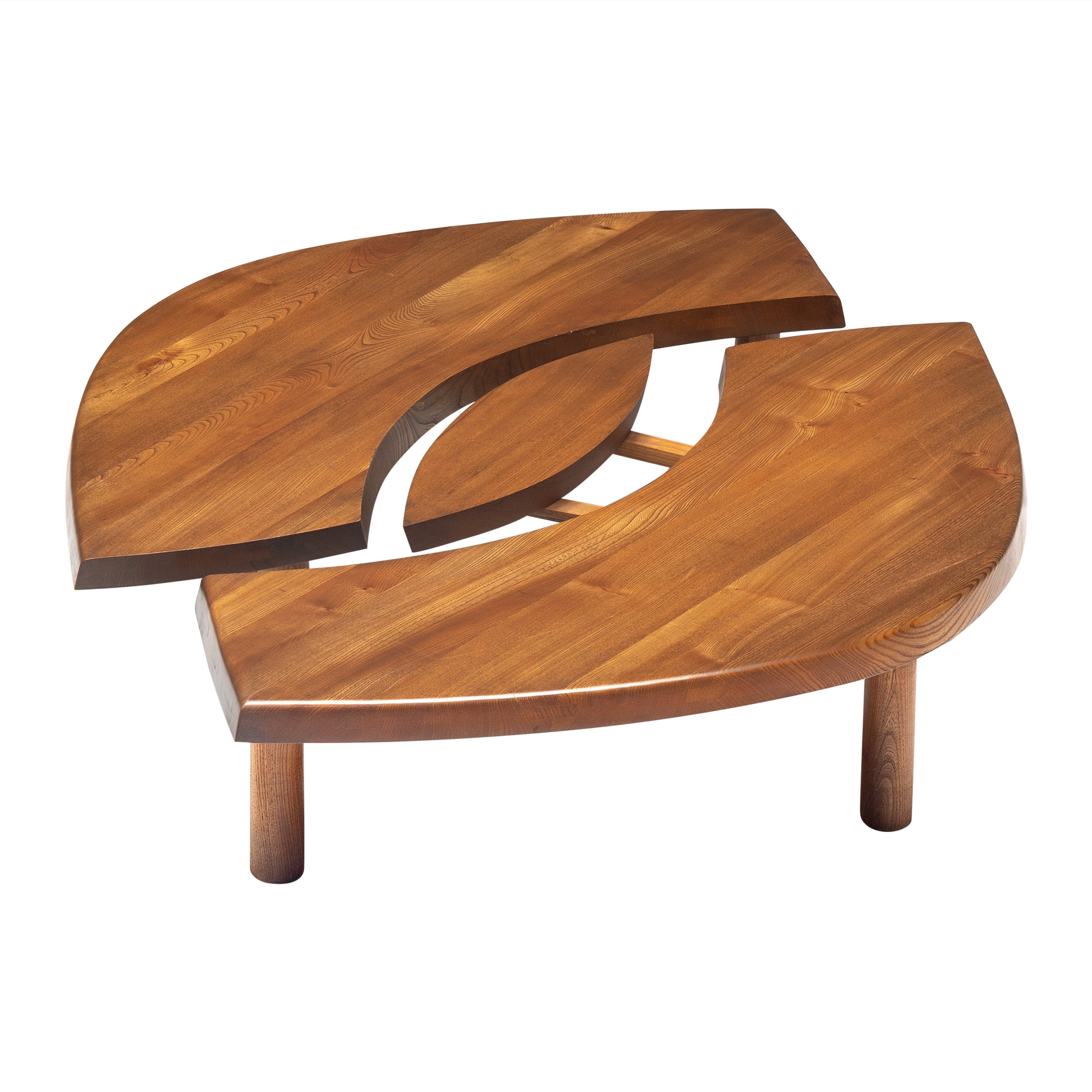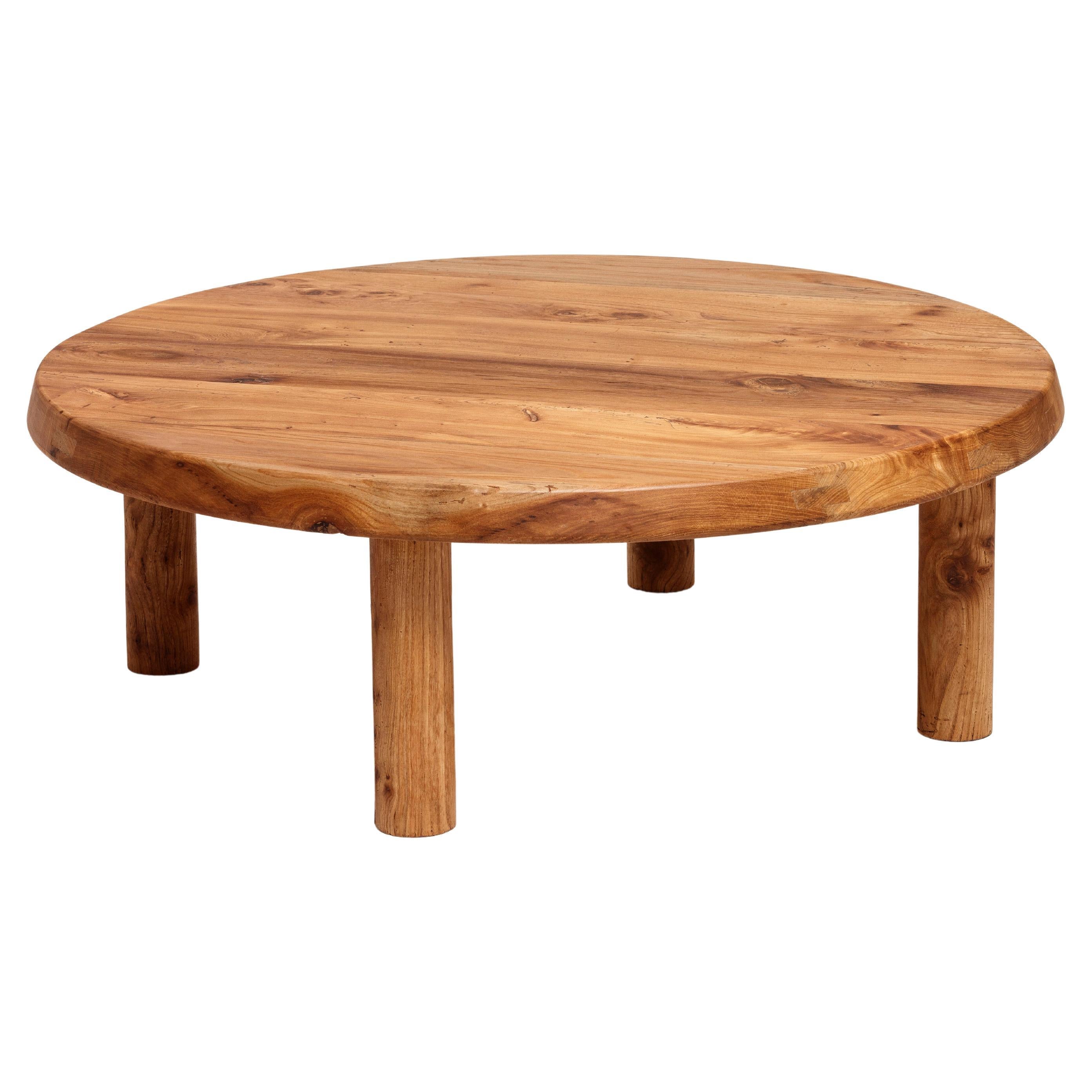 Pierre Chapo furniture for sale on 1stDibs.
Pierre Chapo furniture are available for sale on 1stDibs. These distinctive items are frequently made of
wood
and are designed with extraordinary care. There are many options to choose from in our collection of Pierre Chapo furniture, although
brown
editions of this piece are particularly popular. We have 227 vintage editions of these items in-stock, while there is 22 modern edition to choose from as well. Many of the original furniture by Pierre Chapo were created in the
mid-century modern
style in
europe
during the
20th century
. If you're looking for additional options, many customers also consider furniture by
Votre Maison
,
Roger Capron
, and
Pierre Guariche
. Prices for Pierre Chapo furniture can differ depending upon size, time period and other attributes — on 1stDibs, these items begin at £446 and can go as high as £55,687, while a piece like these, on average, fetch £9,244.