Save for airport delays, the most tiresome part of travel is the requisite pre-travel research: where to stay, what to see, what to do and, most importantly, where to go. Thankfully, we have some very knowledgable friends over at Indagare, the members-only, luxury-travel service that makes it easy to create top-tier, highly personalized itineraries. Foodies, adventurers and libertines alike can all stitch together their dream vacation from the vast, expert-vetted resources available through the site.
To help us get a jump-start on our getaway planning, we tasked Indagare to come up with a list of six destinations that may hold particular appeal to design lovers. The following locales span the globe from New England to Indonesia, but each has been selected with an eye toward finding hotels, restaurants and activities that appeal to "visual aesthetes". Read on as Indagare takes us inside each destination, and shares exclusive tips on the best things to see and do, from Bali to Bordeaux. Then, shop collections inspired by each location, to bring the look home all year long.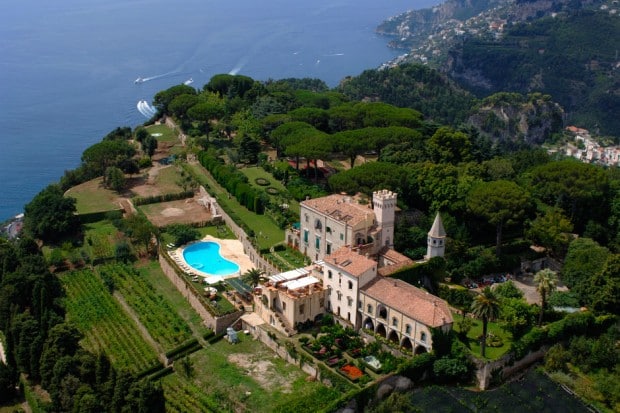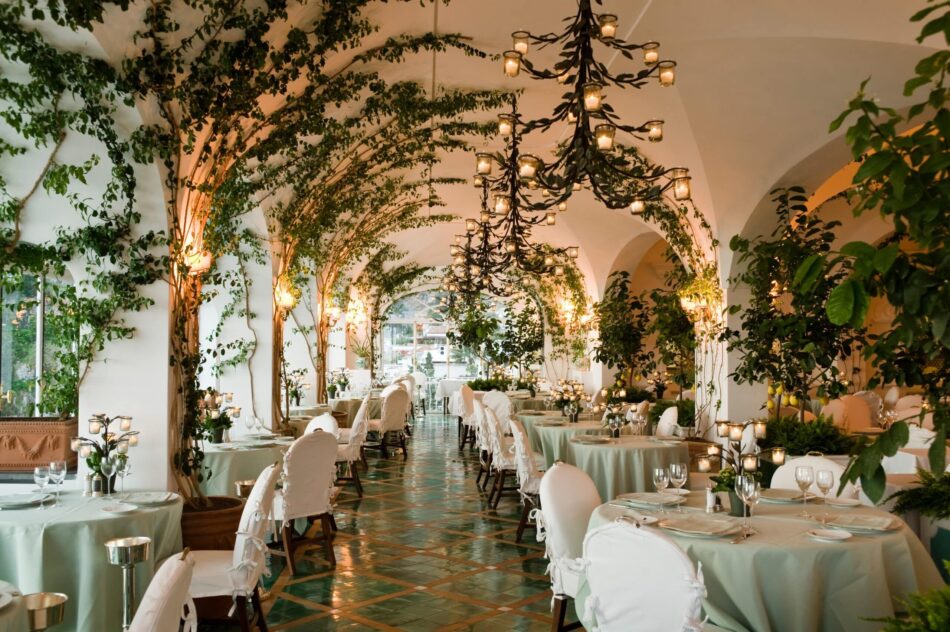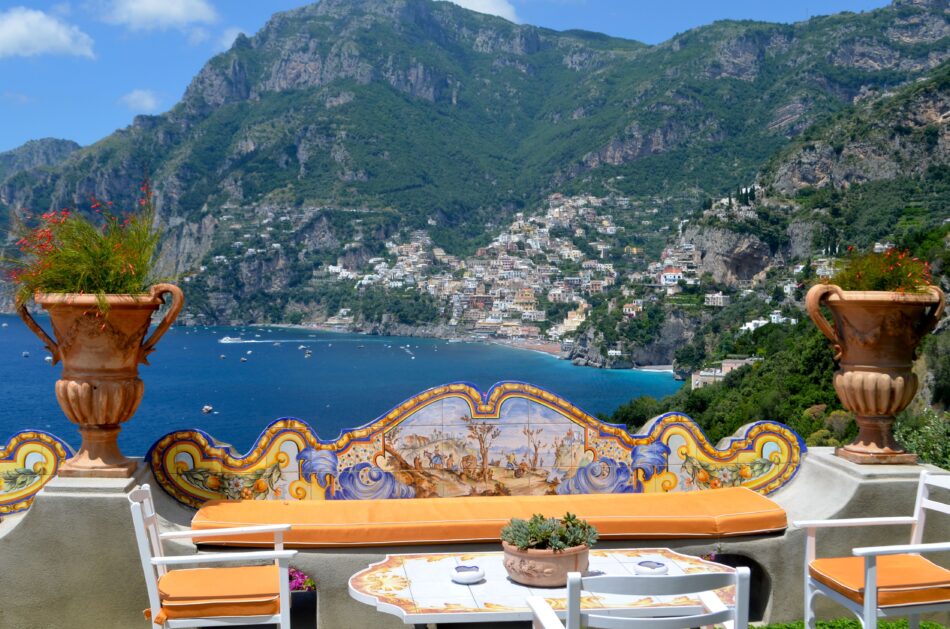 The Amalfi Coast is a place where land, sea and sky strike a note of such otherworldly perfection that the region is best approached by boat in order to take in the panorama. The region's first major town is Positano, unrecognizable from its days as a humble fishing village, followed by teeny coastal villages ending at Vitri sul Mare, where most of the region's famous pottery is produced.
Indagare Adored Hotel: Le Sirenuse
Don't Miss: The glamorous palazzo at the Hotel Caruso in Ravello.
Indagare Access: A private tour of Villa Cimbrone, considered by many to be the most beautiful garden in Italy.
Amalfi Coast Style: The elegant-yet-serene feeling of the region merges a coastal aesthetic combined with \ more traditional Italian style. Even if you don't live inside a crumbling palazzo, channel seaside Italia with pieces by Murano, Fornasetti, and Gio Ponti.


---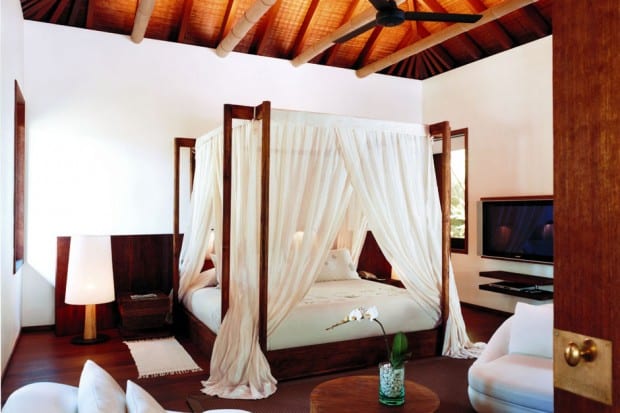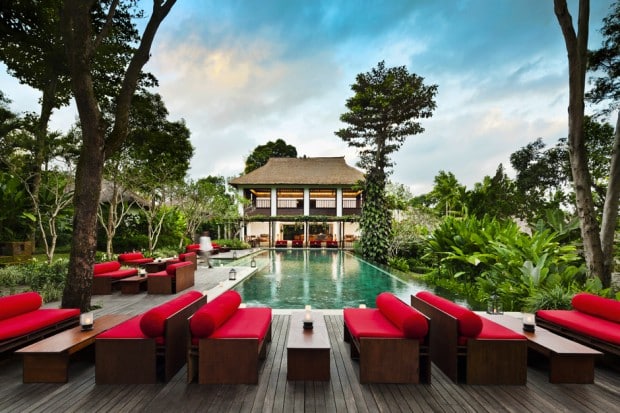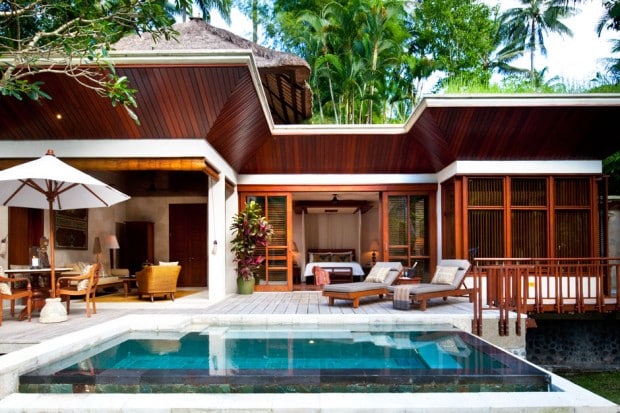 The most popular destination in Indonesia is more enticing than ever thanks to a bevy of incredible resorts. Ubud, arguably Bali's most charming city, is also the central hunting ground for the island's best handicrafts. Many are drawn to this region for the Balinese experience on a smaller, more authentic scale. Local treasures to look out for include batik-print sarongs made with vintage fabrics, Balinese crafts and gorgeous furniture. Though many of the island's resorts are newly developed, the architectural style is reminiscent of traditional Indonesian design, emphasizing natural elements like teak, carved stone and shell.
Favorite Hotel: Como Shambhala Estate or Amankila
Don't Miss: John Hardy's jewelry making compound, a model for local and sustainable business in a spectacular setting. Have lunch after ogling the sculptural baubles on hand.
Indagare Access: Tour the villages around Ubud, which are famous for specializing in arts and crafts, such as gold and silver jewelry, wood-carving, stone-carving and painting.
Bali Style: Balinese-inflected pieces are surprisingly versatile; think rattan seating, beaded jewelry and vintage Indonesian objets.


---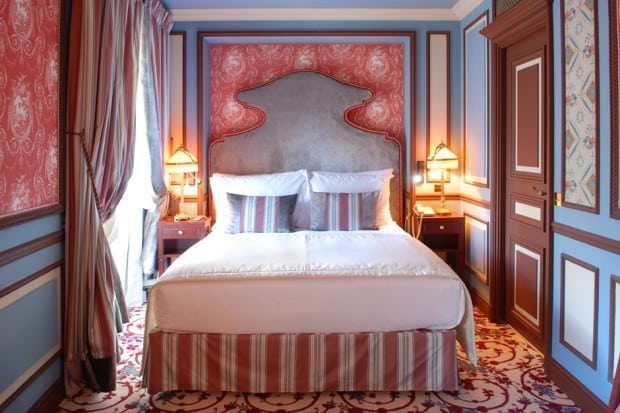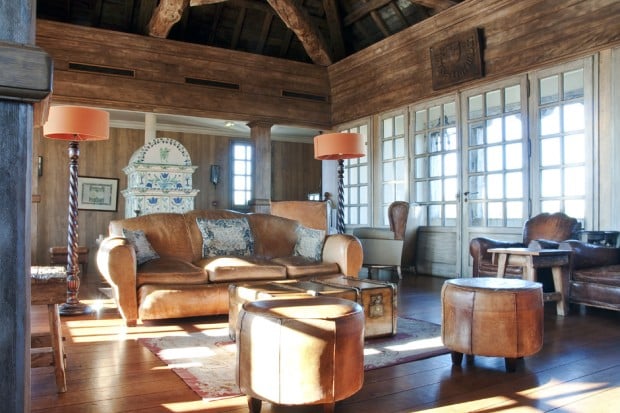 Long called the Sleeping Beauty of France, the city of Bordeaux is located in the country's lush southwestern region. Bordeaux's shopping scene feels a bit like Paris' Marais neighborhood, but before the international fashion labels and tourist hordes moved in. Rue Sainte Catherine is home to wonderful independent shops focusing on fashion and home décor.
Favorite Hotel: Grand Hôtel de Bordeaux & Spa
Don't Miss: Château La Dominique, a winery in St. Emilion that was designed by Pritzker Prize-winning architect Jean Nouvel.
Indagare Access: Take a guided tour of Bordeaux's up-and-coming Chatrons neighborhood, which feels like a mini-Berlin with street graffiti and a cutting-edge art scene.
Bordeaux Style: Achieve a Bordeaux-ian balance of countryside charm and French elegance with antique pieces from the Louis XVI, Gustavian and Rococo eras.


---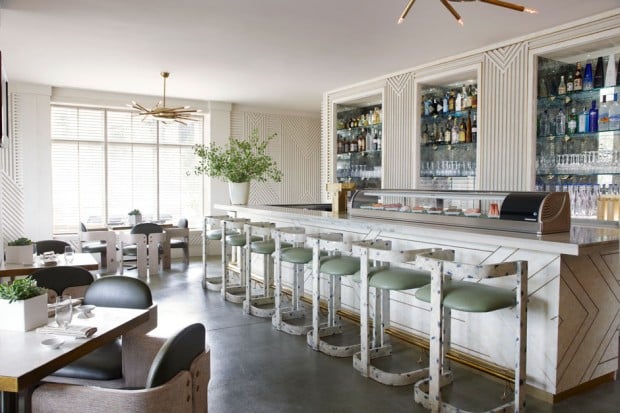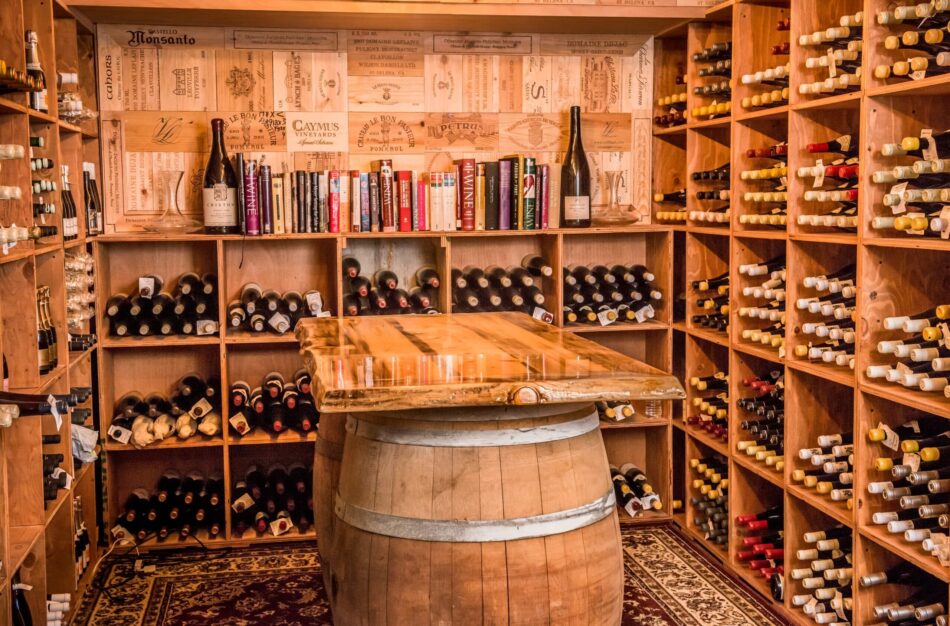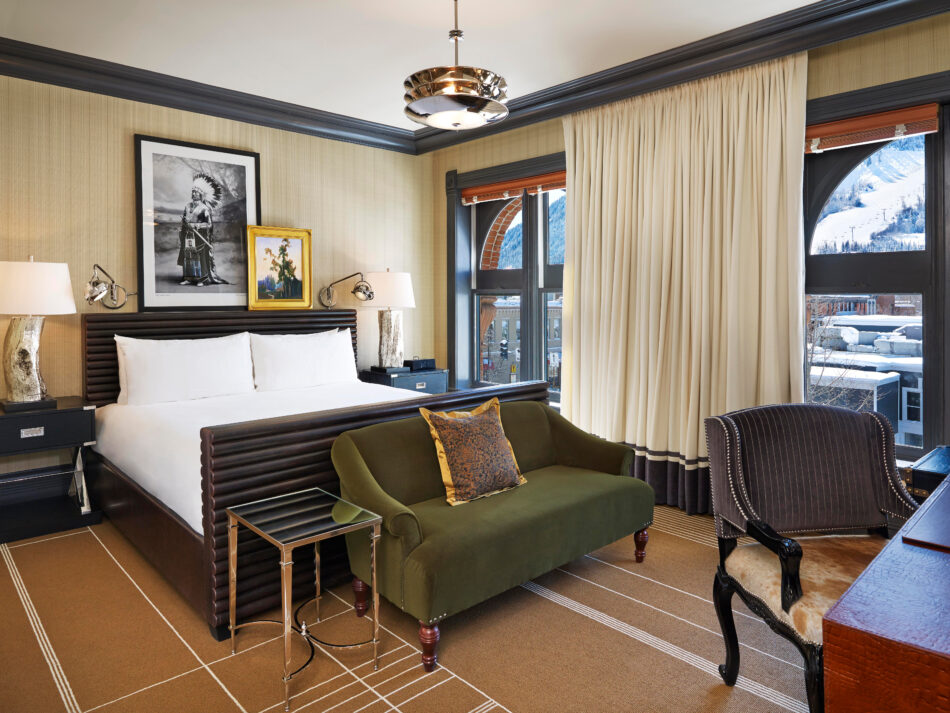 Once the snow has melted and the spring mud is dry, Colorado is transformed into an outdoor playground for adventurers and athletes, culture lovers and prominent thinkers. One of its best loved spots is Aspen, a picturesque mountain town that is frequented by everyone from movie stars to business titans year-round. From the vibrant wildflowers to the classical music festival and erudite lectures at the Aspen Institute, everything conspires to keep you from thinking about the long winter.
Favorite Hotel: The Little Nell
Don't Miss: The truffle fries at Ajax Tavern, a perennial favorite located at the base of Aspen Mountain.
Indagare Access: Summer's always sold-out Aspen Ideas Festival, a 10-day conference that brings together thought leaders from across business, the arts, technology and medicine.
Colorado Style: Think rustic-but-elevated design in the form of warm wooden accents, weathered leather, turquoise jewelry and navajo-print textiles.

---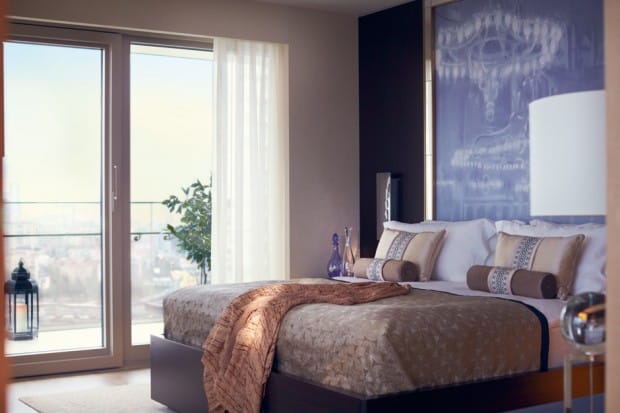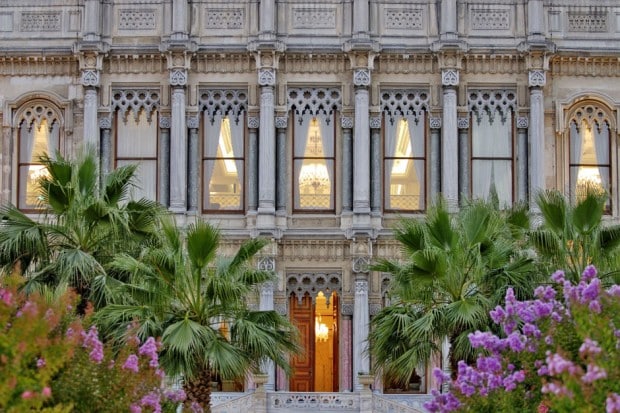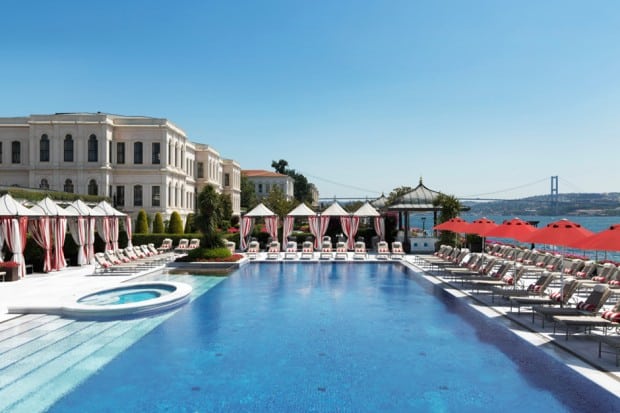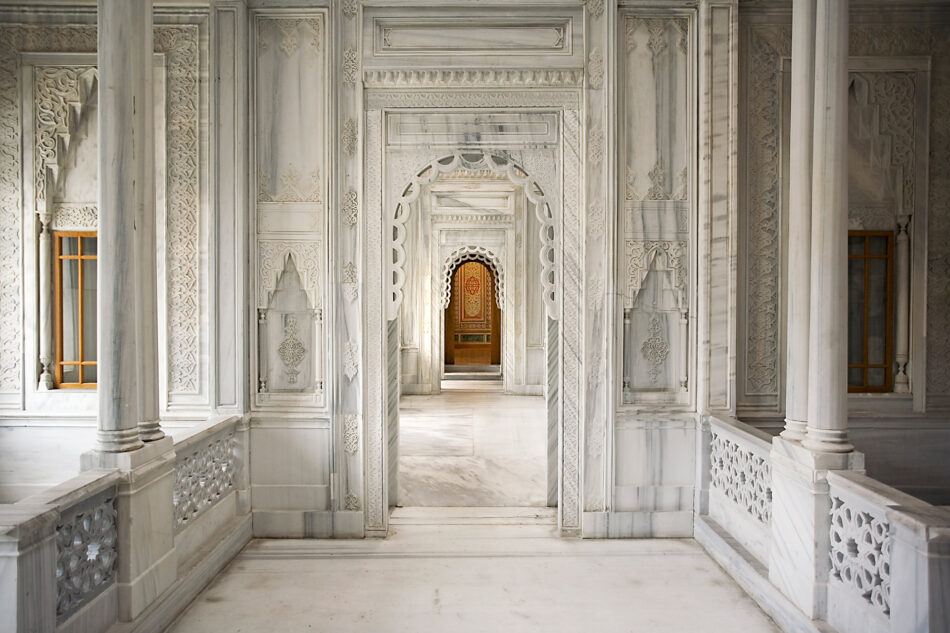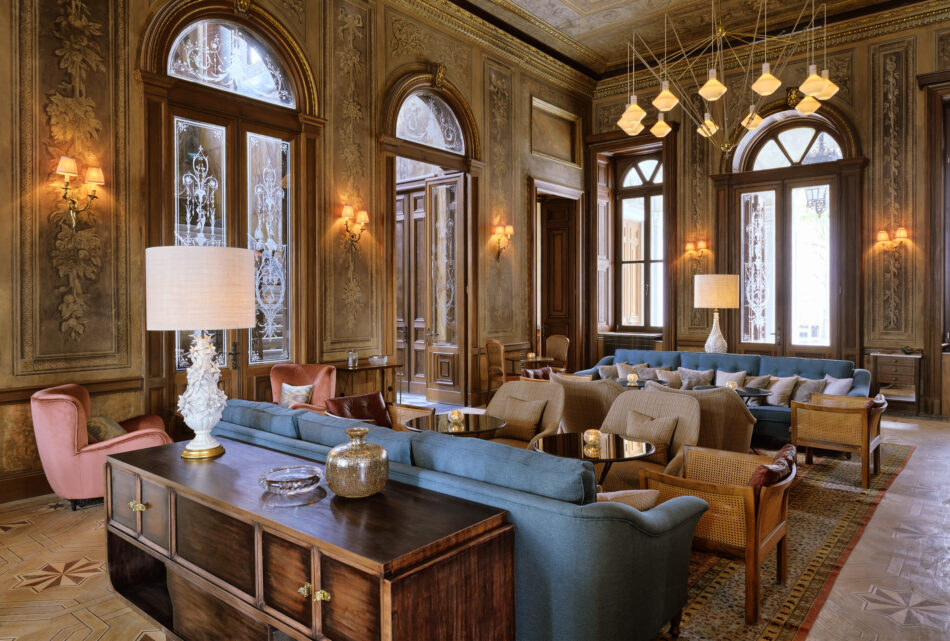 Described for centuries as the place where the East meets the West, Istanbul has served as the capital of three of the greatest empires in Western history and serves as the cultural and commercial gateway between Europe and Asia. One of the most exciting cities in the world for shopping, Istanbul offers a mix of up-and-coming brands, international luxury labels and authentic artisan crafts. Whether you seek rare antique textiles, hand-stitched Anatolian carpets, fur vests, leather boots or museum-quality jewelry, it can be found here while passing through colorful neighborhoods and meeting passionate tradesmen.
Favorite Hotel: Four Seasons Bosphorus
Don't Miss: The best way to end a stay in Istanbul is to add on a few days cruising the Turkish Riviera on a private gulet.
Indagare Access: Tour the Istanbul Modern Art Museum with one of its curators or tour studios with a Sotheby's-trained art expert.
Istanbul Style: Reflective of both Eastern and Western cultures, Turkish style incorporates an eclectic mix of Persian rugs, intricate Moorish wood carvings and colorful, hand-painted pottery.
---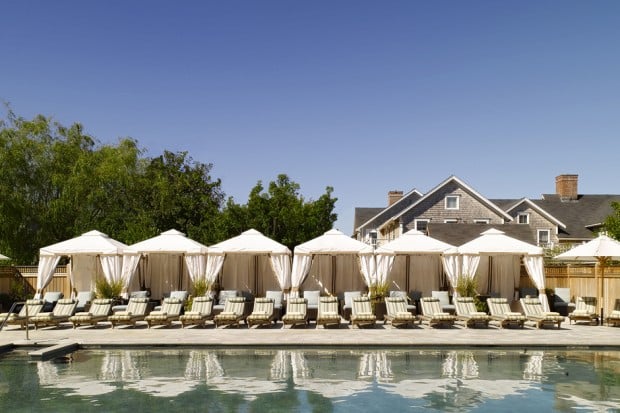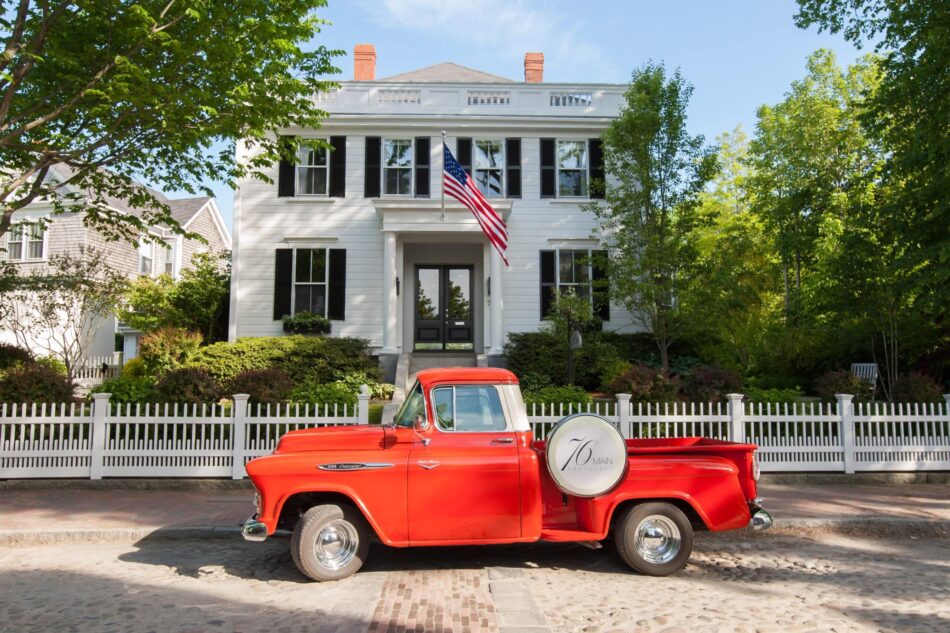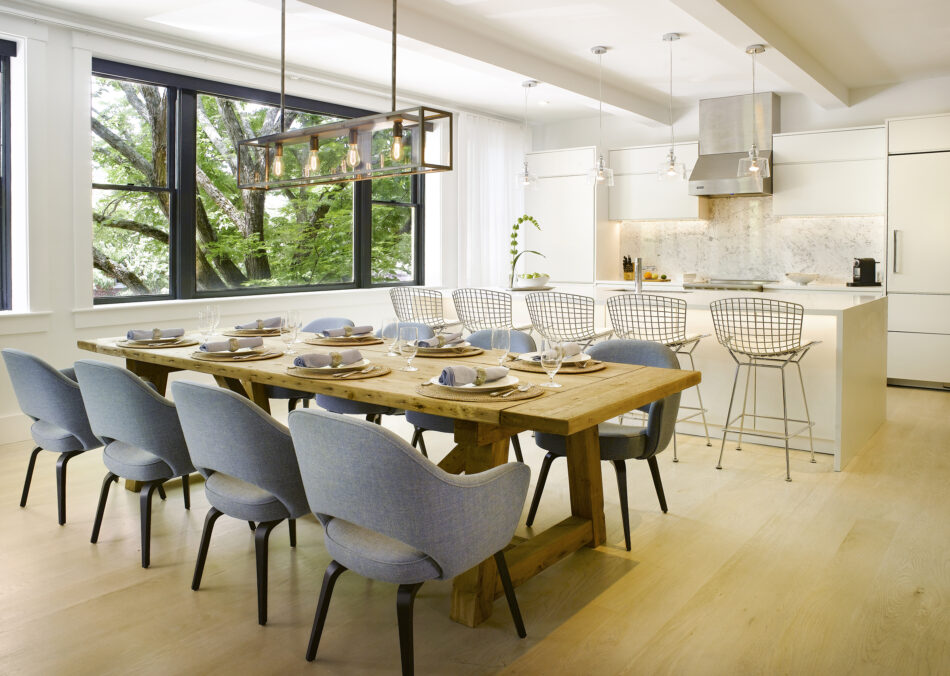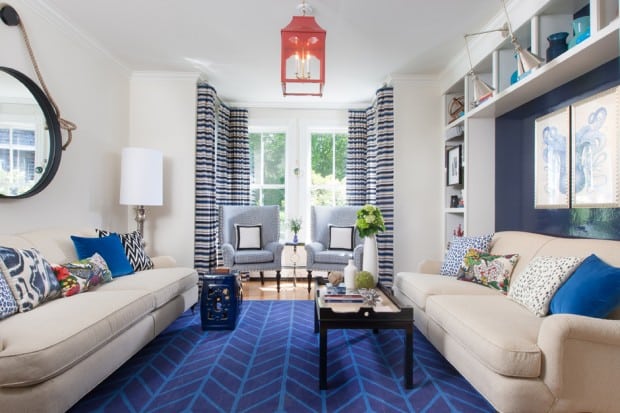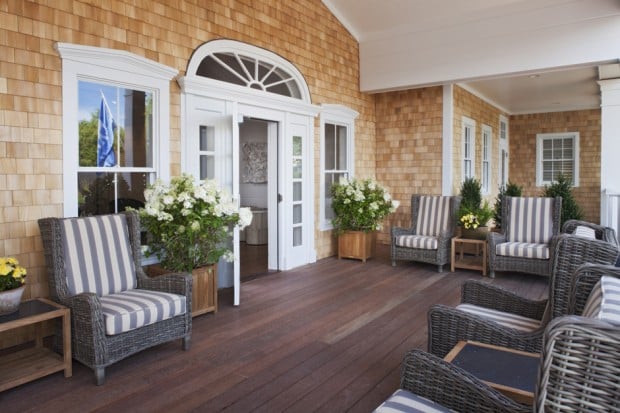 Nantucket is to New England what the Hamptons are to New York; an elite, elegant and chic escape from the city. But with nary a traffic light in sight, this island entrances visitors with its old whaling town charm, and surprisingly low-key glamour. Nantucket is also a wonderful place to hunt for antiques; many of the island's highly regarded antiquaires participate in the annual Nantucket Antiques Show in late July and early August.
Favorite Hotel: White Elephant Residences
Don't Miss: Brunch at Black Eyed Susan's. This no-reservations mainstay is worth the wait.
Indagare Access: Admire Nantucket's most elegant homes and gardens once a summer when they are opened for a day of touring on August 5th.
Nantucket Style: Live like a Nantucketer by incorporating vintage Americana, maritime folk art and painted wood pieces in an oceanic palette of ceruleans, teals and robin's egg blue.
Thank you to Indagare for providing the above photographs and recommendations!