What is the best way to style a counter or shelf without causing clutter?
"We advise that you keep the kitchen and bathroom counters free where possible. A nice hand soap is all you really need, although fresh flowers are always a good idea.
"For shelves, collect everything in your house that could be used. We often see a theme emerge: pottery, small art, grandma's dishes. We start with the biggest and heaviest — books, a picture, a large vase — and fill in from there, leaving negative space to avoid clutter." — Liz MacPhail
Photo by Ryann Ford
---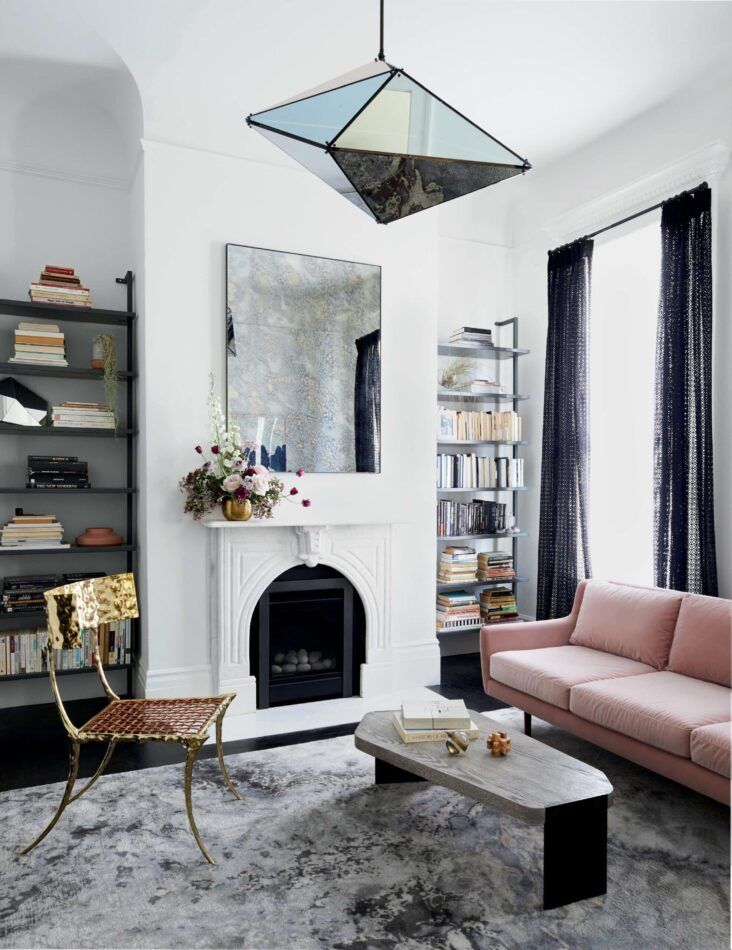 How many shelves is too many?
"We went through a minimalist phase of trying not to own much or anything at all. Over the years, we've amassed a cool collection of books, objects and personal mementos that we are proud to display and that make us happy. To that end, bring on all the shelving!" — Homework
Photo by Nicole Franzen
---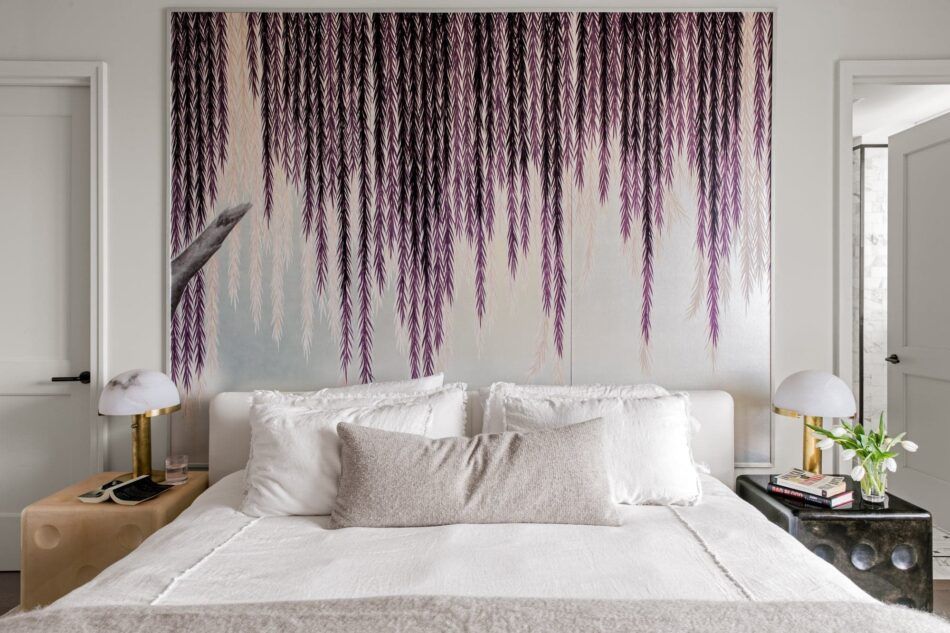 Should you buy furniture that is timeless or on-trend?
"Both, but definitely more timeless, as it's what I'm attracted to. Of course, some on-trend pieces are beautiful and might eventually become timeless, so I try to use a discerning eye to locate those." — Joyce Sitterly
Photo courtesy of Joyce Sitterly
---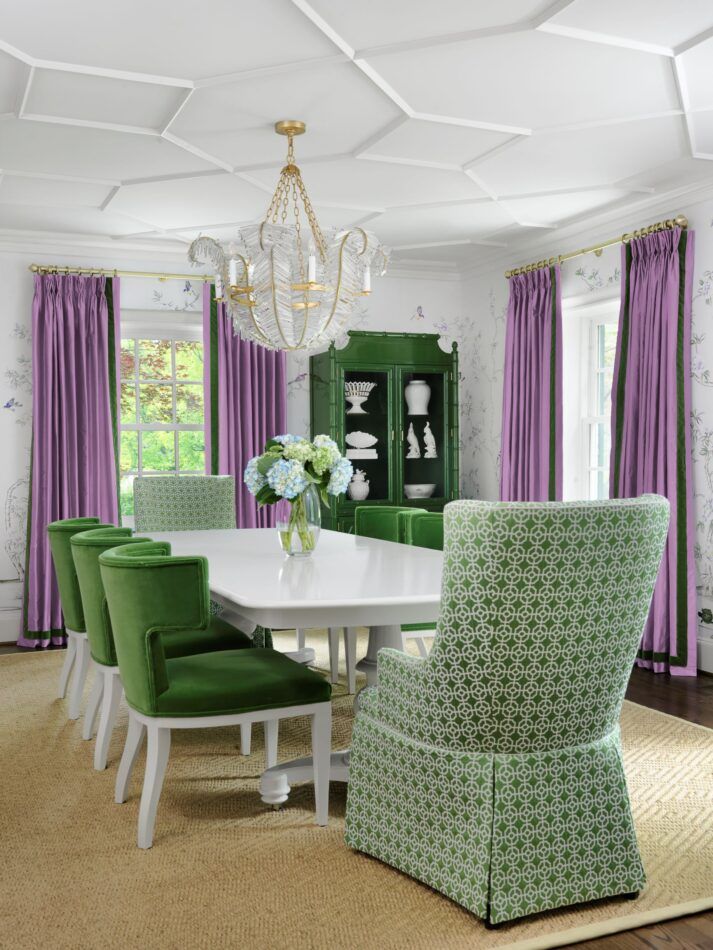 How do you decide which type of rugs to use in a room?
"The space's function is always key. If it's a high-traffic area, wool is a great way to go. If it's more low-key, a plant fiber is fabulous."— Amy Studebaker
Photo courtesy of Amy Studebaker
---
What's your method for choosing artwork for a space?
"Art is personal, emotional and specific. If you are seeking sparse and sophisticated, then use fine art only. If you are seeking groupings and collages, grab your bag, because we are going shopping — art galleries, yard sales, antique stores, dime stores, flea markets!
"If a collage is preferred, I will lay my collection on the floor until it is perfect, avoiding unwanted holes in the walls and an unhappy art installer. Remember, art is interpretation. The rules can bend in all directions." — Kelly Ferm
Photo by Peter Valli