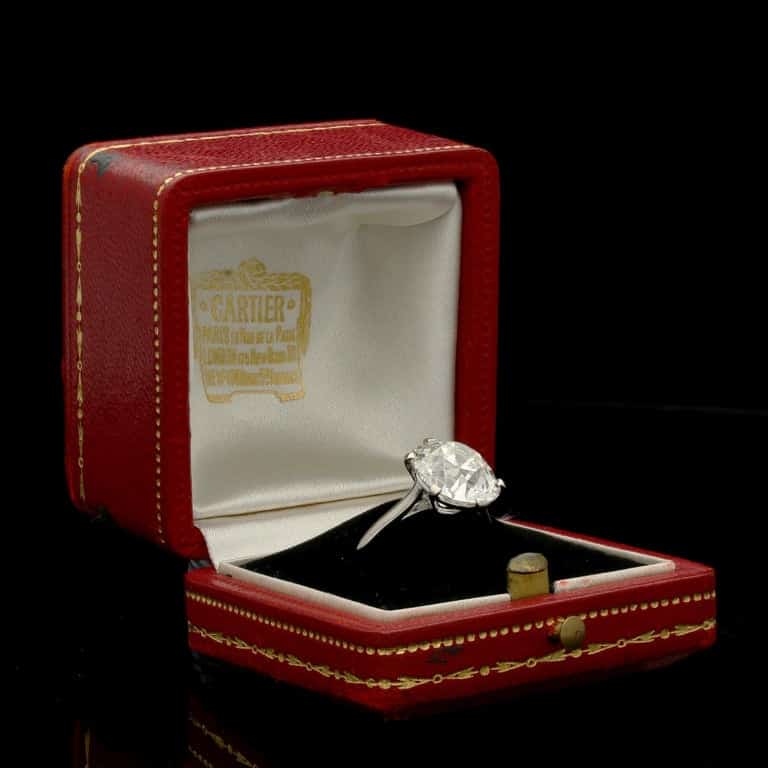 Once upon a time, building an estate jewelry collection meant scouring a network of dealers, antiques shows and auctions around the globe in pursuit of the next great piece. Today, the Internet, including 1stdibs, is an invaluable tool for hunting from the comfort of one's own home, offering all the thrill with a lot less legwork.
But, particularly when it comes to estate jewelry, online shopping can be a murky endeavor. How do I know if this is really Verdura? Are those emeralds oiled? Is that ring an American or an Italian size 8? For help in navigating the shoals of online jewelry shopping, we sought the advice of some seasoned sellers.
---
Buy from Trustworthy Sources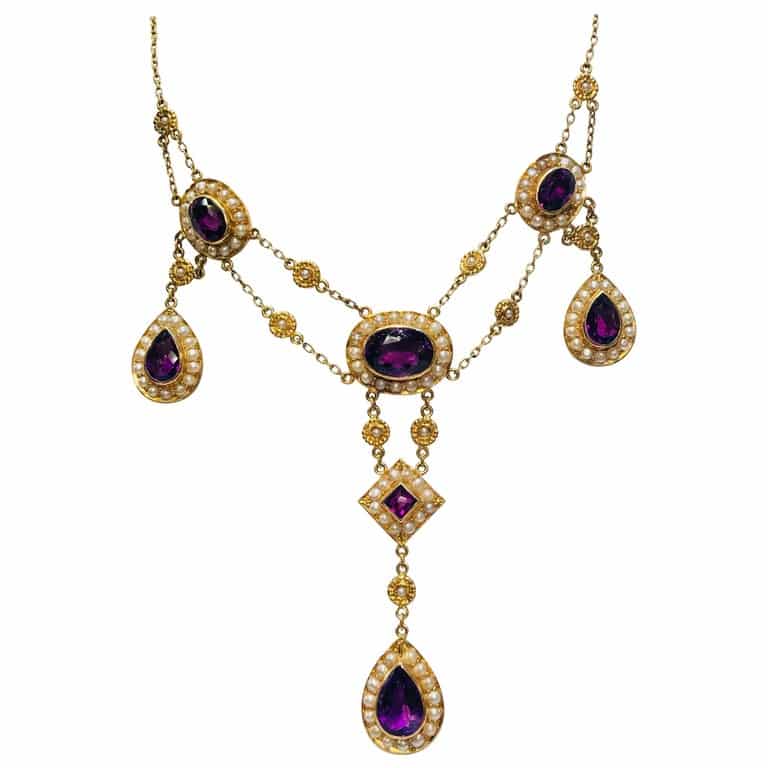 The one piece of advice that every dealer stressed was to patronize only reputable sources. This alone significantly diminishes the potential for mishap. 1stdibs takes shady sellers out of the equation with a curated selection of vetted, verified dealers.
"An honest seller understands that jewelry is extremely personal," says Suzanne Verdult, of Winston's Estate Gallery. "I would shy away from purchasing estate jewelry online that cannot be returned. In spite of a seller's best efforts to accurately describe and photograph a piece of jewelry, a client simply may not like it when they see it in person."
A reputable dealer will prioritize a client's satisfaction over closing a sale.
---
Verify Authenticity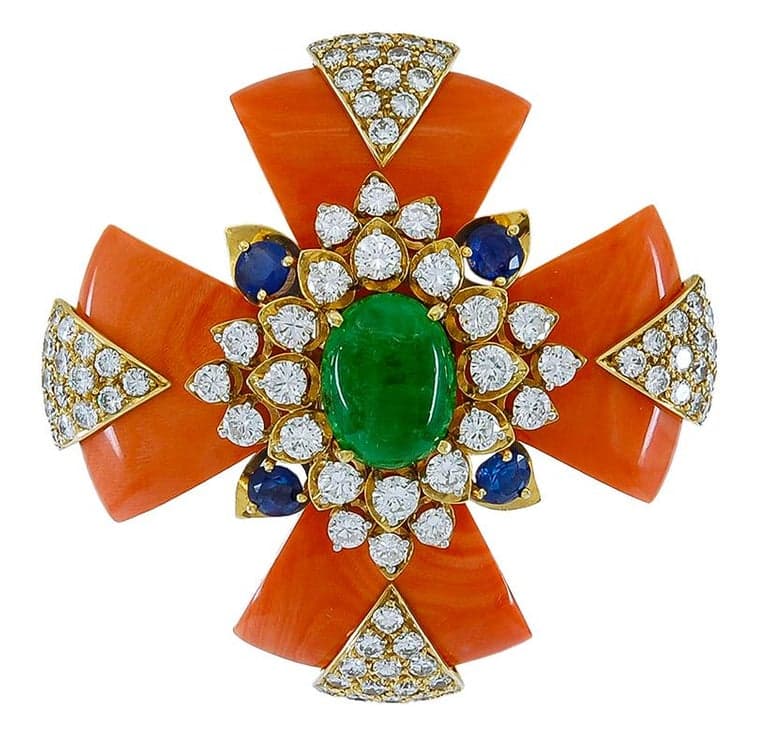 Beyond buying from a reliable source, it's important to get as much verifiable info as possible. This includes condition, any hallmarks, carat weights, stone cut and clarity. With a piece containing significant gems, certificates of inspection from the Gemological Institute of America, or GIA, are the ultimate assurance of the stones' quality.
Of course, the depth of detail available varies with the piece — generally, the older it is, the less information there will be. Anything ancient certainly won't have identifiable marks, and even with jewels created in the past 500 years, the stamps may have worn off. Judging a piece of estate jewelry requires a bit of imagination, taking into account when it was made.
Take the questions of signatures. For the most part, jewelers didn't begin inscribing their name on their pieces until the 20th century. Nevertheless, some collectors require a signature. This is a sensible criterion, according to Maurice Moradof, of Yafa Signed Jewels, which specializes in designs by bold-faced names. "It is extremely important, because signed pieces hold their value," he explains. "Most times, the value increases with age."
---
Set Your Priorities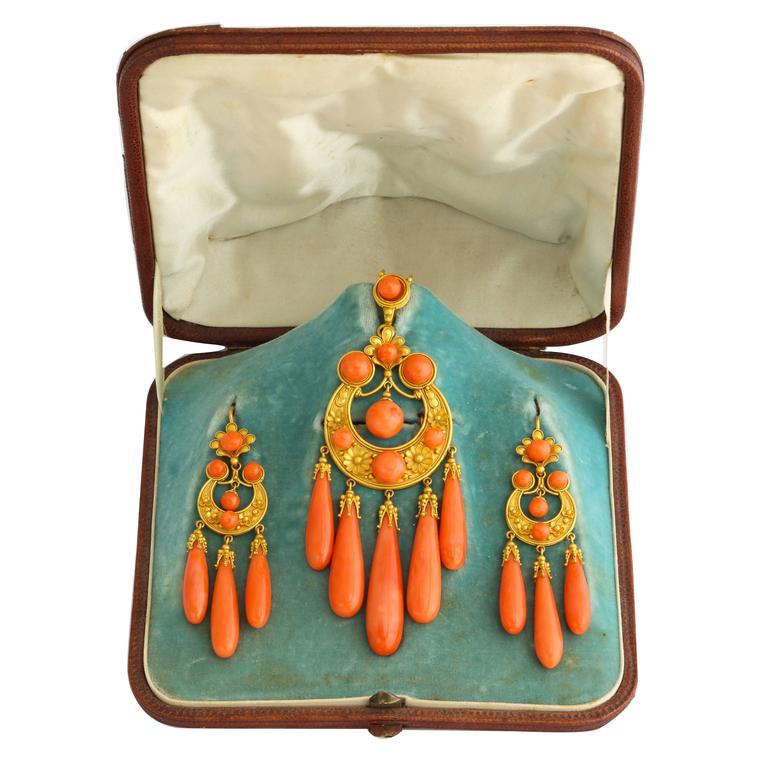 While signatures are essential for those collecting a particular maker or with an eye toward reselling, other buyers are more motivated by aesthetics. "There is an abundance of fine unsigned jewelry, fashioned over many decades by talented hands," says dealer Ken Leach, of the Kenneth James Collection. "The lack of a signature does not diminish beautiful craftsmanship."
Understanding what you value most — style, provenance, material — is key when considering a piece of estate jewelry. "Many significant designs have been produced in both fine and faux jewels," Leach notes. "It is at the discretion of the collector to invest in precious jewelry or to enjoy collecting fine costume jewelry." A Georgian paste rivière and a Cartier cuff are very different, but each is covetable in its own way.
All dealers agree that collecting estate jewelry should be an exercise in honing your personal style. A particular mark or material is less important than what appeals to you.
"Jewelry is all about passion, so go where your heart leads you," advises Stephen Burton, of Hancocks. "If your heart feels it's right, then go for it. If it doesn't, leave it, and wait until a piece speaks to you." Leach's rule of thumb: "Imagine walking away and then seeing someone else wearing it. Feel that loss? Then you should buy it now!"