The best rugs have the ability to warm up a room not only through their texture and the density of their pile but also through their decorative motifs. The Flora Backyard natural-wool rug from the adventurous Spanish brand nanimarquina is one such standout. It is the result of a collaboration between nanimarquina and Santi Moix, a Barcelona-born, Brooklyn-based artist who works in a variety of media but is best known for his abstract and figurative paintings and prints.
The rug's design comes from a Moix watercolor of flowers in varying stages of life — from bud to bloom to wilting finale — with the artist's color-saturated strokes and pencil-sketch lines all incorporated into the weave. Other patterns in the Flora series include Promenade, an array of flowers floating on an open blush-toned ground; and Bloom 1 and Bloom 2, each a large-scale version of a single blossom, one at its peak, the other on the wane.
With showrooms in Barcelona and New York's Flatiron District, nanimarquina is a family business, led by the firm's namesake founder, Nani Marquina. Her daughter, Maria Piera Marquina, serves as managing director, and Nani's sister, Carlota Marquina, is the firm's art director.
"The essence of nanimarquina resides in the uniting of traditional techniques with contemporary design, and collaborations allow us to grow," Nani says. Creators like Ron Arad, Ilse Crawford, Ronan and Erwan Bouroullec and industrial designer Rafael Marquina, Nani's father, have all partnered with the company.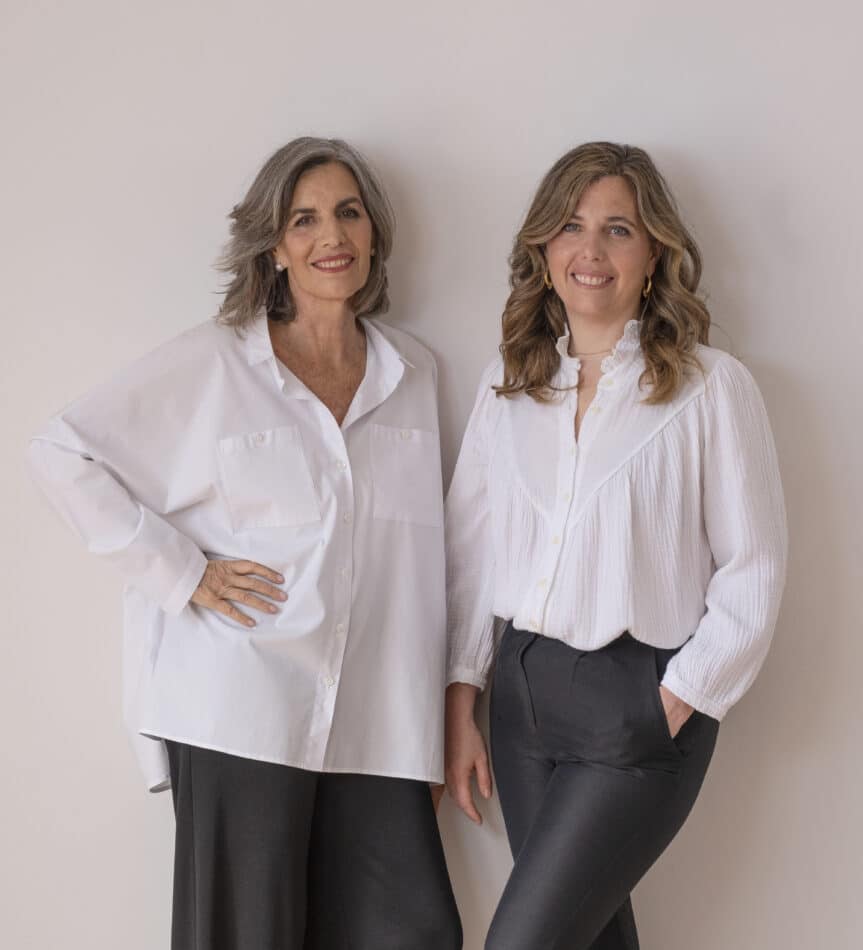 After visiting a fresco that Moix painted inside the thousand-year-old St. Victor church at Saurí, a remote Catalan village high in the Pyrenees, Nani decided to collaborate with him, too. "I'd wanted to do a flower rug for years, but I couldn't find the right flowers until I saw them in his paintings," she says. Since large-scale floral patterns are having a moment (as reported in 1stDibs' 2023 Designer Trends Survey), her timing could not have been better.
Each rug in the Flora Collection is made in India and takes between 11 and 14 weeks to complete. Translating Moix's fluid lines and curves into fibers involves a hand-tufting process with a gun-like tool that injects individual threads into an anchor textile. "Choosing the dyes was an immersive color-matching process, because Santi's designs pay such special attention to the in-between stages in the life of the plant," Nani says of the succulent basil, saffron and garnet tones that predominate in the rugs.
The result is a collection that replicates the fluidity of Moix's watercolors and — thanks to the inclusion of the painter's drafting lines in the final weave — the hand of the artist. "Design affects our behavior from a physical and emotional perspective," says Nani. "I fell in love with Santi's work because it's so humanizing — so evocative of the cycle of life. I did not want to miss the opportunity to capture that in a rug."