Rebecca Wernberg is passionate about historical buildings and furniture, an interest that prompted her to study architecture in her native Denmark. From there, she moved to London, where she worked as an architect and interior designer for five years before heading back home in 2011 to renovate and refurbish castles and other landmarked structures for the Danish Agency for Culture and Palaces.
Then, in 2016, she decided to strike out on her own and launch Gallery Wernberg, which specializes in mid-century modern design. "I source, restore and sell furniture and decorative pieces, and I also provide interior design services," Wernberg says.
Take a look around Wernberg's 19th-century house in Copenhagen, and it's evident that she has a profound knowledge of architecture and design. She carefully curated every table, chair, sofa, cabinet, light fixture and ornamental piece. "I love trying new combinations," Wernberg explains. "I am always on the lookout for beautifully crafted pieces, original items, prototypes or specially designed furniture for certain buildings."

Wernberg's motto is straightforward: "Include quality design in your interior, and surround yourself with things that you love." And that's exactly what she did in her home.

---
Tour the Copenhagen House of Mid-Century Maven Rebecca Wernberg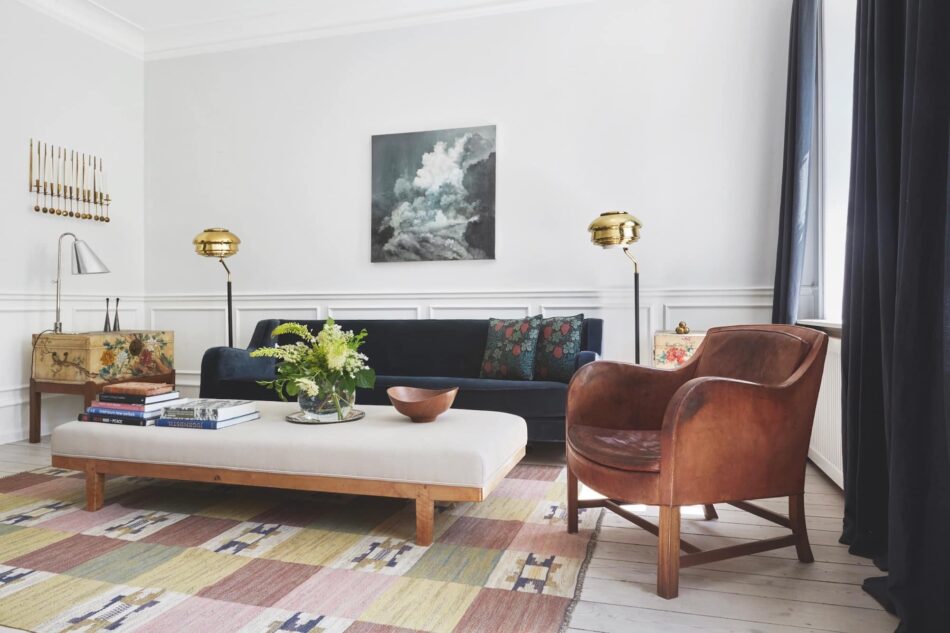 Tour the Copenhagen House of Mid-Century Maven Rebecca Wernberg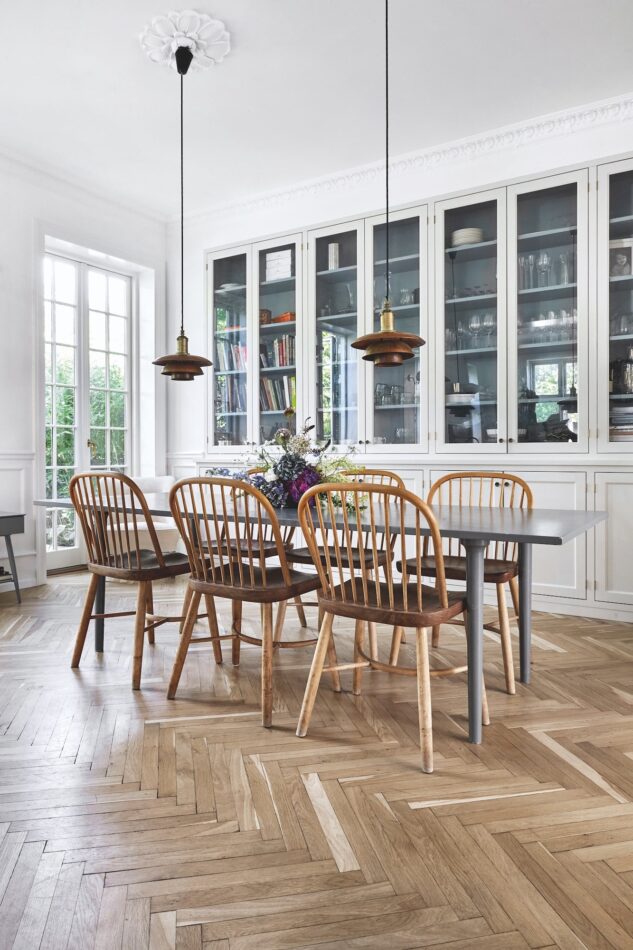 Tour the Copenhagen House of Mid-Century Maven Rebecca Wernberg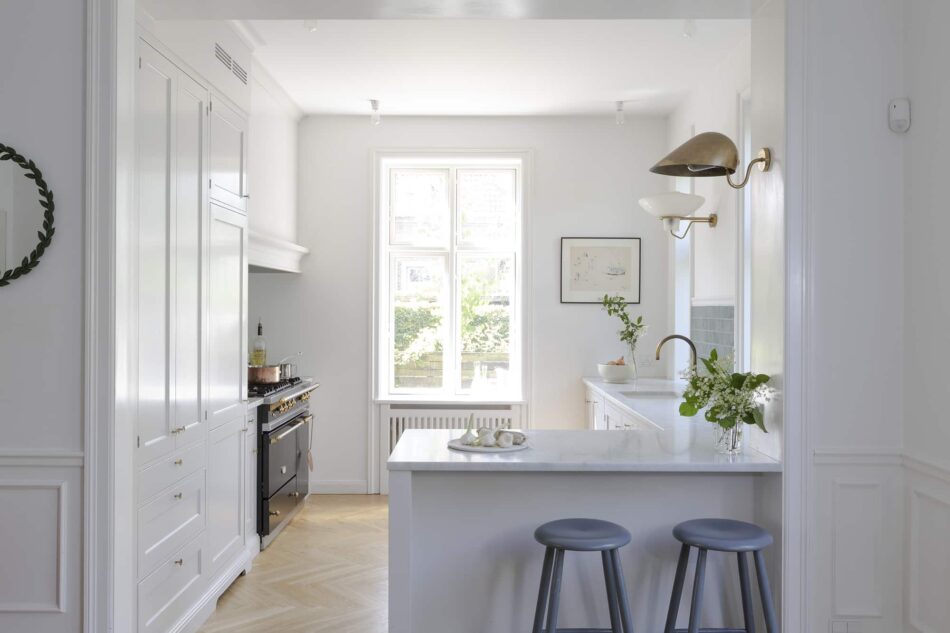 Tour the Copenhagen House of Mid-Century Maven Rebecca Wernberg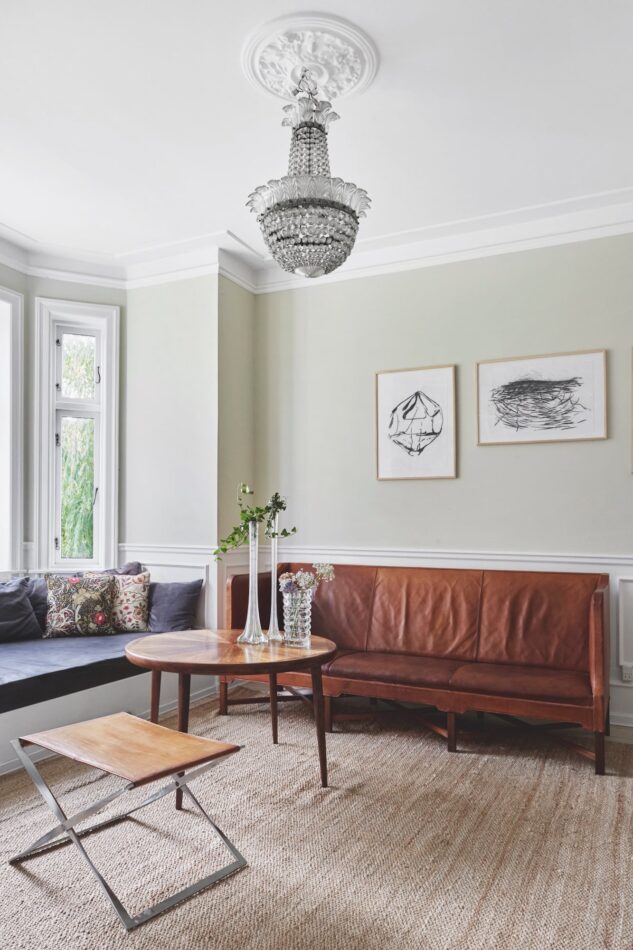 Tour the Copenhagen House of Mid-Century Maven Rebecca Wernberg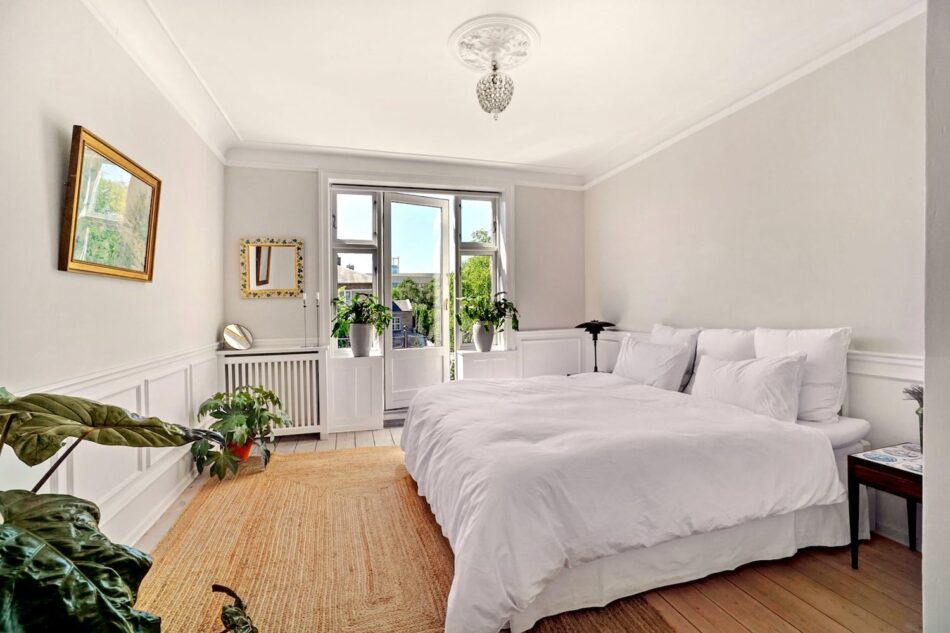 Tour the Copenhagen House of Mid-Century Maven Rebecca Wernberg
Tour the Copenhagen House of Mid-Century Maven Rebecca Wernberg