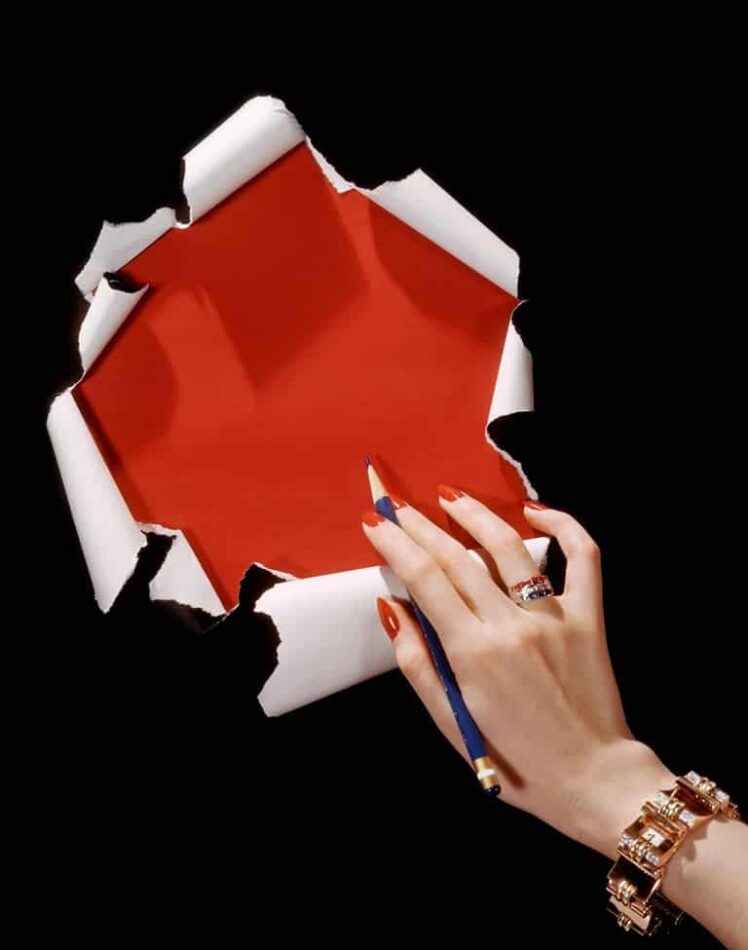 As a sixth-generation descendant of Louis-François Cartier, who founded his eponymous Parisian maison in 1847, Francesca Cartier Brickell was just the person to write the definitive book on the firm's historical origins and rise to acclaim. The new book The Cartiers: The Untold Story of the Family Behind the Jewelry Empire (Ballantine Books) is based on a long-lost family archive and extensive recorded interviews with Brickell's late grandfather Jean-Jacques Cartier.
A decade of work sorting through and compiling the copious correspondence, notebook drawings, diary entries and other discoveries gleaned from her independent research has resulted in a robust, scholarly volume filled with fascinating anecdotes, astute observations and compelling photography.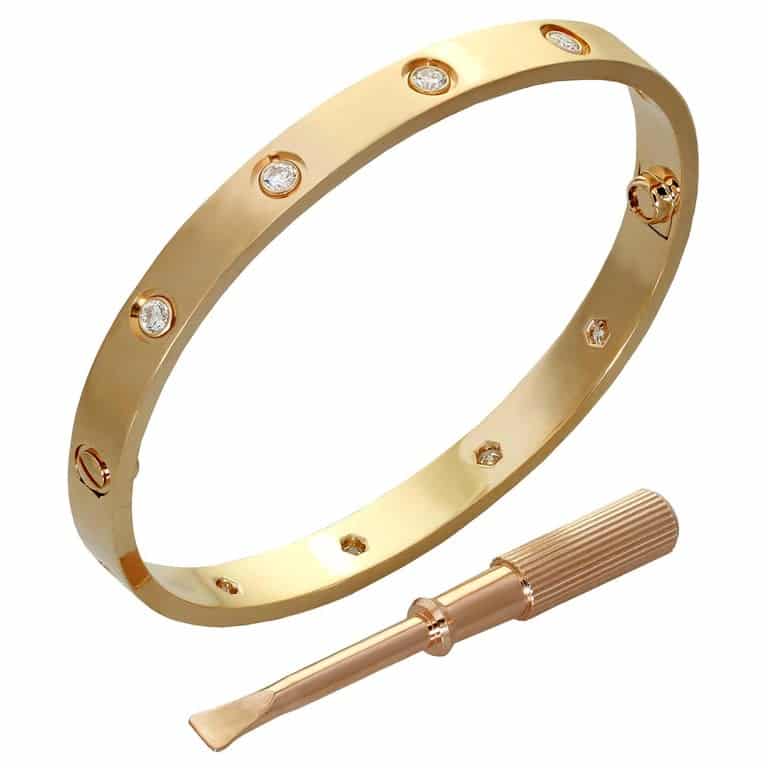 One of the book's most enlightening revelations is how much of the firm's success is attributable to the collaborative efforts of Louis-François's three grandsons — brothers Louis, Pierre and Jacques — who together built a world-class jewelry brand at the turn of the 20th century and fostered it through the Art Deco period and beyond.
Savvy Cartier collectors are likely to be most familiar with Louis, the creative talent who helmed the Paris operation, and Pierre, who conquered the American market with grace, aplomb and marketing genius (hello, Hope Diamond).
But, as Brickell points out, equally important contributions were made by Jacques, her great-grandfather, who ran Cartier London, traveled to India to source the highest quality gemstones and looked after Cartier's very important relationships with the maharajas of the day.
Here are seven more facts illuminated in the book that may surprise you.
---
1. The founder came from humble beginnings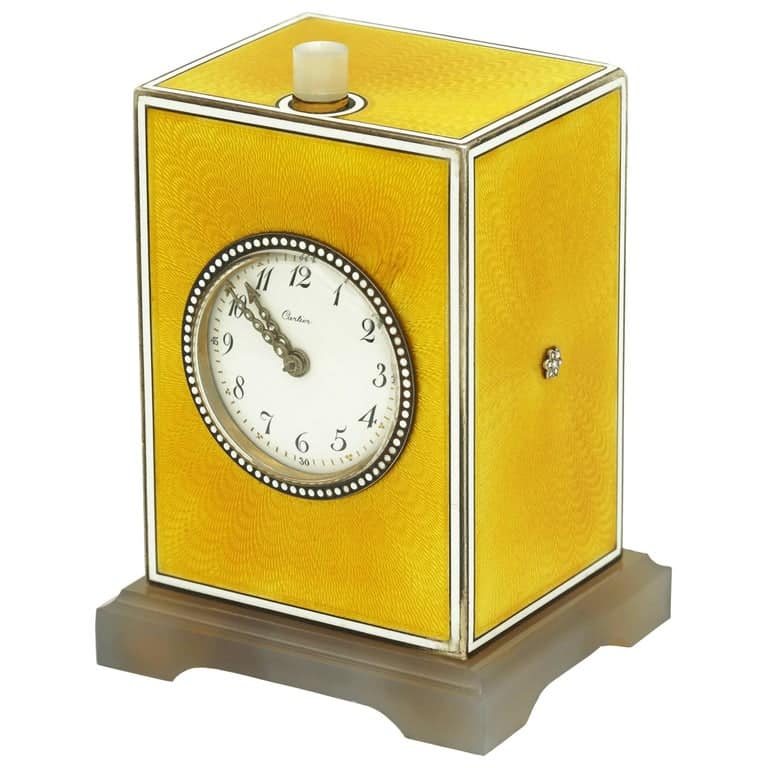 The Cartier brand is synonymous with luxury, but the firm's founder was born into poverty. One of six children, he lived in the Marais, then an overcrowded and disease-ridden area of Paris. As Brickell writes, "With a mother who was a washer woman, and a father a metal worker, Louis-François Cartier's working-class upbringing was about as far removed from diamonds and pearls as it was possible to be."
Although the jewelry apprenticeship Louis-Francois's father arranged for him was an auspicious first step toward establishing his glittering legacy, the training was grueling, requiring him to toil alongside other young workers 15 hours a day in a shop overseen by a whip-wielding foreman. The champagne would not flow until many, many decades later.
---
2. A famous courtesan's jewelry collection saved the business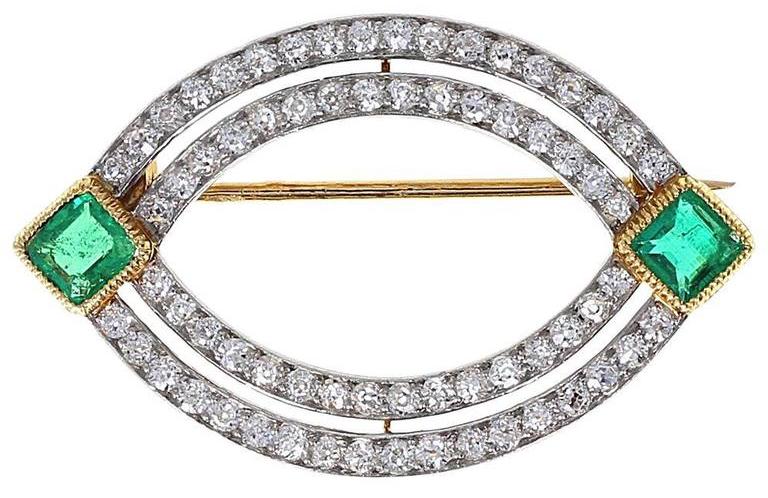 France's defeat in the Franco-Prussian War (1870–71), nearly devastated Cartier, which at that point was helmed by Louis-François and his son Alfred. With their aristocratic clients impoverished or in exile, Brickell points out, they frequently relied on "the patronage of the grandes horizontales, as the Parisian courtesans were known."
When La Barucci, the self-proclaimed "number one whore in Paris," died of tuberculosis, Alfred contacted her heirs and offered to sell her jewels (worth hundreds of thousands of francs) for a five percent commission in England, which was unaffected by the war. This arrangement helped the business stay afloat during a time of financial crisis.
---
3. Its jewels were sold at Charles Frederick Worth in the 1870s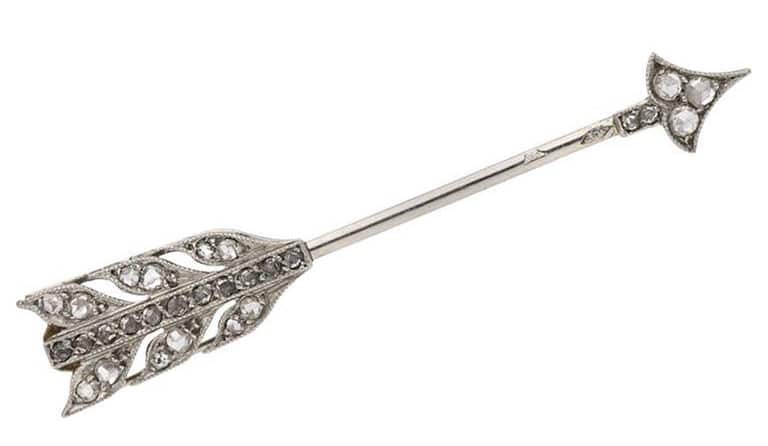 Known as the Father of Haute Couture, the English fashion designer Charles Frederick Worth was a contemporary of Louis-François Cartier. For a small commission, Worth allowed a selection of Cartier jewels to be displayed in the showroom window of his Paris atelier, prime real estate that offered valuable access to European aristocrats and visiting American heiresses.
Interestingly, the relationship between the two families went beyond business: Louis Cartier wed Worth's granddaughter Andrée-Caroline Worth in 1898. In 1907, Suzanne Cartier, Louis's sister, married Jacques Worth, Andrée-Caroline's cousin.
---
4. Louis Cartier was a heartbreaker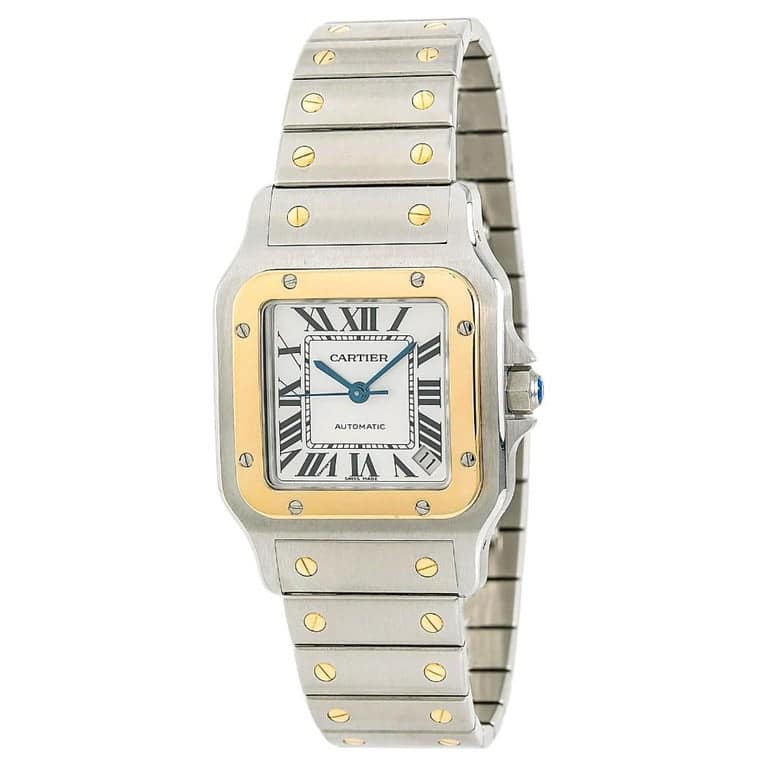 Louis is widely regarded as the Cartier family's creative genius, with some of the house's most iconic designs to his credit, including the Santos and Tank watches, the Mystery clocks and myriad jewels made of platinum, a metal no one used for jewelry at the time. He was also wildly good-looking and charming and spent a great deal of time at the posh Parisian hotspot Maxim's, even calling it his second office.
"Maxim's was the type of place where wealthy married men met their mistresses, so the possibilities of jewelry commissions abounded," Brickell explains — but it wasn't just about business: It was also there that Louis met the love of his life, Jeanne Toussaint. Recently divorced from Andrée-Caroline, she writes, "Louis was spellbound. Jeanne didn't have a title, she wasn't as classically pretty as many of the women he courted, but she intrigued him."
And even when Toussaint's friend Coco Chanel warned her of Louis's playboy reputation, "Jeanne couldn't keep herself from falling for him." The two remained lovers for some time, but his family disapproved of her past as a demimondaine. In 1924, Louis married the Hungarian countess Jacqueline Almásy. As for the jilted Toussaint, in 1933, she became Cartier's artistic director of high jewelry, establishing a legacy all her own.
---
5. The Panthère story doesn't begin with Jeanne Toussaint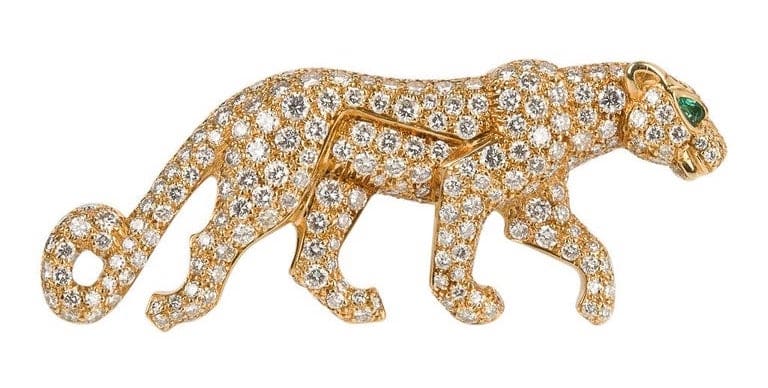 To be sure, Cartier's most famous artistic director helped perfect and popularize the brand's iconic onyx and diamond Panthère motif, but the book suggests that the company's affinity for the animal predates her tenure. Panthers appear on vanity cases, jabots and tie pins around 1917, as well as in the sketchbooks of one of Cartier's early designers, Charles Jacqueau.
According to the author, her grandfather circled an illustration of the panther Bagheera in a copy of Rudyard Kipling's The Jungle Book. "The image would mix with many others over the years, all secret ingredients in the creation of Cartier's bejeweled panthers," she writes.
---
6. That famous pearl necklace resold for a fraction of its original price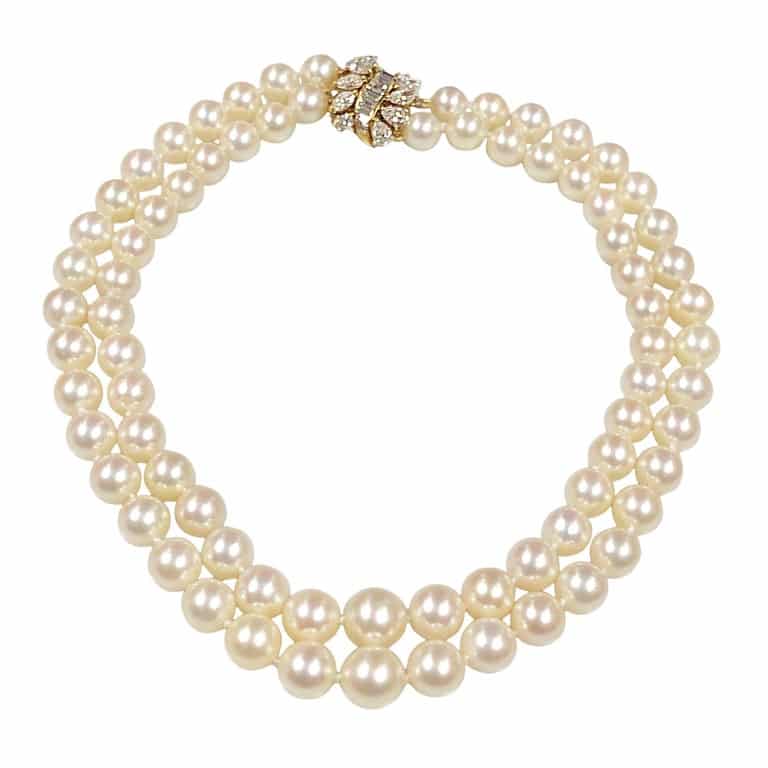 Every Cartier aficionado knows about the 1917 real estate "deal of the century" in which Pierre Cartier traded a double-strand of natural pearls, then valued at a million dollars, for a Manhattan townhouse owned by American railroad tycoon Morton Freeman Plant — the storied 653 Fifth Avenue property that still serves as the location of Cartier's U.S. headquarters.
But even though natural pearls fetch a king's ransom at auction nowadays, this was not the case in the 1950s, when, upon Mrs. Maisie Plant's death, the famous pearl necklace sold for a measly $150,000. As for the Cartier mansion, it recently underwent a lavish renovation — complete with a restored Maisie Plant salon on the ground floor — and is said to be worth billions.

---
7. The Cartiers befriended their competitors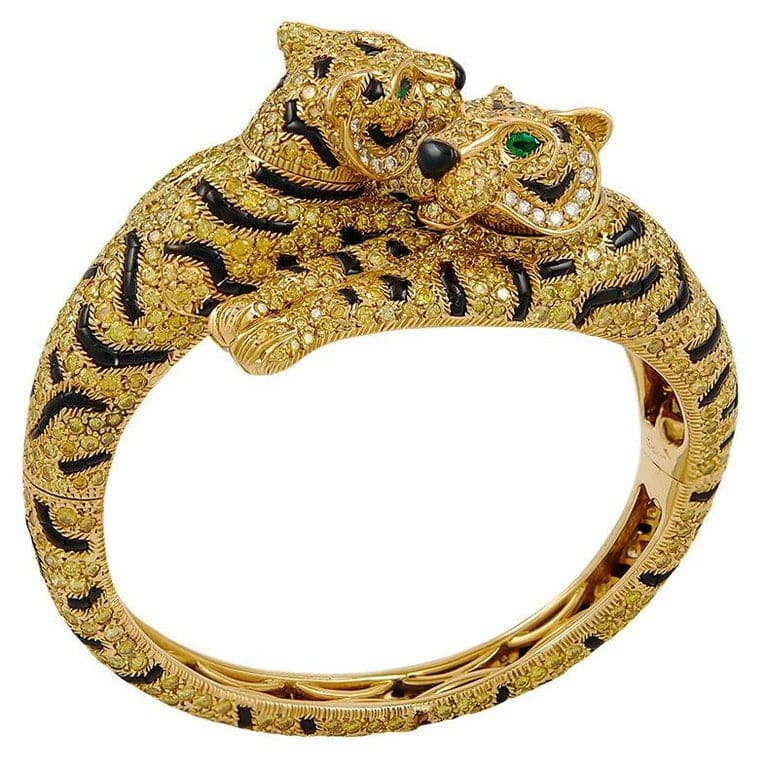 "The Cartiers tended to get along with their peers," according to a direct recollection by Jean-Jacques included in the book. "You see, we were in the same boat, shopkeepers to important clients. You just need to look through my father's address book and correspondence to see how many jewelers he was friends with. The Fabergés are in there, the Van Cleefs, the Arpels, Charles Moore from Tiffany . . . some were even linked by marriage at some point to the extended family."