French, 1905-1957
When Christian Dior launched his couture house, in 1946, he wanted nothing less than to make "an elegant woman more beautiful and a beautiful woman more elegant." He succeeded, and in doing so the visionary designer altered the landscape of 20th century fashion.
Dior was born in Granville, on the Normandy coast, in 1905. His prosperous haute bourgeois parents wanted him to become a diplomat despite his interest in art and architecture. However, they agreed to bankroll an art gallery, which Dior opened in 1928 in Paris with a friend.
This was the start of Dior's rise in the city's creative milieu, where he befriended Pablo Picasso and Jean Cocteau. After seven years as an art dealer, Dior retrained as a fashion illustrator, eventually landing a job as a fashion designer for Robert Piguet, and in 1941, following a year of military service, he joined the house of Lucien Lelong. Just five years later, with the backing of industrialist Marcel Boussac, the ascendant Dior established his own fashion house, at 30 avenue Montaigne in Paris.
Just two years after the end of World War II, the fashion crowd and the moribund haute couture industry were yearning, comme tout Paris, for security and prosperity, desperate to discard the drab, sexless, utilitarian garb imposed by wartime deprivation. They needed to dream anew.
And Dior delivered: He designed a collection for a bright, optimistic future. "It's quite a revolution, dear Christian!" exclaimed Carmel Snow, the prescient American editor-in-chief of Harper's Bazaar, famously proclaiming, "Your dresses have such a new look." The press ran with the description, christening Dior's debut Spring/Summer haute couture collection the New Look. "God help those who bought before they saw Dior," said Snow. "This changes everything."
Dior's collection definitively declared that opulence, luxury and femininity were in. His skirts could have 40-meter-circumference hems, and outfits could weigh up to 60 pounds. They were cut and shaped like architecture, on strong foundations that molded women and "freed them from nature," Dior said. Rather than rationing, his ladies wanted reams of fabric and 19-inch waists enforced by wire corsets, and the fashion world concurred. The debut got a standing ovation.
In the subsequent decade, Paris ruled as the undisputed fashion capital of the world, and Christian Dior reigned as its king. With the luxuriously full skirts of his New Look, suits and his drop-dead gorgeous evening dresses and ball gowns worthy of any princess, Dior gave women the gift of glamour they'd lost in the miserable years of war.
On 1stDibs, find an exquisite range of vintage Christian Dior clothing, jewelry, handbags and other items.
Iconic Designs from Christian Dior
Explore timeless pieces that have earned their place in history.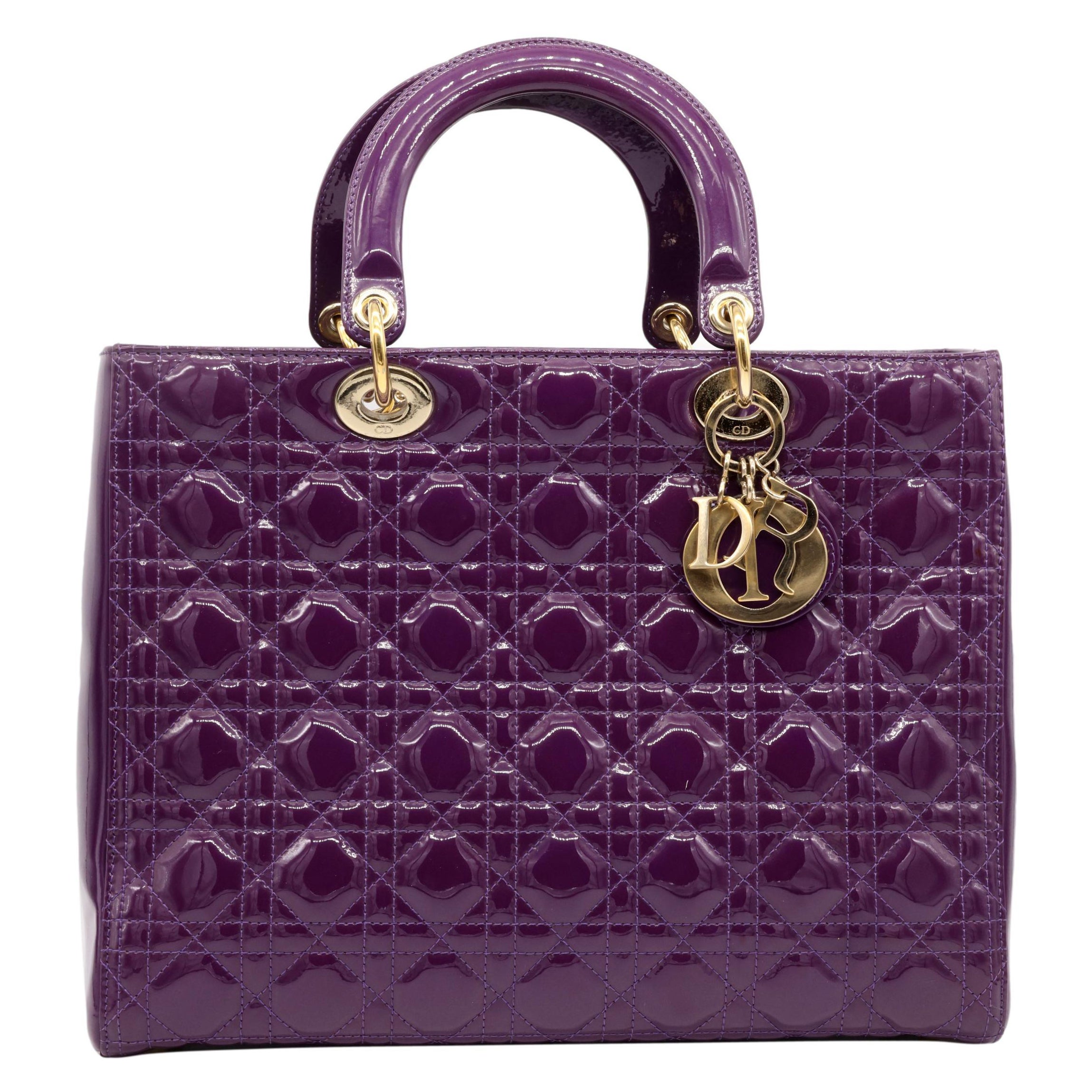 Lady Dior Tote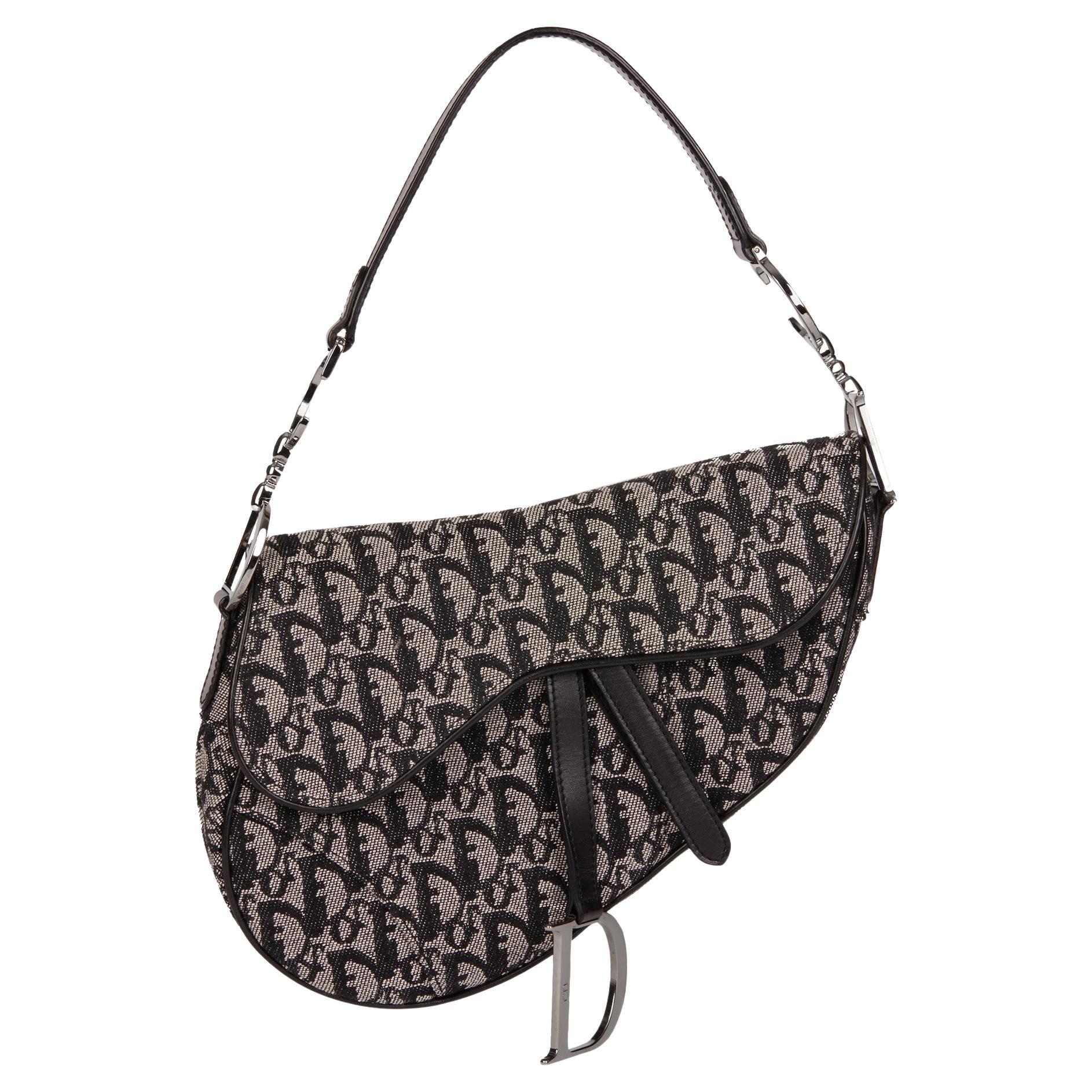 Saddle Bag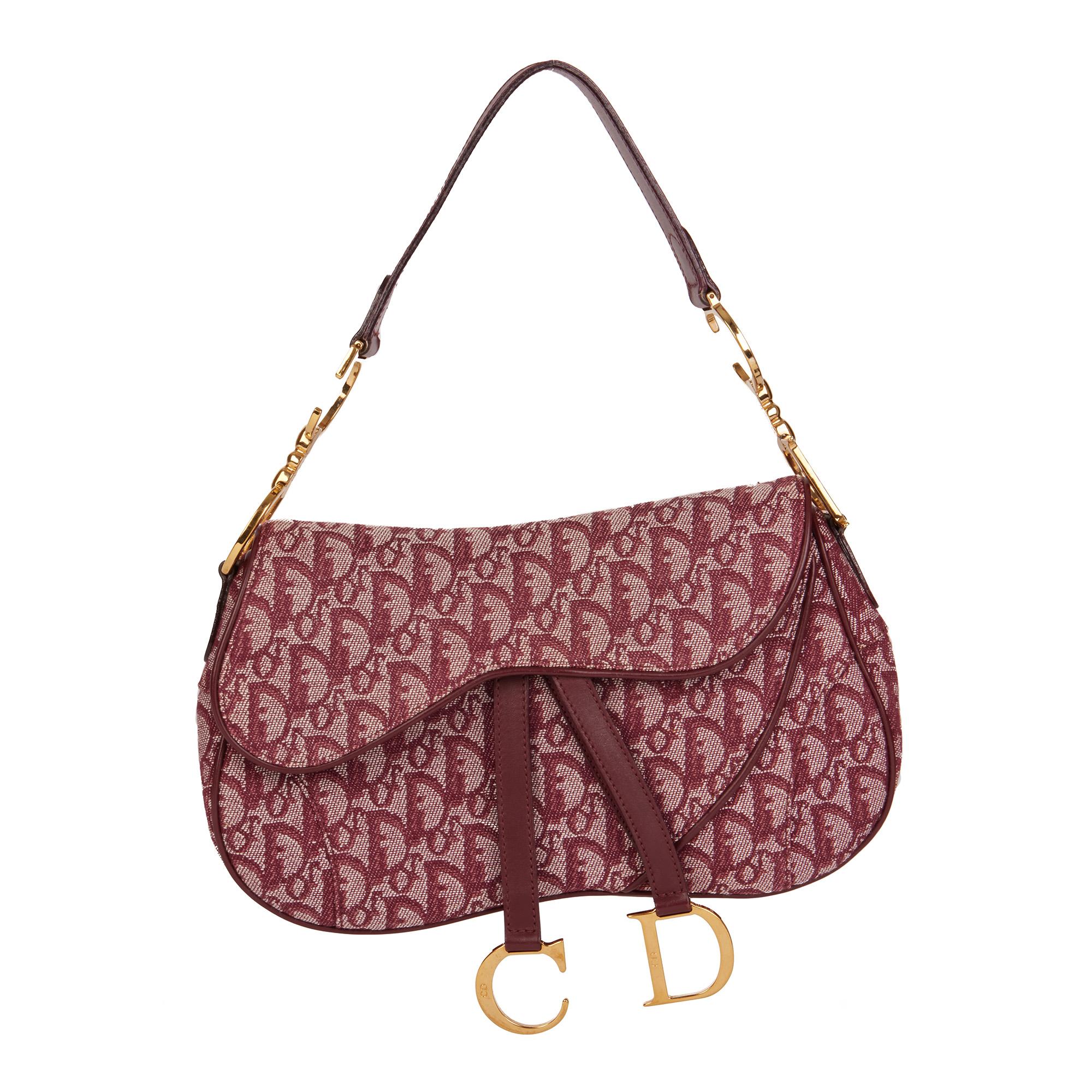 Double Shoulder Saddle Bag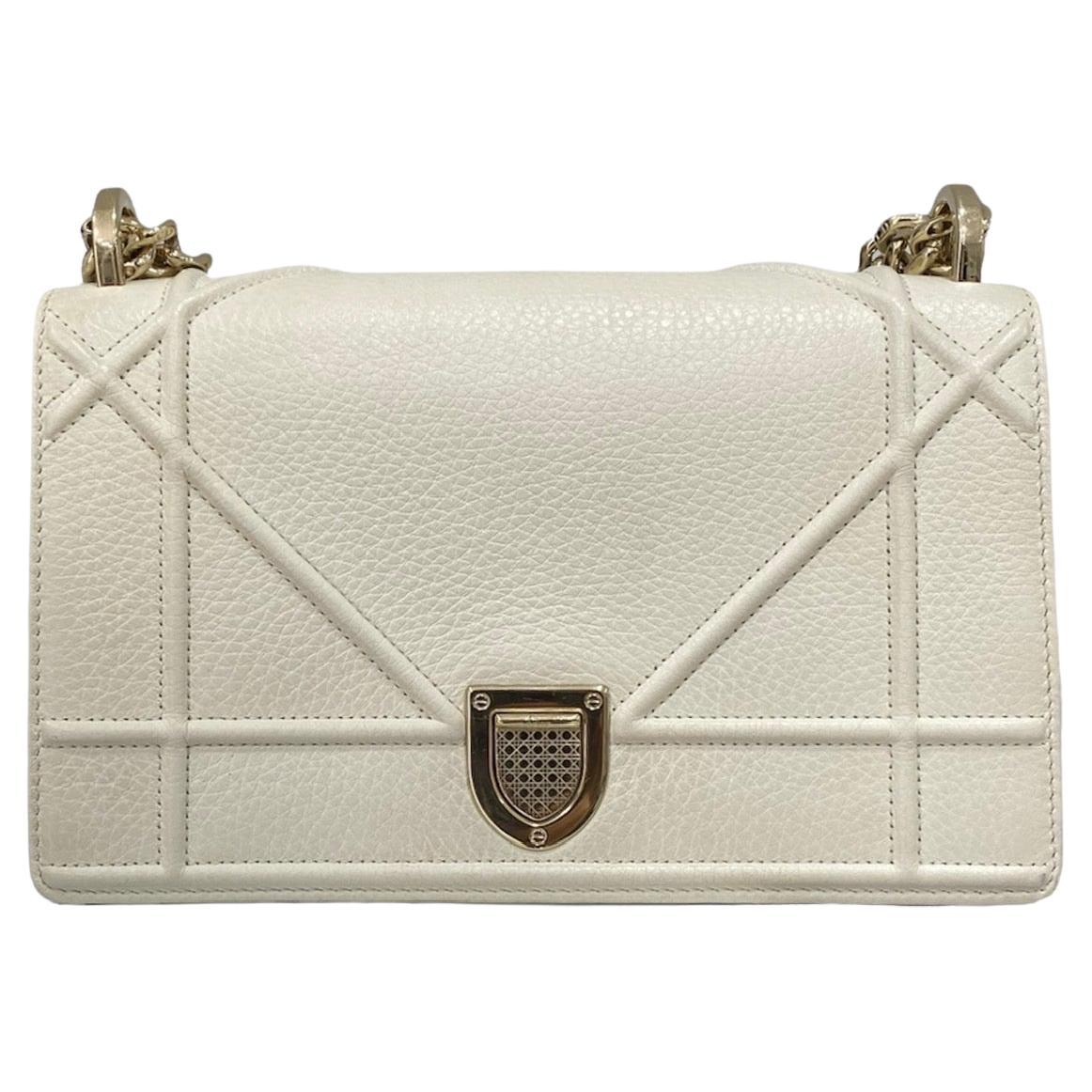 Diorama Bag
Browse all Fashion from Christian Dior
Shop Now
More Christian Dior Designs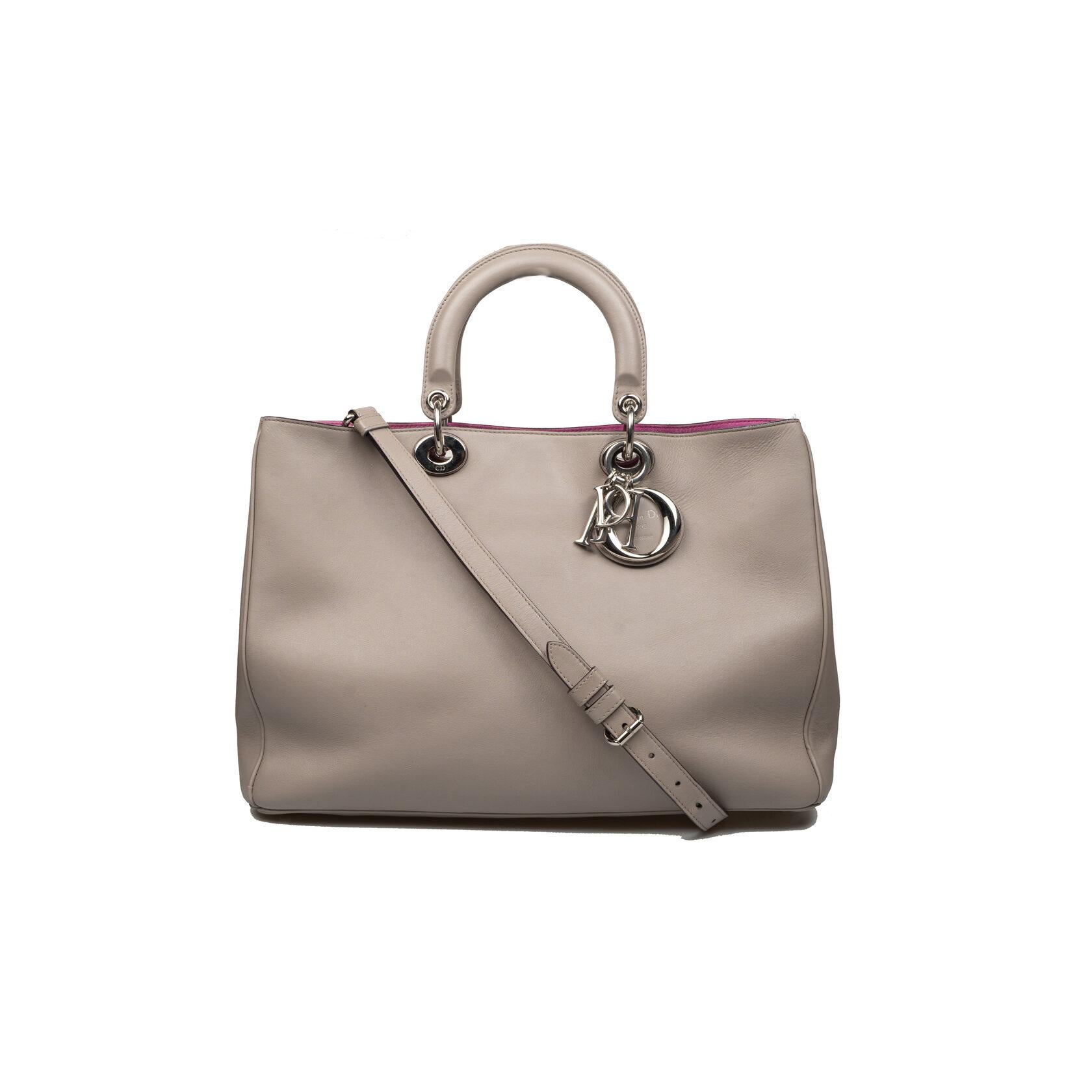 Christian Dior fashion for sale on 1stDibs
1stDibs offers an extraordinary range of authentic Christian Dior fashion. If you're browsing our collection of unique vintage and
designer fashion
to elevate your daily look or to introduce new colors to the dazzling formal wear in your
wardrobe
, this designer's body of work includes elements of red, pink, blue and other tones. Customers who are interested in this designer might also find the work of
Prada
,
Dolce & Gabbana
and
Yves Saint Laurent
appealing. On 1stDibs, find designer Christian Dior fashion, vintage and haute couture from
top boutiques
around the world. On 1stDibs, the price for these items starts at
$50
and tops out at
$175,000
, while the average work can sell for
$1,176
..
Questions About Christian Dior
1stDibs Expert

April 5, 2022

Christian Dior, born in Granville, France in 1905, was one of the most influential fashion designers of the 20th century. His "New Look," which featured a sensuous silhouette complete with rounded shoulders, a cinched waist and a full skirt, revived extravagance in women's fashion after the poverty of World War II. Find an opulent collection of Dior pieces from some of the world's top sellers on 1stDibs.

1stDibs Expert

April 5, 2022

Dior is a luxury French fashion house that celebrates opulence, extravagance and femininity in fashion. It was founded in 1946 by French fashion designer Christian Dior and gained fame for revolutionizing women's fashion after World War II. Find a collection of authentic Christian Dior clothing, jewelry and other stunning items on 1stDibs.

1stDibs Expert

April 5, 2022

The company Christian Dior was originally founded in 1946 at 30 Avenue Montaigne in Paris, France. From there, Dior strove to deliver fashion for an optimistic post-war future, leading to the great success of his company. Shop a collection of designer Christian Dior pieces from some of the world's top sellers on 1stDibs.

1stDibs Expert

April 5, 2022

A new pair of Dior shoes are available online directly through Dior's website and a variety of other retailers. Vintage editions of Christian Dior shoes are available from a number of online retailers, including on 1stDibs. It's important to purchase from a vetted seller or vendor to ensure authenticity. While Christian Dior has at times inspired knockoffs, 1stDibs partners with only top-vetted sellers to offer authentic pieces that come with a buyer protection guarantee.

1stDibs Expert

March 22, 2022

You can buy Dior sneakers directly from the brand's official website. Additionally, the shoes are available from authorized brick-and-mortar retailers and online platforms, including 1stDibs. Buying from a reputable retailer or online platform can help ensure that you receive authentic Dior footwear. Shop a range of Dior sneakers on 1stDibs.