Once, a single "It" handbag ruled each fashion season. No more. Today, handbag lovers are savvier and have a wider range of shopping options. Nevertheless, classic bags still rule.
They are part of design history, so owning one has meaning. As New York–based fashion historian Sarah C. Byrd says, "You have made the choice to invest in this piece because you understand the value of it in the past and in the future to come."
Here's a look at 14 of our favorite iconic bags.

---
Hermès Birkin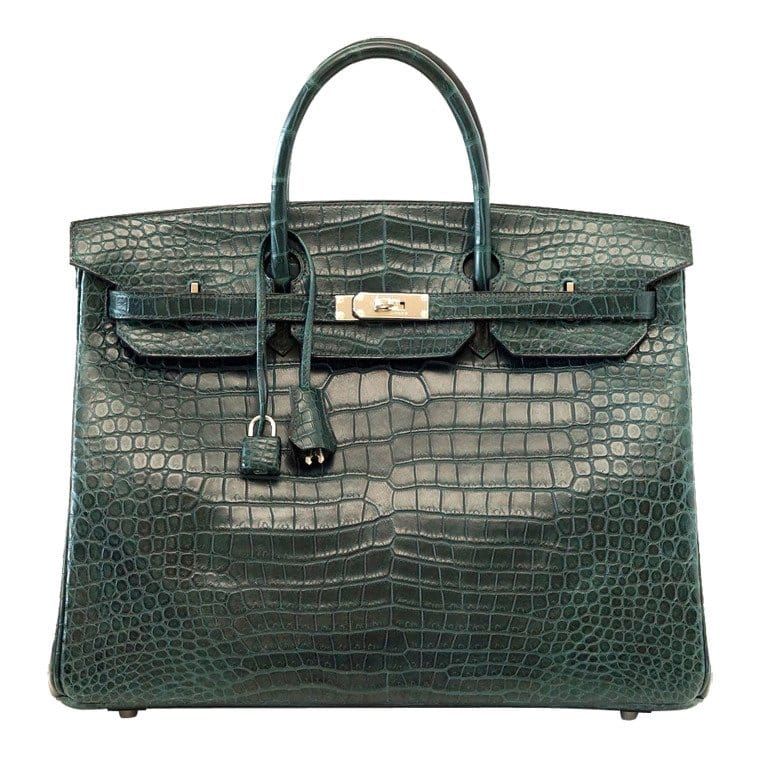 In the world of luxury bags, Hermès stands apart. "Hermès is the pinnacle of classicism," says Annika Hansen, of Chicjoy, which specializes in the brand's bags and accessories. "In a world obsessed with the latest cycle of fast fashion, Hermès remains steadfast in its fascination with history, detail and craftsmanship."

Other dealers concur. "It is not a fashion bag — it is a statement bag," says Debra Kent, of Mightychic. "When you carry an iconic Hermès bag — Birkin, Kelly, Constance — no one knows how long you have been into this culture or if you are a newbie. Your status is validated immediately."

---
Chanel 2.55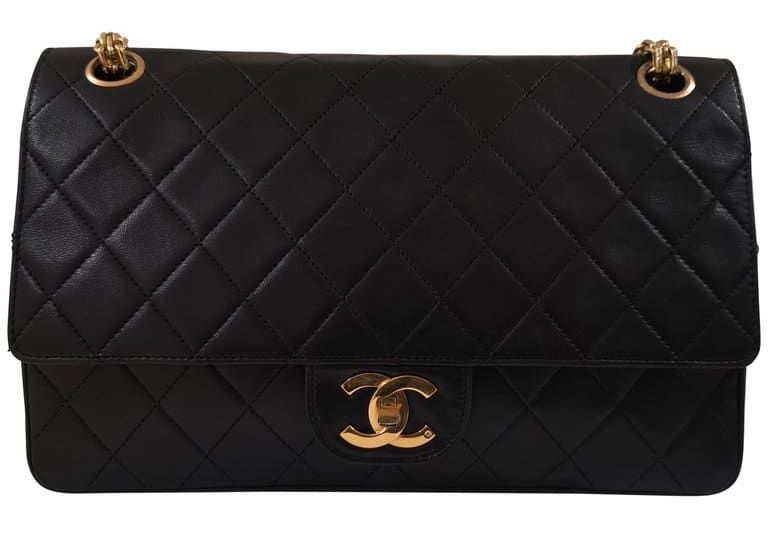 The convertible Chanel 2.55 has been a favorite with handbag aficionados since its debut, in 1955. "It's not just that you can switch the straps from shoulder to arm, but the bag transitions from day to night," says Byrd. "That was radical at the time."

---
Fendi Baguette
First released in 1997, Fendi's Baguette rose to fame along with Carrie Bradshaw, the Sex and the City character portrayed by Sarah Jessica Parker. Recently, the design has seen such a resurgence in popularity that Fendi has reissued it.

---
Louis Vuitton Speedy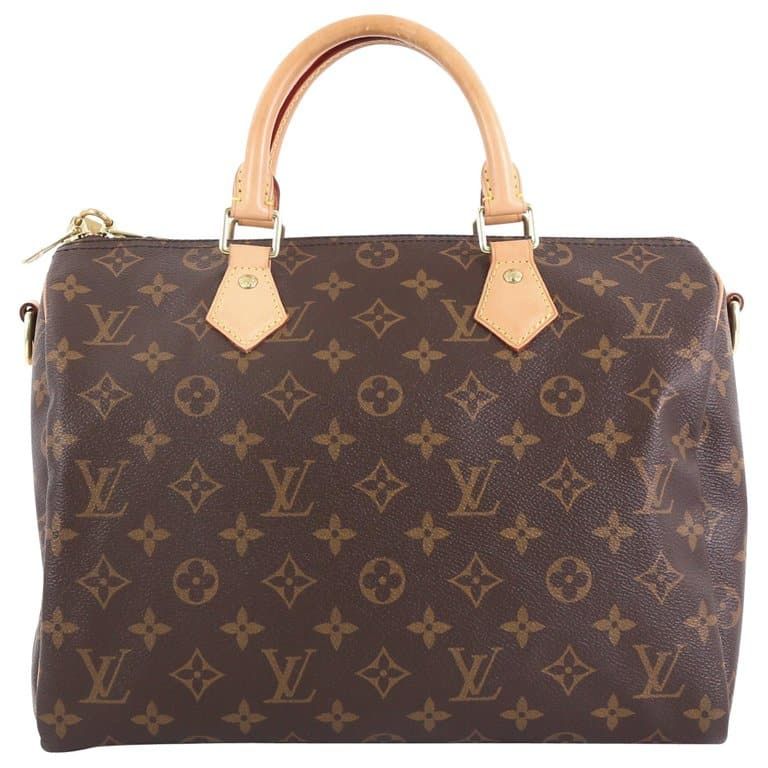 When introduced, in 1932, Louis Vuitton's coated-canvas Speedy was aimed at a travel-savvy elite crowd. In 1965, Audrey Hepburn requested a smaller version, and the Speedy 25 was born.
Starting in 1997, the firm brought out several variations on the style, with seasonal updates in color and surface decoration. Notably, a collaboration with Stephen Sprouse resulted in a graffiti version, which debuted in 2000 and was reissued in 2009. Our guide to counterfeit Louis bags can help you verify the authenticity of your favorite accessory.

---
Prada Galleria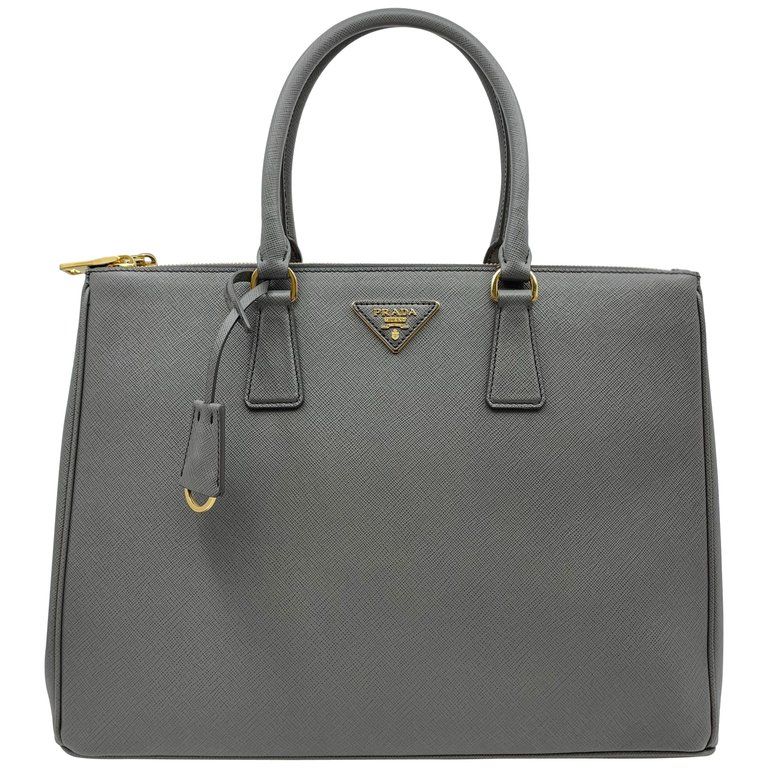 The Prada Galleria bag, with its clean lines and sturdy construction, has become a must-have for businesswomen. Made of Saffiano leather — calfskin that has been heat-treated and waxed to create a textured, scratch-resistant finish — it will last a lifetime.

---
Dior Lady Dior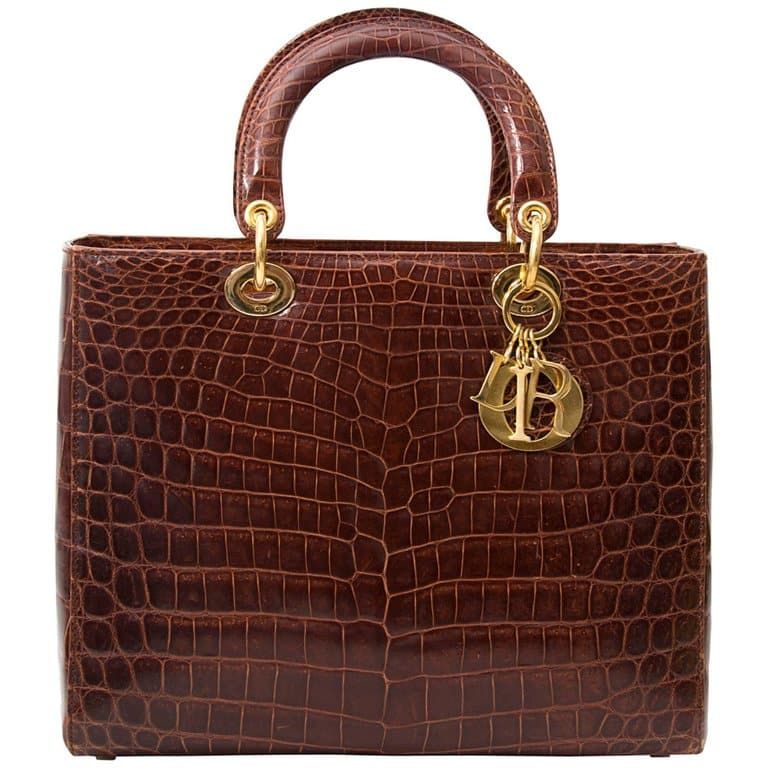 The structured top-handle Lady Dior handbag debuted in 1995 and soared to immense popularity after French first lady Bernadette Chirac gave a version in black leather to Diana, Princess of Wales. Each bag is made from 130 pieces of leather and worked on by seven Dior craftsmen who spend at least eight hours perfecting it.

---
Gucci Marmont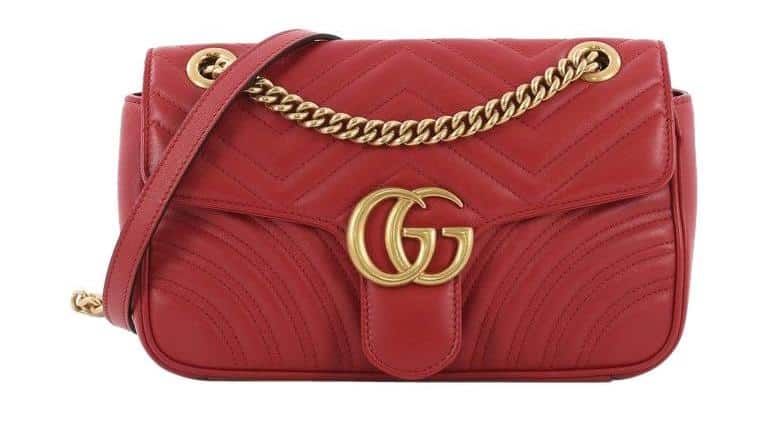 Alessandro Michele, who stepped into the role of creative director at Gucci in early 2015, brought back and updated the brand's double G logo and used it on the much-sought-after Marmont flap bag. With its joyful '70s vibe, the iconic piece pairs as well with jeans and T-shirt as with the mixed patterns and eclectic combinations of Gucci's recent collection.

---
Yves Saint Laurent Muse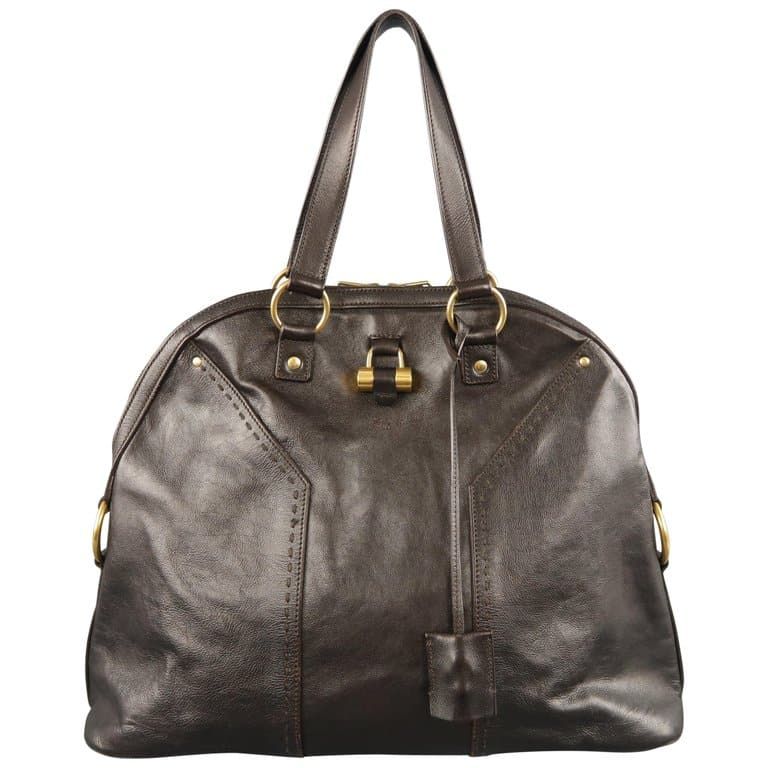 An Yves Saint Laurent handbag has long been considered essential to any true fashionista's wardrobe. YSL's Muse, which appeared in 2006 and soon was on the arms of actresses and models all over the world, is roomy and versatile. Sadly, the house has discontinued the design.

---
Bottega Veneta Intrecciato Hobo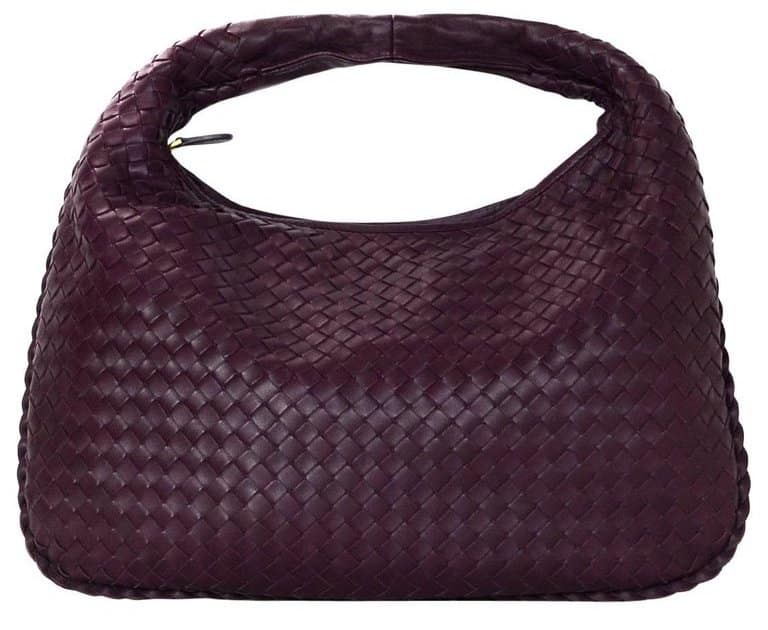 Developed by Bottega Veneta in the late 1960s, the intrecciato weaving technique gives the brand's bags their suppleness and strength. The resulting style has become a Bottega Veneta signature, making its products instantly recognizable.

---
Celine Mini Luggage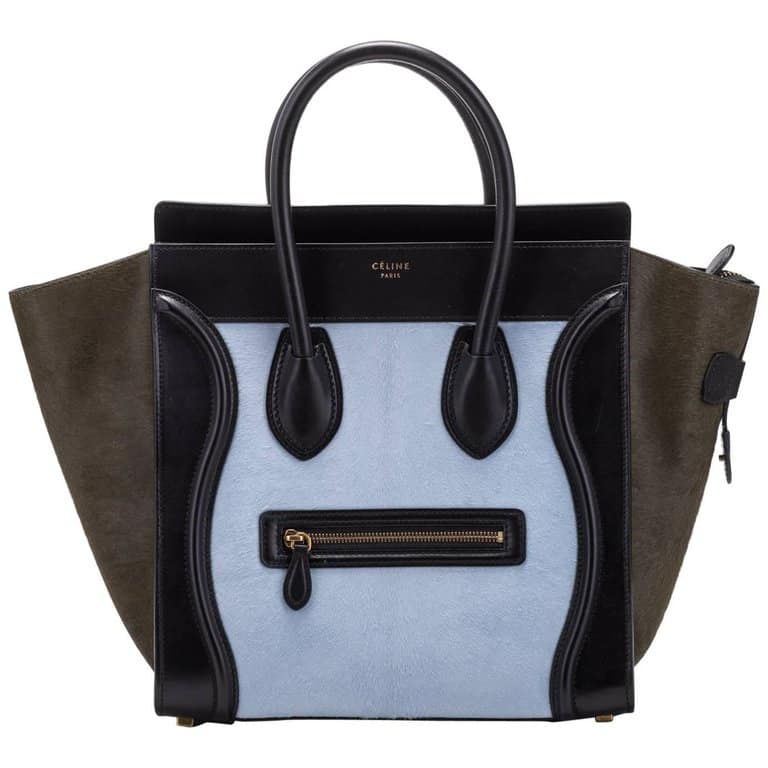 Released under Celine creative director Phoebe Philo in 2009 and immediately snapped up by the fashion-forward, the Luggage tote was seen all over during New York Fashion Week 2010. Available in four sizes besides Mini, it has wings that flare out at the top, giving it a distinctive profile.

---
Goyard St. Louis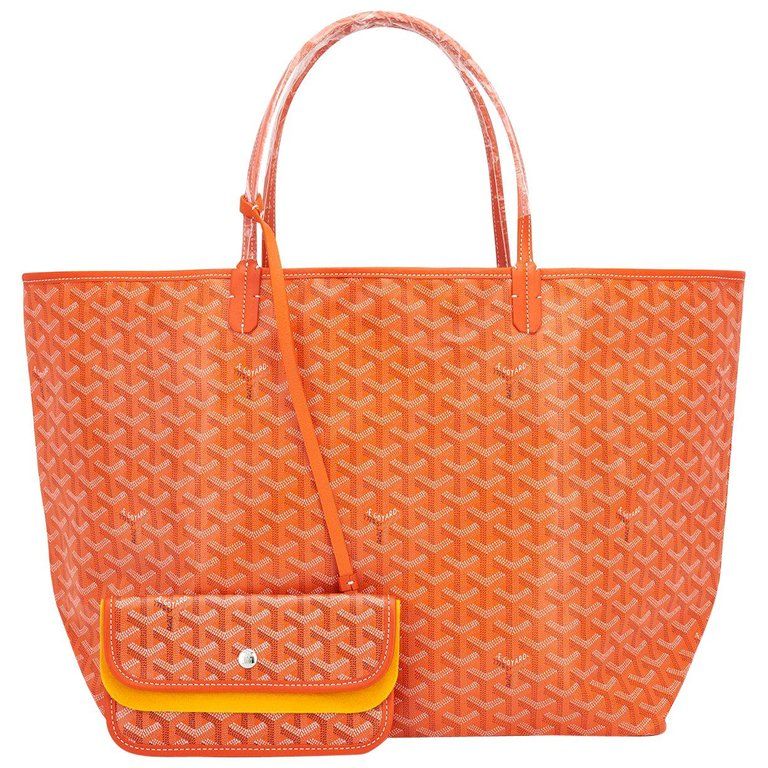 Goyard maintains its elite cachet by eschewing advertising. The St. Louis tote, crafted from waterproofed cotton, linen and hemp canvas, is smart, tough and roomy. "It holds your Birkins for travel, your laptop, work documents and sneakers for the gym," says Chicjoy's Annika Hansen. "What more could you want from a bag?"

---
Balenciaga Motocross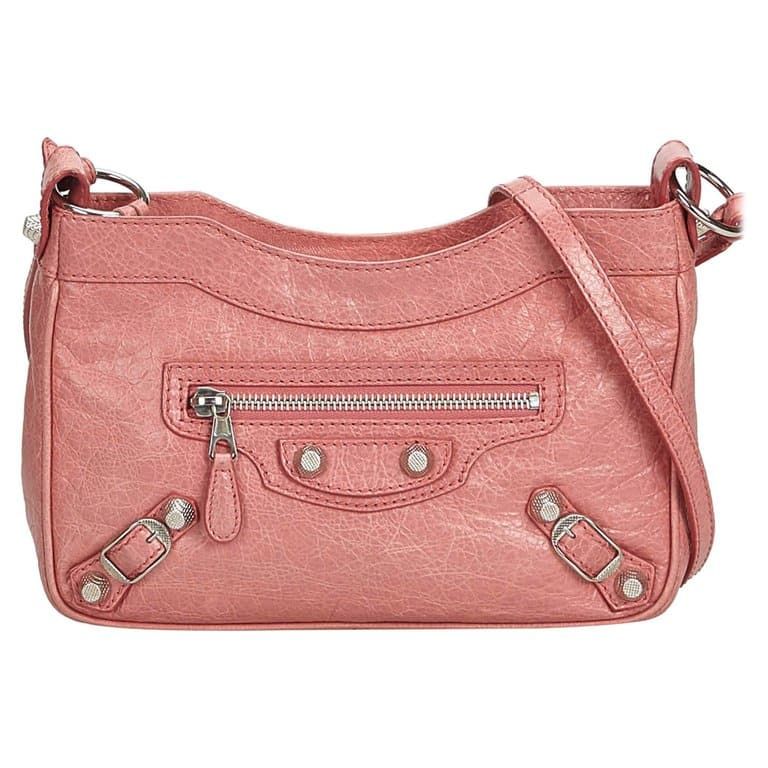 Known for its long tassels and soft lambskin construction, the Motocross almost didn't make it into production. In 2000, when then Balenciaga creative director Nicolas Ghesquière presented the prototype, the lack of structure was seen as a fatal flaw. But models like Kate Moss gravitated to the slouchy style, and a new icon entered the handbag pantheon.

---
Chloé Marcie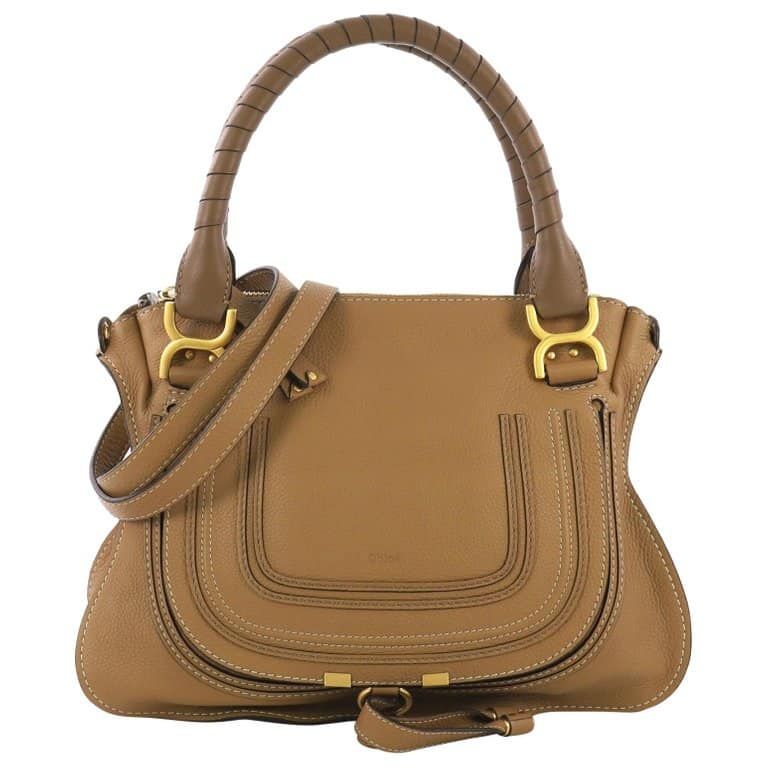 The double-handled Marcie, which comes with a removable cross-body strap, is probably Chloé's most popular and instantly recognizable satchel. Inspired by the equestrian world and imbued with '70s nostalgia, it was designed in 2010 by the brand's creative director at the time, Hannah MacGibbon.

---
Givenchy Antigona
The Antigona debuted in Givenchy's Pre-Fall 2011 collection. Its sleek minimalist design, which complements both street style and more flowing, feminine looks, has seduced models, celebrities and fashionistas alike.