Danish, 1903-1985
A scholar and architect with the heart of an artist, Ole Wanscher helped define the functional, clean-cut style that formed the core of modern Danish furniture design. Influenced heavily by his world travels, Wanscher gained inspiration from English, Asian, Egyptian and traditional Shaker furniture, and he incorporated elements from these styles into his revered mid-century designs.
Wanscher's deep respect for the use of traditional materials such as quality wood is reflected in his work, which is valued for being both beautiful and built to last. He was also a leader in the postwar "design for everyone" movement, creating many pieces intended for everyday life within the small confines of the average Danish household. Later, Wanscher became a prolific writer on the subject of furniture design. He is considered one of the most significant influences on the world of Scandinavian modernism.
The son of an art historian and a painter, Wanscher studied at the Royal Danish Academy of Fine Arts. From 1925 to 1927, Wanscher worked under the great Danish designer and professor Kaare Klint, who became one of the greatest stylistic influences on his output. Wanscher would go on to work as a professor at the academy from 1955 to 1973.
Wanscher founded his own furniture manufacturing company in 1929. Here he employed the top cabinetmakers of the day, most notably A.J. Iversen, with whom Wanscher collaborated for many years. While the workshop produced seductive handmade furniture with organic materials such as teak and mahogany, Wanscher intended to design durable seating, tables and more for the mass market — he was committed to making quality furniture available to a wider audience.
Of all of Wanscher's designs, he is perhaps best known for his Colonial chair. This piece — which is part of a collection for Danish manufacturer P. Jeppesens that includes a sofa and a coffee table — exemplifies his penchant for combining minimalist design with traditional craftsmanship. Wanscher's dining room tables, such as the Rungstedlund table, also epitomize the elegance of his work's simple silhouettes and careful construction. These sleek tables serve as an ideal centerpiece for both modern and traditionally styled dining rooms, highlighting the versatility of Wanscher's work.
Wanscher received a gold medal for his exemplary work at the 1960 Milan Triennale. He also received the Copenhagen Carpenters' Guild Annual Award. Though Wanscher passed away in 1985, his iconic designs and scholarly writings remain relevant to this day.
Find vintage Ole Wanscher tables, seating and case pieces on 1stDibs.
Iconic Designs from Ole Wanscher
Explore timeless pieces that have earned their place in history.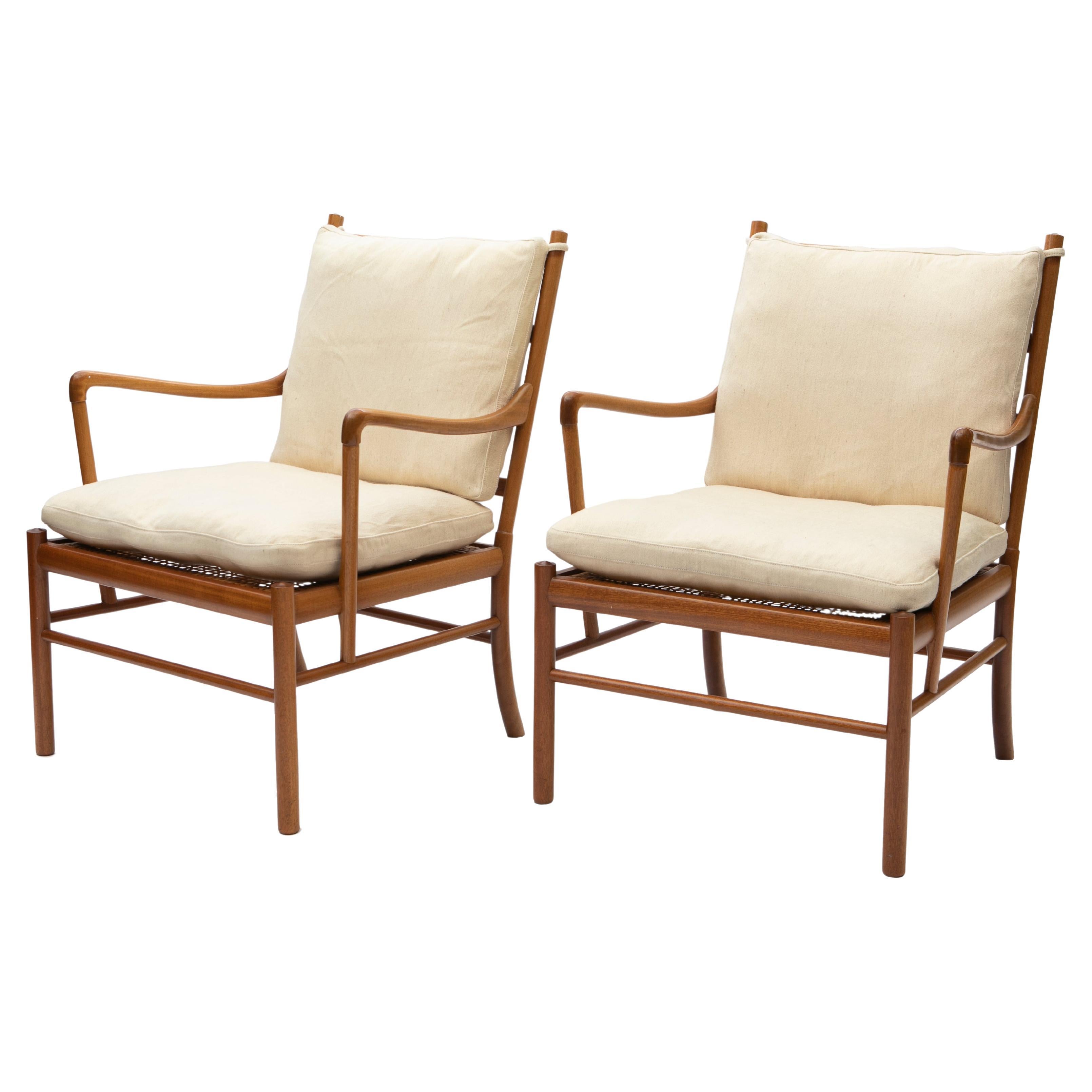 Ole Wanscher Colonial Chair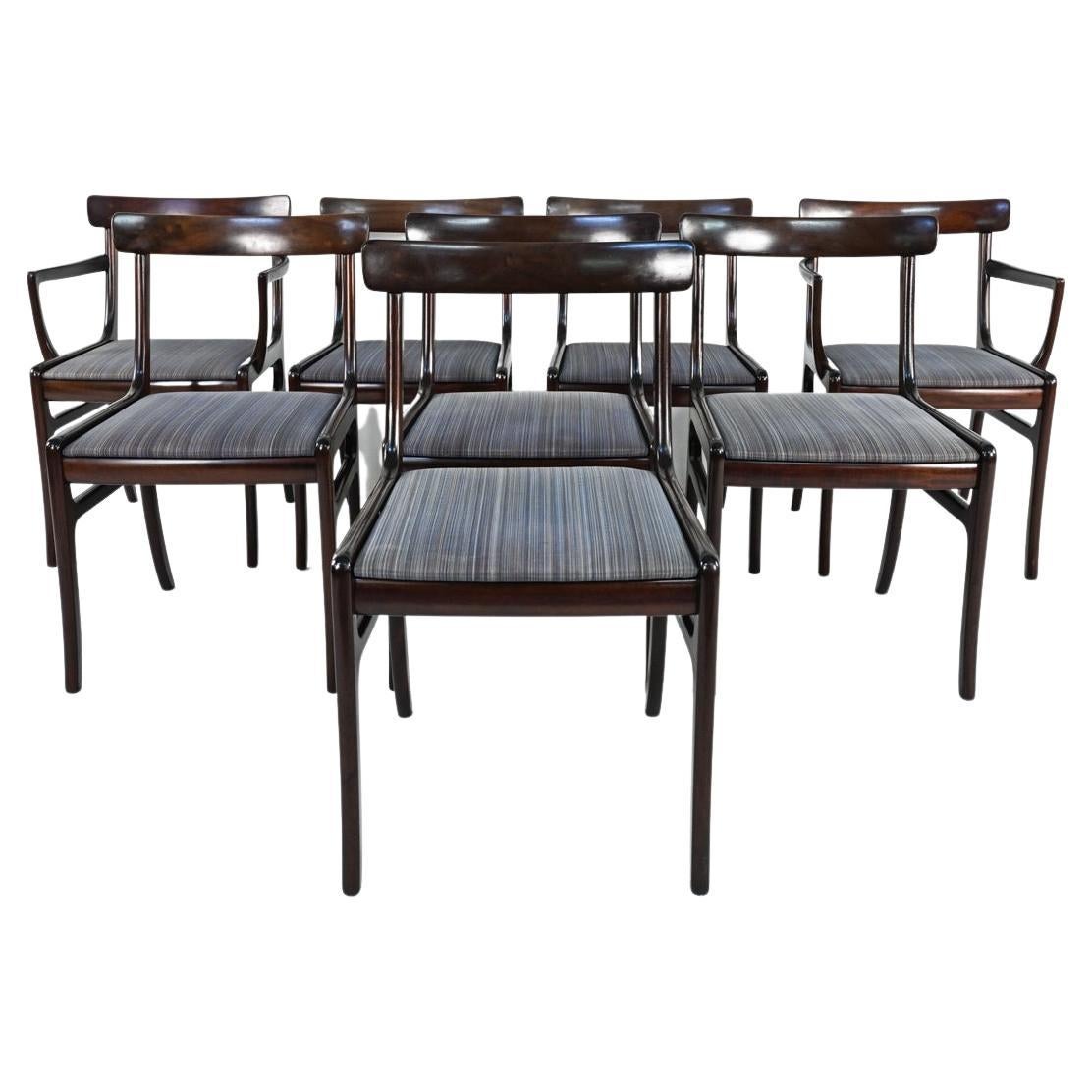 Rungstedlund Dining Chair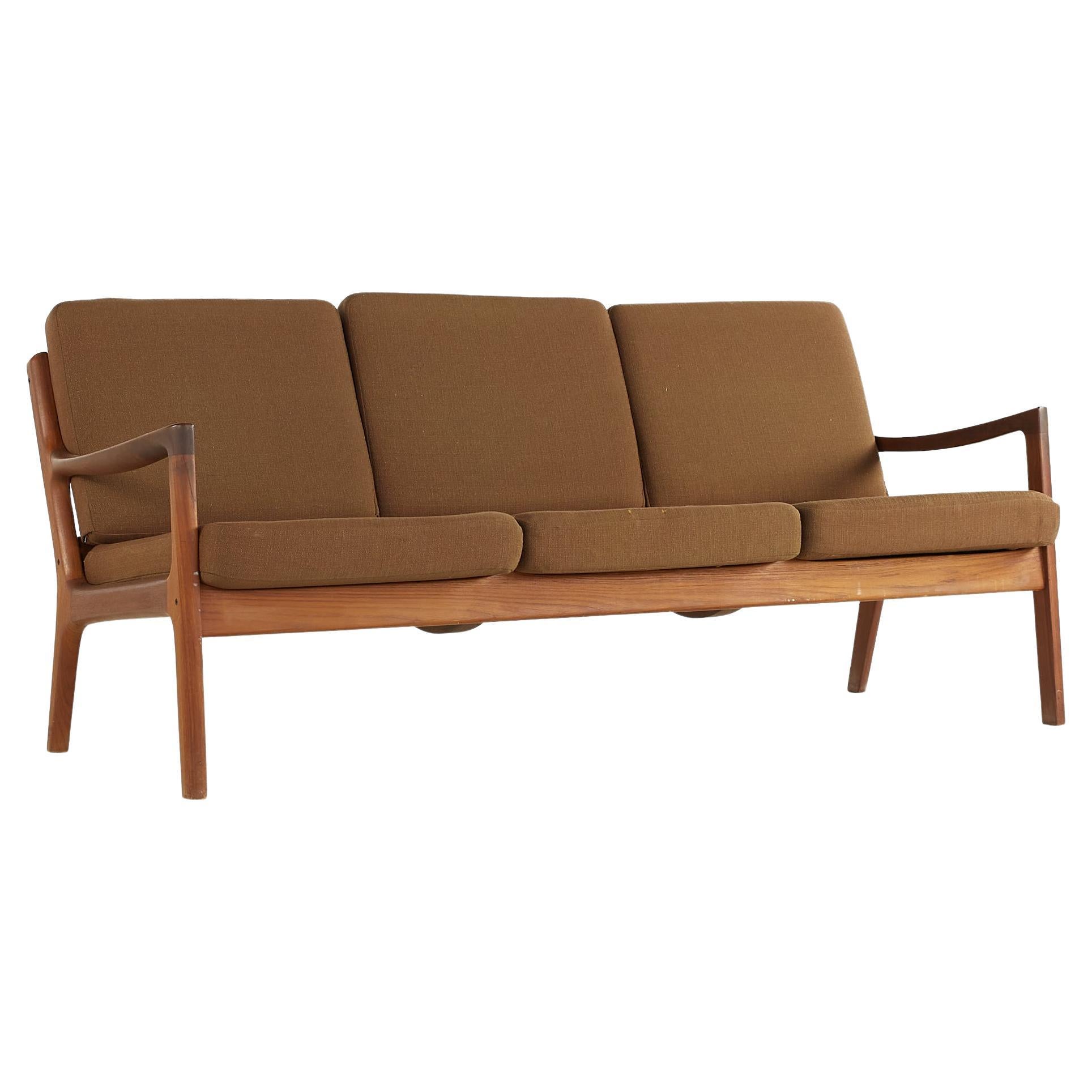 Wanscher Colonial Sofa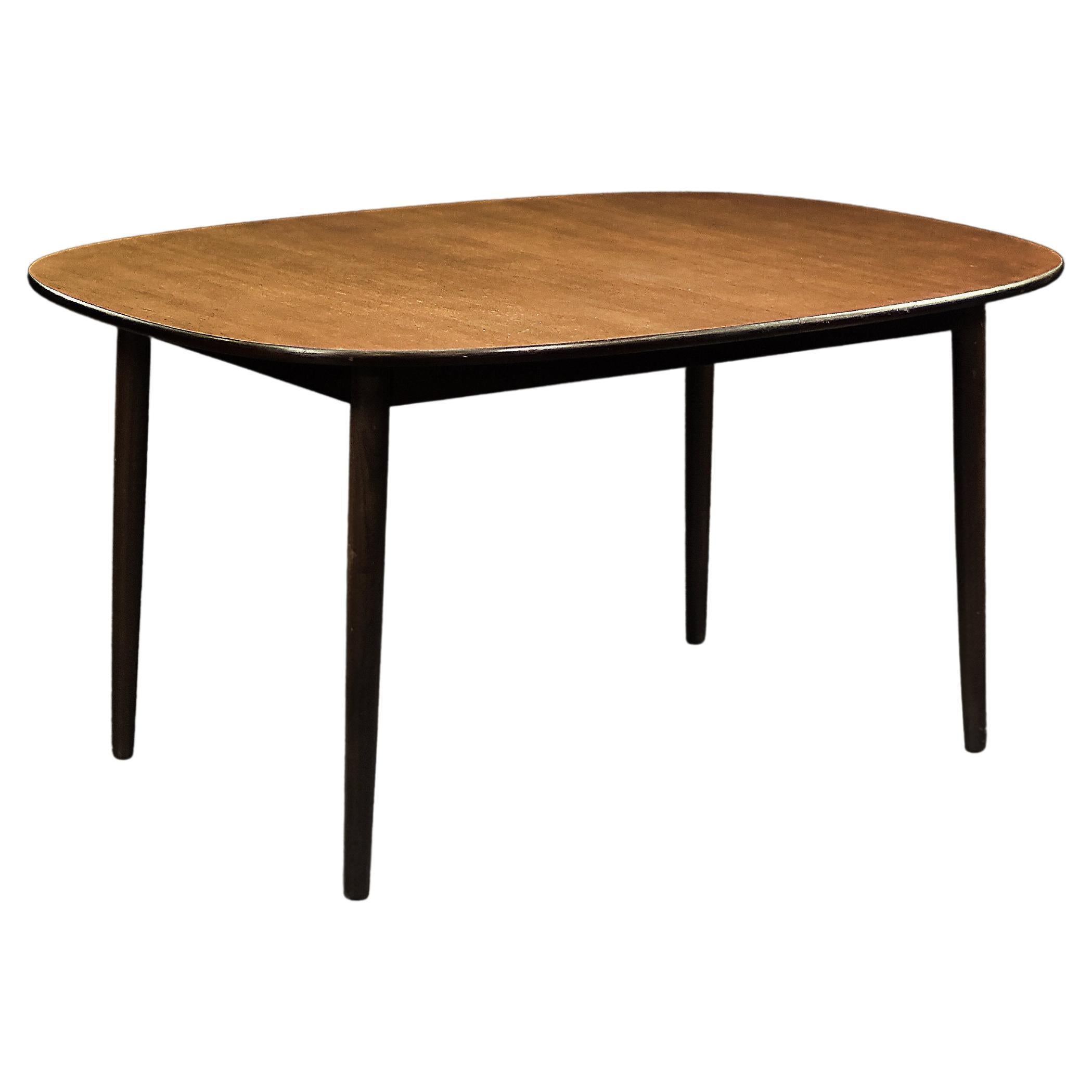 Rungstedlund Table
Browse all Furniture from Ole Wanscher
Shop Now
Creators Similar to Ole Wanscher
More Ole Wanscher Designs
Ole Wanscher furniture for sale on 1stDibs.
Ole Wanscher furniture are available for sale on 1stDibs. These distinctive items are frequently made of
wood
and are designed with extraordinary care. There are many options to choose from in our collection of Ole Wanscher furniture, although
brown
editions of this piece are particularly popular. We have 328 vintage editions of these items in-stock, while there is 14 modern edition to choose from as well. Many of the original furniture by Ole Wanscher were created in the
Scandinavian Modern
style in
europe
during the
20th century
. If you're looking for additional options, many customers also consider furniture by
Arne Vodder
,
Ib Kofod-Larsen
, and
Kai Kristiansen
. Prices for Ole Wanscher furniture can differ depending upon size, time period and other attributes — on 1stDibs, these items begin at £617 and can go as high as £41,248, while a piece like these, on average, fetch £3,886.