Danish, 1929-1980
A trained cabinetmaker, Poul Kjærholm's use of industrial methods and materials in the 1960s brought a fresh, graceful, sleek new style to Danish modern design.
At what is now the Royal Danish Academy of Fine Arts in Copenhagen, Kjærholm studied under Hans Wegner and Jørn Utzon — an industrial designer and the architect of the celebrated Sydney Opera House. The latter greatly influenced Kjærholm's furniture production techniques — although he employed natural materials such as cane and leather, to a far greater extent than his peers Kjærholm embraced the use of steel (rather than wood) framing for his chairs, daybeds and tables.
Kjærholm's signal design was the PK22 chair of 1956, a low-slung leather lounger on a steel base. The ideas introduced in the PK22 — Kjærholm's designs were named using a numeric system devised with his manufacturer, E. Kold Christensen — were refined throughout his career, as the offerings below show: the PK11 chair of 1957, with back and armrests formed by a semicircle of ash; the capacious, richly patinated leather seat of a vintage 1961 PK9 chair; the elegant rattan swoop of the PK 24 chaise longue (1965). The chaise longue's leather headrest, held in place by a steel counterweight, best shows Kjærholm's particular gift for combining technological advancements with a respect for traditional detailing.
While respectful of the past, Poul Kjærholm's sensibility is one of optimism and expectation. His was design for those who lived with verve and élan, and confidently anticipated the future.
Find a collection of vintage Poul Kjærholm furniture on 1stDibs.
Iconic Designs from Poul Kjærholm
Explore timeless pieces that have earned their place in history.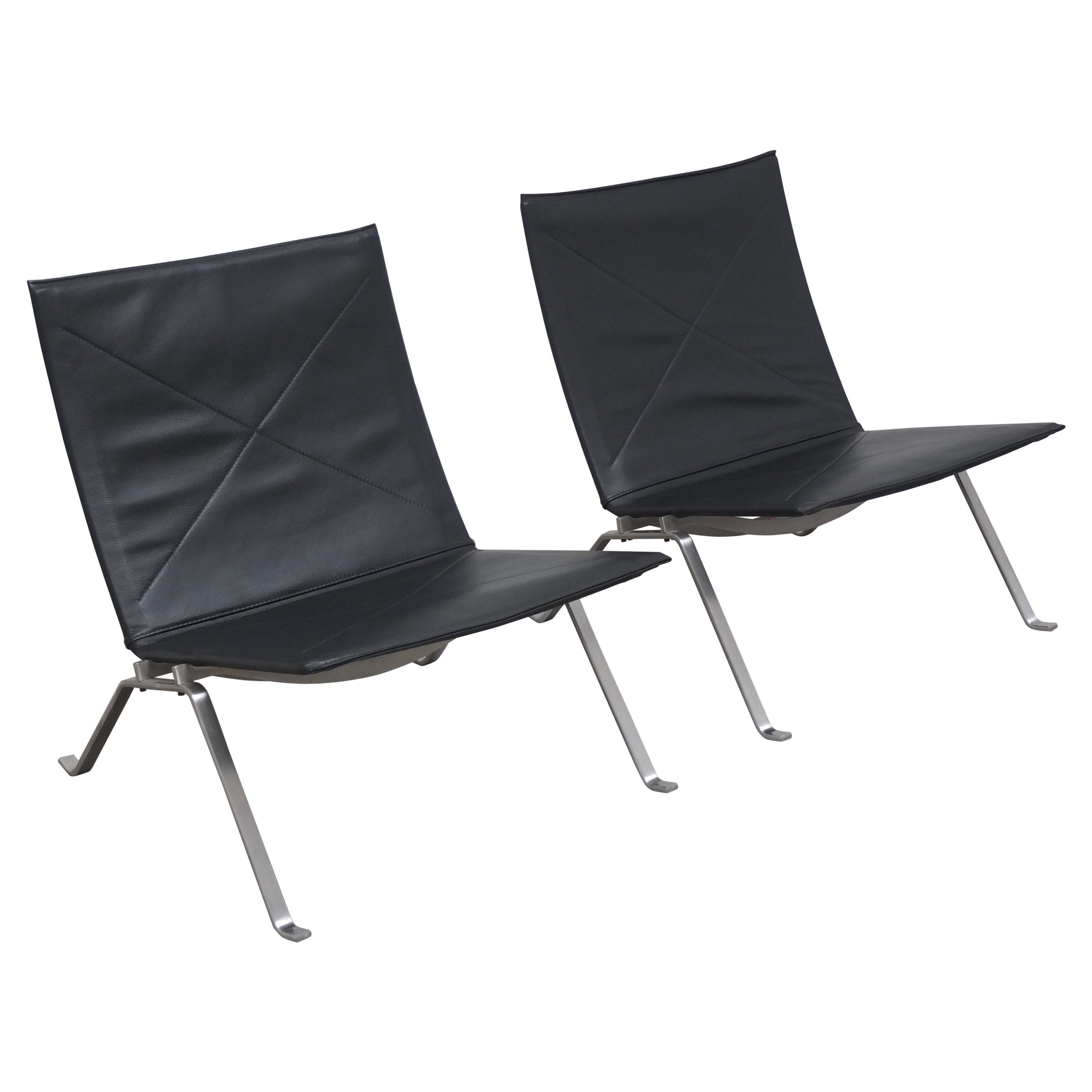 Poul Kjaerholm Pk 22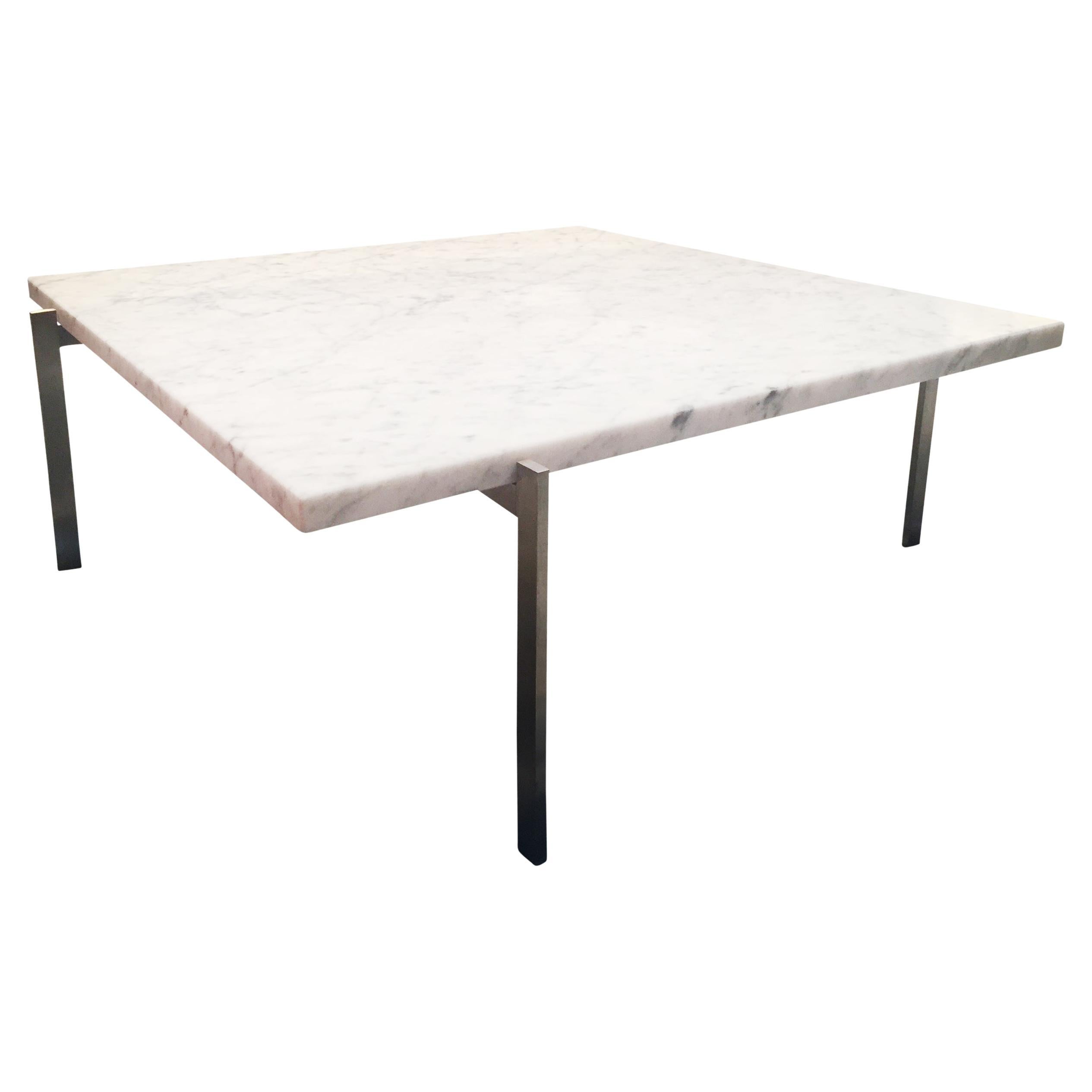 Poul Kjaerholm Pk 61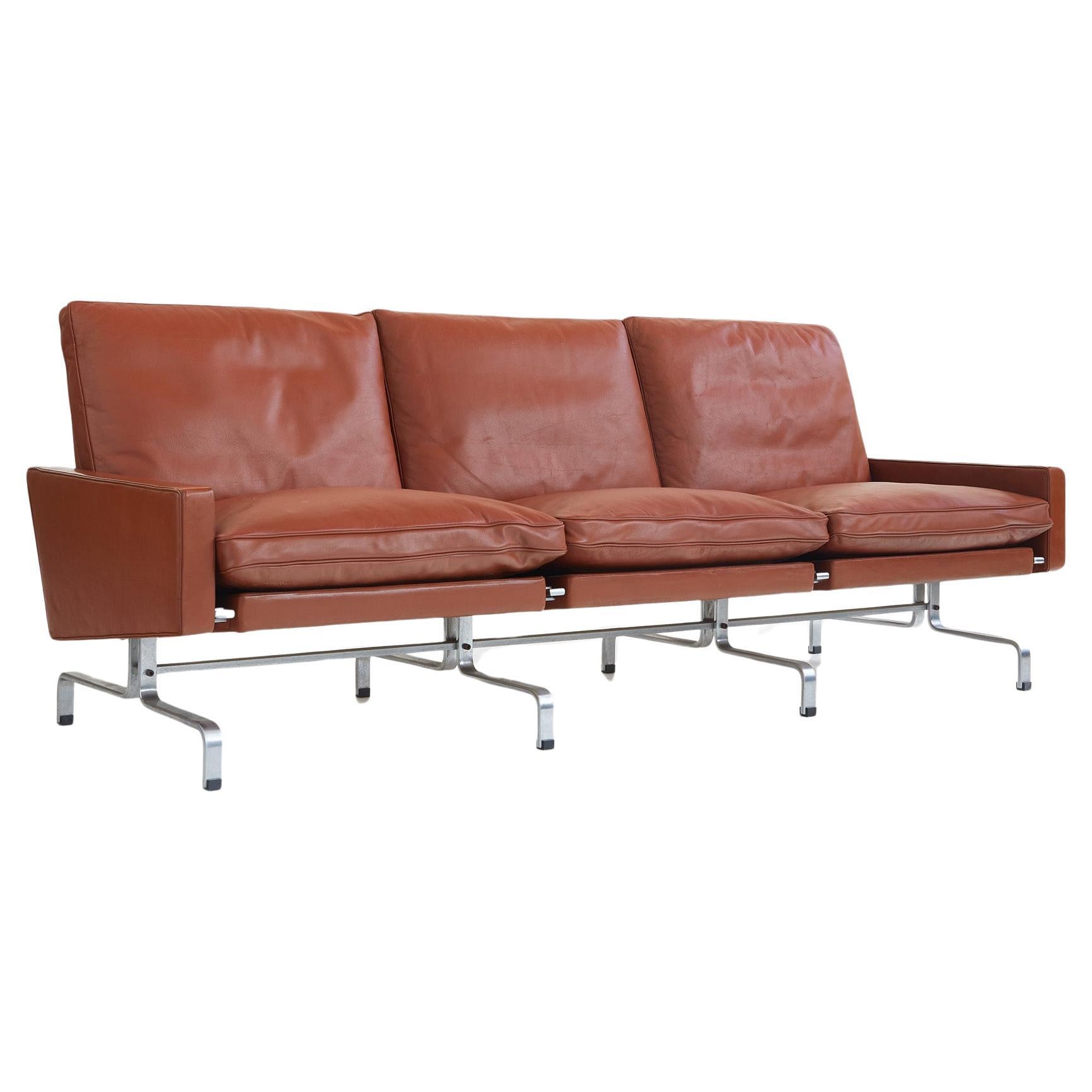 Poul Kjaerholm Pk 31 3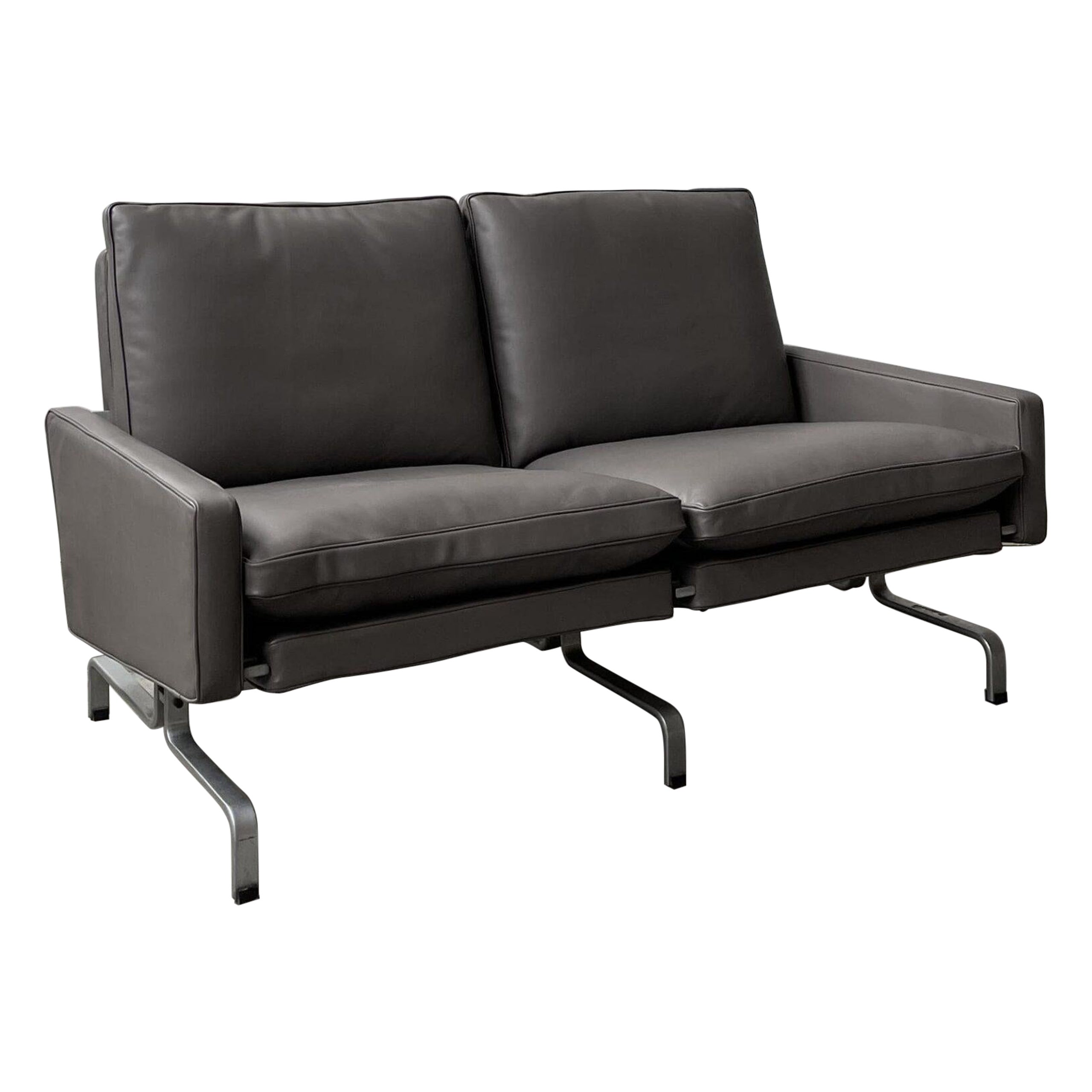 Pk 31 2
Browse all Furniture from Poul Kjaerholm
Shop Now
Creators Similar to Poul Kjærholm
More Poul Kjærholm Designs
Poul Kjærholm furniture for sale on 1stDibs.
Poul Kjærholm furniture are available for sale on 1stDibs. These distinctive items are frequently made of
metal
and are designed with extraordinary care. There are many options to choose from in our collection of Poul Kjærholm furniture, although
brown
editions of this piece are particularly popular. We have 243 vintage editions of these items in-stock, while there is 17 modern edition to choose from as well. Many of the original furniture by Poul Kjærholm were created in the
Scandinavian Modern
style in
europe
during the
20th century
. If you're looking for additional options, many customers also consider furniture by
Ib Kofod-Larsen
, Illum Wikkelsø, and
Peter Hvidt
. Prices for Poul Kjærholm furniture can differ depending upon size, time period and other attributes — on 1stDibs, these items begin at £1,129 and can go as high as £169,925, while a piece like these, on average, fetch £7,738.