Danish, 1926-2009
Along with Vernor Panton, cabinetmaker and architect Arne Vodder was a leading light of what might be called the "second generation" of forward-thinking 20th-century Danish furniture designers — those who, following in the footsteps of Hans Wegner, Arne Jacobsen, Finn Juhl and others, first applied the skills, traditions and philosophical tenets of Scandinavian craftsmanship to a modern furniture idiom.
As a graduate student in architecture trained by pioneering furniture designer Finn Juhl, Vodder made his mark in the 1960s, when modern design had gained wide acceptance, particularly in the business world. Accordingly, many of Vodder's chairs are quiet in form — projecting an air of sturdiness and strength, rather than avant-garde styling.
Vodder's aesthetic flair was very pronounced in his vintage cabinets and storage pieces — sideboards, bookcases, credenzas and buffets. In such pieces, Vodder liked to play with asymmetry. His bookcases often have a seemingly random array of variously sized shelves and nooks. A typical Vodder sideboard might have four sections, each different in purpose and look: an open stack of vertical shelves, and other cupboards covered with sliding panels in contrasting colored laminates and wood veneers.
As you will see from the works on 1stDibs, Arne Vodder had a sense of what kind of design was appropriate for which space: sobriety in the boardroom; playfulness at home.
Iconic Designs from Arne Vodder
Explore timeless pieces that have earned their place in history.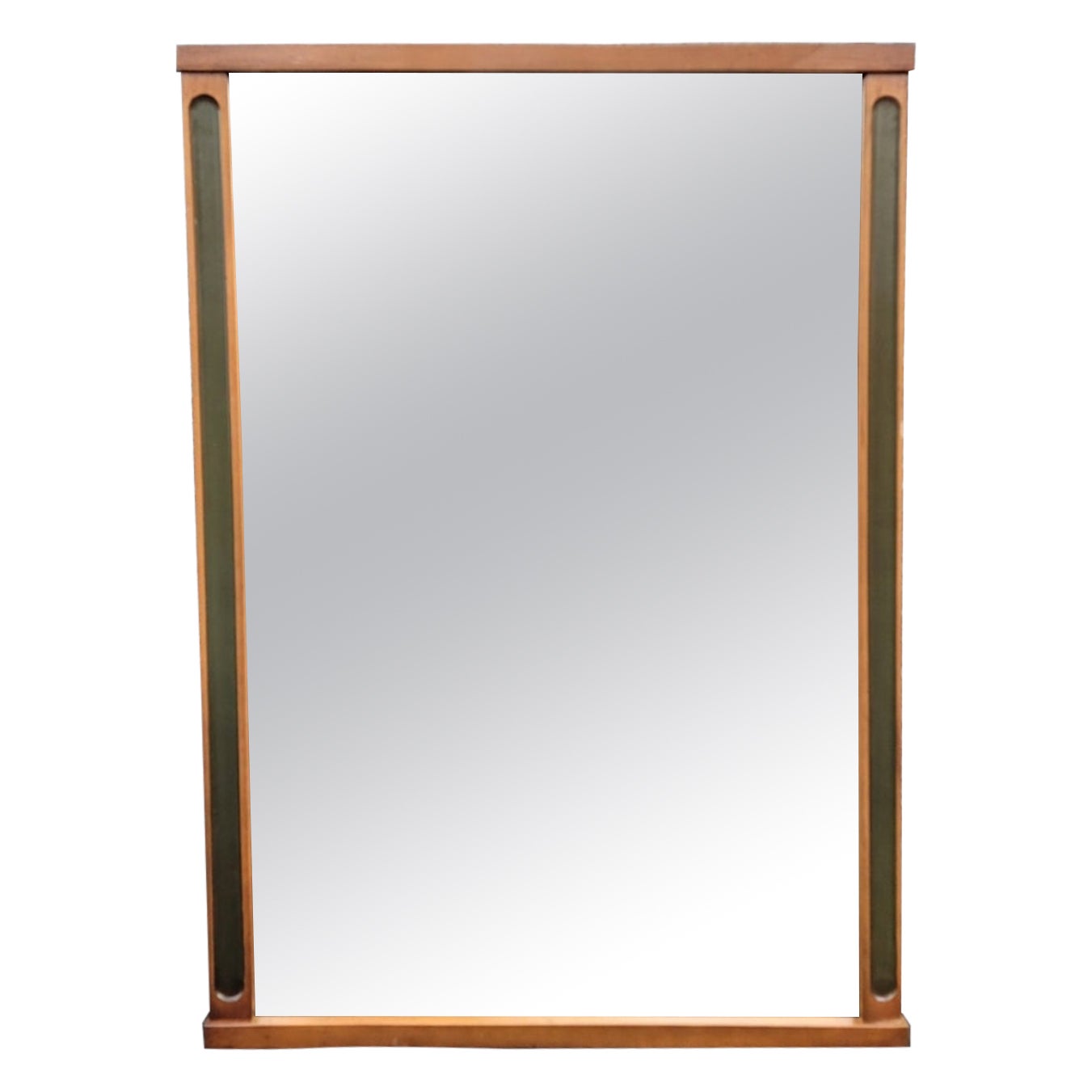 Arne Vodder Model 29 Sideboard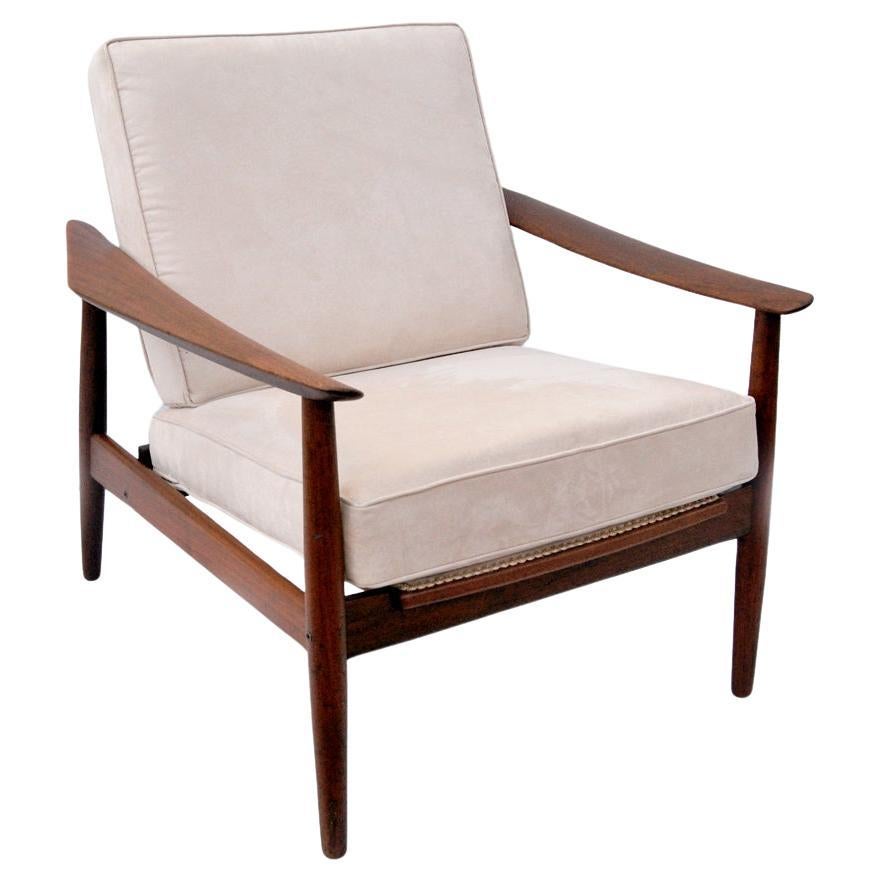 Arne Vodder Fd 164 Reclining Lounge Chair
Browse all Furniture from Arne Vodder
Shop Now
Creators Similar to Arne Vodder
More Arne Vodder Designs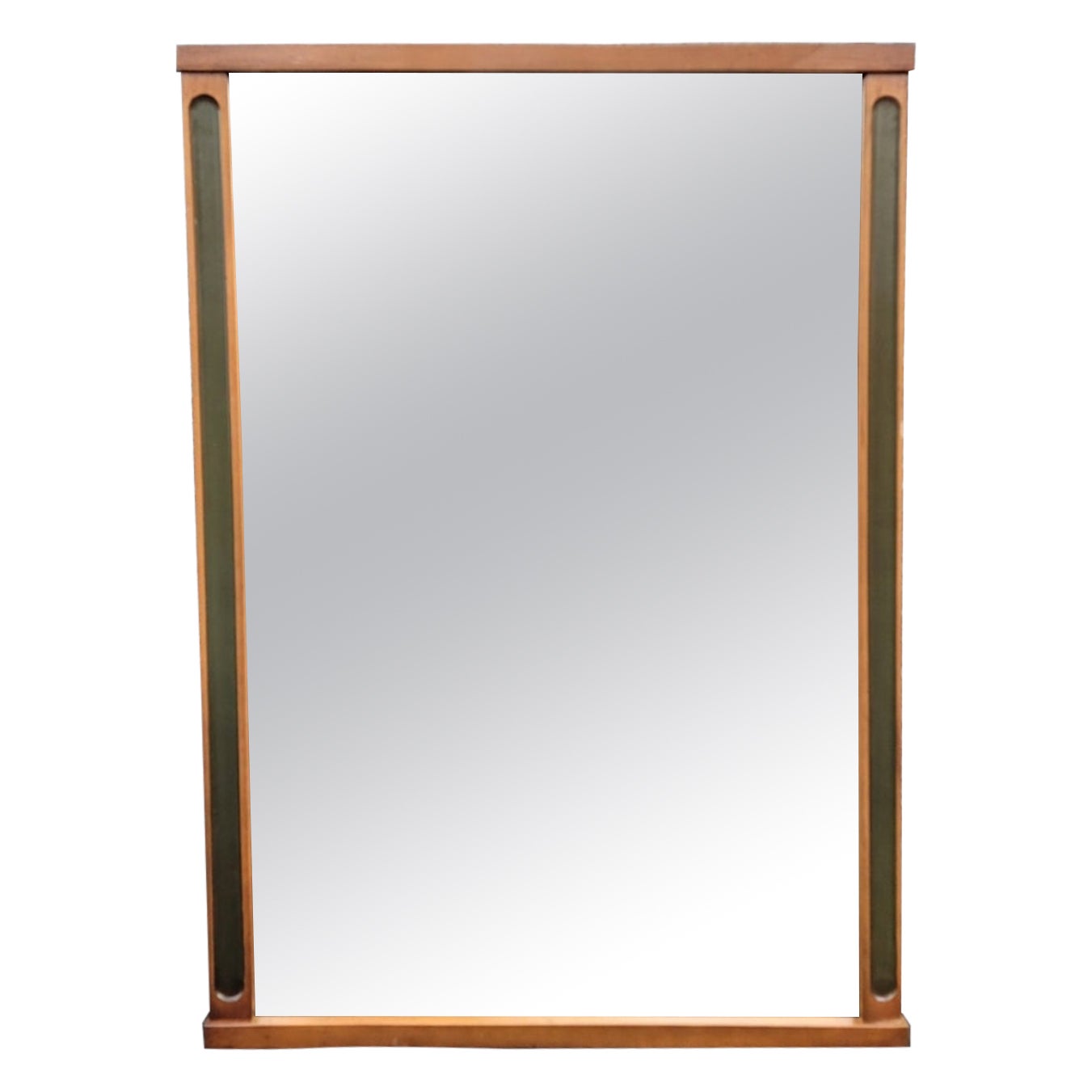 Arne Vodder Model 29 Sideboard
Arne Vodder Model 29 Sideboard
Materials
Wood, Hardwood, Teak, Rosewood
Styles
Scandinavian Modern
Shop All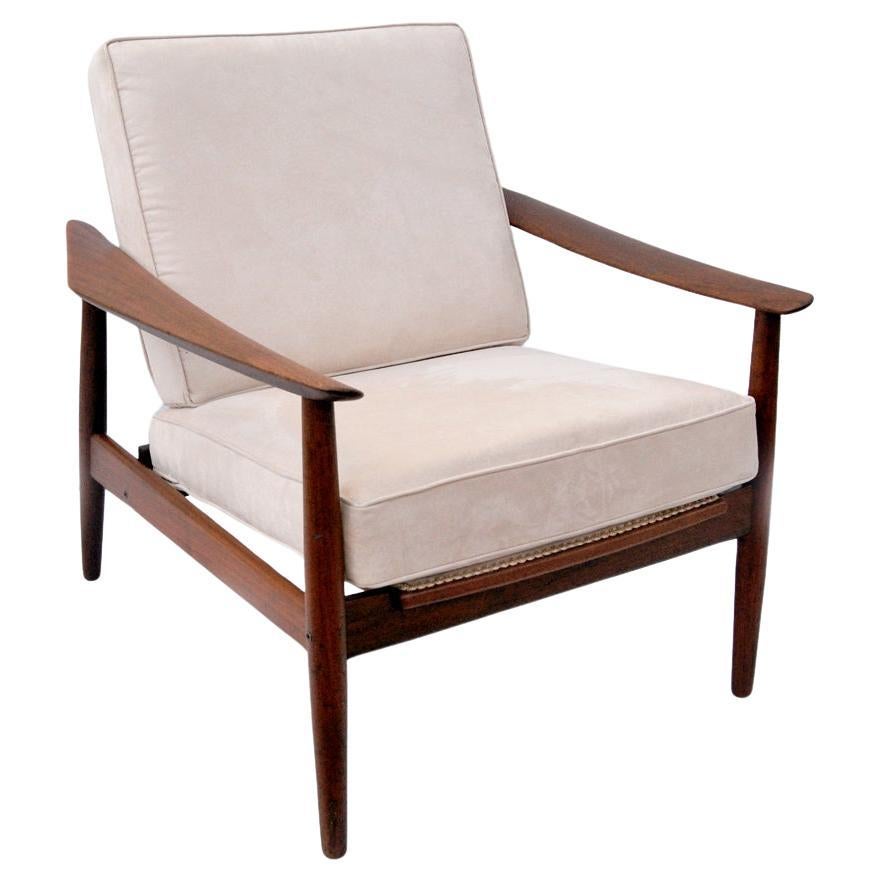 Arne Vodder Fd 164 Reclining Lounge Chair
Arne Vodder Fd 164 Reclining Lounge Chair
Materials
Wood, Animal Skin, Hardwood, Leather, Teak
Styles
Mid Century Modern, Scandinavian Modern
Shop All
Arne Vodder furniture for sale on 1stDibs.
Arne Vodder furniture are available for sale on 1stDibs. These distinctive items are frequently made of
wood
and are designed with extraordinary care. There are many options to choose from in our collection of Arne Vodder furniture, although
brown
editions of this piece are particularly popular. We have 353 vintage editions of these items in-stock, while there is 2 modern edition to choose from as well. Many of the original furniture by Arne Vodder were created in the
Scandinavian Modern
style in
europe
during the
20th century
. If you're looking for additional options, many customers also consider furniture by
Kai Kristiansen
,
Niels Otto Møller
, and
Ole Wanscher
. Prices for Arne Vodder furniture can differ depending upon size, time period and other attributes — on 1stDibs, these items begin at £45 and can go as high as £45,573, while a piece like these, on average, fetch £4,100.