Danish, 1920-1982
Working in rich woods to create durable furniture that is today recognized for its elegant simplicity and solid craftsmanship, Niels Otto Møller was one of the original designers of the famed Scandinavian modern movement that swept through postwar Europe and, eventually, the United States.
At the age of 19, Møller studied to be a cabinetmaker, gaining a strong affinity for working with natural materials. He furthered his education at the local design academy in his hometown of Århus, Denmark, where, in 1944, he established J.L. Møllers Møbelfabrik. Møller's first chair — called simply No. 1 — was introduced in 1946. In 1961, he expanded his thriving business by opening a factory in Højbjerg, producing his popular dining chairs as well as armchairs, lounge chairs, tables and more. Rather than unnecessary ornamentation, he focused on a warm and more minimalist approach that valued function over form. Nearly all of his pieces, from the 1962 Model 78 chair to his simple tables, feature gentle curves formed from woods such as rosewood and teak (a sought-after material among furniture designers of the time).
Though the furnishings boasted a contemporary look and were a departure from the ornate designs of the recent past, Møller's company crafted all of them using traditional, age-old techniques. For instance, the 1959 Model 77 side chair's seat is handwoven using a single 425-foot-long cord. Today, the Danish furniture designer's refined pieces continue to be as sought after as they were when mid-century modernism was in full swing.
The company, still based in its original factory, remains a family business, now headed by Møller's granddaughter, Kirsten Møller. Along with new pieces, they craft the celebrated original designs, from raw wood to finished assembled products, that made J.L. Møllers Møbelfabrik a renowned name in Danish Modern design.
Find a collection of vintage Niels Otto Møller furniture on 1stDibs.
Iconic Designs from Niels Otto Møller
Explore timeless pieces that have earned their place in history.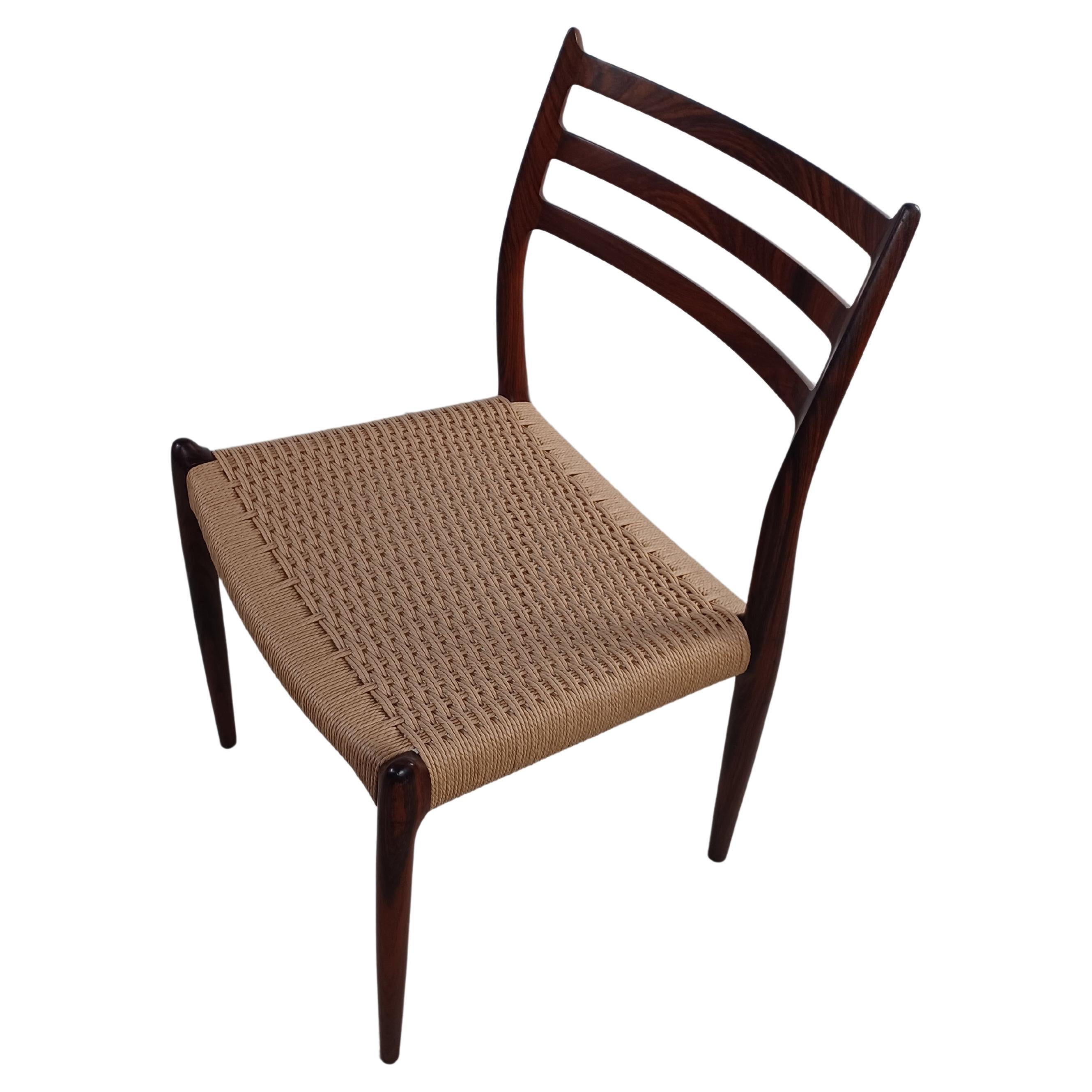 Niels Otto Moller Model 78 Chair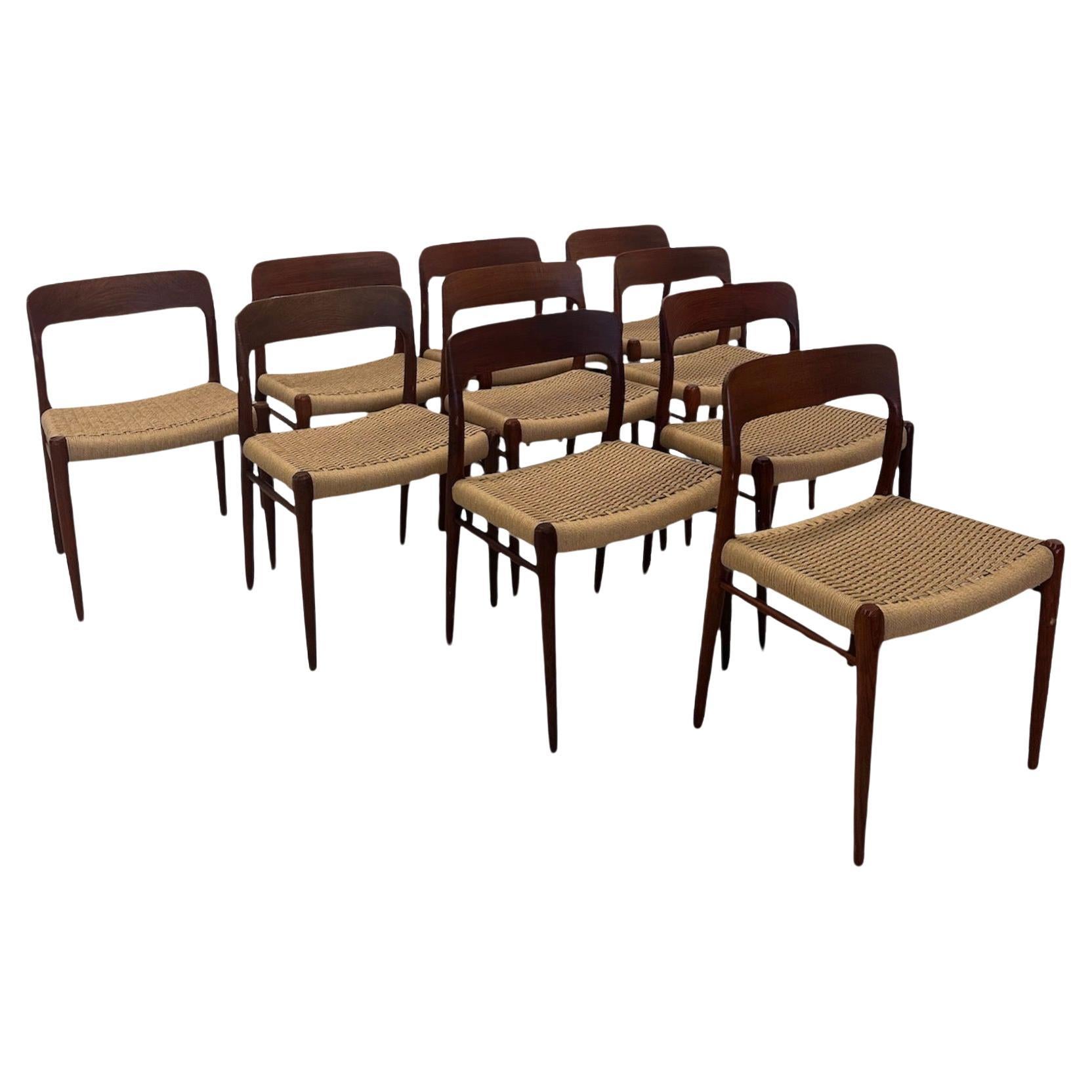 Niels Otto Moller Model 62 Chair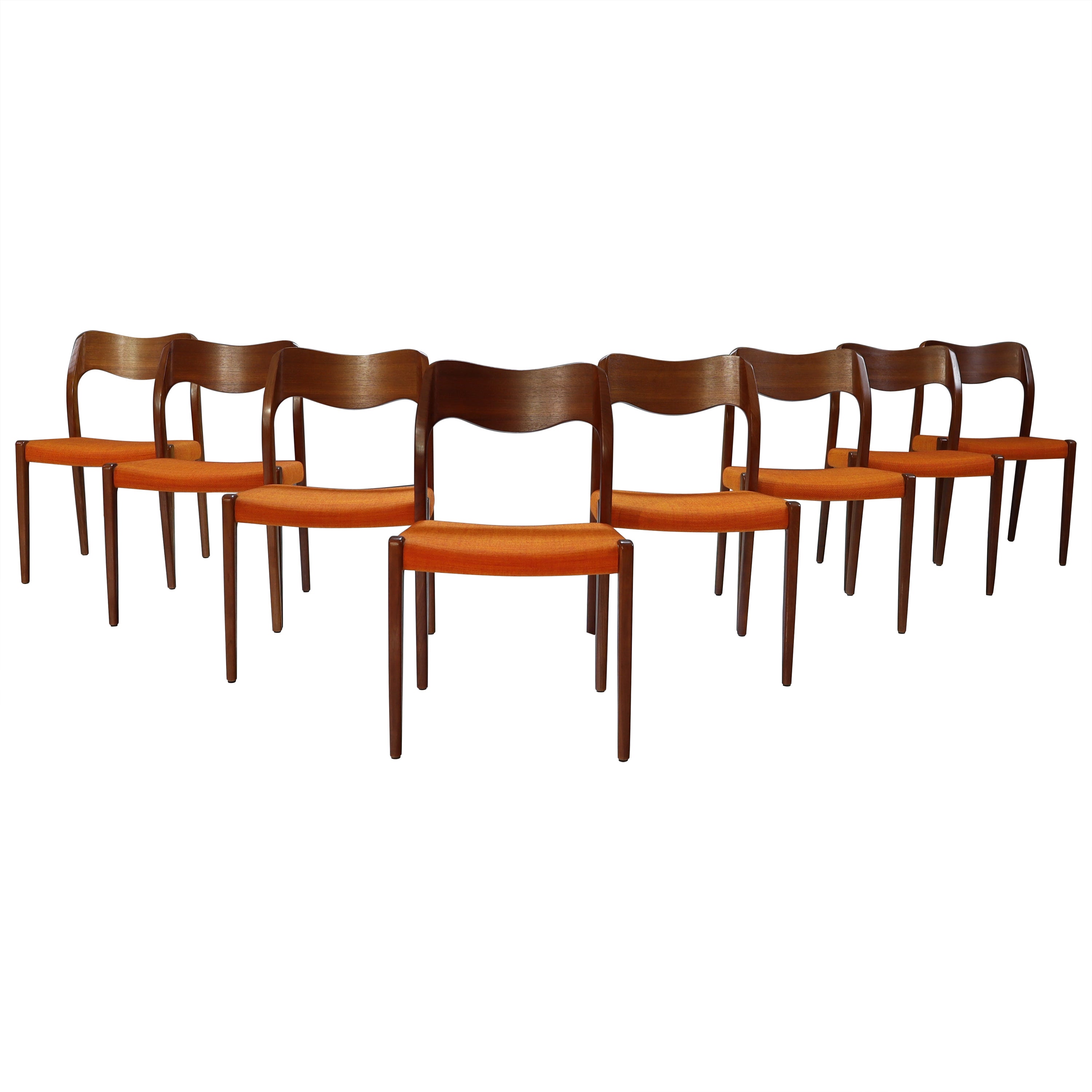 Niels Otto Moller Model 71 Chair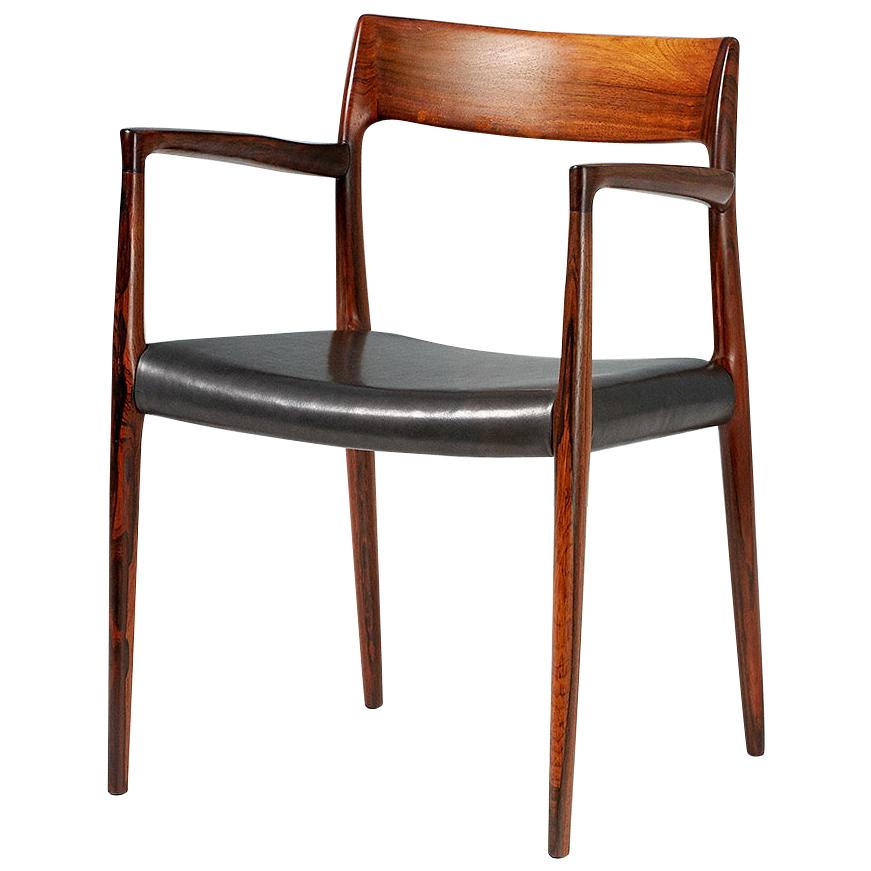 Niels Otto Moller Model 57 Chair
Browse all Furniture from Niels Otto Møller
Shop Now
Niels Otto Møller Sellers
Creators Similar to Niels Otto Møller
More Niels Otto Møller Designs
Niels Otto Møller furniture for sale on 1stDibs.
Niels Otto Møller furniture are available for sale on 1stDibs. These distinctive items are frequently made of
wood
and are designed with extraordinary care. There are many options to choose from in our collection of Niels Otto Møller furniture, although
brown
editions of this piece are particularly popular. We have 305 vintage editions of these items in-stock, while there is 1 modern edition to choose from as well. Many of the original furniture by Niels Otto Møller were created in the
Scandinavian Modern
style in
europe
during the
20th century
. If you're looking for additional options, many customers also consider furniture by
Arne Vodder
,
Johannes Andersen
, and
Ib Kofod-Larsen
. Prices for Niels Otto Møller furniture can differ depending upon size, time period and other attributes — on 1stDibs, these items begin at £450 and can go as high as £25,640, while a piece like these, on average, fetch £3,925.