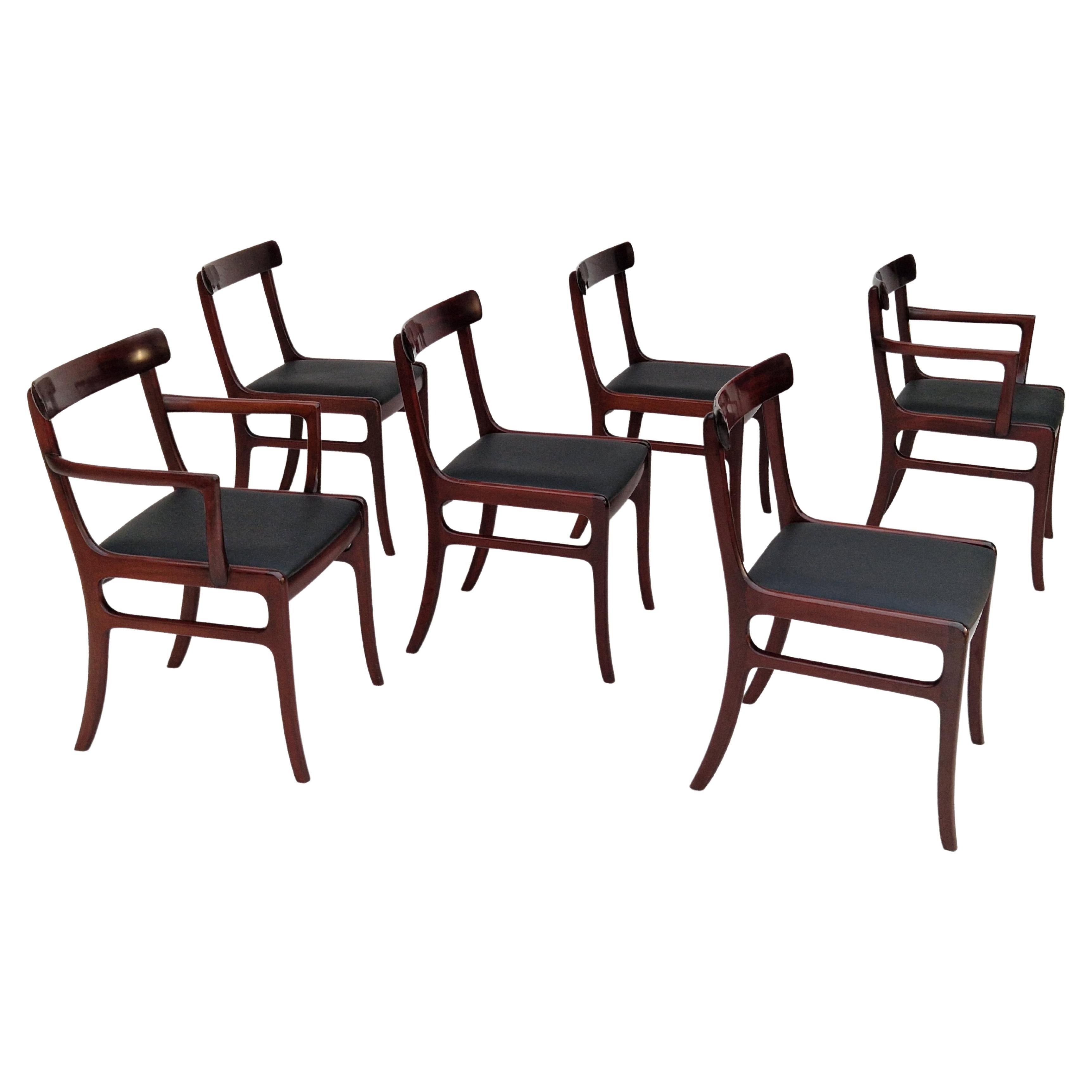 Rungstedlund Dining Chair
More Ole Wanscher Designs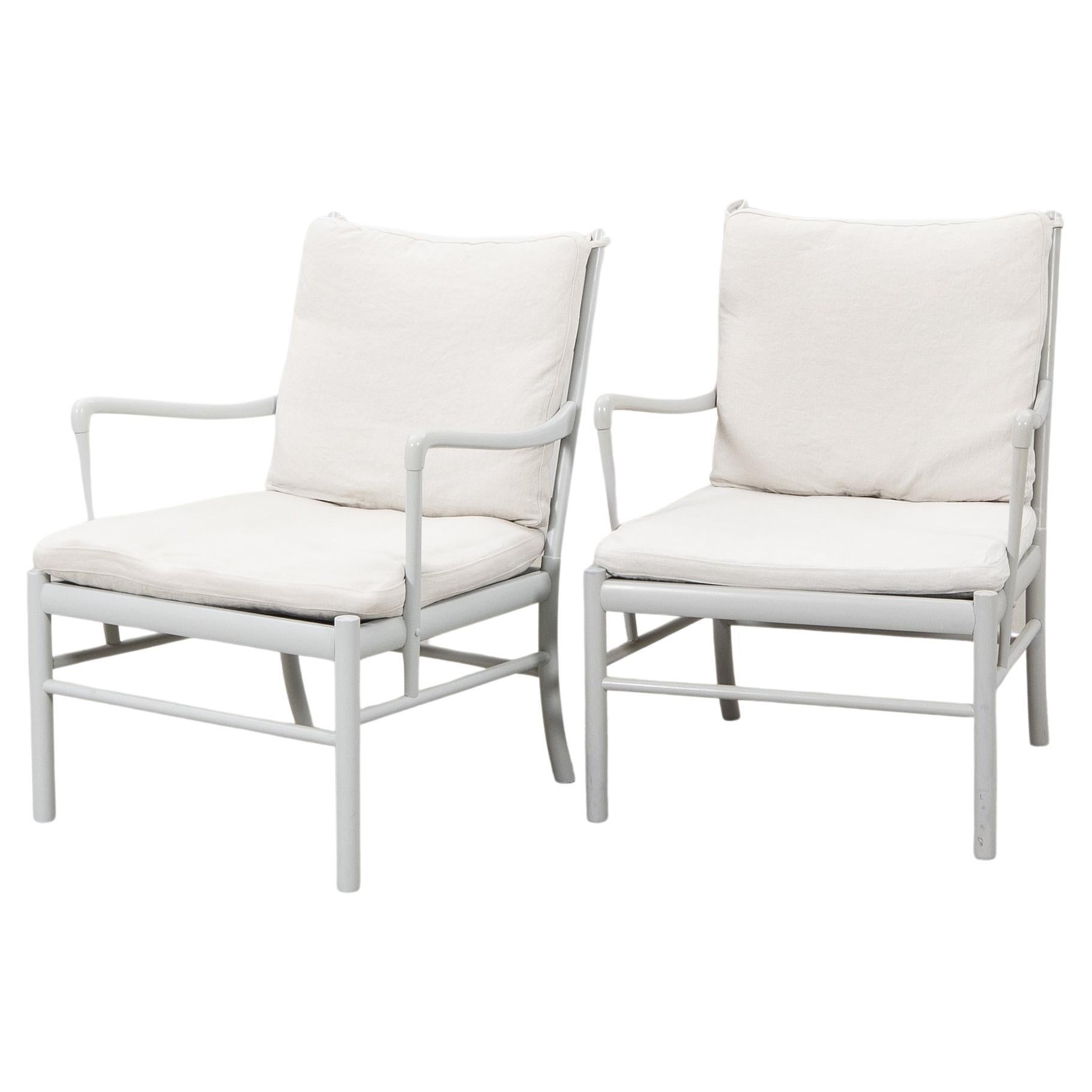 Ole Wanscher Colonial Chair
Ole Wanscher Colonial Chair
Materials
Wood, Animal Skin, Leather, Rosewood, Natural Fiber
Styles
Scandinavian Modern, Mid Century Modern
In creating his seminal work, the Colonial chair, in 1949, Danish designer Ole Wanscher (1903–85) found the ideal balance between minimalism and traditionalism through a simple silhouette, slim wooden framework and plush leather cushions. While Wanscher may not be a household name today in the way that his Danish contemporaries Arne Jacobsen, Finn Juhl and Hans Wegner are, he played a prominent role in mid-century Scandinavian design and is greatly respected by furniture historians. Raised b...
Shop All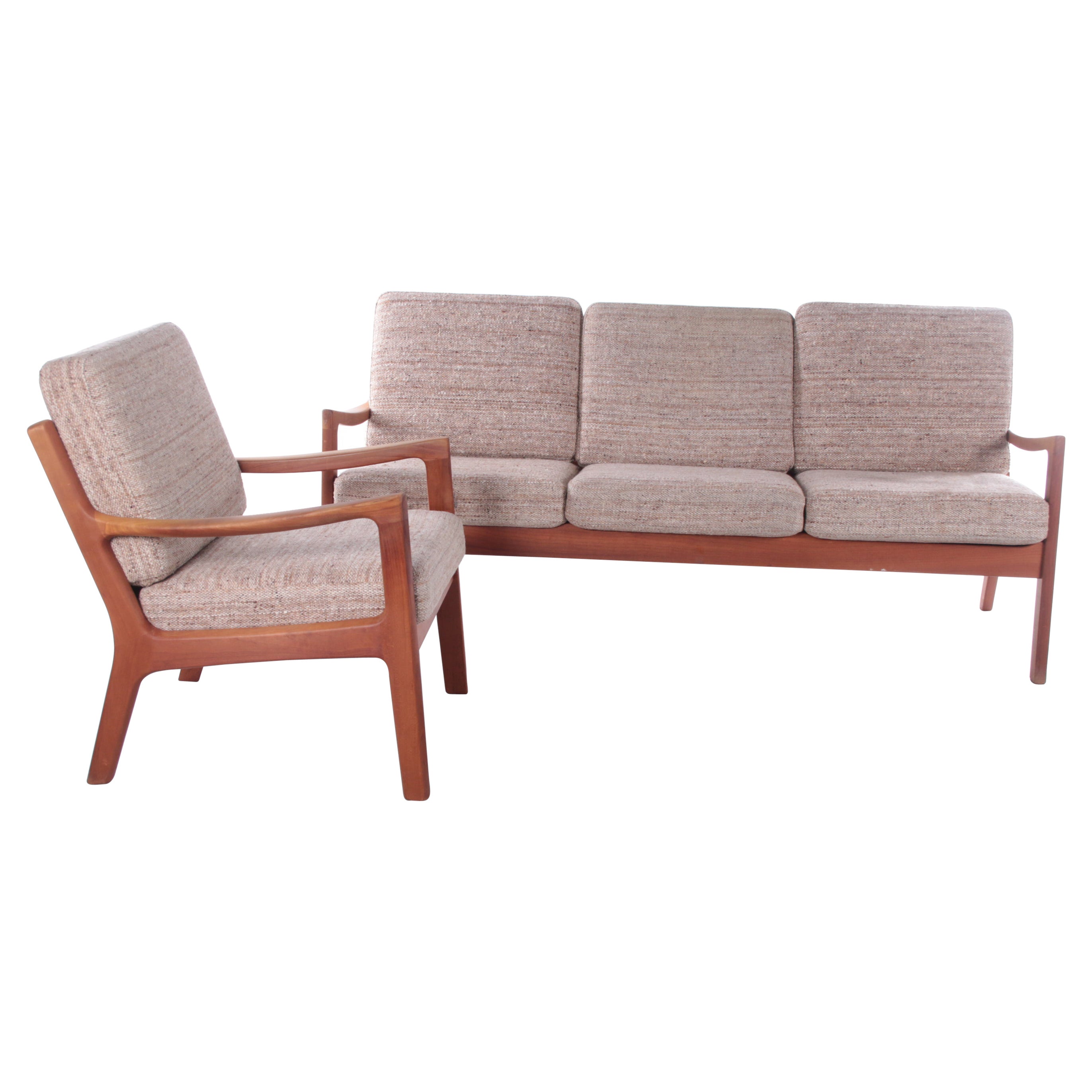 Materials
Wood, Animal Skin, Leather, Oak, Rosewood
Styles
Modern, Mid Century Modern
In 1964, Danish designer Ole Wanscher (1903–85) created for P. Jeppesens a successor to his popular 1949 Colonial chair that maintained its high quality of craftsmanship with a little extra room. The two-seater Colonial sofa, with its loose cushions on a cotton webbing base and elegant double center wooden legs, is an update on a nostalgic style that channels the functionality of Scandinavian mid-century design. The son of an art historian, Wanscher was fascinated with the history and cultur...
Shop All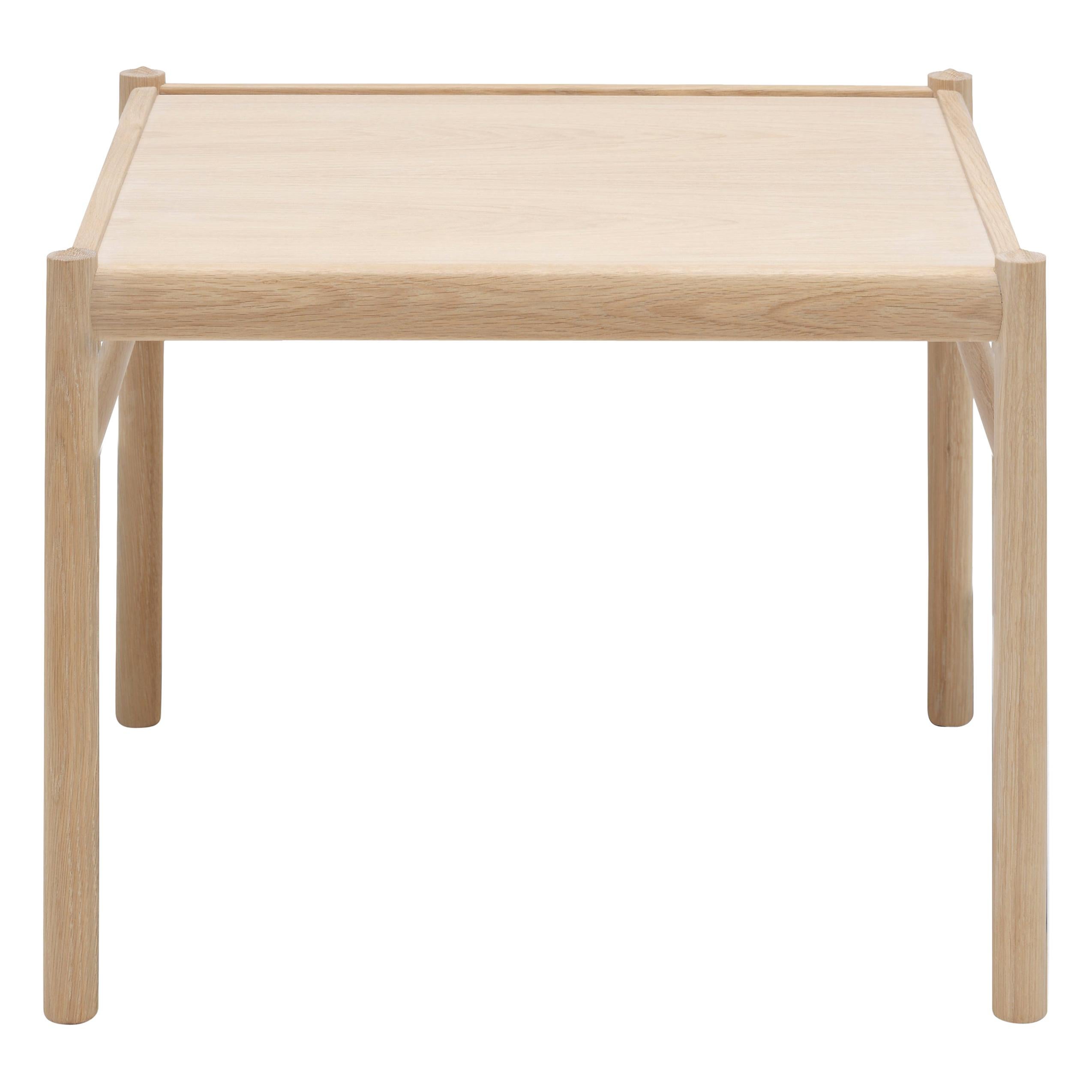 Ole Wanscher Colonial Coffee Table
Ole Wanscher Colonial Coffee Table
Styles
Mid Century Modern, Modern
With its clean lines and elegant shape, the Colonial coffee table is a quietly striking work from a master of Danish design. While Scandinavian modernism's household names aren't likely to include Copenhagen native Ole Wanscher (1903–85), his legacy as a designer, author and educator is integral to the field, and his postwar furniture — such as this classic table — is internationally beloved. Wanscher studied under pioneering modernist Kaare Klint at the Royal Danish Academy of Fine Arts and ...
Shop All