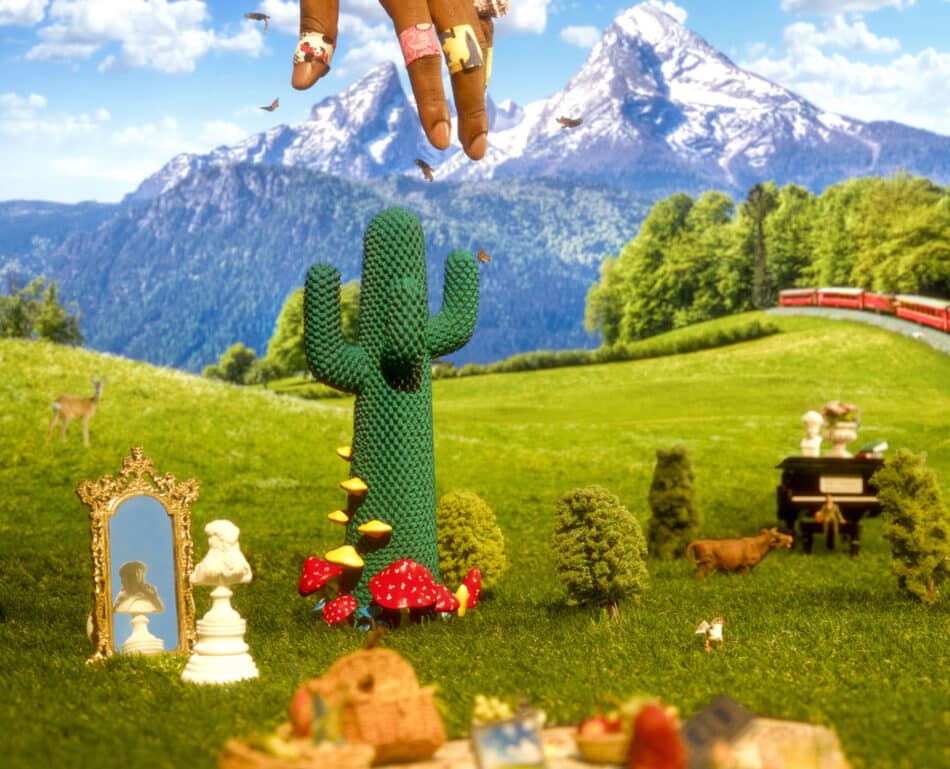 Creative ideas can come from anyone, and inspiration can be sparked by anything — including a humble toadstool. At least, design disruptors Charley Vezza and A$AP Rocky seem to think so.
Vezza, longtime creative director of celebrated Italian furniture maker Gufram (and now CEO of its aptly named parent company, Italian Radical Design), tapped multi-hyphenate artist A$AP Rocky and his design studio, Hommemade, to reimagine Gufram's iconic CACTUS hall tree, originally created by Guido Drocco and Franco Mello in 1972. The result: a dreamy version of the OG featuring hand-painted mushrooms sprouting from its base.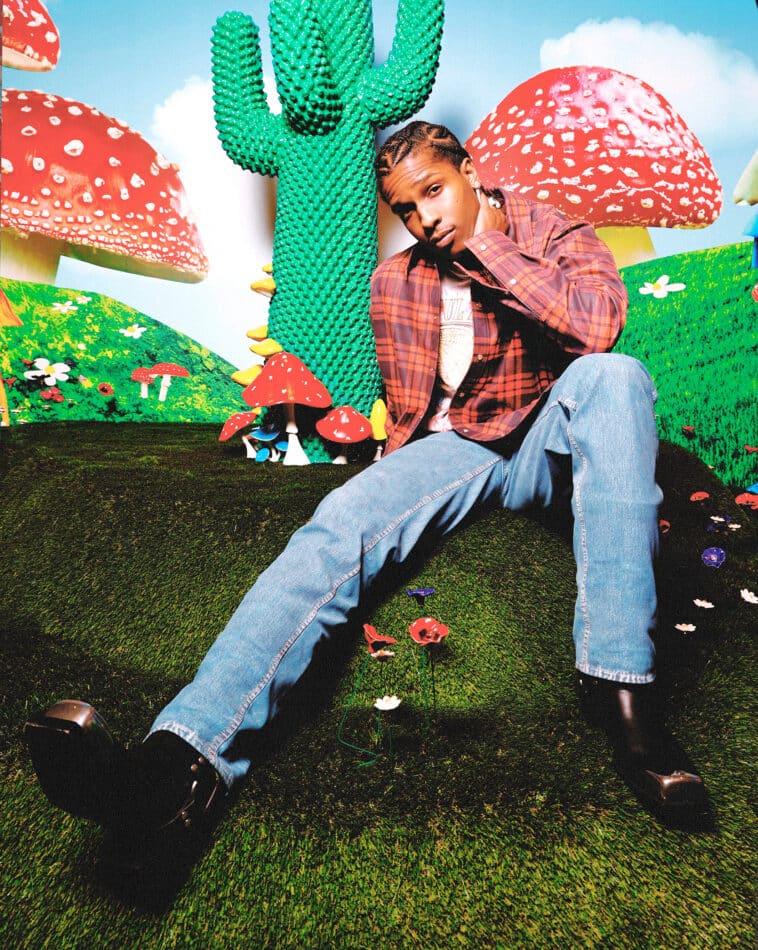 The pair unveiled the Shroom CACTUS at Design Miami in December. Now, they've released a miniature version in a limited edition of 99, available exclusively on 1stDibs. The mini painstakingly replicates the full-size piece at a one-to-eight scale, making it the perfect size for desks and bookshelves.
"A cartoon-like dream that you have after enjoying hallucinogens," is how Vezza describes the piece, speaking from Gufram's headquarters in Barolo, Italy. Its allusion to magical fungi didn't surprise him. "I knew that Rocky was advocating for mushrooms in the U.S., so I was expecting something like that."
"Everything starts with passion," he says of the partnership. "Rocky is a passionate Gufram collector — we didn't know that. He was buying through 1stDibs." Their mutual appreciation made their collaboration feel genuine and easy.
Gufram was founded in Turin in 1966, at the dawn of Italy's Radical design movement. Many architects, designers and students at the time were critical of modernism and subverted its norms with experimentation that was playful, ironic and colorful. A number of Gufram pieces have become emblems of postmodern style, including the Pratone chaise and Bocca sofa, both of which are also available in miniature.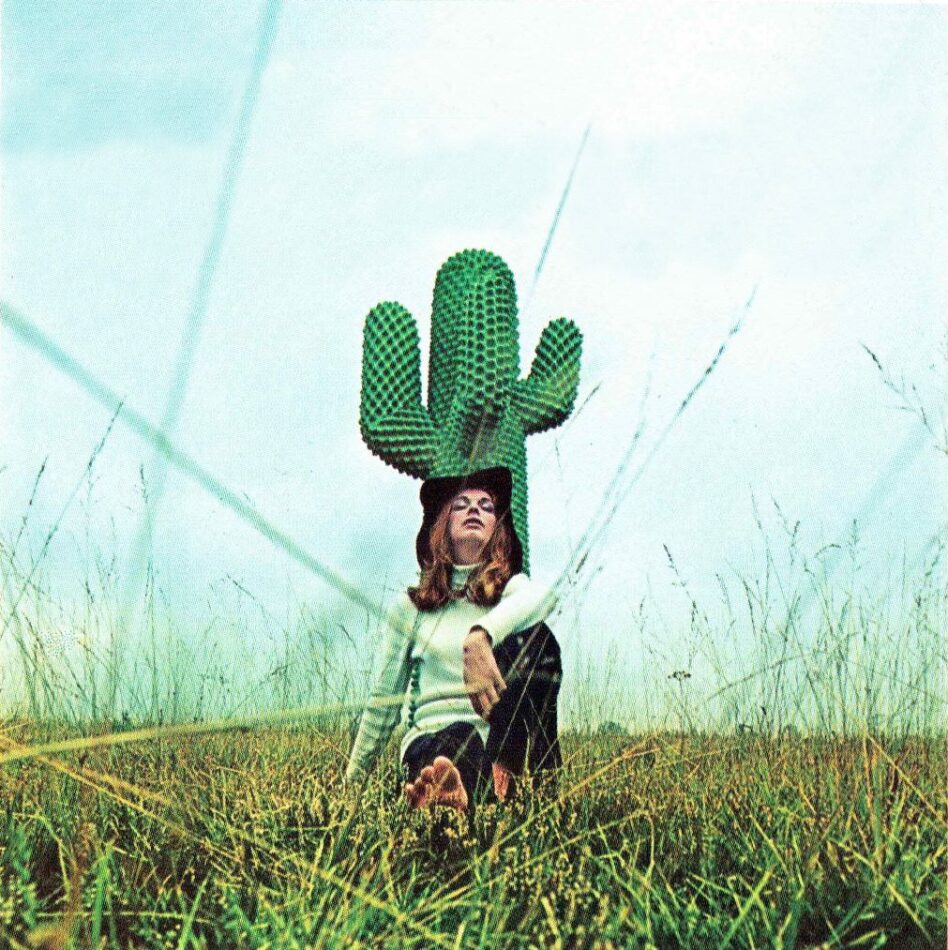 Given the brand's history, it makes sense that Vezza would seek out fresh ideas from unconventional thinkers. "Gufram has always been very open to any kind of creativity," he says. "There have been chairs designed by a mathematician. There was a chair by a graphic designer in the '70s, when these kinds of collaborations were not as usual as they are today." Everyone brings their own perspective to the world of Gufram, and that's the point. About the Guframini Shroom CACTUS, Vezza declares: "It's very Rocky."