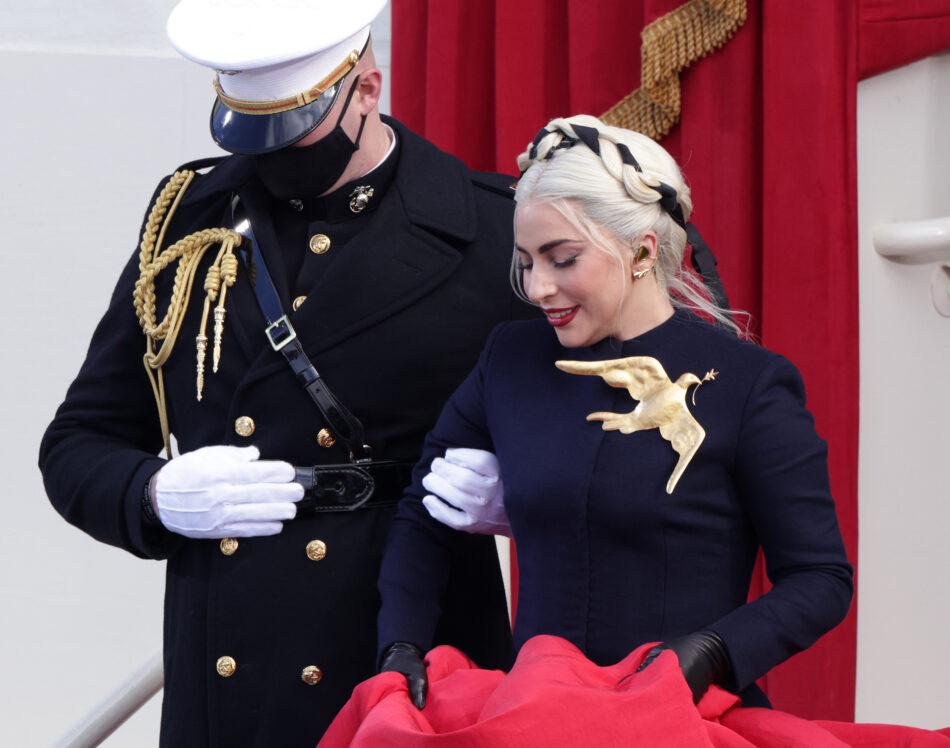 As we emerge from a challenging winter and look forward to the promise of warmer, brighter spring days, many of us are eager to embrace more joyful forms of glamour. It's no wonder, then, that the jewelry world is gravitating toward pieces that betoken exuberance and joie de vivre while offering plenty of opportunities to cultivate individual style.
Here, we look at five key trends that offer a happy dose of optimism and encourage bolder forms of self-expression as the natural world awakens around us.
---
Contemporary Pearls
Historically, pearls whisper demure elegance, but they can just as easily scream punk decadence or hint at coquettish refinement à la Coco Chanel, who rarely left home without them. Their versatility suits them for creative reinvention when it comes to springtime dressing. Go for designs with a modern twist, like the lustrous, colorful styles of Yoko London or the adventurous pieces by Michael K. Jewels.
---
Link Necklaces and Bracelets
Popularized in the 1980s and '90s by supermodels and hip-hop stars, chunky chains are back. This time, though, they're less about excess and more about seductive insouciance, inspired by the jet-set glamour of the '60s and '70s. For a reference, see Sophia Loren, who has been skillfully sporting this style for decades.
In fact, Italy is a good place to start. The Milanese jewelry house Pomelatto has been purveying bold gold chains — their thick links often punctuated with precious gems — for more than 50 years. Buccellati takes a textured approach, as in its woven link necklaces, whose delicate braided effect is a house signature.
---
Mughal Masterpieces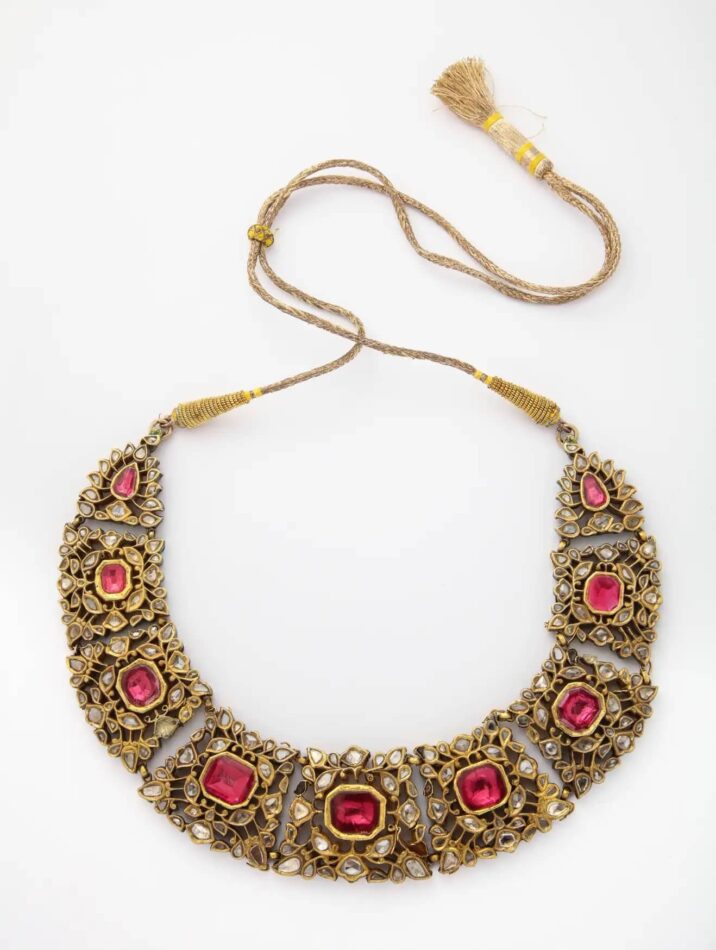 Set with diamonds, rubies, emeralds, sapphires and jade, these kaleidoscopic jewels were originally made for members of the Mughal dynasty that ruled the Indian subcontinent for more than three centuries.
The regal style, still beautifully executed by modern Indian goldsmiths, had a significant influence on Western arts and crafts in the early 20th century. Cartier's famous Tutti Frutti designs, icons of the Art Deco era, for example, feature rubies, emeralds and sapphires carved in the Mughal mode.
Today, brands like Kasturjewels and Meghna Jewels are reinterpreting Mughal motifs, including florals and paislies, and employing traditional techniques, such as enameling and kundan gem setting, with eye-catching results.
---
The Classics
Pieces from grandes maisons like Van Cleef & Arpels, Cartier, Bulgari and Tiffany & Co. immerse us in the romance of the houses' rich history. Their enduring designs are icons, adorning generations of jewelry lovers.
High on the hit list are collections by Bulgari. The legendary jeweler specializes in heirloom pieces, each imaginatively informed by the architecture and mythology of Rome, where it was founded in 1884. Its coveted B.zero1 rings are inspired by the Colosseum, while its Serpenti pieces, with their sinuous body-hugging shapes, invoke the snake as protective Roman deity and symbol of good fortune.
For another lucky charm, look no further than the Van Cleef & Arpels Alhambra collection. Its four-leaf clover, or trèfle, symbol appears on everything from sautoirs to simple drop earrings and cocktail rings. The only challenge is choosing your gem. Over the years, Alhambra pieces have been made with diamonds, onyx, mother-of-pearl, lapis lazuli, turquoise and the 1970s favorite tiger's-eye, among many other stones.
---
Statement Brooches
Brooches are back on the radar thanks to fashion houses like Gucci, Versace, Dior and Saint Laurent, all of which feature fun pinnable designs in their current collections. Chanel, of course, has never abandoned this style, producing gorgeously baroque CC examples since the 1980s.
To qualify as statement making, a brooch should be well crafted and an obvious talking point. The giant golden Schiaparelli dove pin Lady Gaga wore at the inauguration of President Joe Biden certainly started conversations among jewelry fans.
Whether a dazzlingly naturalistic Art Nouveau dragonfly, a whimsical David Webb animal, a gem-studded bloom or a streamlined abstract design, these jewels add color and sparkle to your look and a spring to your step.