About PROYECTO PARALELO
PROYECTO PARALELO is a contemporary art gallery. It's main lines of work are linked to conceptual practices on different media and to contemporary art understood as a cross-generation endeavour. The gallery is interested in working close to the artists, young or established, in the development of exhibition and presentation projects. Each show is conceived as a long-term dialogue process in which we aim to put the work in context and to offer a complex vision of the artist's practice.

1stdibs Dealer Since 2017
Contact Info
More About PROYECTO PARALELO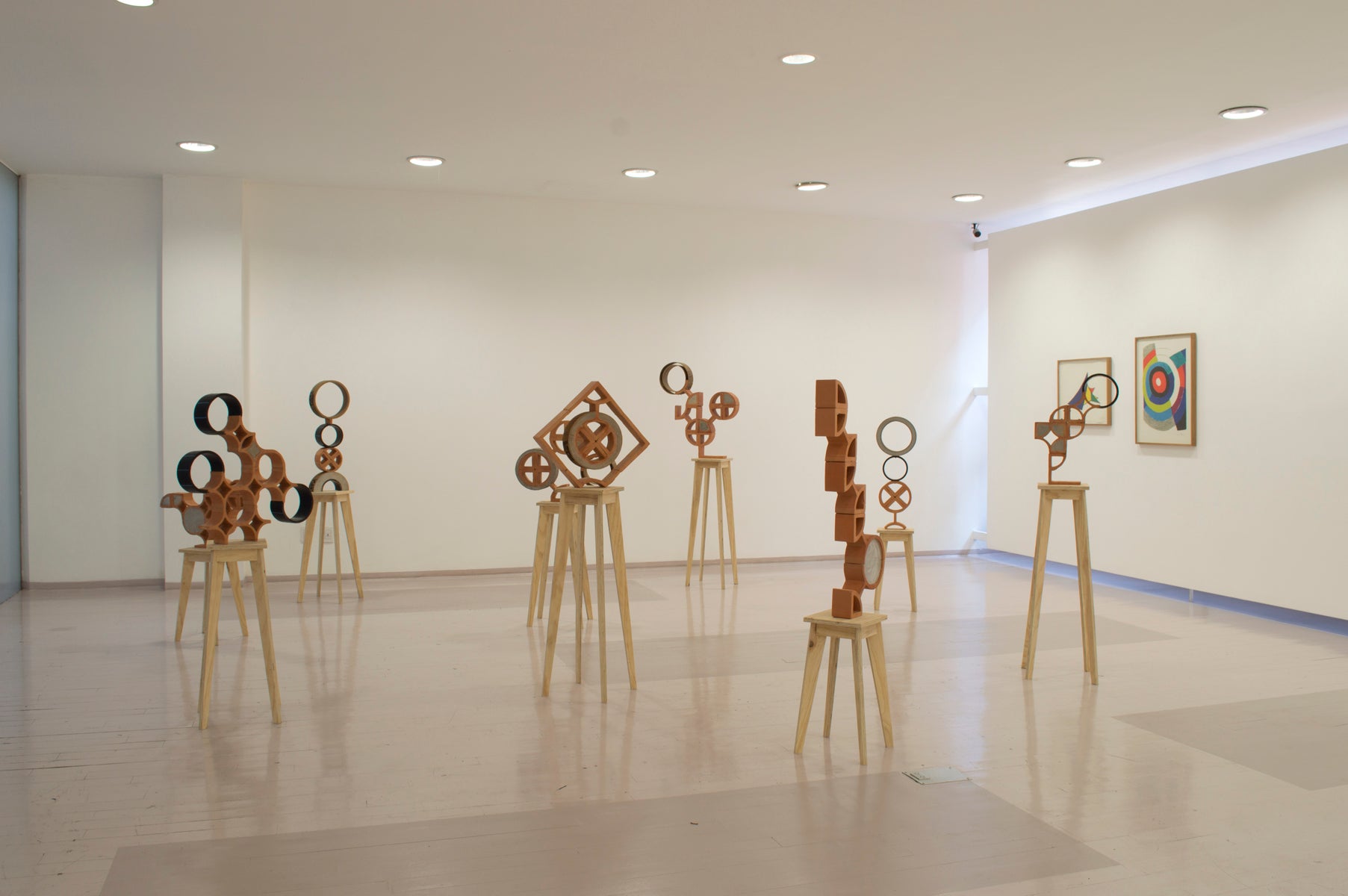 Exhibition view, OBJECTSFOODROOMS, 2015 Featuring: Javier Hinojosa, Celosia Insular Series, 2015, ceramic, concrete, brick and PVC, different sizes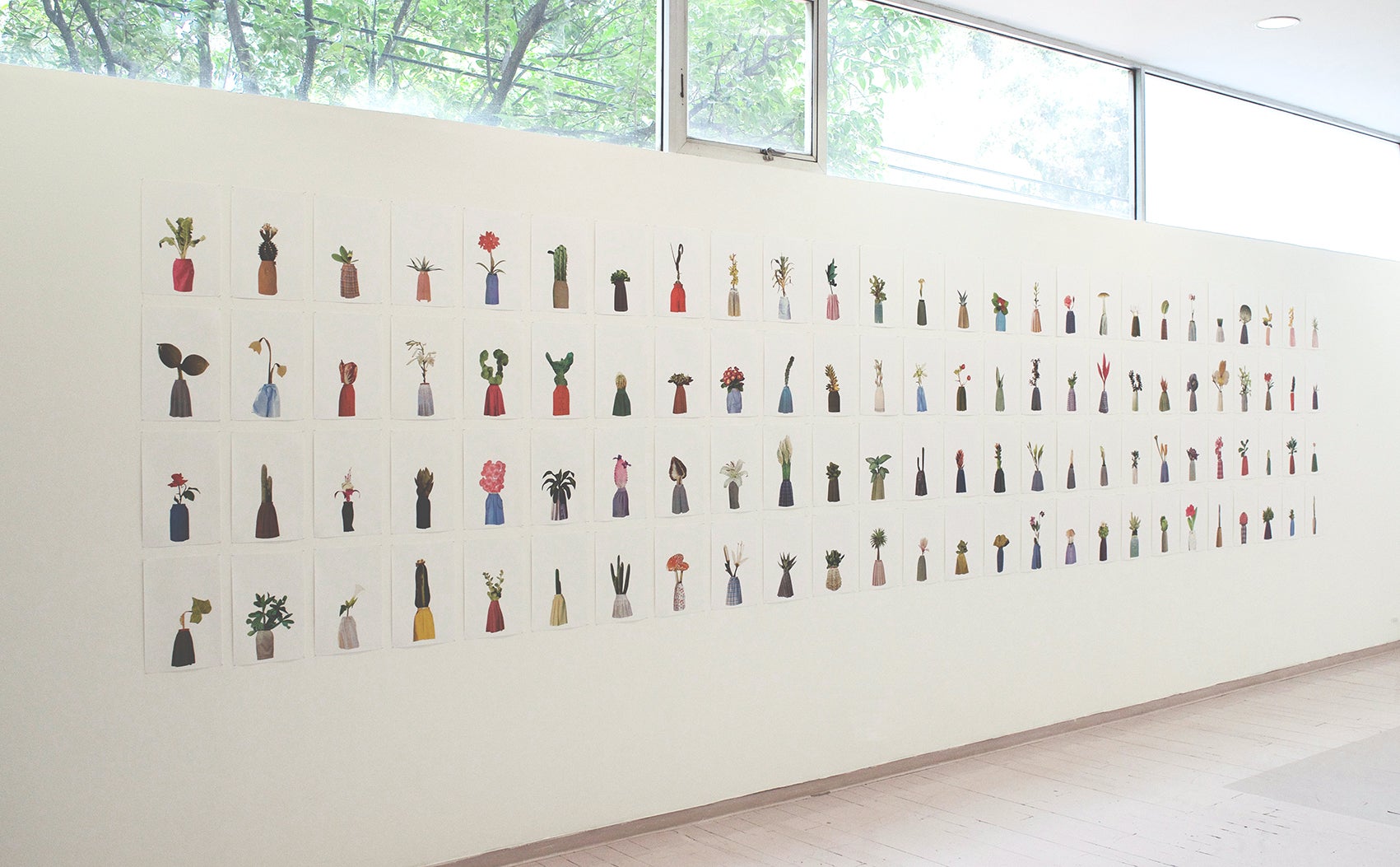 Marco Rountree, Sin título (faldas), 2014, collage (77 parts), 21 x 30.5 cm each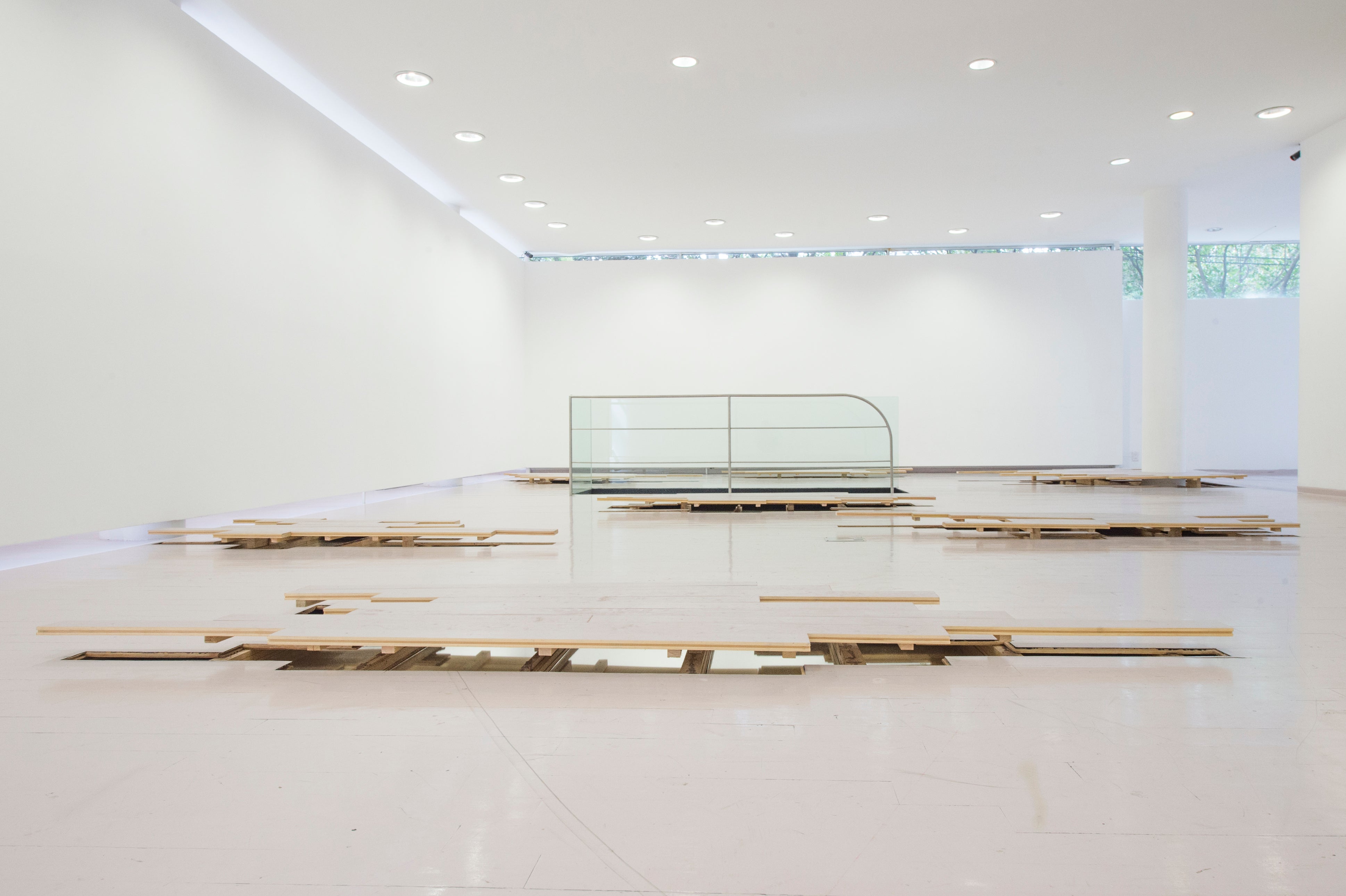 Installation view, Mario Navarro, Aesthetic Irregularities, 2015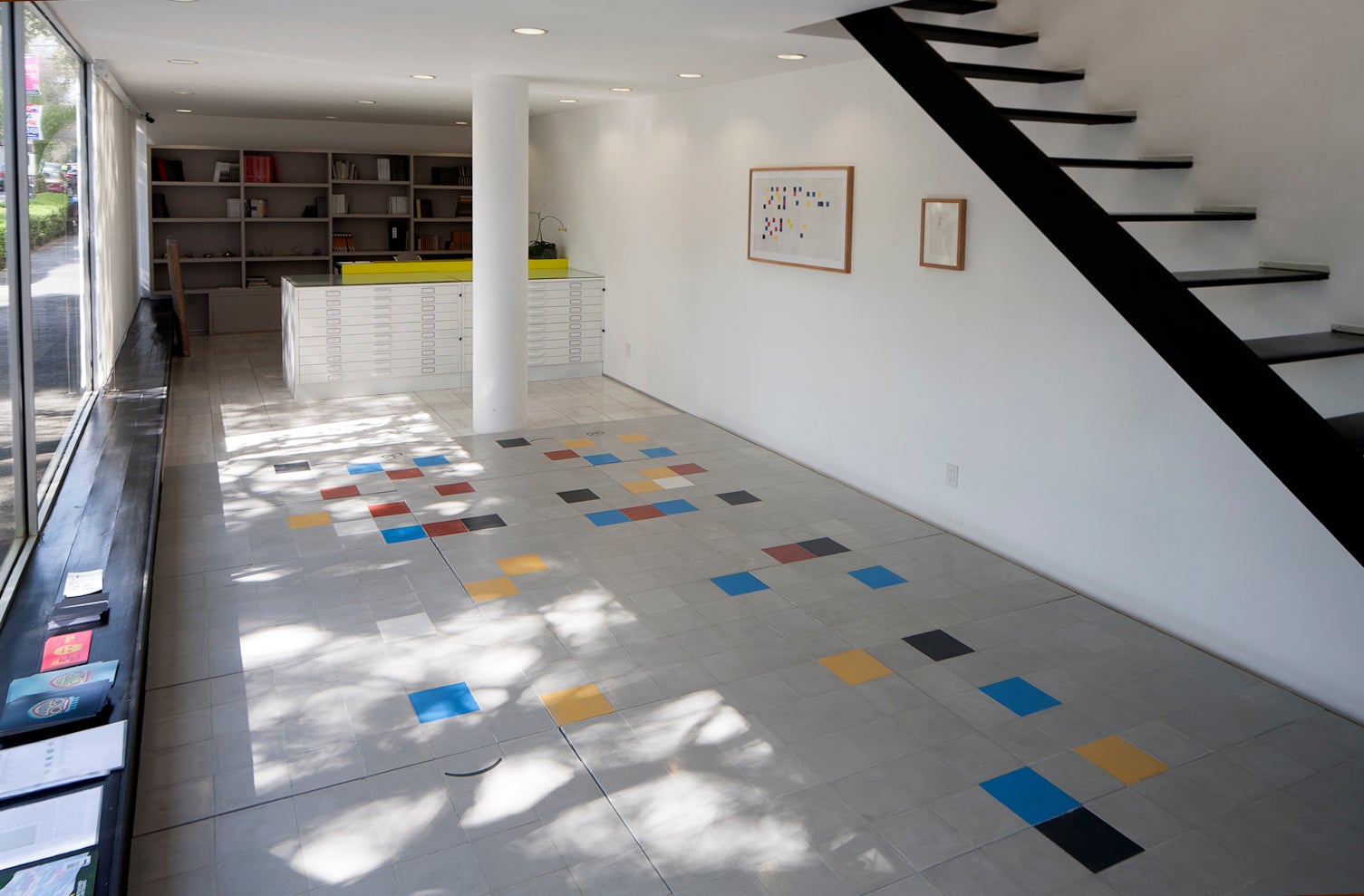 Exhibition view, Laureana Toledo, Love is a place, 2013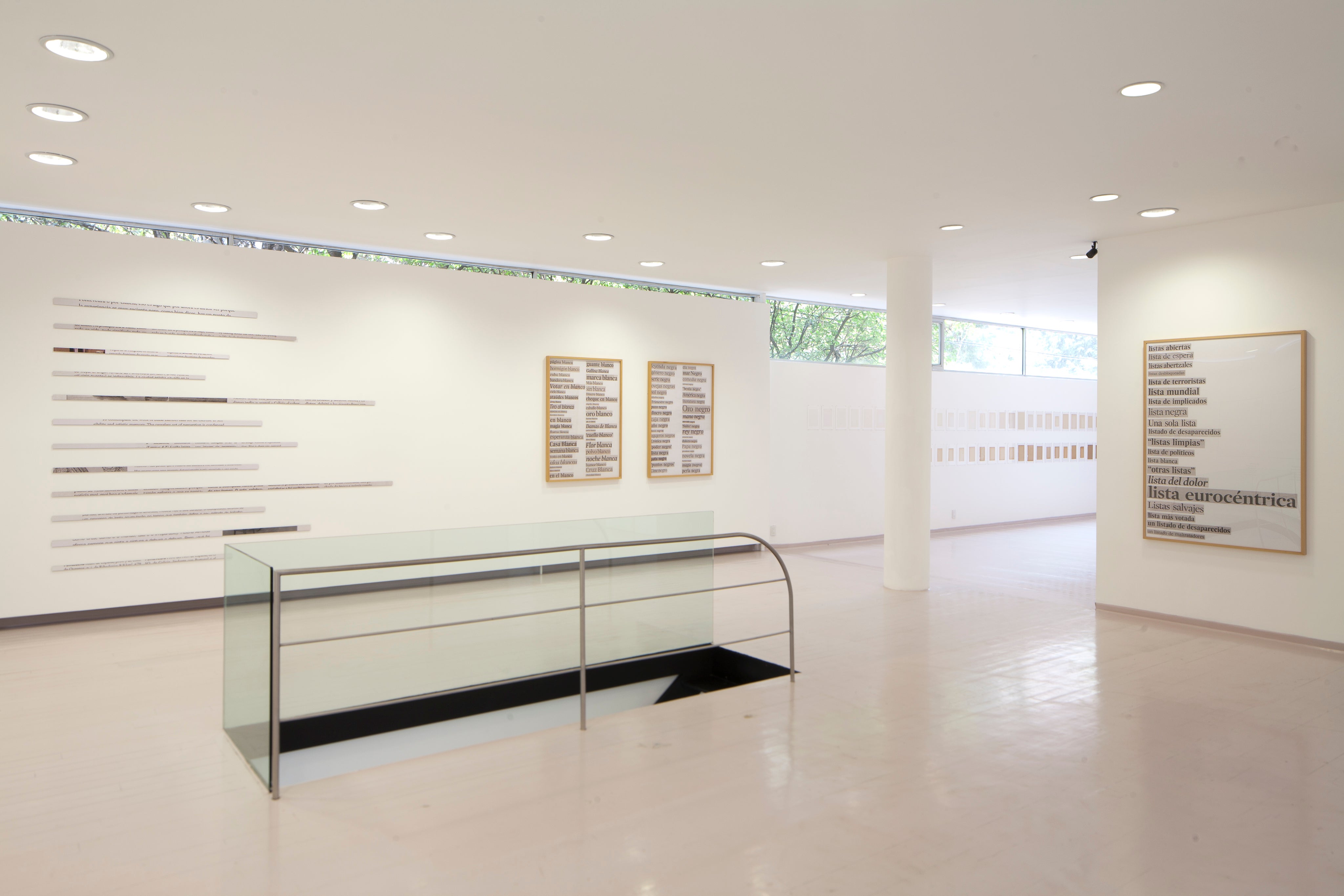 Exhibition View, Ignasi Aballi, Prólogo, 2012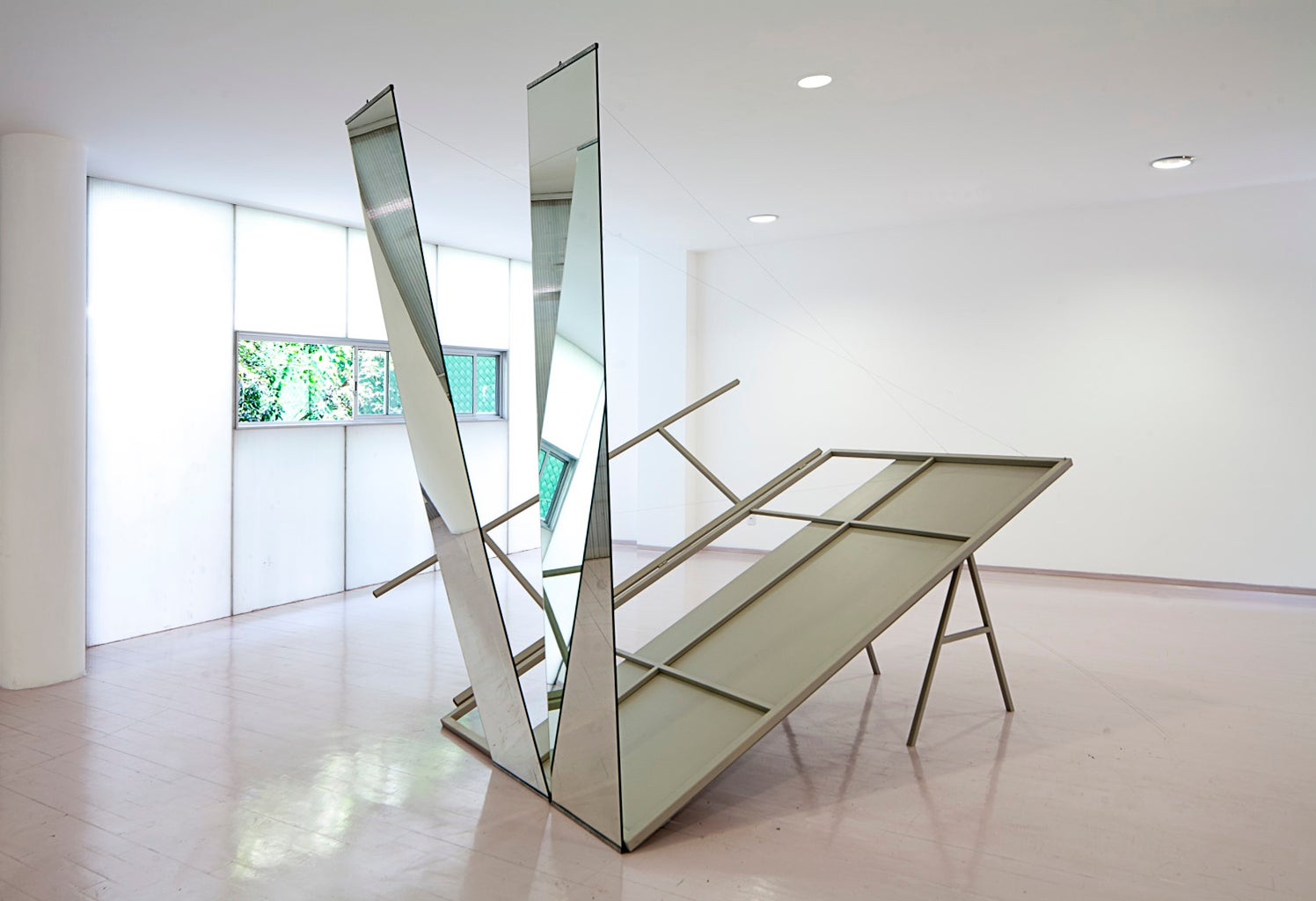 Exhibition view, José Pedro Croft, Acotaciones al vacío, 2013. Featuring: Untitled, 2013, Painted metal, mirrors and steel cable, 260 x 320 x 225 cm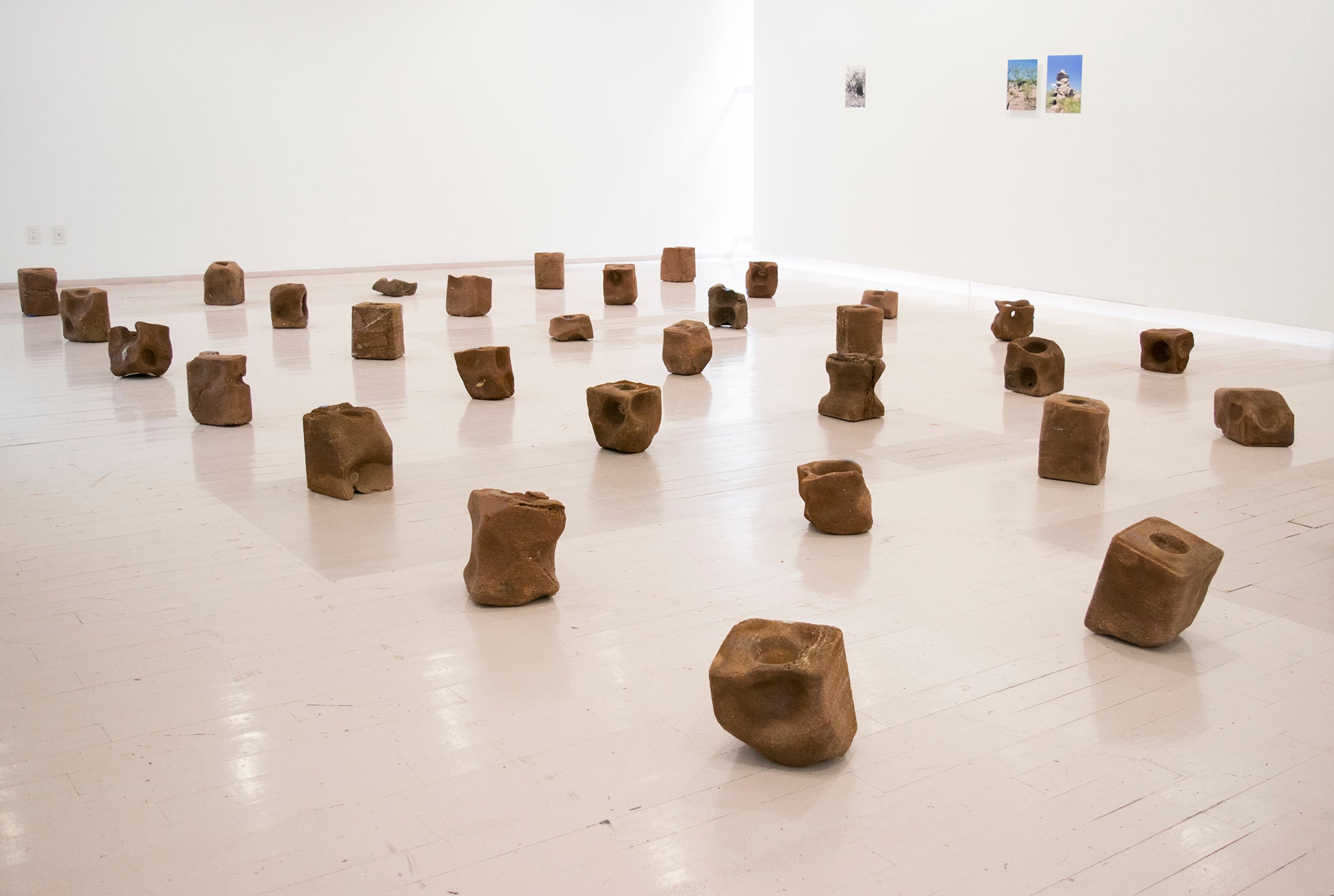 Exhibition view, Miguel Fernández de Castro, NEGRO, NEGRO, 2016.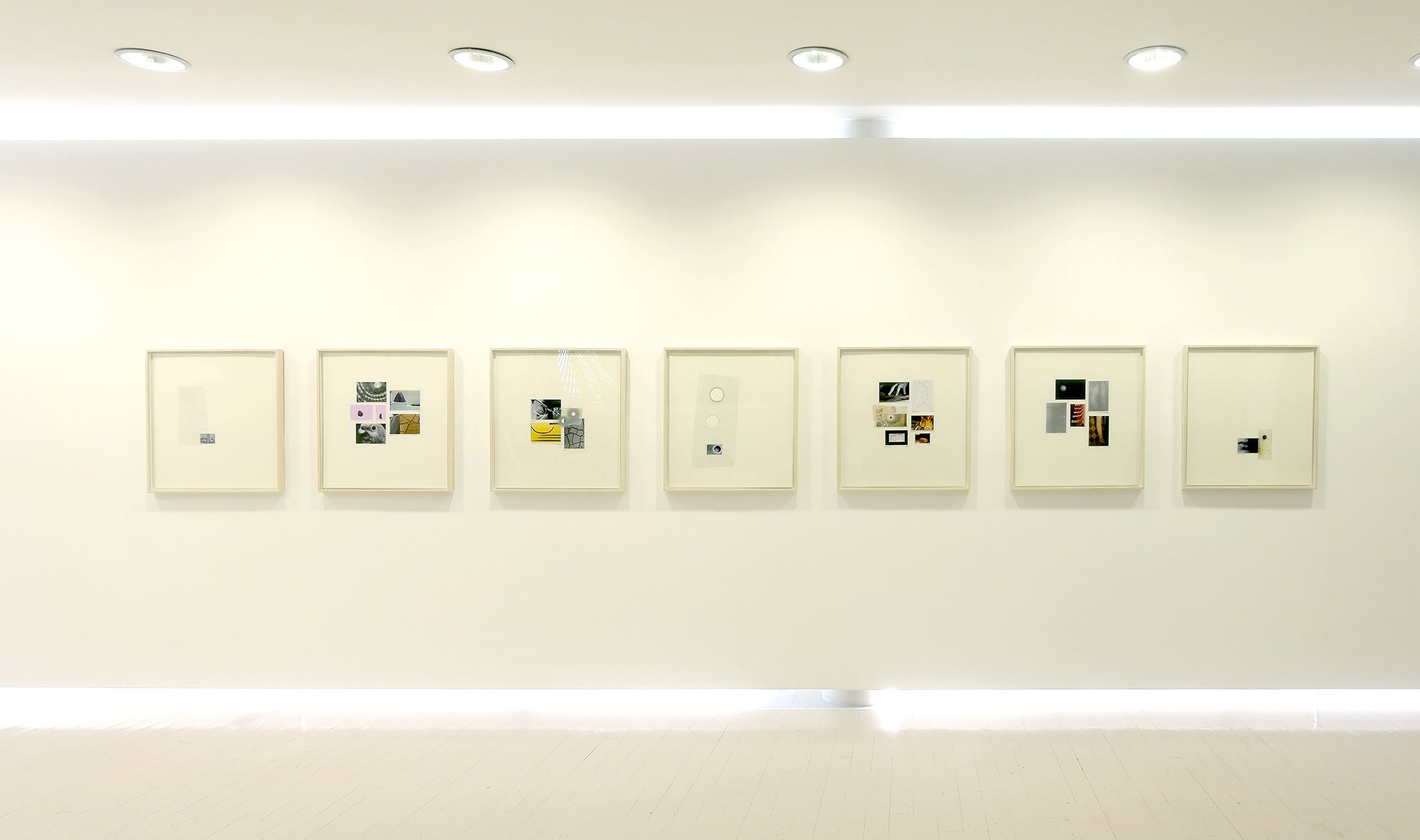 Exhibition view, Melanie Smith, maps, mud y mundo(s), 2015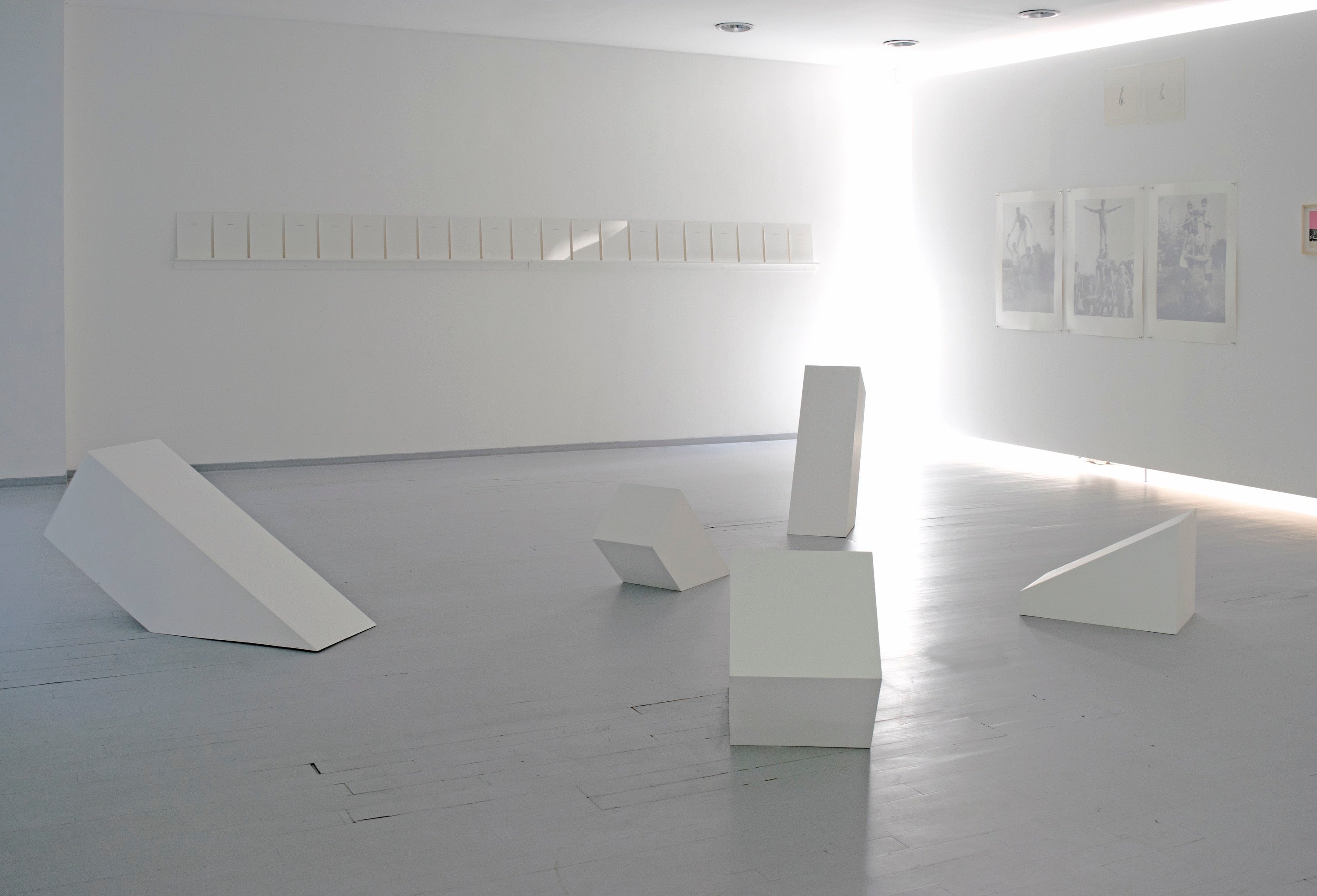 Exhibition view, Parajes de lo vago, 2017. Featuring works by Ignasi Aballi, Cynthia Gutiérrez, documéntation céline duval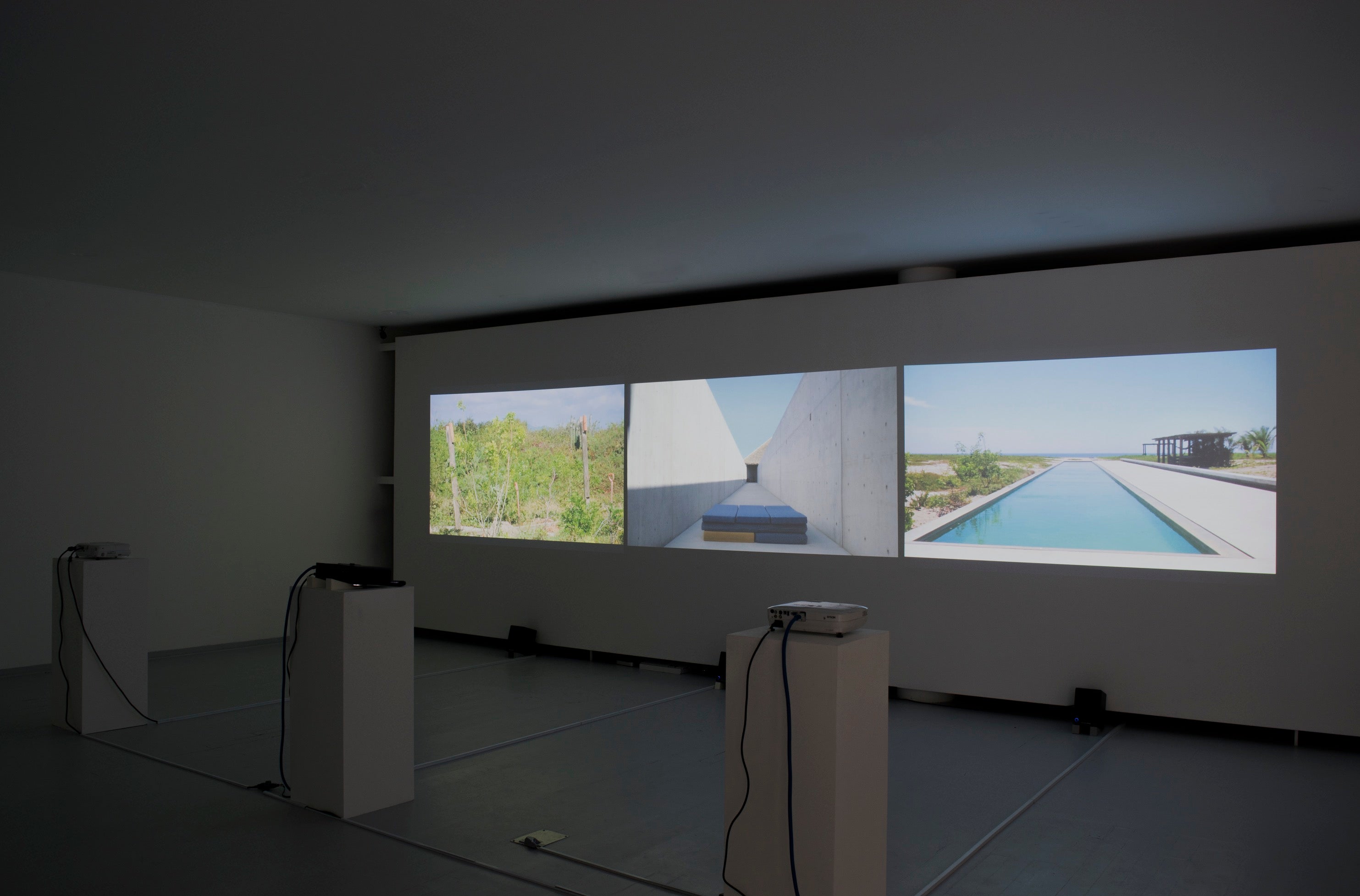 Installation view, Julien Devaux, Into the void, Into the pool, Into the pit, 2016.