Among the famed gemstones that Harry Winston (1896–1978) encountered over the course of his career was the Hope diamond, which he donated to the Smithsonian Institution in 1958. Today, Winston is regarded as the "King of Diamonds" and the "Jeweler to the Stars" as one of the first to recognize the branding power of lending glitzy earrings, necklaces and other fine jewelry for red-carpet events.
Winston's father had immigrated to New York from Ukraine and ran a small jewelry shop where a young Harry learned about precious stones, enough, the story goes, to identify a real emerald in a heap of pawnshop jewelry at the age of 12. His early success involved turning that eye to estate sale collections that he transformed by freeing gemstones from dated ornamentation, giving them new cuts and modern settings. He opened Harry Winston Inc. in 1932, where he influenced 20th-century-jewelry trends by always elevating the stones rather than adding the lavish decorations that had pervaded jewelry in the 19th century.
The first of the celebrated diamonds to be purchased by Winston was the 726-carat uncut Jonker, acquired in 1935. Many others followed, including the 726.60-carat Vargas from Brazil which, in 1938, he tracked down across multiple continents after he read a brief newspaper notice about its discovery. The rarity and beauty of the gemstones he pursued and presented in his boutiques made the Winston brand synonymous with excellence.
Winston was also a pioneer of marketing as the first jeweler to dress an Academy Awards nominee when he loaned some diamond jewelry to Jennifer Jones for the 1944 Oscar ceremony. Winston was renowned for his eye for the finest of gemstones and the ability to design pieces in order to best flaunt their natural dazzle. He regularly showed off his collection in touring exhibitions, such as the 1949 "Court of Jewels," which featured the Hope diamond. His storied past and long legacy is continued by the House of Harry Winston and its salons in Japan, the United Kingdom and elsewhere. 
On 1stDibs, find a stunning collection of Harry Winston jewelry that includes bracelets, wedding rings, engagement rings and other accessories.
Iconic Designs from Harry Winston
Explore timeless pieces that have earned their place in history.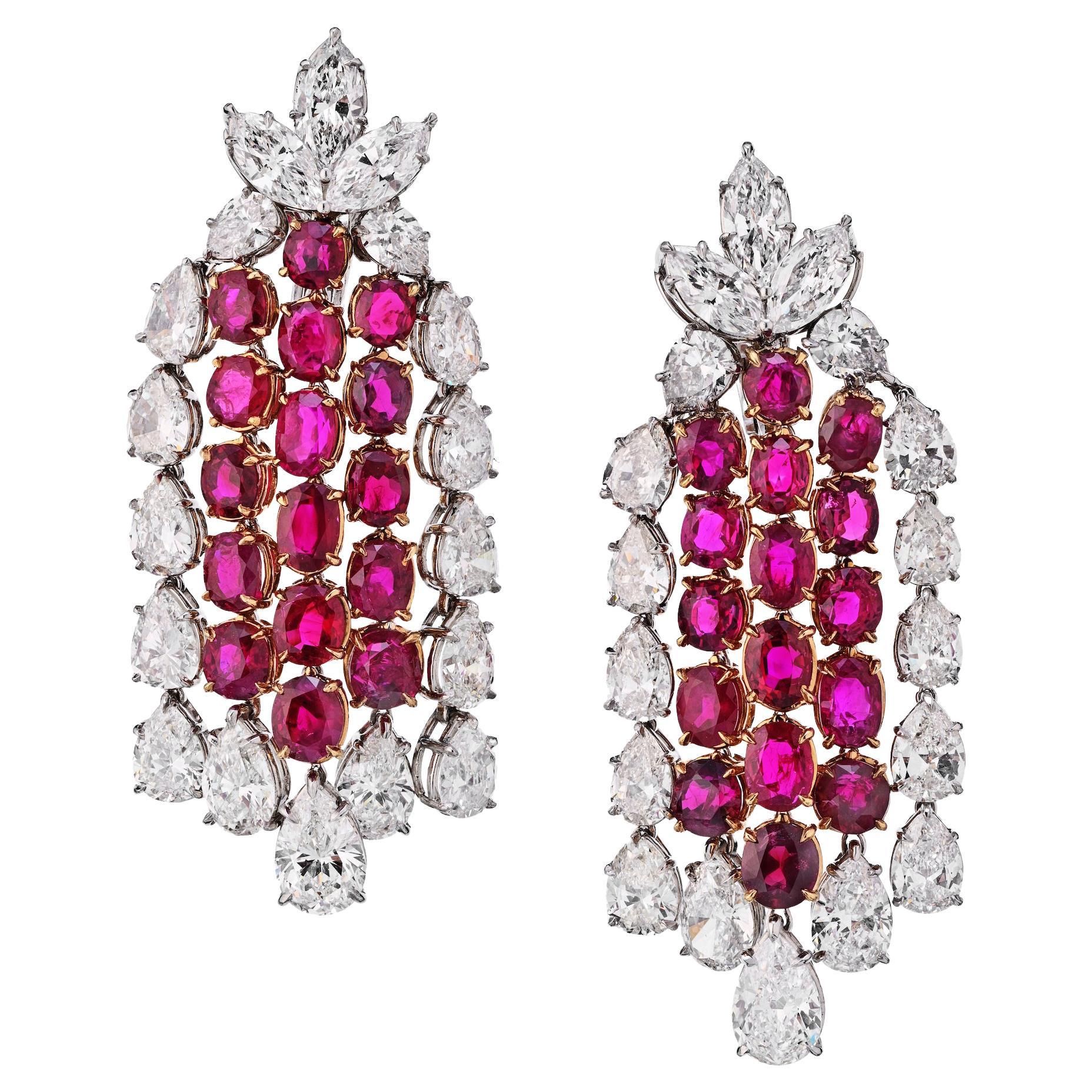 Classics Diamond and Ruby Drop Earrings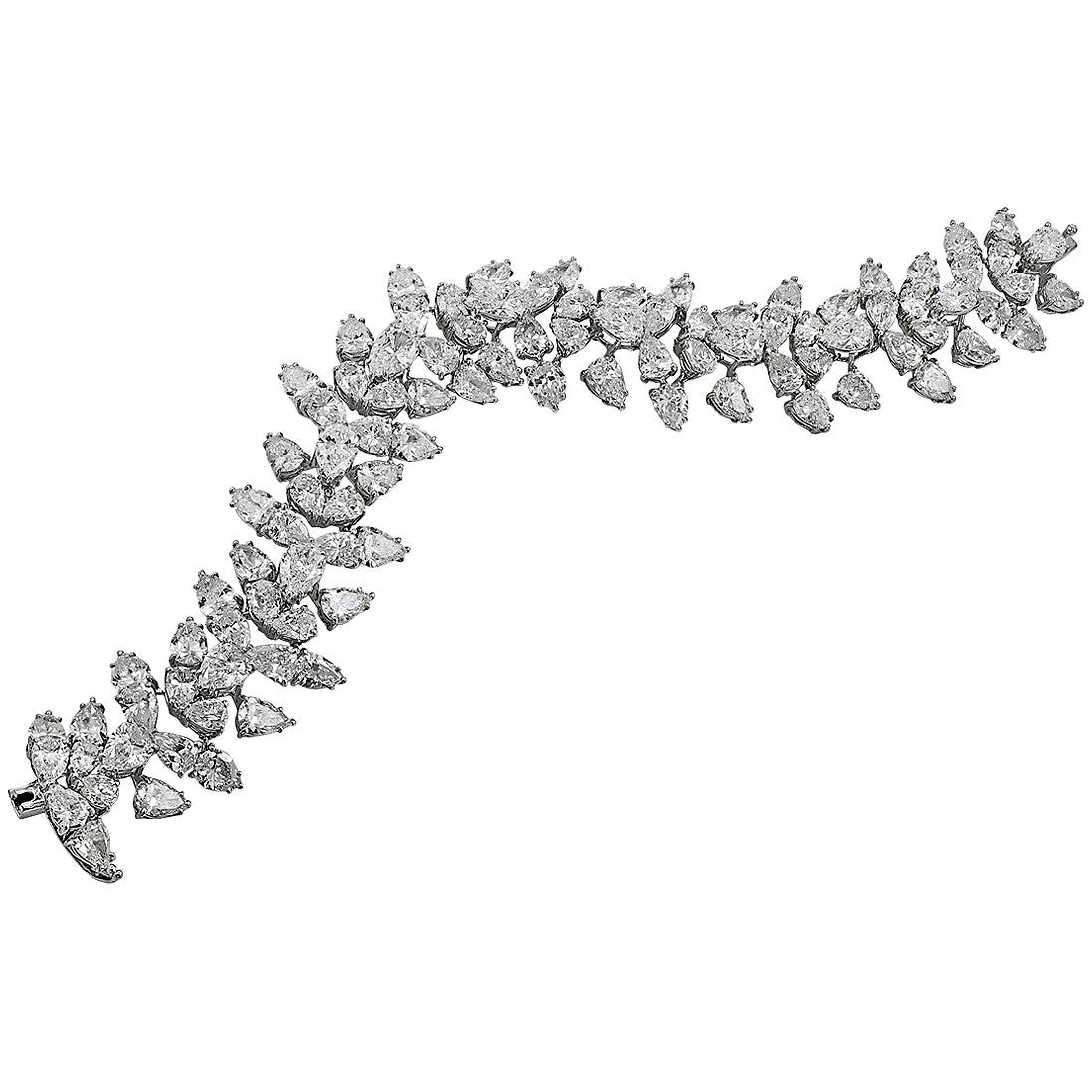 Winston Cluster Diamond Bracelet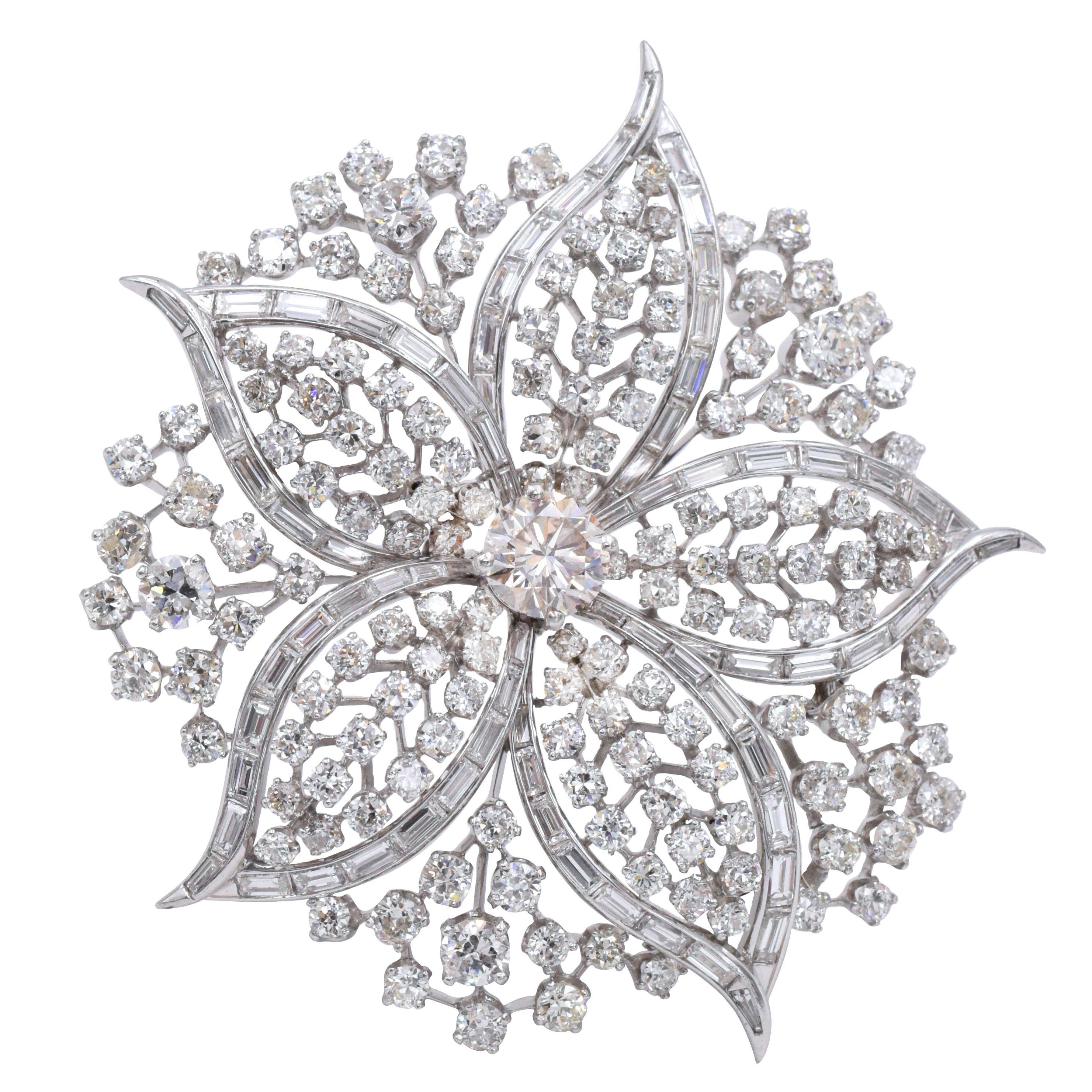 Classics Round Brilliant Diamond Micropavé Pendant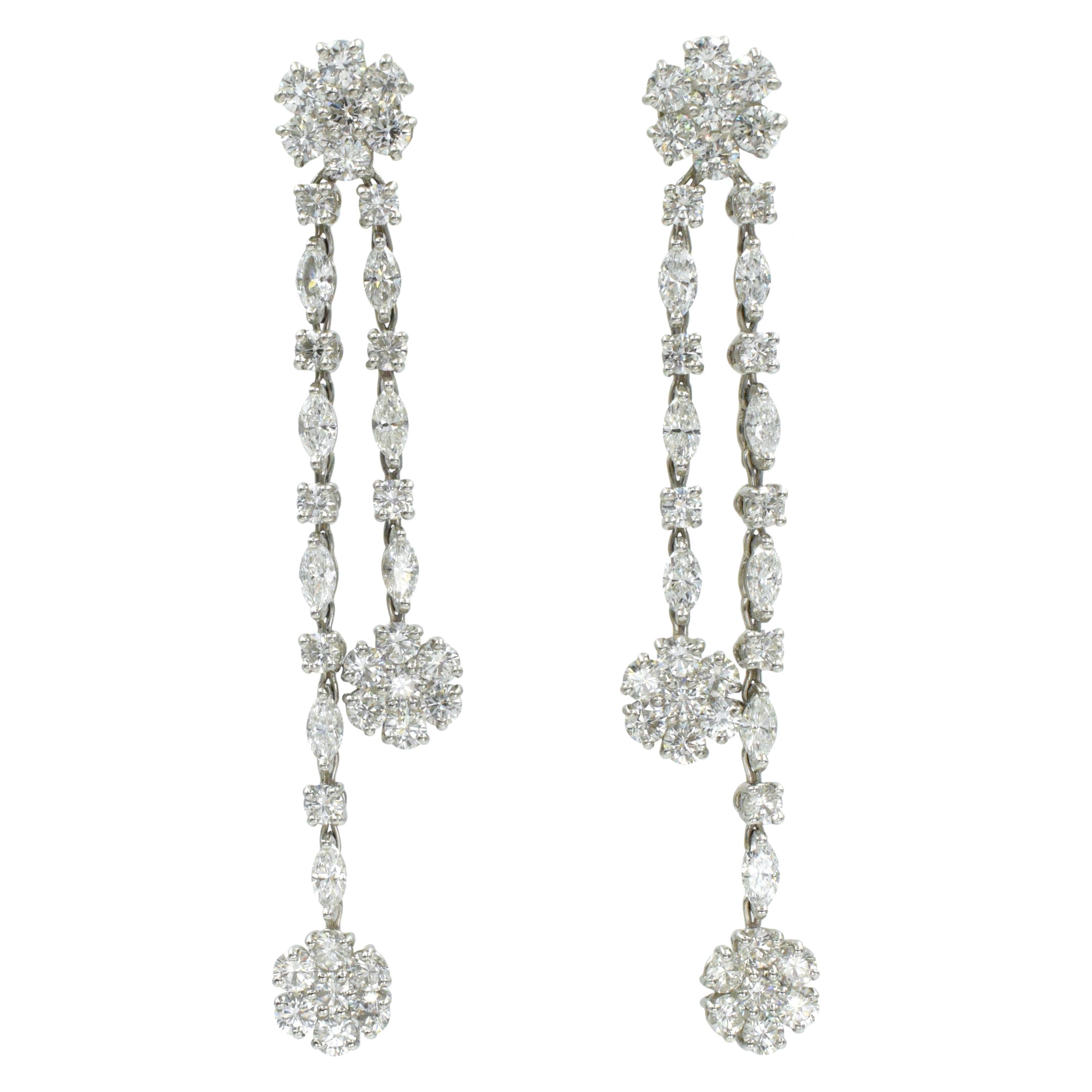 Forget-Me-Not Diamond Drop Earrings
Harry Winston jewelry & watches for sale on 1stDibs
Harry Winston jewelry & watches available on 1stDibs. Each of these unique items has been designed with extraordinary care, often using
platinum
. When shopping for the most fashionable Harry Winston jewelry to pair with your ensemble, you'll find that Harry Winston
diamond
jewelry & watches from our inventory of 134 can add a particularly distinctive touch to your look. This collection contains 152 pieces as well as a number of other designs by this jeweler.
Modern
and
contemporary
are among the most popular styles of Harry Winston jewelry & watches available on 1stDibs. While this collection reflects work that originated over various time periods, most of these items were designed during the 20th Century. Many customers also consider jewelry & watches by
Suzy Levian
,
Diamond Stars Jewelry, Inc.
and
J. Birnbach
. Prices for Harry Winston watches and jewelry can vary depending upon gemstone, time period and other attributes. Price for these items starts at
$2,195
and tops out at
$4,450,000
, while pieces like these can sell for
$39,500
on average..
Creators Similar to Harry Winston