Catwalk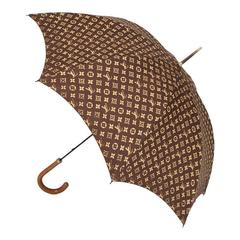 On Hold
Louis Vuitton Monogram Parasol Umbrella
Louis Vuitton, Louis Vuitton Canes and Walking Sticks
Louis Vuitton Monogram Parasol umbrella with 1970s style logo. Good Vintage Condition:Please remember all clothes are previously owned and gently worn unless otherwise noted.
Park Avenue Couture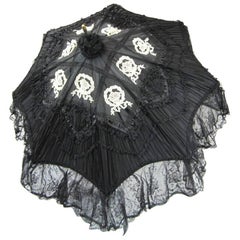 Early Silk & Lace Heavily detailed parasol circa 1...
Unknown Canes and Walking Sticks
Victorian Black and white Parasol lace and silk, Provence 1900-1904 in original box No rips or damage...Stunning- I have never had one in this condition 4 inches of lace trim. Lovely e...