About The Blue Paisley Fox
The Blue Paisley Fox represents the private jewelry collection of the #1 New York Times bestselling author, Augusten Burroughs. Known for his memoirs Running with Scissors and Dry, Augusten has collected jewelry and gemstones since childhood. He was the first man profiled in The New York Times for his jewelry collection and is the first private collector ever invited to sell on 1stdibs. From the finest Burmese jadeite to silky Kashmir sapphires, The Blue Paisley Fox is where you will find the unfindable. Augusten collects the very rare. Sometimes humble, sometimes extr...Read More
The Blue Paisley Fox
Established in 20111stDibs seller since 2019
More About The Blue Paisley Fox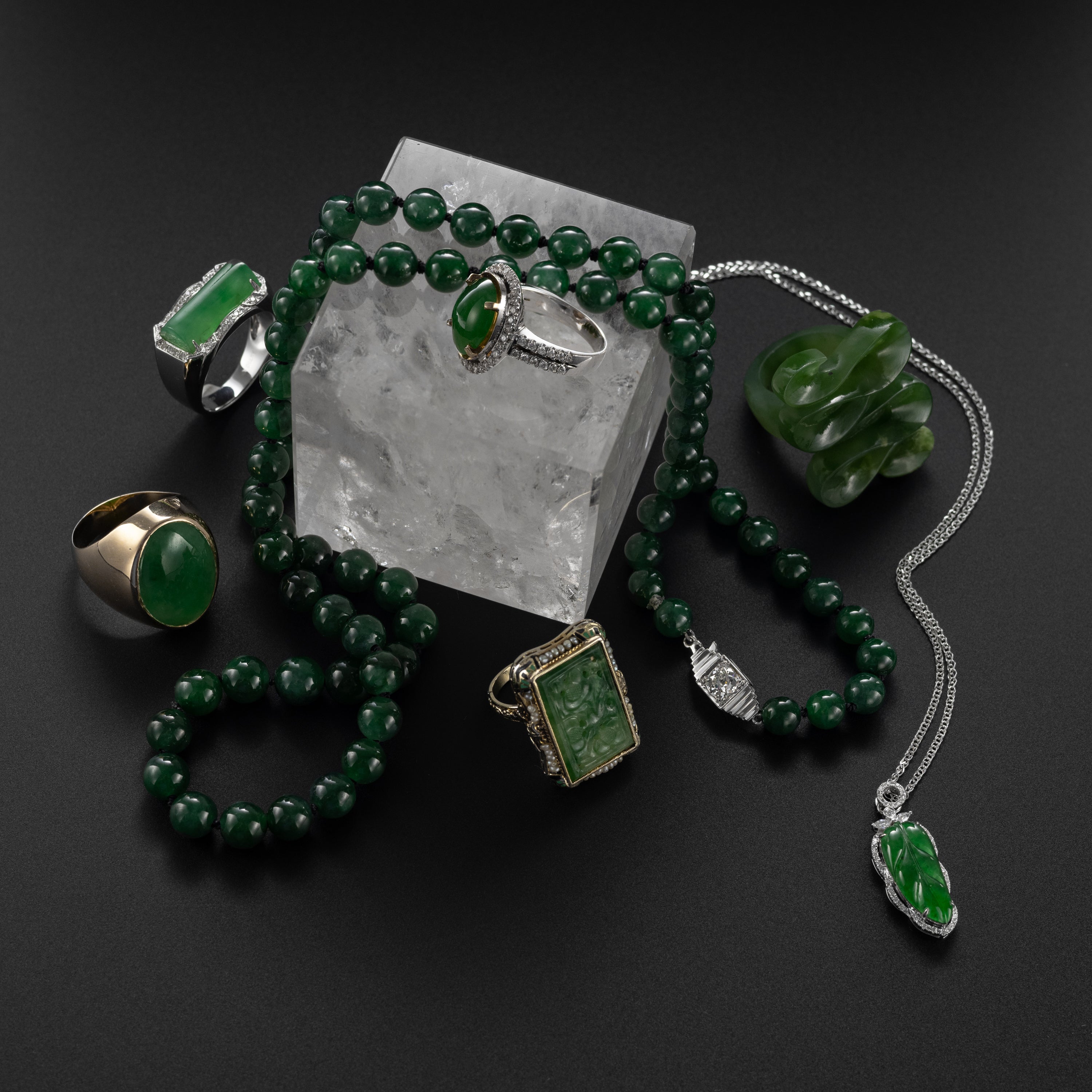 Fine green Burmese jadeite jade and nephrite from British Columbia, all certified natural and untreated.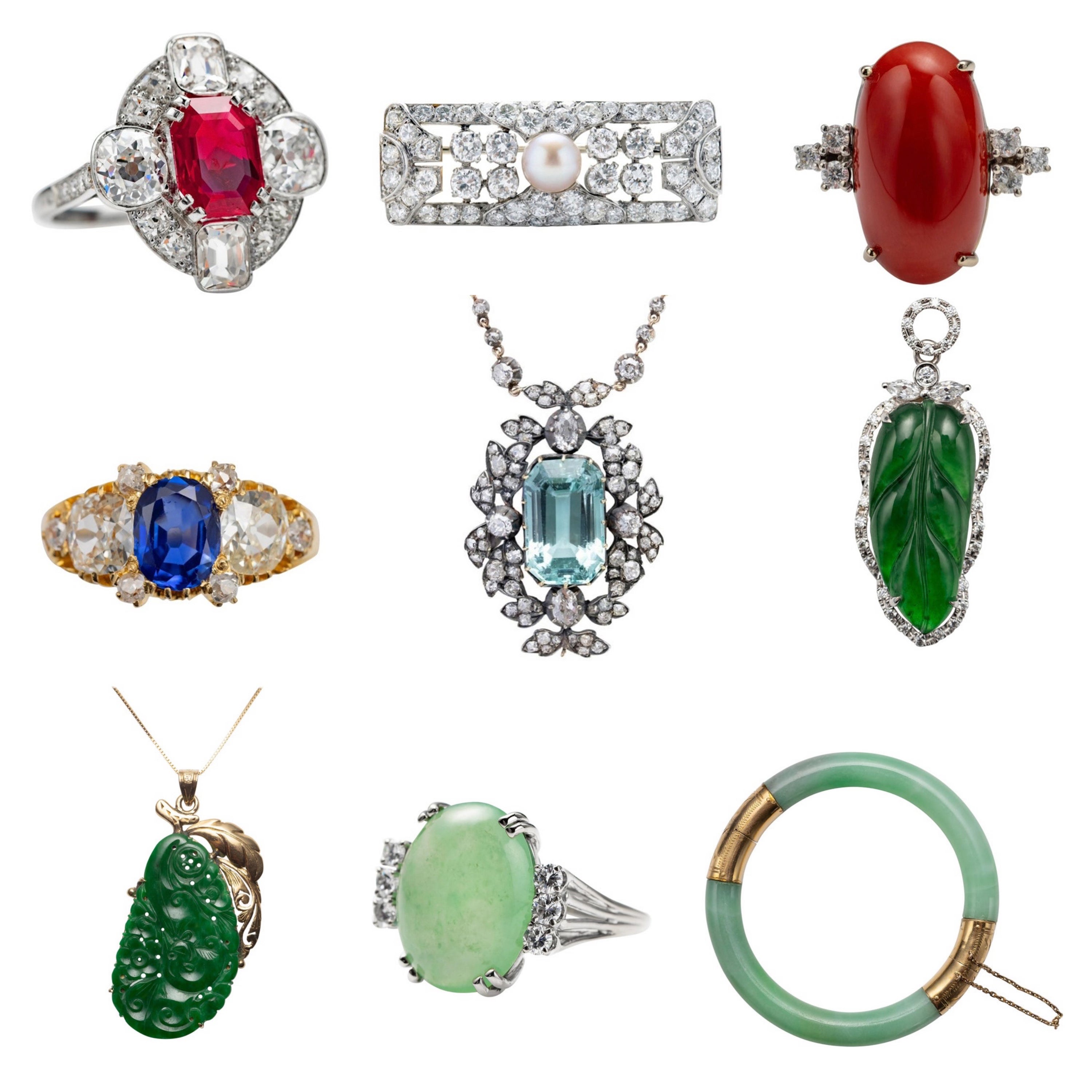 Unheated Burmese rubies, natural pearls, natural coral, Kashmir sapphires, omphacite jade...the rarest of the rare.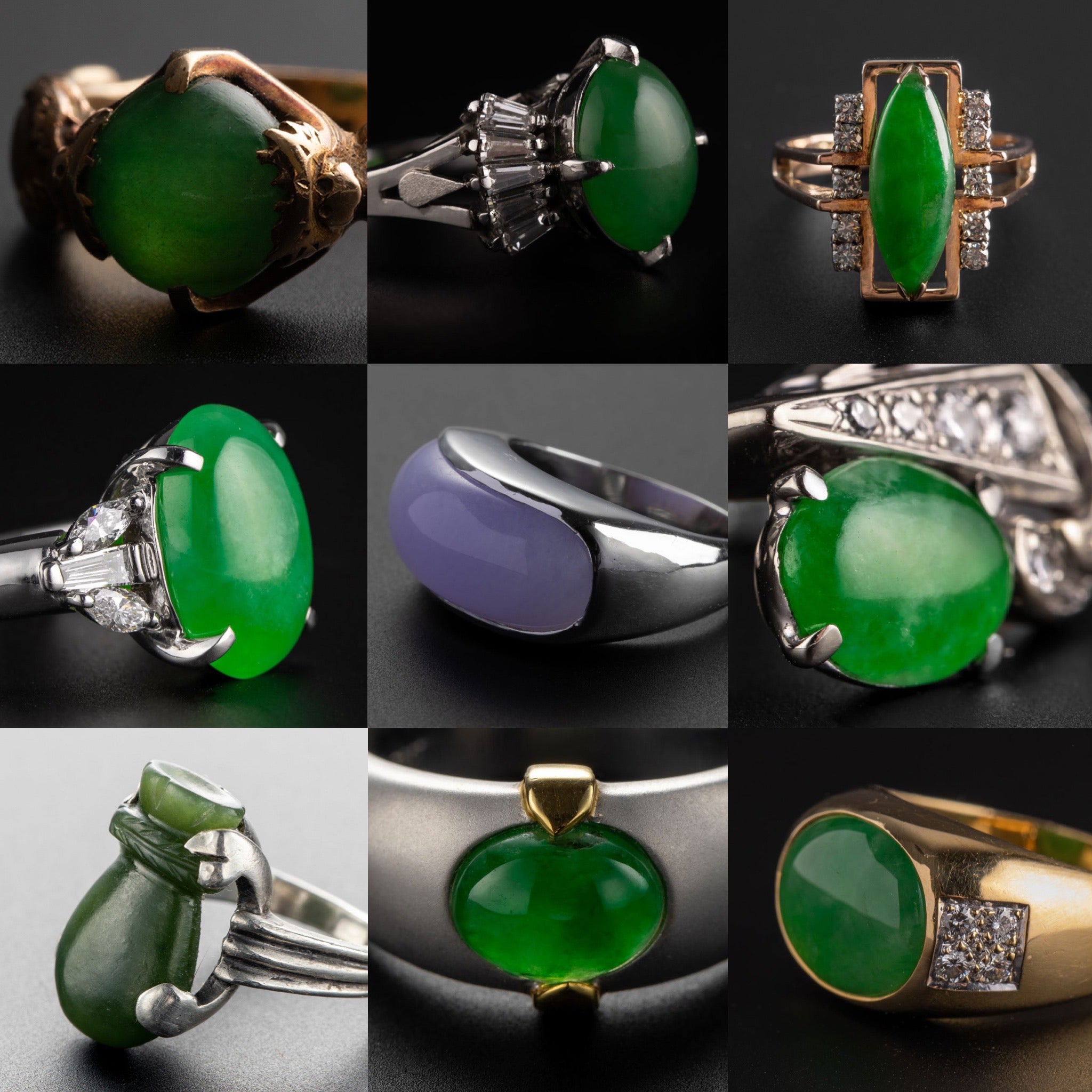 Jade rings: from the antique to the brand new. Always 100% natural and untreated.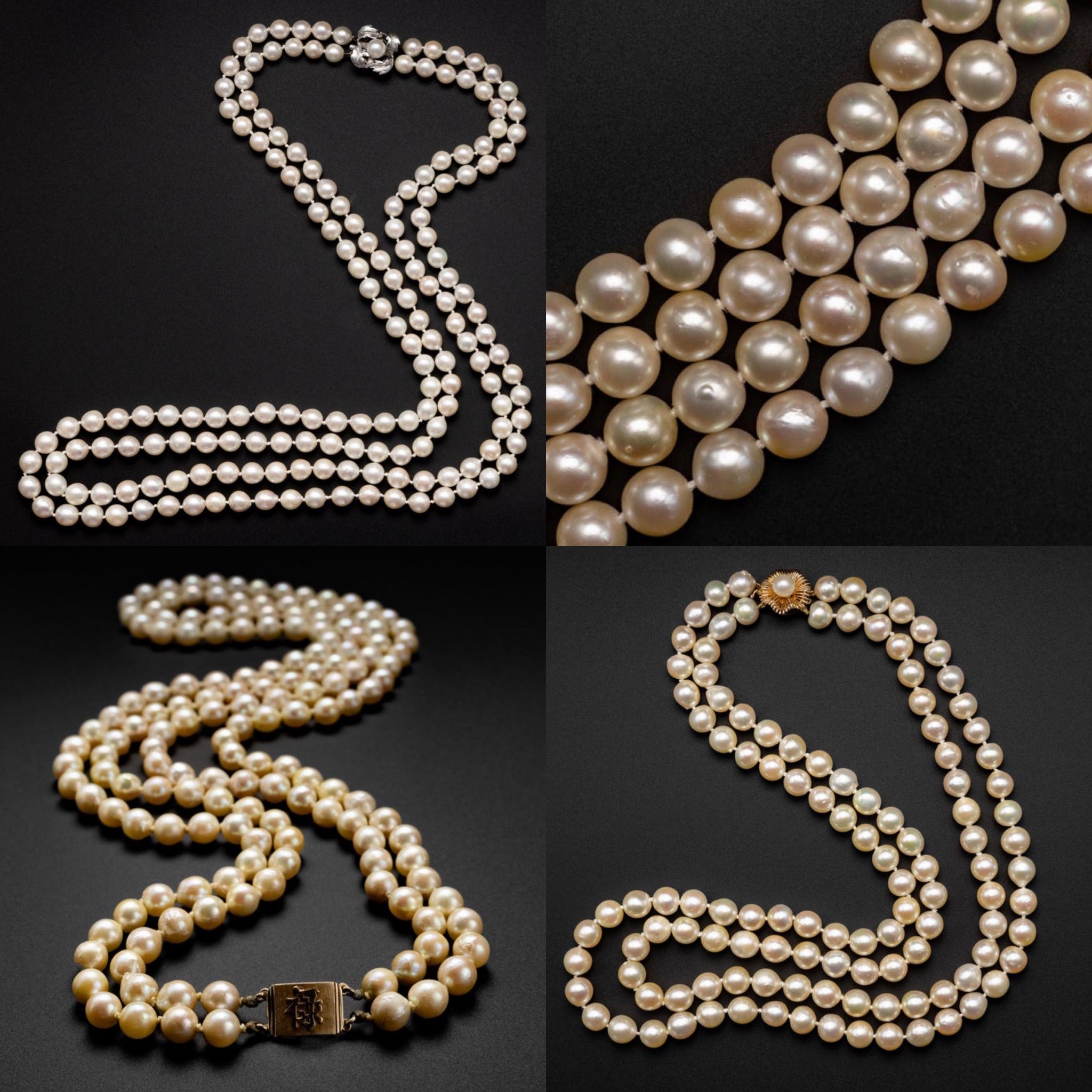 Vintage cultured Akoya pearls from the 1930s, 1940s, 1950s, and 1960s.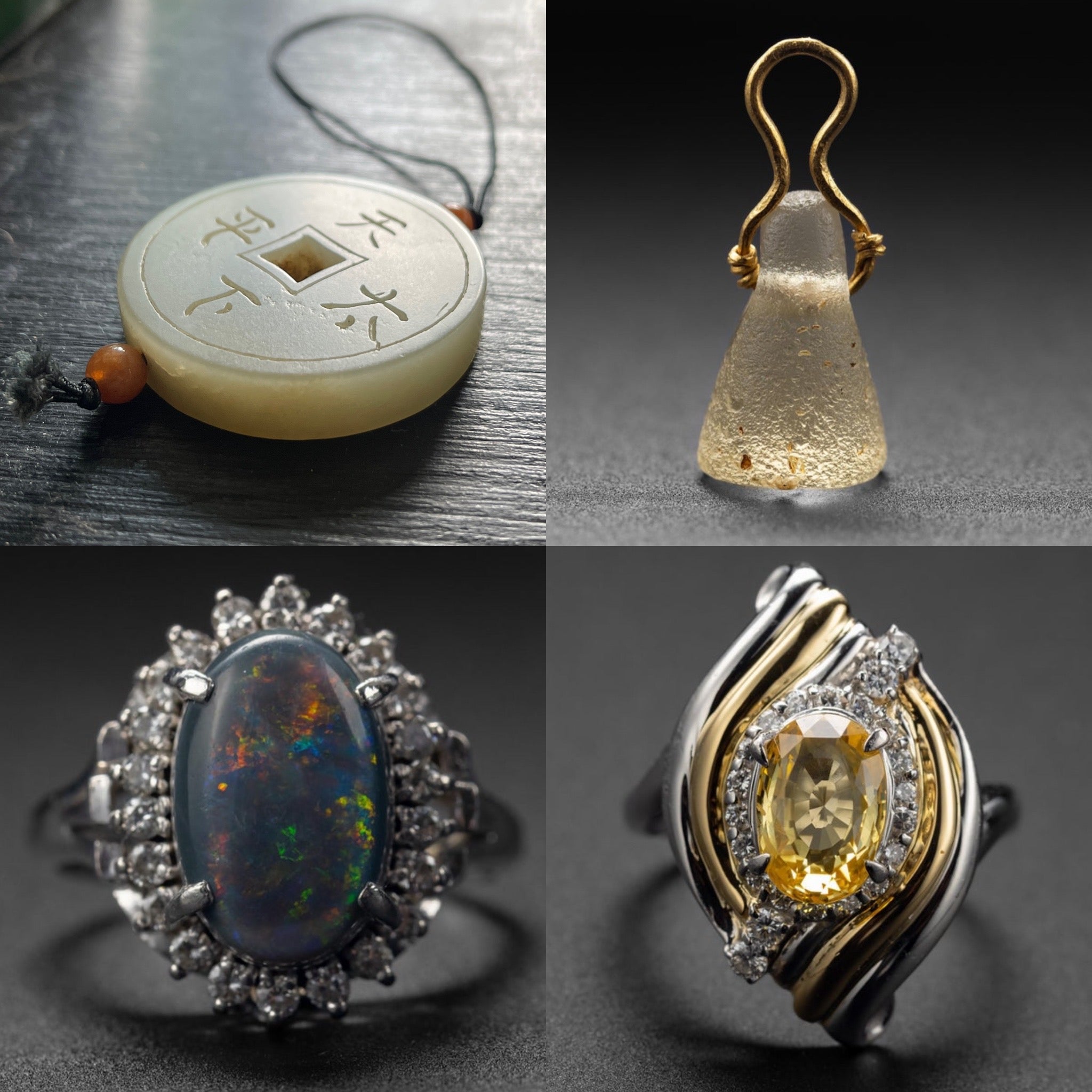 Mutton Fat nephrite from the Qing Dynasty, black opals from the Lightning Ridge mines in Australia, glass from ancient Rome.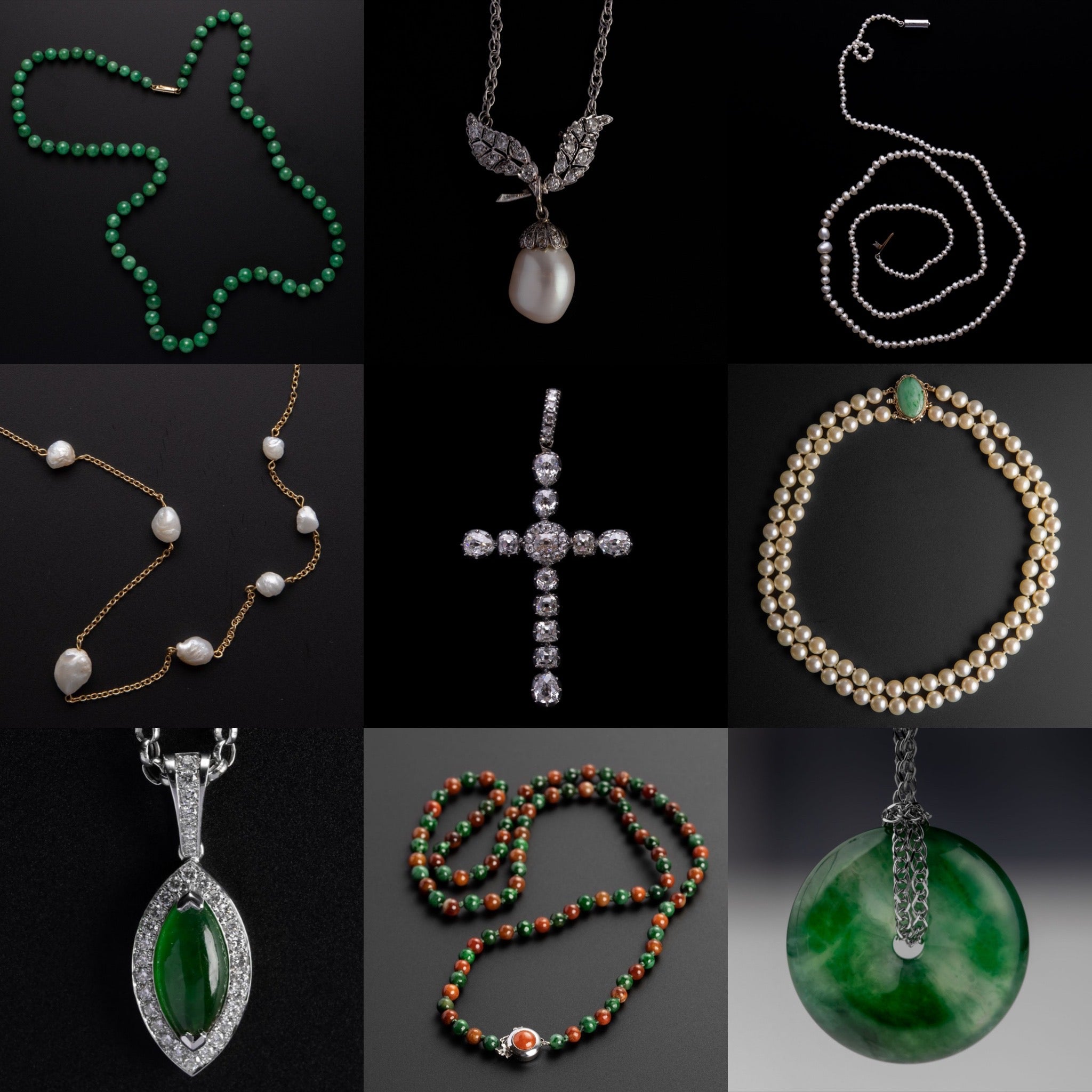 Uncultured Mississippi river pearls the size of almonds, a cross made from old-mine diamonds, imperial jade & the finest cultured Akoya pearls.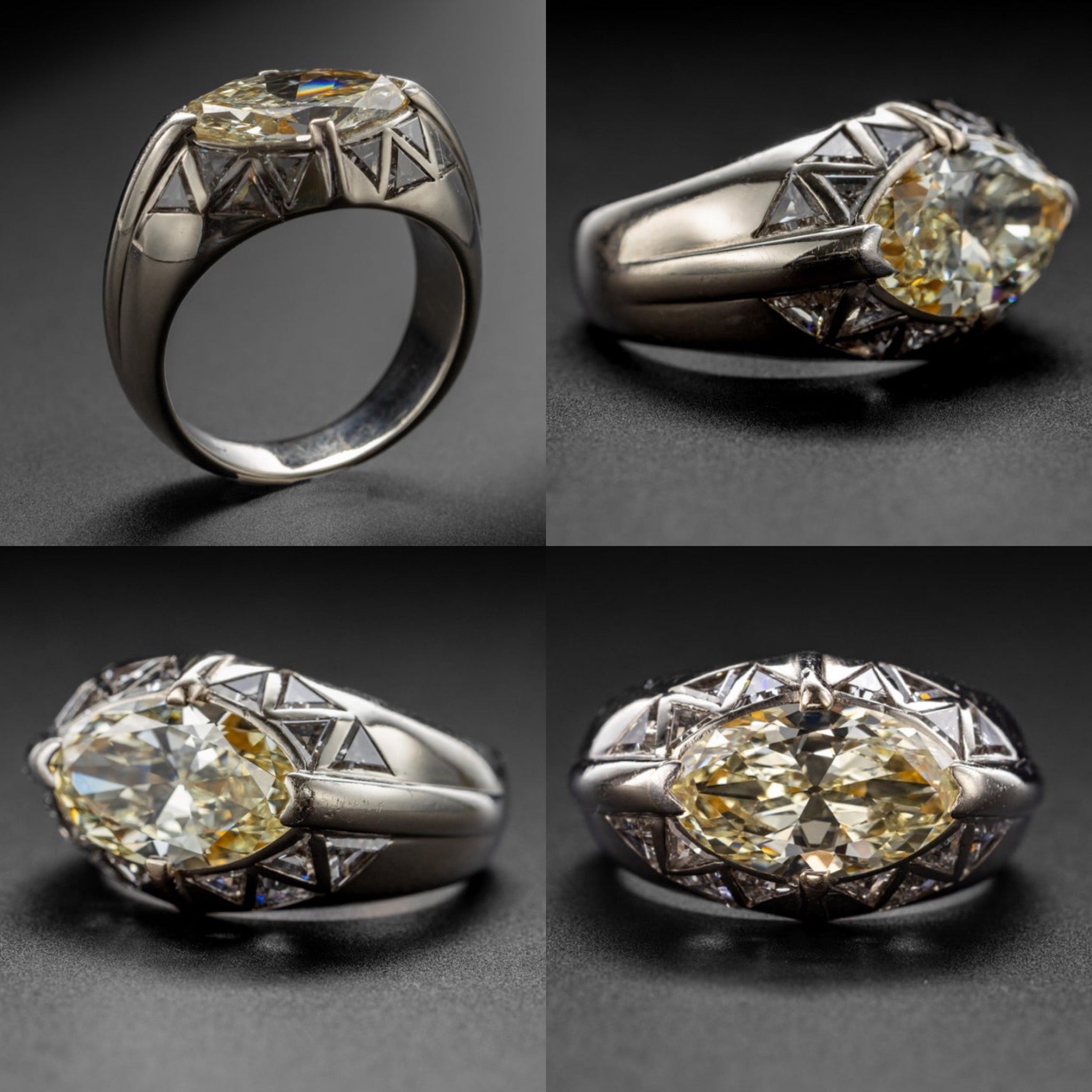 Circa 1950s men's diamond ring.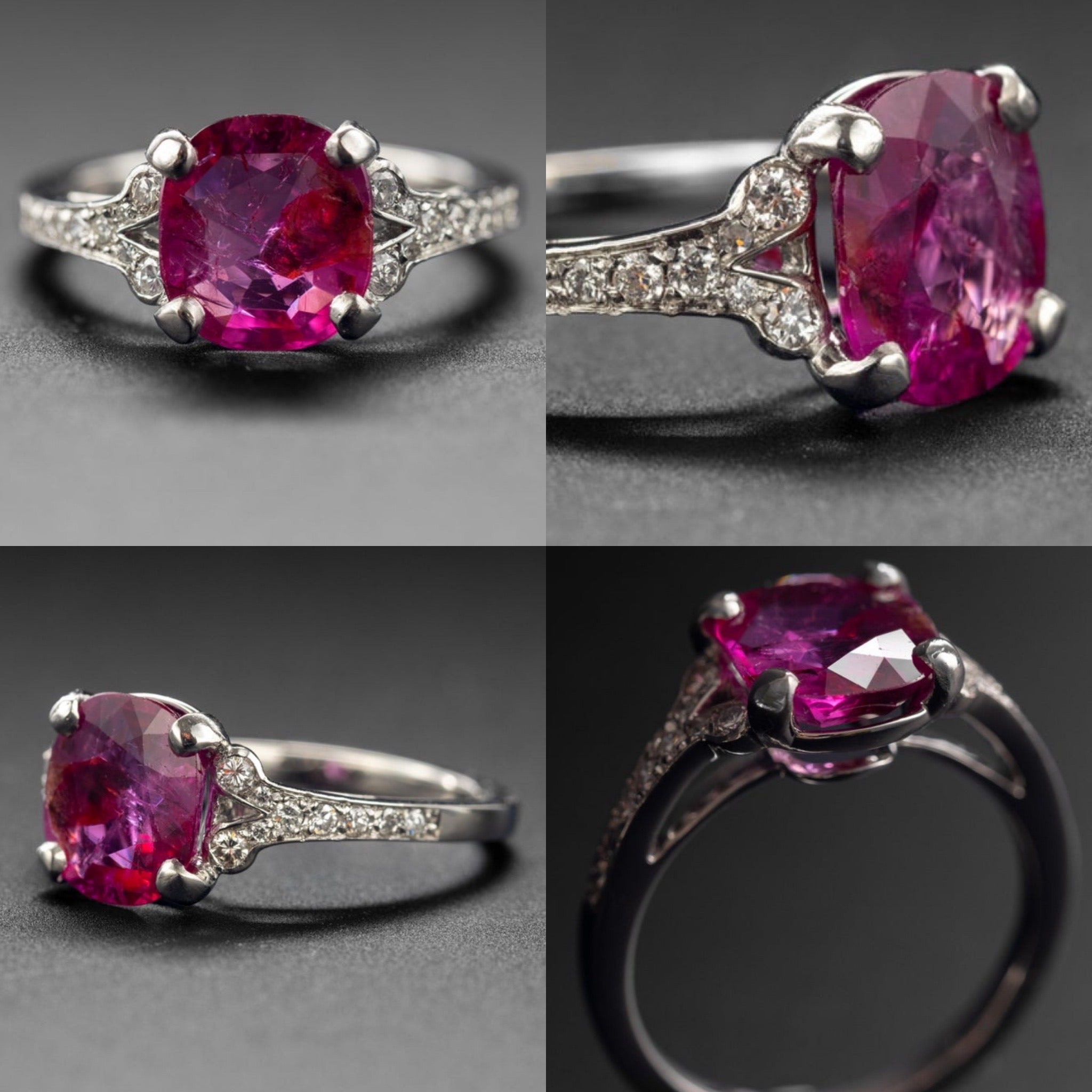 Unheated Burmese ruby ring.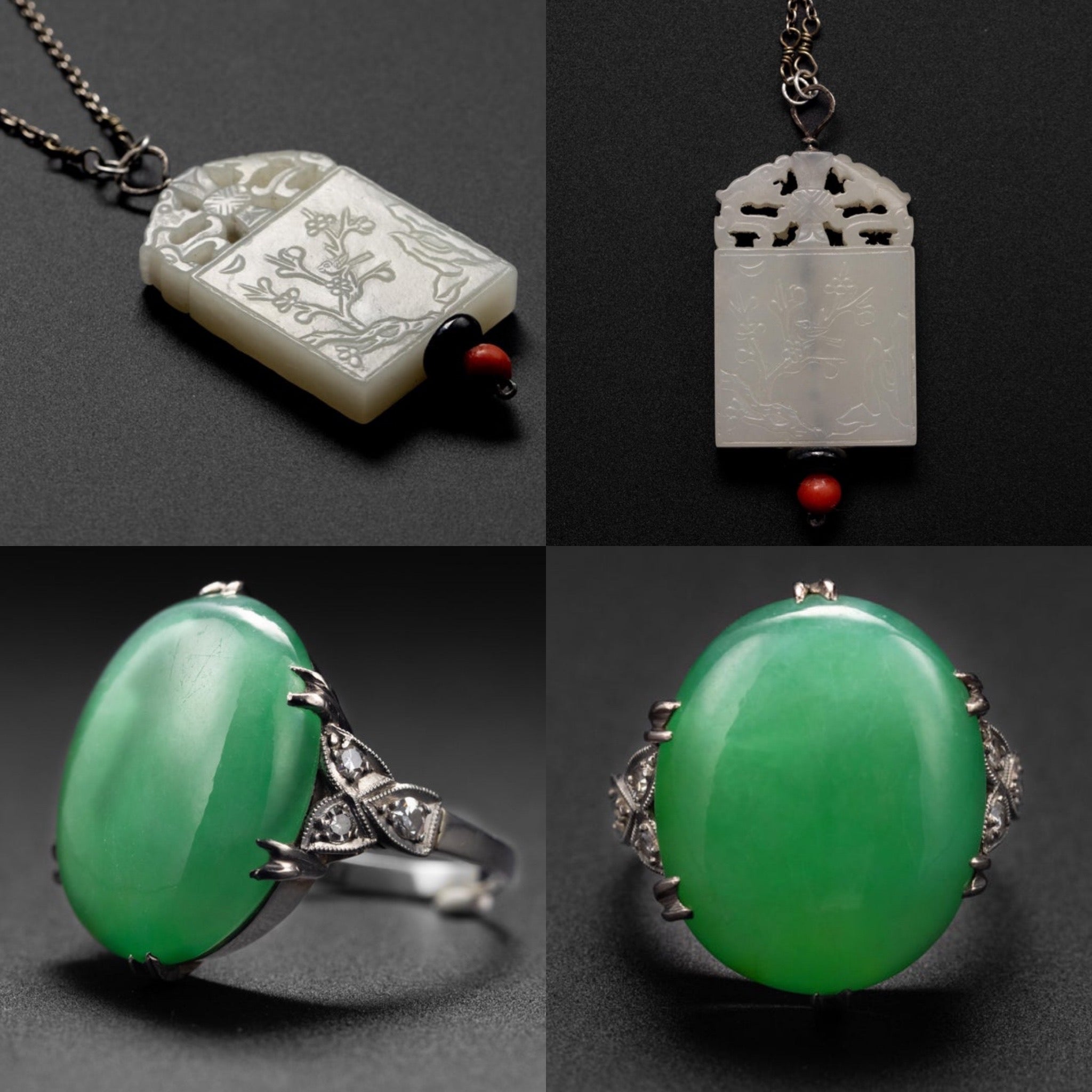 White "mutton fat" jade & Art Deco apple green jadeite.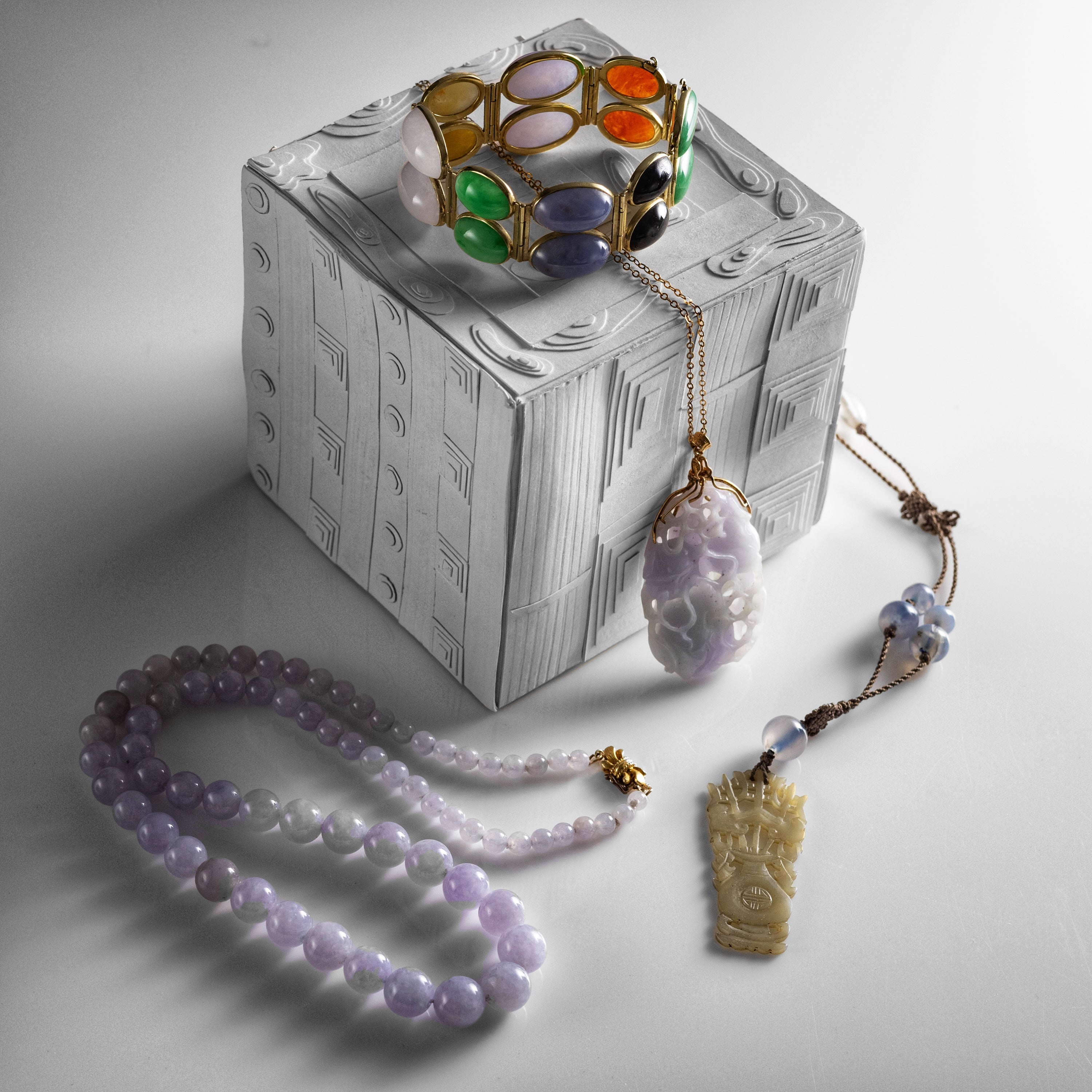 Natural untreated jade.