About Wooda
Wooda celebrates great design by choosing to curate and work with the world's great designers to produce iconic pieces of industrial design that stand alone as aesthetic furnishing statements. These unique designs are destined to become the collectible pieces of tomorrow. Each piece is numbered, and stamped with the designer's signature to establish provenance. Wooda is born of the love of wood and the endless possibilities yet unexplored in the furnishings industry. We are a dedicated production team of high-end furniture makers in Wisconsin who have been crafting fine...Read More

1stdibs Dealer Since 2016
Contact Info
More About Wooda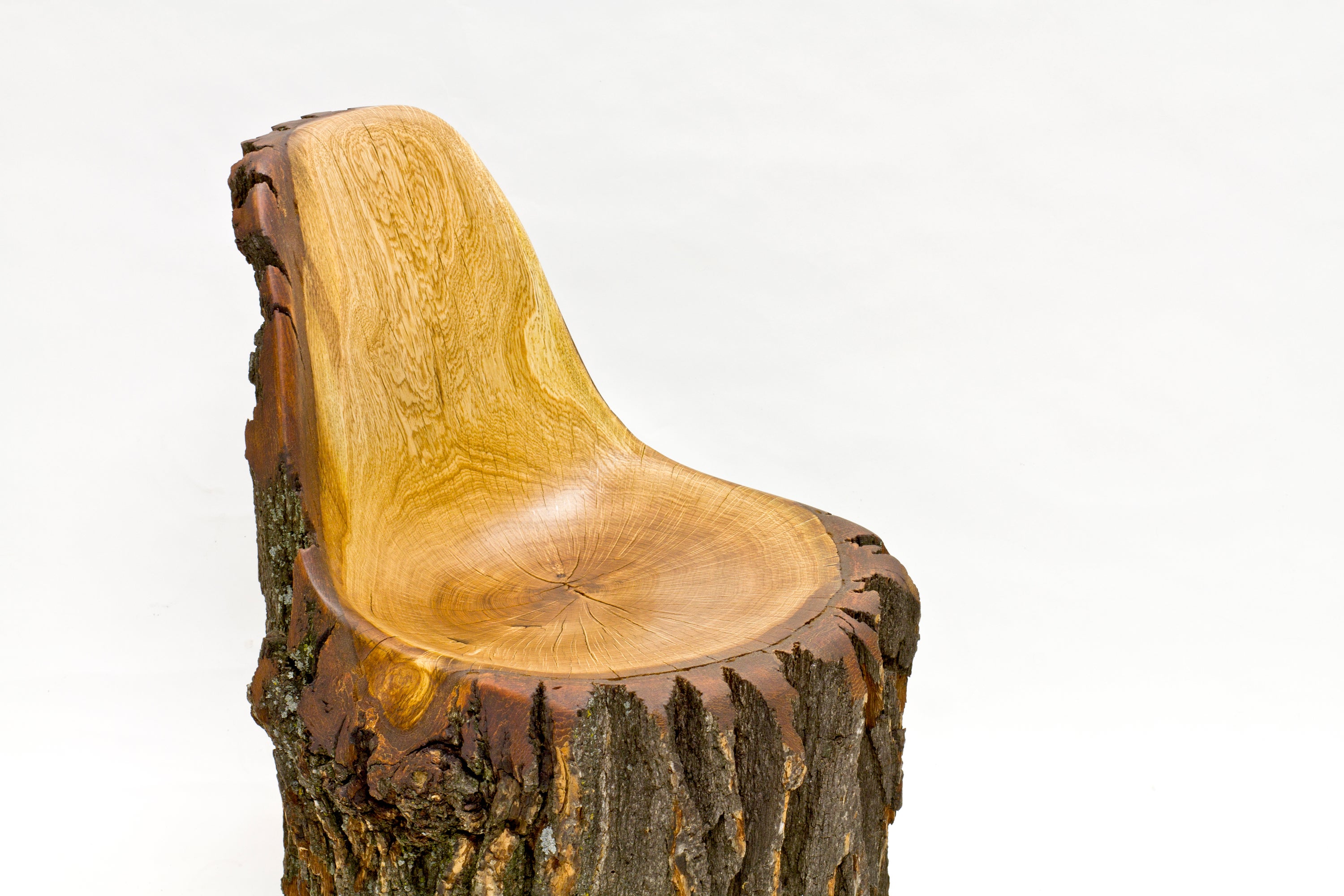 The Log: Type E by Tucker Viemeister for Wooda shown in Red Oak with Tree Bark left on.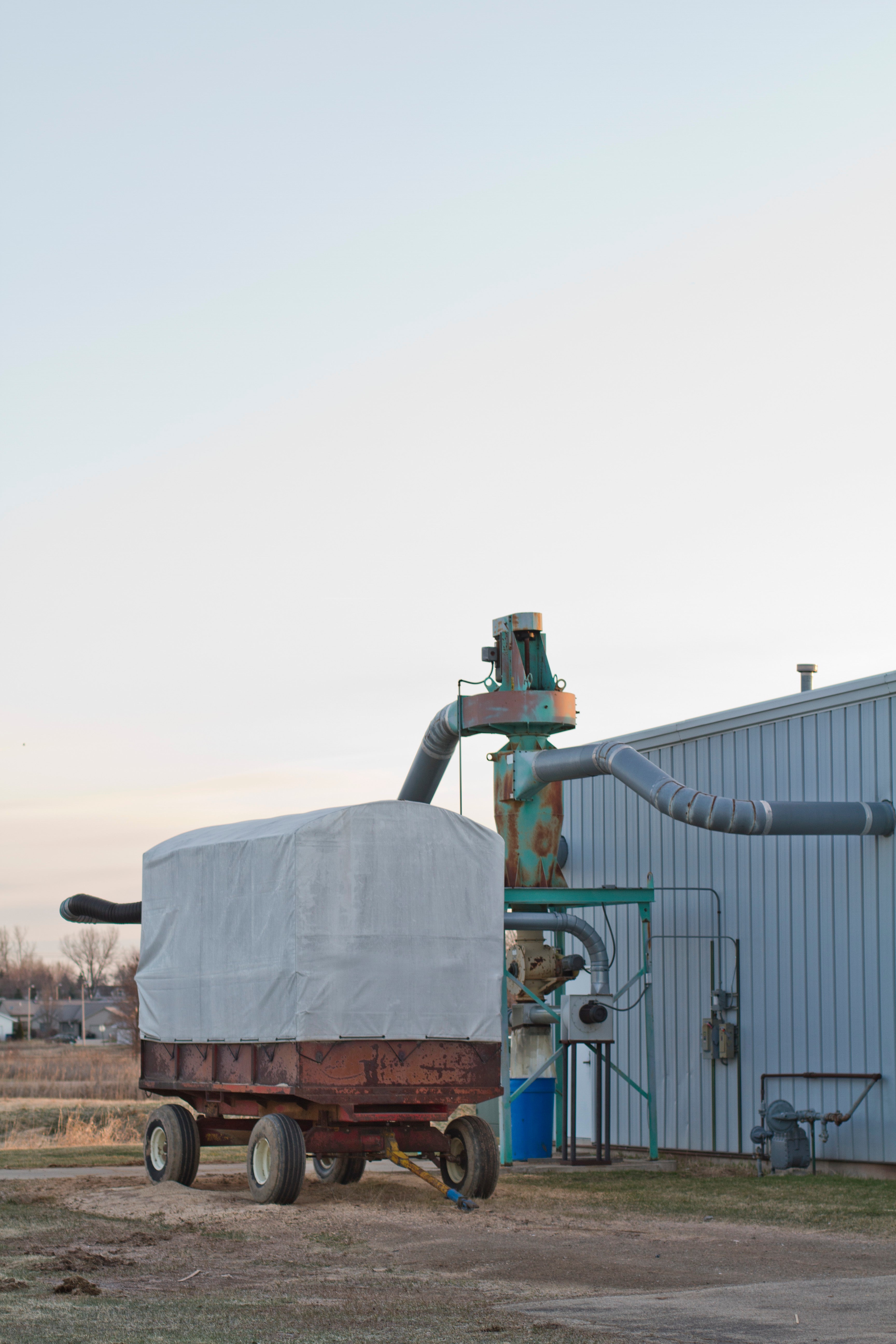 We wake up every morning to build furniture. It is in our DNA and we would not have it any other way.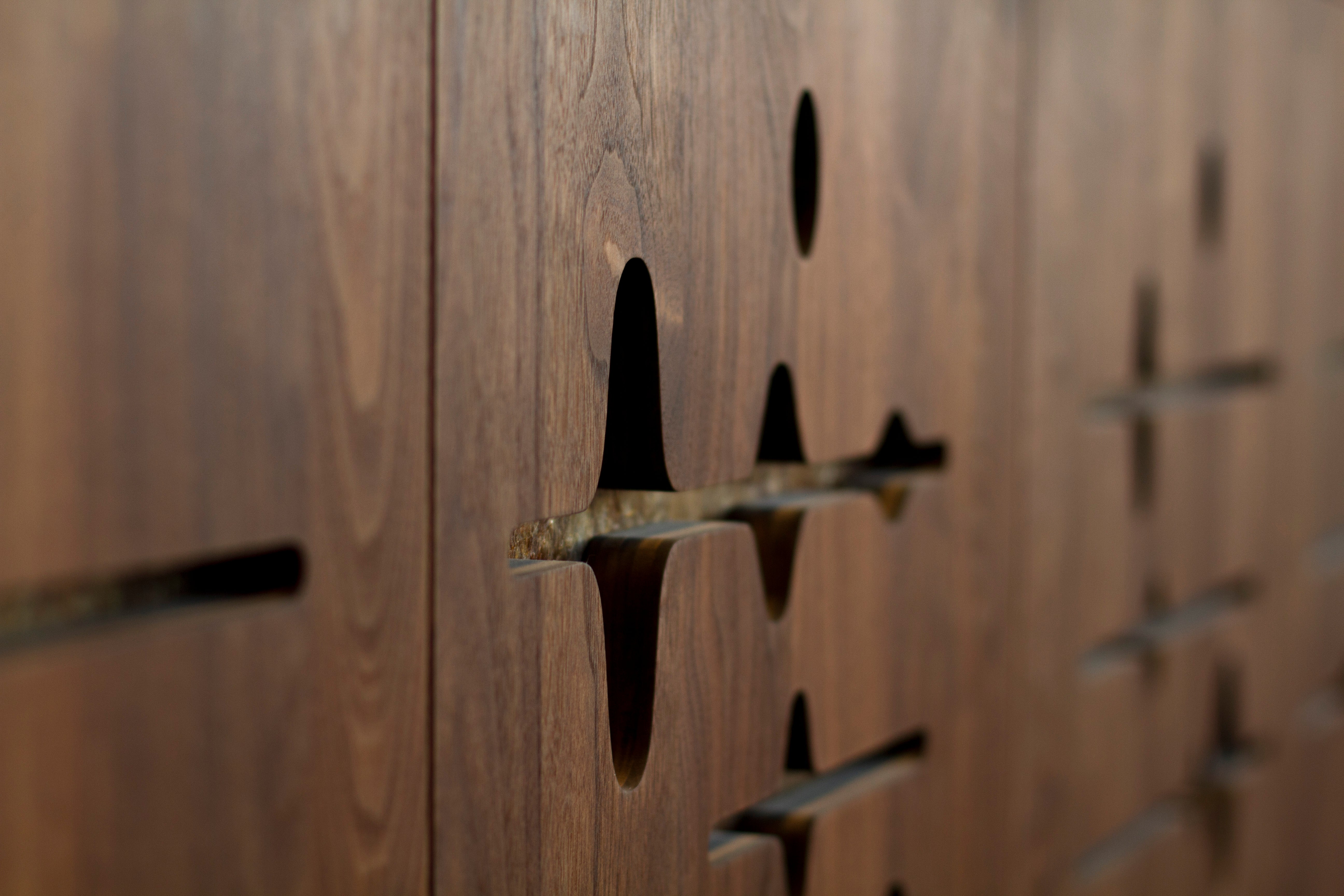 A detail view of the Sine Wave Console by Michael Dreeben for Wooda shown in Walnut.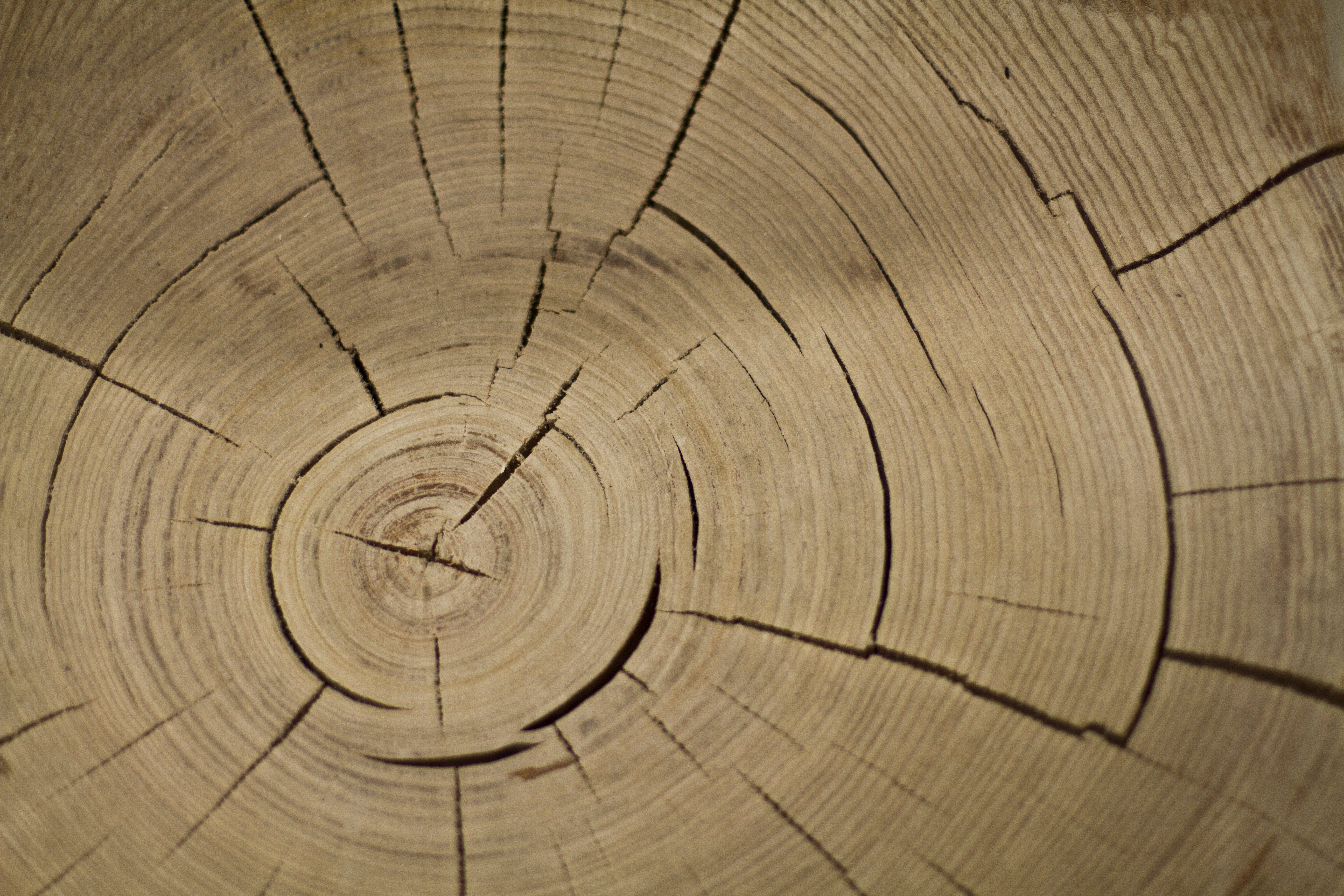 At Wooda, we live to work with wood and show off all of the natural beauty it has to offer.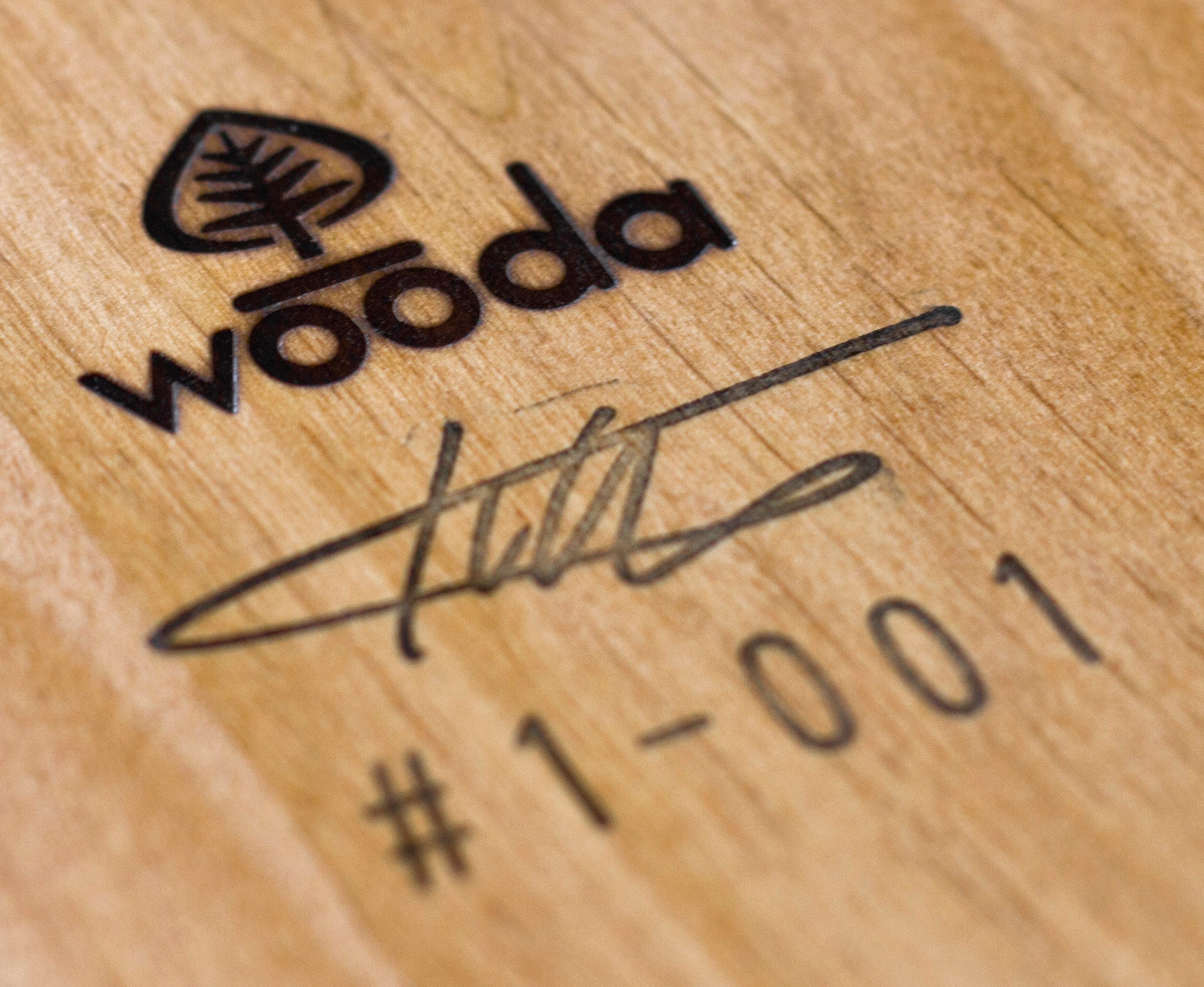 All Wooda items receive the designers signature and a unique serial number prior to leaving our shop.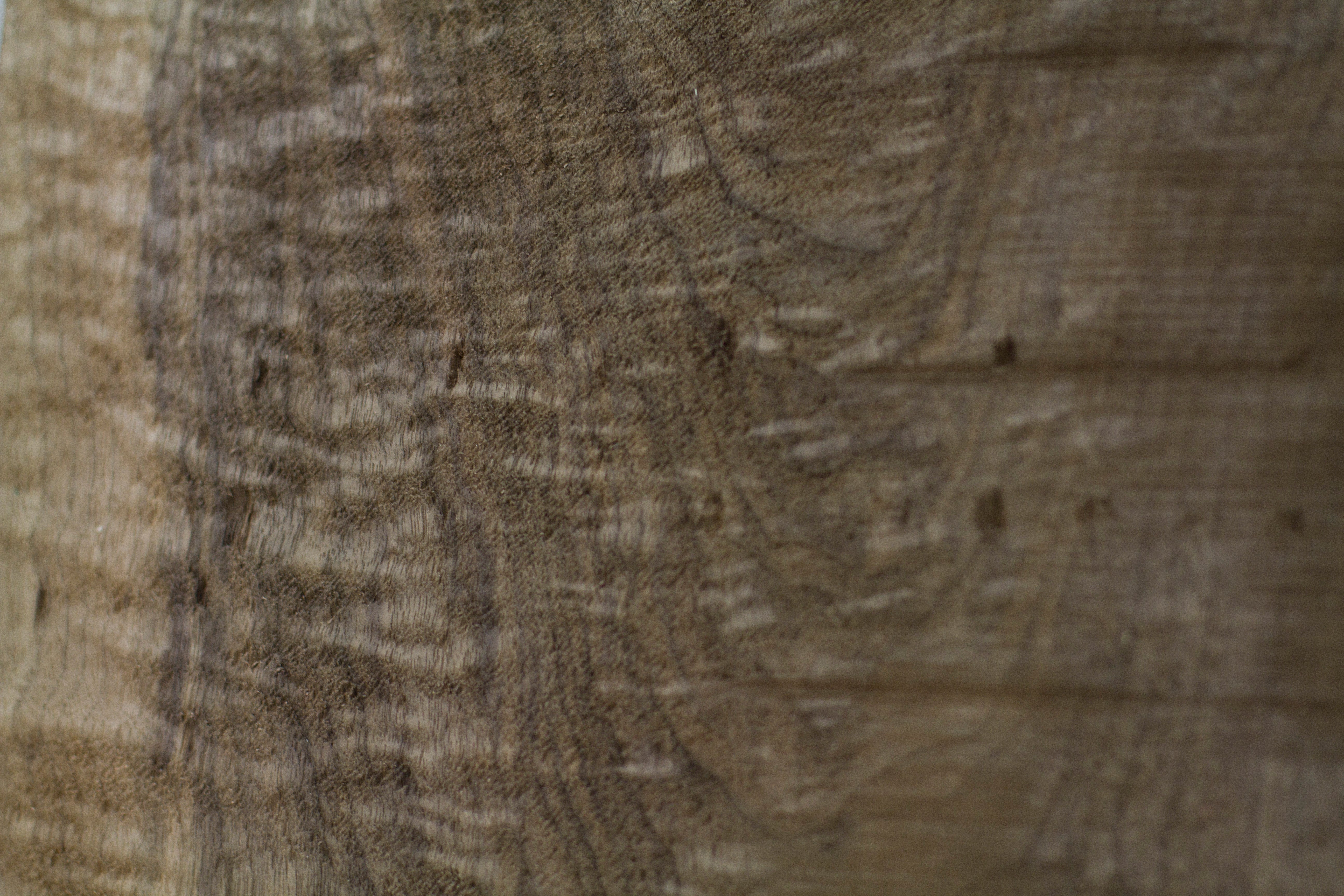 A beautiful piece of raw Walnut.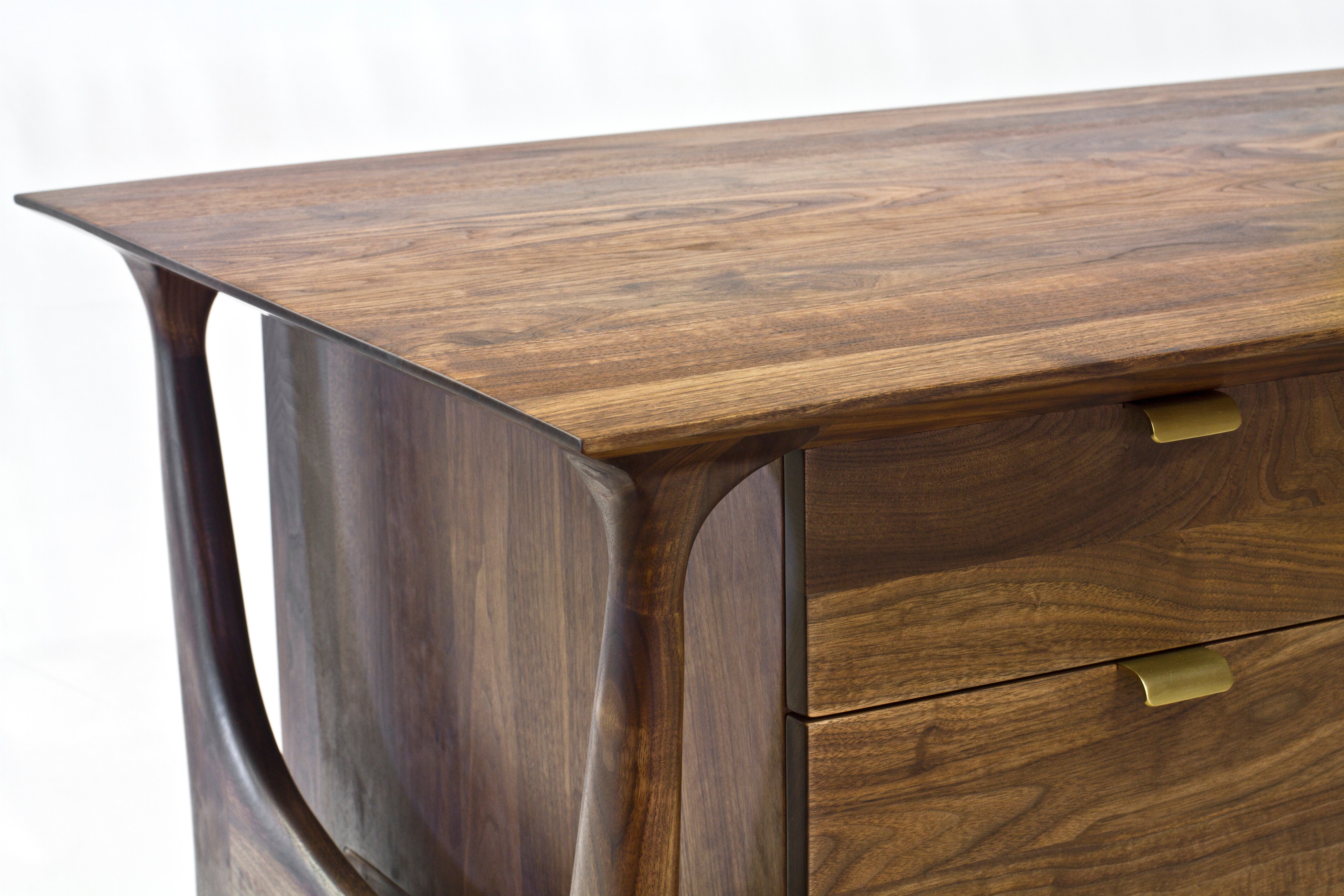 A detail view of the Stracka Desk by Mack Geggie for Wooda shown in walnut.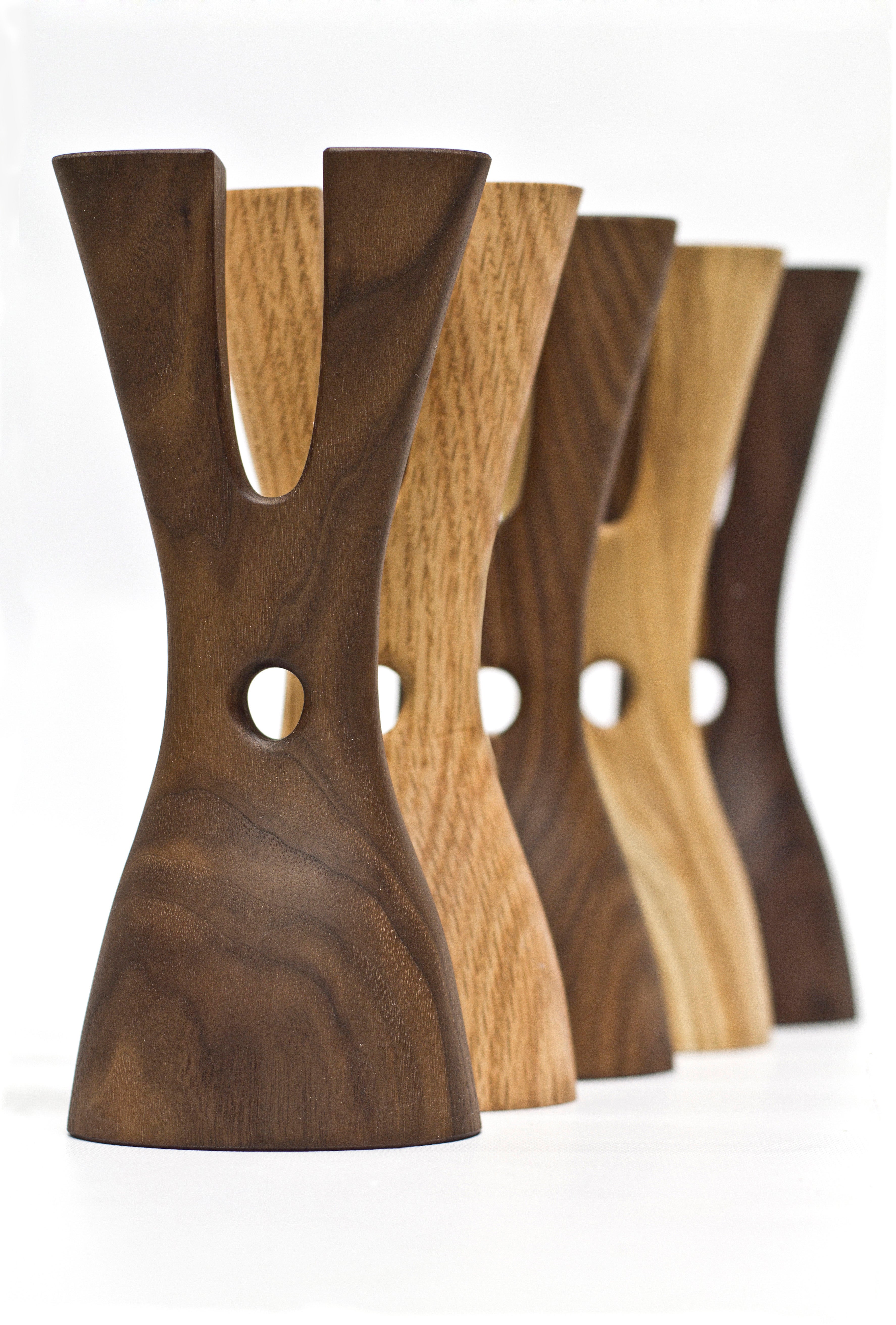 The Mastodon Candlestick by Noah Norton for Wooda is available in a variety of wood species to fit perfectly in any room.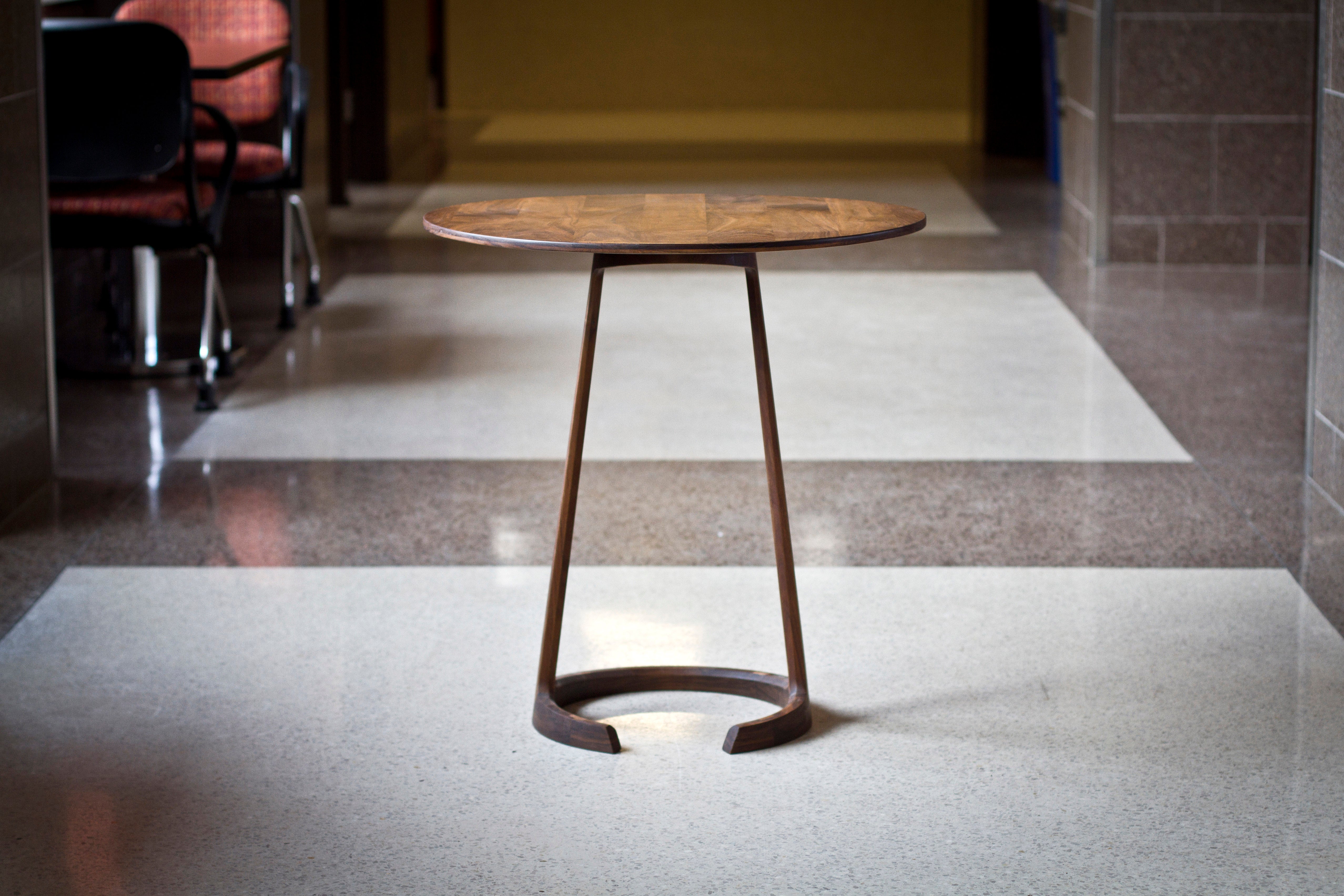 The Repose Table by Zac Feltoon for Wooda shown in Walnut makes itself at home in any environment.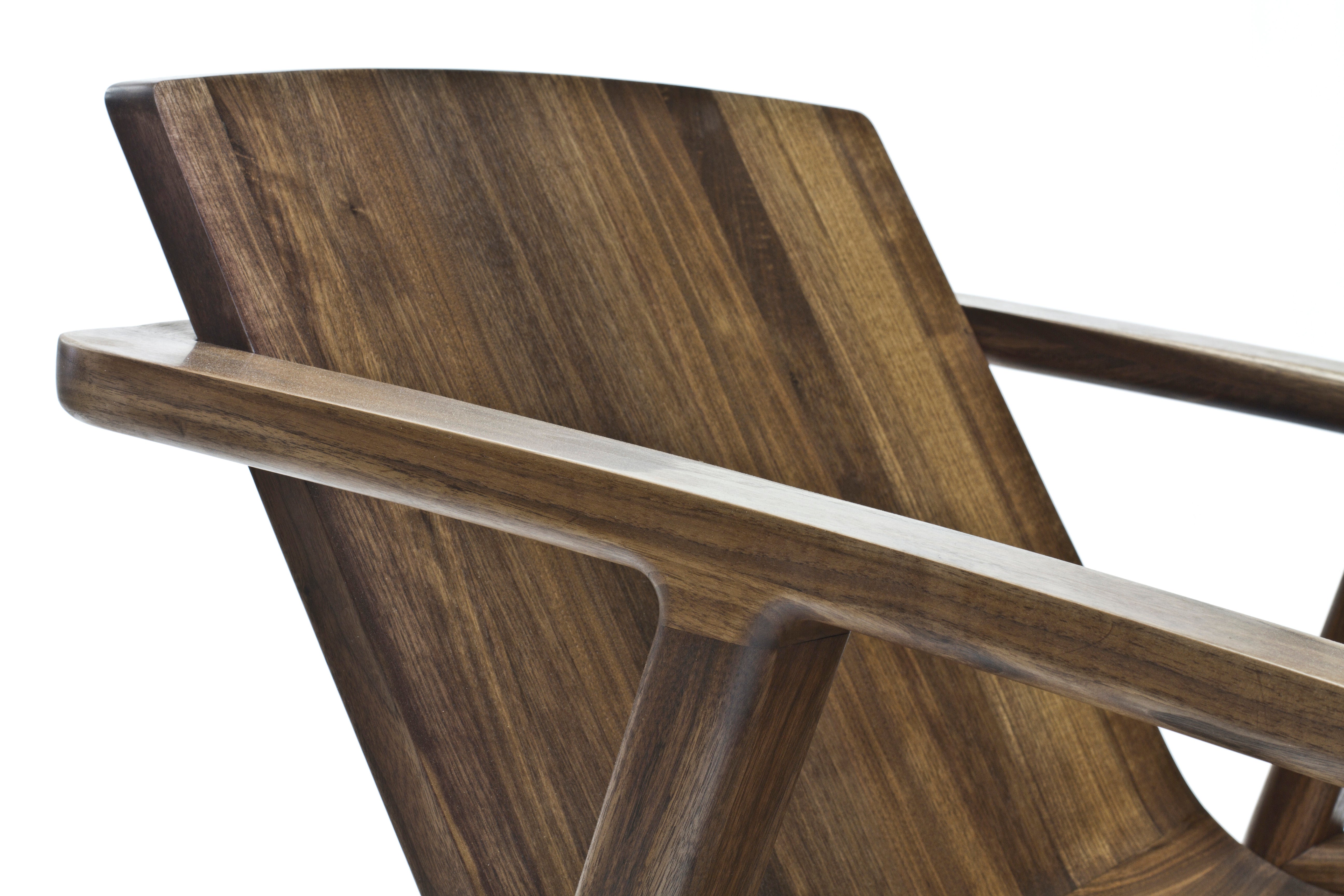 A Detail shot of the Pilot Lounge Chair by Scott Mason for Wooda shown in Walnut.