Can you tell a swinging Sixties–era Verner Panton from a Pierre Paulin? What about the thoroughly mid-century modern Charlotte Perriand from Le Corbusier? Do you know what manufacturer principally produced the works of husband-and-wife design duo Charles and Ray Eames? And the pronounced differences between Italian Venini glass and the originally Irish crystal maker Waterford? Test your design expertise by seeing how many iconic pieces of furniture and decor you can match to the correct maker.
1. Who designed this iconic credenza?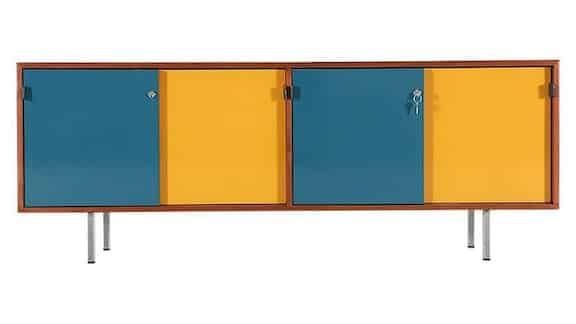 A. Charlotte Perriand
B. Verner Panton
C. Kelly Wearstler
D. Florence Knoll
2. Who designed this rosewood lounge chair and ottoman?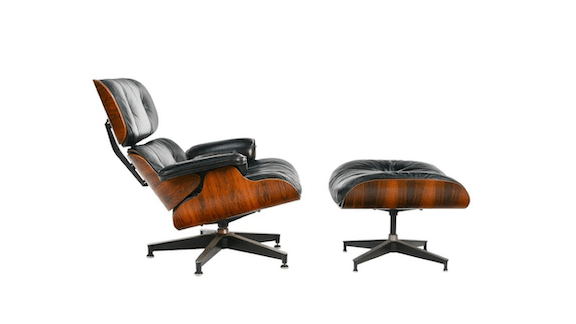 A. Herman Miller
B. Ray Eames
C. Charles Eames
D. All of the above
3. Which designer came up with this curvy mid-century modern armchair?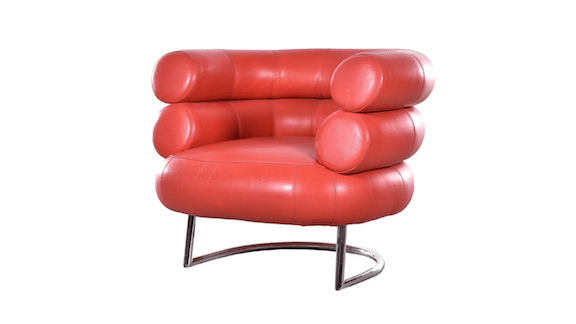 A. Eileen Gray
B. Le Corbusier
C. Ellen Degeneres
D. Charlotte Perriland
4. Who designed the Gondola sofa?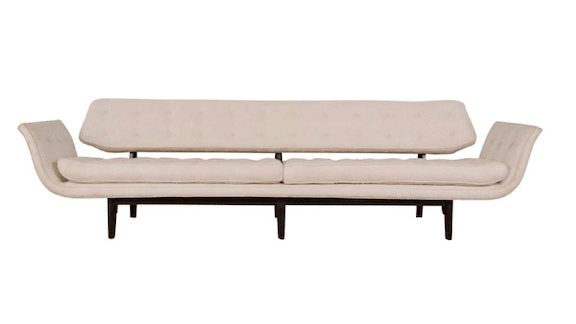 A. Frank Lloyd Wright
B. Louis XVI
C. Edward Wormley
D. Le Corbusier
5. Who designed these undulating vases?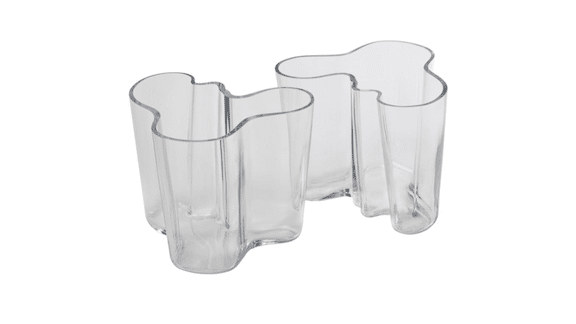 A. Venini
B. Waterford
C. Alvar Aalto
D. Seguso
6. The original S chair was designed by:
A. Arne Jacobsen
B. Verner Panton
C. Pierre Paulin
D. Hans Wegner
7. What animal was this chair modeled on?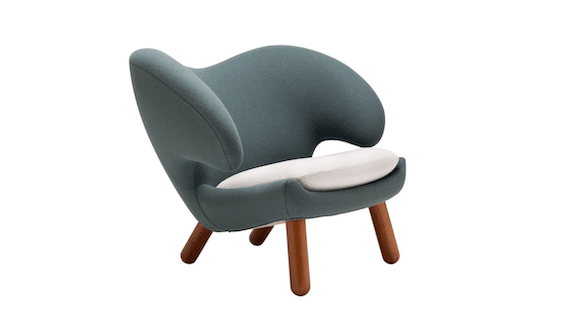 A. Shark
B. Pelican
C. Turkey
D. Manatee
8. Who designed the Tokyo chair?
A. Isamu Noguchi
B. Charlotte Perriand
C. George Nakashima
D. Marcel Wanders
9. What storybook character does this chair refer to?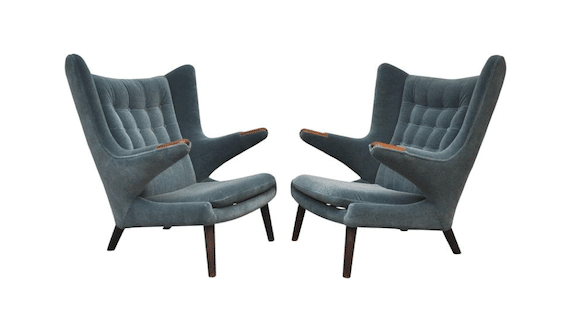 A. Papa bear
B. Mama bear
C. Baby bear
D. Goldilocks
10. Who designed this retro-futuristic phone?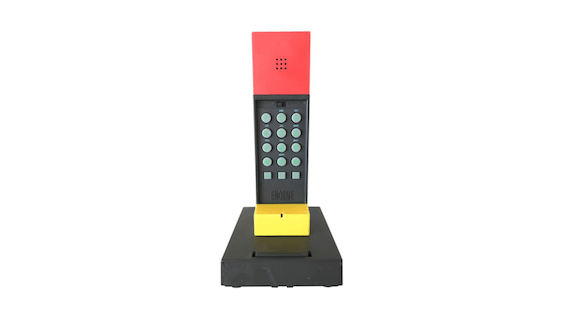 A. Nikola Tesla
B. Mario Bellini
C. Alexander Graham Bell
D. Ettore Sottsass
11. This lamp was designed to resemble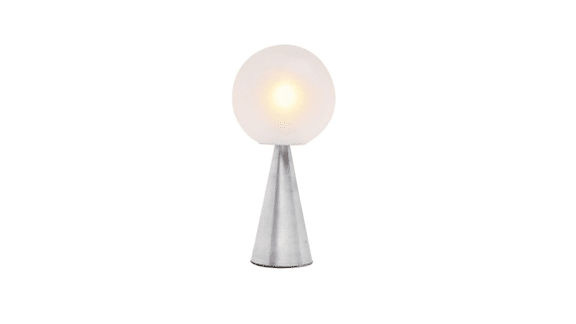 A. the moon
B. a cue ball
C. a ping pong ball
D. a spacecraft
12. Who designed the Diamond chair?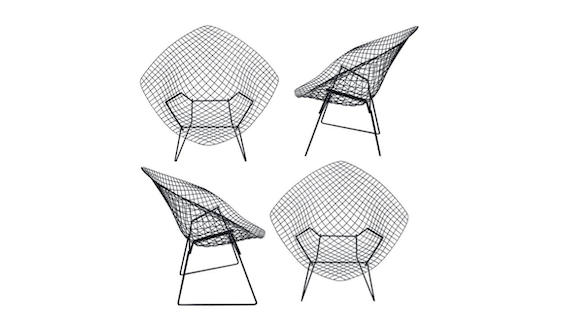 A. Harry Bertoia
B. Warren Platner
C. Val Bertoia
D. Le Corbusier
Answers