Irish, 1879-1976
Designer, artist and architect Eileen Gray was one of the most fascinating creative figures of the 20th century. Her body of work includes lustrous lacquered pieces — her Dragons chair set an auction record for modern furniture ($28 million) at the 2009 sale of the Yves Saint Laurent estate — and sleek chrome furnishings that rival the work of Le Corbusier and the members of the Bauhaus as exemplars of pure, modernist design.
The independent and unconventional daughter of Irish landed gentry, Gray studied painting at London's Slade School of Fine Art in her early twenties before moving to Paris in 1906 to pursue her artistic dreams. Gray had become captivated by lacquerware after seeing an exhibit in the Victoria & Albert Museum, and in Paris persuaded an expatriate Japanese master of the painstaking process, Seizo Sugawara, to teach her. Within a few years, Gray had become known among the cognoscenti for her sculptural lacquered furnishings, which she incorporated into the homes of interior design clients.
Gray was ever evolving as a designer. By the early 1920s she was creating geometric works that embodied the essence of Art Deco and the nascent modernist design movement. Some pieces — such as her Bricks screen, an assemblage of pivoting rectangular panels — employ the planar forms favored by Gerrit Rietveld and other De Stijl architects of the Netherlands. Others feature the tubular chrome framing used by Marcel Breuer and Ludwig Mies van der Rohe. These include the Bibendum chair — named for the resemblance of its semicircular back and armrest to the character known in English as the Michelin Man — and the adjustable E 1027 side table, conceived in 1927 for the interiors of a stark white villa she designed for herself in the South of France.
Never a self-promoter, Gray drifted out of the limelight in the 1930s. Interest in her work was revived in the early '70s, however, when the estates of her early clients came to auction. Her original lacquer pieces are the most coveted, but, as the sale of the Dragons chair shows, are rare and extremely expensive.
None of Gray's designs were made in large numbers until, a few years before her death, she granted a production license. These pieces range in price from $1,000 to $2,500, depending on furniture type and condition. Gray's work has become iconic of practical and elegant modernist design. Yet, as you will see on 1stDibs, many of her creations have a simplicity that makes them welcome even in a traditional setting.
Iconic Designs from Eileen Gray
Explore timeless pieces that have earned their place in history.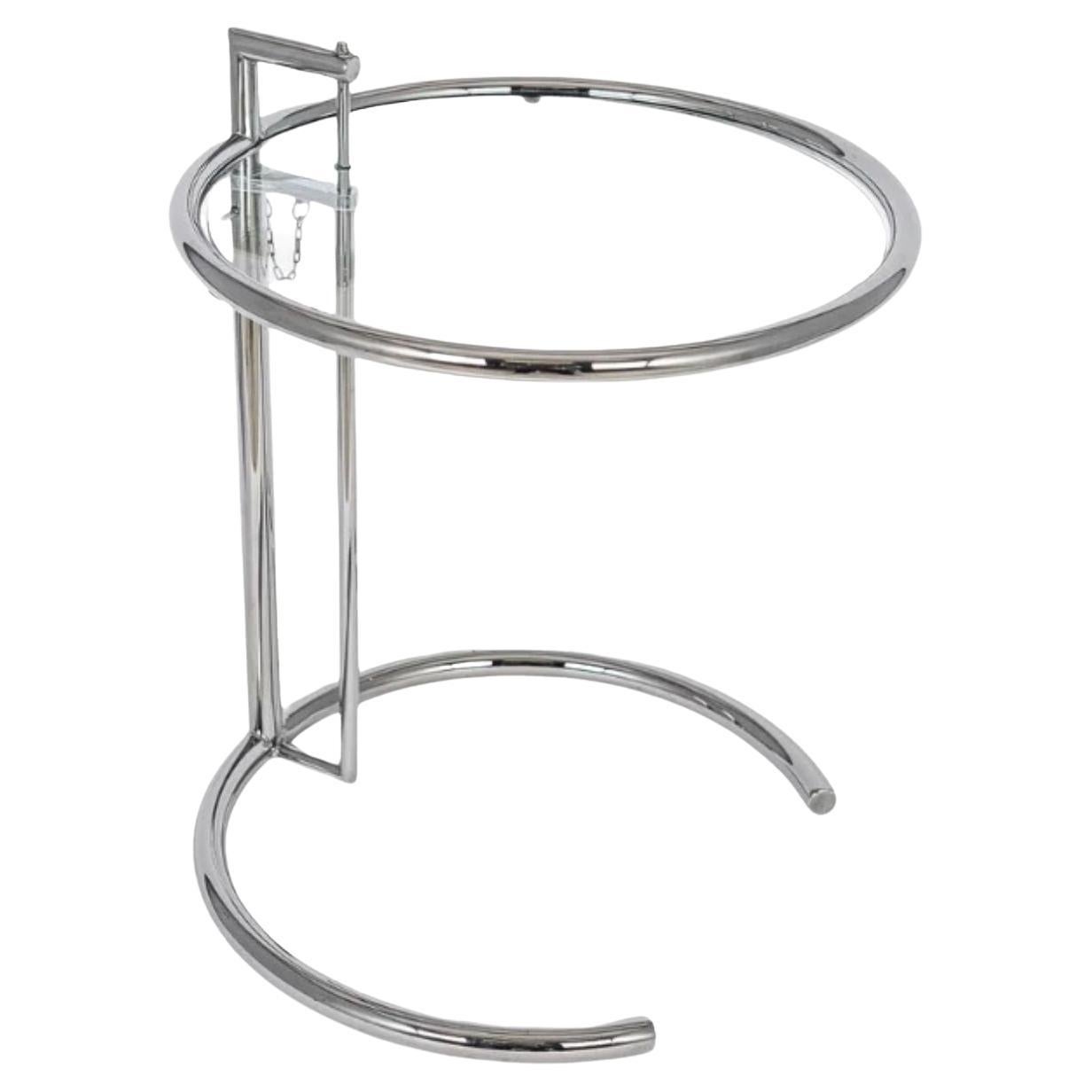 Eileen Gray Adjustable Table E 1027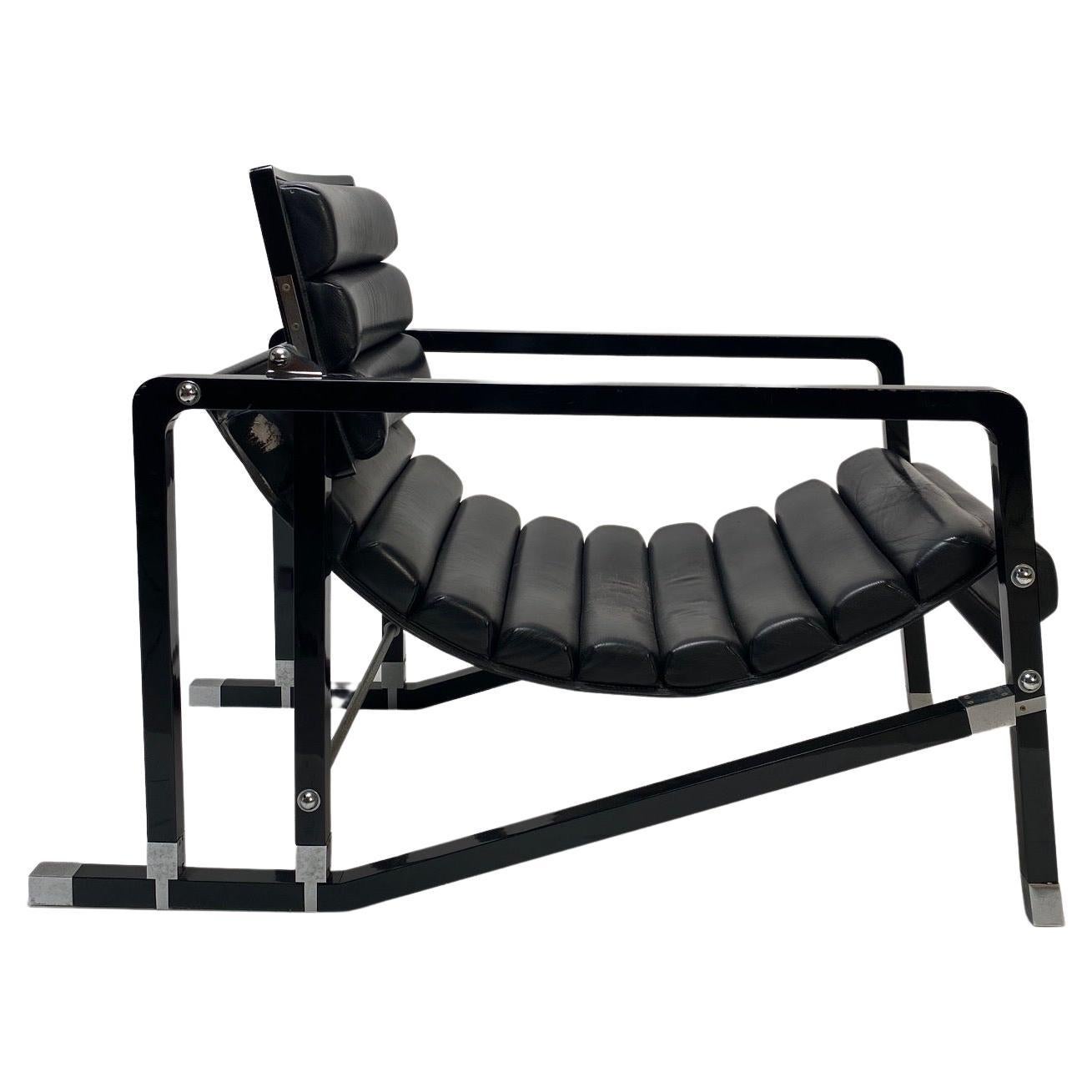 Eileen Gray Transat Chair
Browse all Furniture from Eileen Gray
Shop Now
Creators Similar to Eileen Gray
More Eileen Gray Designs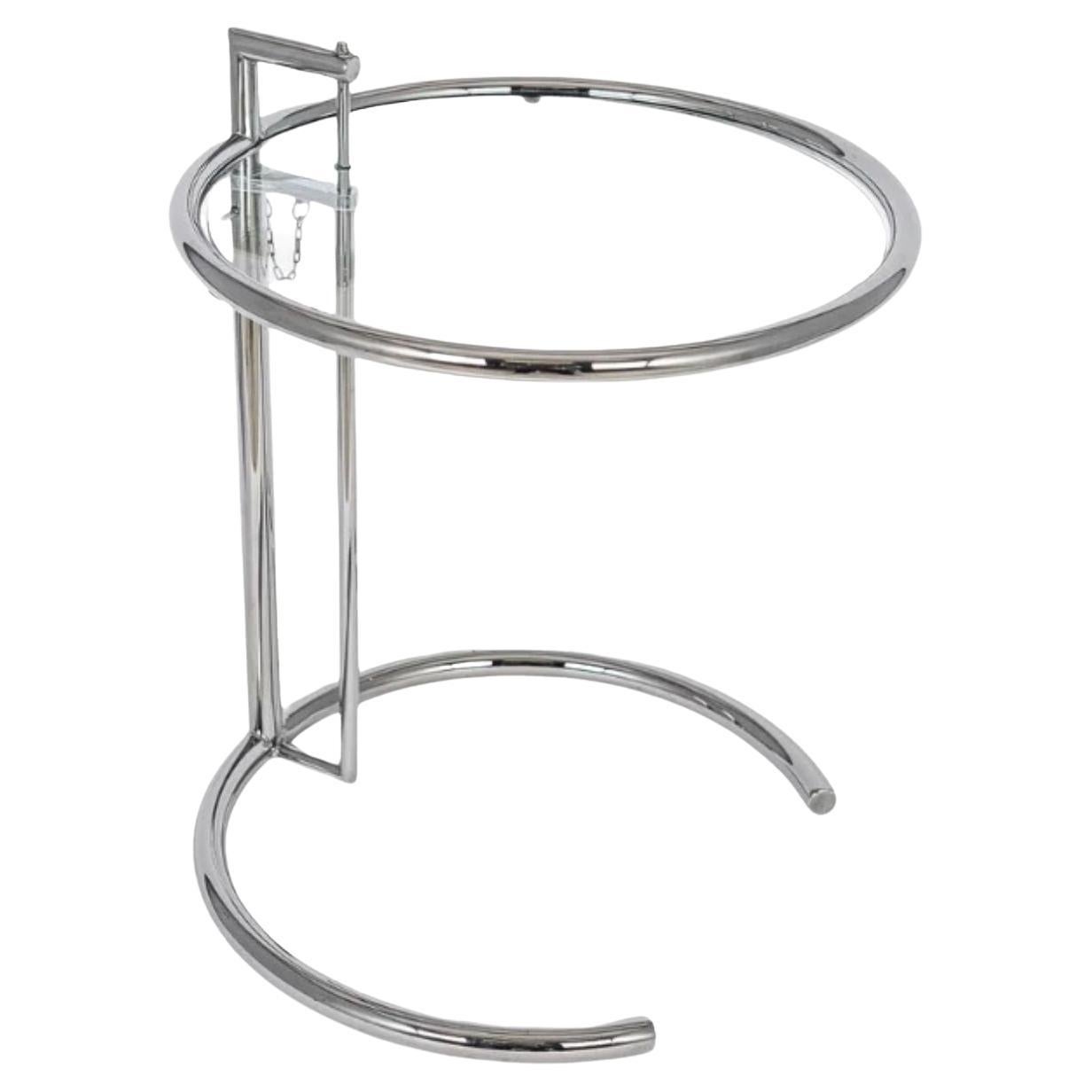 Eileen Gray Adjustable Table E 1027
Eileen Gray Adjustable Table E 1027
Materials
Metal, Glass, Steel, Chrome
Shop All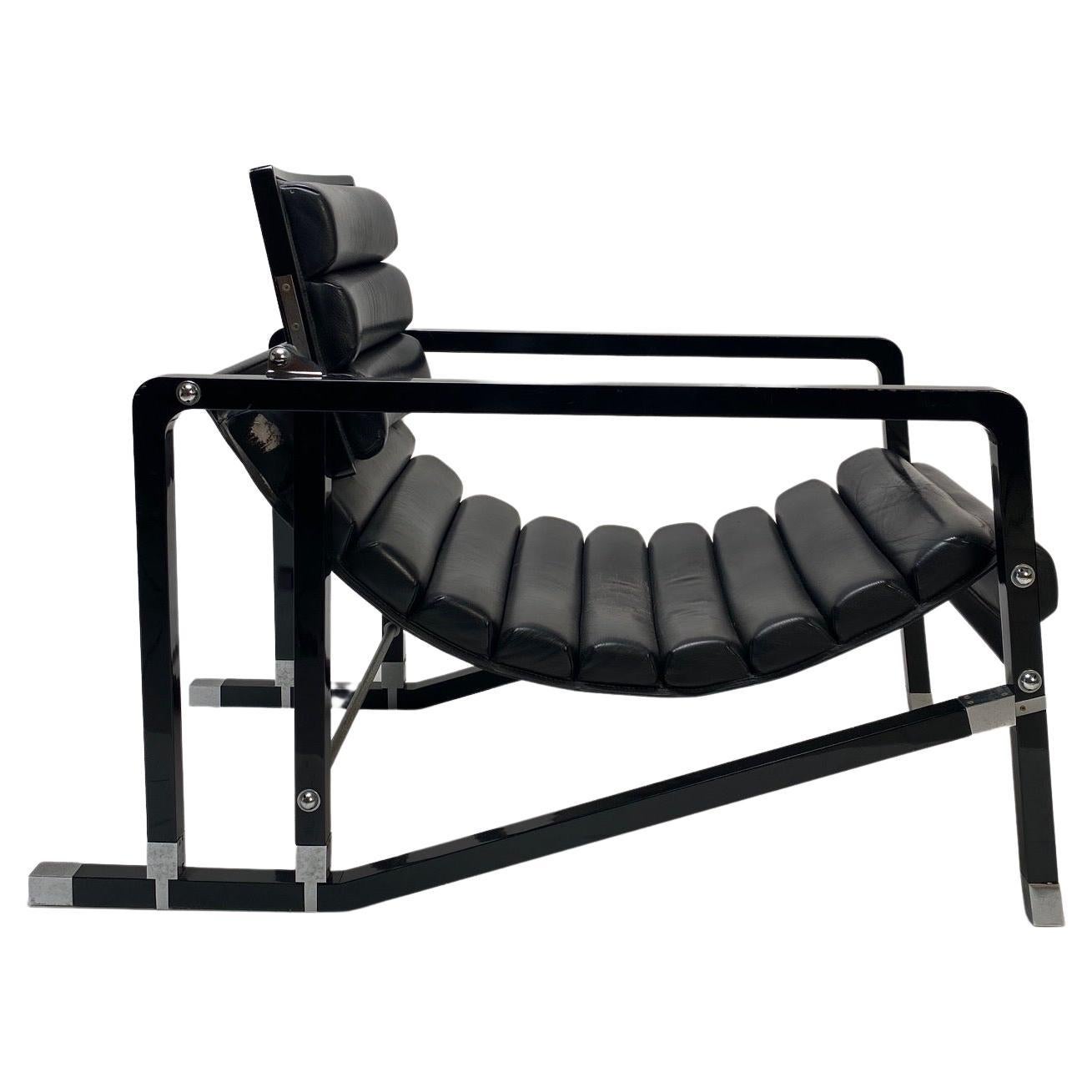 Eileen Gray Transat Chair
Eileen Gray Transat Chair
Materials
Animal Skin, Leather, Wood, Metal, Brass, Lacquer
Styles
Art Deco, International Style
Shop All
Eileen Gray furniture for sale on 1stDibs.
Eileen
gray
furniture are available for sale on 1stDibs. These distinctive items are frequently made of
metal
and are designed with extraordinary care. There are many options to choose from in our collection of Eileen Gray furniture, although gray editions of this piece are particularly popular. We have 43 vintage editions of these items in-stock, while there is 56
modern
edition to choose from as well. Many of the original furniture by Eileen Gray were created in the modern style in
europe
during the
21st century and contemporary
. If you're looking for additional options, many customers also consider furniture by
e15
,
Nathan Lindberg
, and
Eckart Muthesius
. Prices for Eileen Gray furniture can differ depending upon size, time period and other attributes — on 1stDibs, these items begin at £464 and can go as high as £69,681, while a piece like these, on average, fetch £3,297.
Questions About Eileen Gray
1stDibs Expert

April 5, 2022

Eileen Gray is from Enniscorthy, Ireland. Her formal art education was in London, and she later became one of the pioneers of the modern movement in architecture. You can shop a collection of Eileen Gray pieces from some of the world's top sellers on 1stDibs.

1stDibs Expert

April 5, 2022

Eileen Gray was one of the leading pioneers of the modern movement in furniture and design. She was known for her tubular steel Bibendum Chair, a take on the Michelin Man. Shop a collection of Eileen Gray's pieces from some of the world's top sellers on 1stDibs.