About Foto Relevance Gallery
Since 2016, Foto Relevance co-founders Geoffrey Koslov and Bryn Larsen have focused on the exhibition and acquisition of museum quality contemporary fine art photography and photography-based work. Opening with an inaugural show as part of FotoFest 2018 Biennial's Participating Spaces, Foto Relevance quickly established itself as one of the leading galleries in the region devoted to the art of contemporary photography. Foto Relevance is dedicated to providing a platform for an innovative selection of American and international photographic artists pushing the boundari...Read More

1stdibs Dealer Since 2019
Contact Info
More About Foto Relevance Gallery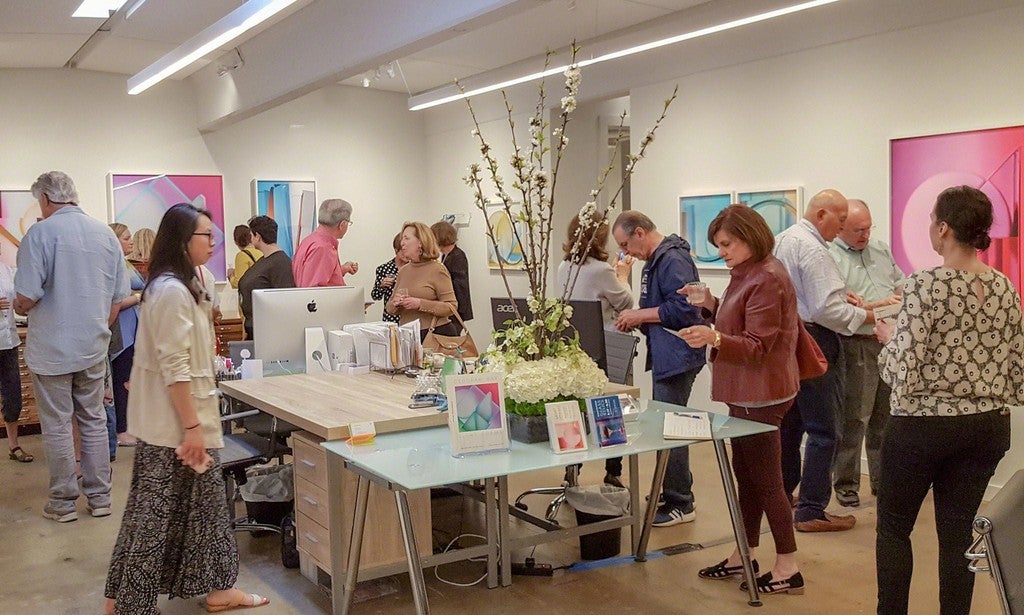 A view of the main gallery space installed with Deborah Bay's solo show "Light Forms."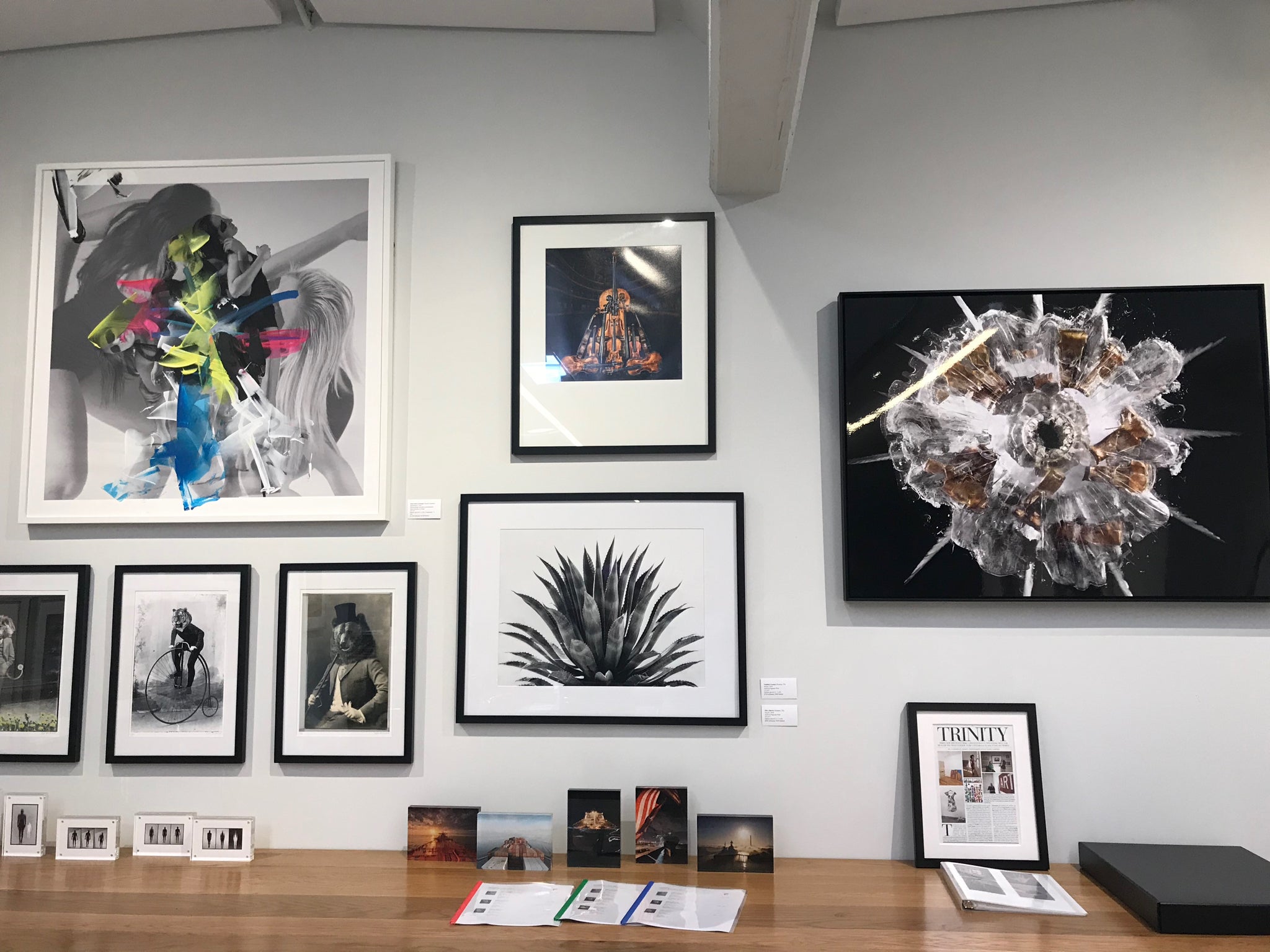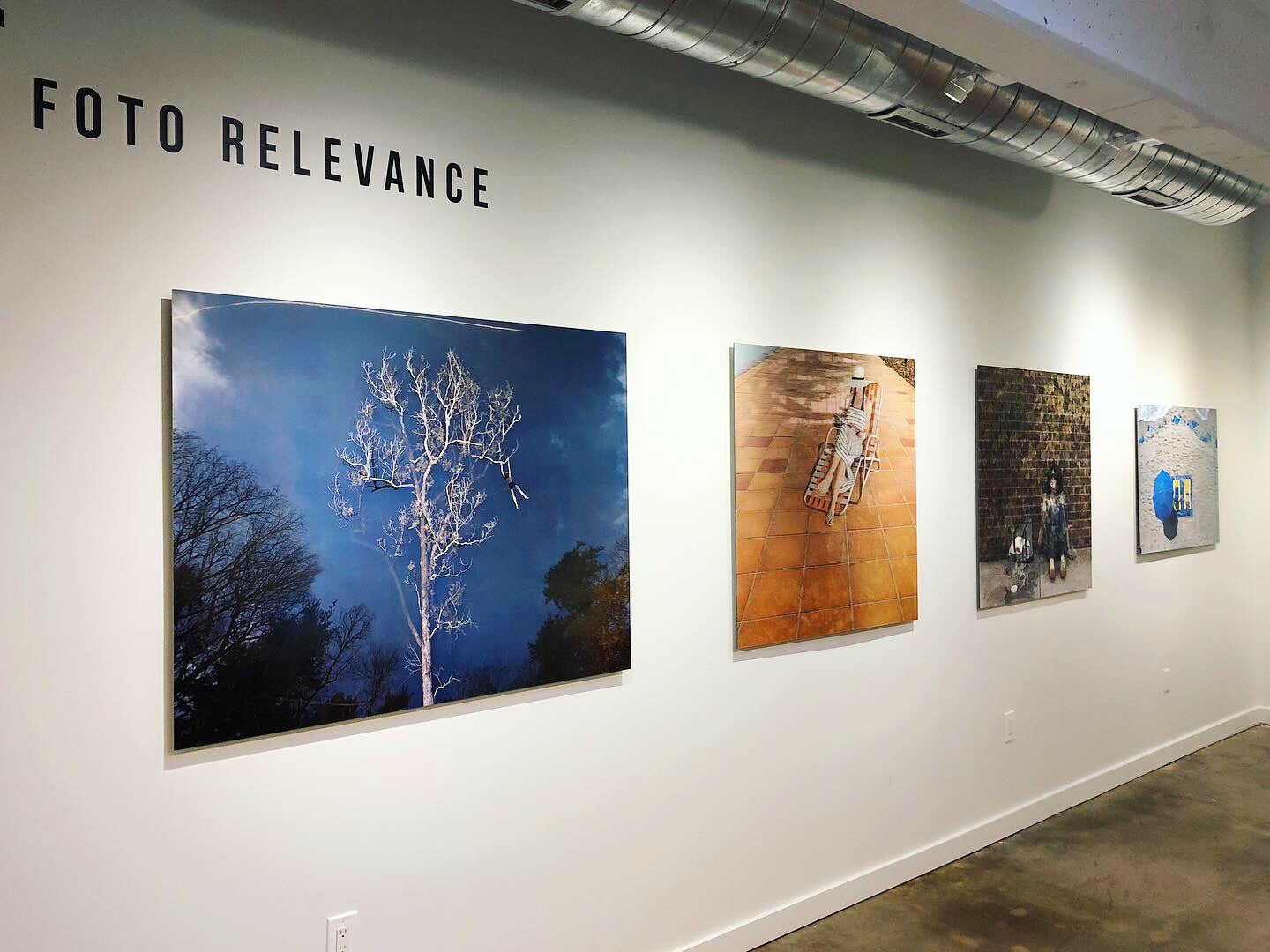 An installation view of Margeaux Walter's solo exhibition "Believe Me."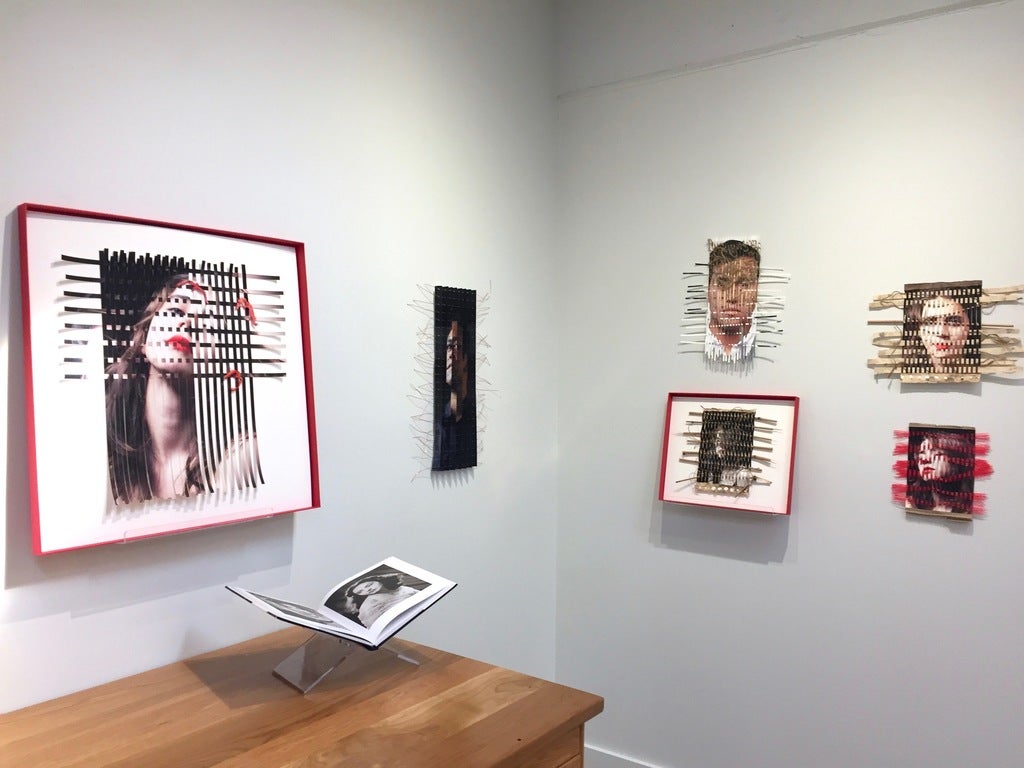 An installation view of "Disassemble," a solo exhibition featuring Mexico City-based artist Lou Peralta's multimedia portrait work.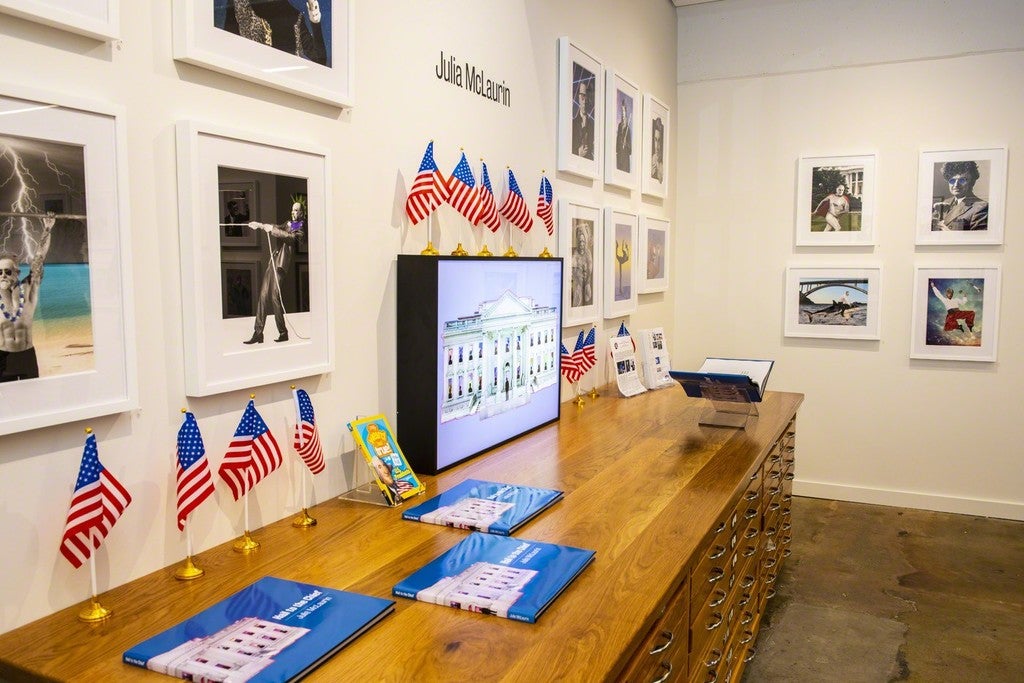 An installation view of Julia McLaurin's presidential portrait series "Hail to the Chief!"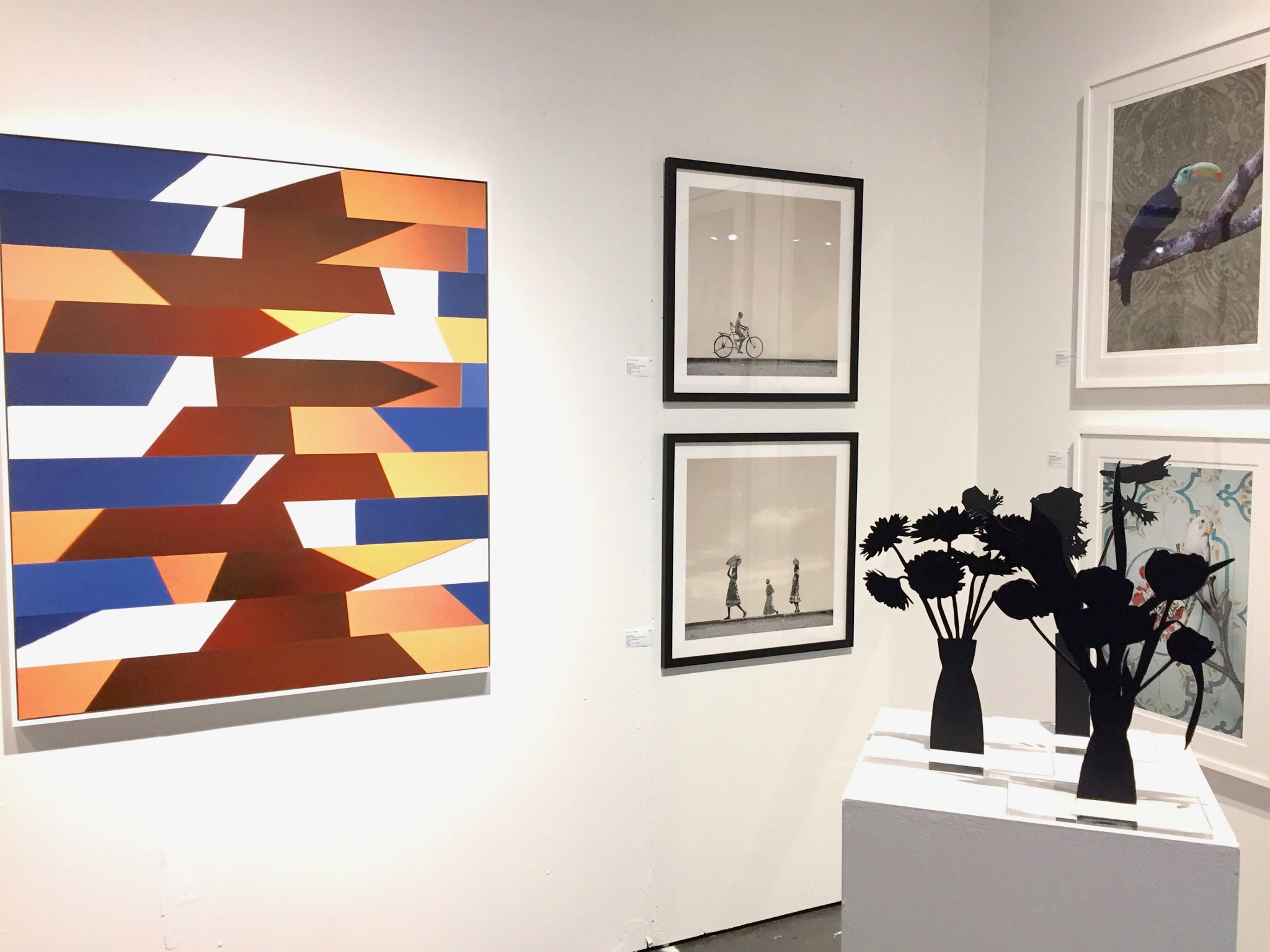 Fair booth at the 2019 Texas Contemporary art fair.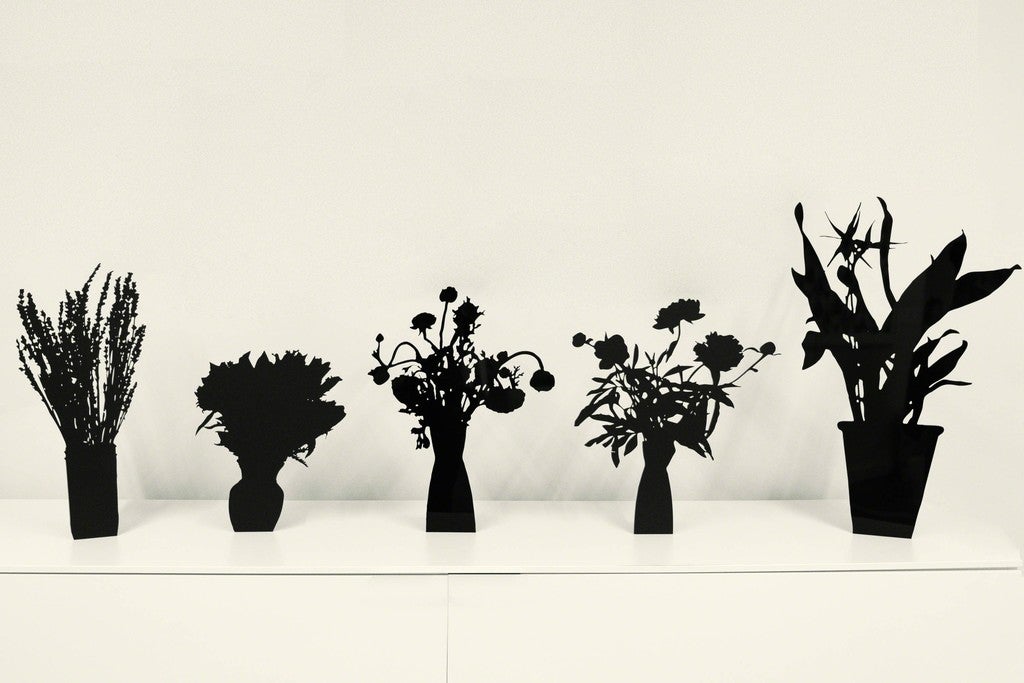 Five of Joana P. Cardozo's black acrylic photo based floral sculptures from her series "Plastic Flowers Don't Die."