About Trafalgar Jewellers
We are dedicated to bringing you the best jewellery from around the world. Since 1990, our passion for fine quality vintage, period, important and antique jewellery and the rarest of natural coloured gemstones has grown and flourished. Our large and impressive inventory offers something for everyone and every budget. Being a virtual shop on 1stDibs.com allows us to offer our pieces for unbeatable value, whilst still maintaining the one-on-one, personal attention you deserve. Our only goal is to surprise and delight you with every purchase, be it a new acquisition for yo...Read More

1stdibs Dealer Since 2015
Contact Info
More About Trafalgar Jewellers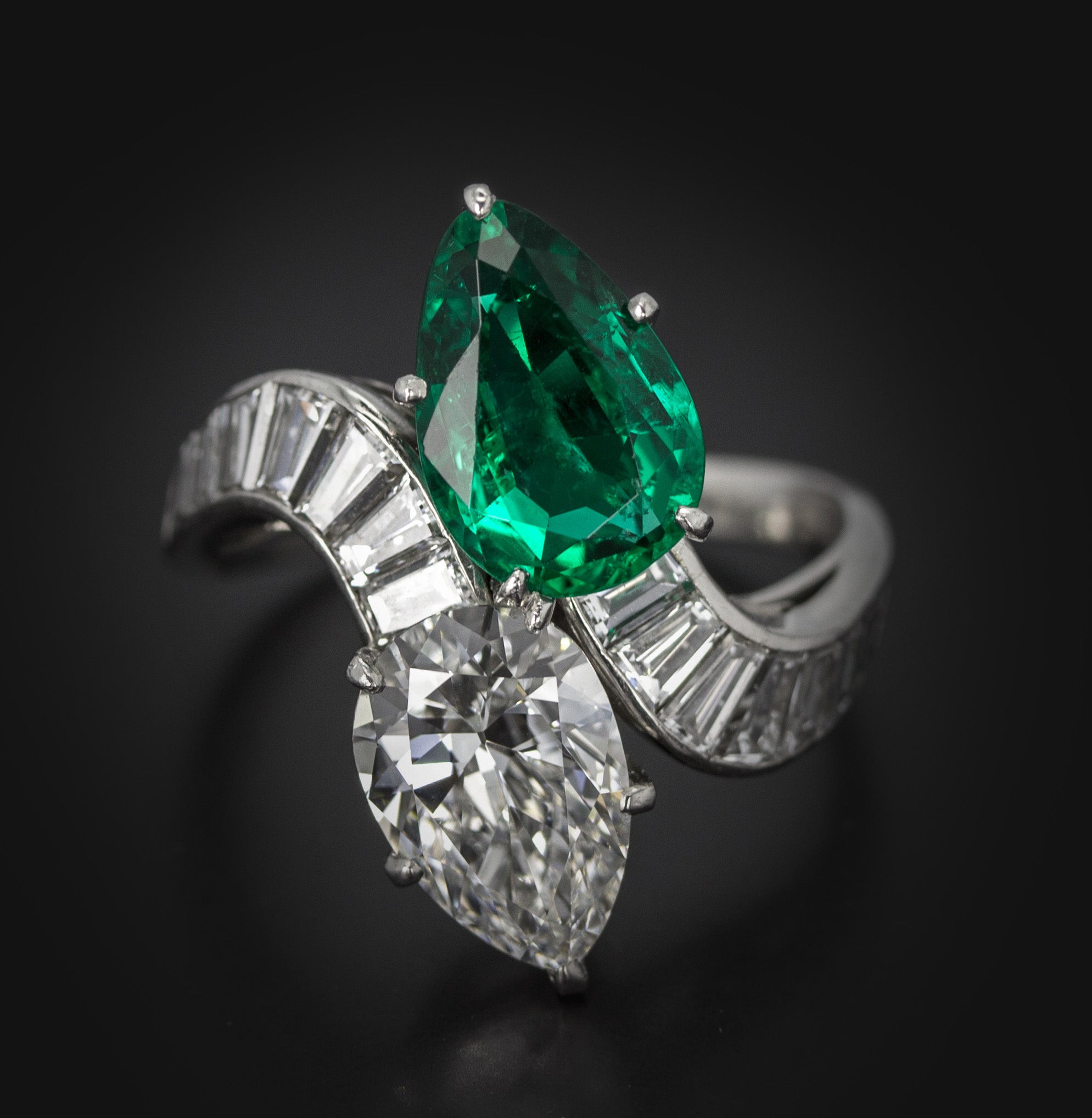 A Colombian emerald and diamond toi-et-moi ring by Bulgari.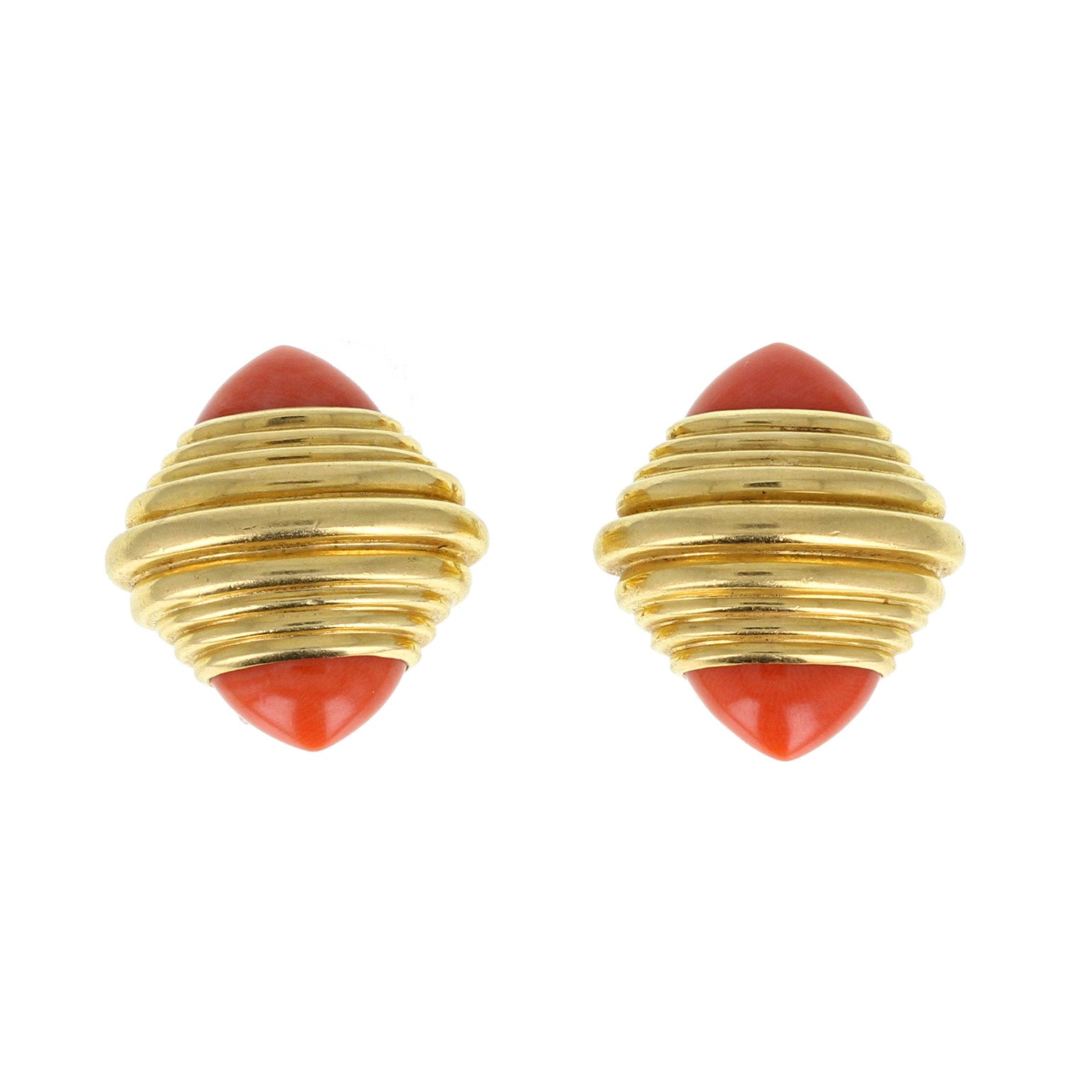 Retro coral, by Boucheron.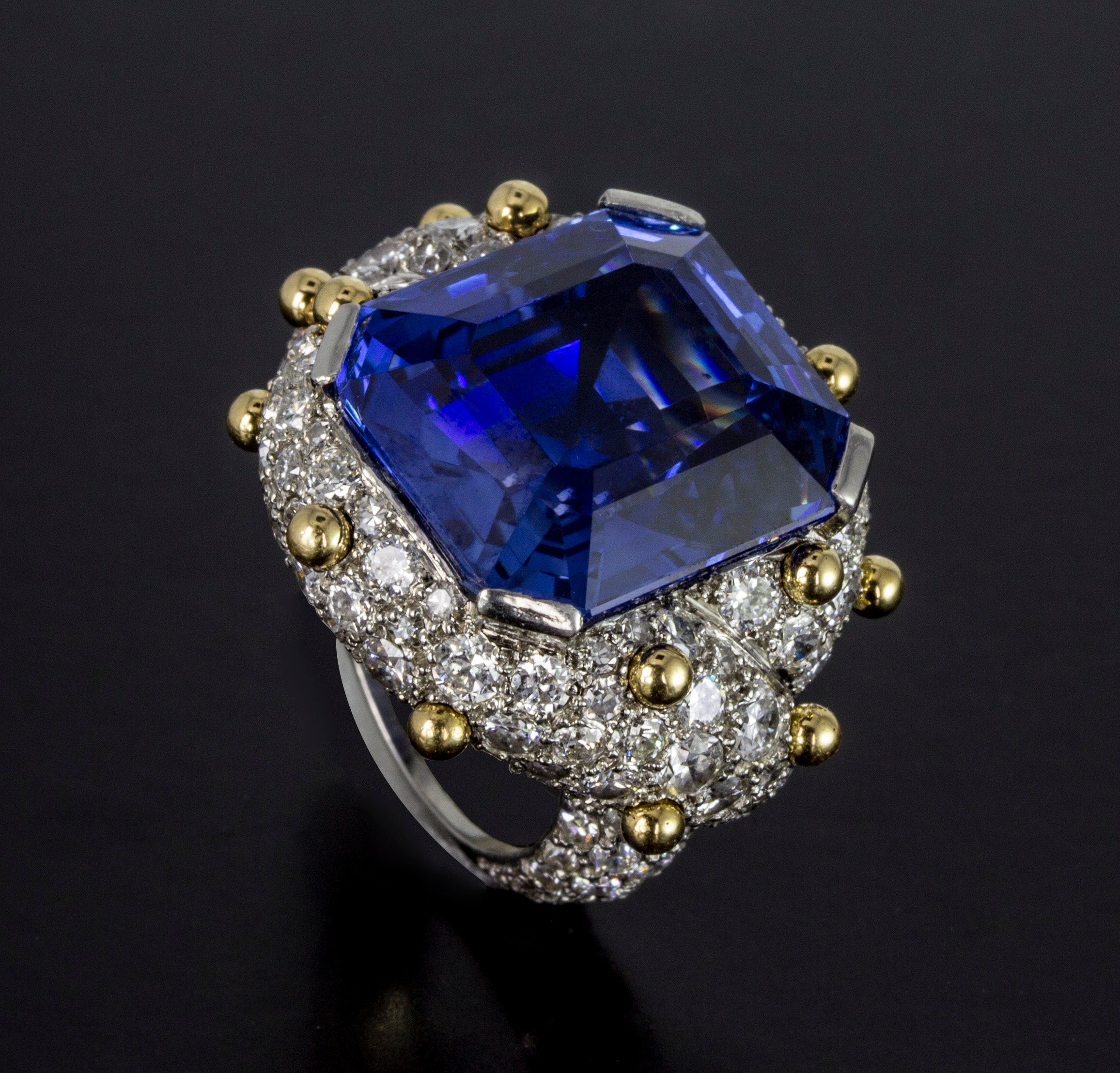 Ceylon sapphire designed by Schlumberger and mounted by Henri Picq.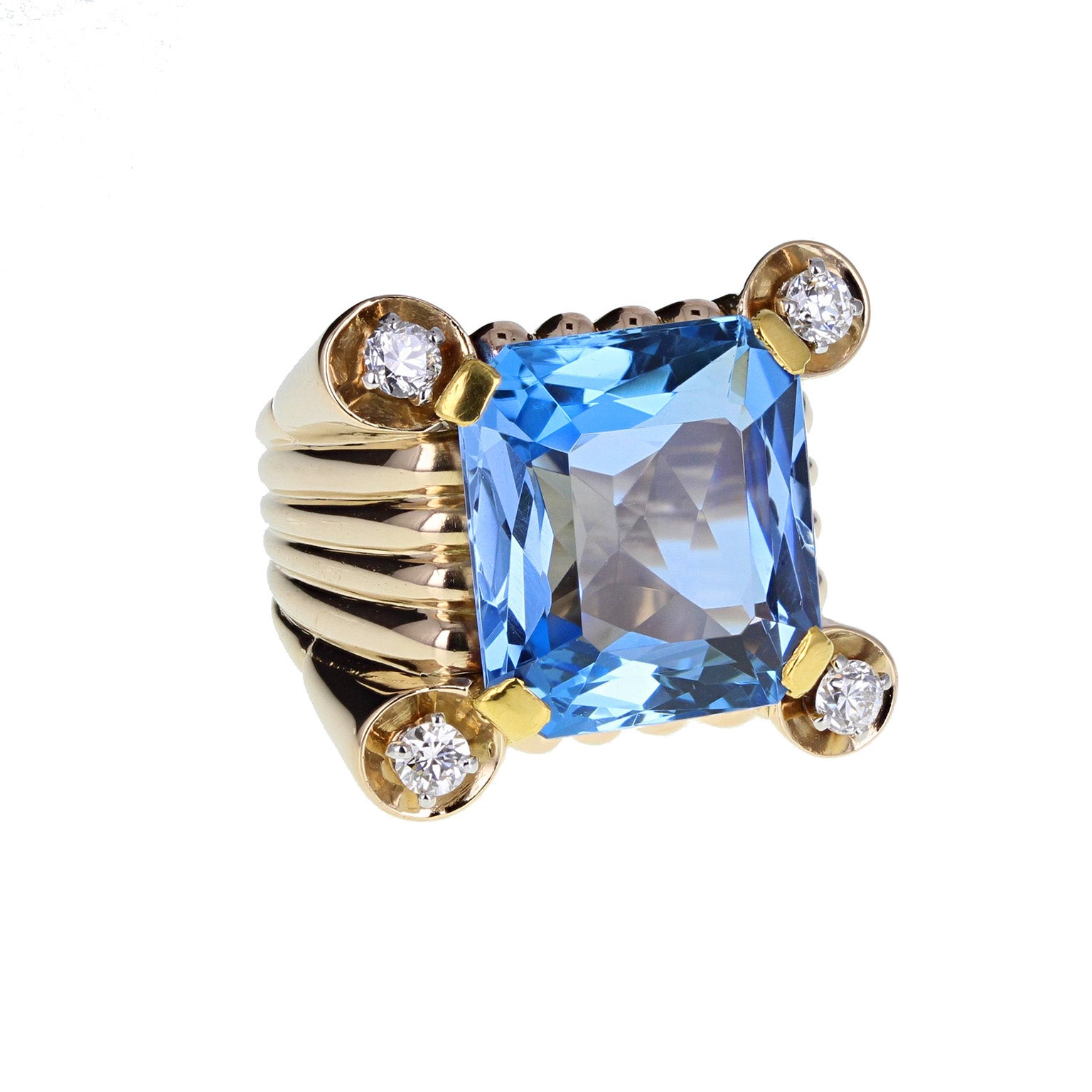 Retro aquamarine of astonishing quality.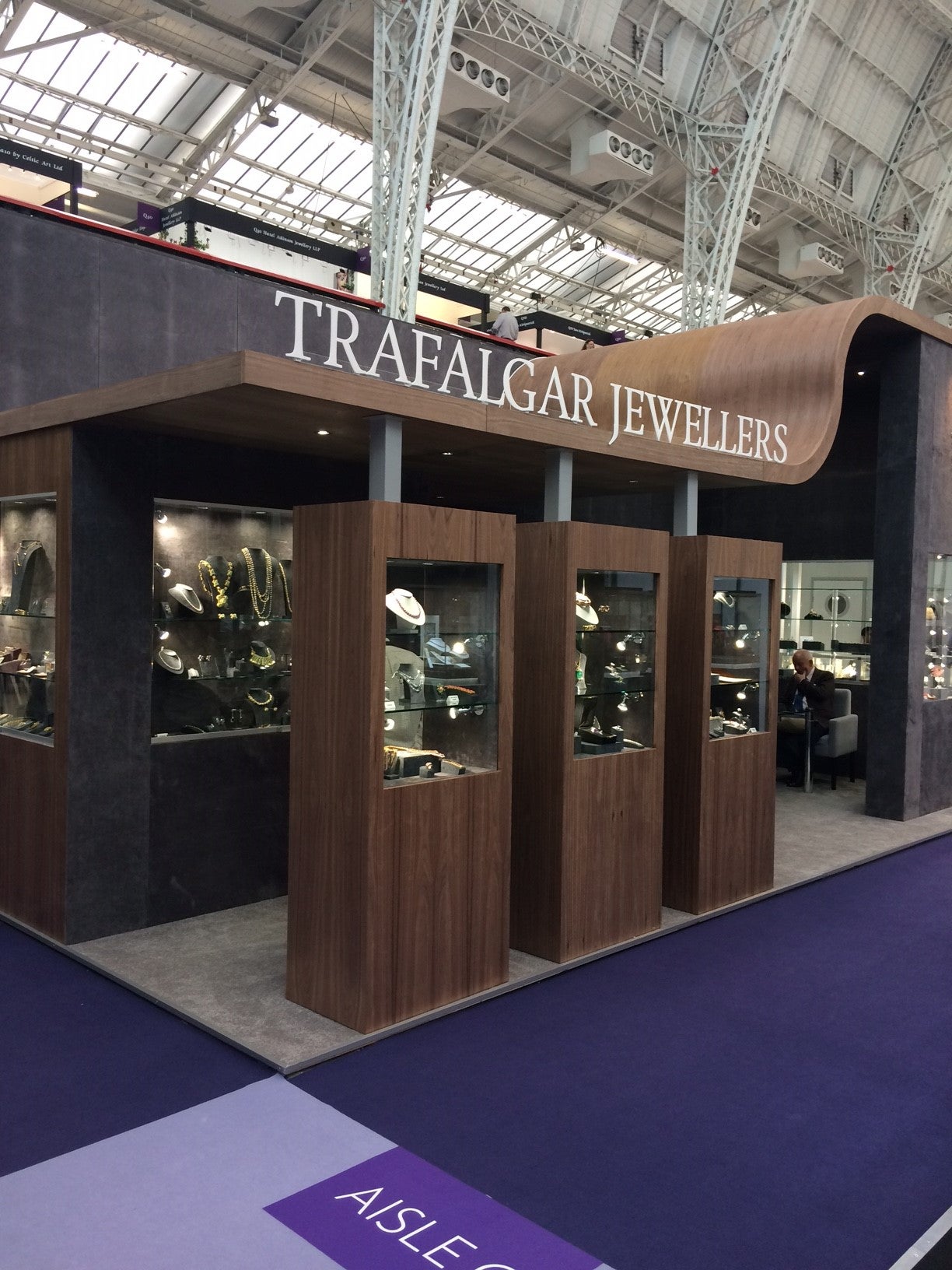 IJL - International Jewellery London.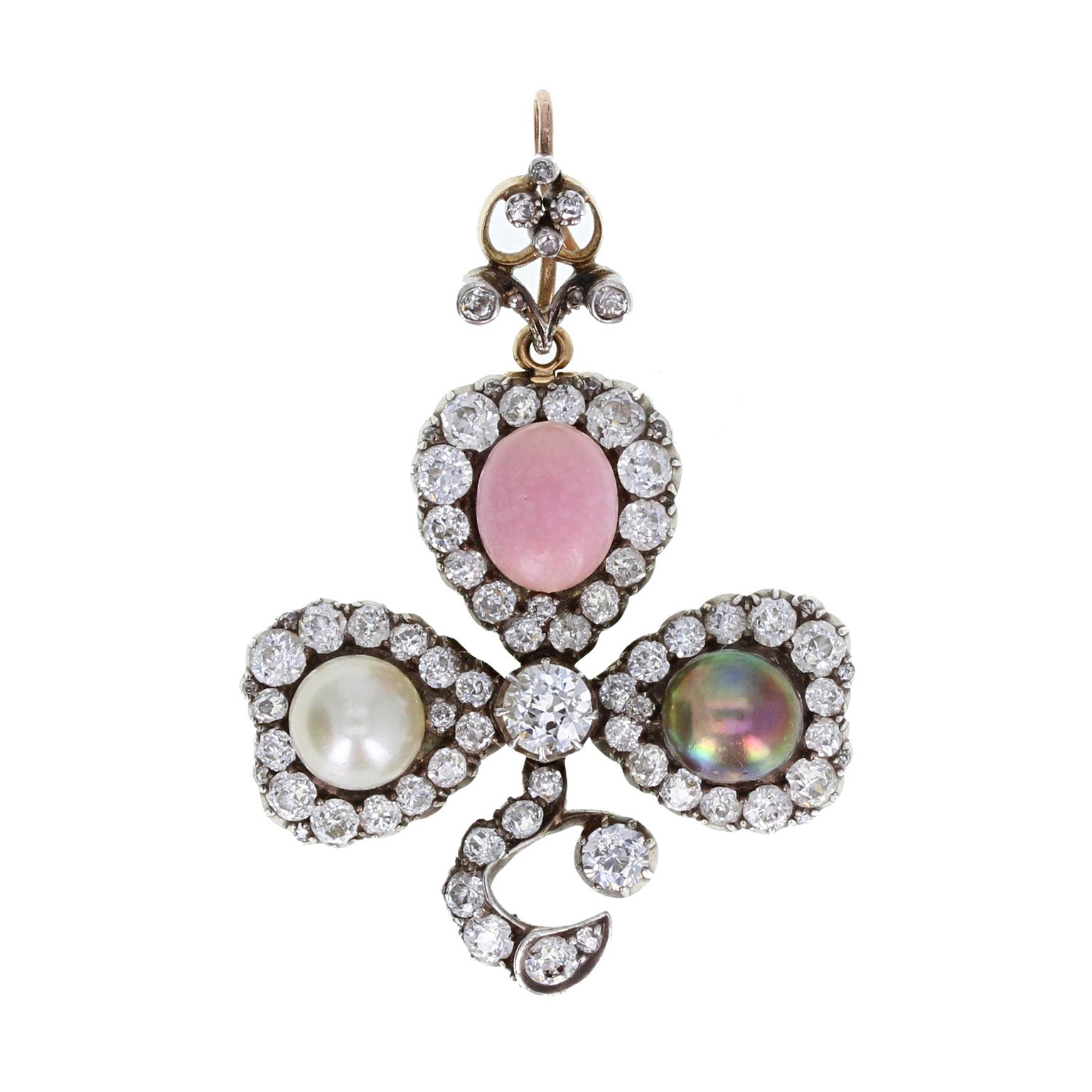 Natural saltwater pearls and natural conch pearl with old-cut diamonds.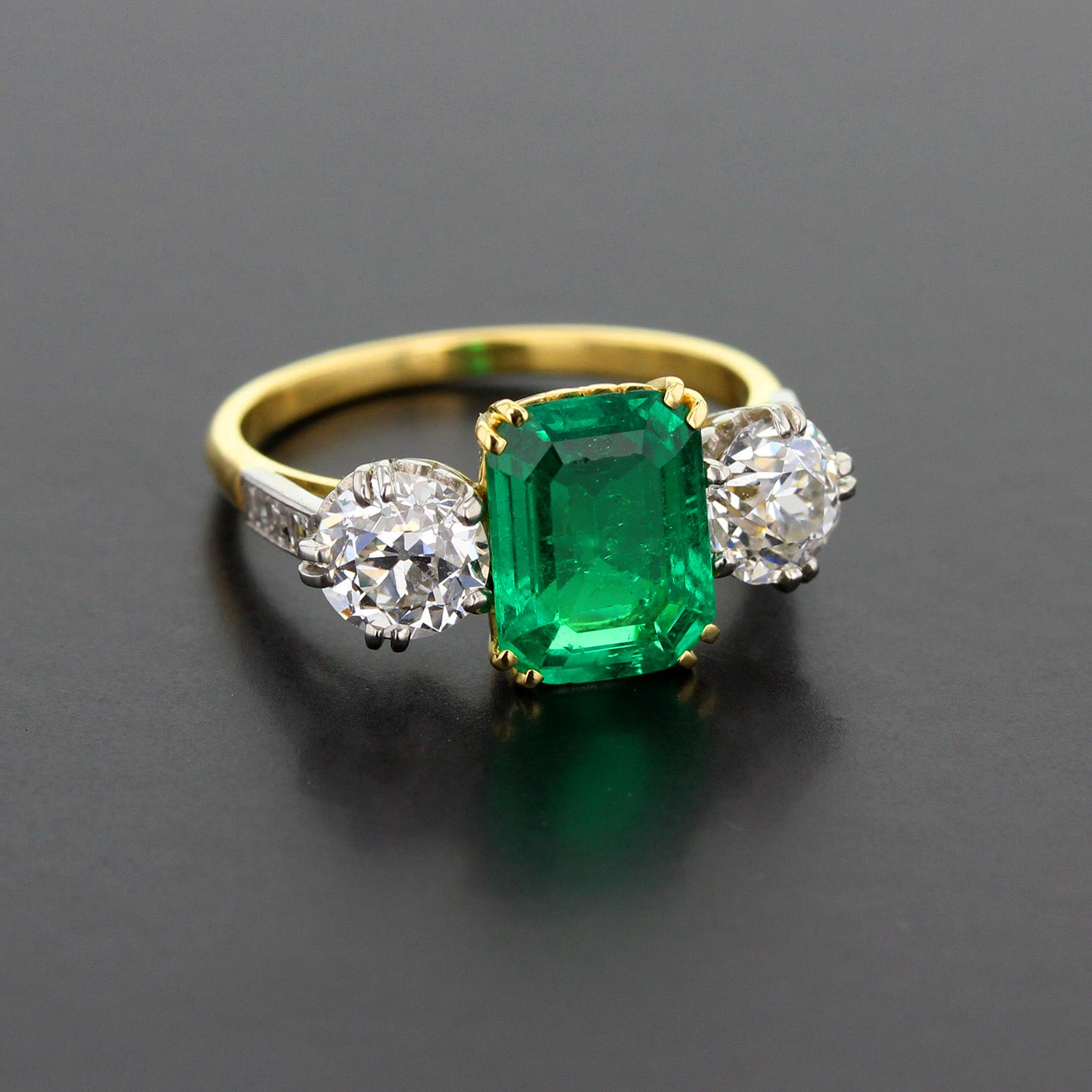 Antique 'old mine material' emerald and diamond ring.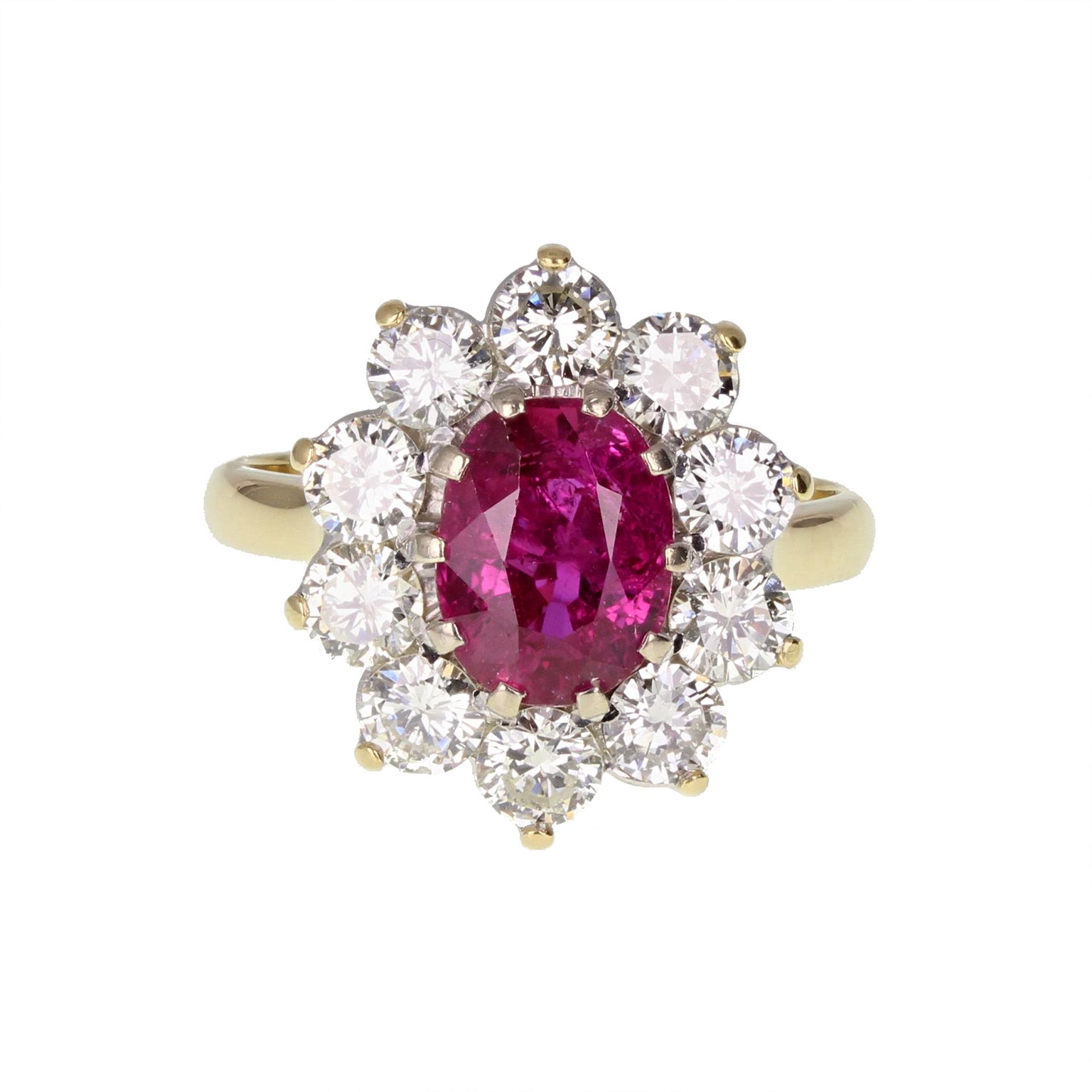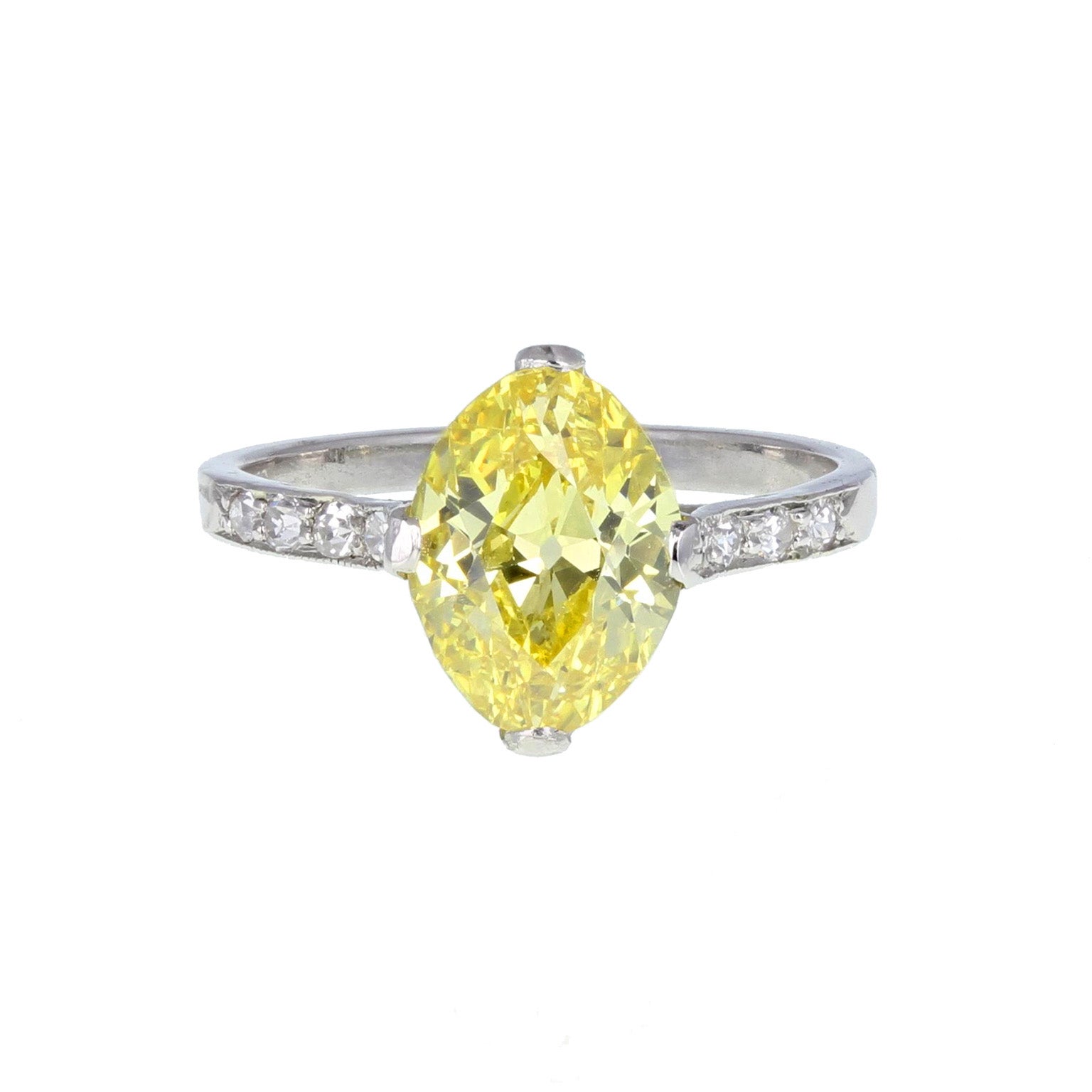 Vivid yellow, mounted by Yard.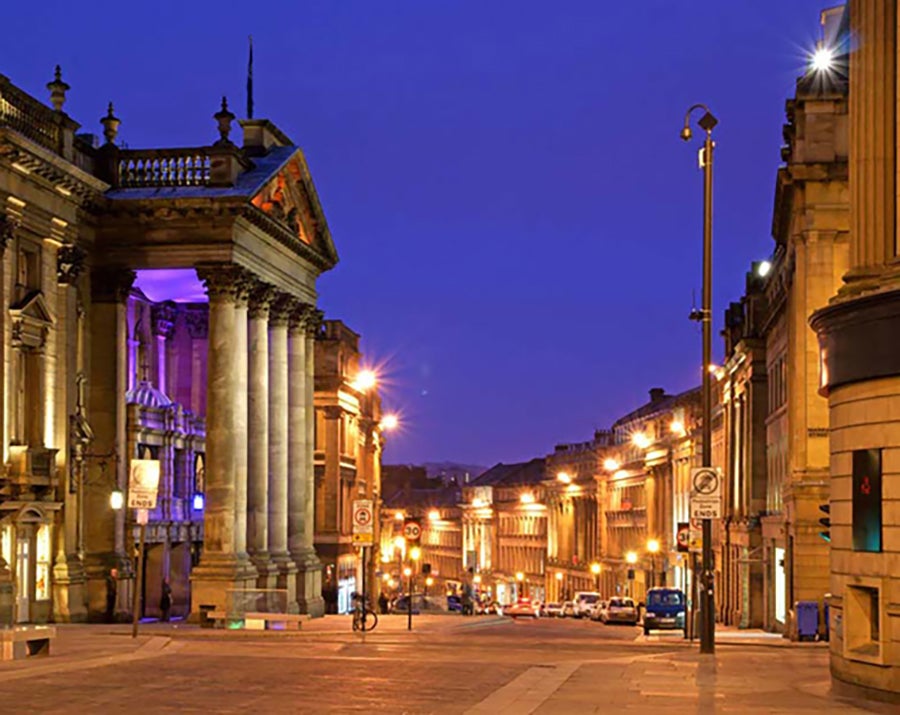 Newcastle upon Tyne - Grey Street.