Elephant Sculptures (254 results)
Kunstbureau Jens Buettner - Collection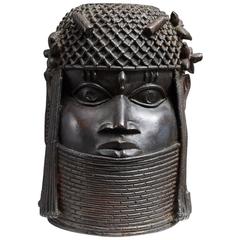 Benin Bronze Memorial Head from The Nelson Rockefe...
Bronze
Pal Galerie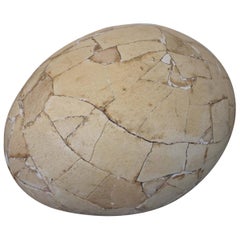 Restored Aepyornis Egg, Very Rare
Eggshell
PAGODA RED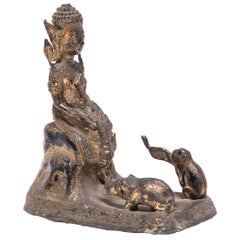 Southeast Asian Gilt Figure with Mount
Gold, Bronze
FEA Home

Antique Indian Hand-Carved Sheesham Religious Temp...
Wood
Antique & Vintage Furniture Wimbledon

Rare 19th Century Hand-Carved Chinese Puzzle Ball ...
Chinese school
L'Objet Bleu

1960s Polychrome Ceramic Elephant Sculpture Candle...
Ceramic
WYETH

Funk Pottery Elephant Sculpture by Mutsuo Yanagiha...
Yanagihara Mutsuo
Ceramic
BLUE IRIS / IRIS BLEU

Le Moine France 1925 Crackled Ceramic Faience Elep...
Le Moine
Ceramic, Faience
Schneible Fine Arts LLC

"Elephants Safari" Presentation Bowl Master Work E...
Ceramic, Pottery
art1

Abercrombie & Fitch Elephant Footstool by Dimitri ...
Dimitri Omersa
Leather
Galerie Regis Mathieu

Chandelier Featuring Elephants
Elkington & Company
Bronze
Money Frog

Sandstone Sculpture of Makara 11th Century Champa ...
Sandstone
DUPLEX

Maskhayon Jaime Hayon Wall Sculptures by Bosa - bi...
Jaime Hayon, Bosa
VAN RIJN TOURS

God Indra on Airavata in Silvered Bronze, Thailand...
Bronze