Finnish, 1898-1976
An architect and designer, Alvar Aalto deserves an immense share of the credit for bringing Scandinavian modernism to a prominent place in the global arena. In both his buildings and in his furnishings — which range from chairs, tables and lighting to table- and glassware — Aalto's sensitivity to the natural world and to organic forms and materials tempered the hardness of rationalist design.
Relatively few Aalto buildings exist outside Finland. (Just four exist in the United States, and only one — the sinuous 1945 Baker House dormitory at M.I.T. — is easily visited.) International attention came to Aalto, whose surname translates to English as "wave," primarily through his furniture.
Instead of the tubular metal framing favored by the Bauhaus designers and Le Corbusier, Aalto insisted on wood. His aesthetic is best represented by the Paimio armchair, developed in 1930 as part of his overall design of a Finnish tuberculosis sanatorium. Comfortable, yet light enough to be easily moved by patients, the chair's frame is composed of two laminated birch loops; the seat and back are formed from a single sheet of plywood that scrolls under at the headrest and beneath the knees, creating a sort of pillow effect. Aalto's use of plywood had enormous influence on Charles Eames, Arne Jacobsen, Marcel Breuer and others who later came to the material.
Concerned with keeping up standards of quality in the production of his designs, Aalto formed the still-extant company Artek in 1935, along with his wife, Aino Aalto, whose glass designs were made by the firm. In the latter medium, in 1936 the Aaltos together created the iconic, undulating Savoy vase, so-called for the luxe Helsinki restaurant for which the piece was designed. Artek also produced Aalto lighting designs, many of which — such as the Angel's Wing floor lamp and the Beehive pendant — incorporate a signature Aalto detail: shades made of concentric enameled-metal rings graduated down in diameter. The effect of the technique is essential Alvar Aalto: at once precise, simple, and somehow poetic.
Iconic Designs from Alvar Aalto
Explore timeless pieces that have earned their place in history.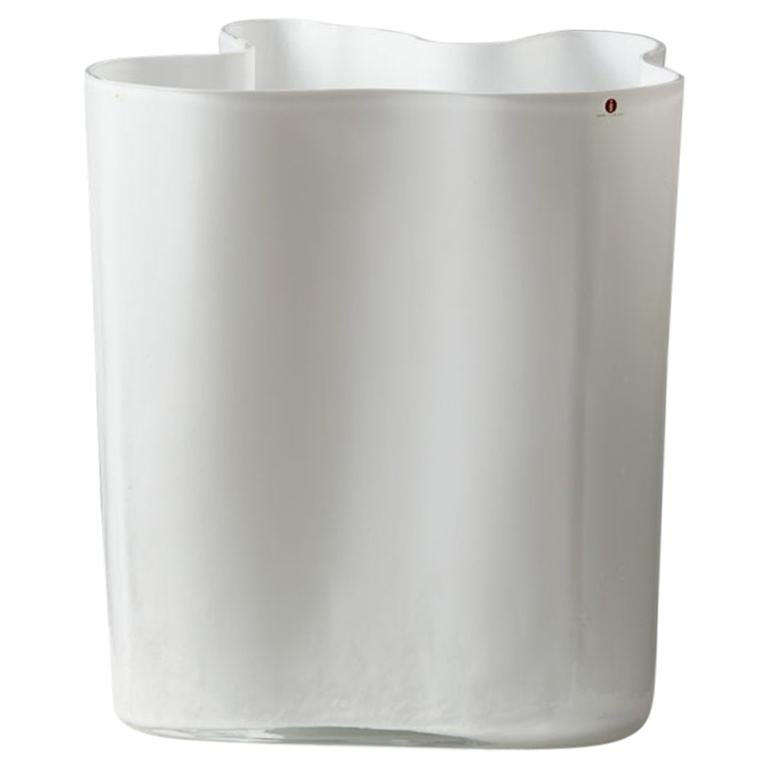 Savoy Vase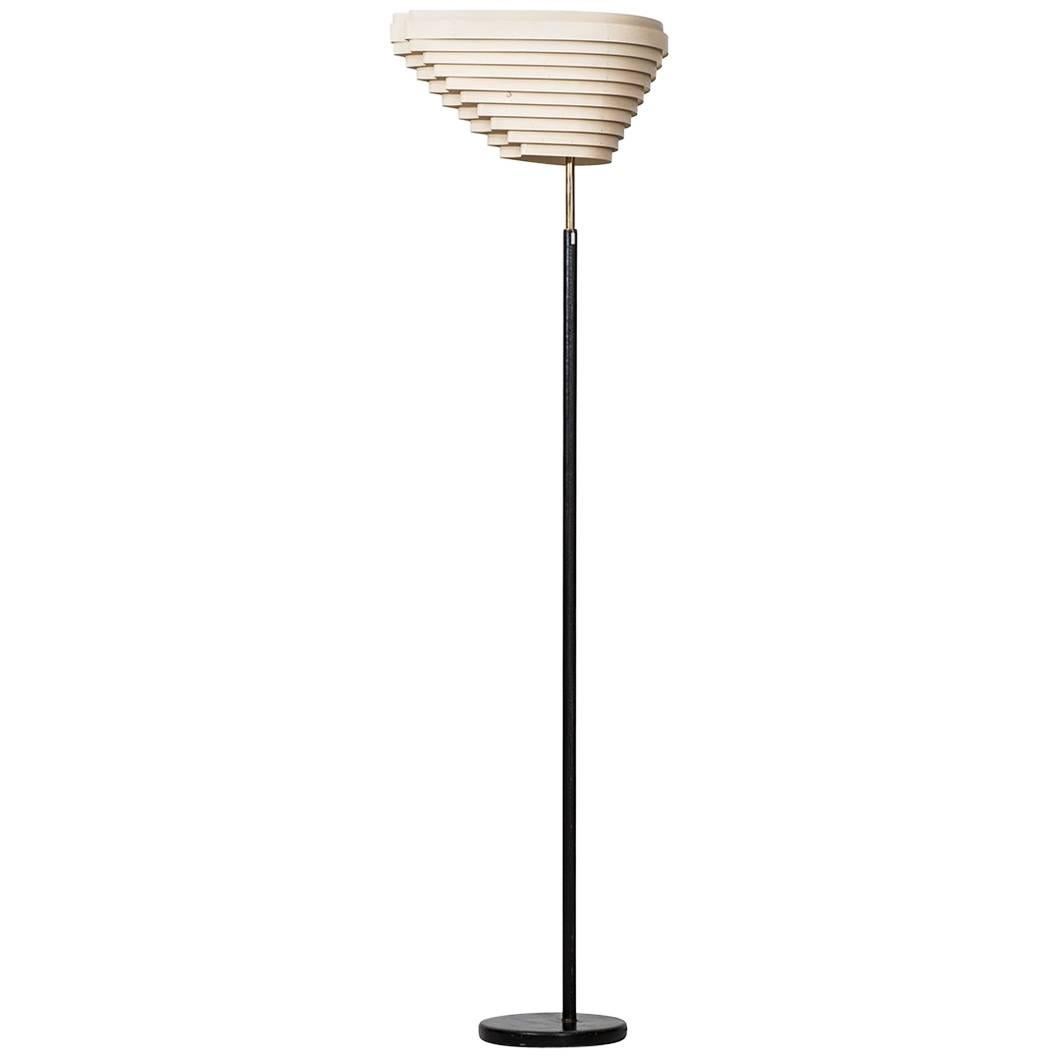 Angel Wing Floor Lamp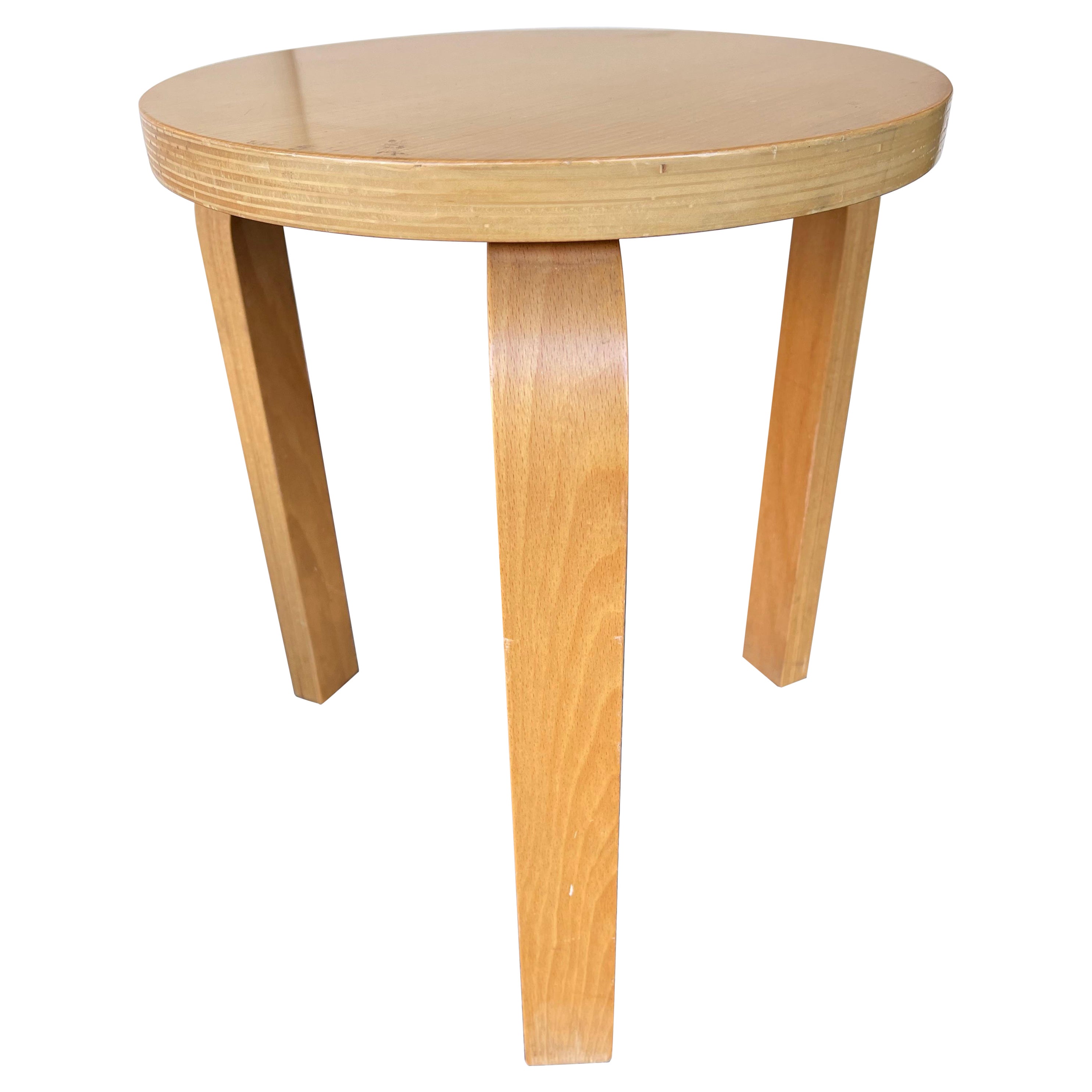 Stool 60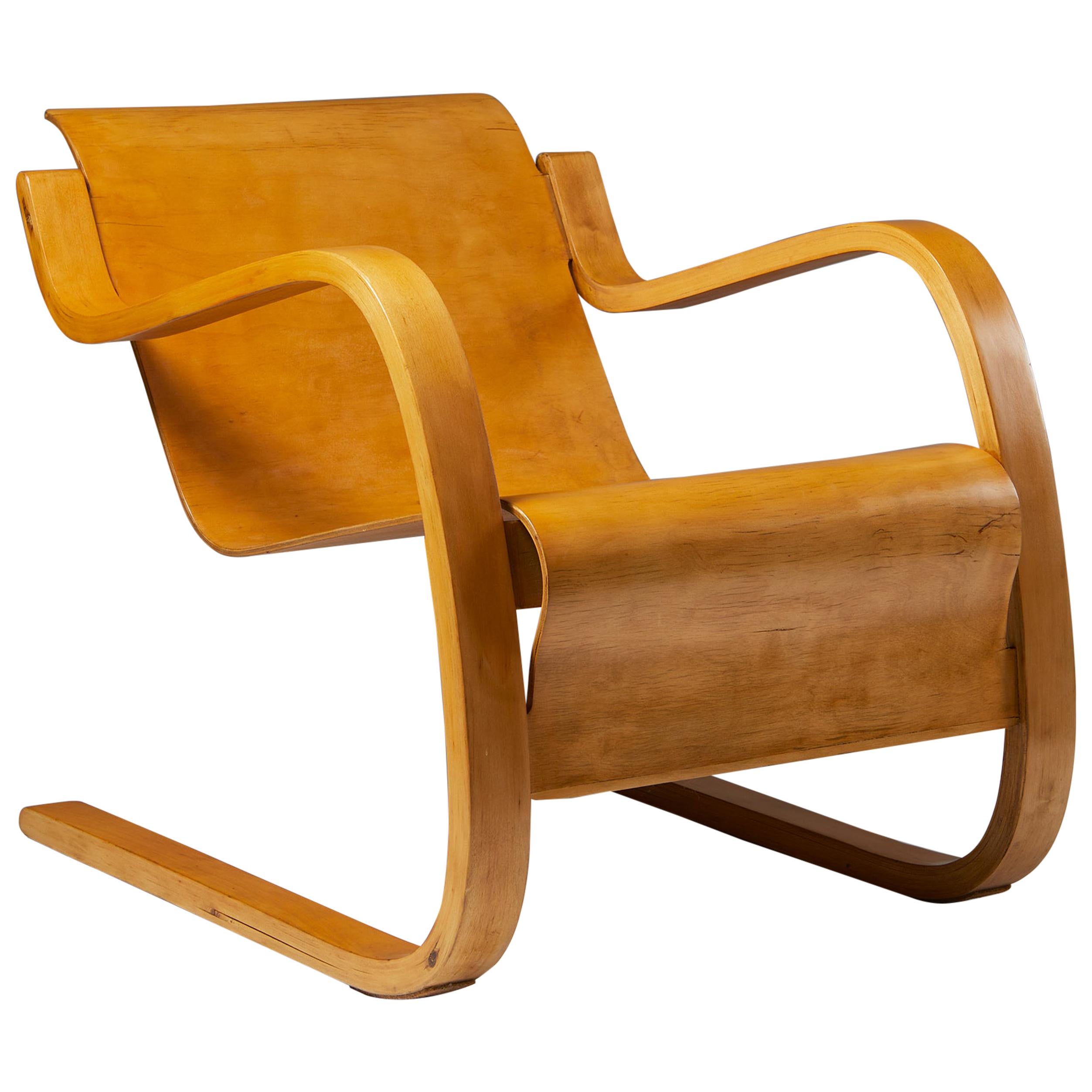 Paimio Armchair
Browse all Furniture from Alvar Aalto
Shop Now
Creators Similar to Alvar Aalto
Alvar Aalto Furniture for sale on 1stDibs.
Alvar Aalto Furniture are available for sale on 1stDibs. These distinctive objects are often made of
wood
and designed with extraordinary care. In our Alvar Aalto collection, there are many options to choose from, although
brown
editions of this piece are particularly popular. There are 249 vintage versions of these items in stock, while there is 0 modern edition to choose from as well. Many of the original furniture by Alvar Aalto were created in
Europe
during the
20th century
in the modern style of the mid-century. If you're looking for additional options, many customers also consider Furniture by
Aino Aalto
,
Carl Gustav Hiort af Ornäs
and
Yrjö Kukkapuro
. Prices for Alvar Aalto furniture may vary depending upon size, time period and other attributes. The price for these items starts at $210 and tops out at $59,073, while pieces like these can sell for $4,200 on average.