About Arabella Bianco
Arabella Bianco specialises in vintage costume jewellery from the 1950s to 1980s, but sometimes sells gold and silver, and other antique and vintage items, and occasionally new. Owner Lesley hand picks each stylish piece, and sources treasures that are fun, perhaps quirky, sometimes fabulous, and just that little bit different. Arabella Bianco has been featured in a number of fashion magazines, including British Vogue and Homes & Antiques.

1stdibs Dealer Since 2017
Contact Info
More About Arabella Bianco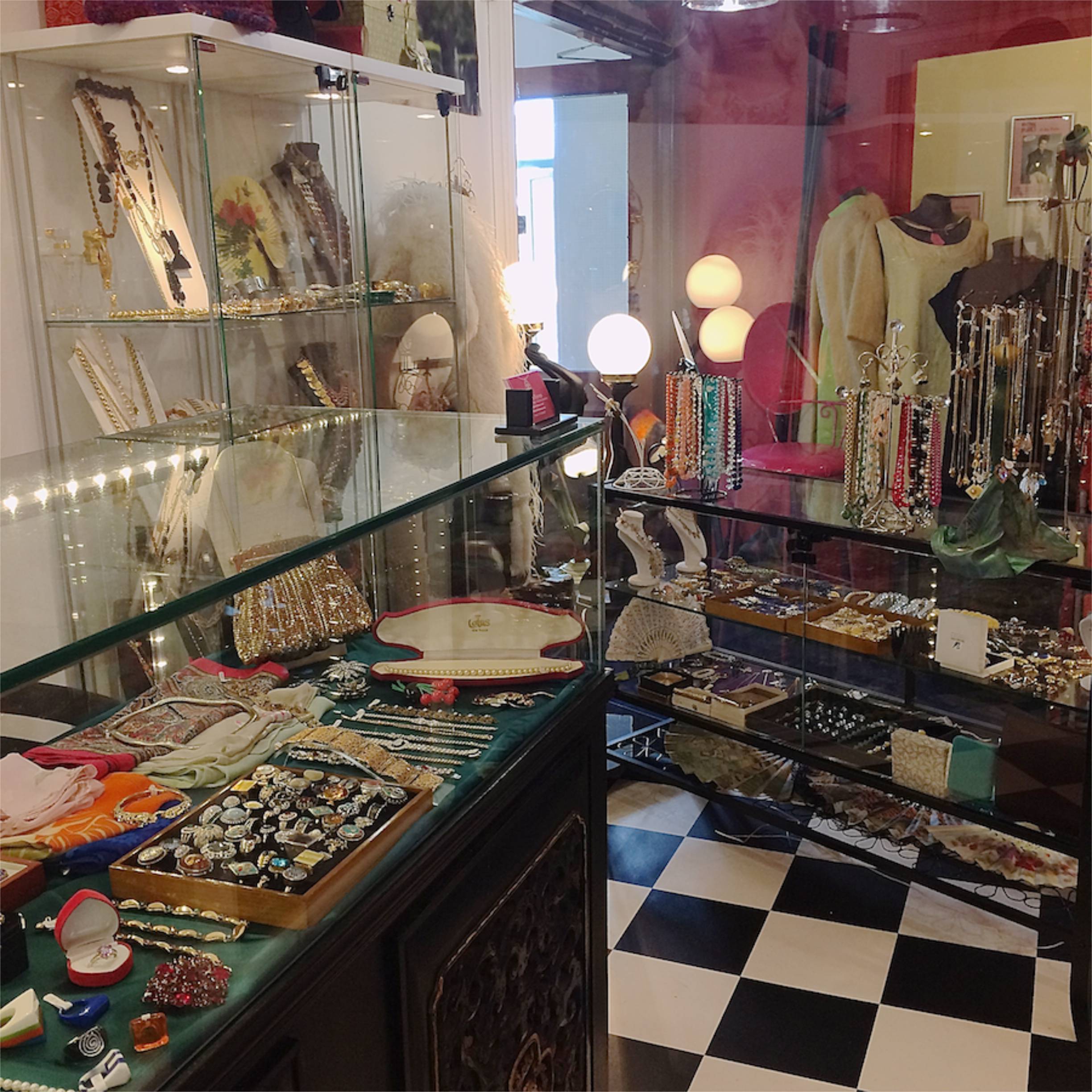 A corner view of the Arabella Bianco shop in North London, UK.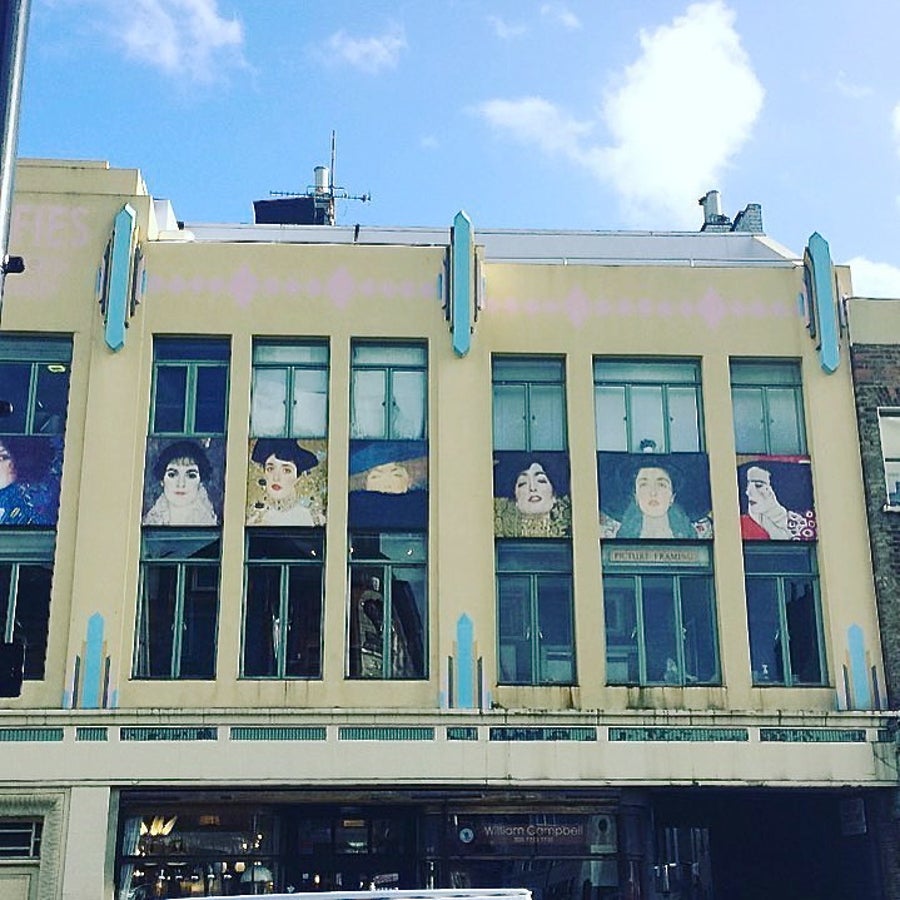 Our shop is located on the 2nd floor of Alfies Antique Market. Alfies is London's largest indoor market for antiques, vintage, and 20th century design.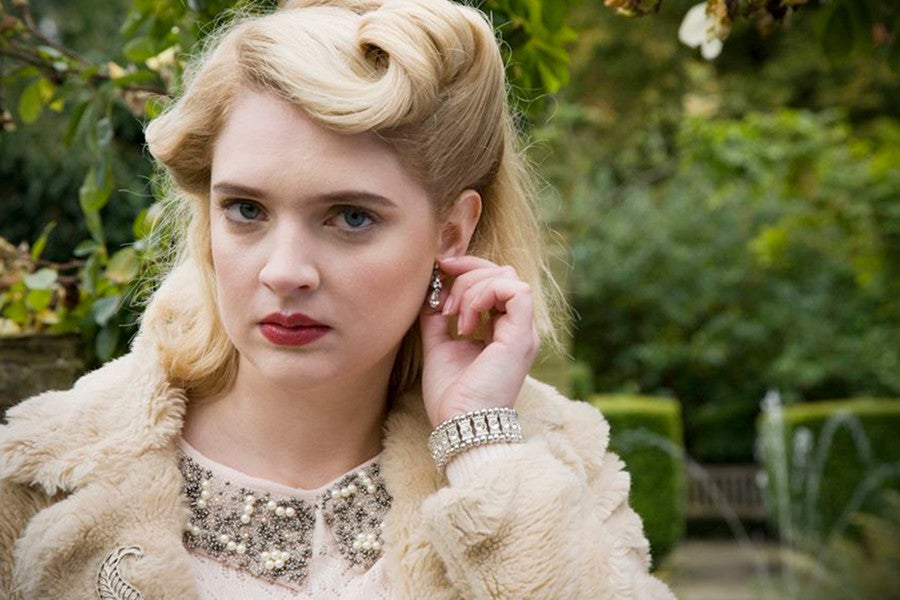 Model Elle with a selection of Arabella Bianco jewellery. Photography by Sheradon Dublin.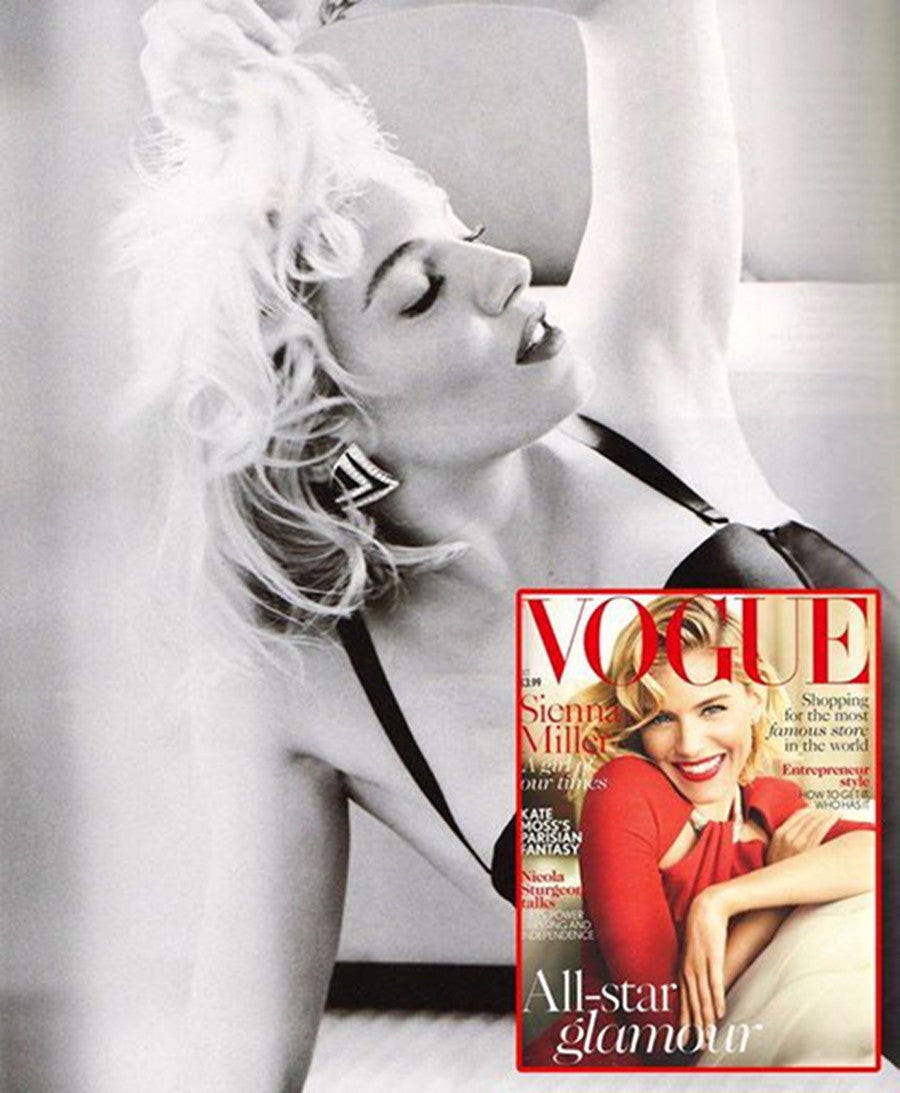 Sienna Miller modelling our vintage Nina Ricci earrings in British Vogue Magazine. Photography by Mario Testino.
A selection of our vintage jewels in this fashion shoot 'Victorian Descent' with Semple Magazine. Photography by Leanne Dixon.