About Greenwich Living Antique & Design Center
Greenwich Living Antique & Design Center sources the finest quality of goods from across the world. With over 40 years of experience, the business has grown to become considered one of the finest facilities in the country. Located in the heart of the Stamford antique district, sits Greenwich Living's 40,000 square foot primary retail location. We have the pleasure of working with some of the top decorators and designers in the world. Our one of a kind, custom made and designed home furnishings come with a lifetime guarantee. All items can be returned at any time for a fu...Read More

Established in 19751stDibs seller since 2009
Contact Info
More About Greenwich Living Antique & Design Center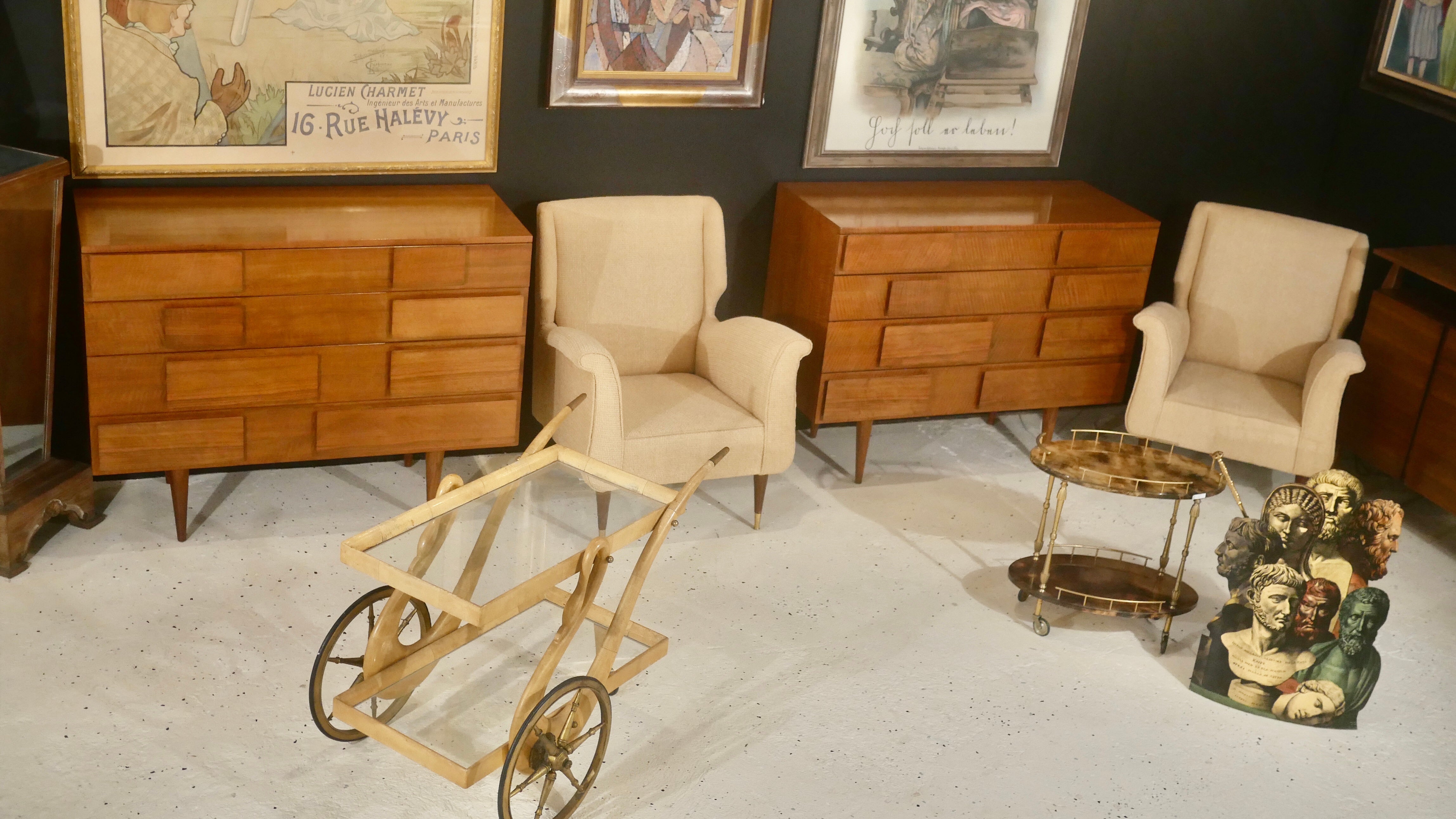 Gio Ponti - Pair of chests for Singer & Sons, Model 2129, circa 1955 with Gio Ponti chairs. Part of an extensive collection of the world renowned Italian designer.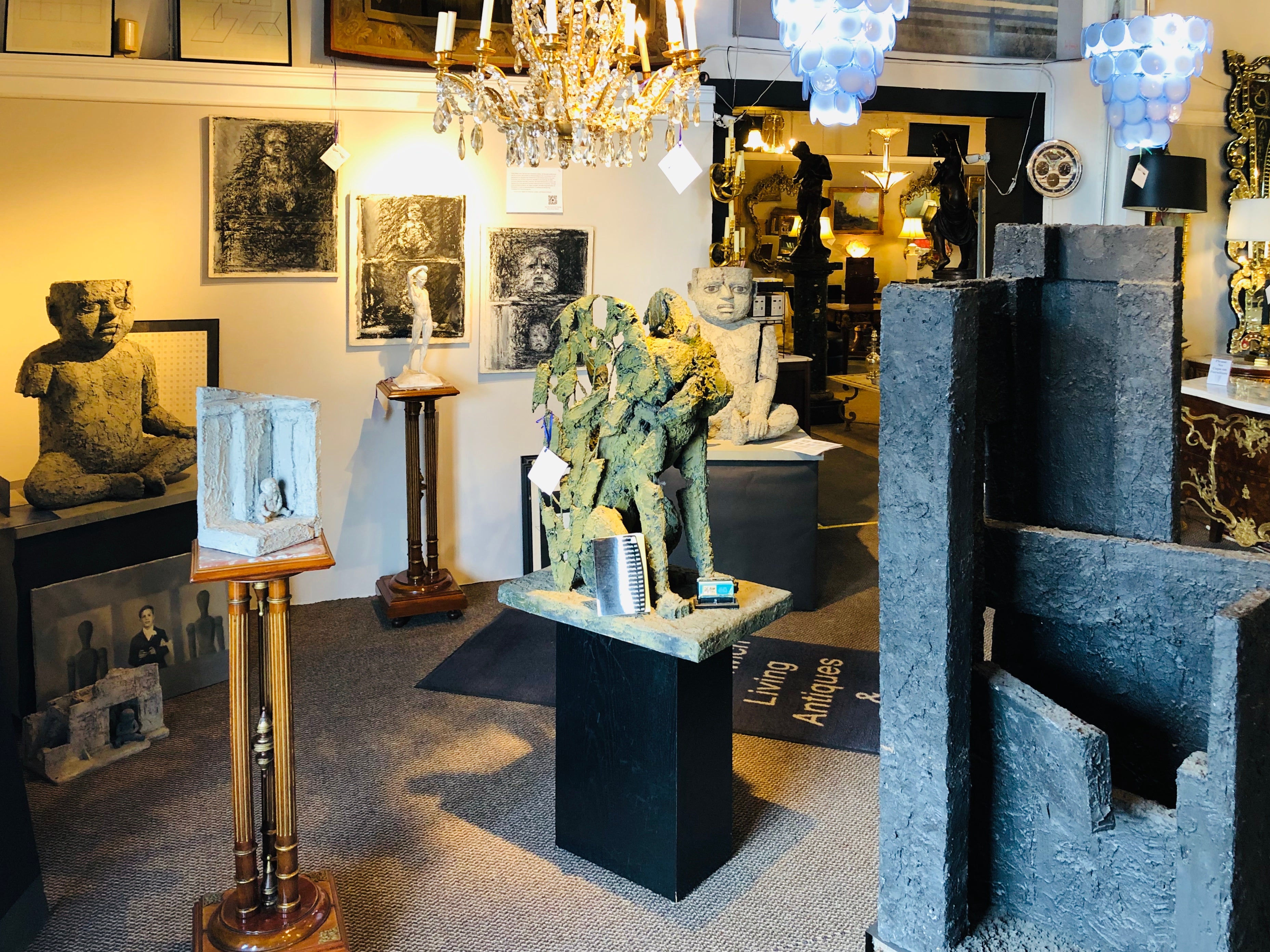 Ursula Meyer - American Conceptual Artist. An influential player in the transmission of and appreciation for European-born Modernism in the U.S. This is the first time Ursula Meyer's work is offered for sale.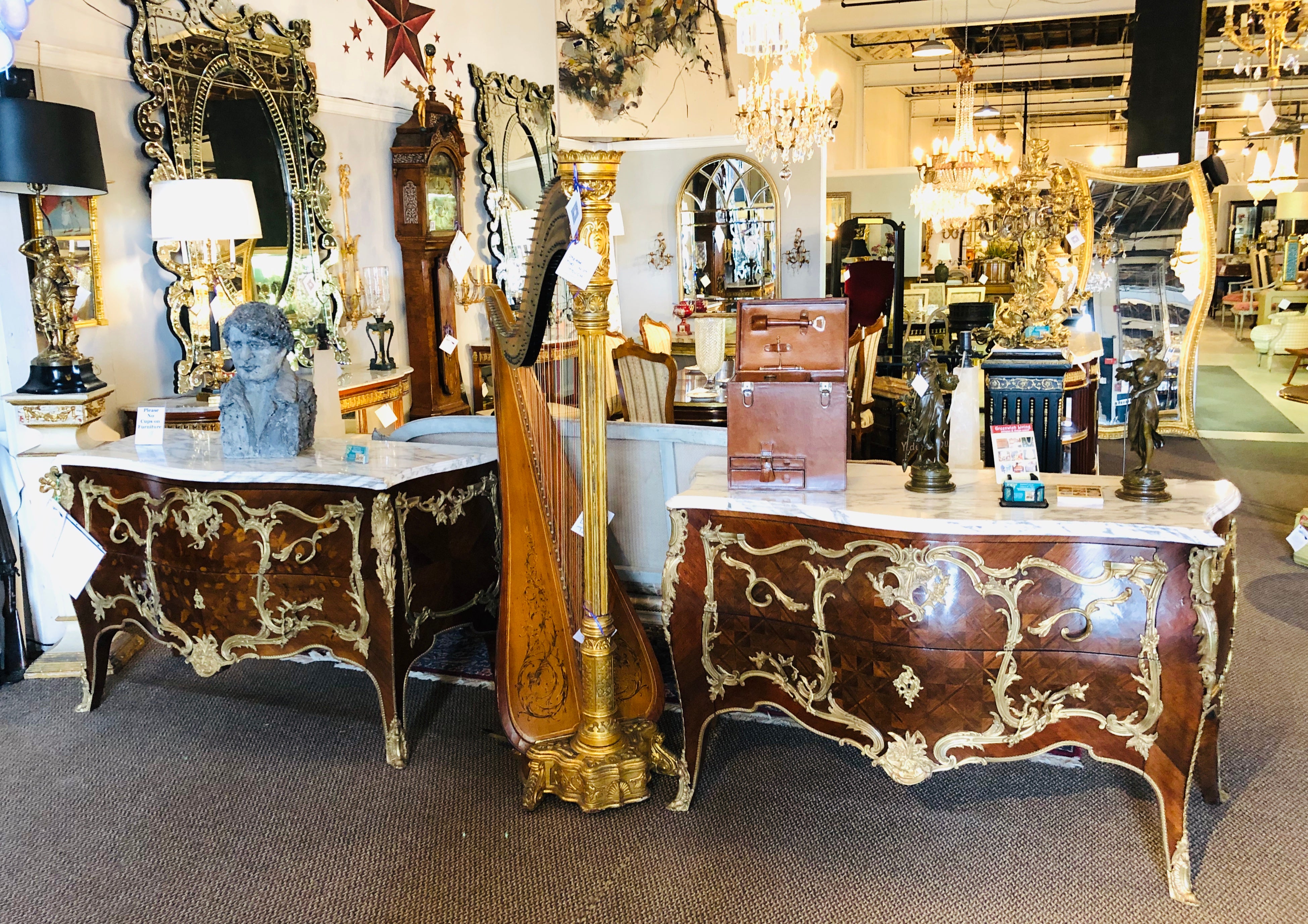 Pair of Myriad 19th Century King and Queen Compatible Marble-Top Commodes or Chests
Tommi Parzinger - A look at our Mid-Century Modern pieces. An extensive collection of the highly sought after designer, consisting of dining tables, dining chairs, and credenzas.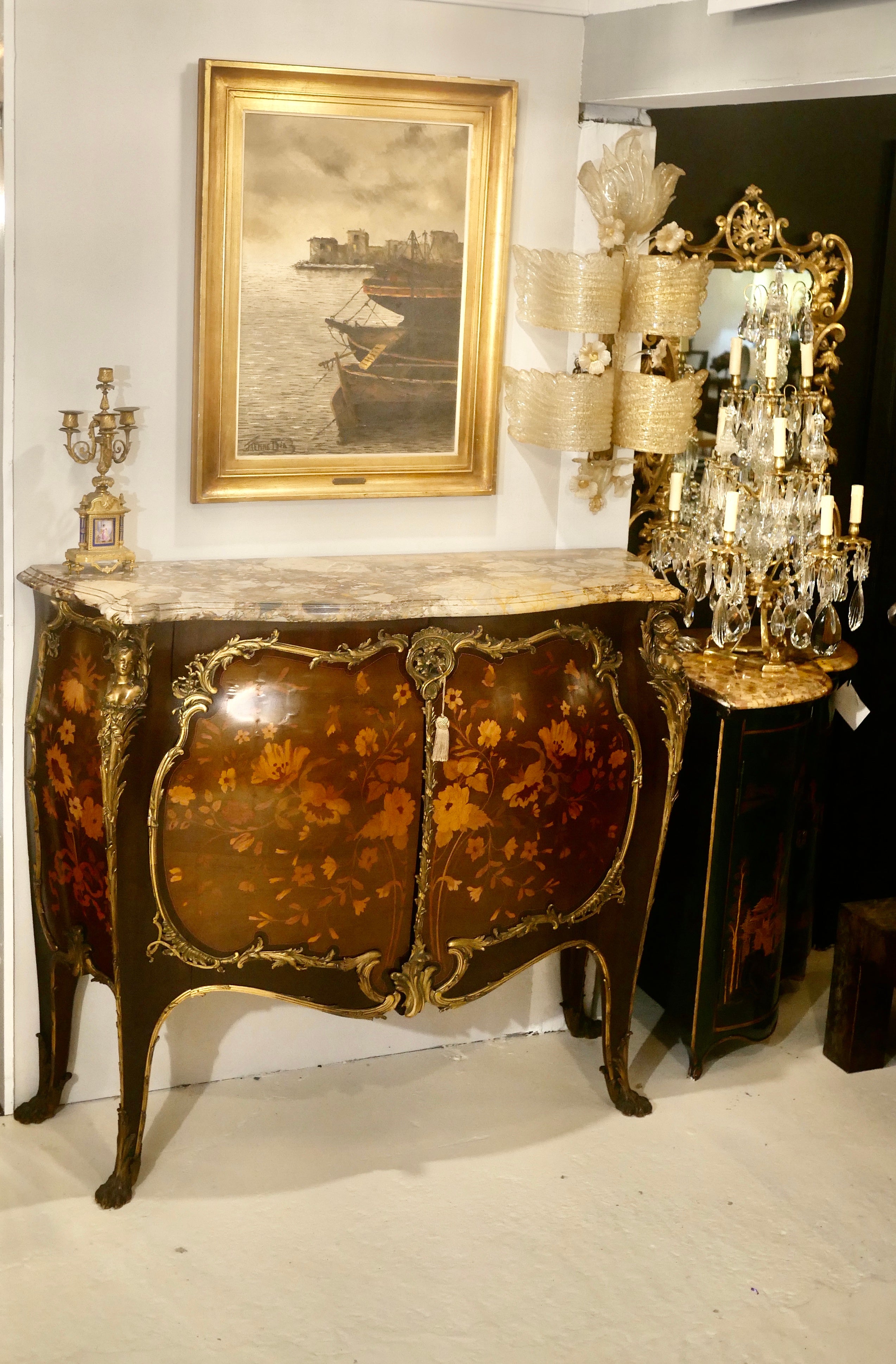 Maison Jansen - 19th Century Stamped Zwiener Commode Provenance: Sotheby's, N.Y. Part of our collection of French cabinet makers, consisting of Francois Linke, Paul Sormani, Guillaume Grohe and many more.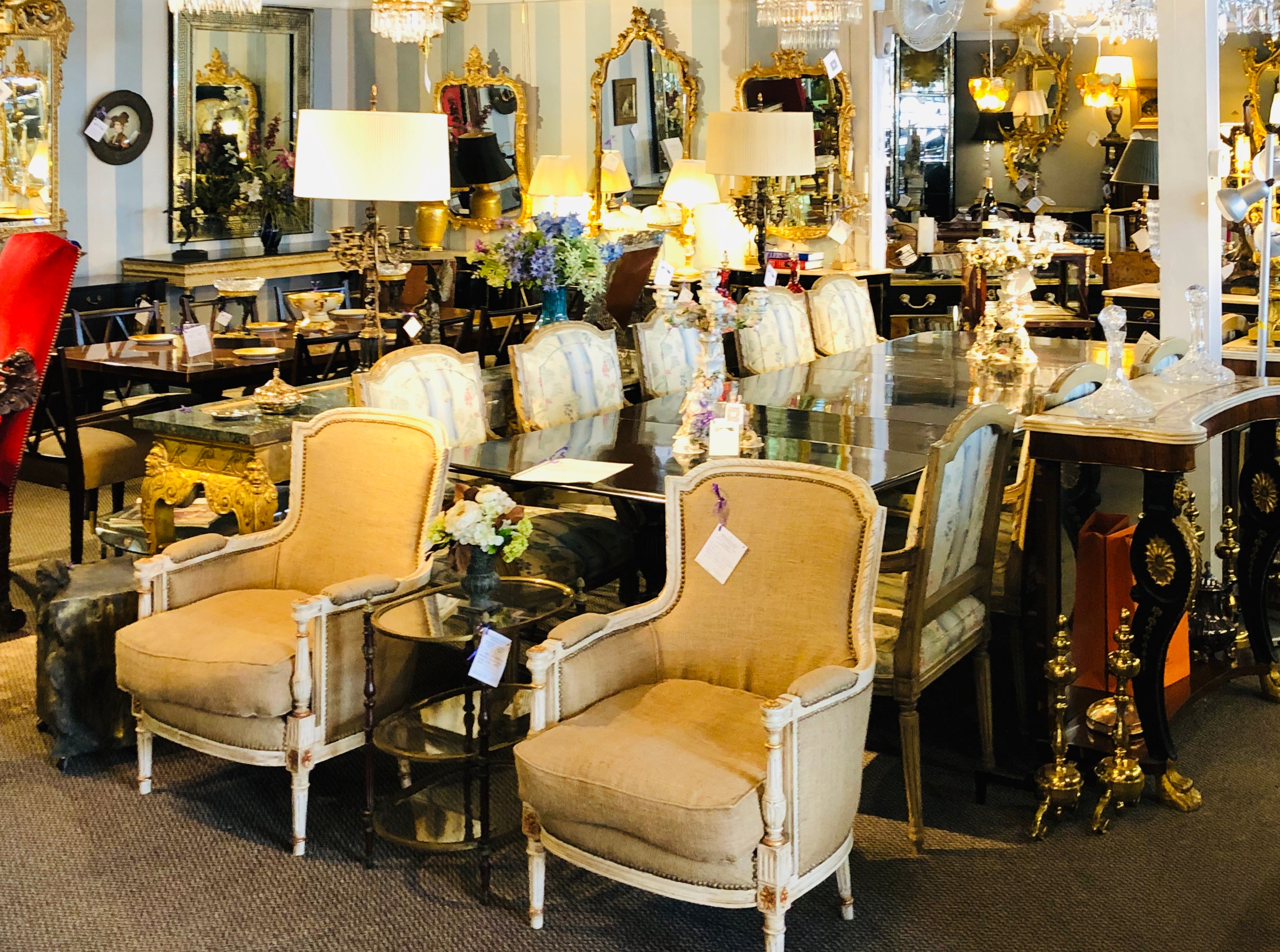 An inside look at several high-end decorative pieces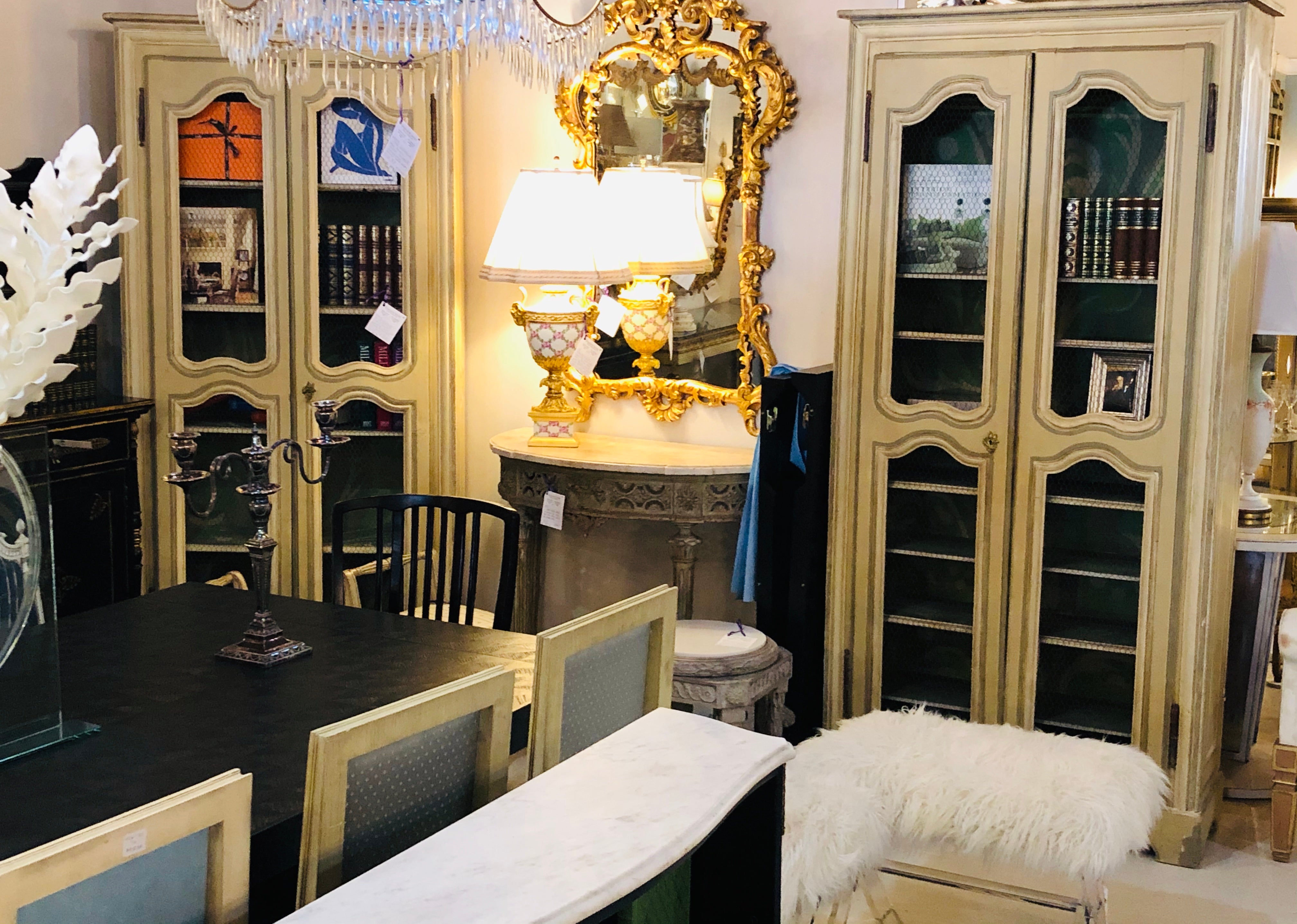 Swedish 18th/19th Century Collection of Paint Decorated Pieces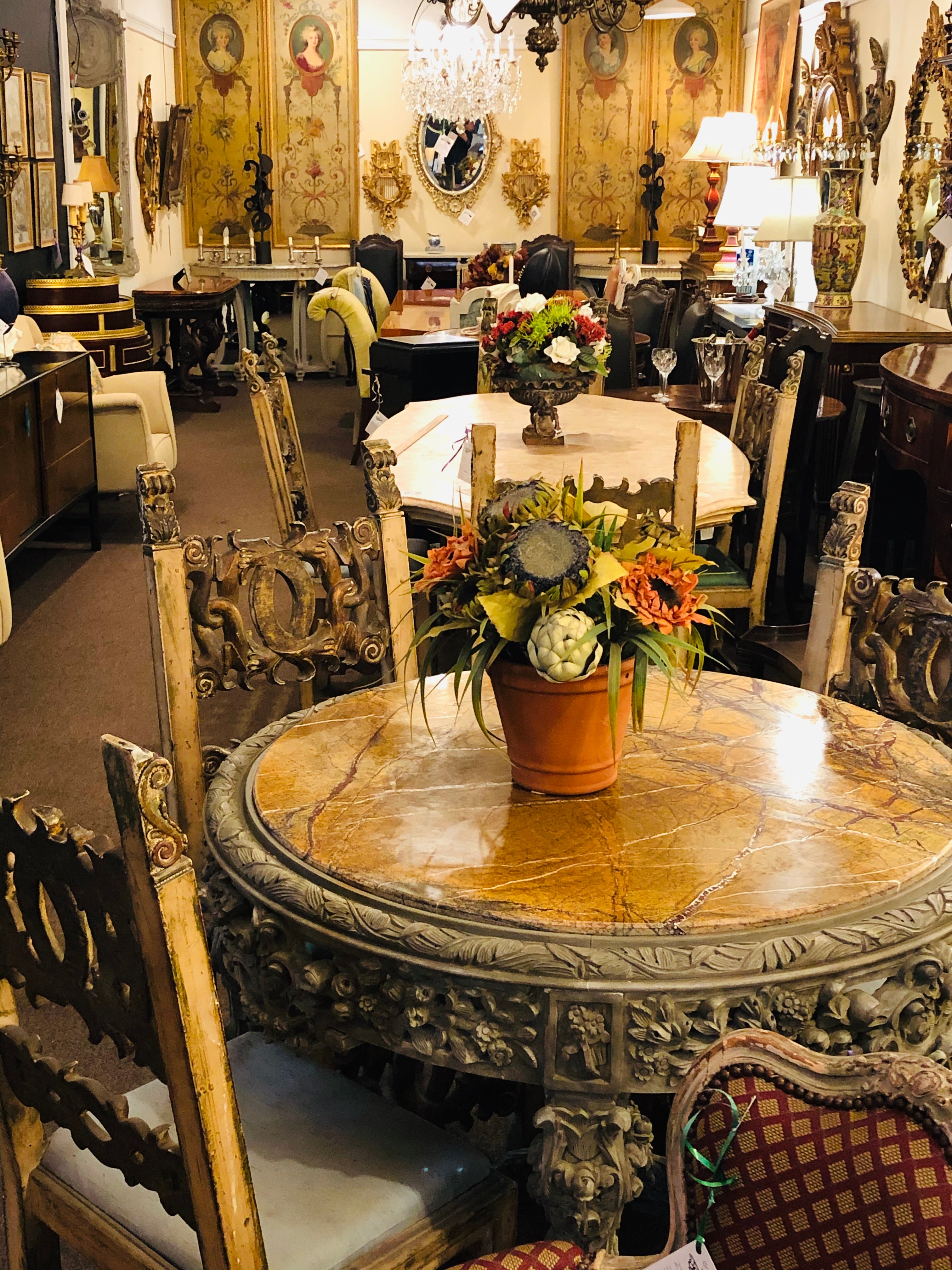 One of Over Two Hundred Decorator and Designer Booths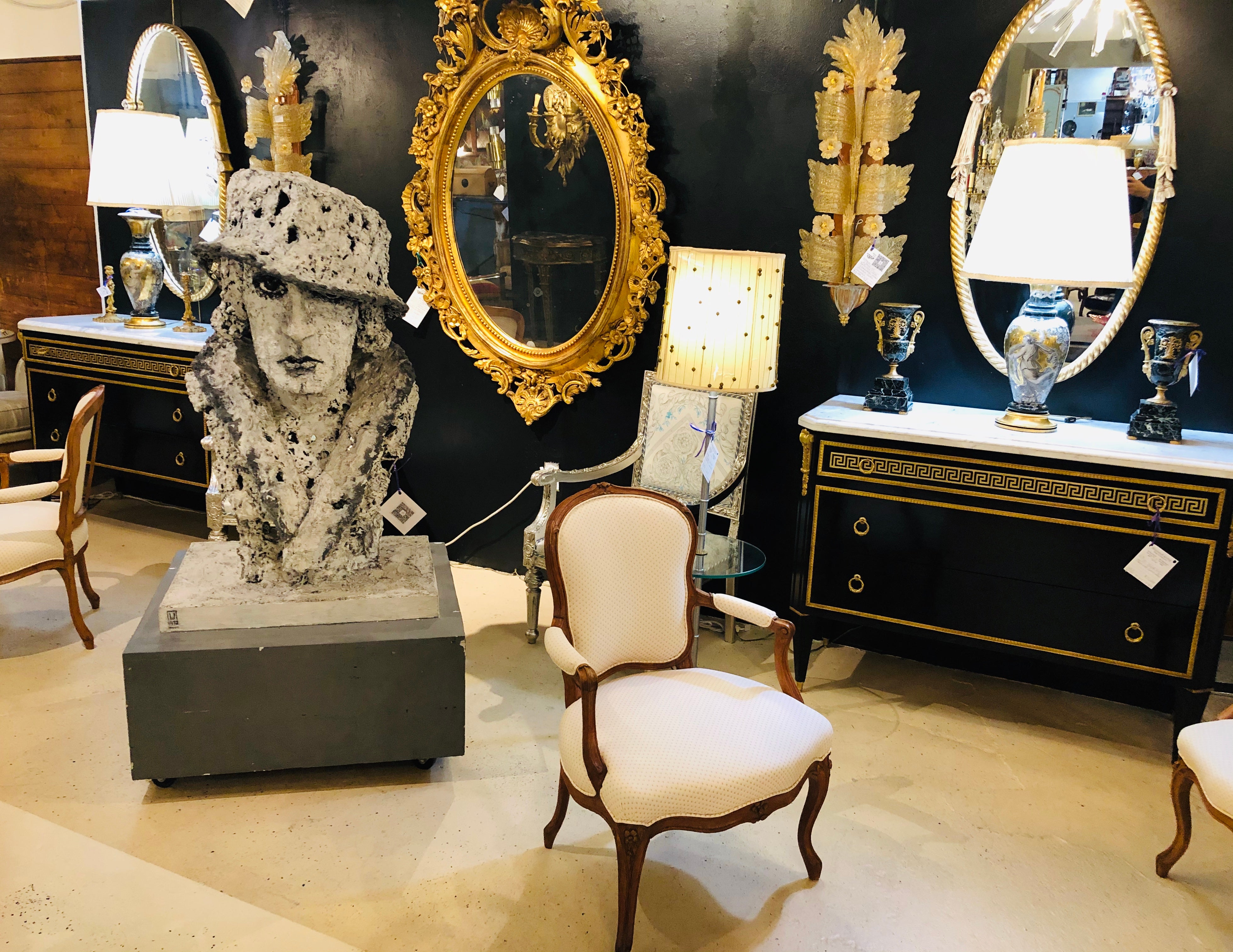 Our gallery is fully integrated with QR Codes (see hanging tag from sculpture) to seamlessly combine our immersive retail experience with 1stDibs' online marketplace