About Parino Mercato Antiquario
Free shipping to USA and Europe! One of the biggest antiques stores in Italy. Industry professionals with over 40 years of experience. More than 3000 m² dedicated to antiques and furniture: every day we present antiques and high-quality furniture, both antique and modern, paintings, sculptures and collecting items. Each item will be packed with the utmost professionalism and sealed in a custom-made wooden box. Parino seeks to stand out by offering the best packaging service on the market for free. Contact us without any hesitation at all, we speak fluent English and Fre...Read More

1stdibs Dealer Since 2016
Contact Info
More About Parino Mercato Antiquario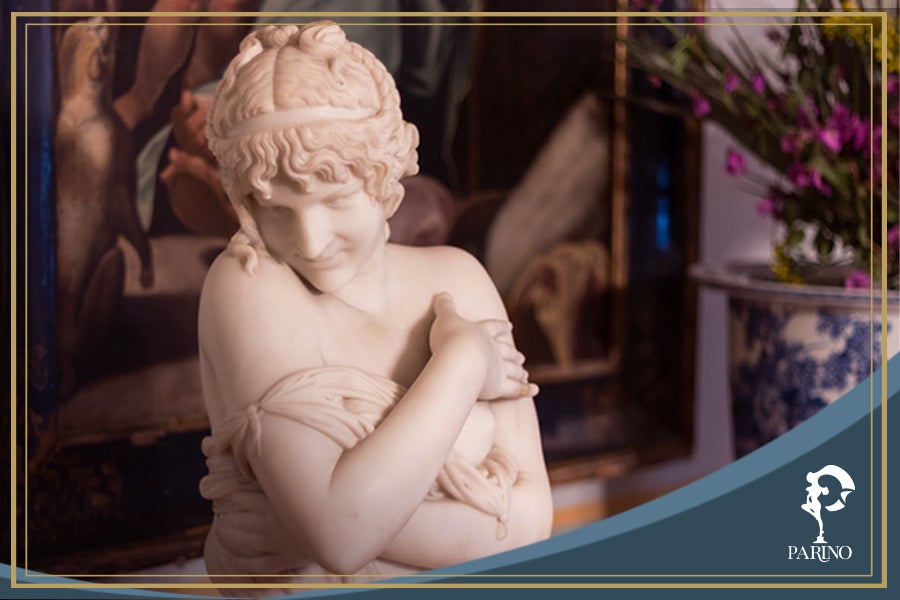 Parino Mercato Antiquario is a leader in the field of online antiques sales. Industry professionals with over 40 years of experience, we sell antique furniture, paintings and art objects from all over Europe. Every day we present antiques and high-quality furniture, both antique and modern, featuring fresh listings of the best in Italian and European furnishings every week.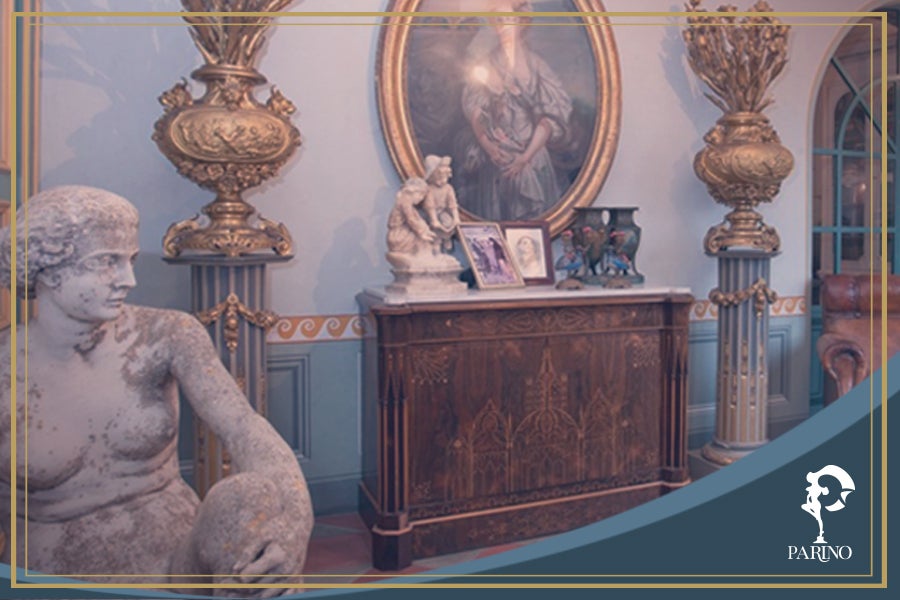 We offer collaboration and our entire online catalog is available to retailers, antique dealers and interior designers interested in selling our items to their customers. Photos with measurements and descriptions are available as well. Contact us to discover our wholesale prices or make an offer. Anyone looking to purchase in large volumes can take advantage of our container services.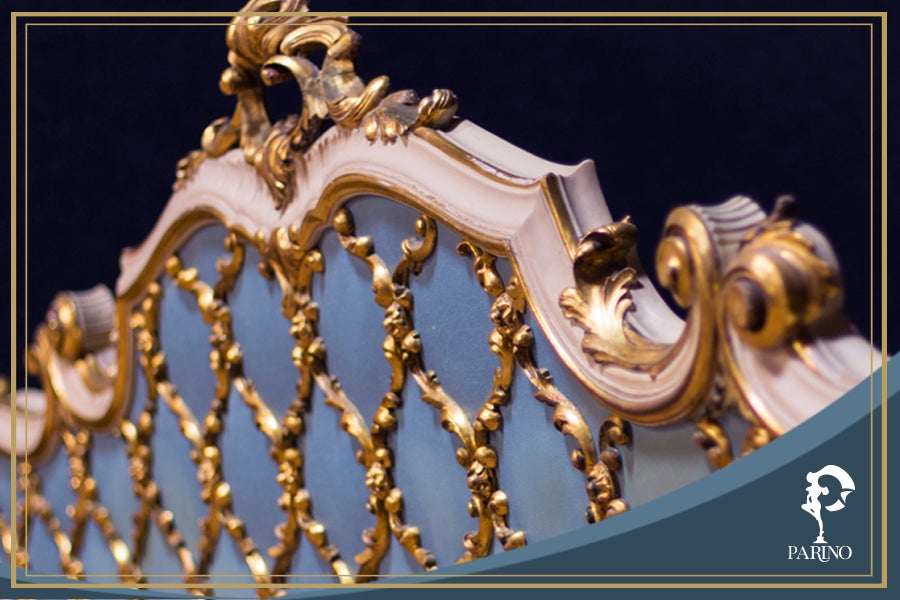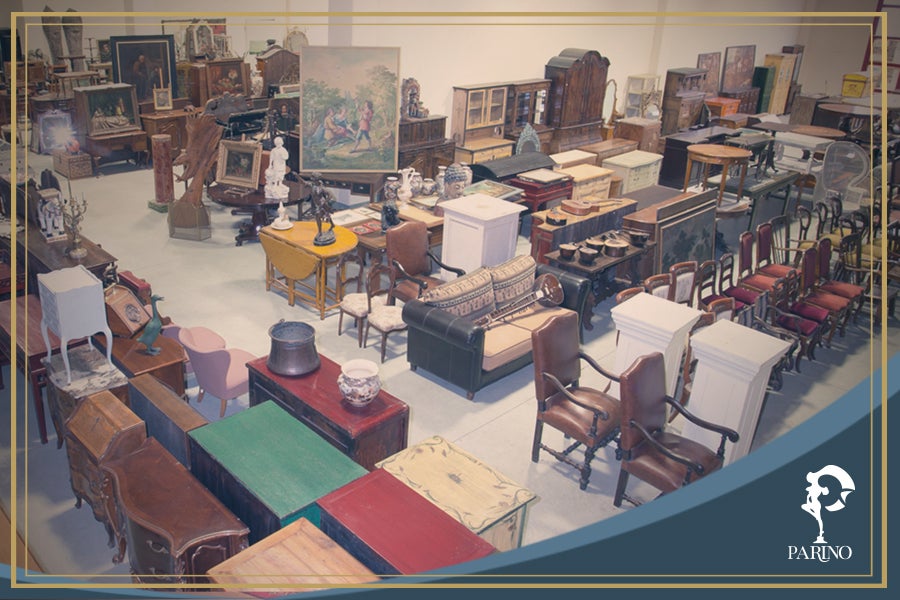 One of the biggest antiques stores in Italy. More than 3000 m² dedicated to antiques and furniture: a rich assortment of antique furniture, paintings, sculptures and collecting items.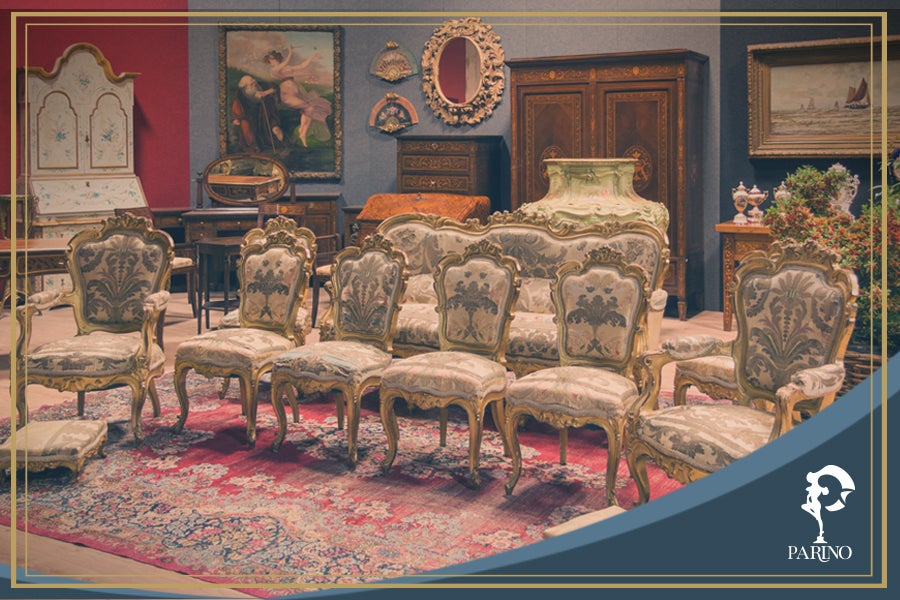 Parino Mercato Antiquario is waiting for you at our showroom in Piedmont, in Vicoforte in the province of Cuneo, with a warehouse featuring over 3,000 square meters of floor space dedicated to collectors, antique dealers, retailers, architects and interior designers. We are open Monday to Friday from 8:30 am to 12:30 pm and from 2 pm to 6 pm. On Saturdays and Sundays we are open by appointment.