About Skibell Fine Jewelry
We appreciate your interest in Skibell Fine Jewelry, the premier retailer of Preston Center's most exquisite jewelry. Our boutique store features a wonderful selection of designer, estate & custom pieces. We also specialize in Estate Liquidation which gives us access to unique and rare pieces of fine jewelry. Founder Charles Skibell has the distinction of being a fourth-generation jeweler. His Great Grandfather opened Schlom's Jewelers in 1908 in Greenville Mississippi. Schlom's grew into a family business and was passed down through generations. Charles began work...Read More

Established in 19801stDibs seller since 2017
Contact Info
More About Skibell Fine Jewelry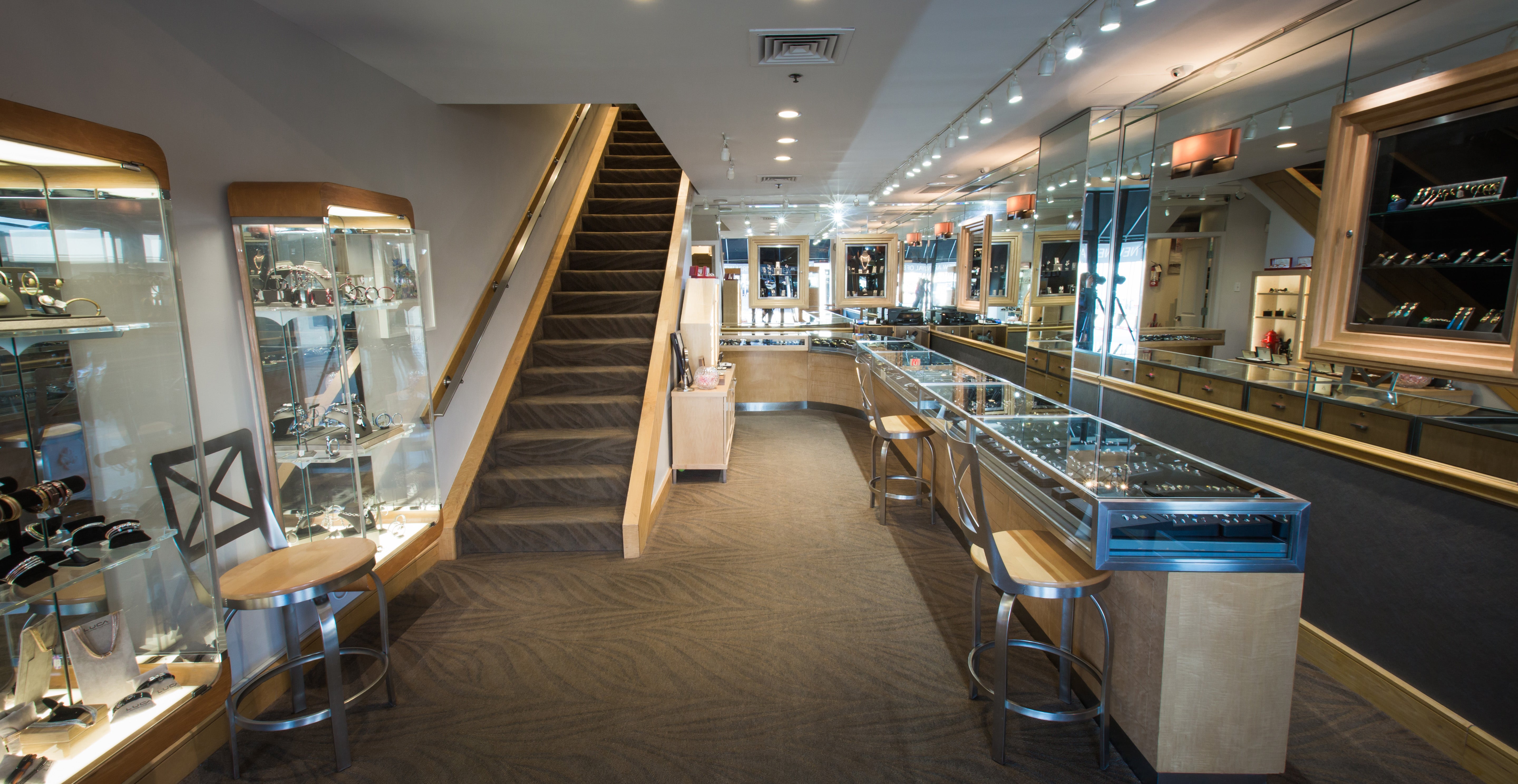 Welcome to our store! Skibell Fine Jewelry is a Gallery of Gems. We are proud of our Vintage and Estate Pieces as well as select Designer Jewelry. We pride ourselves on acquiring the very finest of exquisite estate and designer pieces. Check back often for updates and additional items being added. With over 30 years in the industry we have the expertise and the eye for the finest and most unique jewelry. Thank-You!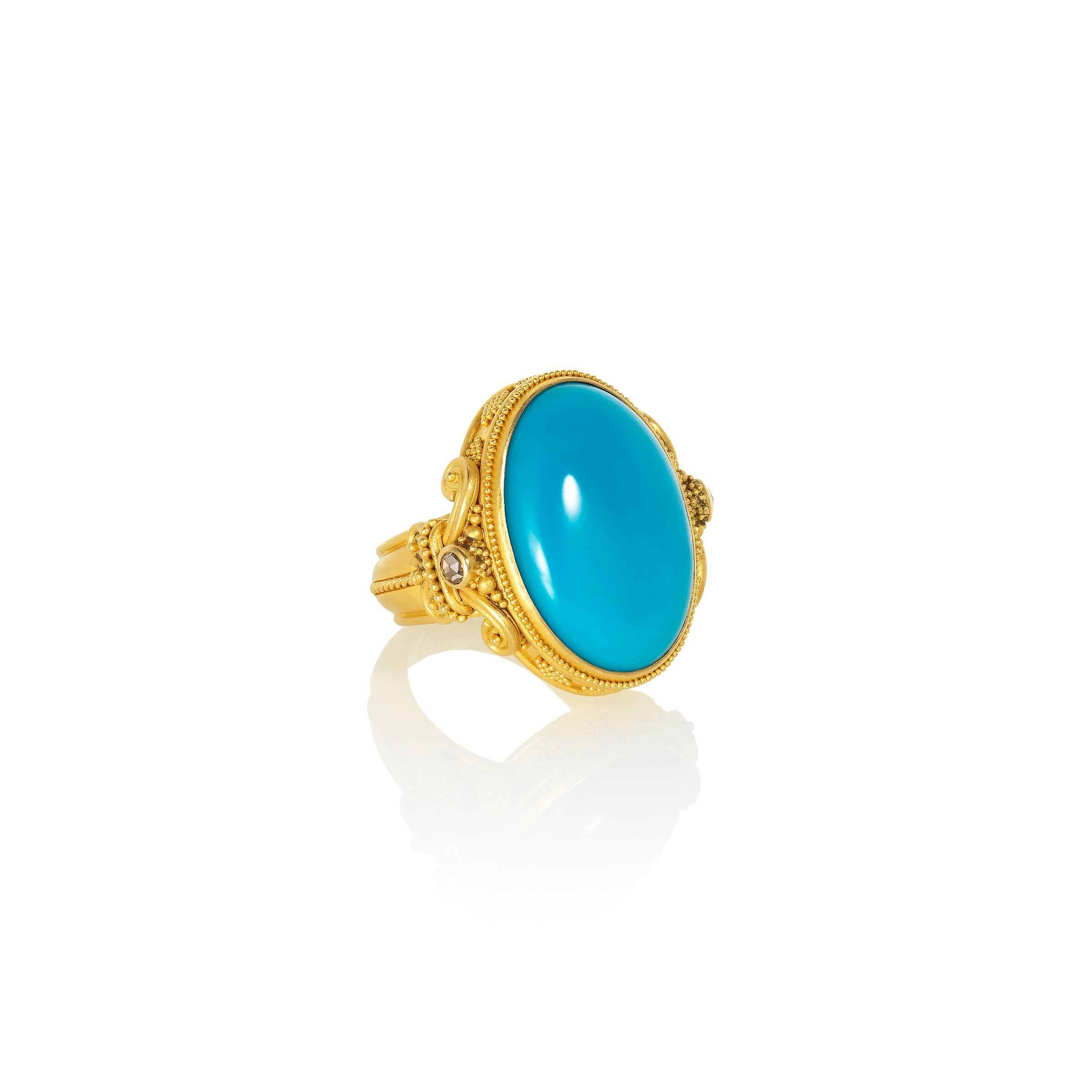 Carolyn Tyler Fleur De Lys and Turquoise.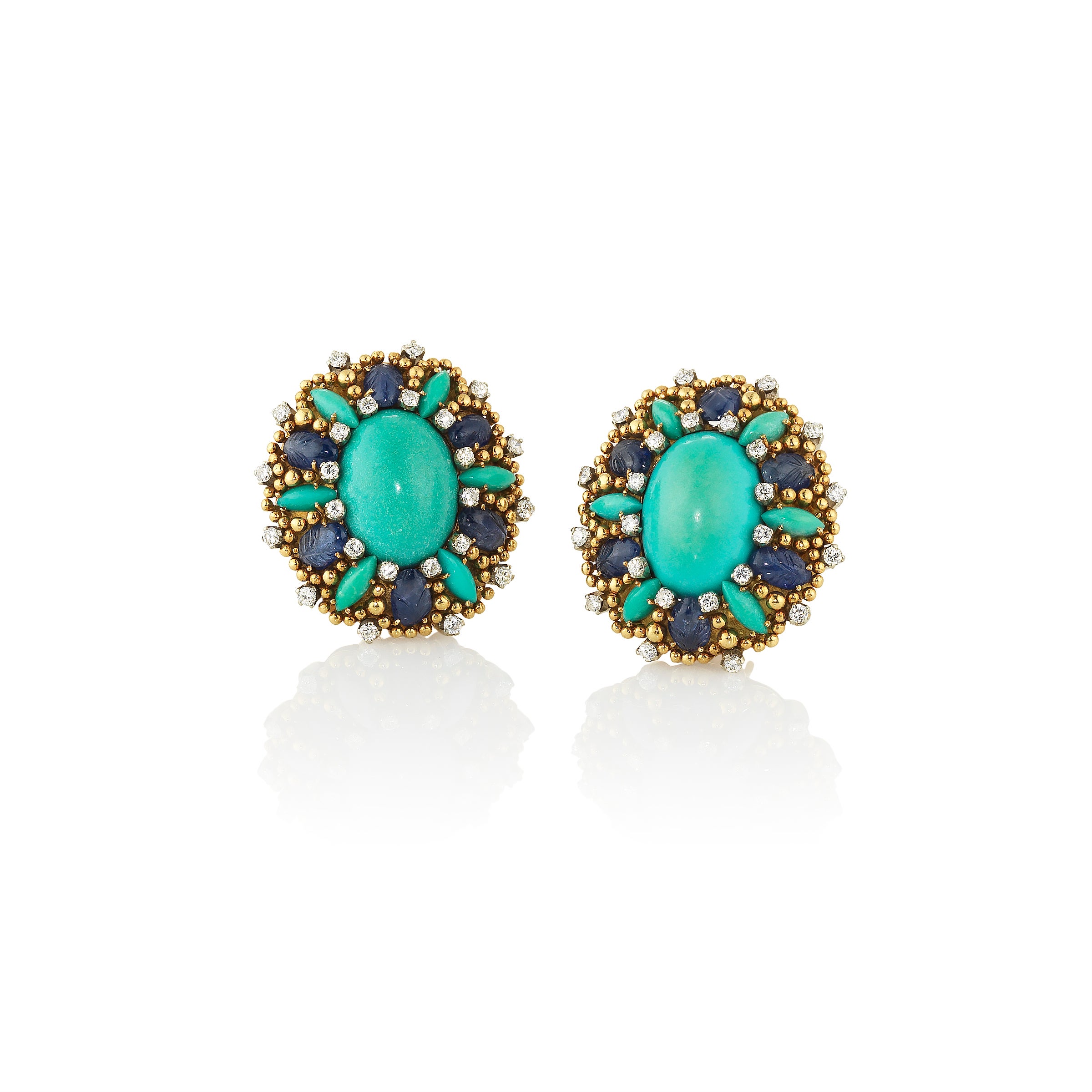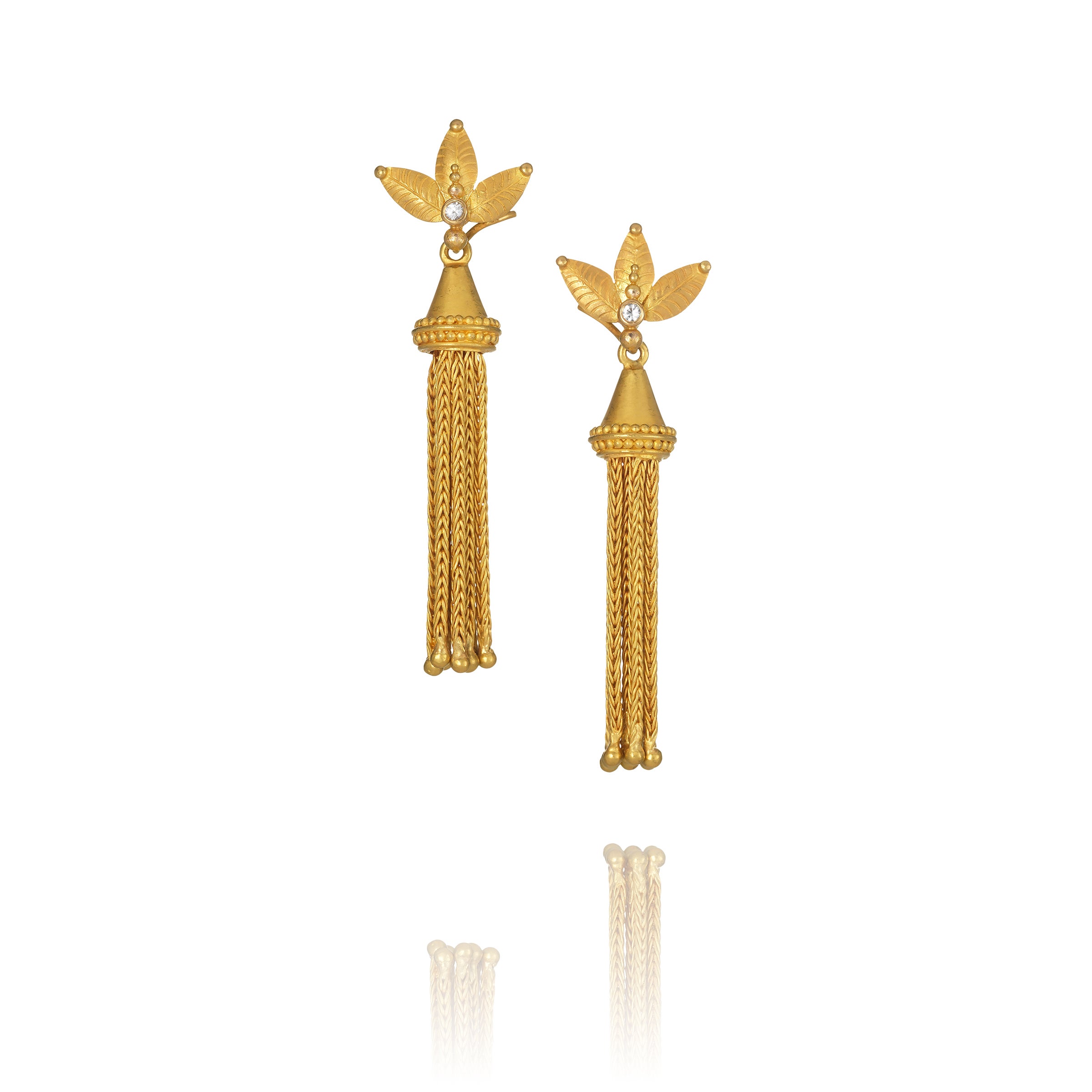 Tassels!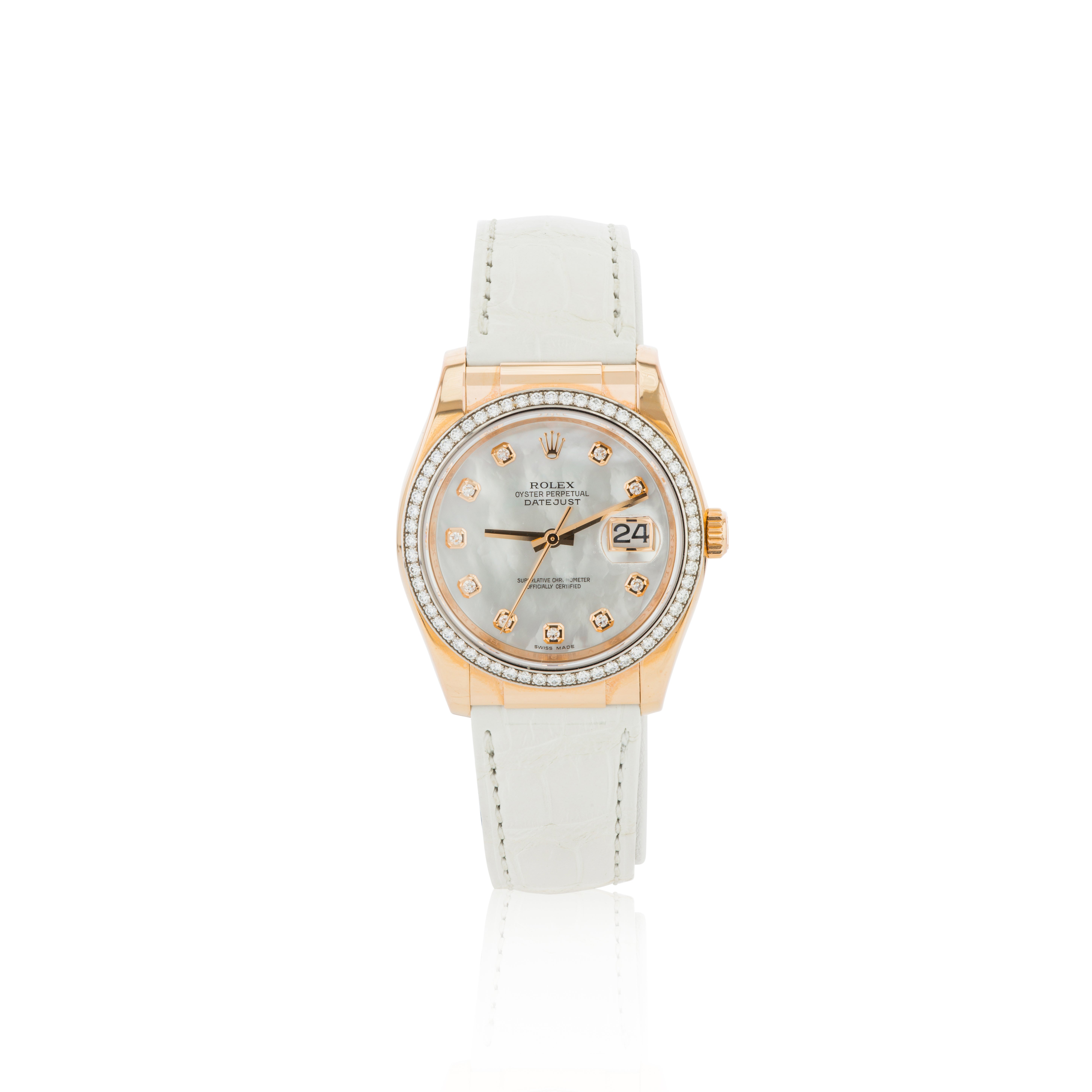 Gorgeous pre-owned timepieces.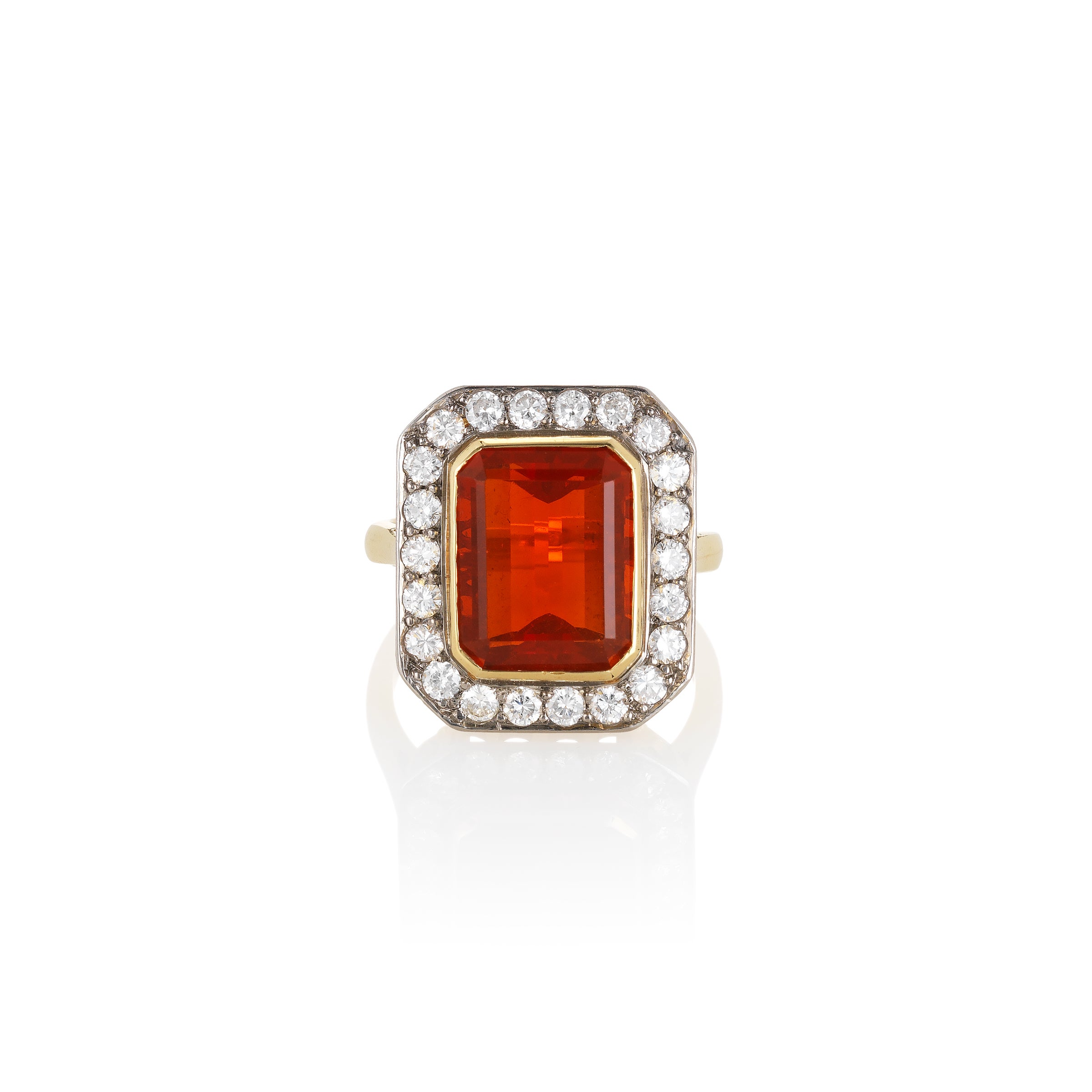 Fire Opal Estate Ring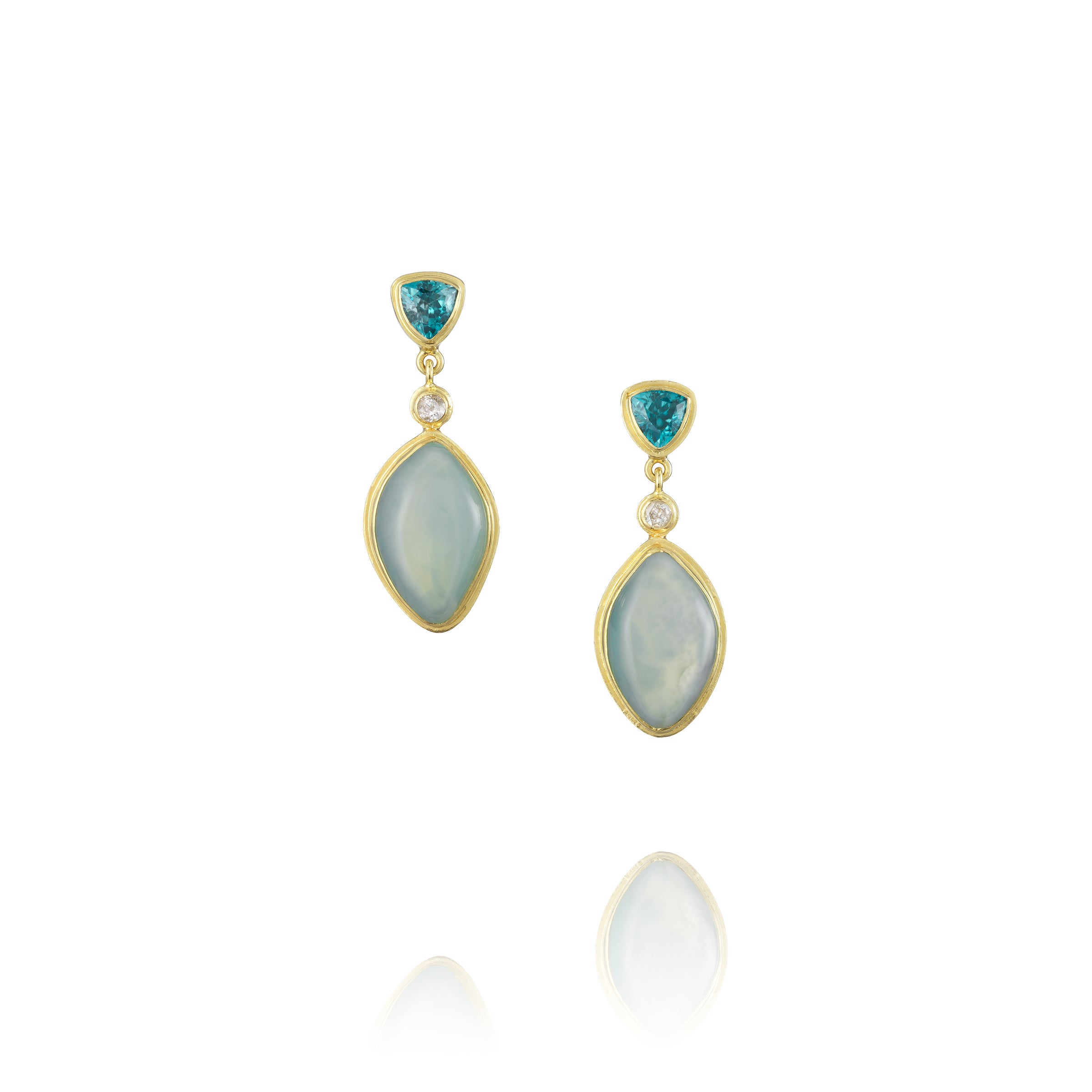 Kimarie Designs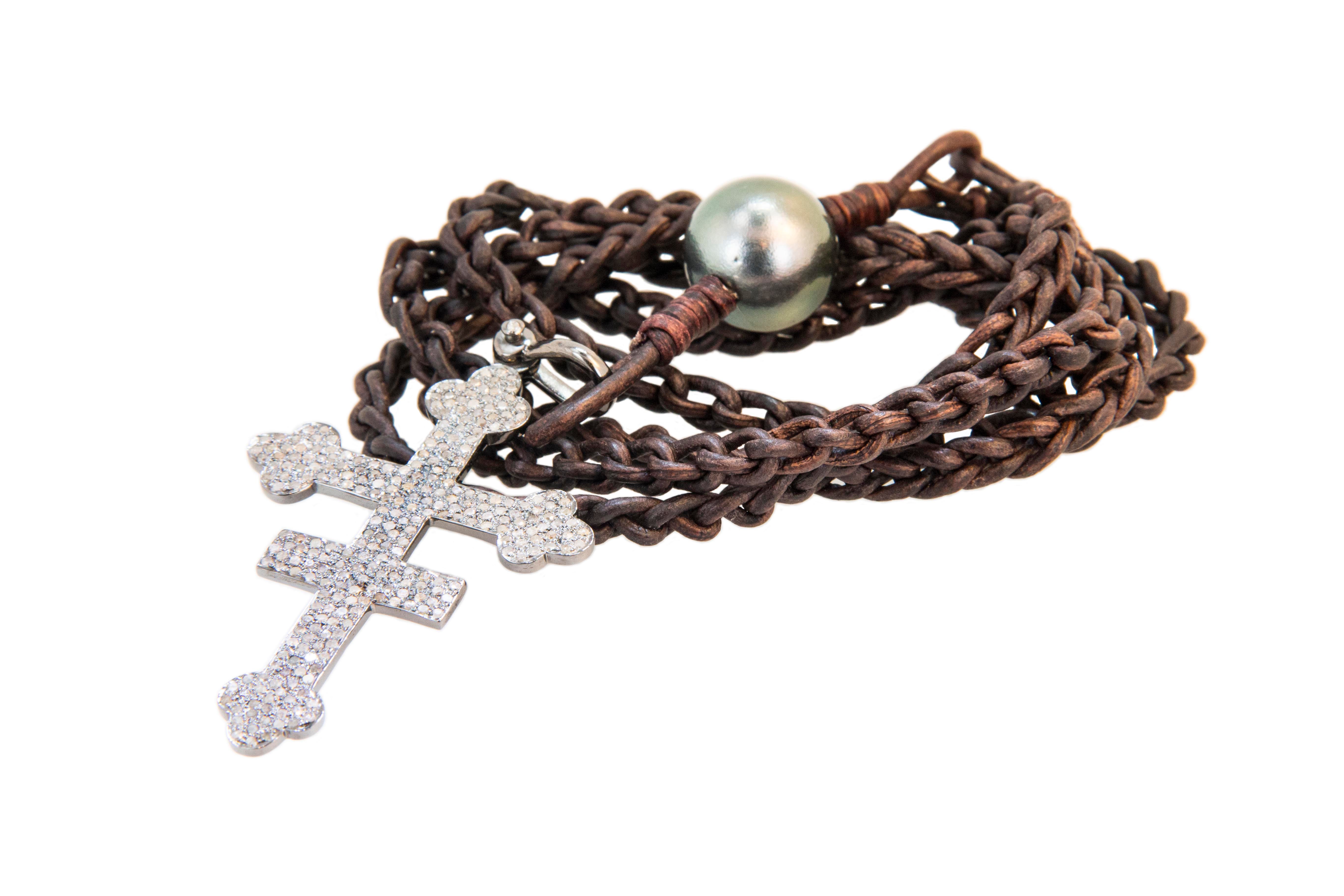 Innovative Designers like Vincent Peach! Fine leather goods, diamonds and Tahitian Pearls.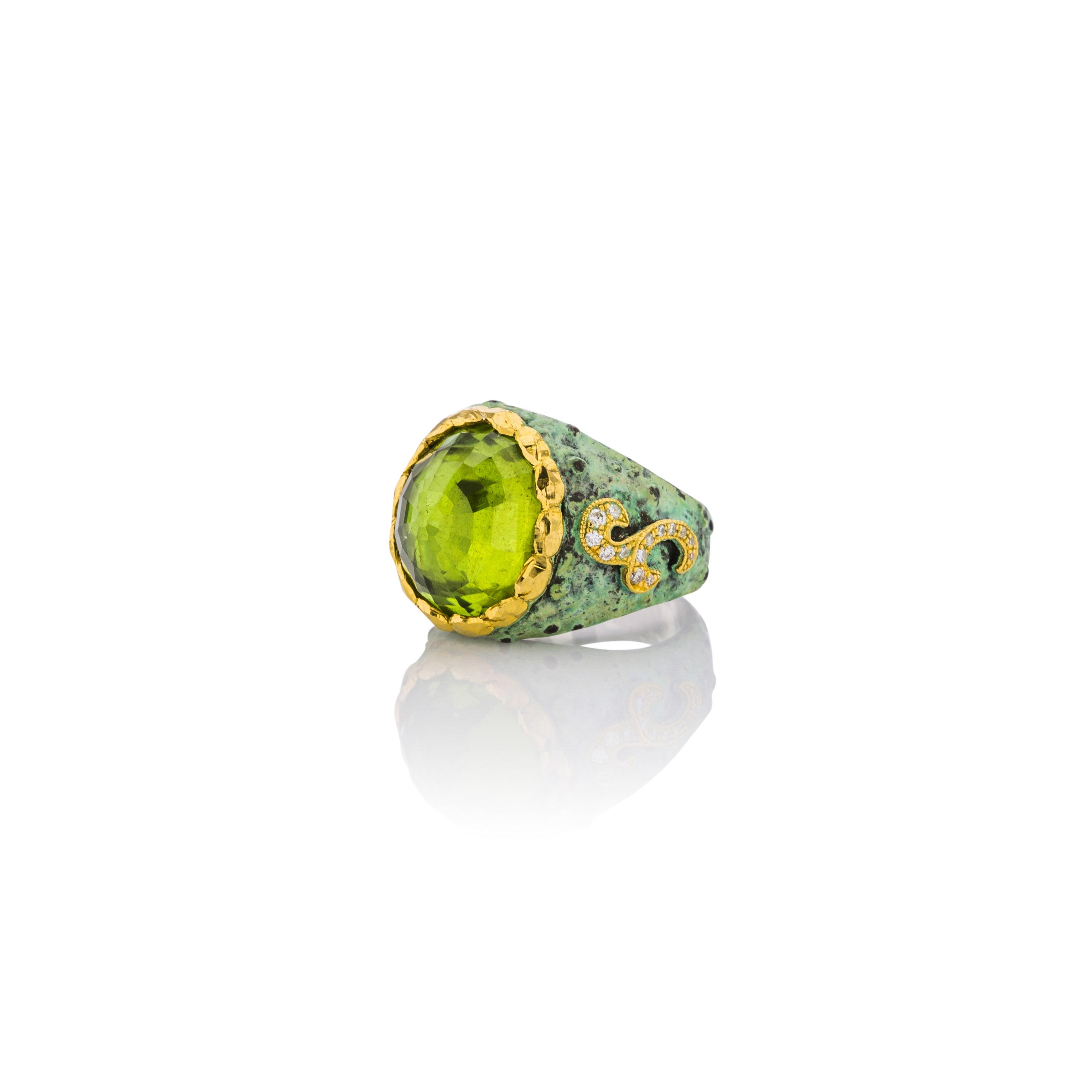 Victor Velyan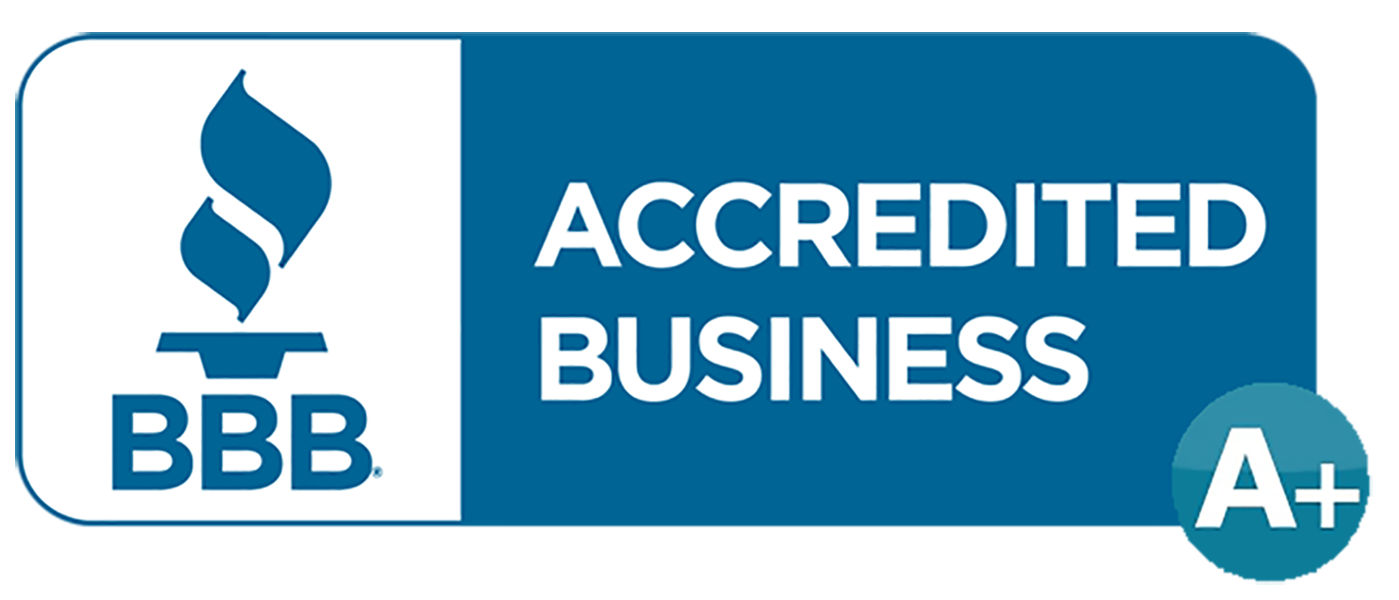 A+ Rating with The Better Business Bureau of North Texas!