About Stuart Scott
Stuart Scott is a self-confessed perfectionist. He is driven to design furniture that combines geometric modernist precision, flowing organic beauty, and pure comfort. His work is the product of a singular vision and a deep engagement with authentic natural materials of great character. The results are hand-made masterpieces designed to stand the test of time. Each Stuart Scott piece is built by hand in our workshop in Wiltshire, England. Nothing is mass-produced. This ensures complete attention to detail, structural integrity and sheer build quality. We never compro...Read More

1stdibs Dealer Since 2017
Contact Info
More About Stuart Scott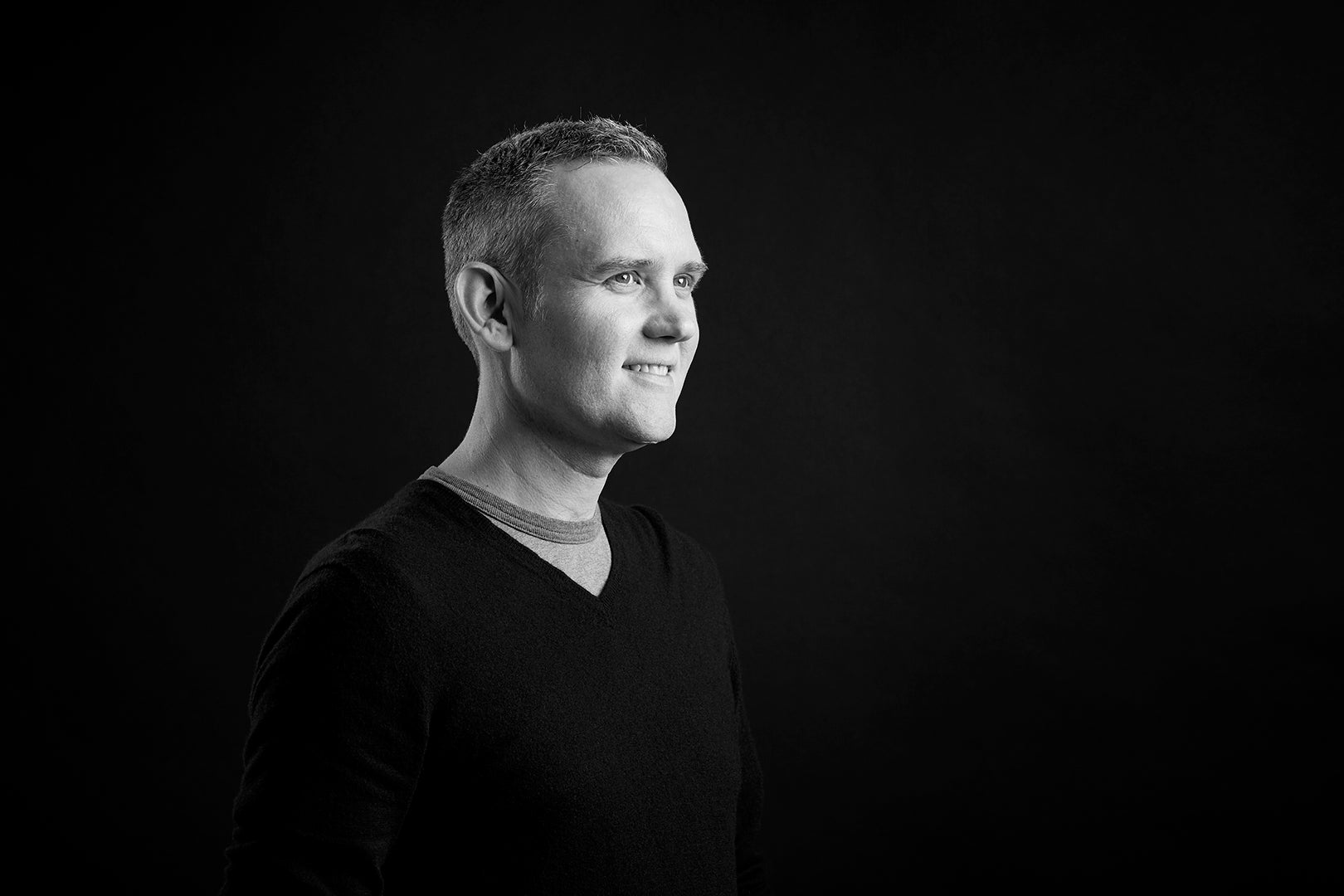 Designer Stuart Scott MCSD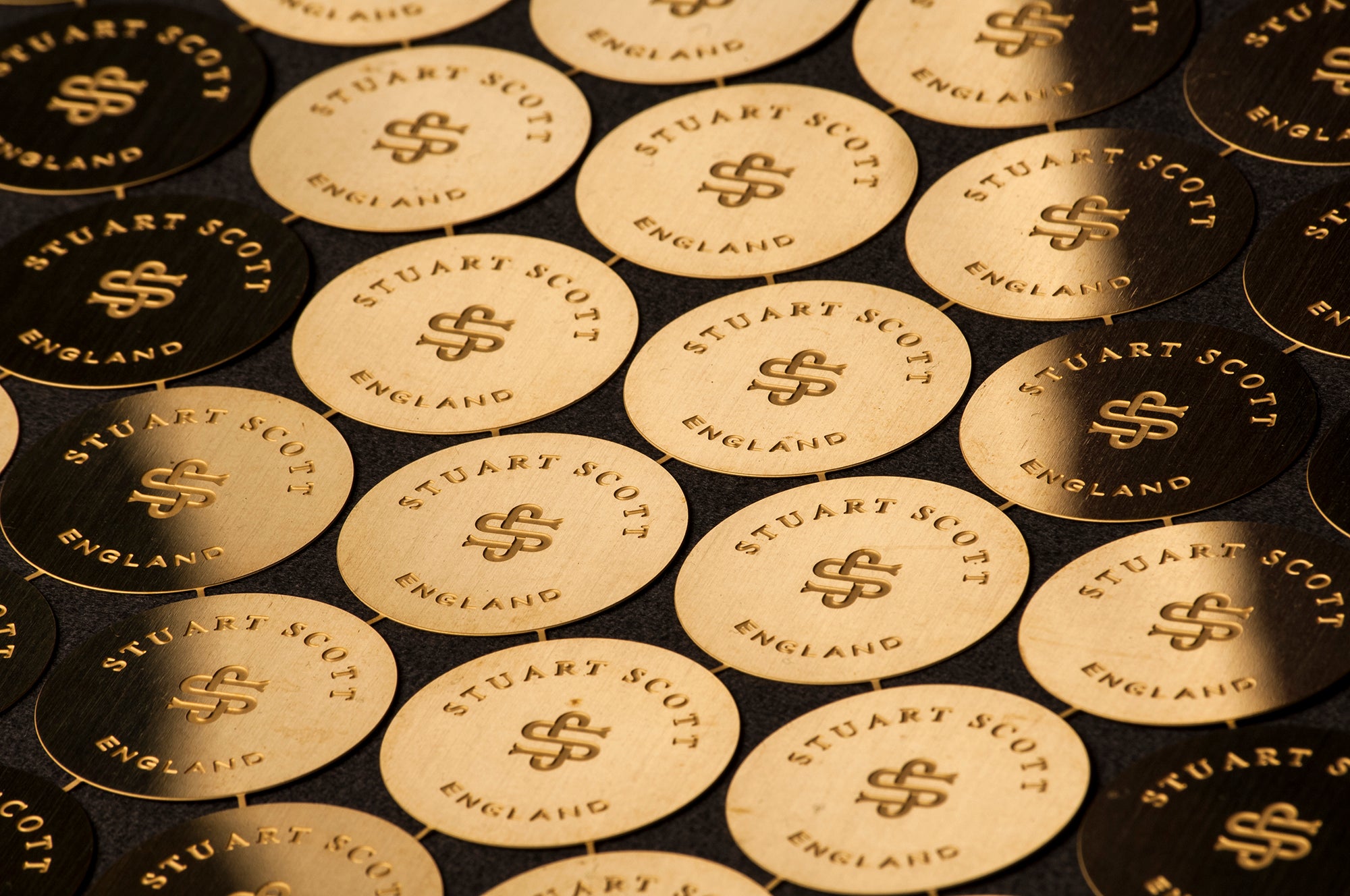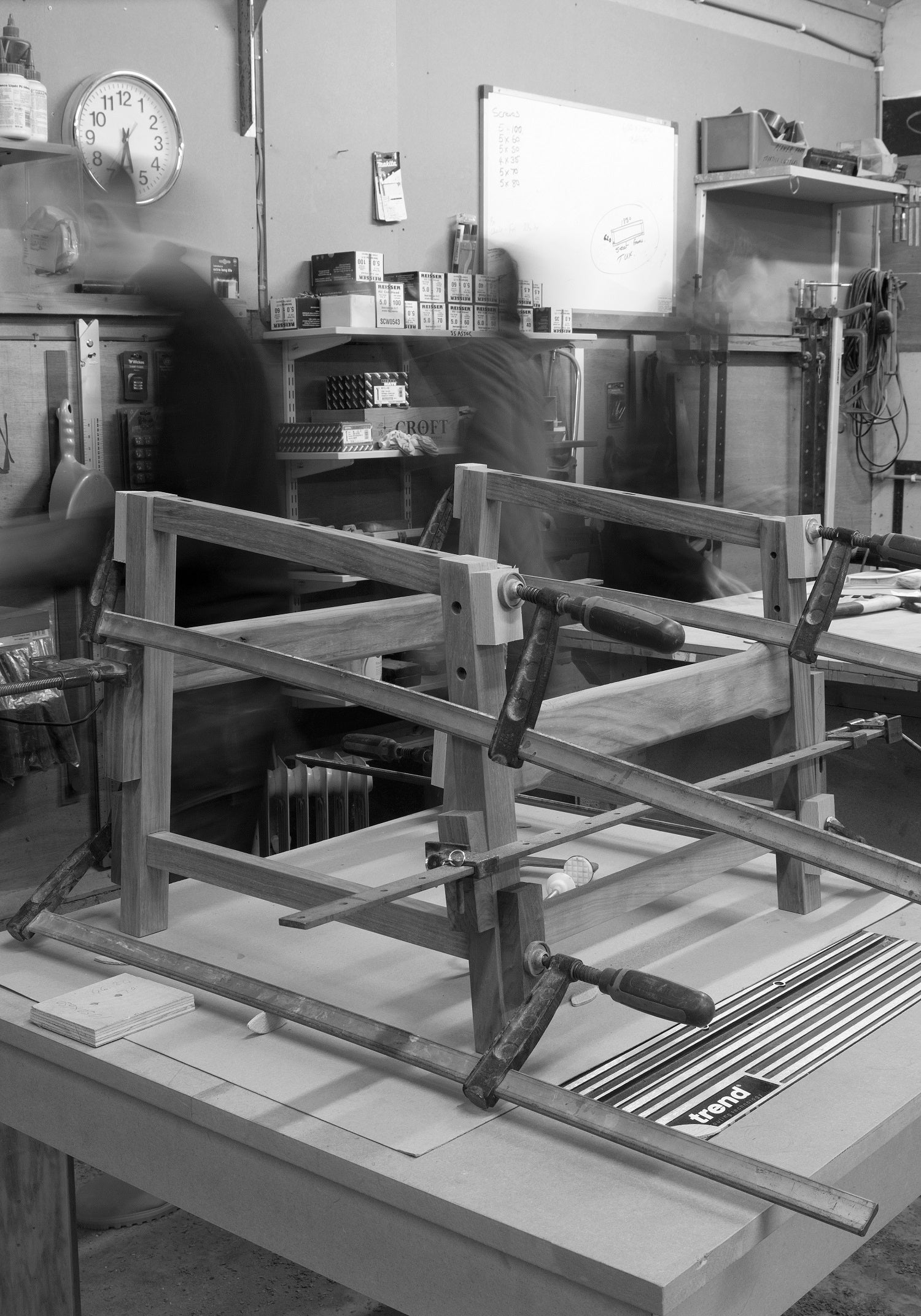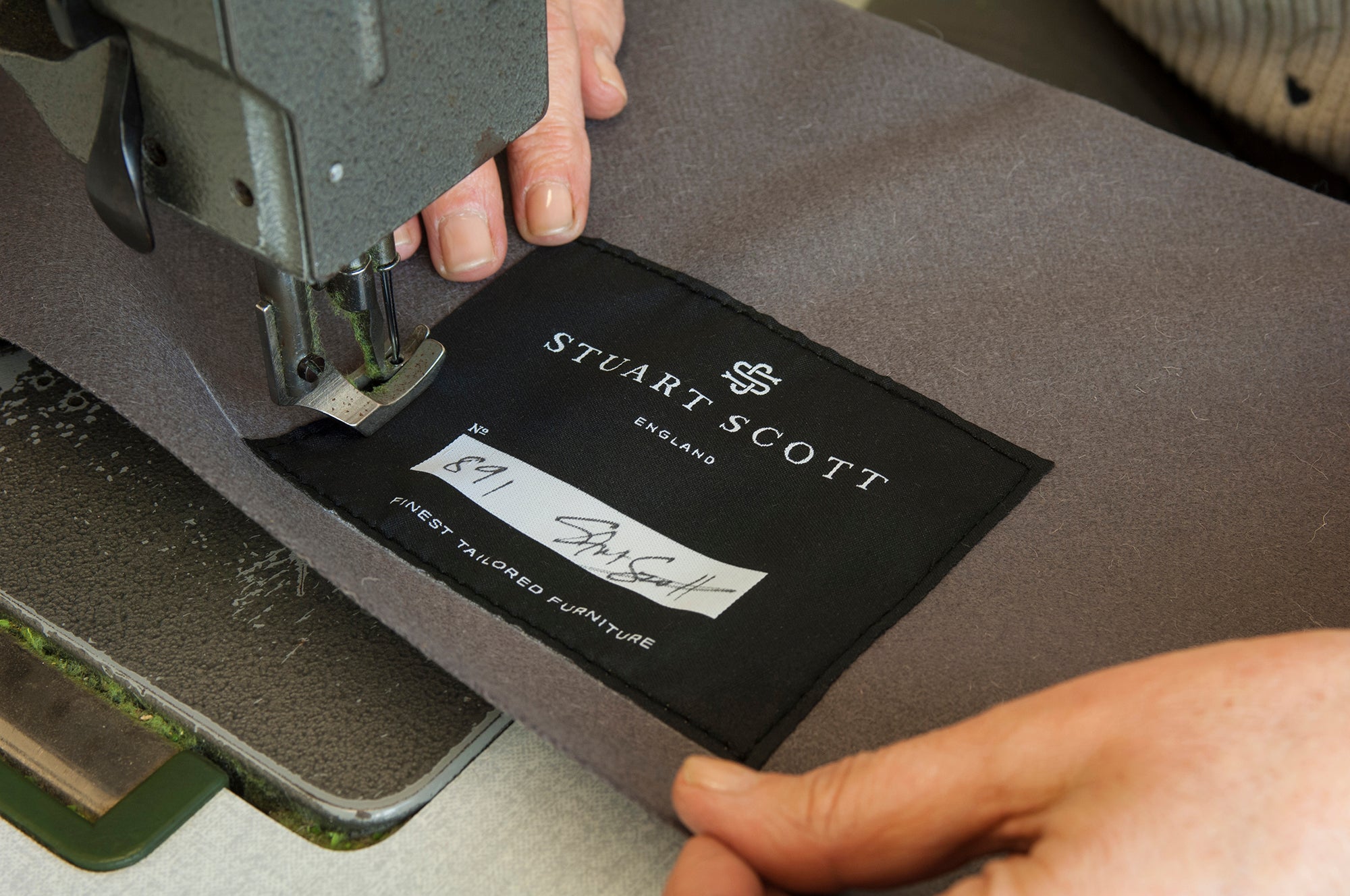 When we finish each piece, it is signed and numbered: a unique hand-made masterpiece.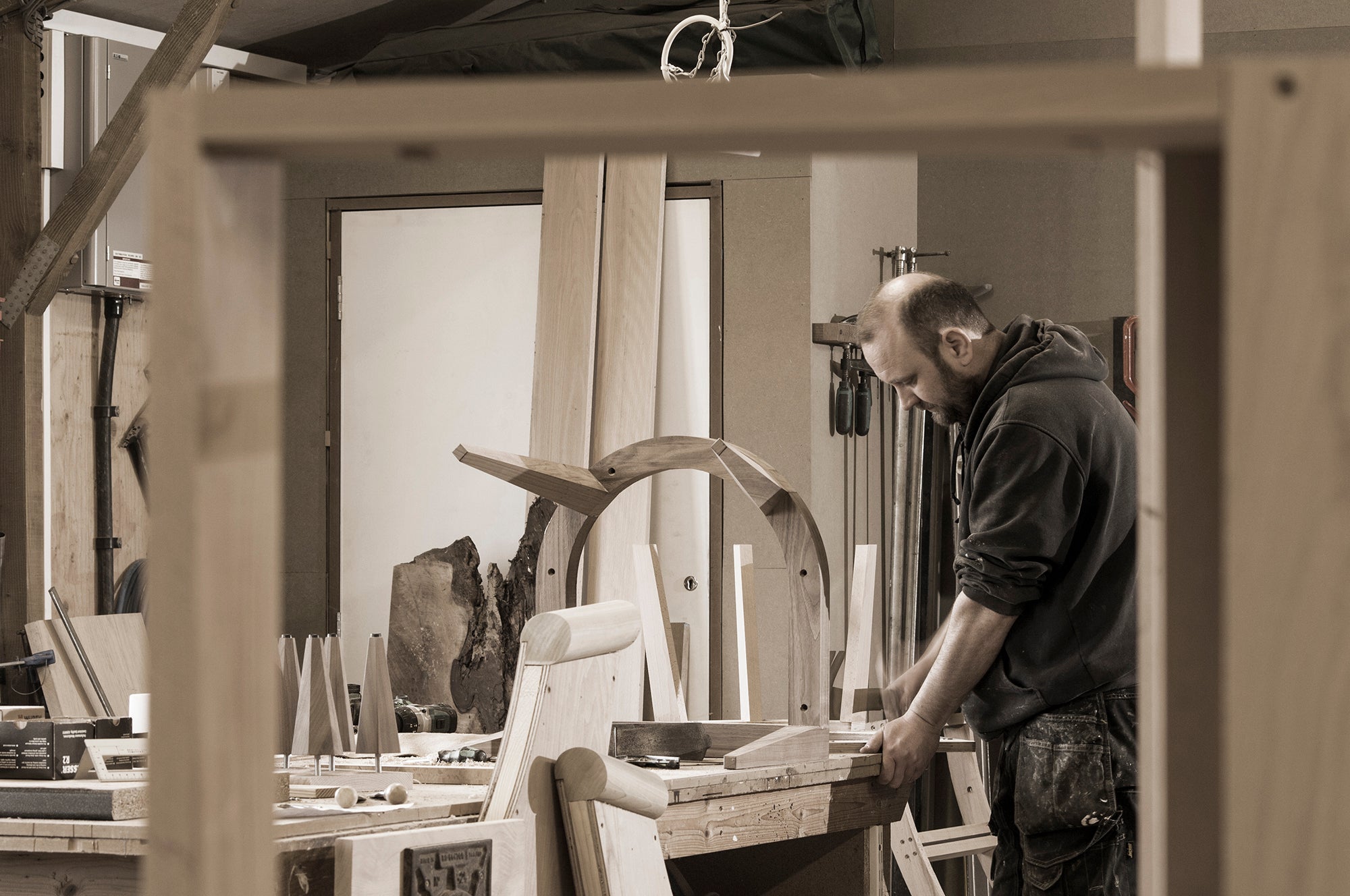 Each Stuart Scott piece is built by hand in our workshop in Wiltshire, England. Nothing is mass-produced. This ensures complete attention to detail, structural integrity and sheer build quality. We never compromise.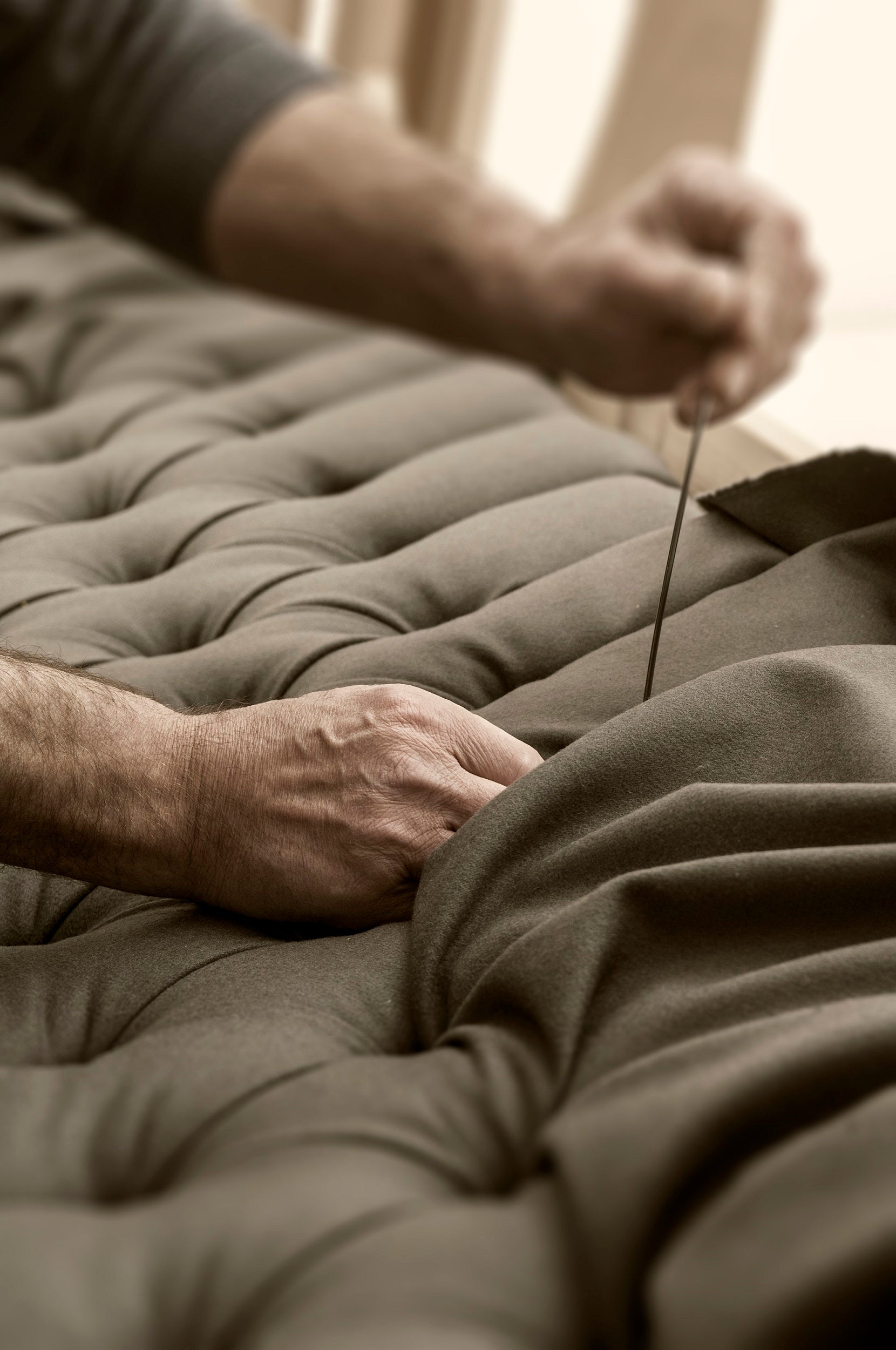 Traditional deep buttoning at our Wiltshire Studio.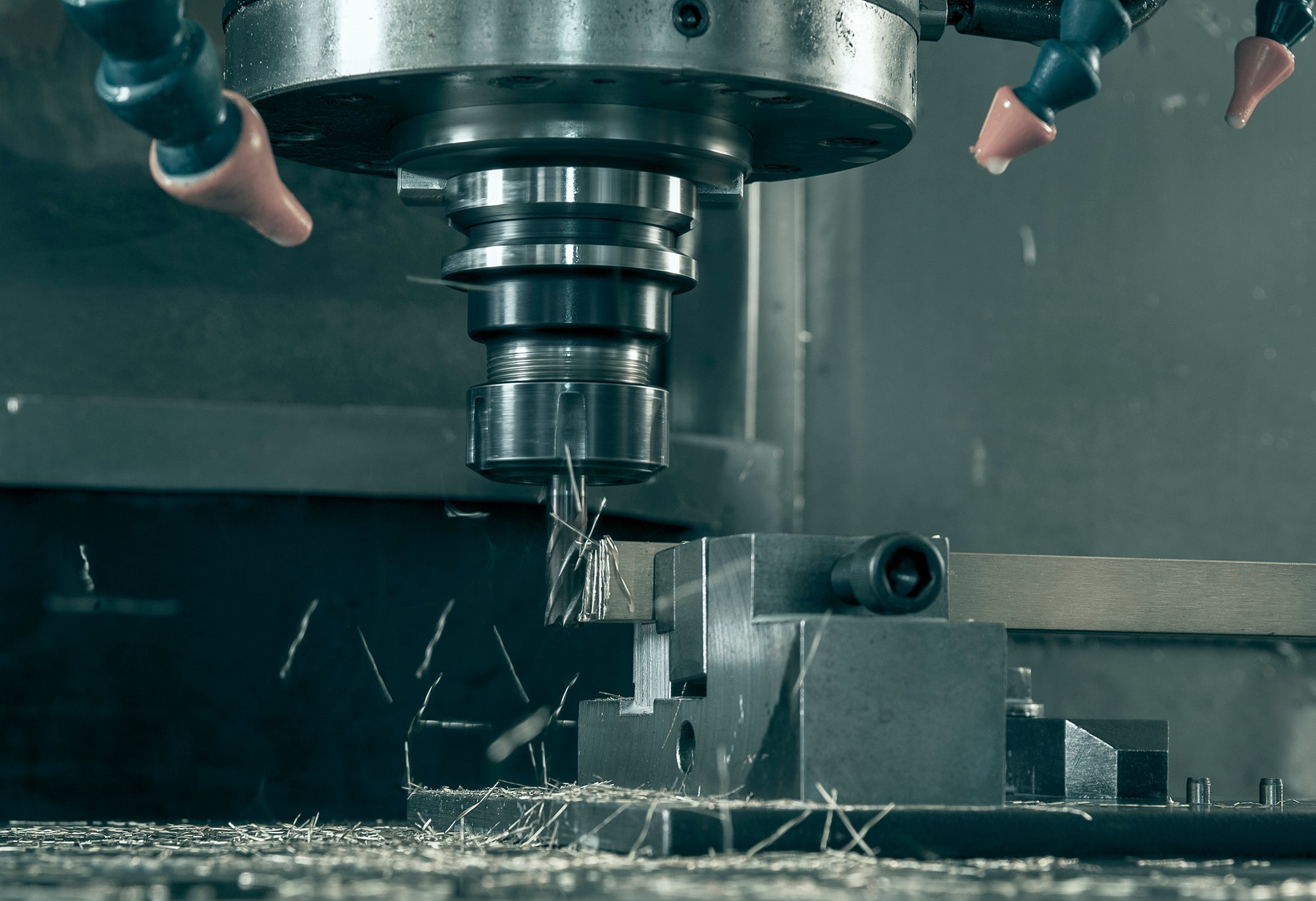 The engineering begins, choosing the materials, the techniques and methods which will transform the idea into a strong, long-lived object.