The average cost of an antique Abie Loy Furniture is $9,975. The price can vary from $4,200 and $15,750 based on the condition, age, materials and aesthetic value for a specific Abie Loy Furniture.
TISHU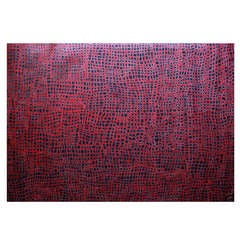 Australia Aboriginal painting Woman Body Paint by ...
Abie Loy
21st Century and Contemporary Australian Modern Contemporary Art
Acrylic Paint, Canvas
A large painting depicting "woman's body paint" by Australian Aboriginal Artist Abie Loy Kemarre. Body paint is one of her inherited dreaming thus one of her rightful subjects of art wo...
TISHU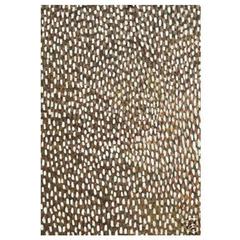 Aboriginal Painting Bush Medicine Leaves Dreaming ...
Abie Loy
20th Century Australian Paintings
Abie Loy Kemarre began painting under the formidable guidance of her famous grandmother, Kathleen Petyarre who imparted the methodology for creating the depth-of-field of tiny shimmerin...