Andrzej Klimowski Furniture
The average cost of an antique Andrzej Klimowski Furniture is $496. The price can vary from $243 and $750 based on the condition, age, materials and aesthetic value for a specific Andrzej Klimowski Furniture.
Orson & Welles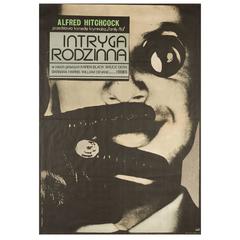 Family Plot Original Polish Film Poster, Andrzej K...
Andrzej Klimowski
20th Century Polish Decorative Art
Paper
Very cool original artwork features on the 1977 polish movie poster for Hitchcock's final film, family plot. From the films first year of release in Poland. Originally folded but sto...
Collage 20th Century Classics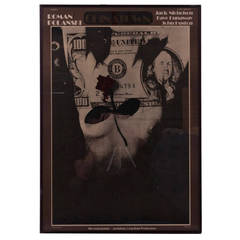 1976 Roman Polanski 'Chinatown' Lithographic Poste...
Andrzej Klimowski
Vintage 1970s Polish Modern Posters
Original 1976 polish lithograph poster for Roman Polanski's film "Chinatown." Designed by Andrzej Klimowski. Measurements of lithograph are frame-size.