American
Perhaps the ultimate artistic couple, sculptor David Yurman (b. 1942) and his wife, painter Sybil Kleinrock (b. 1942), couldn't have imagined they'd build an internationally renowned fine jewelry empire when they met in 1969 at a sculpture studio in Manhattan's Greenwich Village.
Eleven years later, in 1980, the duo established the David Yurman brand and it boomed almost instantly, a by-product of the pair's love for and commitment to making art. (They've been known to call their business as well as their relationship "one big art project.") In fact, Yurman's most recognizable piece, the Cable bracelet, was inspired by his background in metalworking and direct welding, skills he learned when he was just a teenager. It is a marvelously modern accessory rooted in everything from jewelry motifs of ancient Syria to the natural formations of tree branches that would yield the Cable ring, earrings and other items.
When Long Island, New York–born Yurman was in high school, he spent a summer visiting his sister in Provincetown, Massachusetts, where he met Cuban sculptor Ernesto González, who taught him how to heat and fuse metals. After that fateful summer, Yurman experimented feverishly with bronze sculpture and, eventually, minimalist jewelry design.
Yurman studied briefly at New York University, opting to drop out after a year to hitchhike across the United States, ending up in an artist colony on California's Big Sur coastline. The bustling artists' scene in New York during the 1960s eventually drew him back to the East Coast. There, he trained under Cubist sculptor Jacques Lipchitz, and, by 1969, he was a foreman in sculptor Hans Van de Bovenkamp's Greenwich Village studio. It was in the studio that he met Kleinrock.
Kleinrock and Yurman began a romantic relationship, and he designed her a sculptural welded bronze necklace to wear to an art gallery opening. The gallery owner was so enchanted by the design — Yurman called it the Dante — that she wanted to buy it on the spot. Yurman refused because he considered the gift too personal, but his partner left it with the dealer. Within hours, four necklaces were sold and a brand was born.
A year after the two married in 1979 — the ceremony included simple gold rings Yurman had soldered from gold in his workshop — they officially launched David Yurman. Three years later, one of his most popular designs, the Cable bracelet, hit the market.
Today, David Yurman's bracelets, rings, necklaces and earrings are widely treasured, distinctive works of American jewelry design.
Iconic Designs from David Yurman
Explore timeless pieces that have earned their place in history.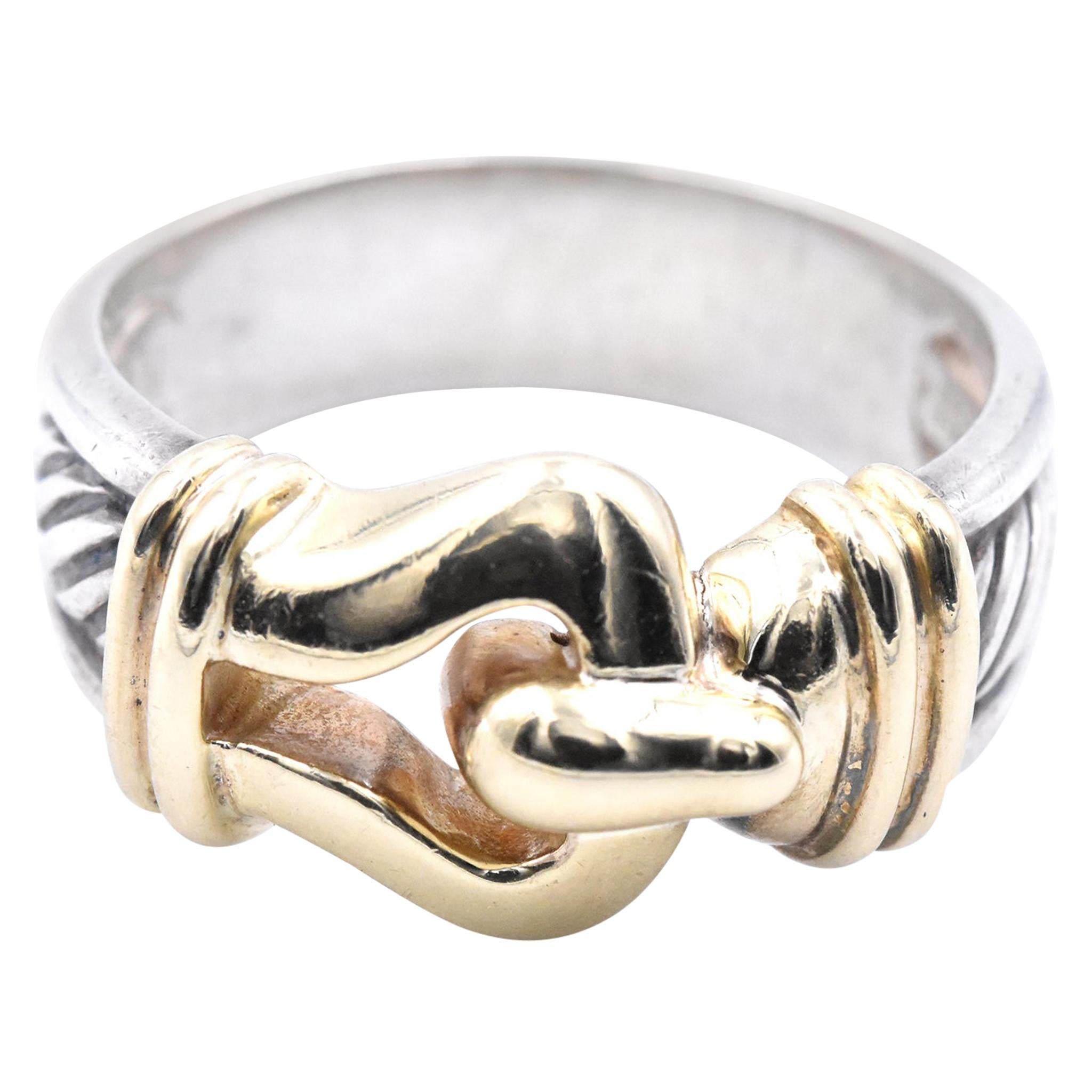 Cable Ring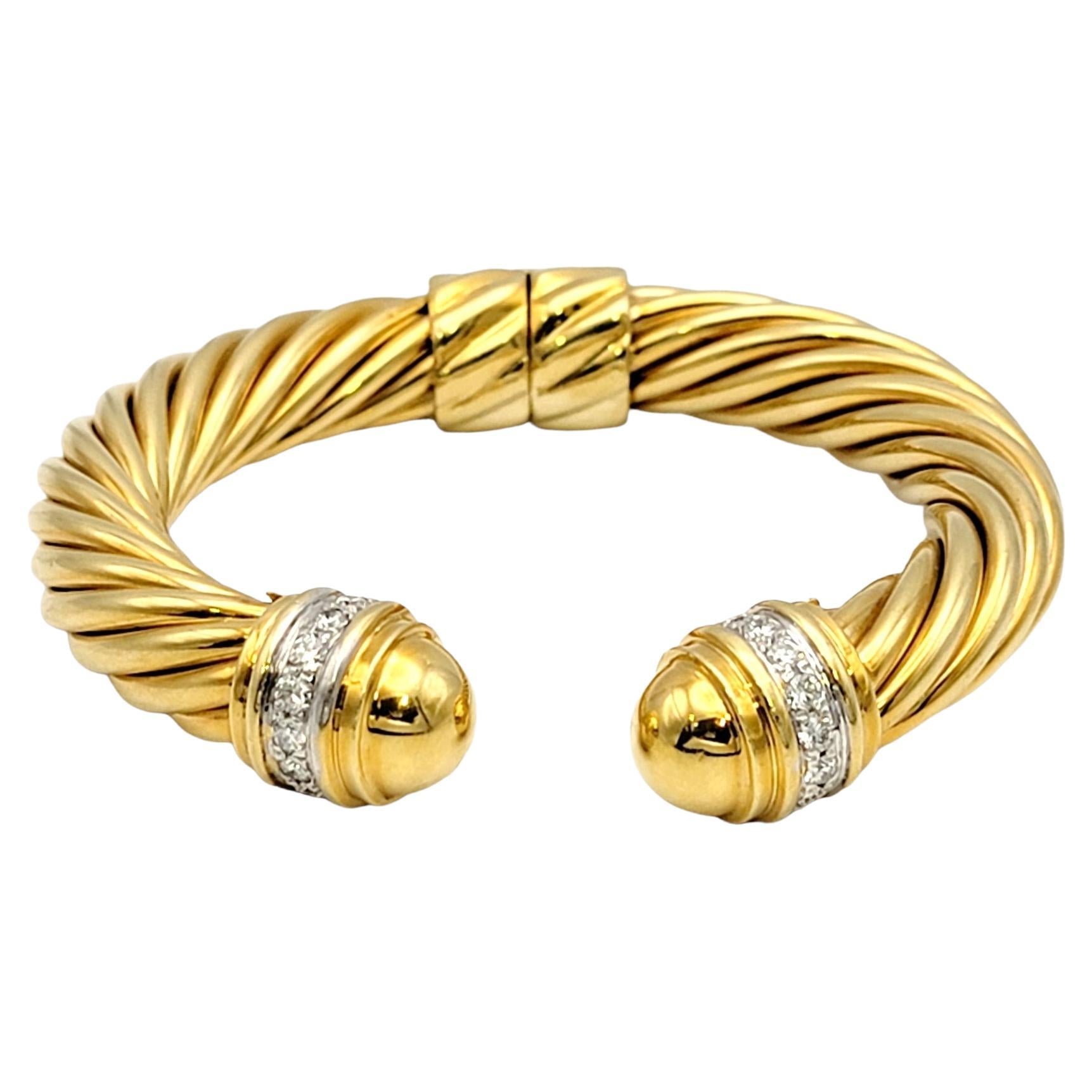 Cable Bracelet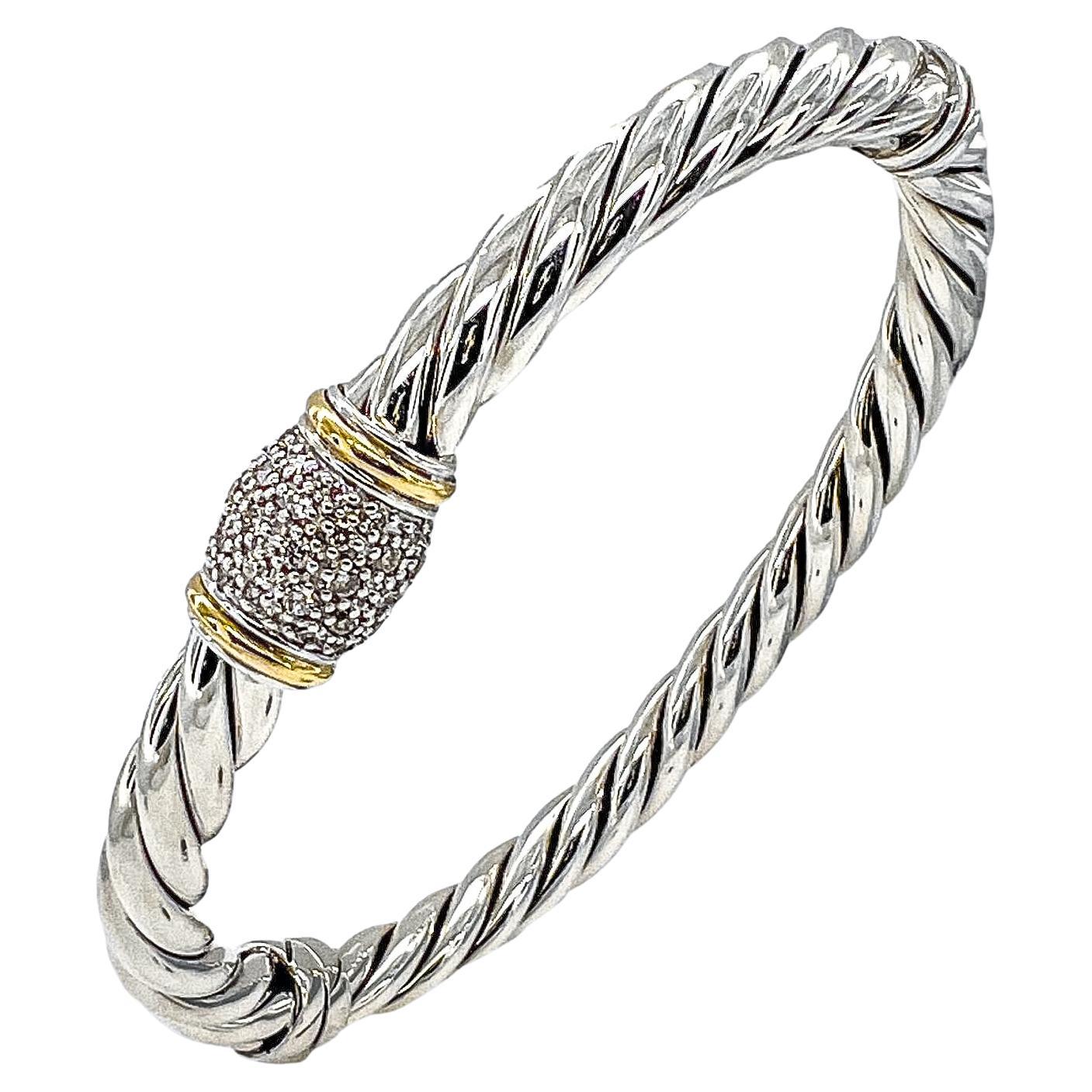 Cable Classics Bracelet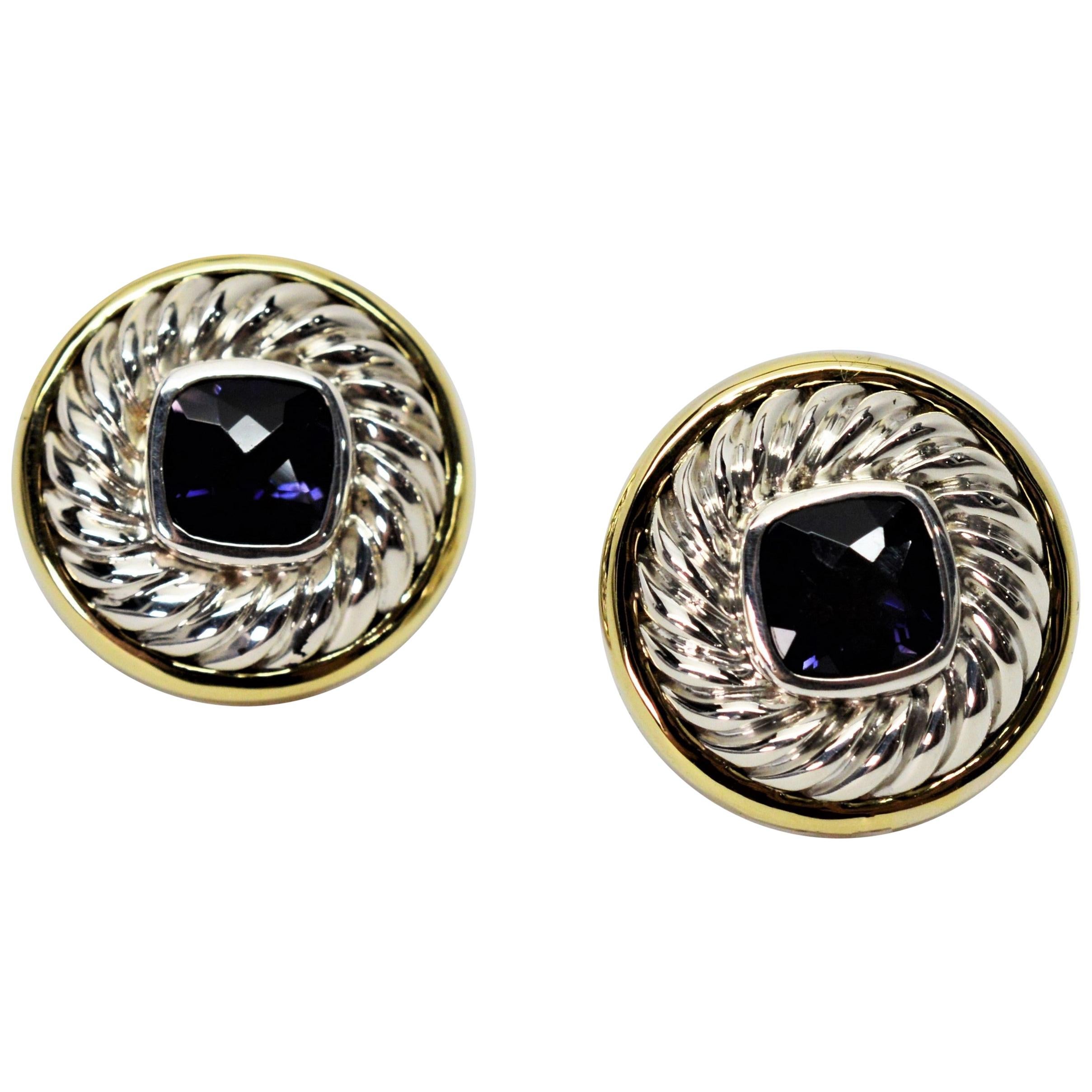 Cable Stud Earrings
Browse all Jewelry from David Yurman
Shop Now
More David Yurman Designs
David Yurman jewelry & watches for sale on 1stDibs
David Yurman Jewelry & Watches available on 1stDibs. These unique items were designed with extraordinary care, often using
silver
. When shopping for the most fashionable David Yurman antique or vintage jewellery to match your ensemble, you'll find that David Yurman
diamond
jewelry & watches from our inventory of 223 can add a particularly distinctive touch to your look. This collection contains 549 pieces as well as a number of other designs by this jeweler.
Modern
and
Contemporary
are among the most popular styles of David Yurman watches & jewelry available on 1stDibs. While this collection reflects work that originated over various time periods, most of these items were designed during the 21st Century and
Contemporary
. If you're looking for additional options, many customers also consider jewelry & watches by and . Prices for David Yurman watches and jewelry can vary depending upon gemstone, time period and other attributes. 1stDibs's price starts at US
$125
and tops out at US
$40,000
, while pieces like these can sell for US
$1,253
.