Browse all Jewelry from Montblanc
Shop Now
Creators Similar to Montblanc
More Montblanc Designs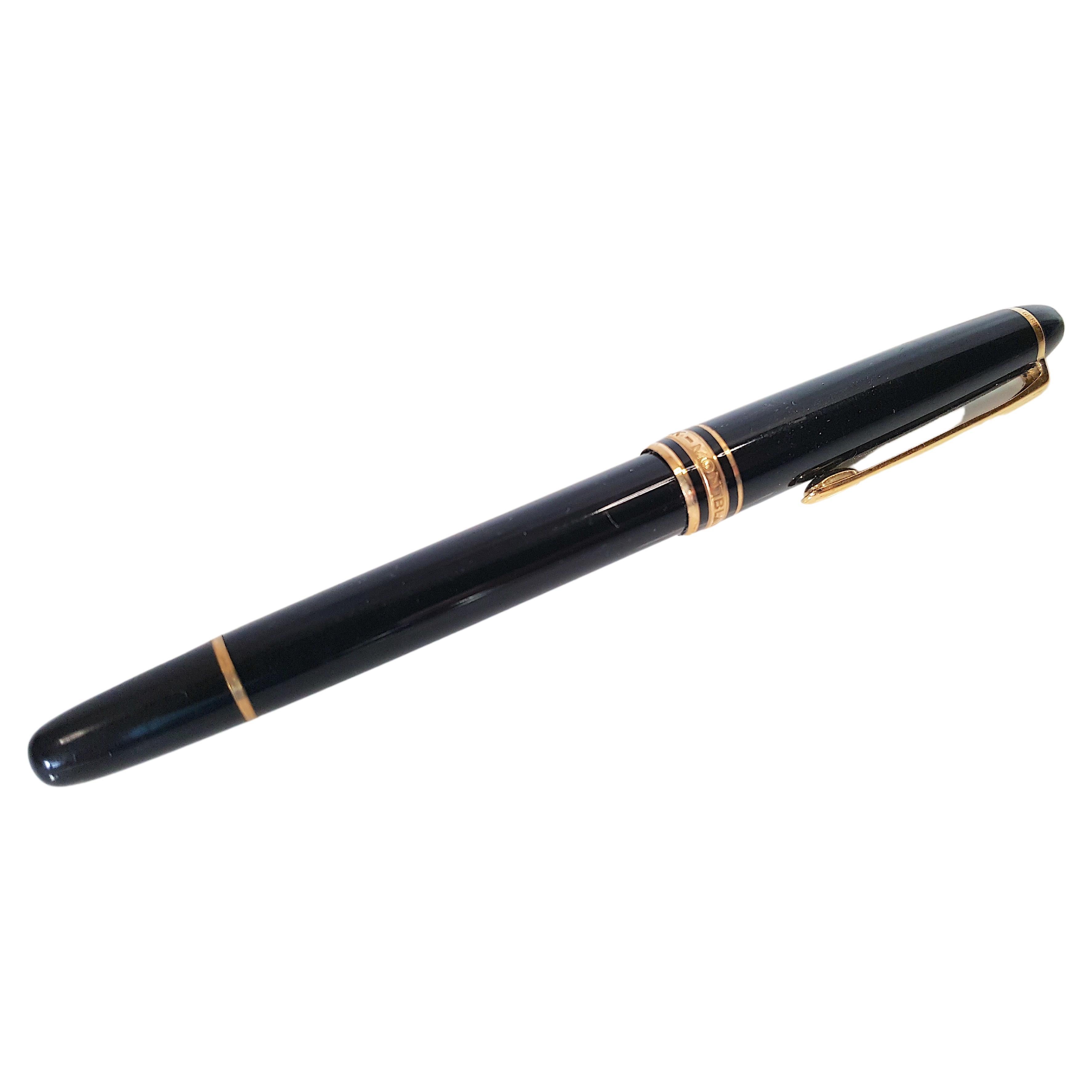 Montblanc Tradition Watch
Montblanc Tradition Watch
Materials
Metal, Organic Material, Resin
Shop All
Montblanc jewellery & watches for sale on 1stDibs.
Find a range of Montblanc jewellery & watches available on 1stDibs. Each of these unique items was designed with extraordinary care, often using
gold
. While looking for the most stylish antique or vintage Montblanc jewelry to pair with your ensemble, you'll find that Montblanc
diamond
jewellery & watches, from our inventory of 7, can add a particularly distinctive touch to your look. We have 119 pieces in this collection as well as a number of other designs by this jeweler. While this collection reflects work that originated over various time periods, most of these items were designed during the 21st century and contemporary. If you're looking for additional options, many customers also consider jewellery & watches by
Versace
,
Fendi
, and
TSE
. Prices for Montblanc jewellery & watches can differ depending upon gemstone, time period and other attributes. On 1stDibs, the price for these items starts at £224 and tops out at £20,031, while pieces like these, on average, can sell for £849.
Questions About Montblanc
1stDibs Expert

April 5, 2022

Montblanc is indeed considered a luxury brand. Founded in 1908, the pen maker has stood the test of time to become one of the most recognizable brands worldwide. You can shop a collection of authentic Montblanc watches, pens and accessories from some of the world's top sellers on 1stDibs. .

1stDibs Expert

March 3, 2023

Yes, Montblanc pens have real gold on them. Depending on the piece, the luxury German pen manufacturer uses 14-karat or 18-karat gold for the nibs and trim. On 1stDibs, shop a collection of Montblanc pens.