SŌRI YANAGI (JAPAN, 1915–2011)
Sōri Yanagi was a Japanese product designer. Born in 1915 in Tokyo, Japan. His father was Yanagi Sōetsu, founder of the Japanese folk crafts mingei movement, which celebrated the beauty of everyday objects, and the Japanese Folk Crafts Museum (Nihon Mingeikan). Yanagi entered Tokyo Art School in 1934, where he studied both art and architecture. He played a role in the Japanese modern design developed after the Second World War to the high-growth period in the Japanese economy. Yanagi was both a representative of the wholly Japanese modern designer and a full-blown Modernist, who merged simplicity and practicality with elements of traditional Japanese crafts. He designed the official torch for the 1972 Winter Olympics in Sapporo, Japan. Yanagi died in 2011 at the age of 96.
(Biography provided by
DADA
)
Iconic Designs from Sori Yanagi
Explore timeless pieces that have earned their place in history.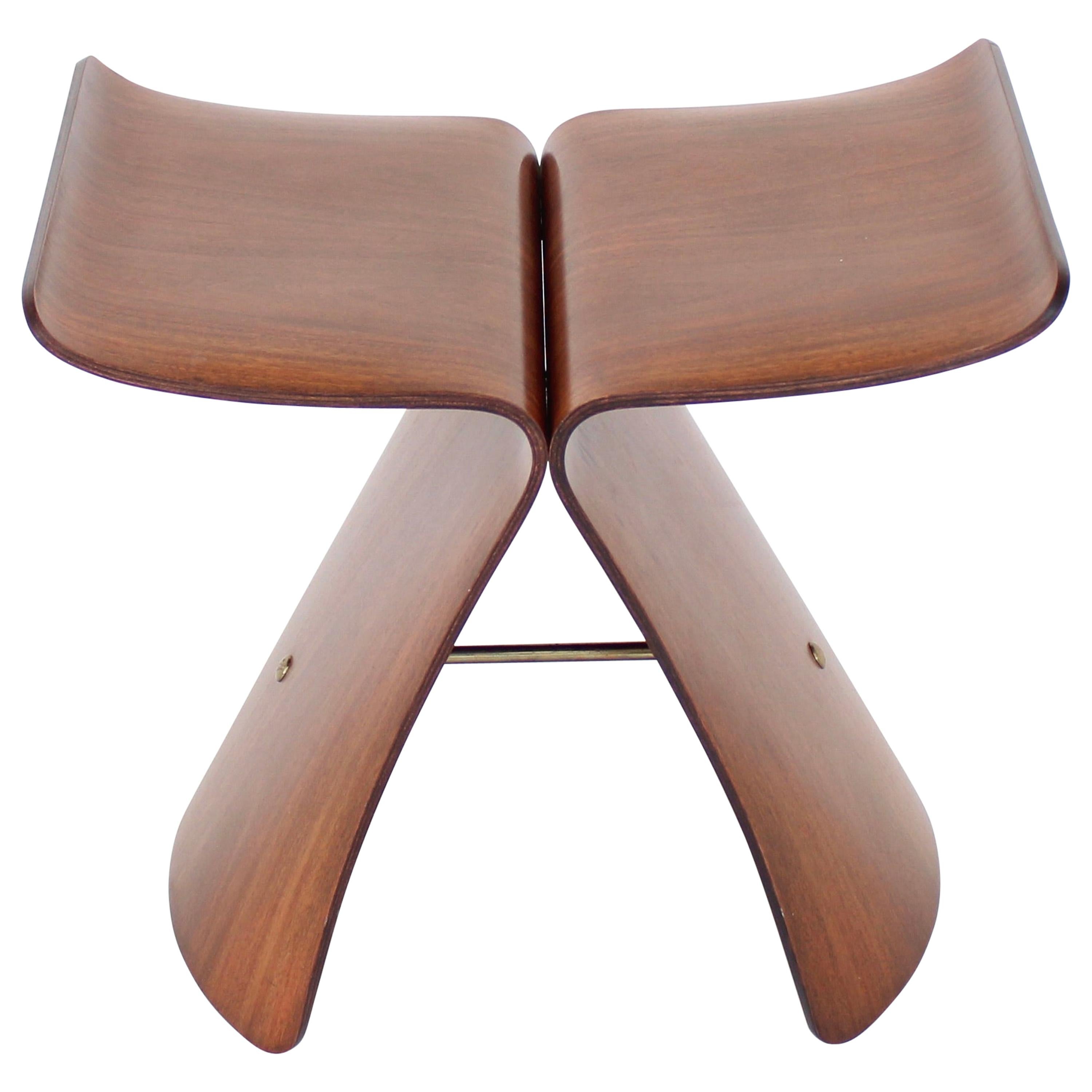 Butterfly Stool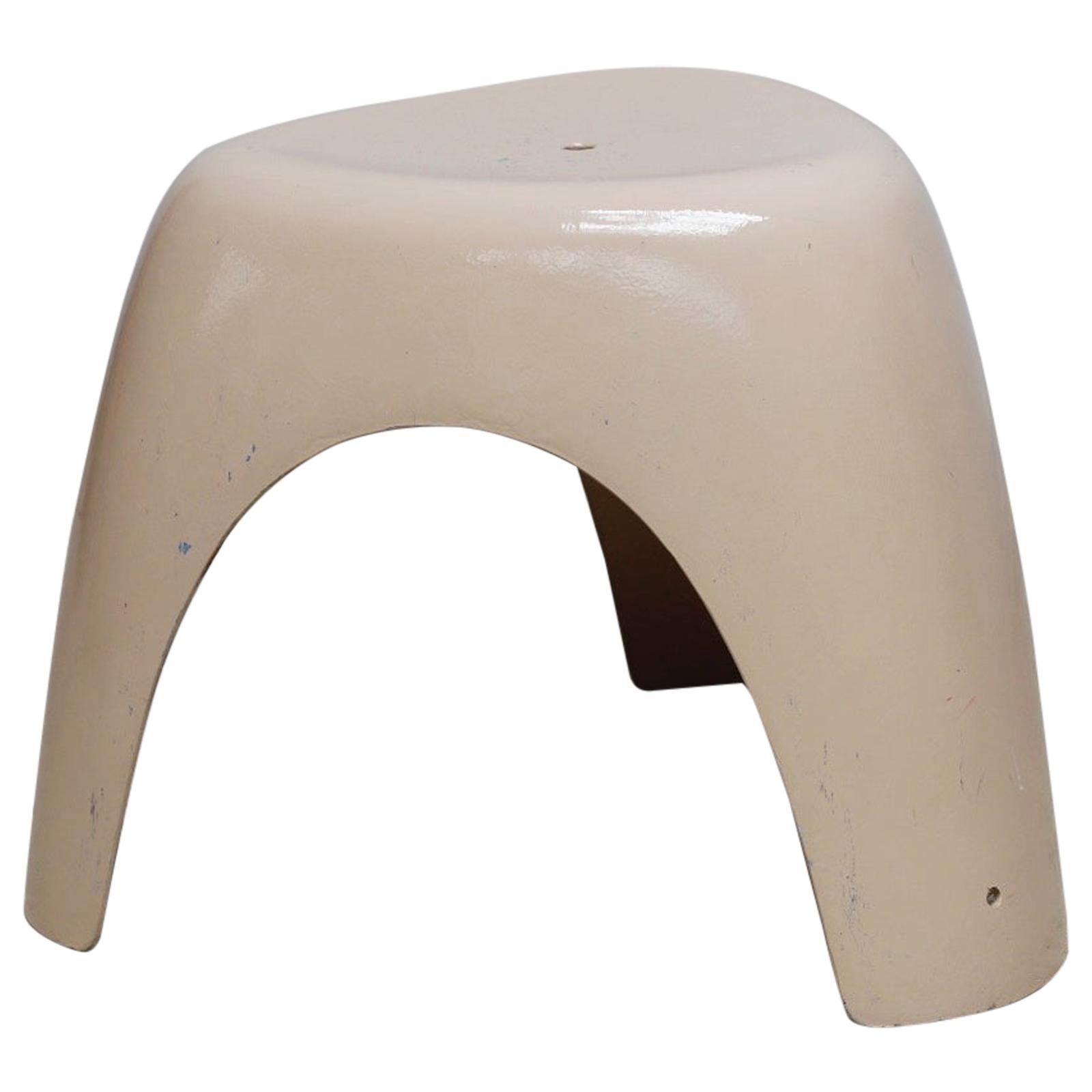 Elephant Stool
Applied Filters
15 results
Previously Available Items
Creators Similar to Sori Yanagi