Japanese, 1915-2011
Sōri Yanagi was a Japanese product designer. Born in 1915 in Tokyo, Japan. His father was Yanagi Sōetsu, founder of the Japanese folk crafts mingei movement, which celebrated the beauty of everyday objects, and the Japanese Folk Crafts Museum (Nihon Mingeikan). Yanagi entered Tokyo Art School in 1934, where he studied both art and architecture. He played a role in the Japanese modern design developed after the Second World War to the high-growth period in the Japanese economy. Yanagi was both a representative of the wholly Japanese modern designer and a full-blown Modernist, who merged simplicity and practicality with elements of traditional Japanese crafts. He designed the official torch for the 1972 Winter Olympics in Sapporo, Japan. Yanagi died in 2011 at the age of 96.
(Biography provided by
DADA
)
Iconic Designs from Sori Yanagi
Explore timeless pieces that have earned their place in history.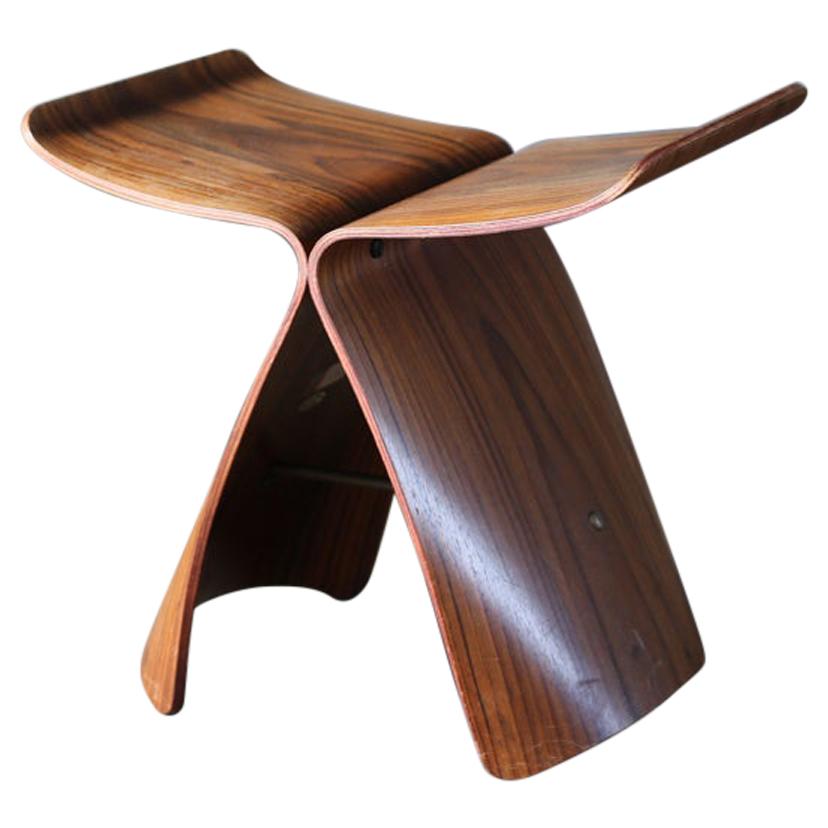 Butterfly Stool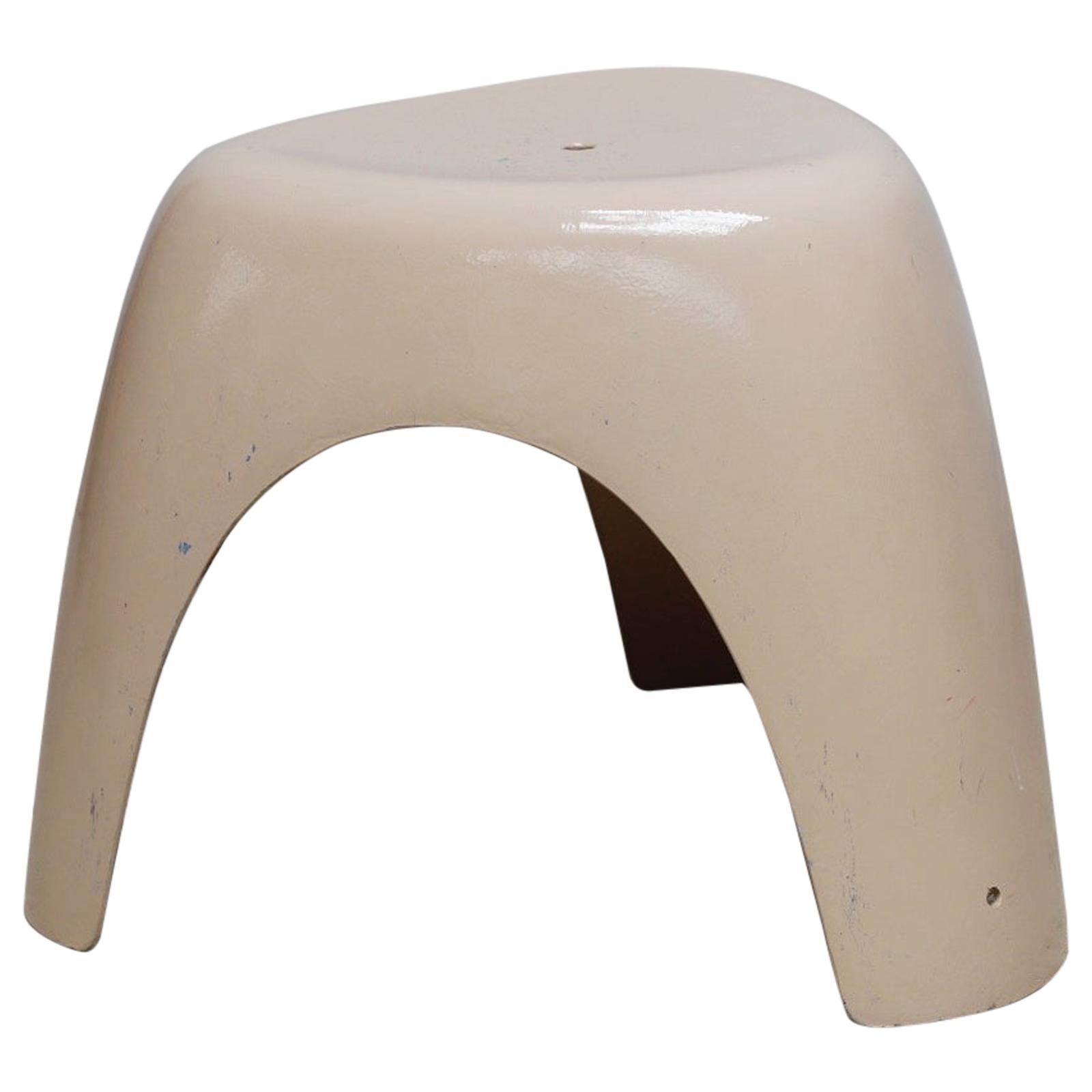 Elephant Stool
Browse all Furniture from Sori Yanagi
Shop Now
Sori Yanagi furniture for sale on 1stDibs
Furniture by Sori Yanagi are available for sale on 1stDibs. These distinctive objects are often made of
wood
and designed with extraordinary care. In our Sori Yanagi collection, there are many options to choose from, although
brown
editions of this piece are particularly popular. In-stock we have 16 vintage editions of these items, while there is also 0 modern edition to choose from. Many original furniture by Sori Yanagi were created in
Japan
during the
20th century
in the
Mid-Century Modern
style. If you are looking for additional options, many customers also consider furniture by
Takeshi Nii
,
Tendo Mokko
and
Isamu Kenmochi
. The prices for Sori Yanagi furniture can vary depending on size, time period and other attributes. 1stDibs's price starts at
$350
and tops out at
$7,500
, while pieces like these can sell for
$2,763
.