Swiss, 1915-2004
Decades prior to the mass popularity of neo-industrial cement floors and furniture taking shape, there was Willy Guhl. The Swiss creative is considered one of the first "industrial" designers in his home country. He pioneered a rugged, organic style of modern furniture and decor — stylish planters, shapely seating and lots more — that remains widely coveted by many today.
Guhl was born in 1915 in Stein am Rhein and worked as a carpenter before beginning studies at the Zurich School of Applied Arts (known today as the Zurich University of the Arts), where he would go on to teach for nearly 40 years.
While Guhl is well-known for his range of provocative garden elements as well as his patio and outdoor furniture, today's legion of mid-century modern enthusiasts are likely familiar with the designer's iconic Loop chair (introduced in 1954). For this sculptural seat and other furnishings, Guhl tended toward industrial materials, which he bent and shaped into organic forms for a striking juxtaposition. Much of his work is crafted from either concrete or Eternit, a mixture of cement and asbestos developed by the Belgian company Etex, which, in the 1950s, commissioned Guhl and his students at the School of Applied Arts to conceive planters in the material. The resulting vessels — some hourglass-shaped, some in the form of handkerchiefs, all suitable for indoors or exteriors — remain some of Guhl's most collectible pieces.
Guhl's affiliation with the Swiss "neo-functional" movement centered on the idea of simplifying design without sacrificing form. According to Guhl, his mission was "achieving the most with the minimum of effort."
In addition to his work as a designer, Guhl left his mark on subsequent creatives through his 39-year tenure at his alma mater, where he was instructor to the likes of Robert Haussmann, Kurt Thut and Bruno Rey. Modern-day shoppers at IKEA owe Guhl a debt of gratitude too. He was an early advocate of flat-pack furniture, championing its ability to make good design more widely accessible.
At its core, though, Guhl's work was inherently human-centric: "At the center of my efforts, I put people and their living requirements," he once said. "My products must be useful to people." Guhl died in 2004 at the age of 89.
Find a range of vintage Willy Guhl furniture and decorative objects on 1stDibs.
Iconic Designs from Willy Guhl
Explore timeless pieces that have earned their place in history.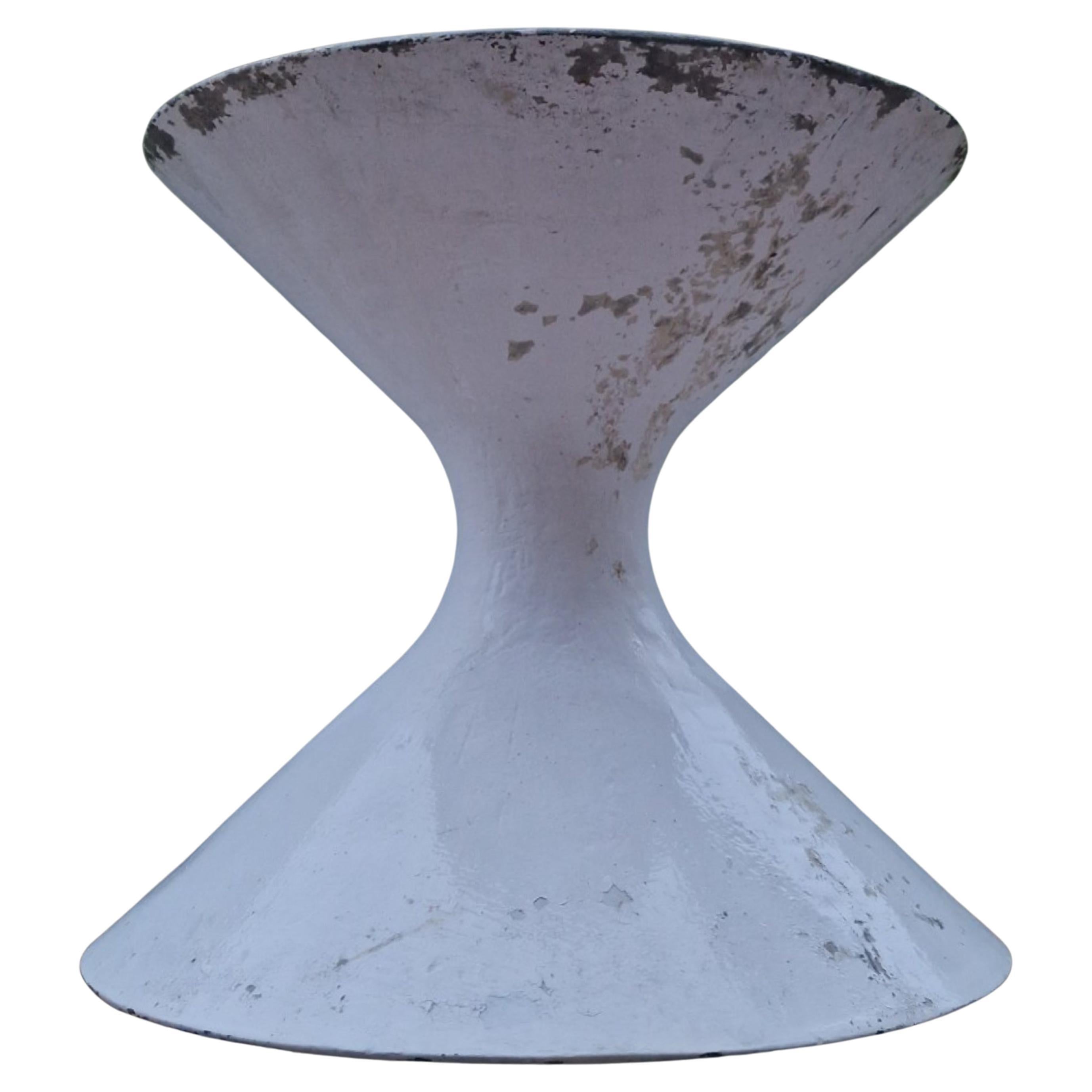 Spindel Planter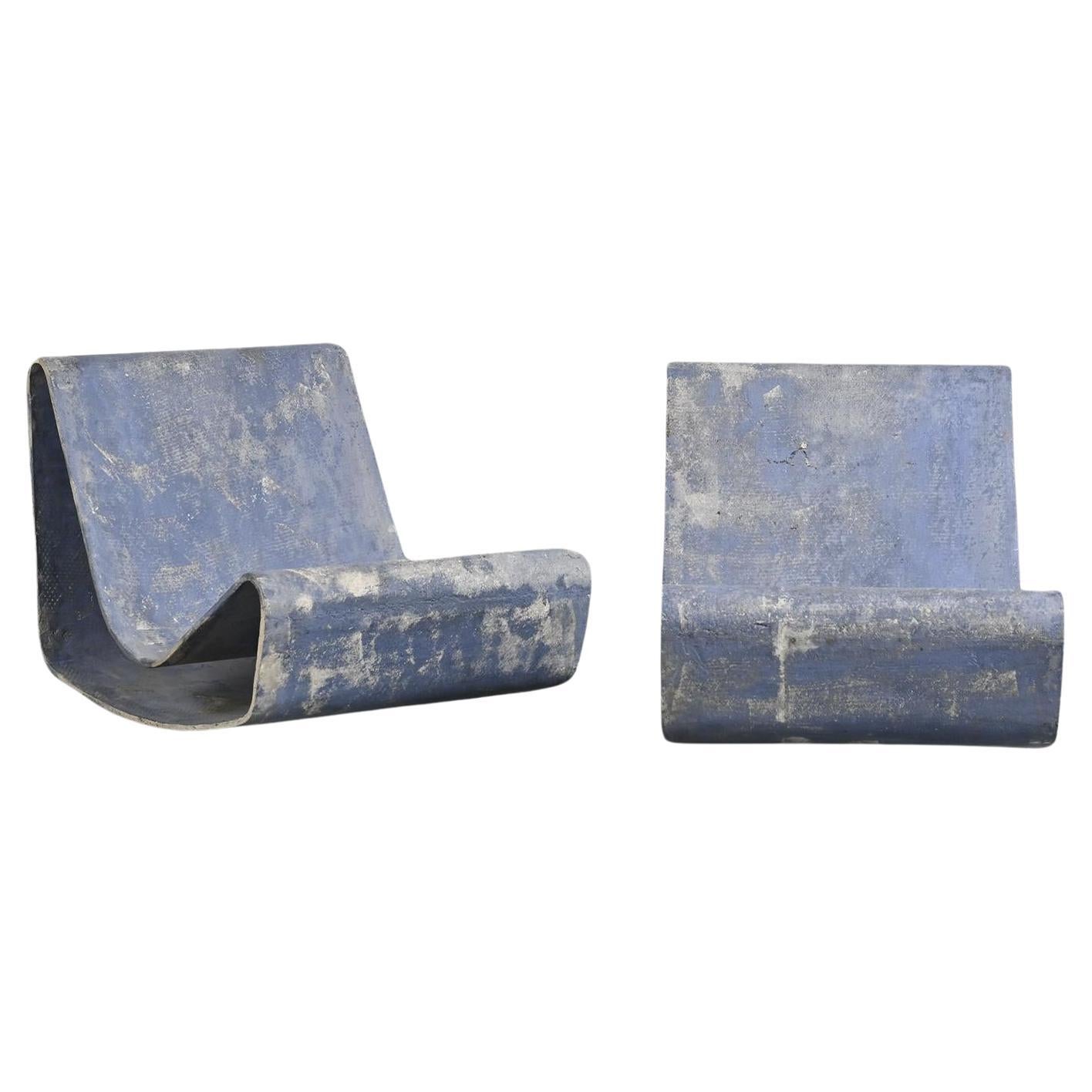 Willy Guhl Loop
Browse all Furniture from Willy Guhl
Shop Now
Creators Similar to Willy Guhl
More Willy Guhl Designs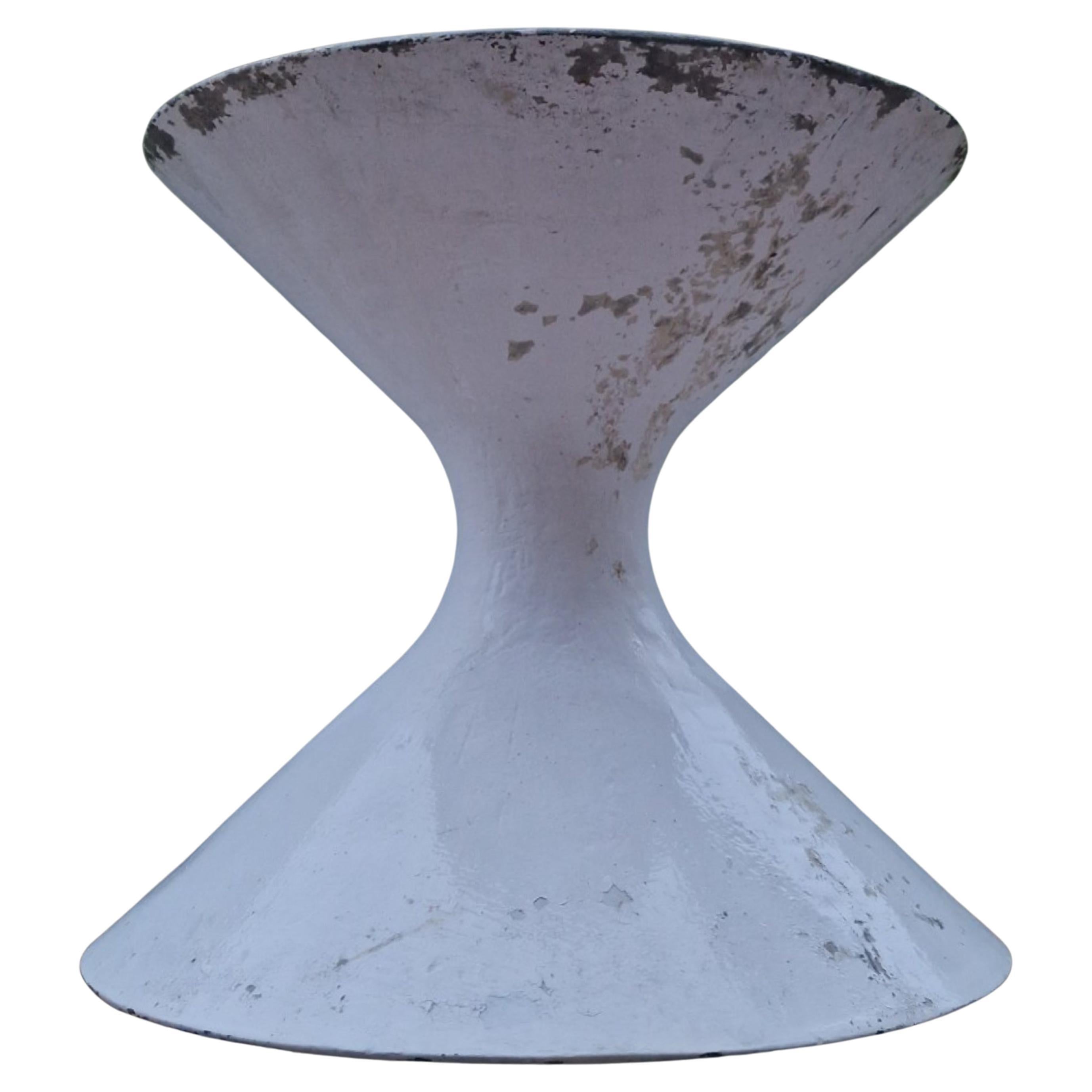 Materials
Stone, Cast Stone, Cement, Concrete
Shop All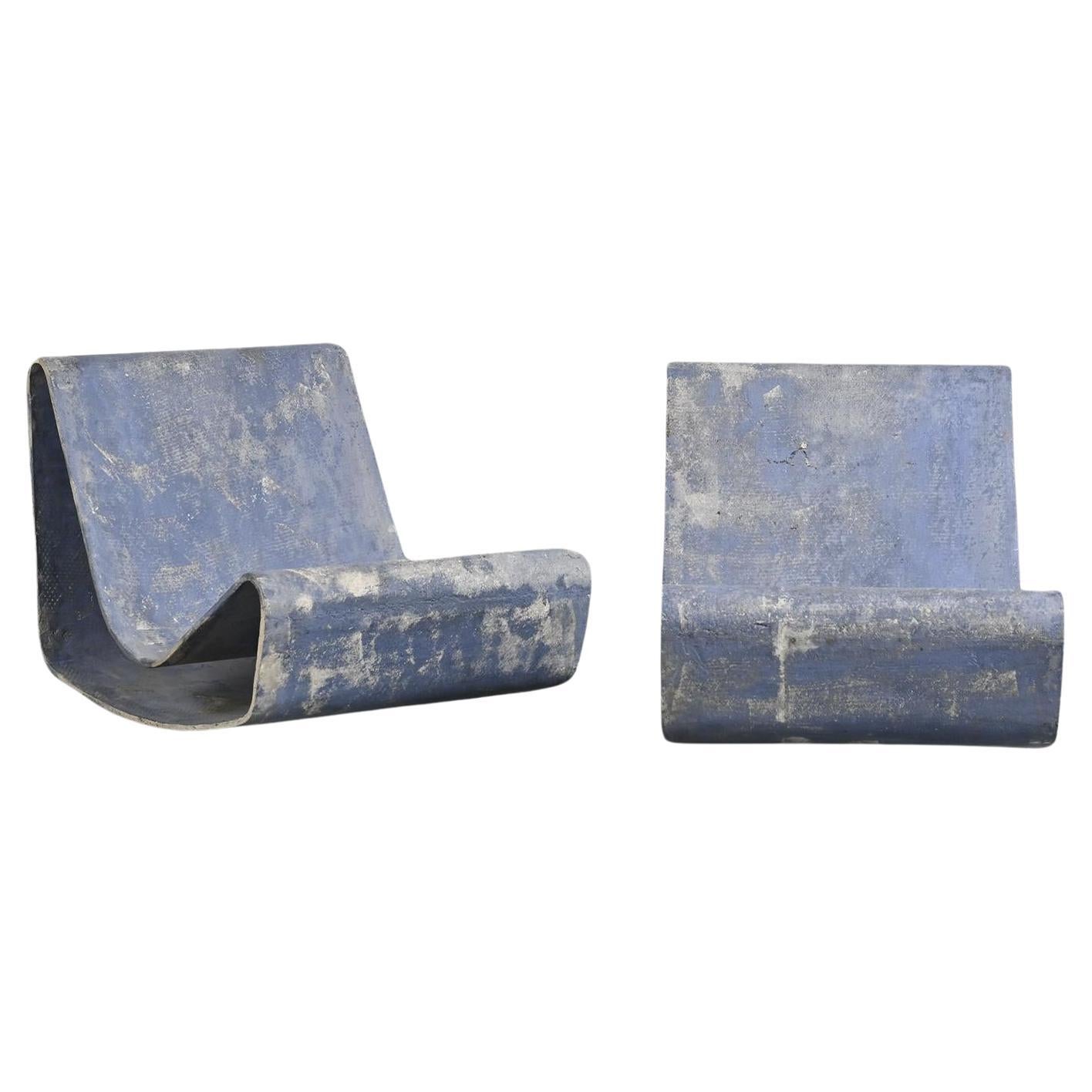 Materials
Cast Stone, Stone, Cement
Shop All
Willy Guhl furniture for sale on 1stDibs.
Willy Guhl furniture are available for sale on 1stDibs. These distinctive items are frequently made of
stone
and are designed with extraordinary care. There are many options to choose from in our collection of Willy Guhl furniture, although
gray
editions of this piece are particularly popular. We have 412 vintage editions of these items in-stock, while there is 4 modern edition to choose from as well. Many of the original furniture by Willy Guhl were created in the
mid-century modern
style in
europe
during the
20th century
. If you're looking for additional options, many customers also consider furniture by
Eternit
, and
Ludwig Walser
. Prices for Willy Guhl furniture can differ depending upon size, time period and other attributes — on 1stDibs, these items begin at £160 and can go as high as £116,182, while a piece like these, on average, fetch £2,234.