About Alabama Sawyer
At Alabama Sawyer, we design modern, environmentally sustainable products from fallen trees in the Birmingham, Alabama area. Since we began in 2014, we have diverted hundreds of logs from the landfill by transforming them into award-winning furniture and products for homes and businesses. Instead of letting trees waste in a landfill, we gather them from municipalities, businesses and homeowners to give them a second life. Urban wood has character. Urban wood has knots, burls and insect holes. It's not "perfect" — it's unique, one-of-kind and stunningly beautiful. The con...Read More

Established in 20151stDibs seller since 2019
Contact Info
More About Alabama Sawyer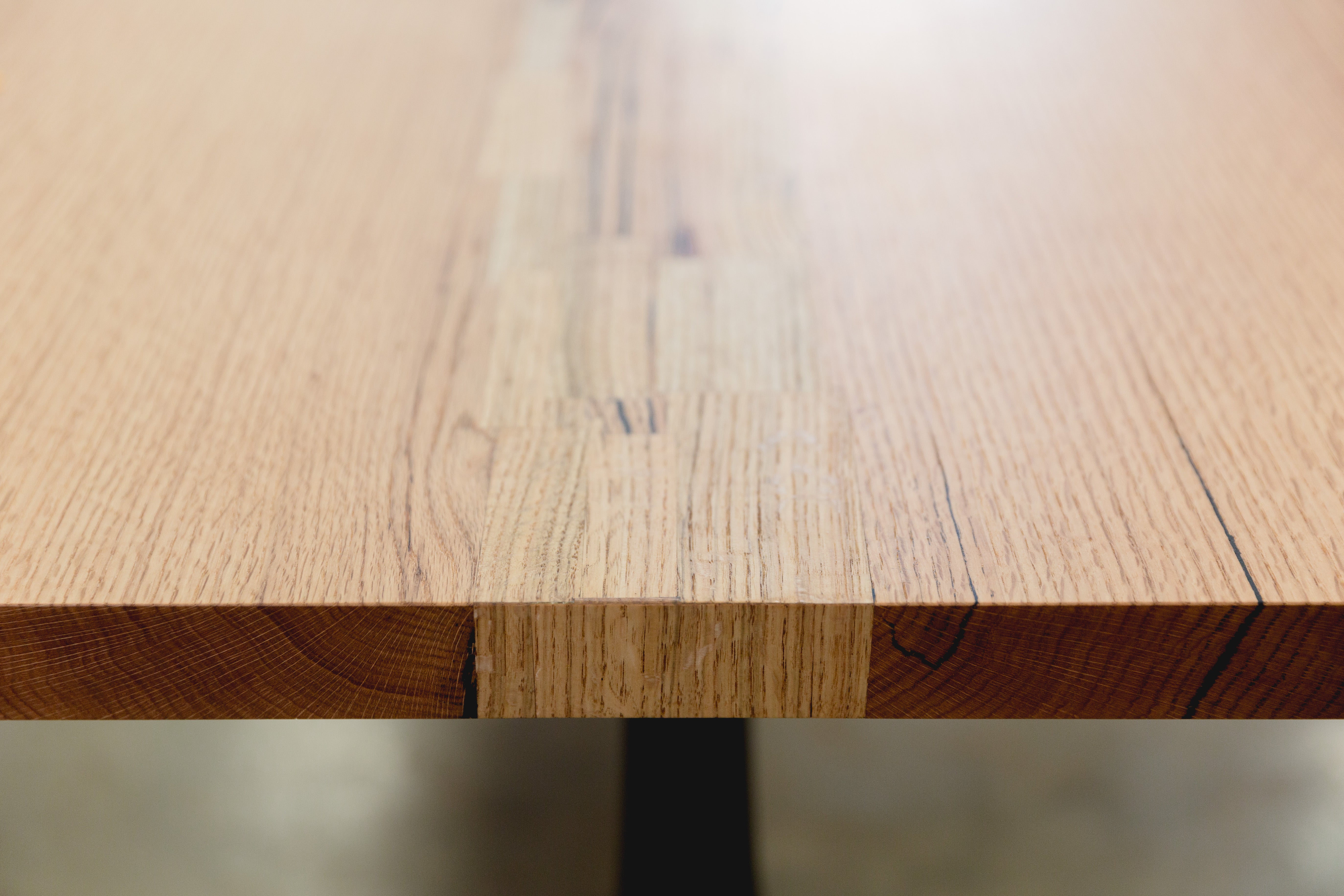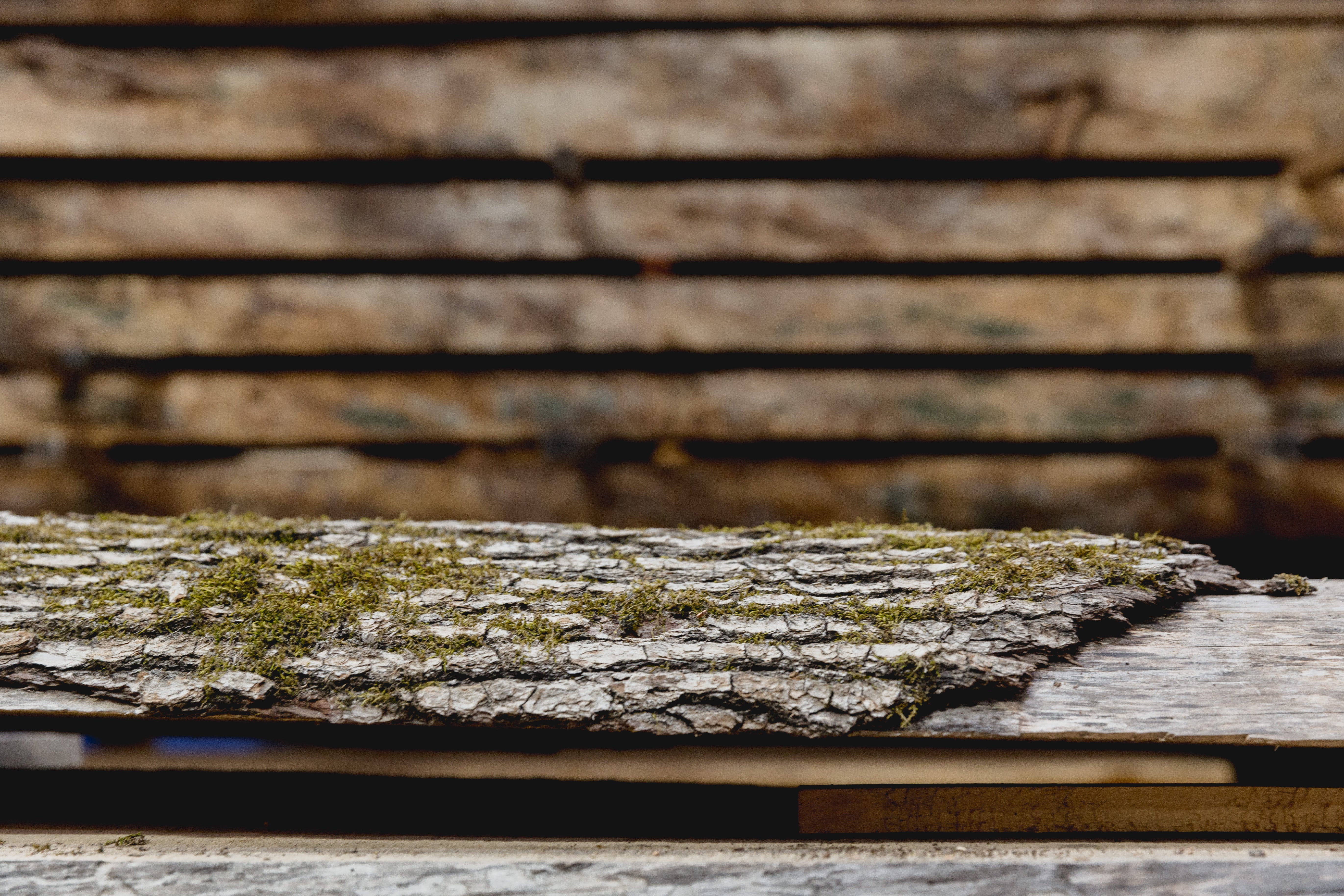 Instead of letting trees waste in a landfill, we gather them from municipalities, businesses and homeowners to give them a second life.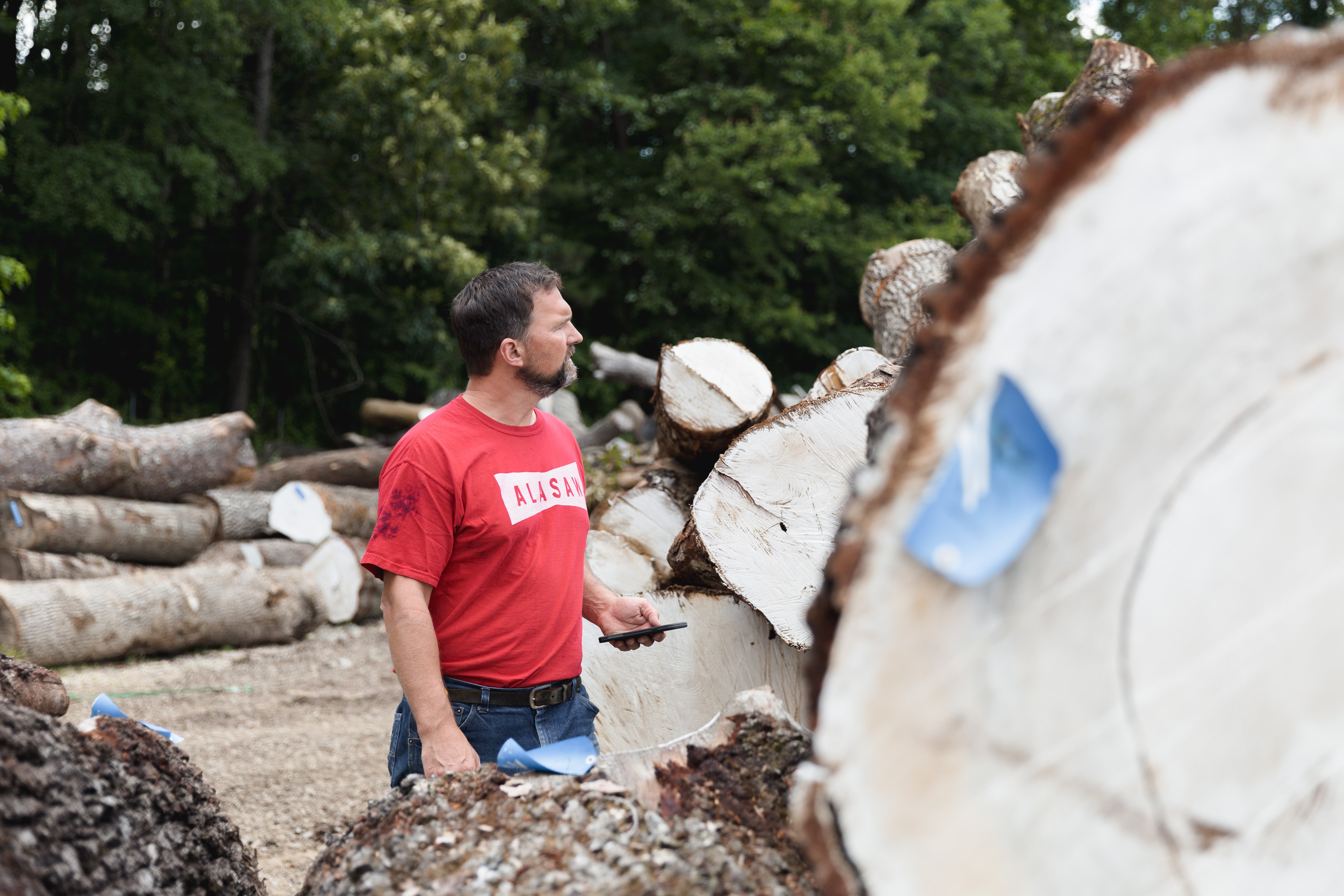 Working with local tree services, we preserve one of Alabama's greatest natural resources: its' trees.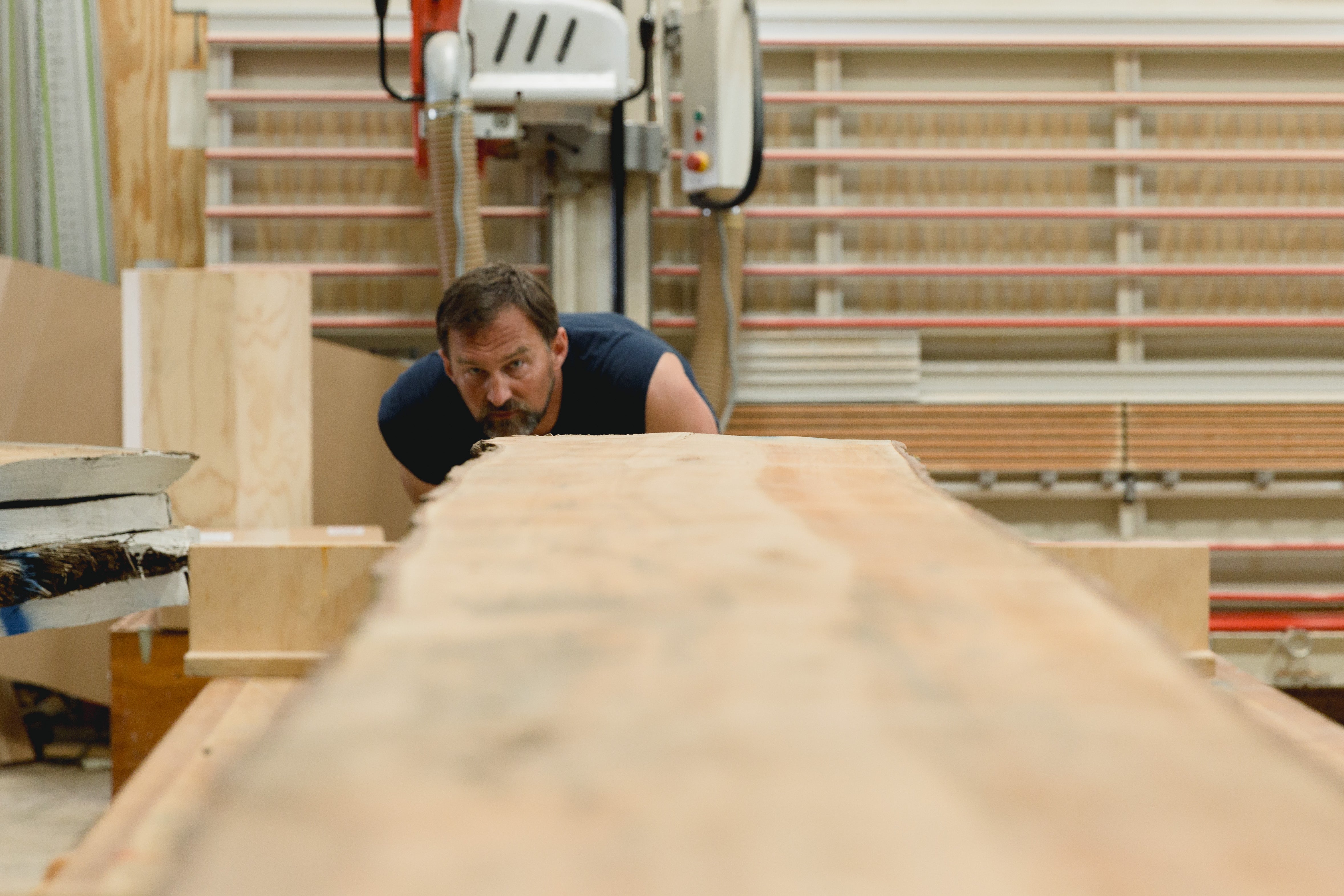 We then mill these trees into usable lumber, which we then craft into fine furniture and products.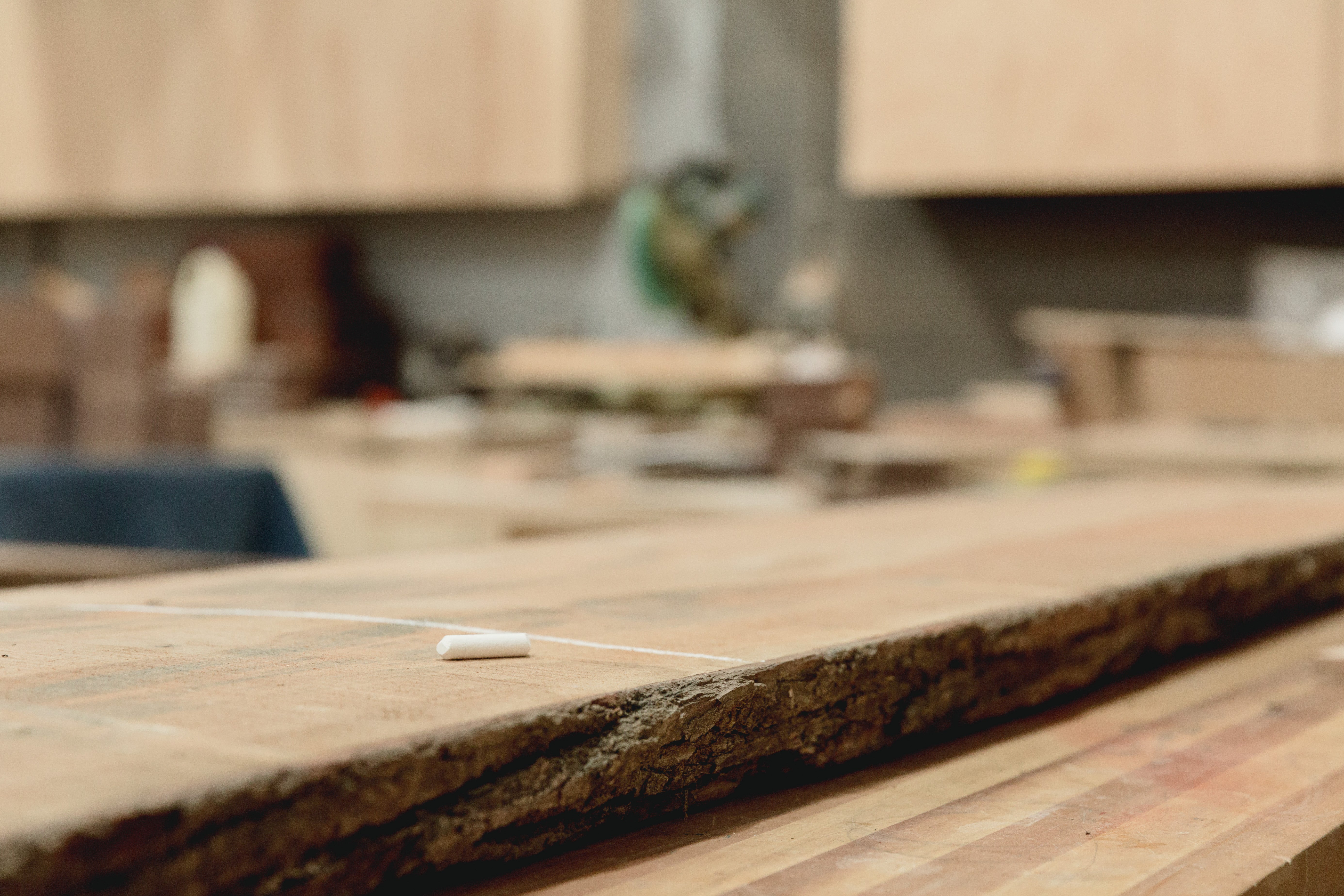 A team with decades of design experience attend to each elegant detail.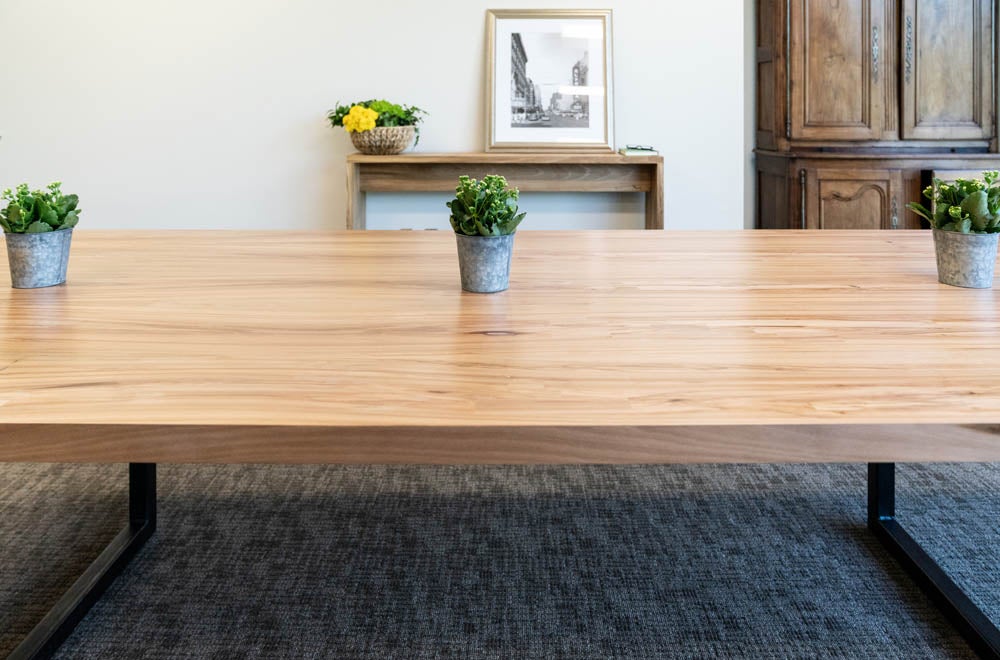 Urban timber is unmatched in it beauty and unique look for tables for the dining room, the living room or the board room at the office.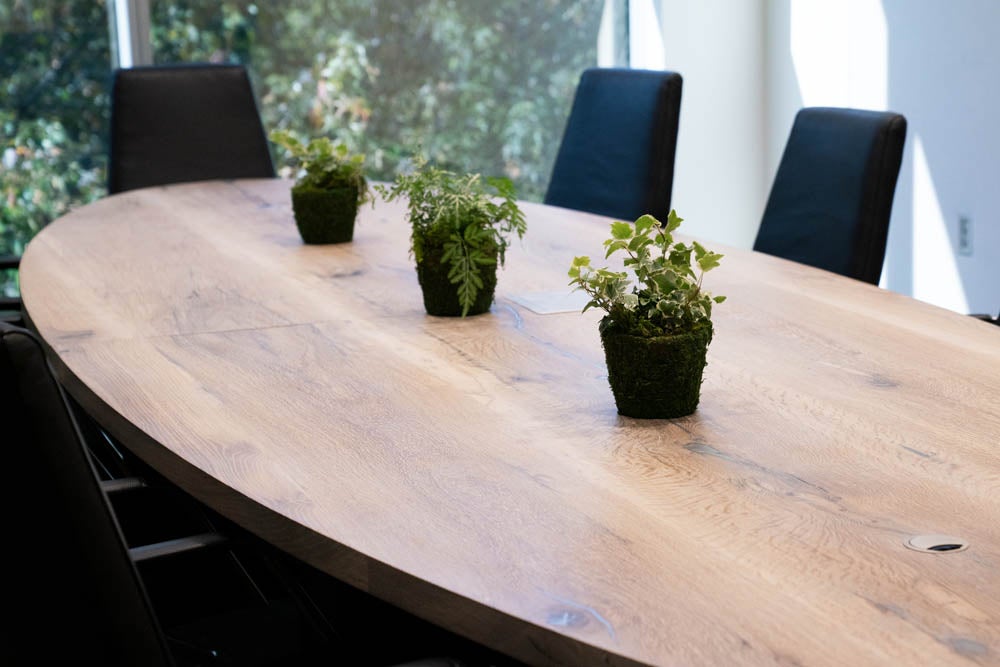 We manufacture, using both advanced automation and hard-earned skill and grit, to create expertly crafted products.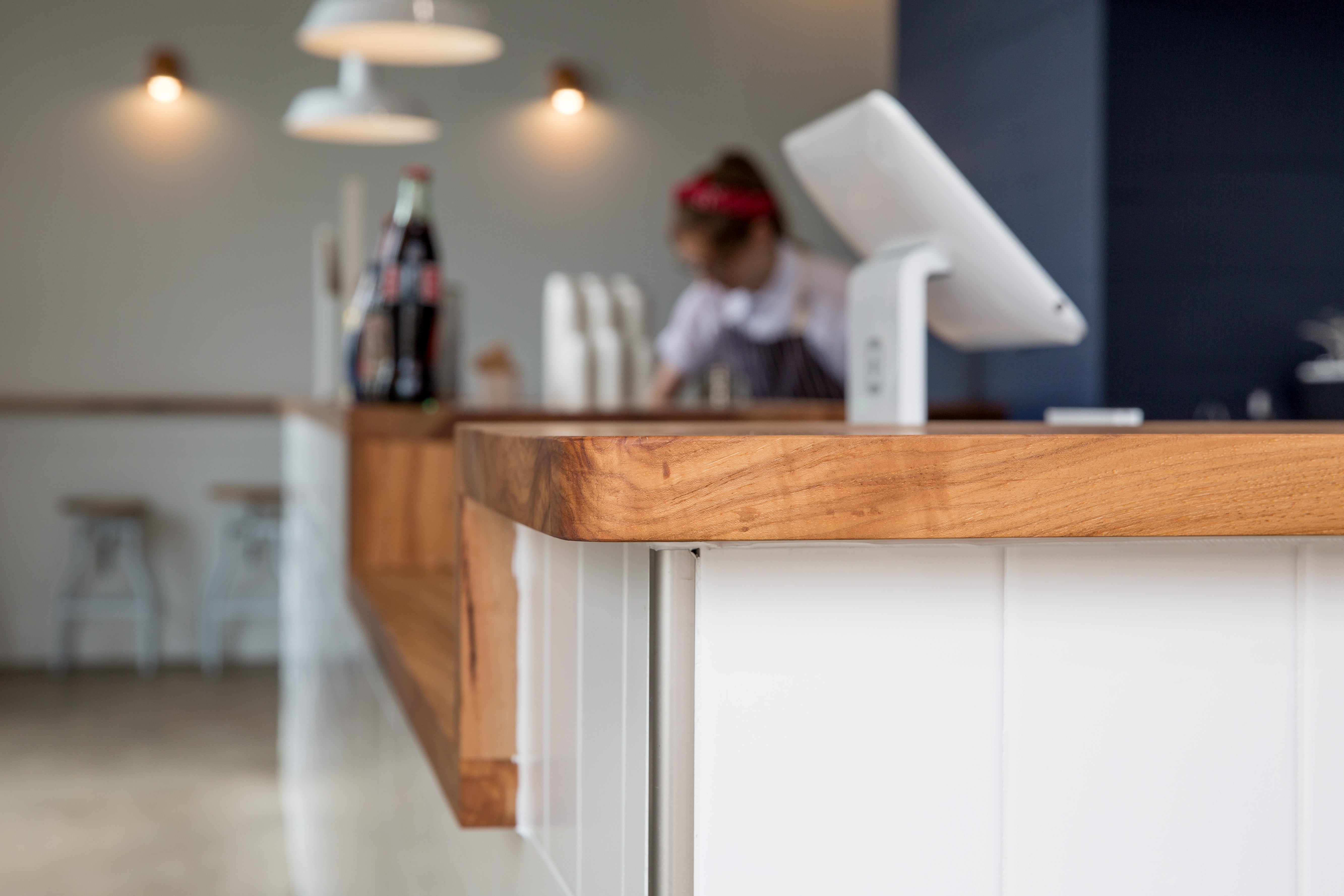 Lesser used species of wood, add unique flavor to commercial and residential projects. No two pieces are alike.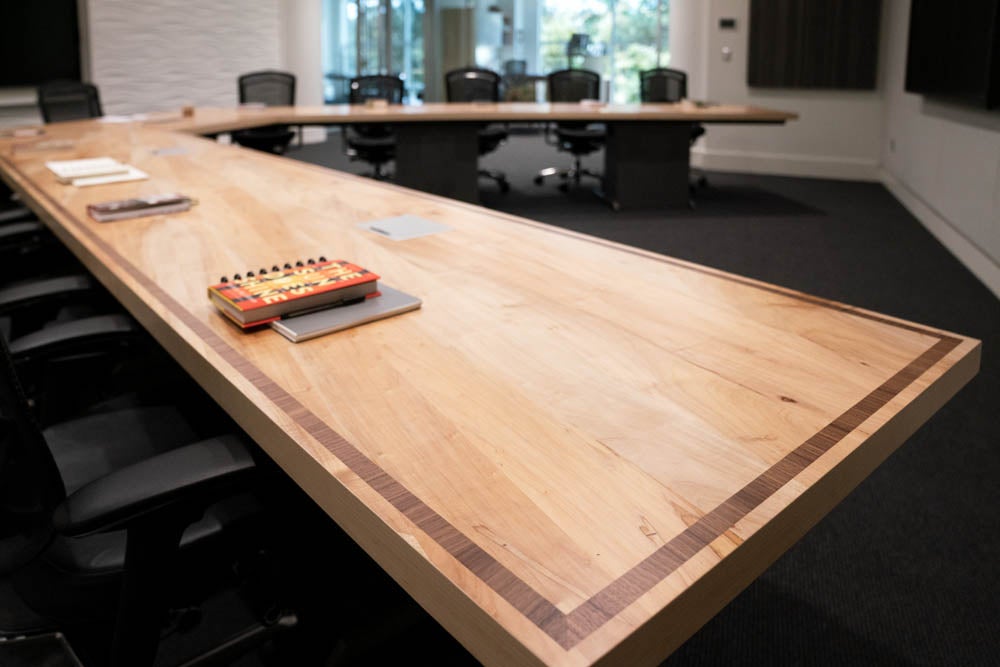 Even custom conference tables are made with local urban timber. On this piece, veneer were cut and stitched by hand.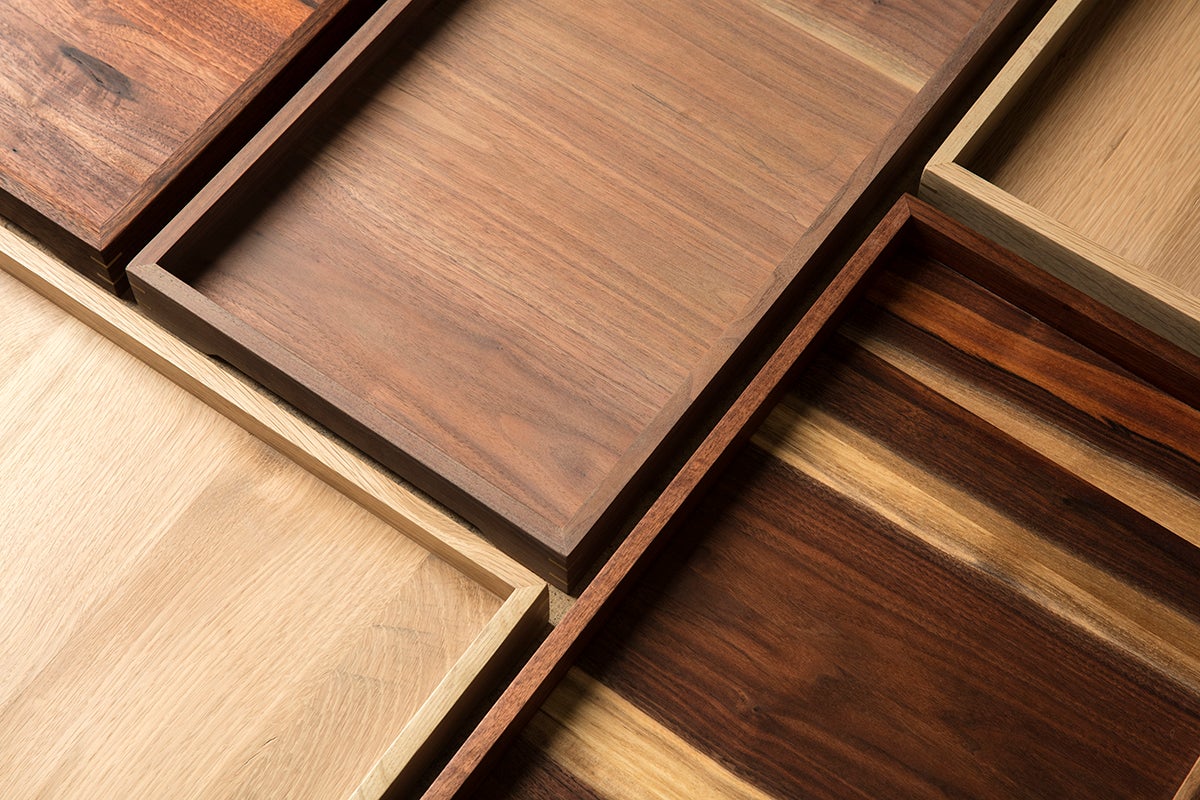 Each piece we craft is as unique and timeless as the tree from which it came. Each has a history, a story, a character. Our products are rooted in Alabama, and aim to spread Southern hospitality worldwide.