About Alessandra Delgado Design
Using her background as an architect, Alessandra is dedicated to furniture and objects design since 1998. Modernism is a strong influence in her creations carried with functionality and timelessness. Her personal mission is to share the experience of a passionate drawing, in 100% authoral products. Her office brand, called Alessandra Delgado Design, is based in São Paulo, Brazil, where the creations can be also appreciated at the exclusive store named by the brand.

1stdibs Dealer Since 2017
Contact Info
More About Alessandra Delgado Design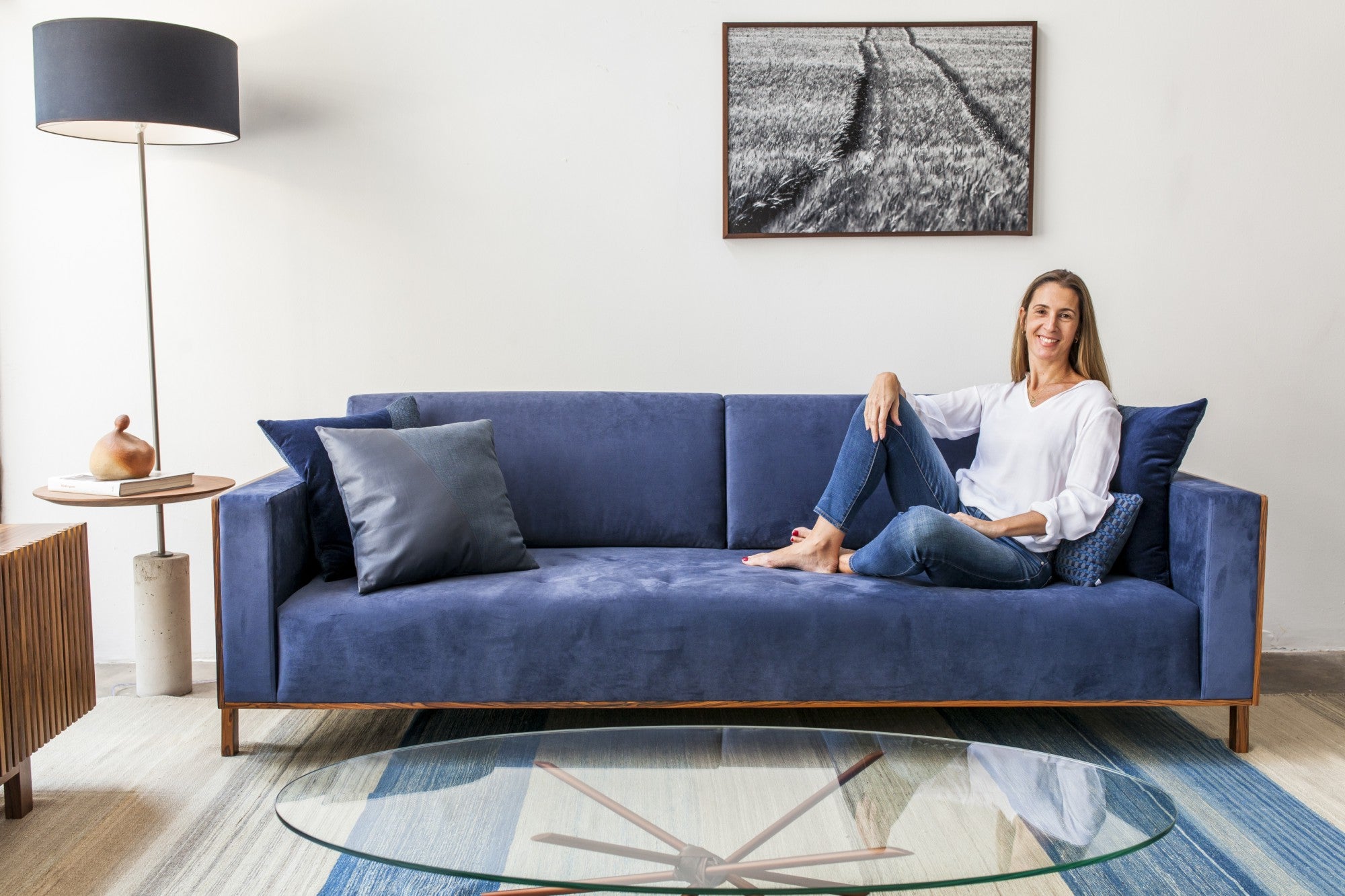 Beautiful design, confort and quality are the main concerns Alessandra has when she creates a sofa. The Lina is a minimalist piece wich will turn your living room into a special place.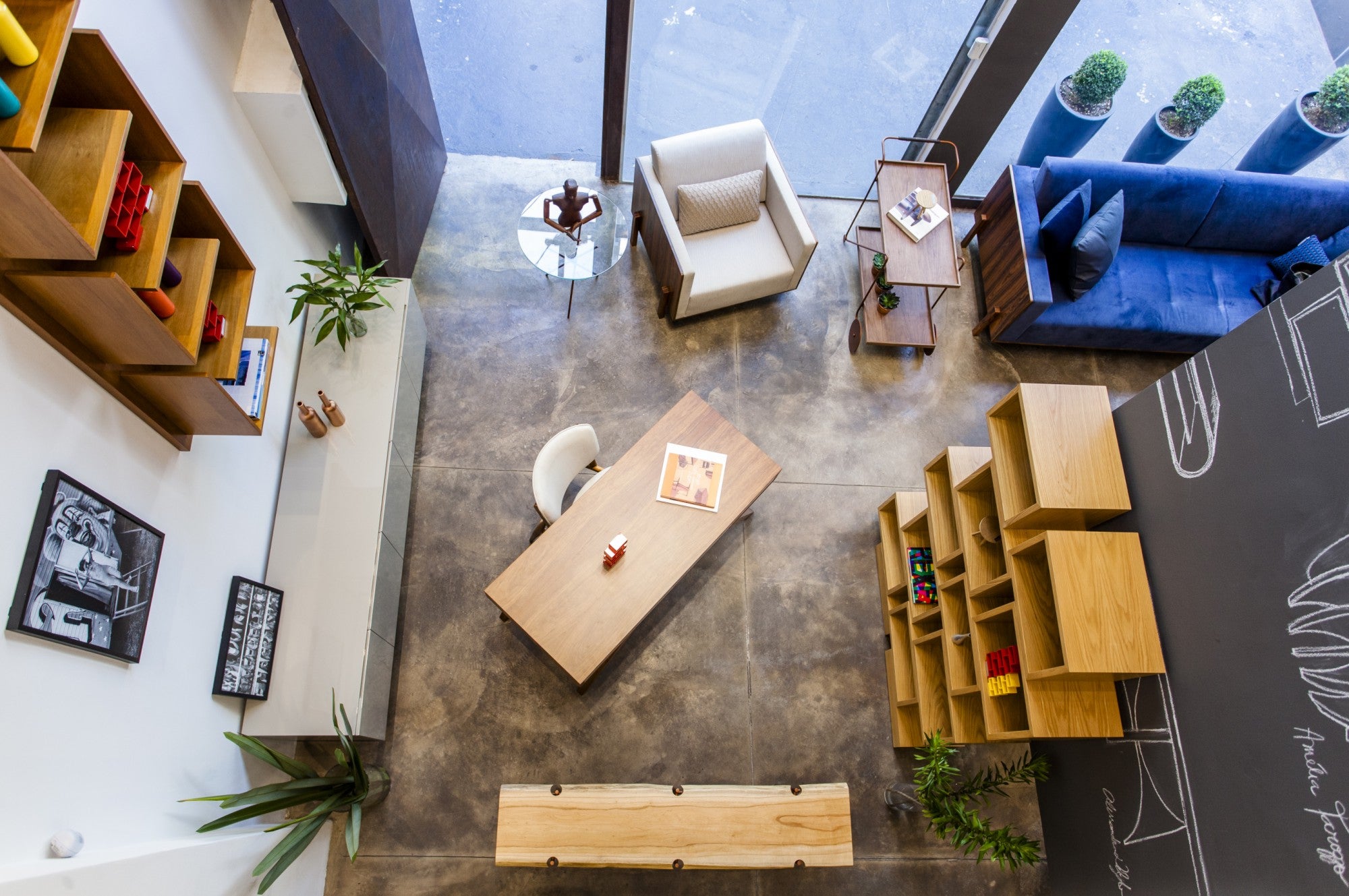 Natural wood, golden shade painted steel, exclusive upholtery. Everything in Alessandra's creations is carefully planned to a incredible personal experience to the customer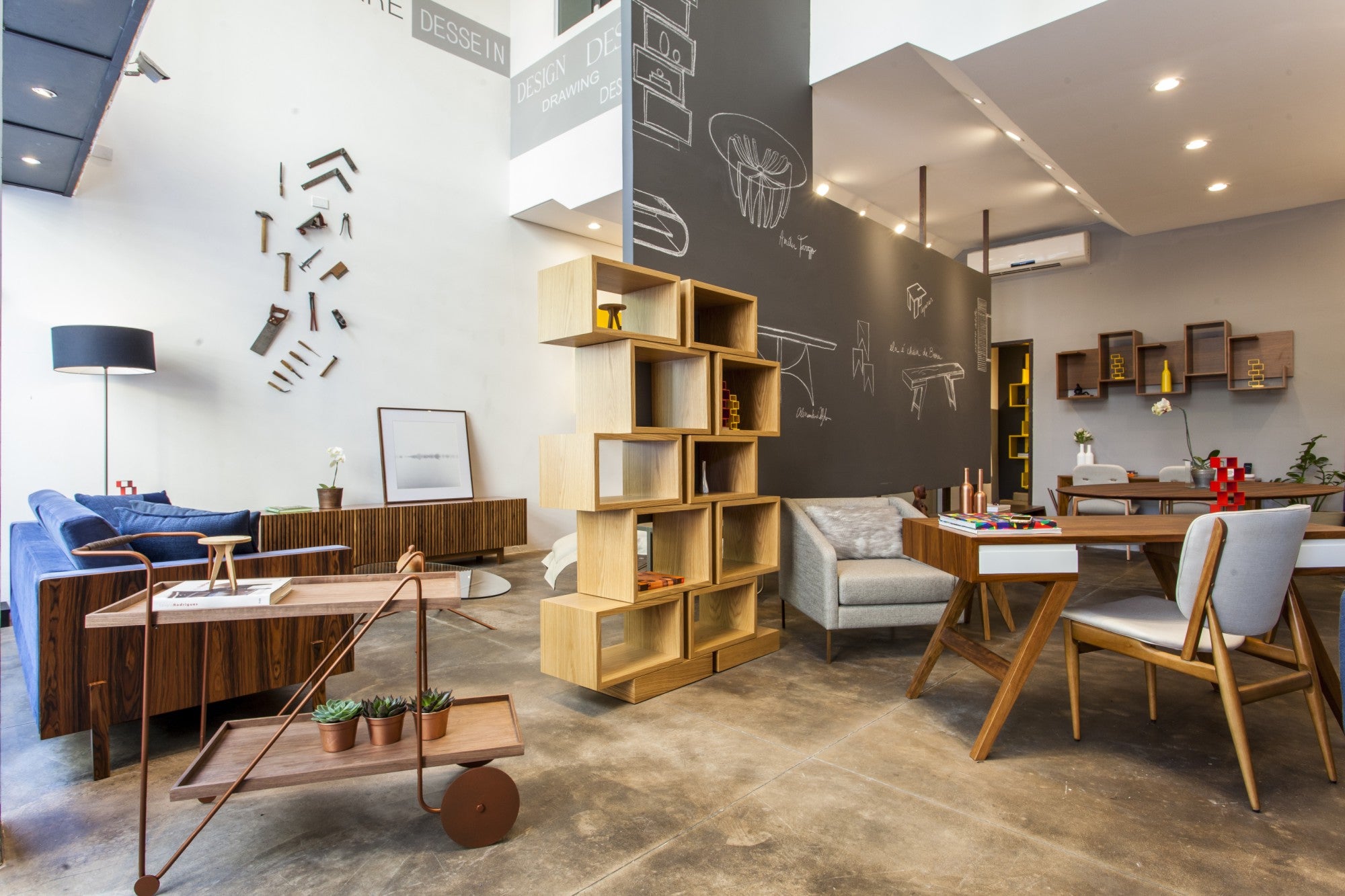 Wood, steel, leather, linen. A variety of sellected materials are choosen as finishes in Alessandra Delgado Design's collection, making unique possibilities to handle you a personalized ittem made by order.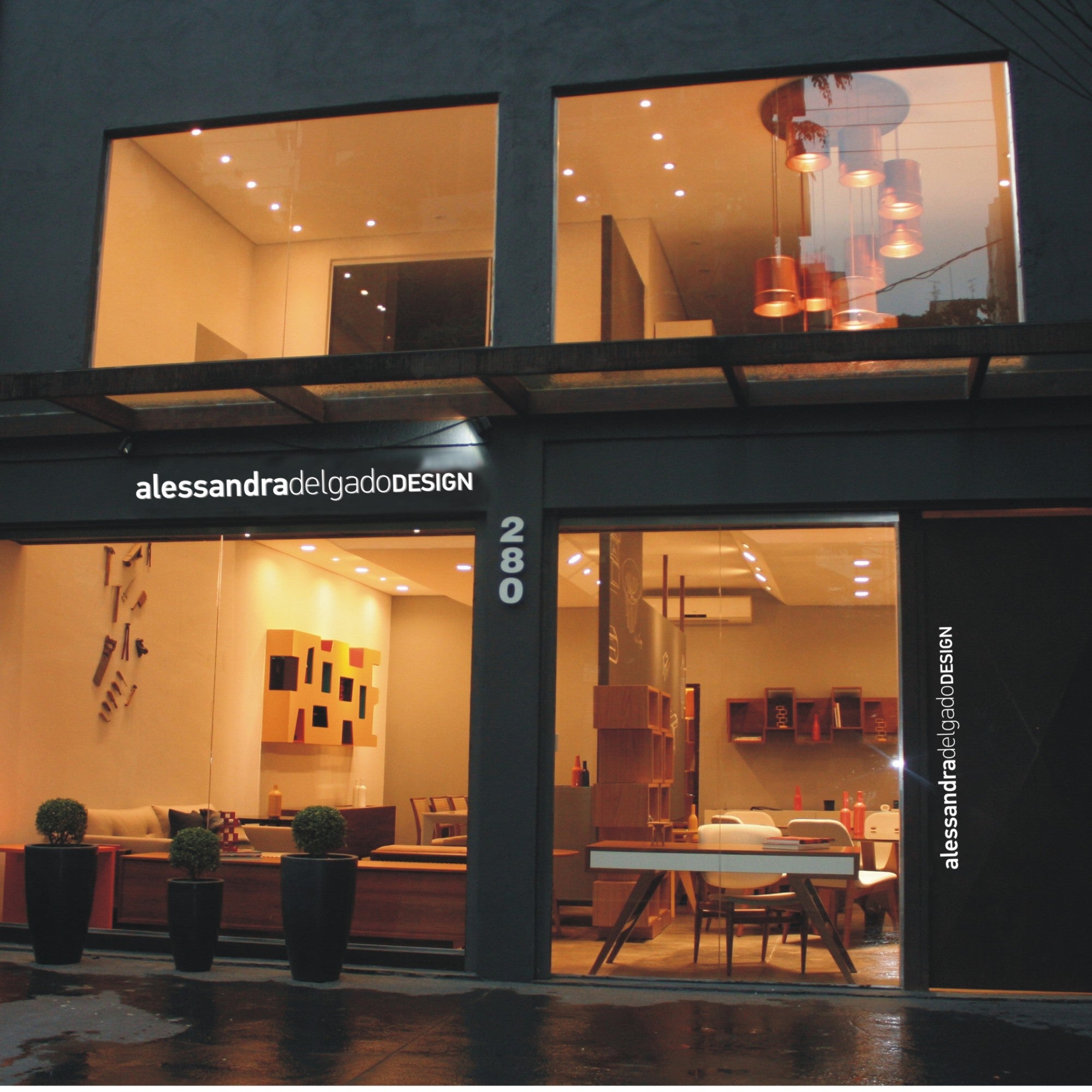 The Alessandra Delgado Design's Exclusive Store is based in São Paulo, Brazil. A place were Alessandra show her influences in arts and design.
Passion for creation is the main inspiration for Alessandra Delgado when she thinks about a new piece. Carefully thinking about every dettalis, Alessandra personally checks the orders, the quality, to garantee a special item.
Details make difference. Alessandra Delgado"s creations rack the sutile details that make a furniture unique.
Rack Athena, a woodwork piece with personality, made in natural wood and customizable to your style.