About Ango
Ango believe in creating outstanding lighting pieces with purity and truthfulness that can spread good energy through a space. Having developed our own unique techniques of hand crafted production and by creating every light by hand, each and every piece is a kind of limited edition. And in each design, the determination and patience and focus that each artisan has devoted to every piece is harnessed to create positive energy.

Established in 20031stDibs seller since 2021
Contact Info
More About Ango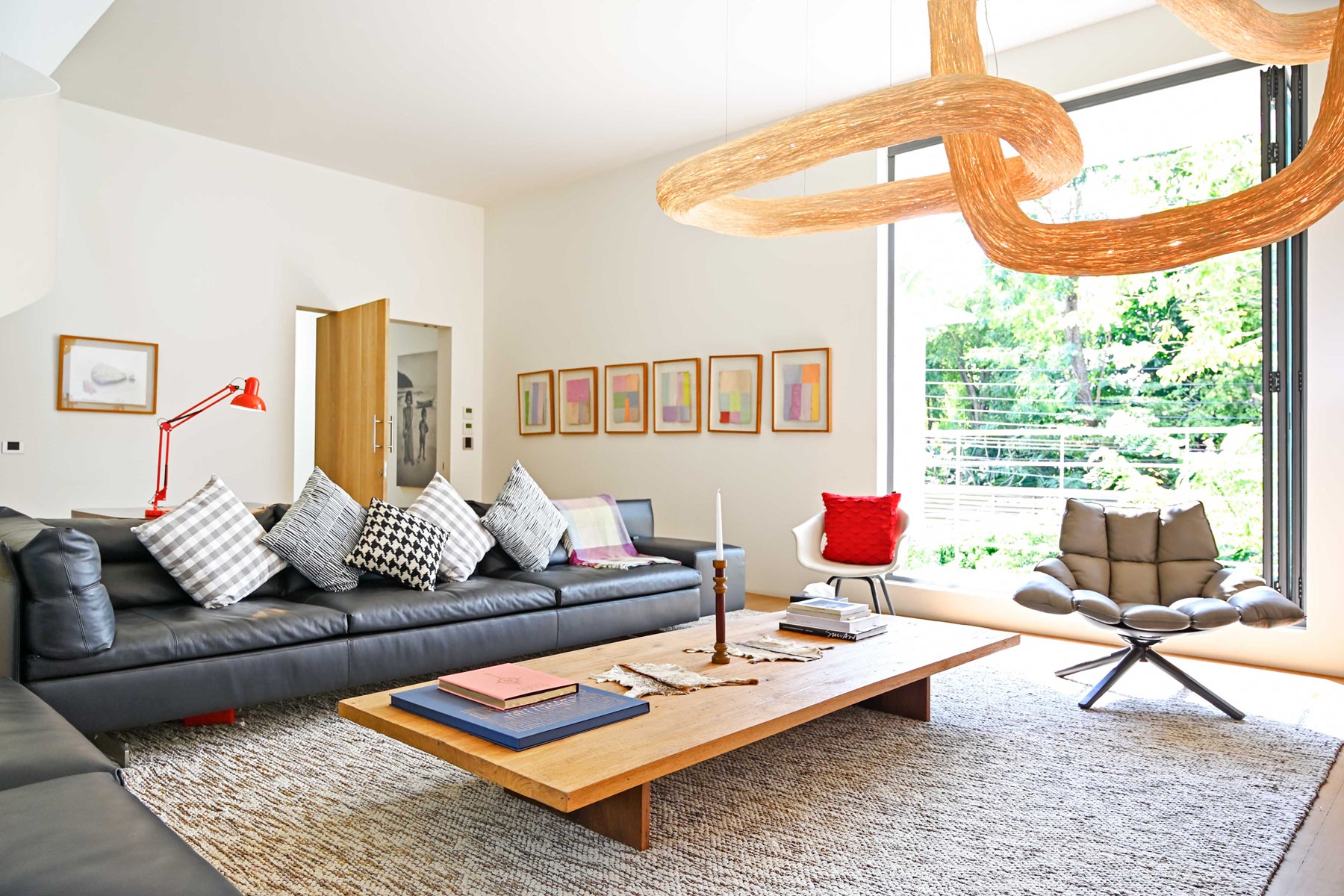 Architectonic handcrafted lighting by Ango presents the infinite possibility of modern pendant lights on any scale as art pieces or light installations. Ango lighting and furniture designs are very largely created with natural or recycled materials; silk cocoon, rattan, mulberry tree bark, or handworked steel with 100% lead-free welds as in the jewellery series of lighting, every piece created ecologically and utilising minimal energy.